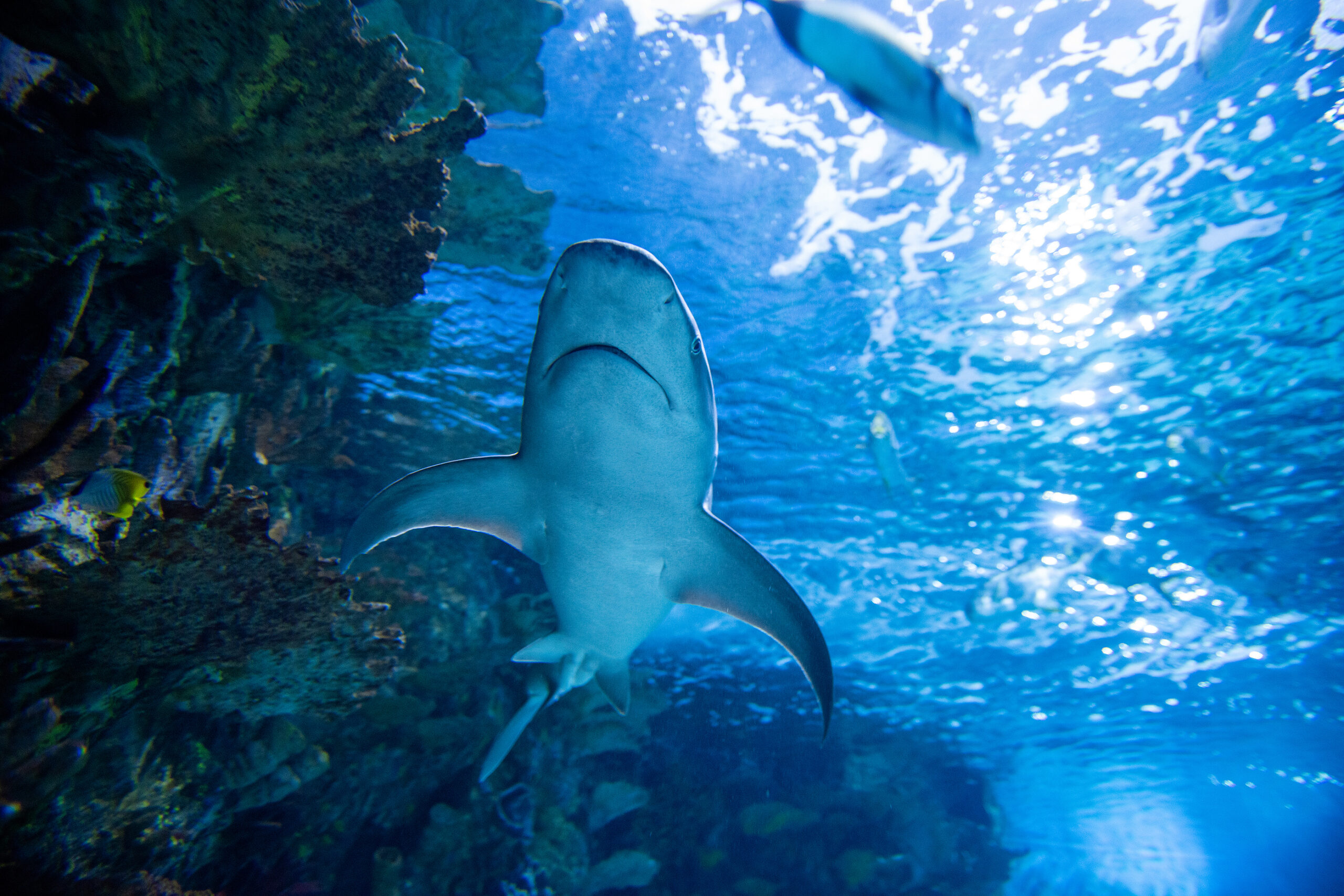 Shark Diving in Belize
Ever wanted to get up close and personal with some of nature's most incredible species of fish? Do you want to experience the thrill of coming face-to-face with some of the largest fish on the planet? If so, shark diving in Belize will provide an amazing experience for you and the best way to do it is with one of our superb-value dive holiday packages.
Most shark diving is best suited to experienced divers, but there are opportunities for beginners, too. When you choose us for shark diving in Belize, you will get the following benefits of our amazing services:
Holidays to suit all skill levels: Got a mismatch in your group and need a holiday plan to suit? No problem! We can create bespoke holiday packages for beginners, with cage diving and options for non-divers to observe gentle giants up close as well.
Handpicked itineraries: We scour the globe to discover the best diving destinations, so we can take you to places in Belize such as Gladden Spit. Here, you can experience scuba diving with majestic whale sharks in the care of our PADI-certified instructors.
Great value holidays: Our relationships with top dive centres, tour operators, airlines, hotels, and other organisations let us offer fantastic value for money. Whether you are shark diving in Belize or another destination, all of our packages deliver great prices.
Browse shark diving opportunities and many other Belize dive holidays or explore our other destinations, which will provide life-changing scuba diving experiences. You can also arrange preparatory dive training courses before your trip to make sure you are comfortable and have the skills you need for shark diving.
Just get in touch with us to book your place today.
View Our Upcoming Trips to Belize
Take the Plunge – Get in Touch Today – info@oysterdiving.com
Places fill up well in advance so please contact us to book your place today. Here we will explore in more detail the best scuba dive sites available, the types of fish you can expect to see and the water temperatures and conditions you are likely to experience.
What Are the Best Sharking Diving Sites in Belize?
Belize has opportunities to dive with small sharks close to shore as well as much larger species in the open water. Whale shark season is usually between March, April, May, and June, essentially the entire spring season. Whale sharks are most numerous a little later in the spring season.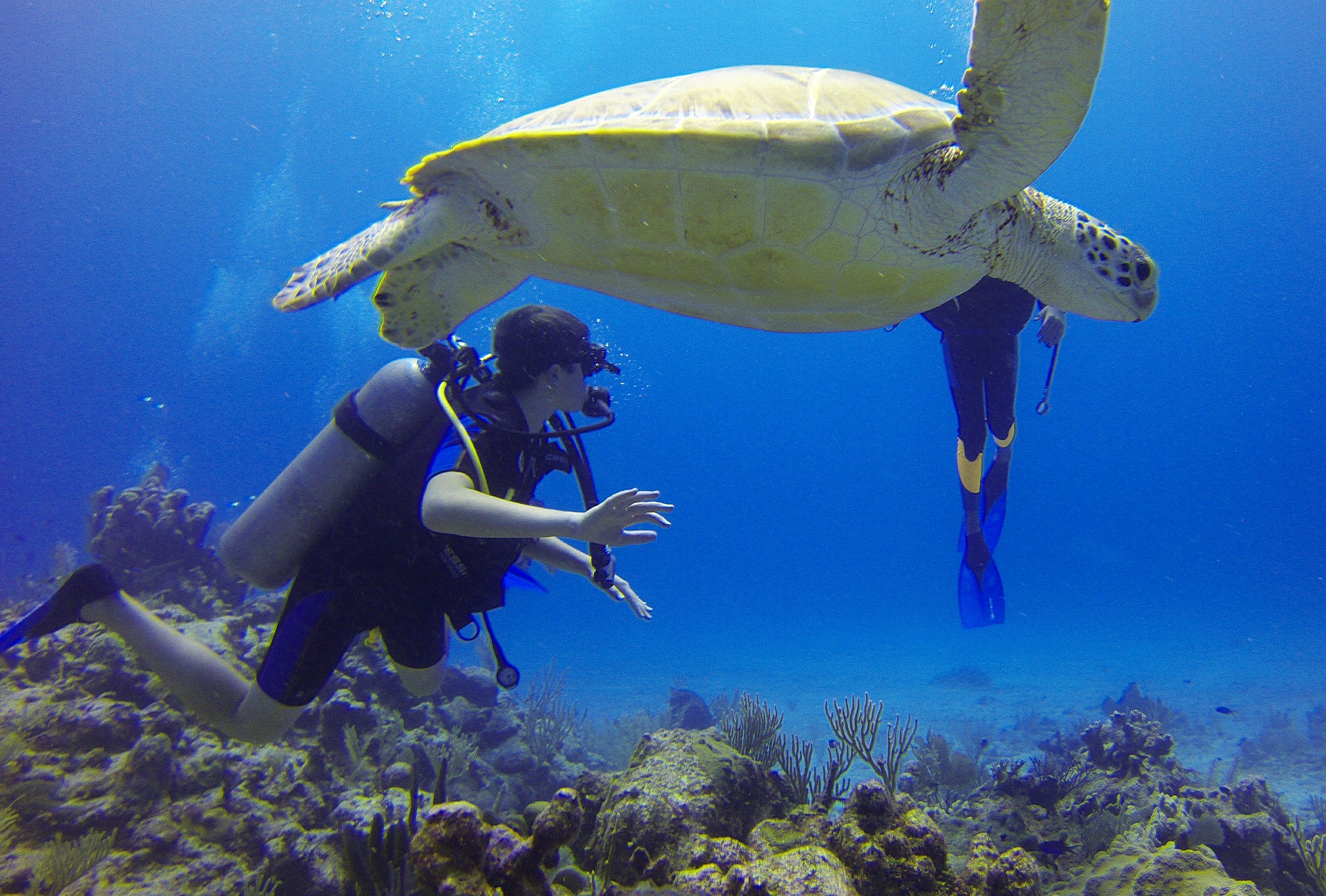 Whatever type of shark is on your list to swim with, the following are some of the best sites for shark diving in Belize:
Turneffe Atoll: The Turneffe Atoll is a tiny atoll located in the Belize Barrier Reef, which is a great place to swim with smaller bull sharks. It is an official marine reserve so it is easy to see many other species there, too, including lobsters, turtles, and even sea crocodiles.
Gladden Spit: If you are hoping to swim with whale sharks, this is the best dive site. In Placencia, southern Belize, Gladden Spit is a focal point for whale shark migration, perfect for a spring dive offshore after a short 45-minute boat trip.
Hamanasi: This is the main centre for our Hamanasi and Adventure Dive Resort trip, located in the southern part of the country. You can experience many shore dives with smaller shark species and see lots of other marine life in warm, low-current waters at the same time.
Belize's coastline spans a huge stretch of the Central American coastline, so anywhere you might jump into the water will bring you into contact with abundant marine life including many species of sharks. There are lots of cave, wall, and reef dives to experience in Belize, too!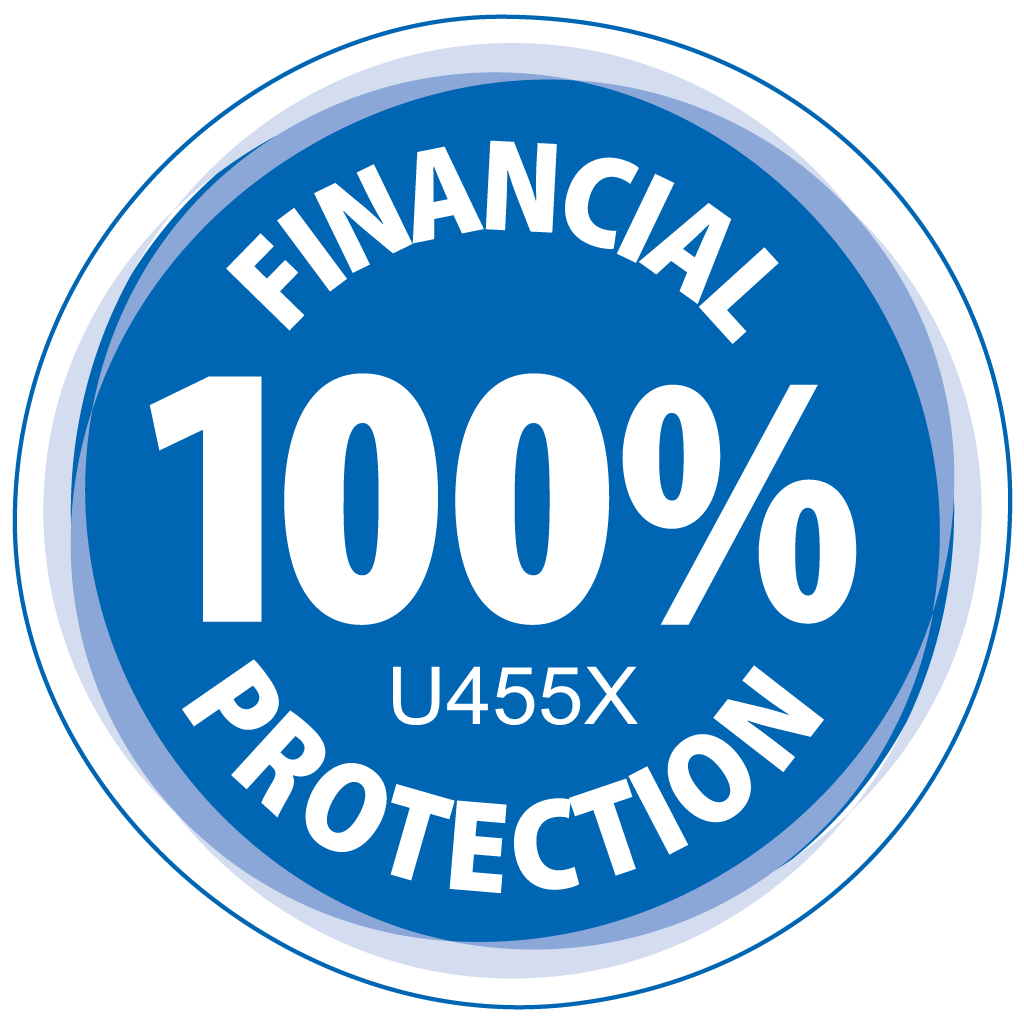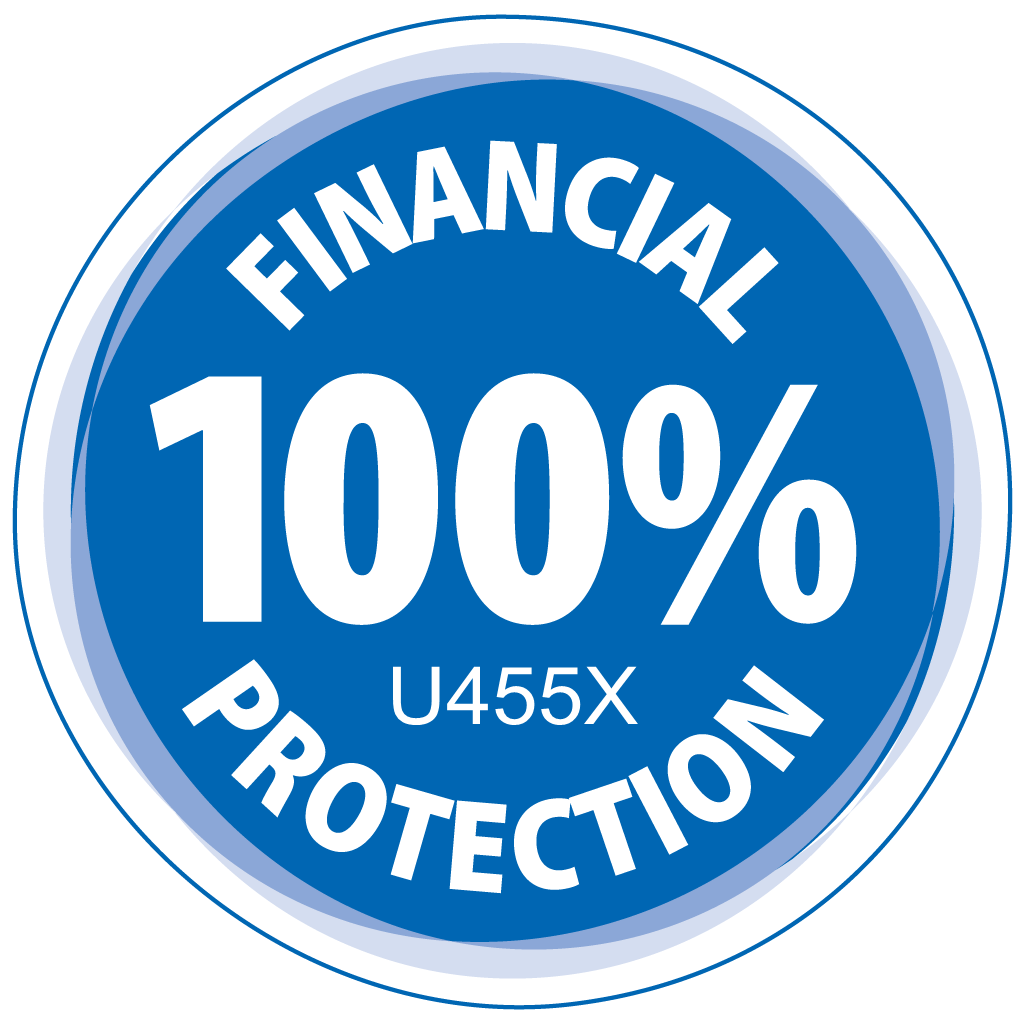 Important Information About Financial Protection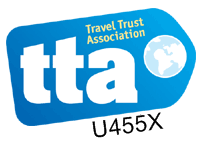 We are proud members of the Travel Trust Association.
The Travel Trust Association is a travel trade association. With 100% financial protection The Travel Trust Association exists to protect you, the customer, and they have been doing so for over 20 years. This means that any money you pay us is protected by the Travel Trust Association.
What Shark Species Can I Swim With in Belize?
You can dive with whale sharks and many other docile species, which makes shark diving in Belize a very safe activity and a completely different experience from cage diving.
Seasonal changes mean different regions at certain times of year have various species to swim with. There are turtles, manatees and much more to experience.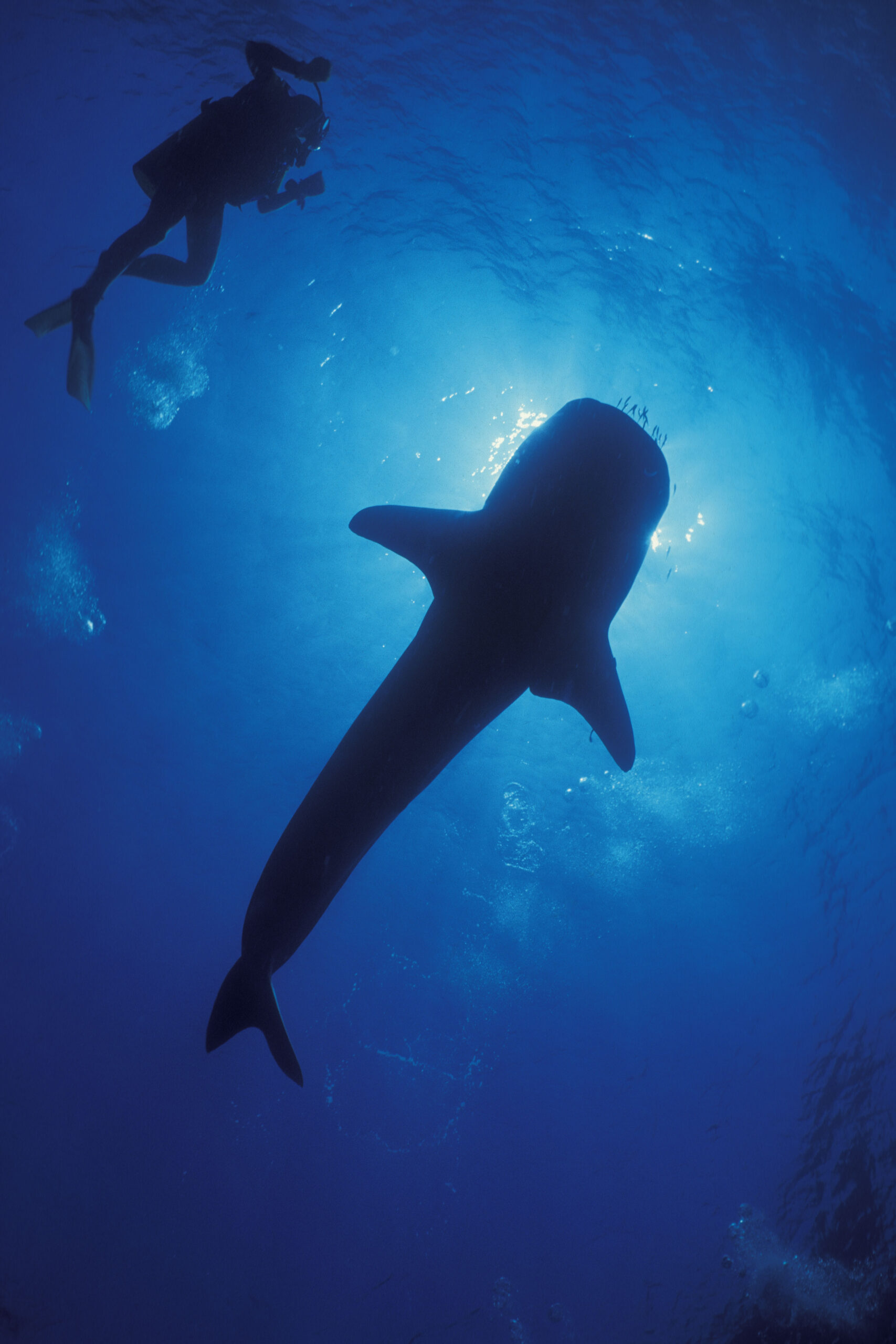 When you go shark diving in Belize, you can expect to see the following species of sharks, depending on the dive site:
Caribbean reef sharks
Blacktip sharks
Bull sharks
Hammerheads sharks
Lemon sharks
Nurse sharks
Scalloped hammerheads (but be aware that these are exceptionally rare)
Whale sharks
What you see depends on the time of year and even the lunar cycle, with whale sharks swimming to the surface in the days before the full moon. However, many shark species are present throughout the year and you can still spot seasonal or migratory species quite often – just in lower numbers.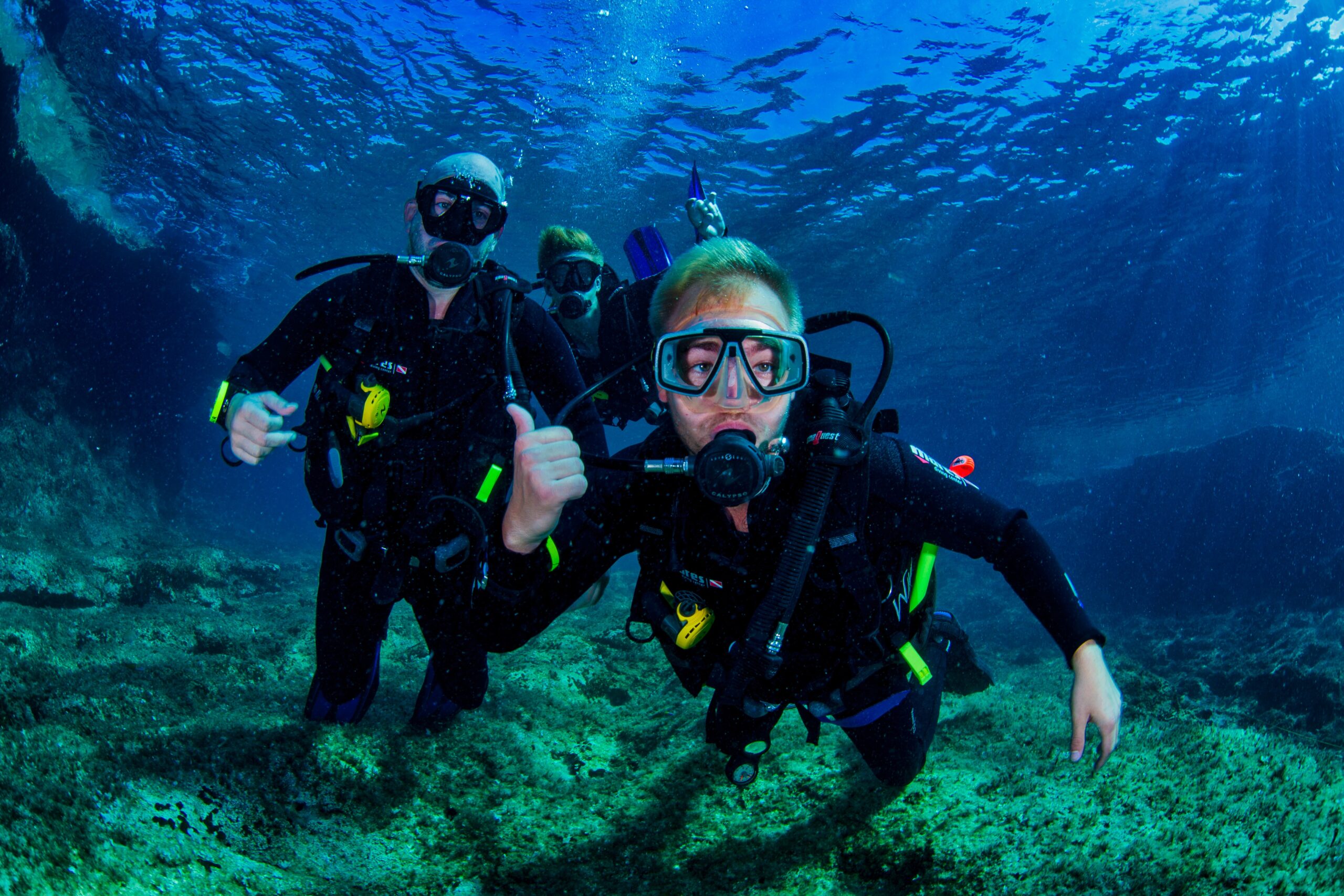 YOUR ADVENTURE STARTS HERE
Welcome to the UK's Premier PADI Scuba Diving and Travel Centre
What Are the Shark Diving Conditions in Belize?
Although Belize is a Caribbean country, it is not an island and is actually on the northeast coast of Central America. As a result, the conditions are very gentle, quite warm, and generally pleasant for all skill levels. However, some atolls and offshore dives have conditions suitable for more advanced divers.
As a general guide, depending on the season you choose to go scuba diving, you can expect the following conditions when scuba diving in Belize: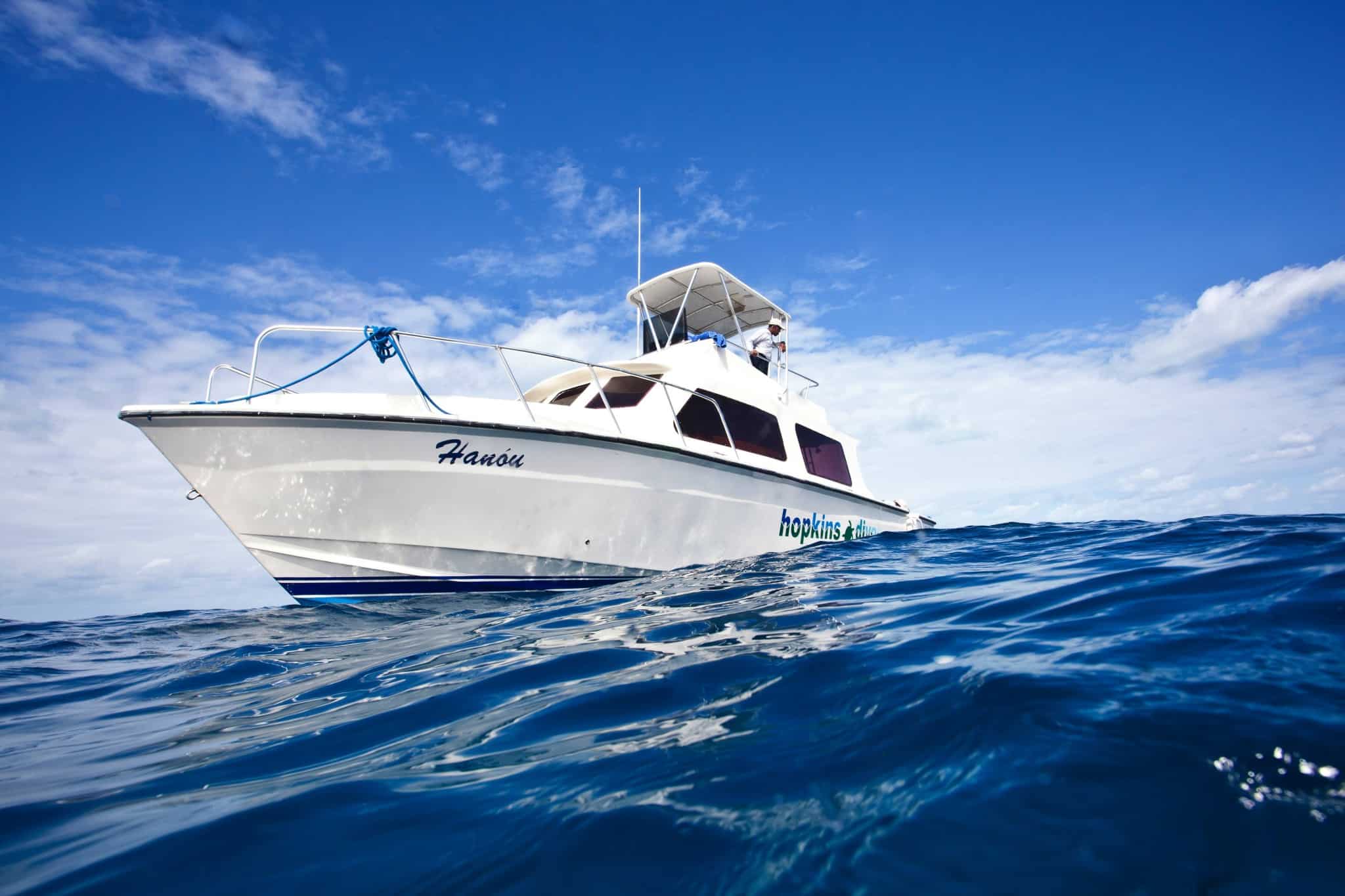 Currents: Most of the waters are very calm, particularly during reef dives or when you are diving close to shore. Offshore dives with whale sharks can get a little bit choppy and will require a PADI Advanced Open Water certificate for divers to be safe.
Visibility: You can expect crystal clear waters and stunning visibility all over Belize. It's common to view species from 12 metres to 24 metres (around 40 to 80 feet) at all dive sites, but there will be less visibility for offshore shark diving in Belize.
Water temperatures: You will not have to worry about being a temperature-sensitive diver, with the waters in summer staying around 26°C to 29°C (which is 79°F to 84°F). Even in the colder periods, water temperatures hover at 20°C at their very lowest.
Even though the visibility for shark diving in Belize in offshore dive sites is a bit less, the whale sharks are so gargantuan that you would never notice the difference. Belize has some of the best conditions on the planet for world-class scuba diving with sharks and all other marine life.
Book Your Scuba Diving Holiday for Unmissable Shark Diving in Belize
You can arrange a shark diving experience in Belize no matter what your skill level. Enjoy a life-changing trip as a couple, group, or even on your own. Our PADI-certified instructors are experts at making sure everyone has a fun, friendly, and social trip when shark diving in Belize.
We provide exceptional scuba diving holidays to the best dive destinations in the world, which include many shark dive sites and other dives. Explore more of our Belize diving holidays or simply get in touch with us to find out more and book your place on a dream dive trip today.