26th August to 2nd September 2024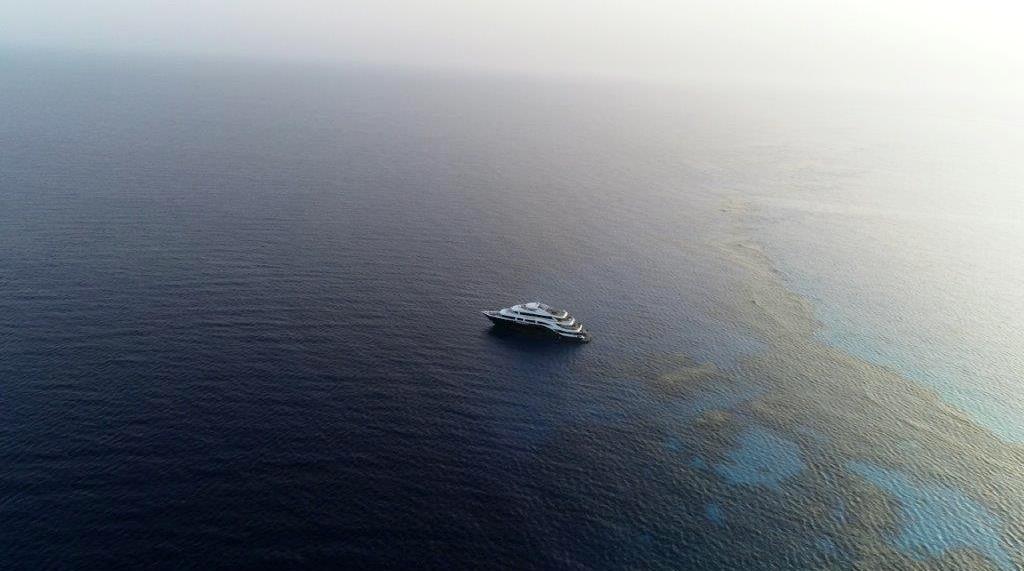 The Ultimate Red Sea Liveaboard Photography Holiday
Join Saeed one of the UK's most accomplished underwater photographers on board Scuba Scene. This new yacht is a luxury steel-hulled liveaboard located in the Red Sea. She is 49 m long, fitted to rigorous safety standards and makes a great home from home to enjoy some of the world's best dive sites.
She is spacious, comfortable, and beautifully laid out, with a maximum capacity for 28 diving guests. Two large speedboats fitted with tank racks and dive ladders make life easier for divers – no more being hauled into a rib and face-planting on the dive gear.
This is an exclusive chance to join professional photographer Saeed Rashid to learn and improve your underwater photography skills.
---
---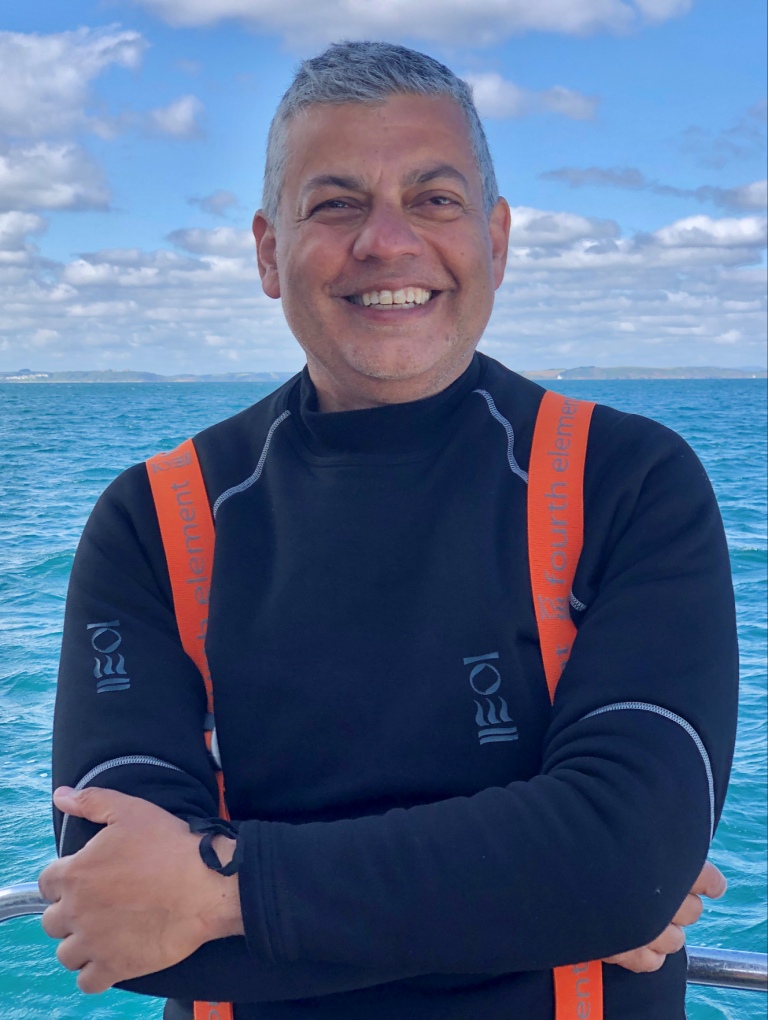 Saeed Rashid – Photography Workshops
Saeed is a member of BSoUP, editorial consultant for several dive magazines and websites such as Scubaverse. When he's not diving he's a university lecturer at Bournemouth University or doing talks about underwater photography at dive shows.
Saeed will conduct several optional underwater photography workshops discussing aspects like composition, lighting, and macro and wide-angle photography.
This holiday is perfect for new and accomplished photographers wishing to improve their skills.
Not only is he a great photographer and tutor, but he's also really fun, a great diver with lots of great stories!
What makes Scuba Scene the best Liveaboard in the Red Sea?
On the dive deck level, find our spacious dining area with a drinks bar. The upper decks offer a comfortable salon/lounge area with a big TV, as well as 3 sundecks. Two of the sundecks are fitted with a bar and icemakers each, and are providing both shaded and sunny spaces galore to chill and relax between the dives.
Swimming pool
Jacuzzi
Cinema room
Bar deck
Spacious cabins
Friendly and experienced staff
On top of this you will be looked after by at least one of the 2 top cruise directors and guides in the Red Sea who specialise in either sharks, wrecks and tec diving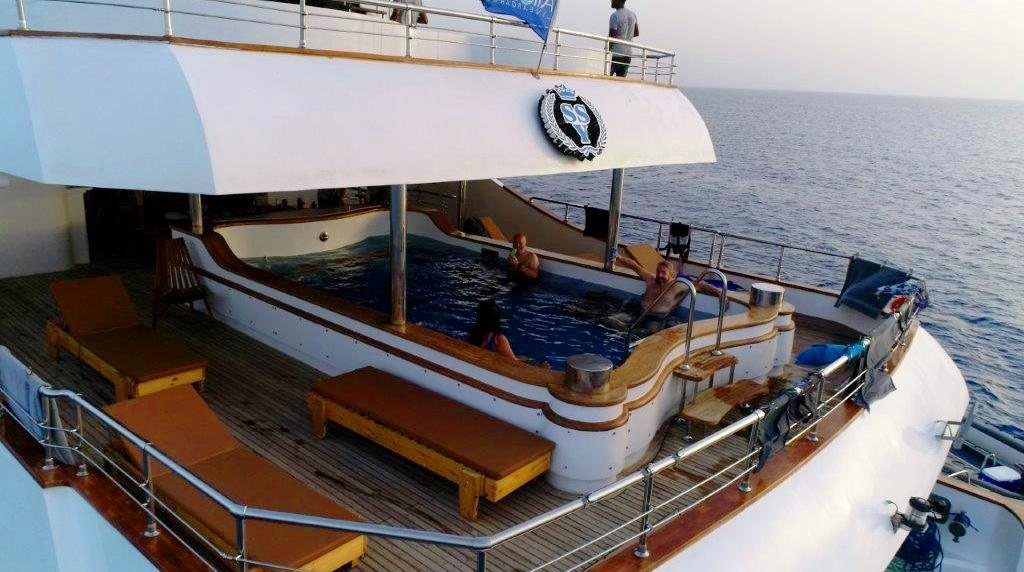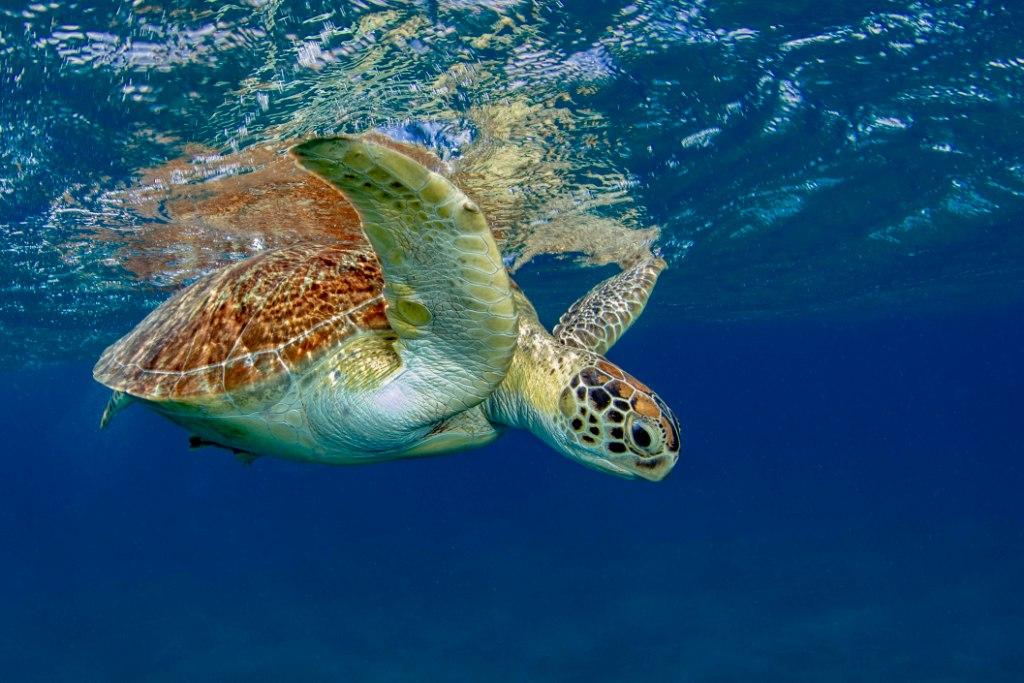 Red Sea Itinerary – North & Tiran
This is a great itinerary to learn and take photos of pristine coral reefs, small critters, large pelagics, divers and wrecks.
The diving is suitable for all level of diver but we would really recommend doing your Advanced open water before you travel to make the most of it.
See more details on the itinerary below.
Red Sea Holiday Price
The package includes 7 nights on board Scuba Scene, all meals, snacks, soft drinks, tea & coffee, 6 days diving with tank and weights, return transfers to/from the airport, workshops and guidance from Saeed Rashid.
Total price £1,780
Extras: flights, kit hire, crew tips, alcohol, hotel on last day and visas
We are happy to provide you with a quote with or without flights. A non-refundable deposit of £445 + flights to secure your place, balance payable 90 days prior to travel. Terms and conditions apply.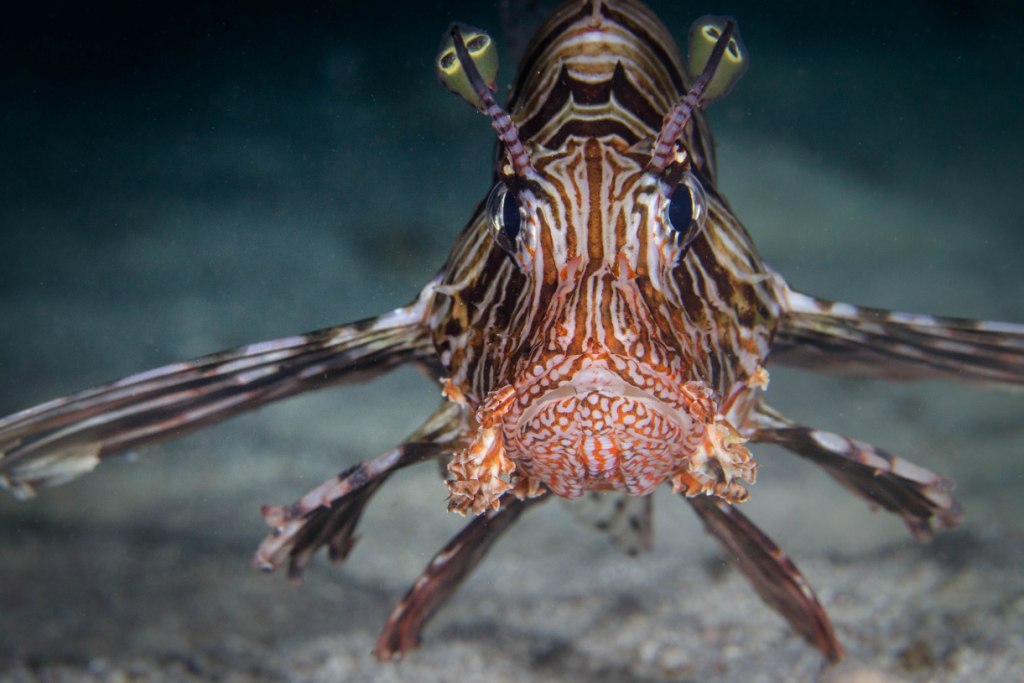 Overview
Scuba Scene
Beautifully laid-out across her four decks, she has 6 twin/double cabins downstairs, 4 twin/double cabins on the main deck, 2 cabins on the top deck and 2 honeymoon suites – each with a private bathroom, small fridge, and adjustable A/C unit. On the main deck are a spacious dive deck and platform, with plenty of room for all diving equipment, and a camera table and charging points. From the dive deck, enter our well-designed dining area/salon, where all our meals are served throughout your trip.
Further, towards the bow, find our four suites – again fitted with private bathrooms, small fridges, and adjustable A/C units, as well as the kitchen.
The upper deck holds one of our three sundecks, our spacious and comfortable salon, another twin as well as the dive guide cabin, plus the captain's cabin and second sundeck.
The sundecks provide a choice of shaded and open areas to relax in and on our third sundeck, there are soft drinks and alcohol in the  fridges to keep you nice and cool!
The team managing the boat consists of two people with years of experience in the Red Sea diving industry, especially liveaboards, Ahmed Fadel and Dr. Elke Bojanowski.
Ahmed is a tech instructor, that has worked in different areas of diving over the last 20 years, mostly on liveaboards. He is the current operations manager of TDI/SDI Middleast and one of the most well known and respected Tec divers in the Red Sea.
Elke 'aka The Shark Lady' is famous amongst the dive community and is a divemaster, guide and biologist specialising on the study of Red Sea shark populations, and the founder of the Red Sea Sharks Trust, a registered charity for shark awareness and conservation. She has worked on Egyptian liveaboards for over 16 years and is probably the Red Sea's number shark expert! During our Shark Weeks she will do several interesting talks that are fascinating and educational.
Their combined experience and different specialities make them ideal organizers and hosts of your Red Sea diving liveaboards.
Meet Saeed Rashid
Hi, I'm Saeed. I live in Dorset on the sunny south coast of England, close to the sea and surrounded by beautiful rural landscapes. Photography for me started as a child taking dark, grainy, blurred pictures with a disc camera, sent off in the post to await the results. I didn't move into 'proper' photography until Art School and loved the magic of working in a dark room. From here I became a freelance product and graphic designer and photography continued as a hobby. I'm currently a lecturer at the Faculty of Media and Communication at Bournemouth University, where I continue to teach Digital Publishing and Photo Journalism. I have also done some studying of my own, recently completing a Masters Degree in Creative Media Education.
I learnt to dive on the Great Barrier Reef, Australia whilst on a trip visiting family in Brisbane over 20 years ago and never looked back. The following year I returned, having bought my first cheap underwater camera at Duty-Free. Since then, I have upgraded to a Nauticam system with Canon DSLR and travel to some of the world's most prestigious dive sites running Underwater Photographic workshops and via invitation from the tourist boards and governments to capture photographically the wonders of their country.
Recent commissions include work in Jordan, Indonesia, Egypt, Maldives and the Philippines. I am a member of BSoUP (British Society of Underwater Photographers) and an Editorial Consultant for Diver Magazine. I am the key organiser for the Photozone at their international Dive Shows in the Midlands and am a regular fixture on the speakers lineup both there and at the British Photography Show in Birmingham. I write for magazines & websites that include Diver, Scuba, Scubaverse, Amateur Photographer, Digital Photographer.
For me, photography is about capturing the beauty of the natural world and of course people. On land or underwater, I am never happier than with a camera in my hand