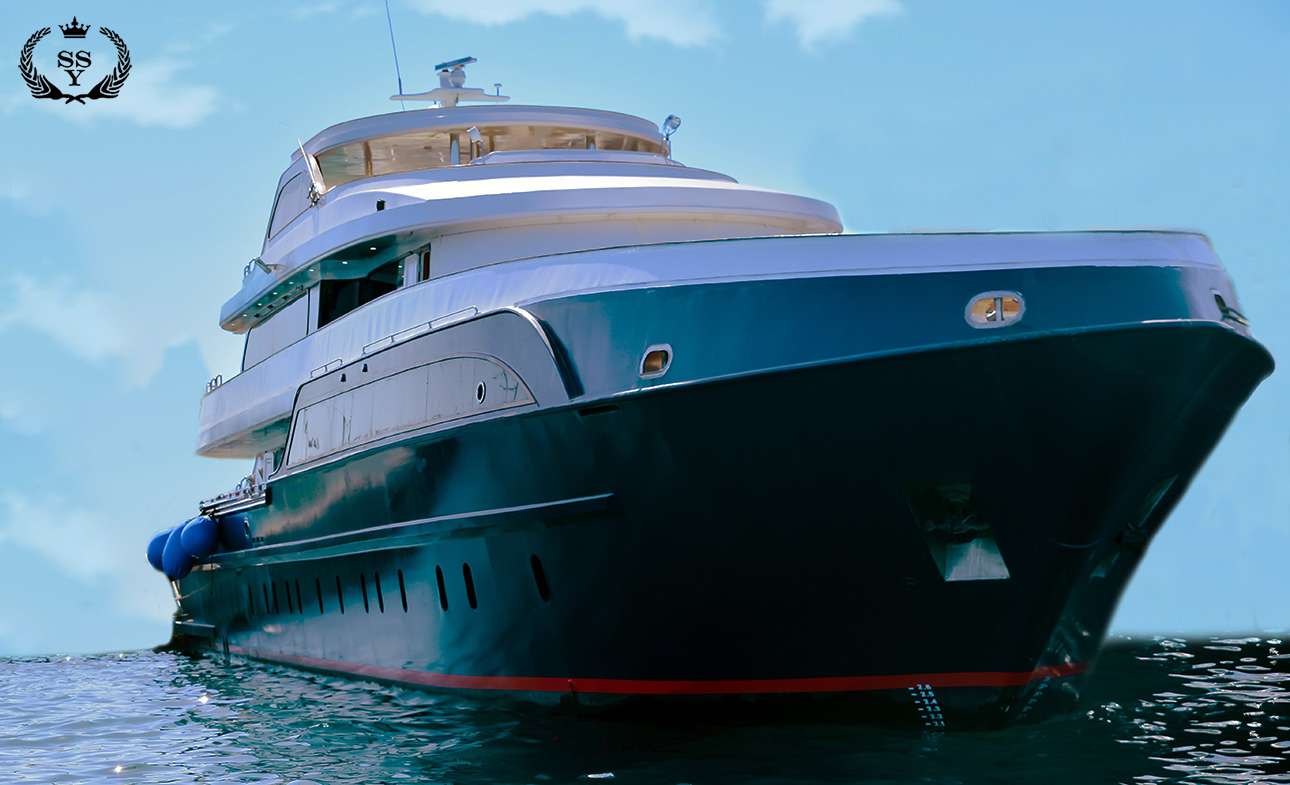 Luxury Liveaboard Red Sea Holidays
We offer the most luxurious liveaboard diving holidays that will let you dive in the Red Sea in complete comfort and perfect style. You can explore magical dive sites in the Strait of Tiran, Sharm El-Sheikh and many more with our impressive dive boat – for first-class Red Sea diving.
Liveaboard dives give you a unique experience and will also offer top scuba diving opportunities. Take advantage of our top Red Sea diving liveaboard offers to get the following great benefits:
Liveaboards for all skill levels: With PADI-qualified instructors, you can find your comfort zone and have safe and fun diving experiences on a luxurious boat. Our Red Sea liveaboards include beginner diving safaris and more advanced wreck diving options.
Handpicked dive sites: We scour the globe to find the best dive sites possible, and we carefully curate our itineraries for a combination of outstanding diving and the most luxurious setting. We will take you to mesmerising sites teeming with marine life.
Great value: Although you will be in a luxurious setting, we offer the best value for money on all of our holidays. Choose from many great cabin options to upgrade your holiday experience on the serene upper decks of an incredible diving boat in Egypt.
With single and twin cabins, a freshwater hot tub and much more on offer, there is something for everybody seeking a luxury dive. Please feel free to get in touch with us to find out more about our most luxurious liveaboard Red Sea diving opportunities and reserve your space today.
Take the Plunge – Get in Touch Today – info@oysterdiving.com
Places fill up well in advance so please contact us to book your place today. Here we will explore in more detail the best scuba dive sites available, the types of fish you can expect to see and the water temperatures and conditions you are likely to experience.
Scuba Scene: Our Luxury Liveaboard Red Sea Diving Boat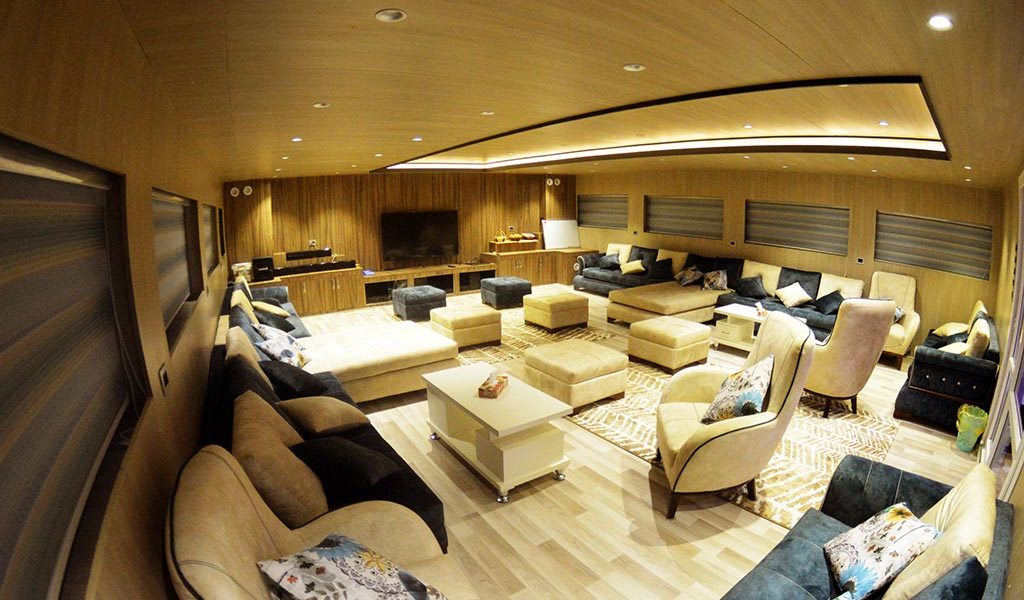 For the best of the best, look no further than our Scuba Scene trips to the Red Sea. The Scuba Scene is one of the best and most luxurious boats out there, measuring a huge 43 metres long and 9 metres wide, with plenty of room for relaxation and comfort between dives.
Of course, luxury liveaboard Red Sea diving is mostly about the quality of the boat, as it is the hub for your trip. The Scuba Scene has the following amazing features:
Top safety standards: The Scuba Scene has top-notch dive safety facilities, security and a robust steel hull. Enjoy night dives in complete safety from one of the two speedboats, which are equipped with dive ladders that make it much easier.
Large capacity: With room for up to 26 guests, you can easily find a spot for yourself or to accommodate all of your travel companions in the most luxurious setting. The Scuba Scene is spacious and will give you a comfortable environment to relax in between dives.
Modern and high spec: The facilities onboard are thanks to the Scuba Scene's recent renovations, which make it ideal for a luxurious experience closer to a classy hotel suite than a boat. TVs, air-conditioning and much more are all within easy reach.
You truly have to see it to believe it, but we are sure that you will find the inspiration to dive with total confidence from the capable crew, instructors and friendly staff on board. One of the most important aspects of luxury is being in good hands, and you will be on the Scuba Scene.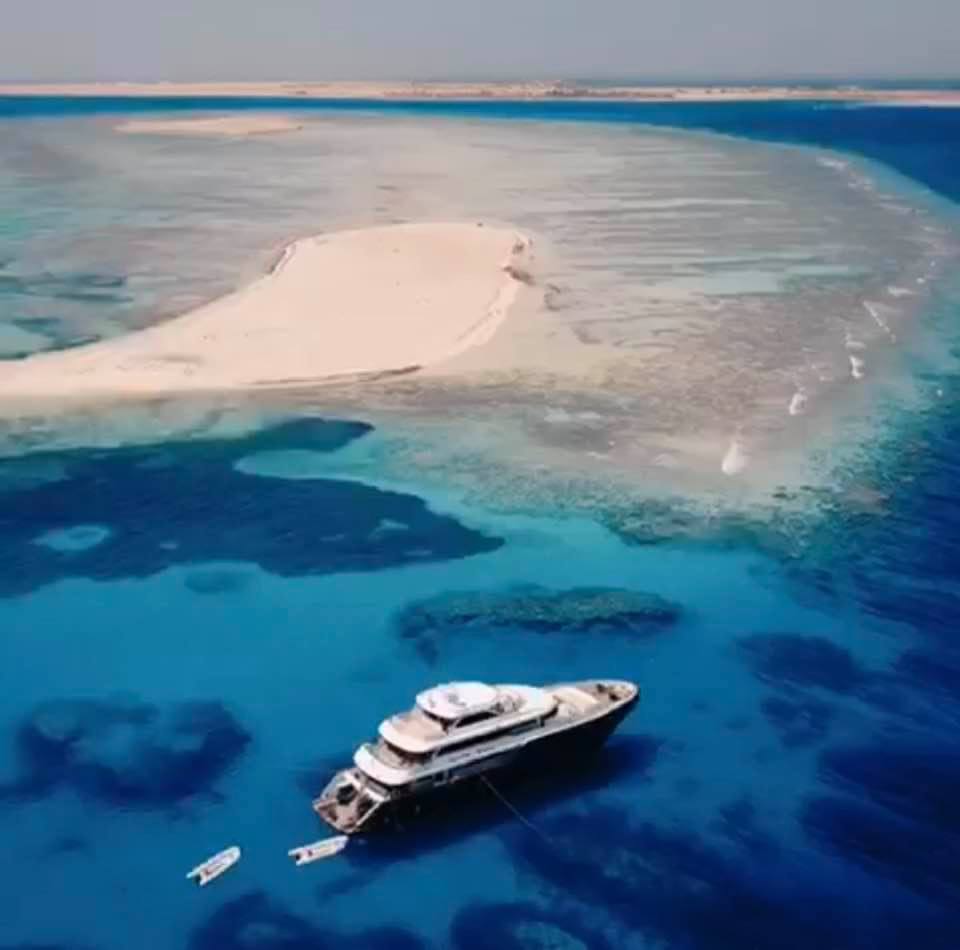 The Scuba Scene will be a serene and tranquil but also fun environment, making it perfect for every mood between dives. Some of the popular dive sites we go to include:
Northern Red Sea
Southern Red Sea
Daedalus & St. Johns
Straits of Tiran
Elphinstone Reef
Big Brother and Little Brother
If you think that there are any spots you would particularly like to go to, or you have a dream of swimming with a certain type of marine life, we can help. There is a luxury option for every type of diving experience in the Red Sea, so make sure you dream big for an amazing experience!
For more details on the Scuba Scene please check out this fantastic review on Scubaverse.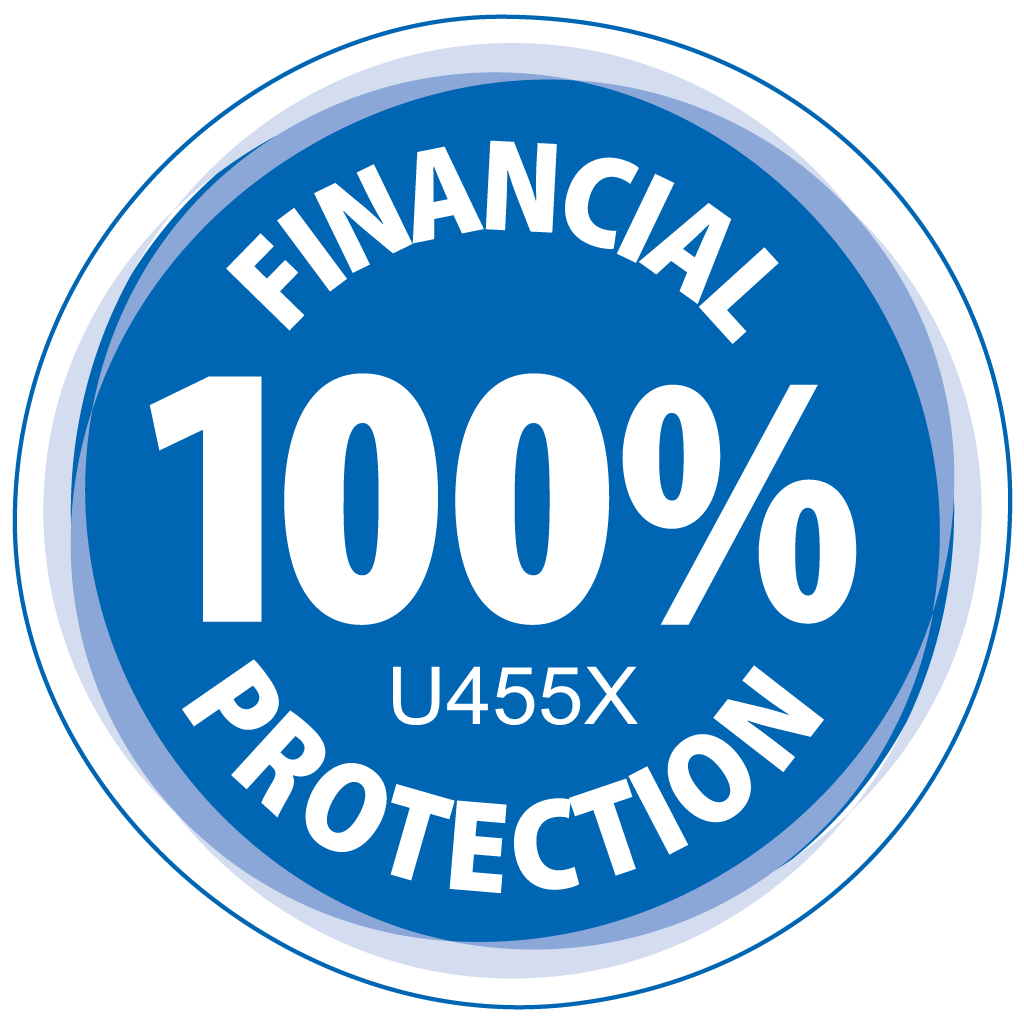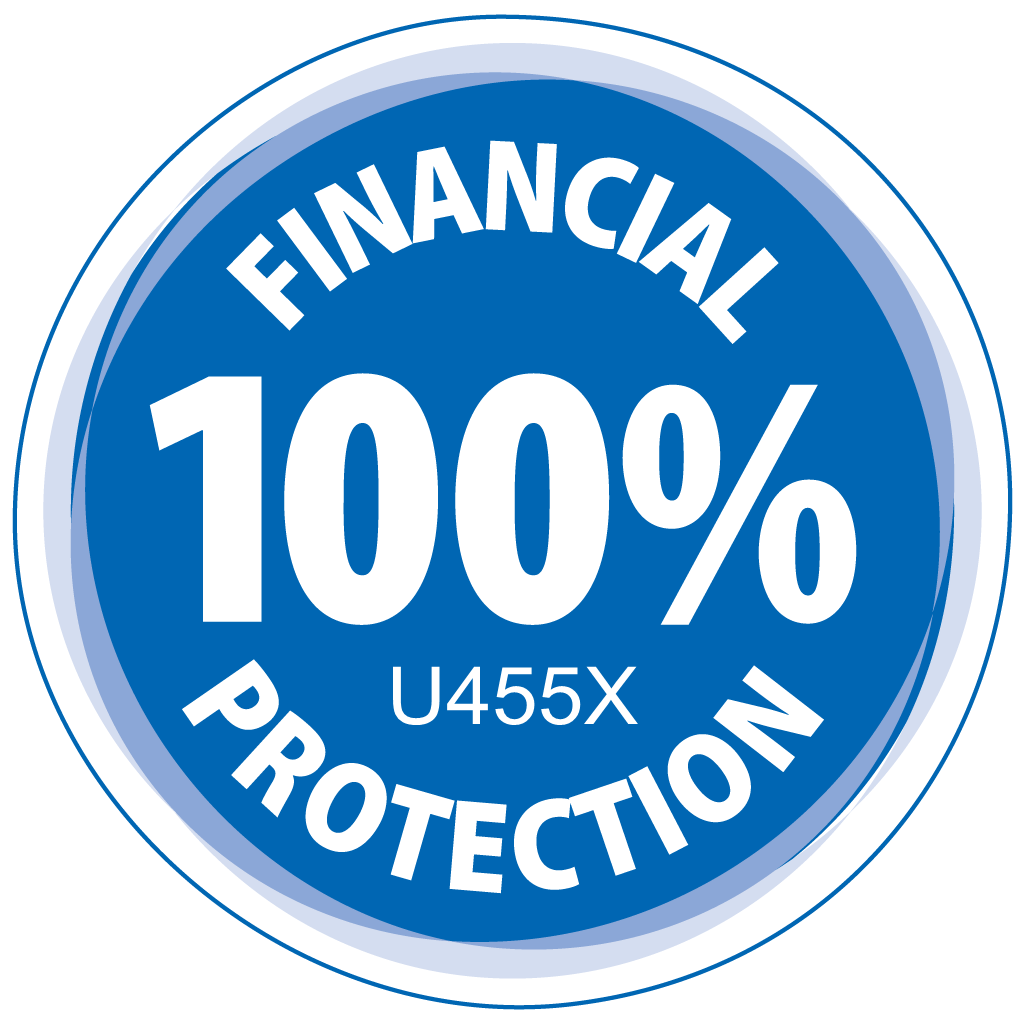 Important Information About Financial Protection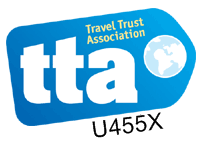 We are proud members of the Travel Trust Association.
The Travel Trust Association is a travel trade association. With 100% financial protection The Travel Trust Association exists to protect you, the customer, and they have been doing so for over 20 years. This means that any money you pay us is protected by the Travel Trust Association.
Find Out More About Our Luxury Liveaboards in the Red Sea
The Red Sea is a backdrop that demands and deserves the most luxurious travel, and you can find an experience to match your expectations with us. Liveaboard diving in luxury style is also quite cost-effective when you choose us for your holiday, as we have excellent group rates available.
The Scuba Scene is one of the best boats on the water and an ideal option for world-class scuba diving in one of the planet's premier diving destinations. Get in touch with us to find out more about our luxury liveaboards in the Red Sea.