Belonging to the rustic volcanic archipelago of the Canary Islands, Lanzarote has a fascinatingly rugged topography above and below the waves. Unsurprisingly, cave diving in Lanzarote has become incredibly popular for experienced diving enthusiasts who enjoy exploring complex underwater playgrounds, as well as the range of marine wildlife to be found there.
At Oyster Diving, we have been organising unforgettable cave diving trips in Lanzarote and across the globe for many years. When you book a scuba diving trip with us, you'll be benefitting from:
Top dive sites: With countless dives under our belt, we have a unique insight into some of the best diving destinations around. We've hand-selected our favourite dive sites for our diving itineraries, giving you the best chance of encountering fascinating marine species during your time beneath the waves.
PADI-certified instructors: Our instructors are all PADI-qualified and have the know-how to ensure that your trip is safe as well as enjoyable. What's more, we can help beginner divers to move one step closer to an incredible diving excursion through one of our award-winning PADI diving courses.
Experiences for all levels: From snorkelling to cave diving, our trips offer amazing experiences for all diving levels. Whether you need extra support or you're on the lookout for a challenge, our diving instructors can provide advice to help you find your ideal Oyster Diving excursion.
Get in touch with our scuba diving travel consultants for help booking your memorable cave diving trip in Lanzarote.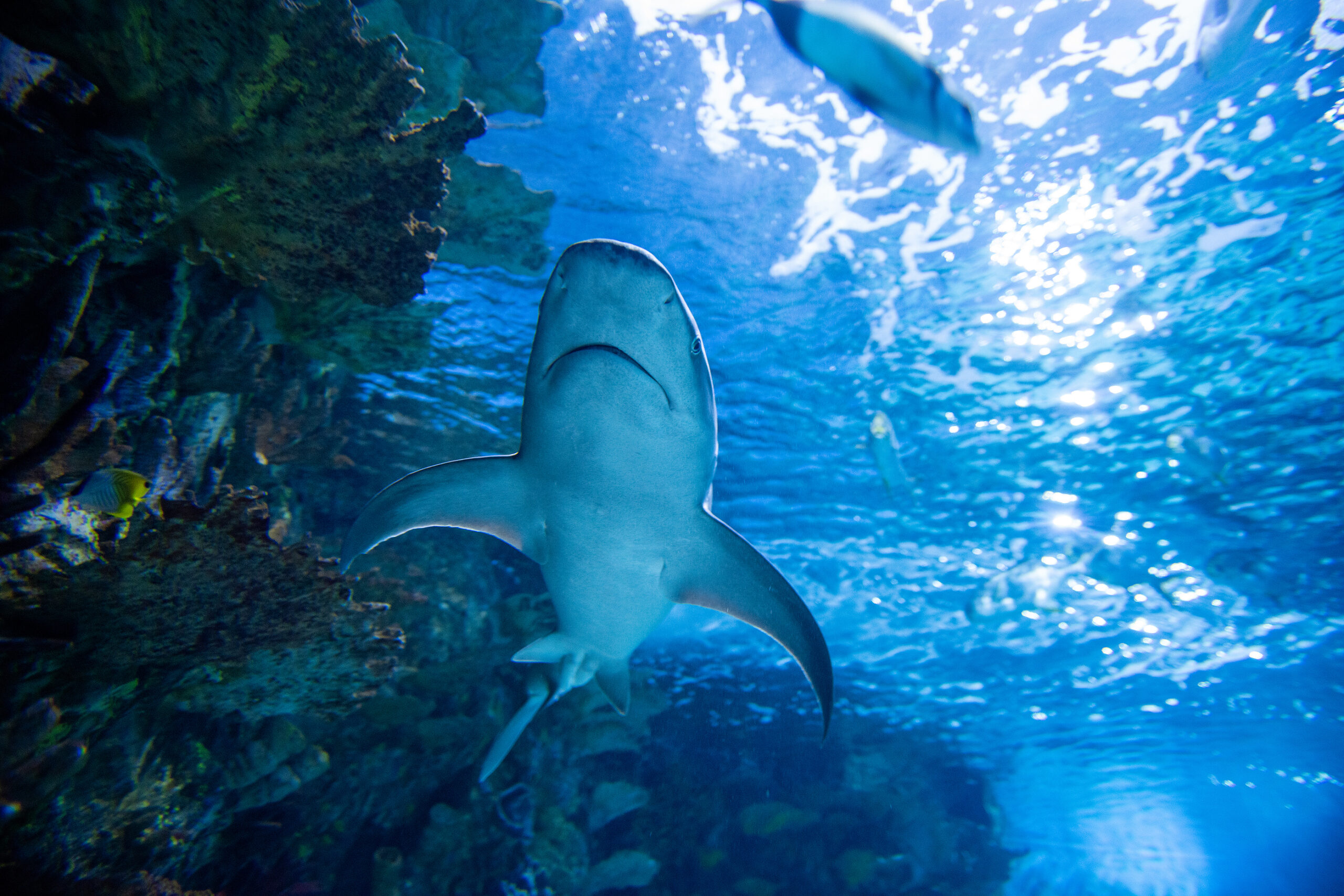 What Are the Best Lanzarote Cave Diving Sites?
La Catedral: Translating to 'The Cathedral', this is one of Lanzarote's most frequented dive spots, and for good reason. This dive destination offers the opportunity to see Lanzarote's intriguing geographical formations up close, with the impressive underwater cavern inspiring the dive site's name. Marine wildlife at this spot includes large groupers and eels, as well as a rare deep-water black coral.
Mala: At Mala, a giant stride entry transports you to a unique underwater seascape with caves, lava flows and swim-throughs. Possible encounters whilst diving Mala might include bream, wrasse and yellowfin tuna, as well as the potential to see angel sharks, Atlantic rays and eagle rays.
Shrimp cave: 'La Cueva de las Gambas' is a cave system so fascinating and unique that it's now an EU-designated special conservation area. As such, it's a must-see when cave diving in Lanzarote. As the name suggests, vast populations of narwhal shrimp can be discovered here, as well as hungry groupers taking advantage of any light provided by nearby scuba divers.
Lanzarote's cave diving offering is certainly not limited, with countless dive sites across its four main diving areas: Archipélago Chinjo and Arreceife in the north and Puerto del Carmen and Playa Blanca in the south. Across these regions, standout cave diving sites include:
What Species Will I See Whilst Cave Diving in Lanzarote?
As well as being a more technical and challenging form of scuba diving, embracing cave diving can also mean encountering some truly unique species. With a vast number of these fascinating caves and caverns to explore, divers in Lanzarote may see:
Shrimp
Grouper
Barracuda
Ocean sunfish (also known as mola mola)
Tuna
Manta rays
Eagle rays
Eels
Angel sharks
What Are Diving Conditions Like in Lanzarote?
Scuba diving in Lanzarote has the added benefit of being possible year-round, although conditions do vary depending on the season. Divers can generally expect the following conditions:
Water temperature: During winter months, water temperature is lower and usually settles around 18°C. For warmer waters, the best time to dive is June to October when the temperature increases slightly, usually reaching 25°C to 26°C.
Visibility: Although it can inevitably differ depending on dive location, visibility is usually good in Lanzarote, typically between 20m to 40m.
Currents: When diving in Lanzarote, currents are minimal and at times there may be no current impacting your dive. This can make scuba diving in Lanzarote an excellent option for beginners.
Book Your Incredible Lanzarote Cave Diving Trip Today
For advanced scuba divers looking for a fresh challenge, cave diving in Lanzarote truly steps up to the plate. With myriad fascinating geological formations to admire and a host of underwater creatures hiding within them, Lanzarote offers an unforgettable cave diving experience.
Whilst cave diving is for experienced divers only, we have a range of alternative scuba diving holidays to choose from no matter your experience level. Browse our destination finder or speak with our travel consultants today.
Take the Plunge – Get in Touch Today – info@oysterdiving.com
Places fill up well in advance so please contact us to book your place today. Here we will explore in more detail the best scuba dive sites available, the types of fish you can expect to see and the water temperatures and conditions you are likely to experience.
Important Information About Financial Protection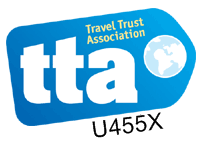 We are proud members of the Travel Trust Association.
The Travel Trust Association is a travel trade association. With 100% financial protection The Travel Trust Association exists to protect you, the customer, and they have been doing so for over 20 years. This means that any money you pay us is protected by the Travel Trust Association.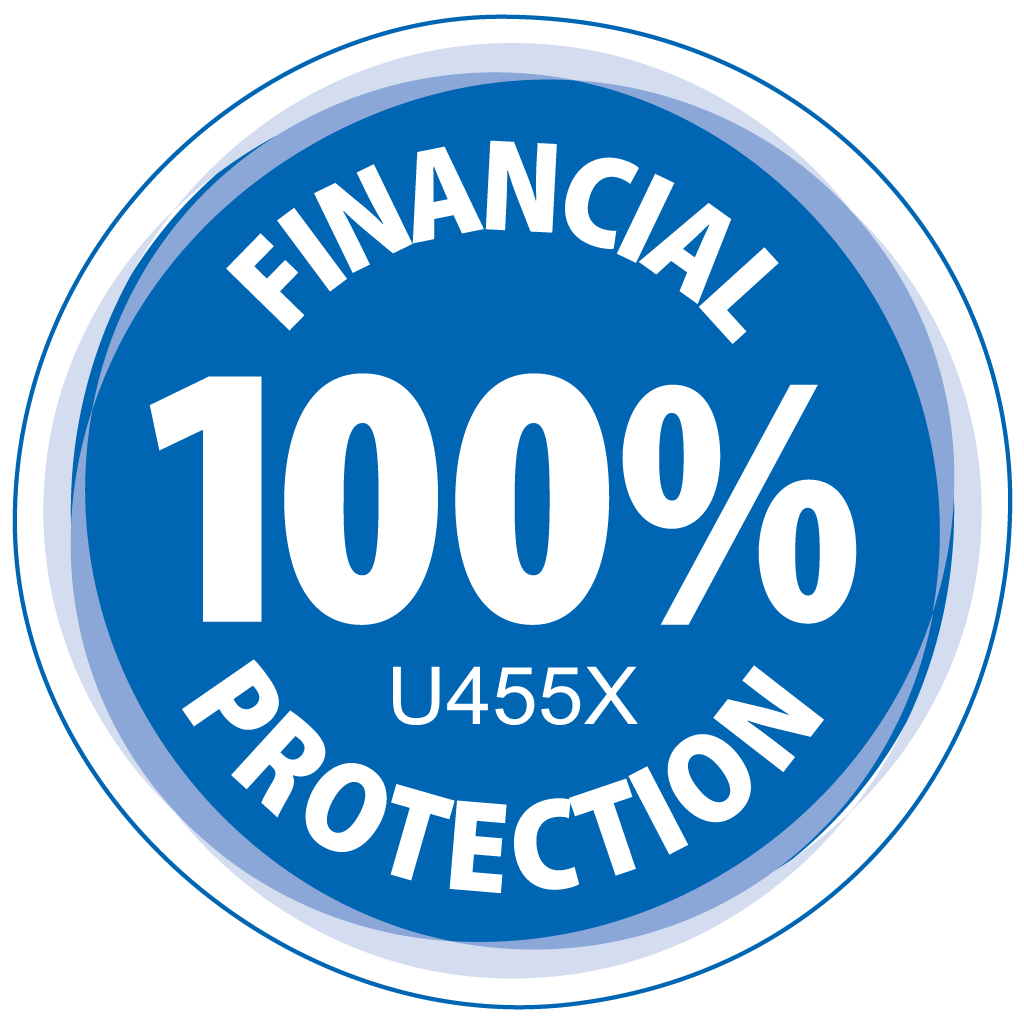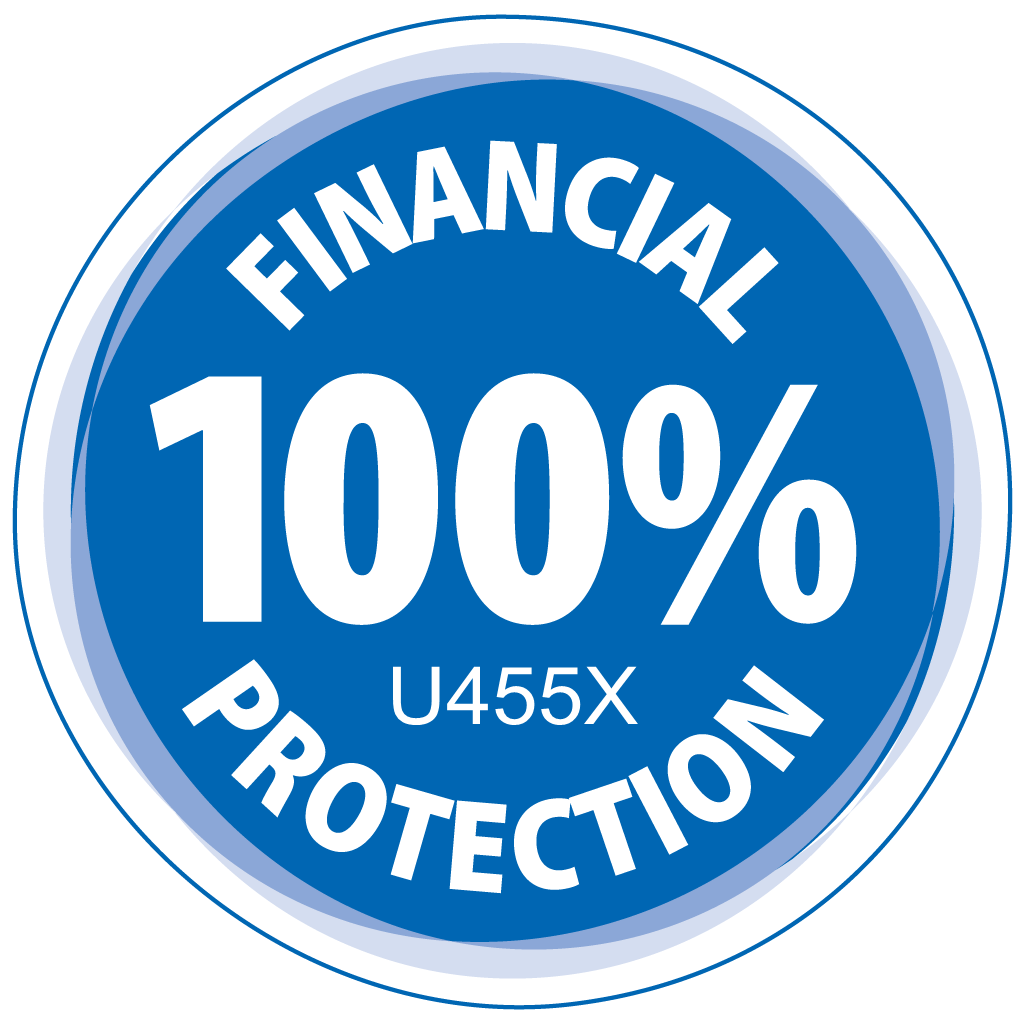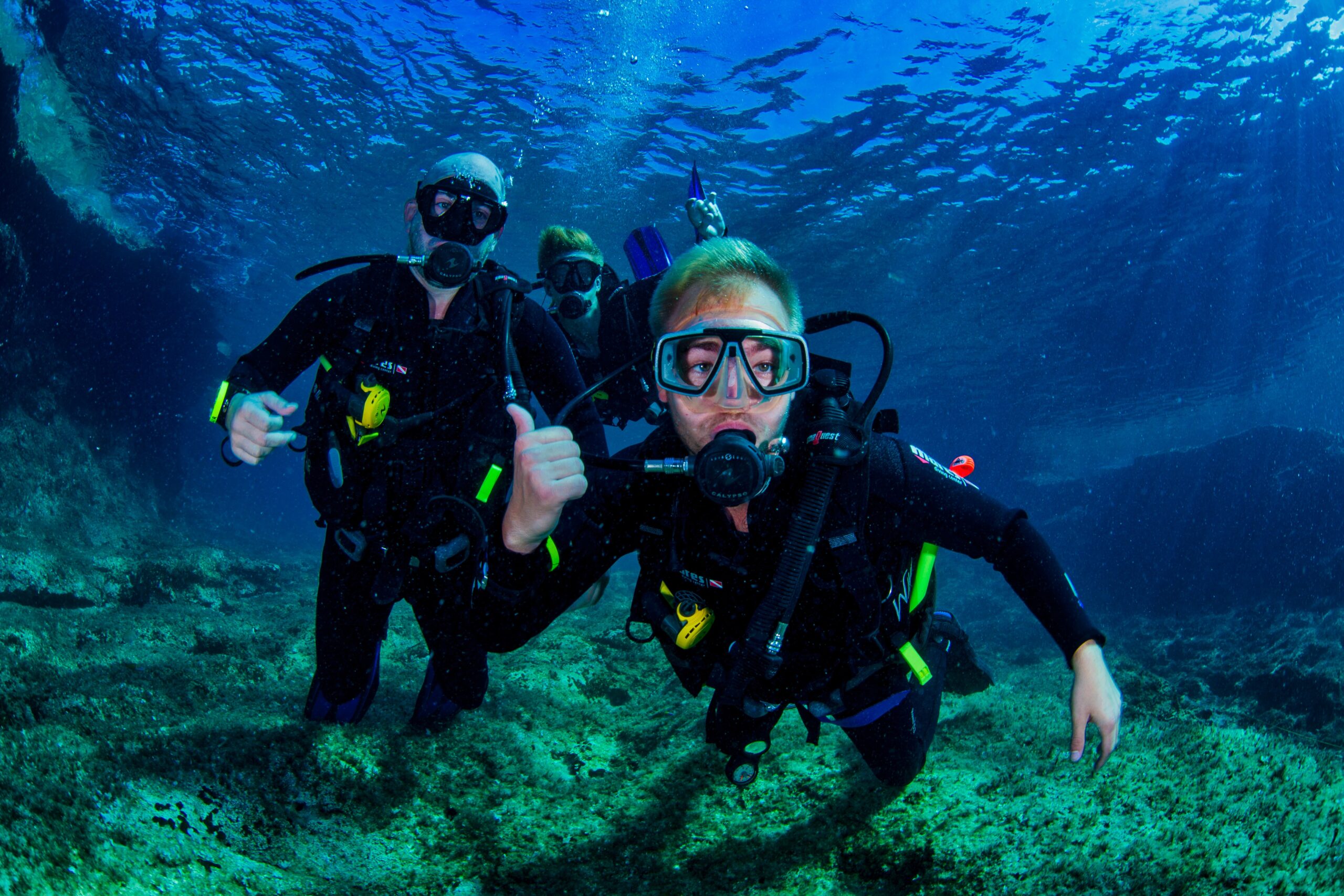 YOUR ADVENTURE STARTS HERE
Welcome to the UK's Premier PADI Scuba Diving and Travel Centre