Seal Safari Lundy Island – JULY 2024
Lundy Island Seal Safari Diving Weekend
26-28th July 2024
Members price – £425
Non-members price – £475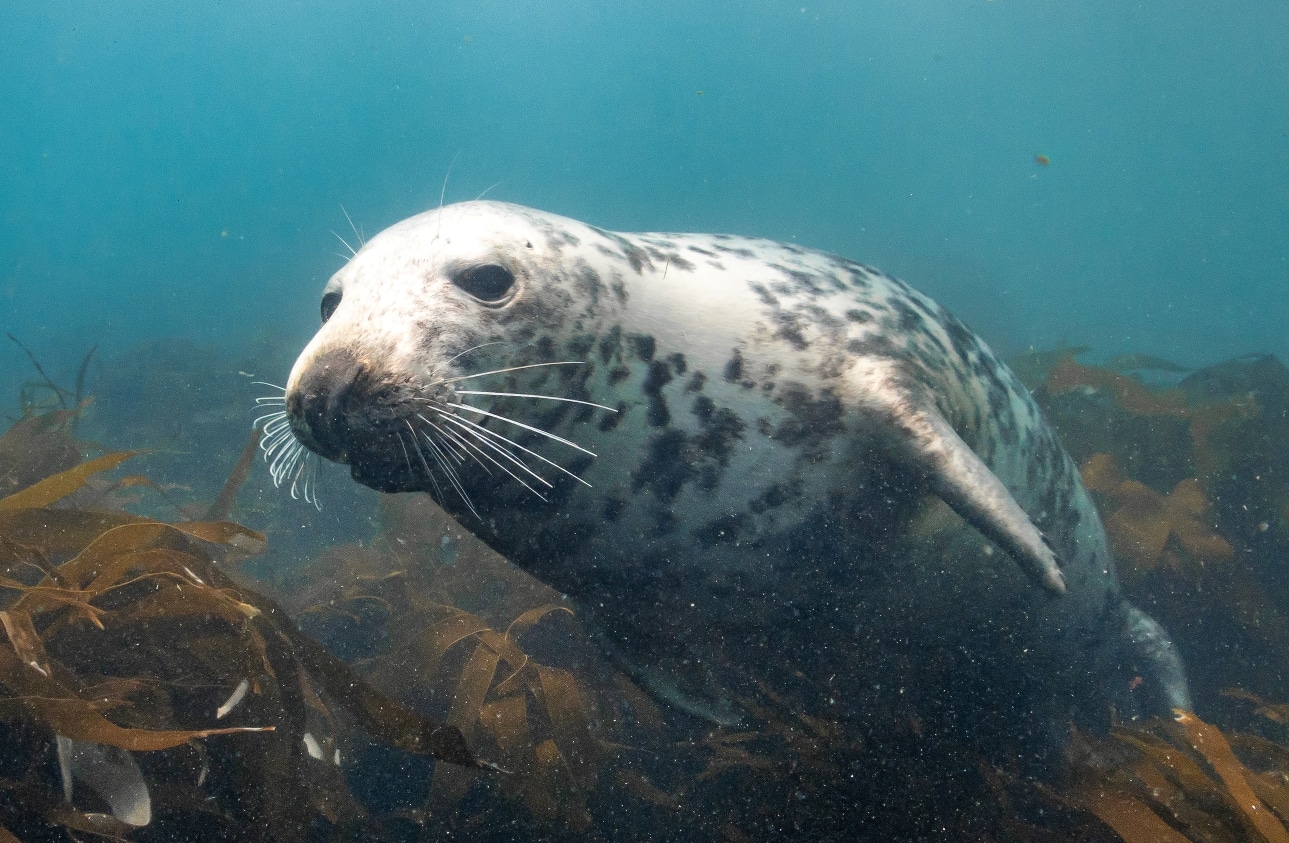 Lundy Island which, in 1986, was made a statutory marine nature reserve in 1986, lies at the mouth of the Bristol Channel where the cool, clear, oceanic waters from the Gulf Stream mix with the clear, but warmer, waters from the Caribbean.
We have chartered a spacious boat with room for 11 divers + 1 Oyster Guide to kit up at once, with ample space to store all the diving gear. The 20-mile passage to Lundy Island takes about 1 hour, so sit back and look out for the dolphins, porpoises, and seals.
Diving Accommodation, Ilfracombe
We have rooms booked at the Royal Brittania and it's nearby sister hotel the Grand Harbour in Ilfracombe. Both hotels offer a great choice in stylish, contemporary bedrooms that is perfect for a long weekend. We have reserved 6 twin Classic rooms, to give a comfortable night's sleep. Facilities include a peaceful library where you can relax with a glass of something and indulge in your favourite book, a new gym where you can work out if you really need to after a days diving. The bar and brasserie is a great place to grab a drink and enjoy some delicious local produce all cooked to your liking by their talented chefs. They even offer free WiFi throughout the hotel so you can share your 'seal selfies' photos with your friends from the hotel.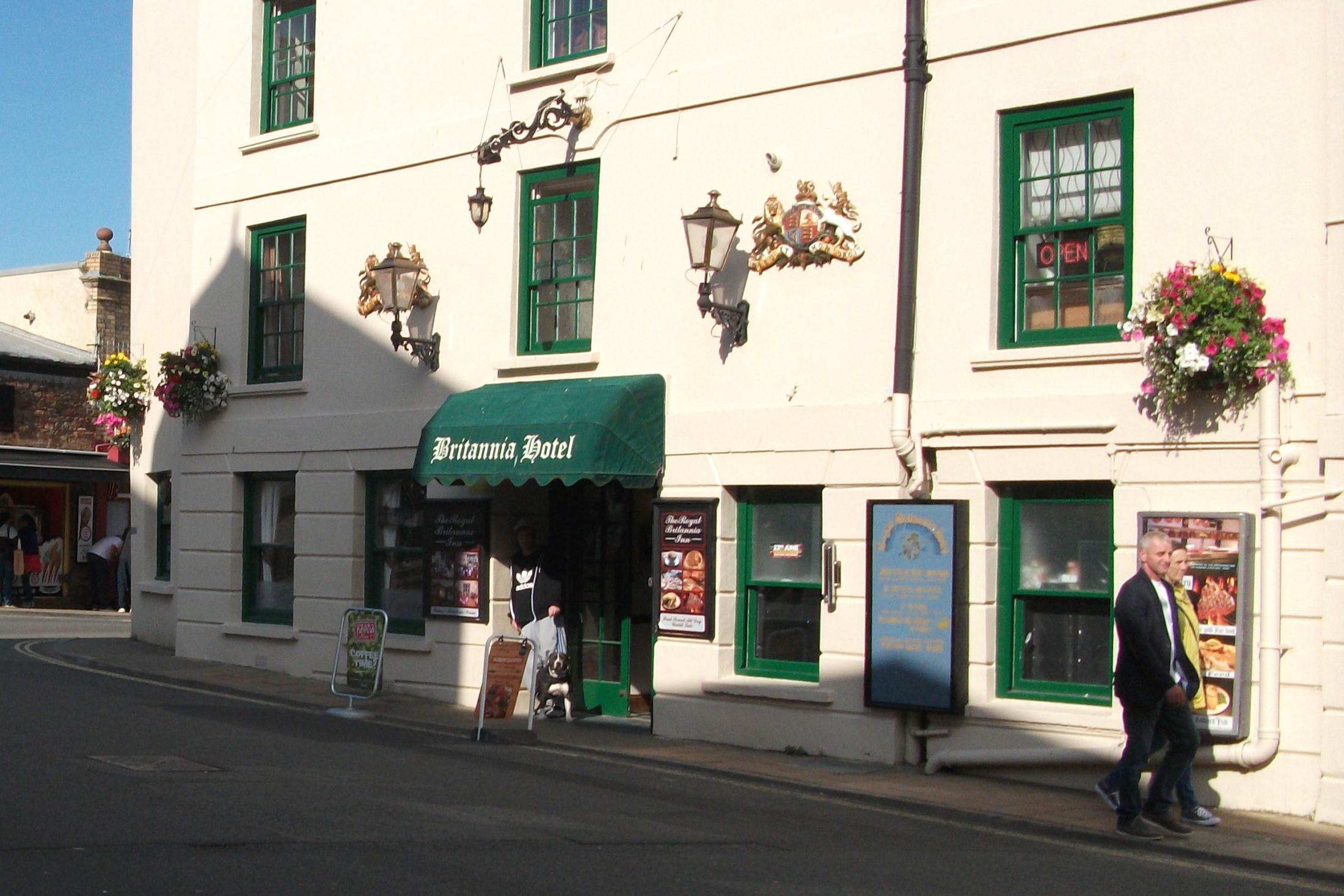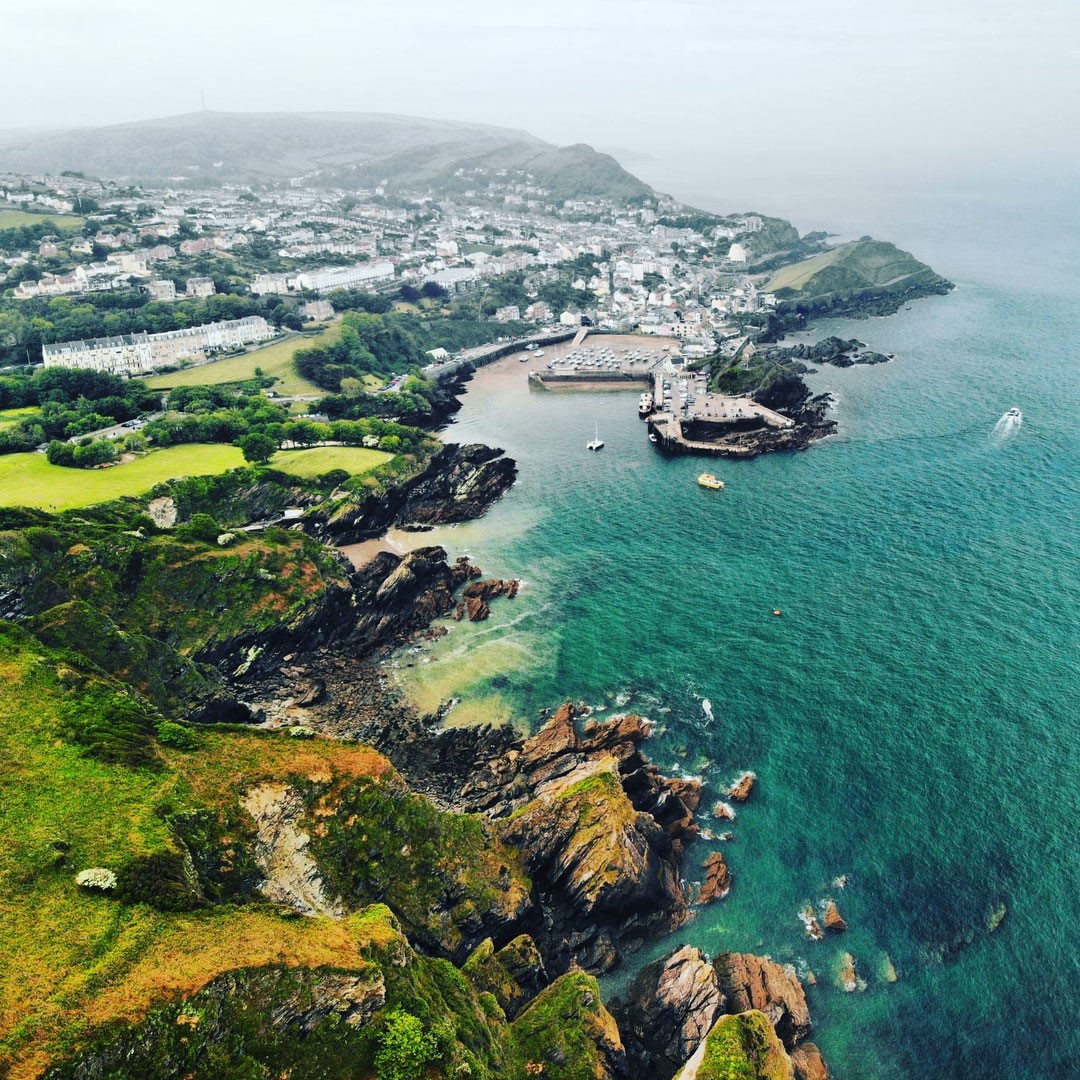 There are over 40 dive sites around Lundy island with a mix of wrecks, reefs, drop-offs and pinnacles. The highlight is to dive with the seals which are extremely friendly and often referred to as the 'puppy's of the sea'.
There are 2 dives per day and diving takes place on Saturday and Sunday. You will then depart on Sunday afternoon after the boat has returned to the harbour.
Obsession II
Obsession II is a steady catamaran-style purpose-built dive boat. Obsession II can accommodate 12 people easily and has plenty of room to move around in and store your dive kit. You can choose to sit in the wheelhouse or undercover outside whilst we travel to these fabulous reefs and wrecks. To make life simple Obsession II has a divers lift that hoists you out of the water after your dive. The crew are friendly and professional and the Skipper has many years of experience and trained in all aspects of health and safety.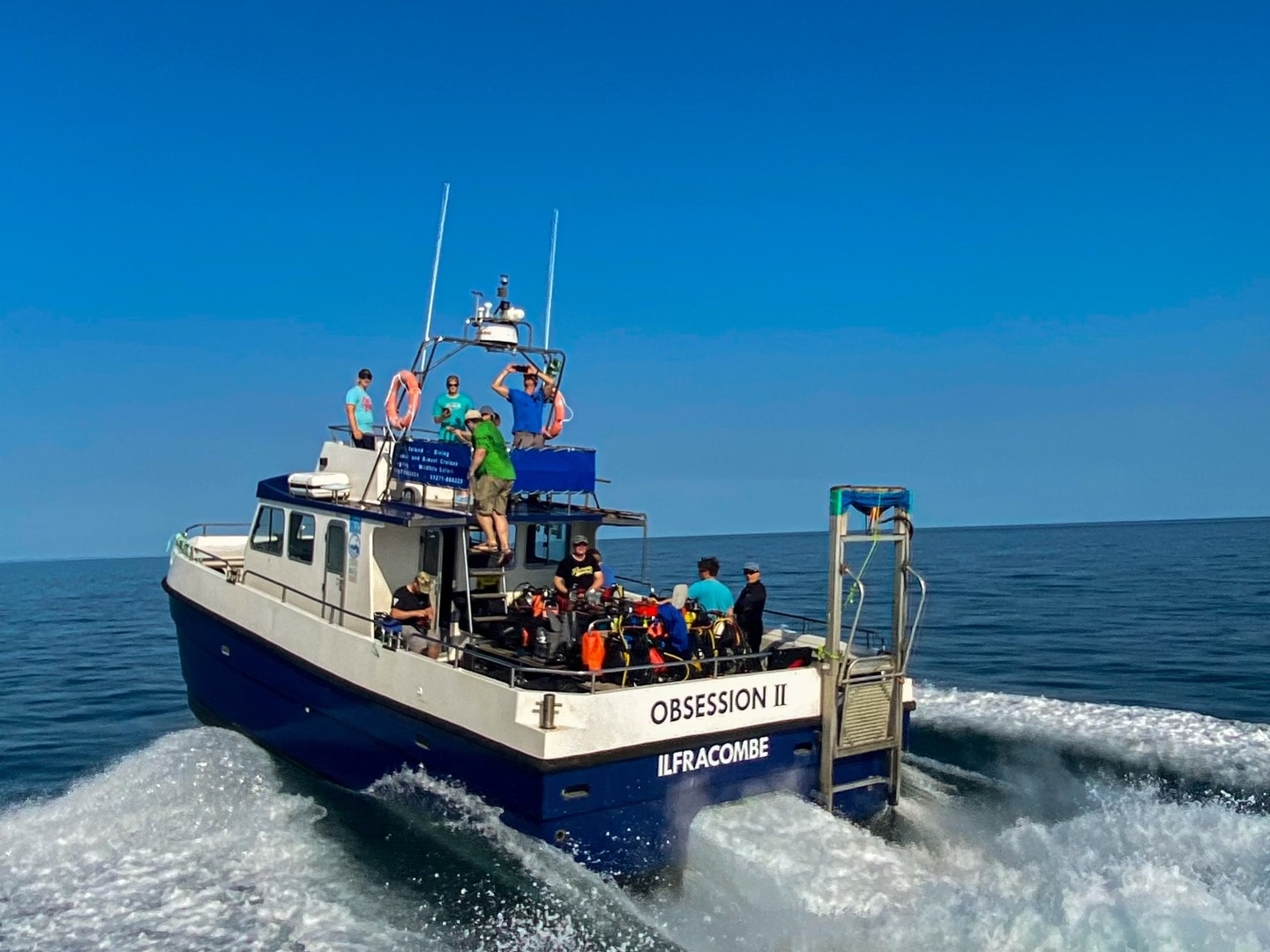 "Just thought I'd drop a quick line to say I really enjoyed going away with Oyster to Lundy. Great bunch of people to dive with, for my first experience of diving in UK waters…. Thanks a lot again for a great w'end. I don't think it'll be my last trip with Oyster. Regards, Dermot"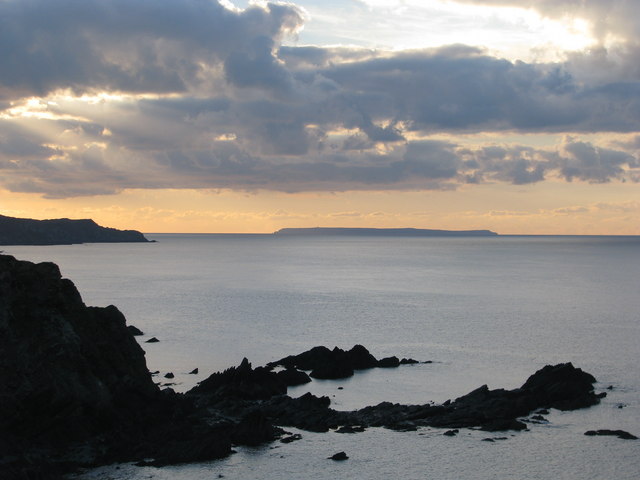 Prices
2 nights accommodation at the Royal Brittania / Grand Harbour hotel in a shared twin room (same sex), 2 days diving and a representative from Oyster Diving.
Members: £425
Non-members: £475
Optional costs
2 x tanks and weight hire per day £30 or £15 for members
Equipment hire (excl dry suit) for 2 days £120 or £60 for members
Dry suit and undersuit hire for 2 days @ £60 per day or £30/day for members
BOOK YOUR SPACE TODAY
As there are only 11 spaces available (plus a member of the Oyster Team) so make sure you reserve your space early.