Shark Diving in Costa Rica
For an exhilarating diving experience, Costa Rica offers opportunities to witness one of the planet's most notorious predators in their natural habitat: sharks.
The numerous islands, coral reefs and atolls of Costa Rica offer unforgettable shark diving opportunities for beginners and experts alike. With a diving holiday package from Oyster Diving, you'll have access to the best scuba diving spots, as well as expert insider knowledge to ensure the experience of a lifetime that truly lives up to your expectations.
Renowned for its biodiversity and abundant flora and fauna, the wonders of Costa Rica (which aptly translates to 'Rich Coast') go beyond what can be found on land. Below its clear blue waters lies a unique underwater landscape, dotted with boulders and pinnacles, and home to countless varieties of fascinating marine life such as turtles and manta rays.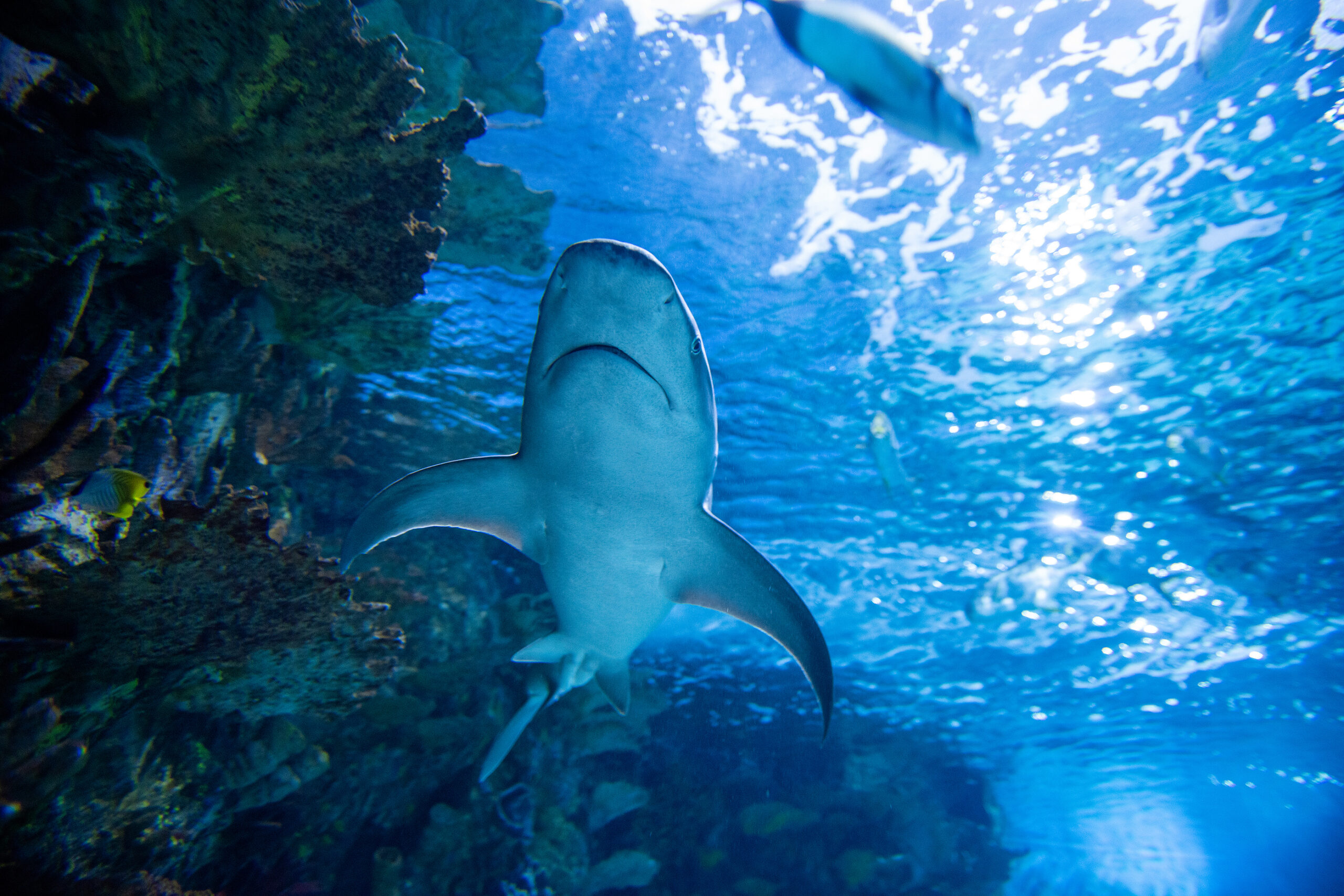 Booking on one of our unmissable Costa Rica shark diving packages means you'll benefit from:
Unbeatable value for money: Our packages offer incredible value for money, making the best boat crews, tour operators, hotels and more exclusively available to you. We also offer payment plans to suit your budget and always ensure that your money is protected by the Travel Trust Association.
Carefully-planned itineraries: With an Oyster Diving holiday package, you can skip straight to the good part with well-researched and meticulously-planned diving itineraries already in place. Our diving specialists have years of experience with unique knowledge of the best diving spots around.
Fantastic experiences for all levels: Whether you're taking your first dive or are an experienced underwater explorer, there's something for everyone on an Oyster Diving trip. Contact our specialist travel consultants today to explore your options and get expert advice on the best diving package for your level.
Browse our range of diving holidays including Costa Rica and other spectacular locations, and be inspired to do something you've always dreamed of.
If you're craving your first diving excursion but don't yet have the necessary qualifications, you can learn the ropes with our award-winning PADI diving courses. You can also find more information on advanced diving courses, such as the PADI Divemaster course, to prepare you for more expert-level dives.
View Our Upcoming Trips to Costa Rica
Take the Plunge – Get in Touch Today – info@oysterdiving.com
Places fill up well in advance so please contact us to book your place today. Here we will explore in more detail the best scuba dive sites available, the types of fish you can expect to see and the water temperatures and conditions you are likely to experience.
What Are the Best Shark Diving Spots in Costa Rica?
Internationally recognised for its rich biodiversity, approximately 28% of Costa Rica's land is protected in national parks, reserves and wildlife refuges. As such, it offers some of the best shark diving locations in the world and, depending on the shark species you're longing to dive with and your experience level, there are several fantastic options available.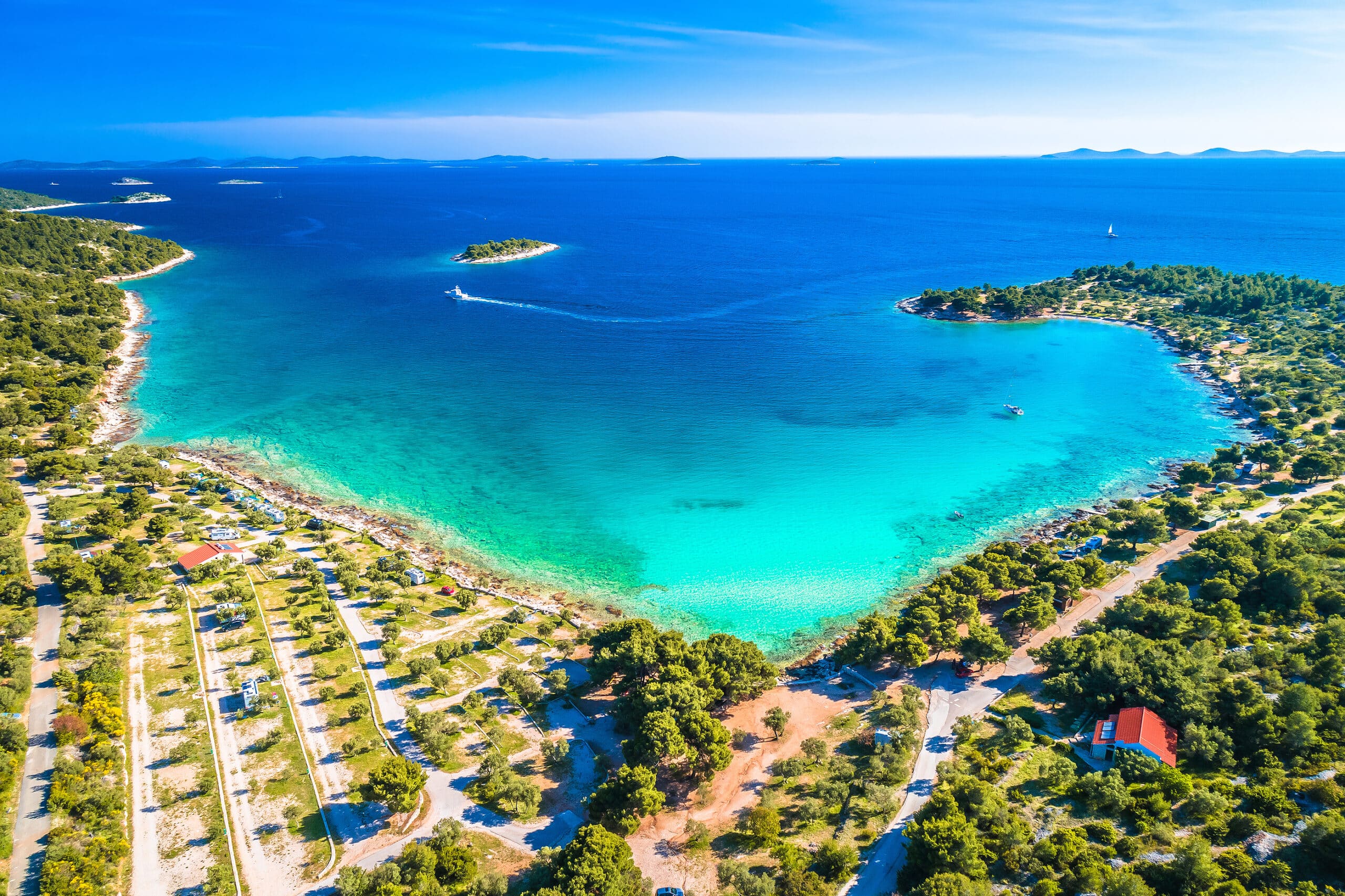 Cocos Island/Isla del Coco: Southwest of the Costa Rican coast lies the stunning Cocos Island, one of Costa Rica's most acclaimed dive sites. This fascinating, uninhabited island has been recognised as a UNESCO World Heritage site since 1997 and its diverse marine ecosystem is part of a protected national park.

Diving into the clear waters surrounding Cocos Islands offers opportunities for unforgettable encounters with several species of shark including migratory scalloped hammerhead sharks, silky sharks, and resident whitetip reef sharks.
Bat Island/Isla Murciélagos: Located to the north of the Guanacaste Province, off the coast of Santa Rosa National Park, Isla Murciélagos hosts a stunning array of marine wildlife in its waters. Despite its name, which translates to "Bat Island", it has become best known for its population of formidable bull sharks.

The best time to see these solitary, fascinating creatures is between May and November, known as the "green season". Usually sighted at the 30m mark, this type of deep water bull shark diving is best suited to experienced divers, with the typical diving site "Big Scare" offering the best chance of witnessing the bull shark.
Caño Island Biological Reserve: Owing to its diverse underwater ecosystem, Caño Island is another of Costa Rica's protected natural areas and is considered one of the planet's premier dive sites. Situated off the southern Pacific coast, the island boasts spectacular marine wildlife, such as whitetip sharks, manta rays and moray eels.
Diving sites such as Bajo del Diablo (Devil's Rock) and Cueva del Tiburón (Shark's Cave) are renowned for incredible whale shark and bull shark diving in Costa Rica, whilst sightings of colourful coral and tropical fish will enhance your diving experience too.
Several other incomparable shark diving spots are dotted around the Costa Rican coastline. Diving in the indigo waters of Catalina Islands, comprising 20 individual islands, you might find yourself in the presence of whale sharks and tiger sharks between the months of September to March. There are also myriad opportunities for snorkelling in the crystalline waters of Playas del Coco and Playa Flamingo.
With an Oyster Diving holiday package to Costa Rica, you'll benefit from a selection of the best diving spots chosen by scuba diving experts. Your trip will be carefully planned to give you the greatest diving experience possible, as well as provide time to recuperate and regain your energy between dives.
Important Information About Financial Protection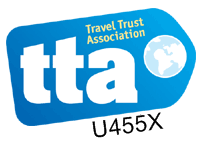 We are proud members of the Travel Trust Association.
The Travel Trust Association is a travel trade association. With 100% financial protection The Travel Trust Association exists to protect you, the customer, and they have been doing so for over 20 years. This means that any money you pay us is protected by the Travel Trust Association.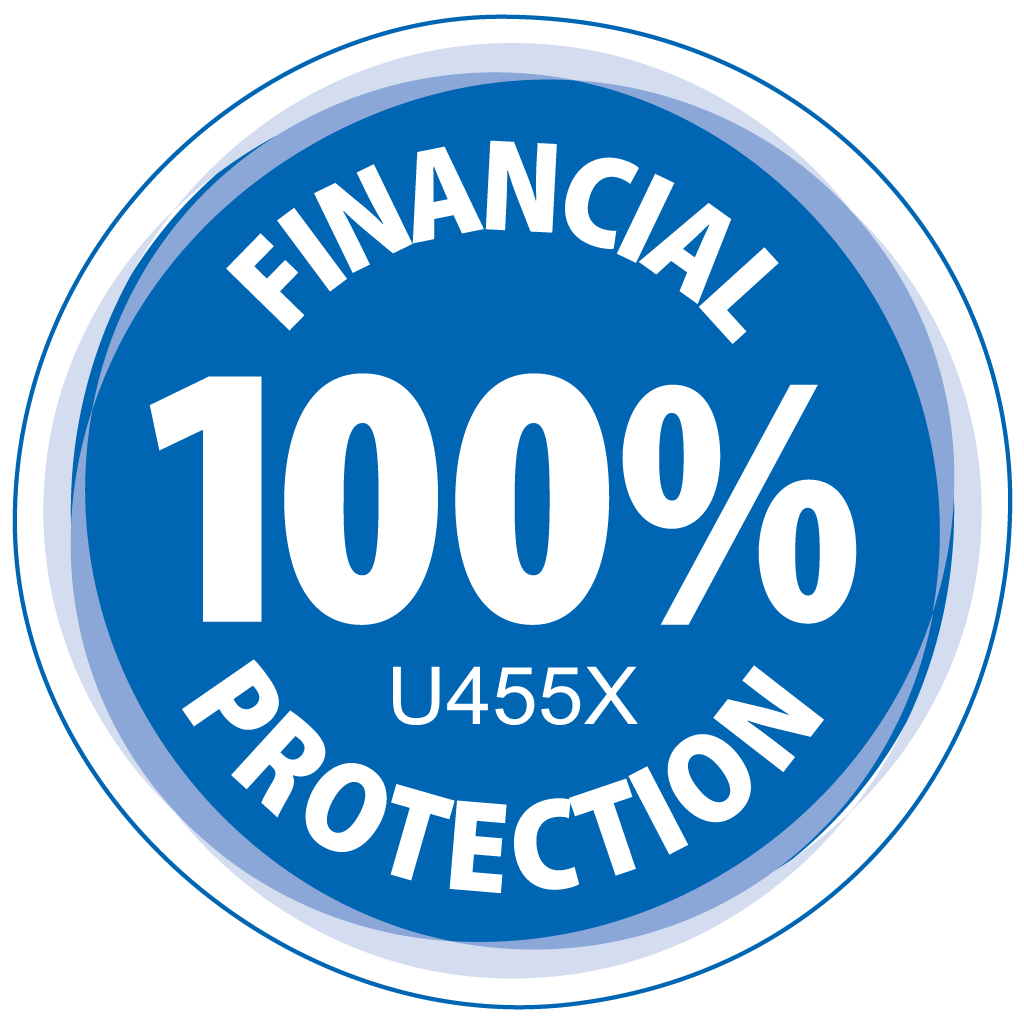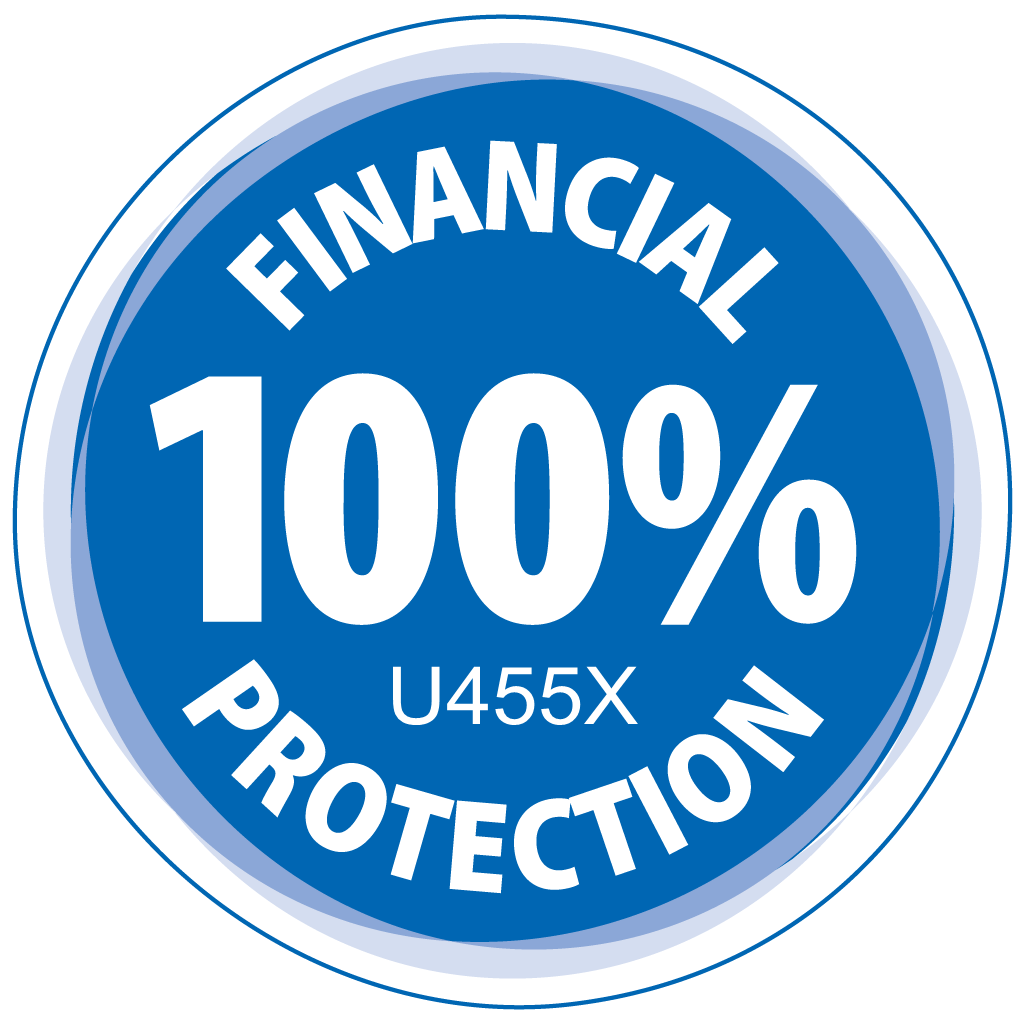 What Shark Species Can I Dive With in Costa Rica?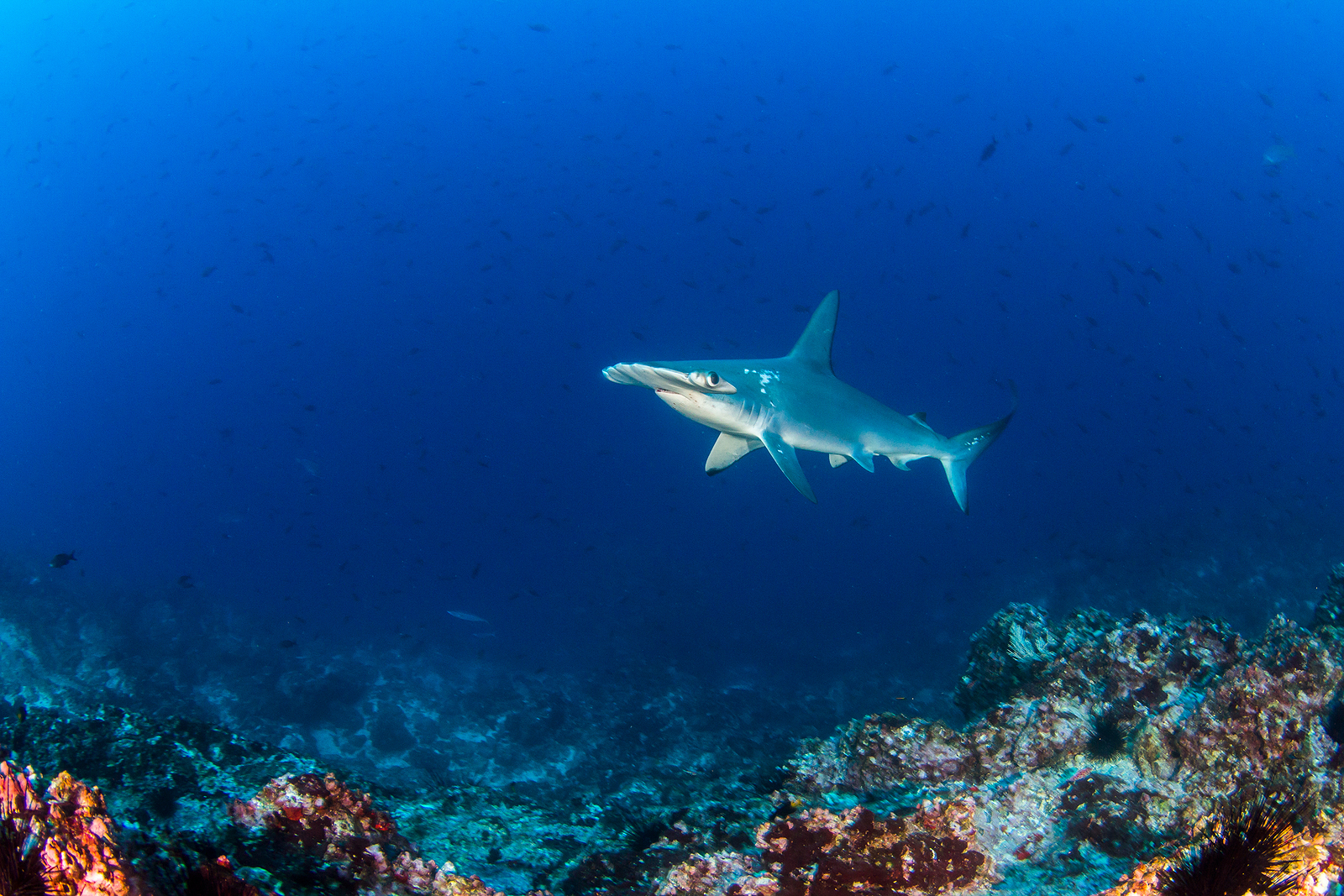 The nutrient-rich waters off the coast of Costa Rica are ideal for a huge variety of shark species to traverse at different times of the year, including:
Bull sharks
Whale sharks
Tiger sharks
Hammerhead sharks (scalloped and great)
Whitetip reef sharks
Silky sharks
Nurse sharks
Galapagos sharks
Although the stars of our Costa Rica scuba diving holidays are often the enthralling shark species which can be encountered, both Costa Rican coastlines are teaming with other breathtaking aquatic wildlife. Be it the Caribbean Sea or Pacific Ocean, at different times of the year you might catch sight of other animals such as:
Sea turtles (including green sea turtles, leatherback sea turtles and olive ridley sea turtles)
Dolphins (including bottlenose dolphins, spinner dolphins and Risso's dolphins)
Whales (including humpback whales, orcas and short-finned pilot whales)
Giant pacific manta rays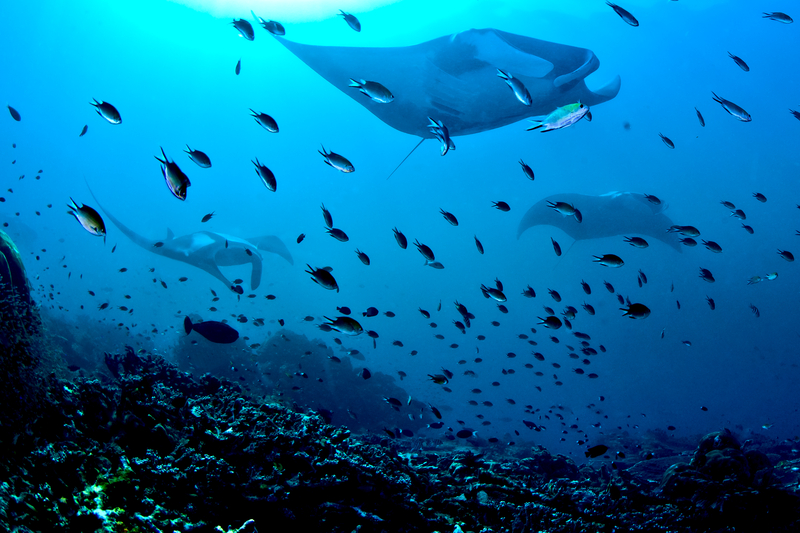 Sounds too good to be true? Well, it's not! Costa Rica truly lives up to its reputation for being one of the most diverse and fascinating ecosystems on the planet. With an Oyster Diving holiday package, we'll help you make the most of your time exploring this scuba diver's paradise whilst being safe and responsible with your tourism on and off-land.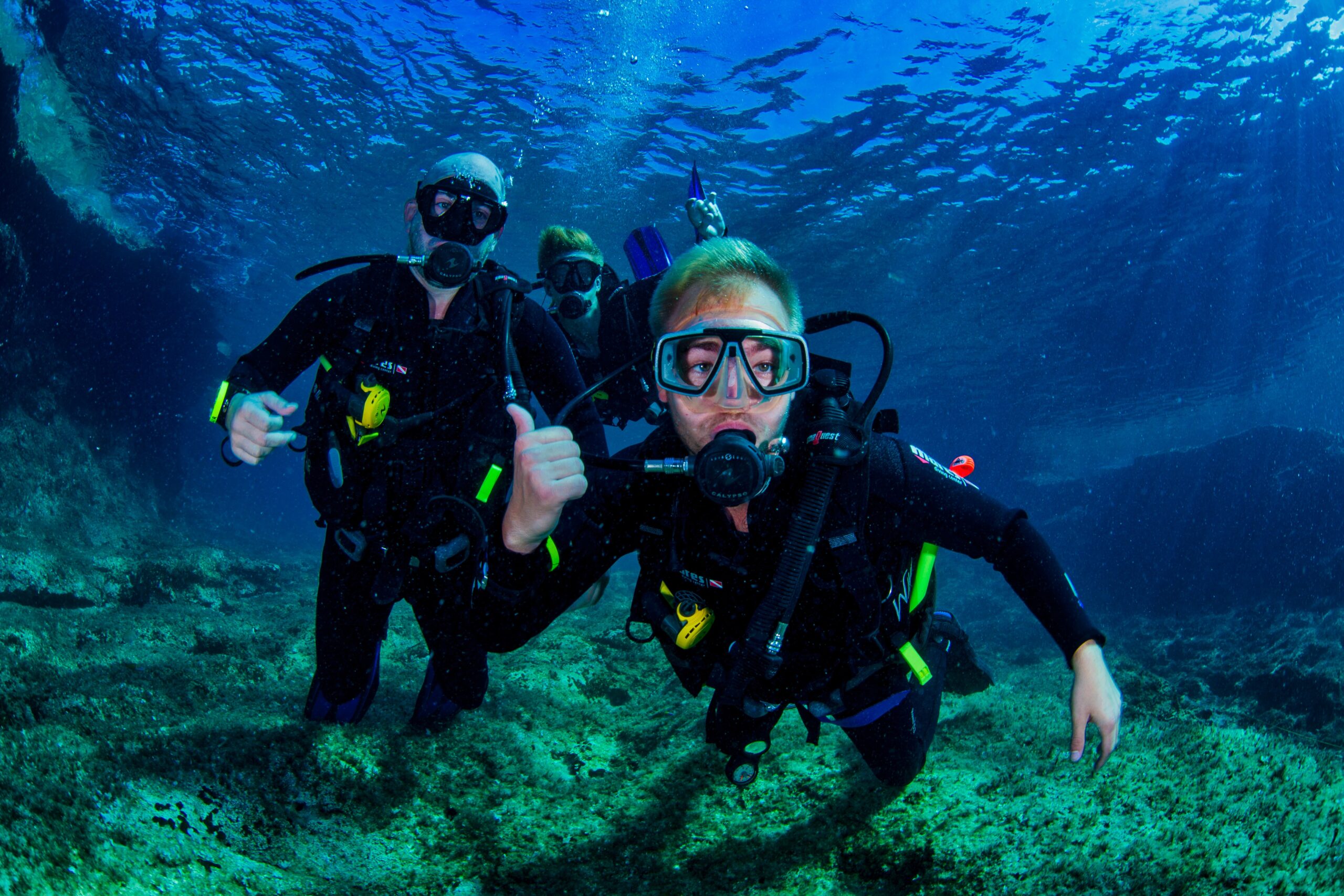 YOUR ADVENTURE STARTS HERE
Welcome to the UK's Premier PADI Scuba Diving and Travel Centre
What Shark Diving Conditions Can I Expect in Costa Rica?
The sheer variety of diving spots in Costa Rica means that there can be some variation in diving conditions. Fortunately, this does mean that divers of any experience level are likely to find a site that suits them, whether they're looking to ease themselves into the experience or challenge their more advanced skills.
Generally, the following conditions can be expected for shark diving in Costa Rica: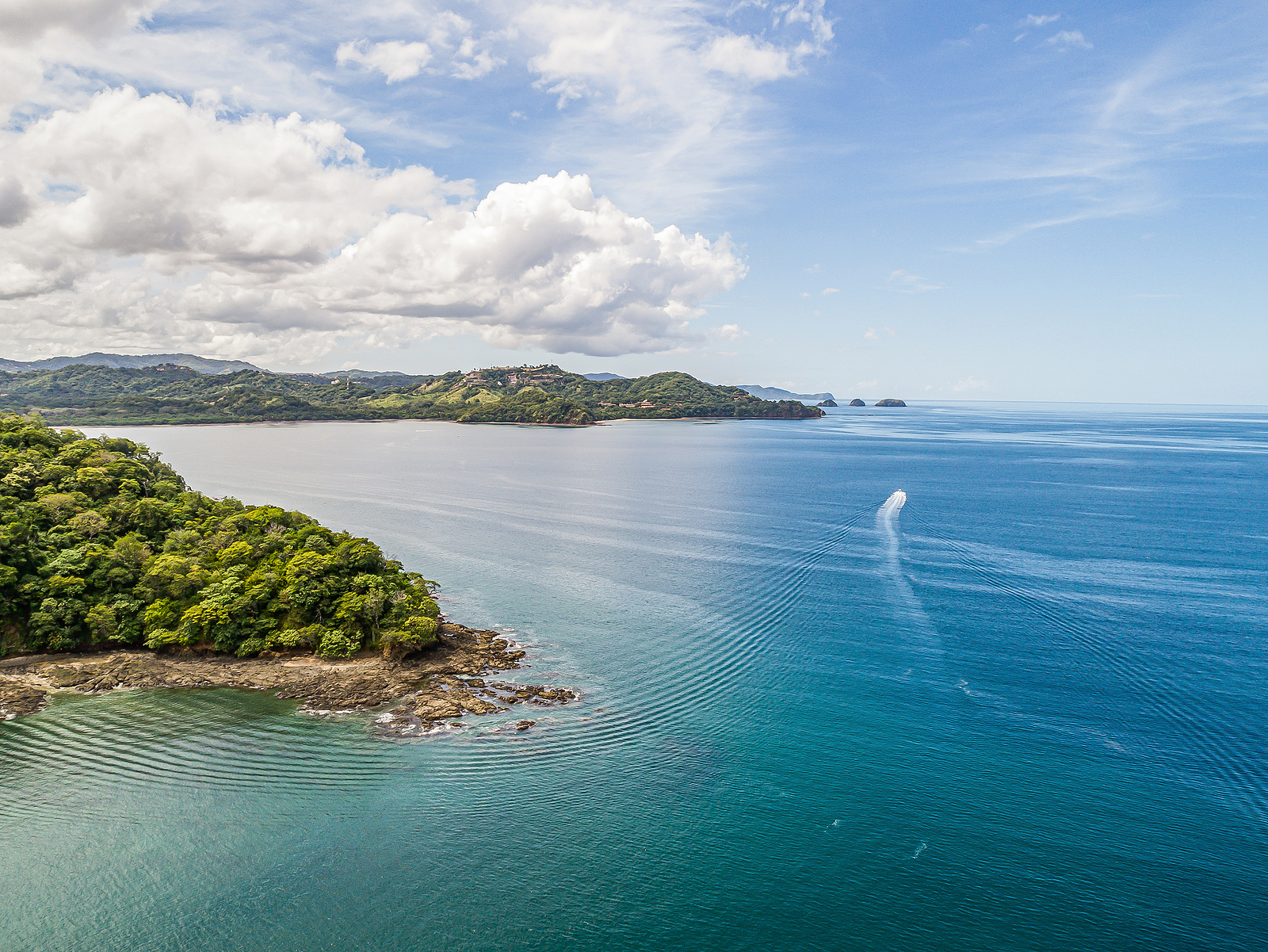 Water temperature: Temperatures vary depending on where you are diving and the time of year, but can range from 20°C to 29°C. Due to fairly intense thermoclines, it is recommended to wear a wetsuit of at least 3mm when diving around Costa Rica.
Currents: Expect stronger currents when scuba diving in open water areas such as Bat Islands and Catalina Islands; this can make diving more unpredictable, meaning these sites are more suitable for advanced scuba divers. For beginner divers, scuba diving closer to the shoreline is ideal for more gentle currents.
Visibility: During the drier season, August to December, divers will enjoy calmer seas and visibility reaching 30m. However, visibility can vary and be tricker across different dive sites, so travelling with an established diving school is recommended.
Although conditions can vary, our Costa Rica scuba diving packages are designed to take advantage of the most optimal diving seasons to ensure you get the most out of your expedition.
Book Your Exhilarating Costa Rica Shark Diving Experience Today
Whether small groups or solo travellers, Oyster Diving will give you access to the most incredible shark diving destinations in Costa Rica and beyond. Our PADI instructors ensure your safety on every dive, whilst creating a fun and sociable atmosphere. Skilled at working with all experience levels, you'll be able to focus on enjoying your extraordinary adventure and making memories that last a lifetime.
For more inspiration, check out our destinations page where you can design your ideal scuba diving holiday based on factors such as location, price range and diving activity. Don't miss out; places on our Costa Rica trips go quickly, so contact one of our specialist travel consultants today for more information and to reserve your spot.