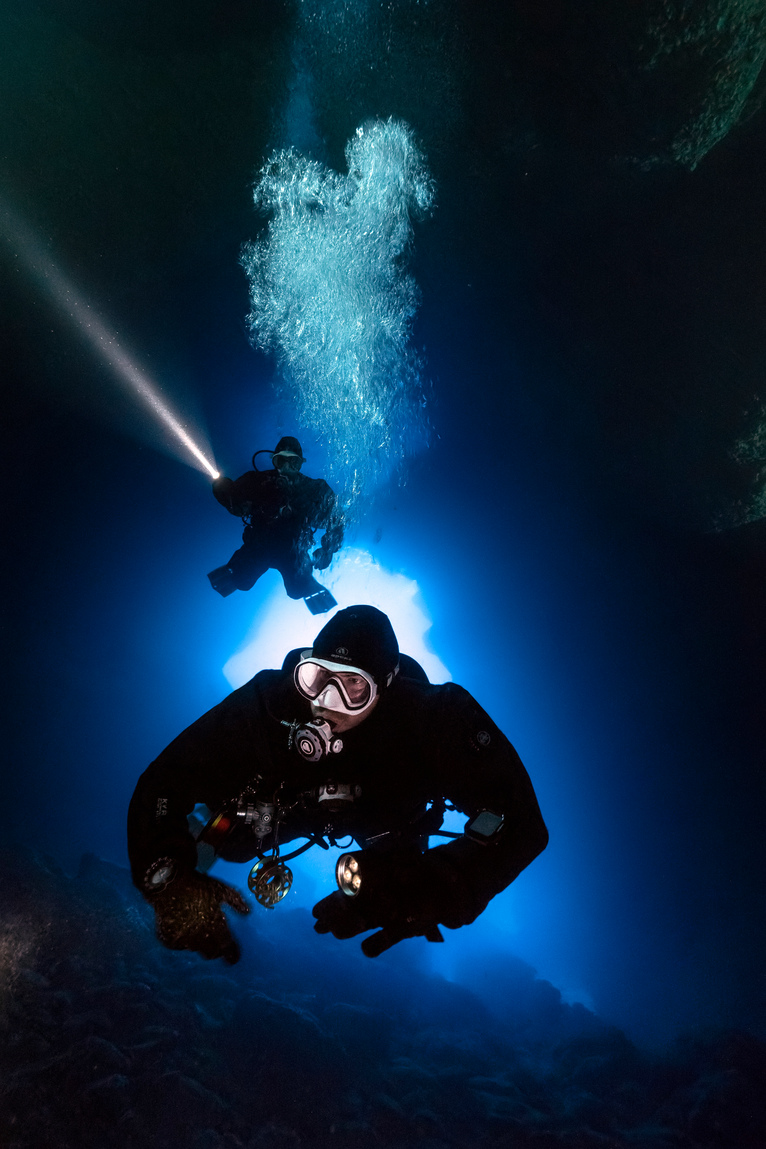 Cave Diving in Mexico
Did you know that the Yucatán Peninsula is the result of an extinction-level event that wiped out the dinosaurs? Well, it's true! And that gigantic asteroid managed to influence the whole of the Caribbean Basin, with thousands of impact craters and other features peppering the geology of the entire region.
Mexico is a warm and vibrant culture with a lot of rich history, not to mention fantastic diving spots with many dive shops, training centres and even marine research facilities. So, it is clear Mexico offers excellent opportunities for specialist dives in caves, caverns, cenotes, sinkholes and many other amazing sites.
Reasons to choose us for your cave diving holiday in Mexico include the following:
Expert diving courses: Want to tackle the caves but unsure of your skill level? Take one of our PADI-accredited courses and get the confidence you need to enjoy underground caves, with certified divers training you in a friendly, supportive and professional environment.
Suitable for all skill levels: If you are a beginner or have non-divers in your group we can accommodate your entire party, and provide a safe and fun alternative for snorkelling, swimming or resort activities. Our instructors are there to guide you to diving sites that are perfectly matched to your needs.
Amazing value diving packages: Our relationships with hotels, boat owners and operators of various fresh and saltwater dive sites across the world give you access to the best choice of diving experiences. We help cave divers to experience world-class diving in Mexico and many other destinations.
It can be difficult to grasp the sheer wonder and impressive beauty of cave diving in Mexico, as the ancient rock formations are truly otherworldly. However, as leading providers of a wide range of life-changing diving opportunities, we are in a good position to help you understand the magnitude of such an experience.
Our amazing scuba diving packages are available at premier destinations all over the world, and we are certain that we can find the perfect diving holiday for you. Please feel free to get in touch with us today if you have any questions about booking and help in finding a life-changing diving experience.
View Our Upcoming Trips to Mexico
Take the Plunge – Get in Touch Today – info@oysterdiving.com
Places fill up well in advance so please contact us to book your place today. Here we will explore in more detail the best scuba dive sites available, the types of fish you can expect to see and the water temperatures and conditions you are likely to experience.
What Are the Best Cave Diving Sites in Mexico?
Paradoxically, as a result of the region's volatile past, you get a serene and enchanting experience in the present. Mexico has cave dive sites featuring stalactites and stalagmites, open water wall dives with plenty of natural light and shore dives close to reefs and other interesting geologic formations teeming with marine life.
Many sites make use of clear overhead environments for better light and very safe dives. The best cave diving sites in Mexico include the following: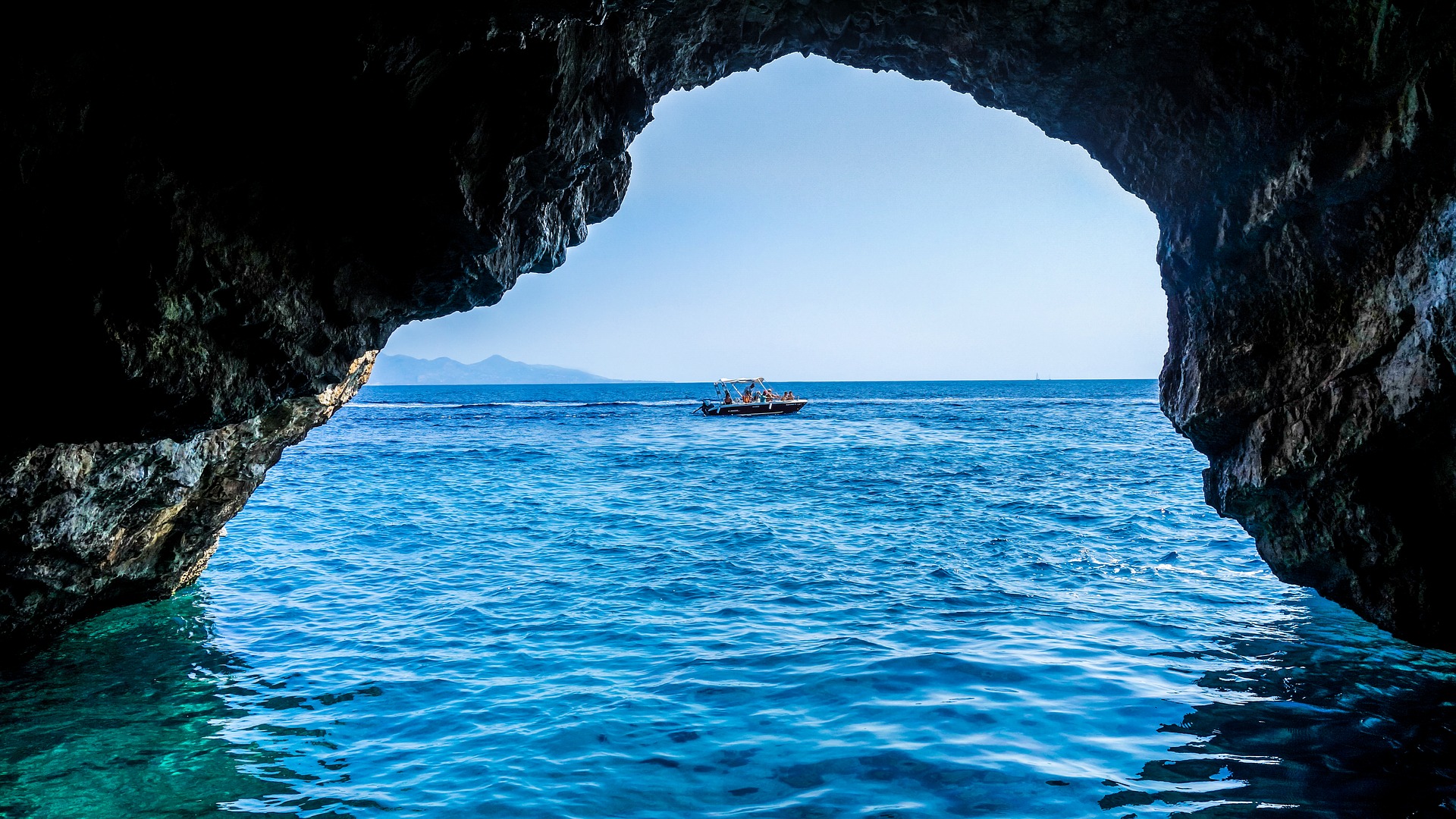 Dos Ojos: One of the finest caving sites in all of Mexico translates to 'two eyes', named after the distinctive twin cenotes of this very special spot. It is a dark dive with little natural light, but there are plenty of bright spots within the caverns. This dive is suitable for more advanced divers only due to conditions.
Gran Cenote: Another cenote, which is a natural sinkhole or pit, is the Gran Cenote on the Riviera Maya. Gran Cenote is a part of the massive Sac Acton cave complex, which spans many miles. However, the dives at this site are shallow, at just 10 meters, so extensive exploration is only for researchers.
Santa Rosa Wall: This popular first tank wall dive features mesmerising coral formations, swim-throughs, overhangs, caverns and colourful sponges. You can experience this site on our all-inclusive trip to Melia Cozumel Golf & Beach Resort, which also gives you access to many other exceptional facilities.
There are more dedicated diving resorts such as Playa Del Carmen that provide a relaxed way of diving, with day trips to nearby geologic sites easily combinable with a luxurious and sun-drenched stay in the excellent hotels. Alternatively, liveaboard options can also help in letting you explore as much as possible during the trip.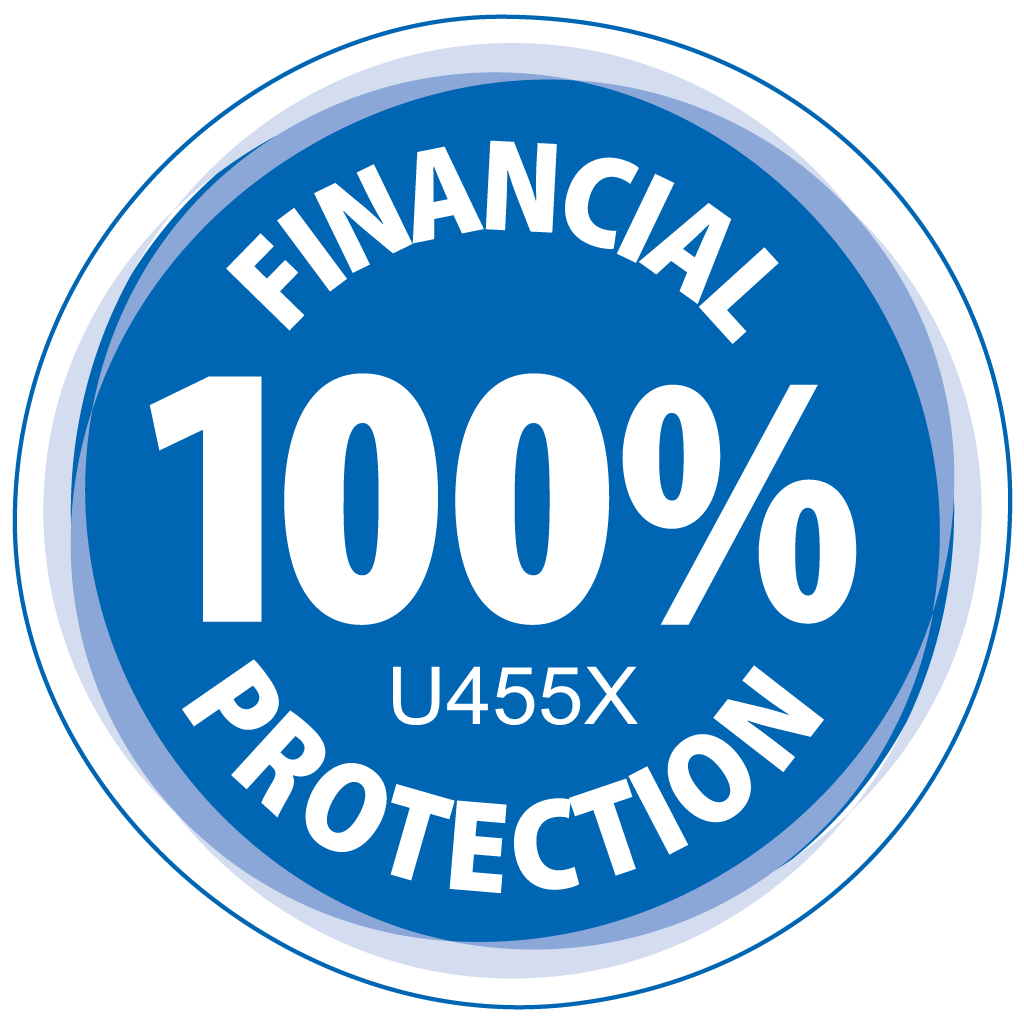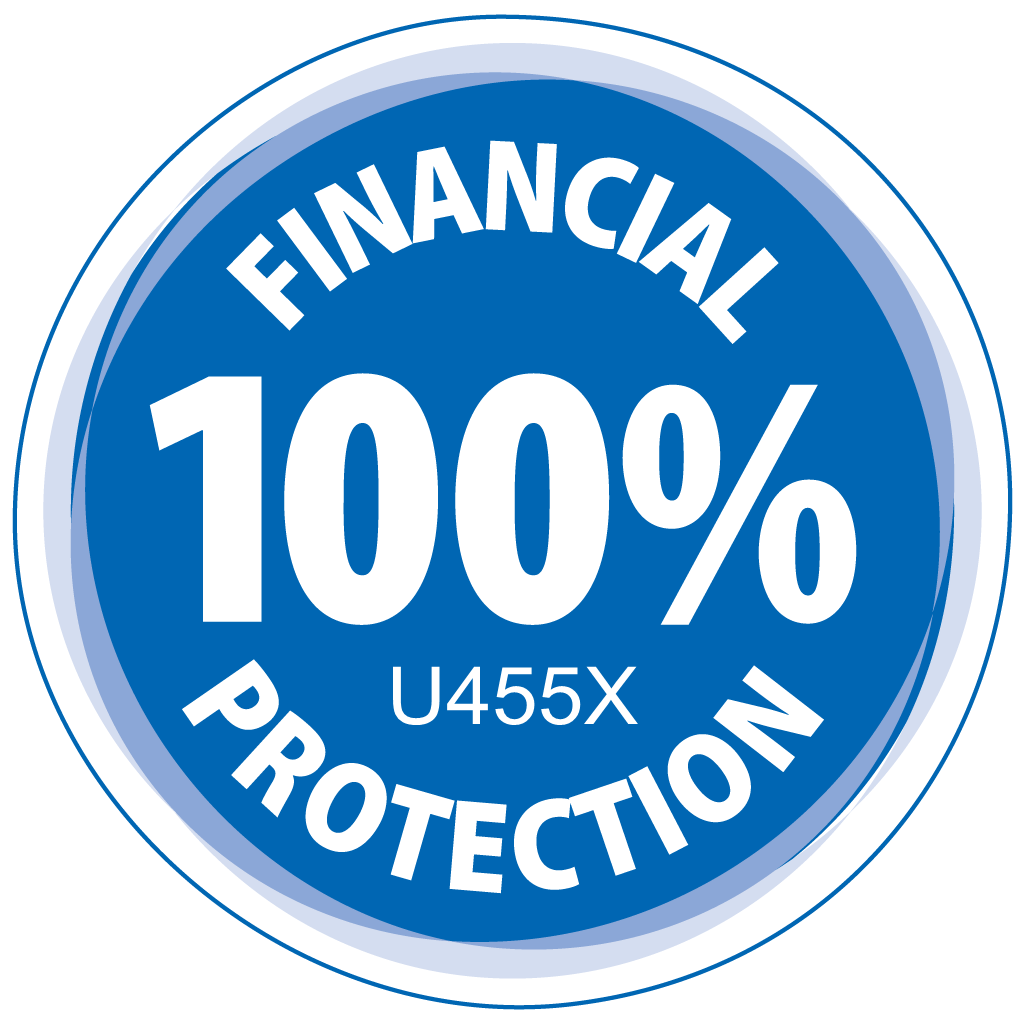 Important Information About Financial Protection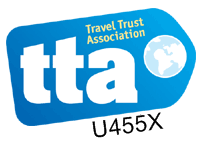 We are proud members of the Travel Trust Association.
The Travel Trust Association is a travel trade association. With 100% financial protection The Travel Trust Association exists to protect you, the customer, and they have been doing so for over 20 years. This means that any money you pay us is protected by the Travel Trust Association.
Types of Fish to See When Cave Diving in Mexico
The list of fish that you can expect to see when cave diving in Mexico is quite a bit smaller than the one you might see for open water dives. Although the amazing Caribbean Basin is home to a range of exceptional species, geologic features prevent larger sharks, whales and rays from congregating there – but you may see some nearby.
The following are some types of fish and other marine life that are quite common to see when cave diving: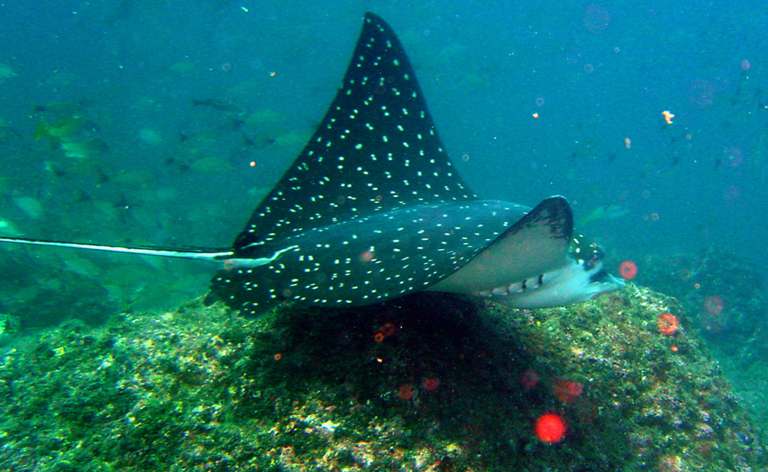 Barracuda
Black groupers
Catfish
Eagle rays turtles
Horse-eyed jacks
Lobsters
Mollies
Reef coral
Sea sponges
Tetras
Various species of algae
The extent of marine life you can expect to see is difficult to know ahead of time. Depending on the cave or cenote, the conditions and the time of year you may find some areas bustling with life – while others are eerily quiet. You are likely to see life at the periphery of some cave dives, as well as in open overhead and shore diving sites.
What Are the Diving Conditions in Mexico?
In the Yucatán peninsula, you can expect to run into many challenging conditions, particularly when it comes to cave diving. The awkward outcrops, stooping stalactites and textured walls can all be a potential hazard, so a suitable level of training is necessary.
The following is some more information on typical conditions, which you must be aware of when cave diving: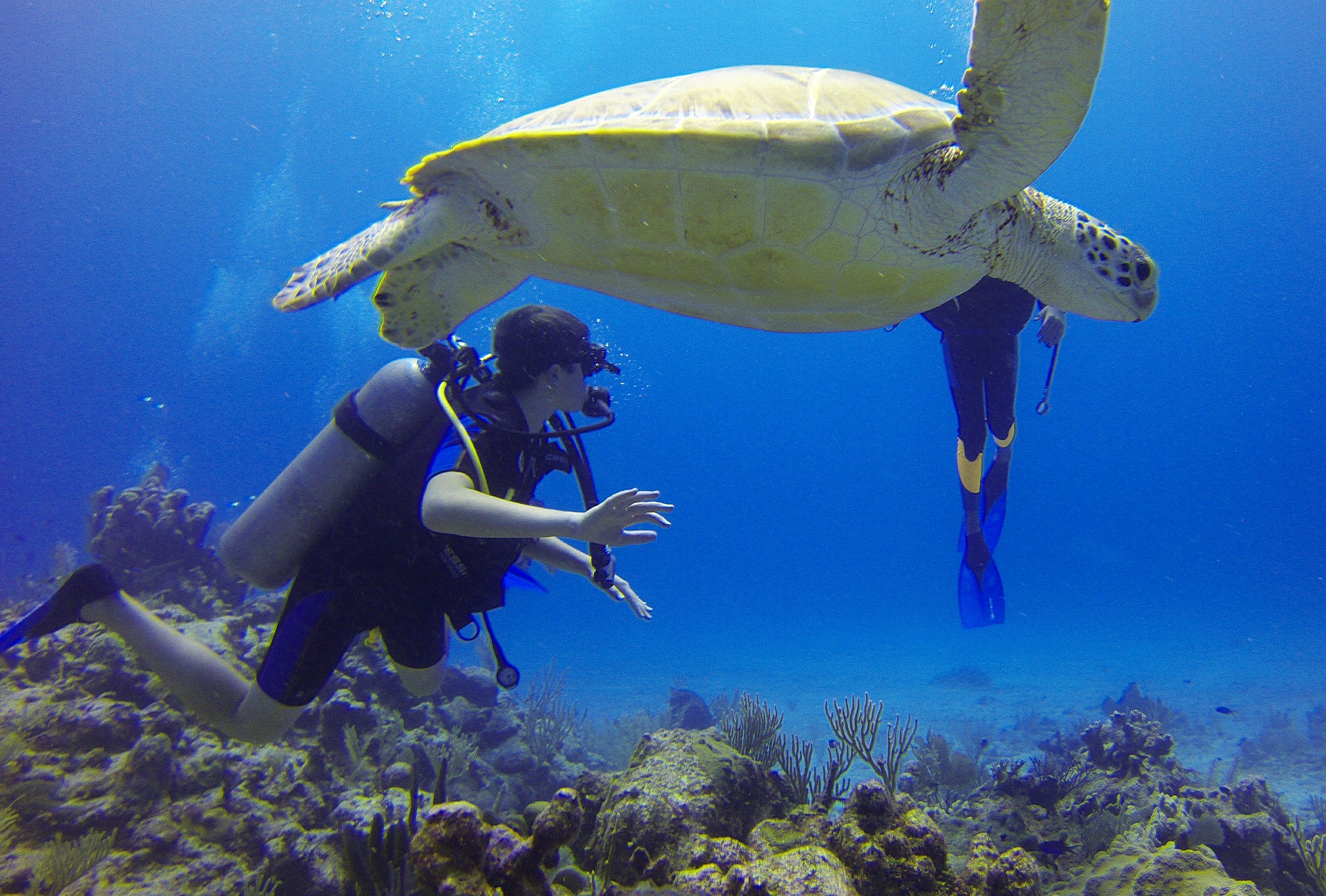 Visibility: Unfortunately, visibility when cave diving is generally low – whether you are cave diving in Mexico or anywhere else. Expect low visibility of 5 m to 10 m at some sites, depending on conditions, but some have incredible natural light and certain times of day for excellent cave diving visibility.
Currents: Although cave diving requires more extensive training, the currents are generally weaker than open water dives. The training to navigate caves is important, and currents can surge at certain points or in rough conditions – but certified divers with relevant qualifications should experience no issues.
Temperatures: The Yucatán Peninsula enjoys a shielded location that is quite close to the equator. You can expect year-round temperatures hovering around 24 to 25ºC, which is 77ºF – so while they are not the warmest dive sites most people will be very comfortable with the temperatures in the cenotes.
It can be disheartening to learn that a diving spot is out of your skills range, but we can provide amazing training courses to ensure that you are fully prepared and comfortable before departing on your trip. You can check out our training course page for more information and to arrange some online learning straight away.
Book Now and Get Ready to Go Cave Diving In Mexico
We offer many spectacular cavern and cave diving trips, including several locations in Mexico – notably to the Royal Hideaway Playacar in Cancun, on the northeast coast of the Yucatán Peninsula. Here you can experience caves, overhangs, walls and reefs all teaming with life. We offer other cave diving destinations across the globe.
You can enjoy a life-changing experience when cave diving in Mexico with our excellent packages, which are led by friendly, PADI-certified instructors. You have found the right holiday provider for your dream trip with our high-value services. Now that you are ready, please get in touch with us to book your place.