Diving in Cayman Islands
We offer life-changing scuba diving experiences in the Cayman Islands, nestled in the western Caribbean sea. With a biodiverse series of three main islands, there is a very wide range of potential dive sites and diving resorts that make for an ideal blend of a relaxing beach holiday and an adventurous scuba diving experience.
The brilliant sites, an extraordinarily impressive range of marine life and superb diving conditions make the Cayman Islands a fantastic dive destination. By choosing us you will also get the following benefits of our amazing services:
Dive holidays for all skill levels: As well-established dive operators we can cater to all experience levels, you can even take online learning classes to help prepare for your trip. Our fun and friendly PADI-qualified instructors will make sure beginner and advanced divers feel comfortable, safe and have great fun.
Handpicked destinations: We know the best dive resorts and dive sites in the region, thanks to our years of experience in curating some of the best dive vacations on the planet. You can pick a package that suits your tastes, with many boat dives, shore diving, shark diving or beautiful beach resorts.
Outstanding value scuba dive packages: It can be stressful to plan any type of holiday. However, we take care of every aspect of the booking on your behalf – so you can relax with the peace of mind that comes from knowing your trip is in the hands of experts who deliver exceptional diving holidays.
The Cayman Islands has some of the best diving experiences available in the entire world, so it is a practical choice for both beginners and more advanced divers – or even people who are uninterested in diving!
You will get a place reserved on one of our brilliant upcoming dive packages when you get in touch with our friendly team.
View Our Upcoming Trips to Cayman Islands
Take the Plunge – Get in Touch Today – info@oysterdiving.com
Places fill up well in advance so please contact us to book your place today. Here we will explore in more detail the best scuba dive sites available, the types of fish you can expect to see and the water temperatures and conditions you are likely to experience.
What Are the Best Dive Sites and Resorts in the Cayman Islands?
Discovering the best dive resorts can be difficult to do by yourself. You could spend a lifetime scouring for Cayman Islands diving spots – as there are many scattered across the nation's three-island archipelago. But you are in luck as having provided first-class Cayman Islands diving experiences for years – we know all the best ones.
The following are some exceptional dive sites and dive resorts, which are available as a part of our selection of great-value dive packages to the Cayman Islands: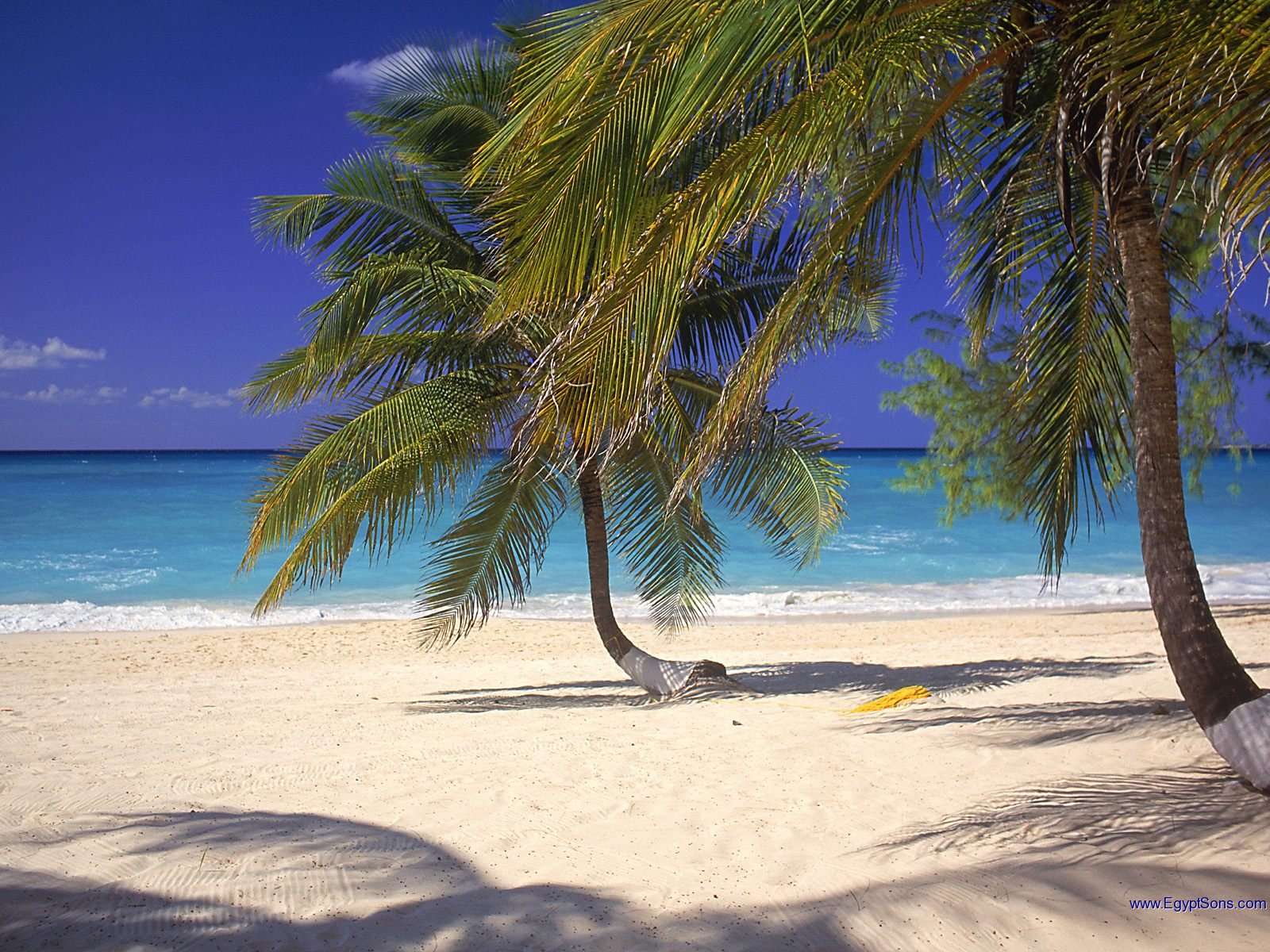 The Cayman Islands is blessed to have a concentrated number of quality sites in one place. We always take care of everything with our dive packages. You will get a hassle-free experience in all of your accommodations, meals, ground transfers, resort fees, taxes, and other arrangements during your Cayman Islands diving holiday.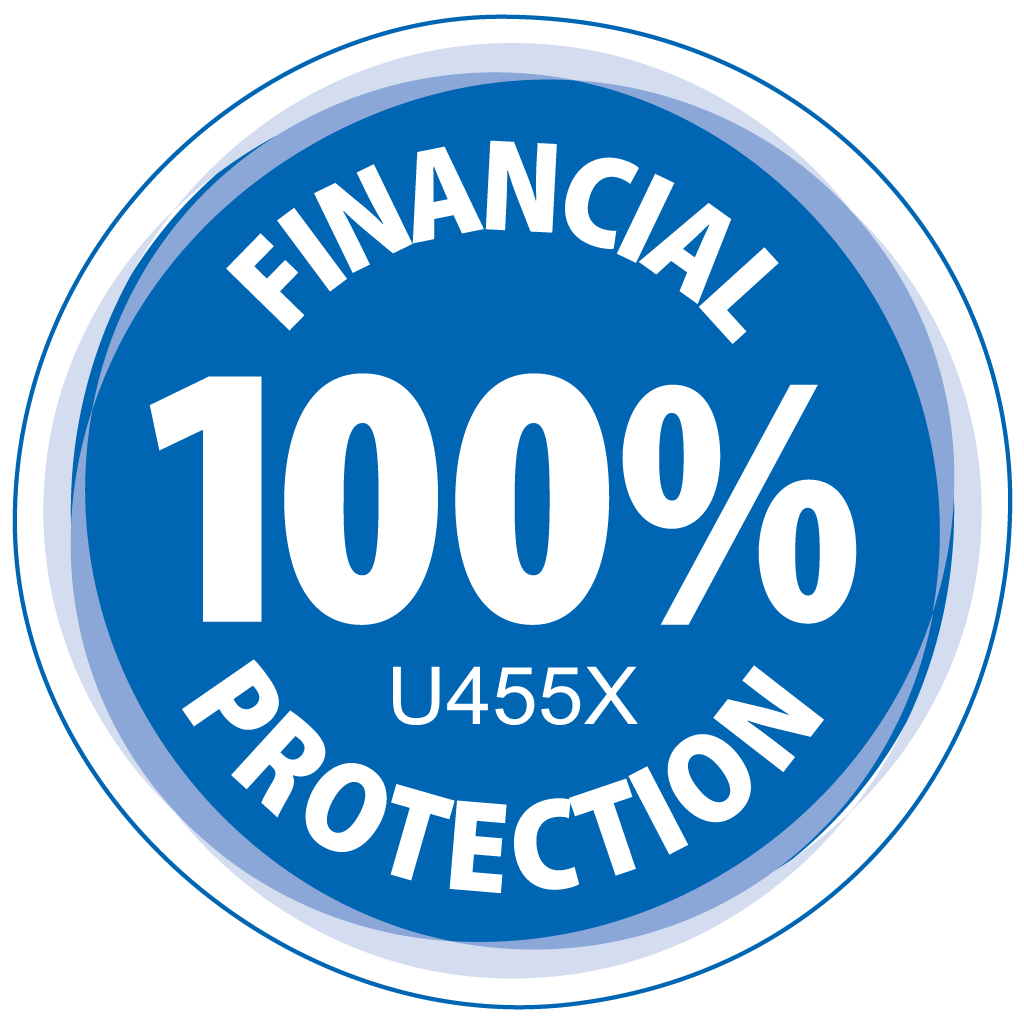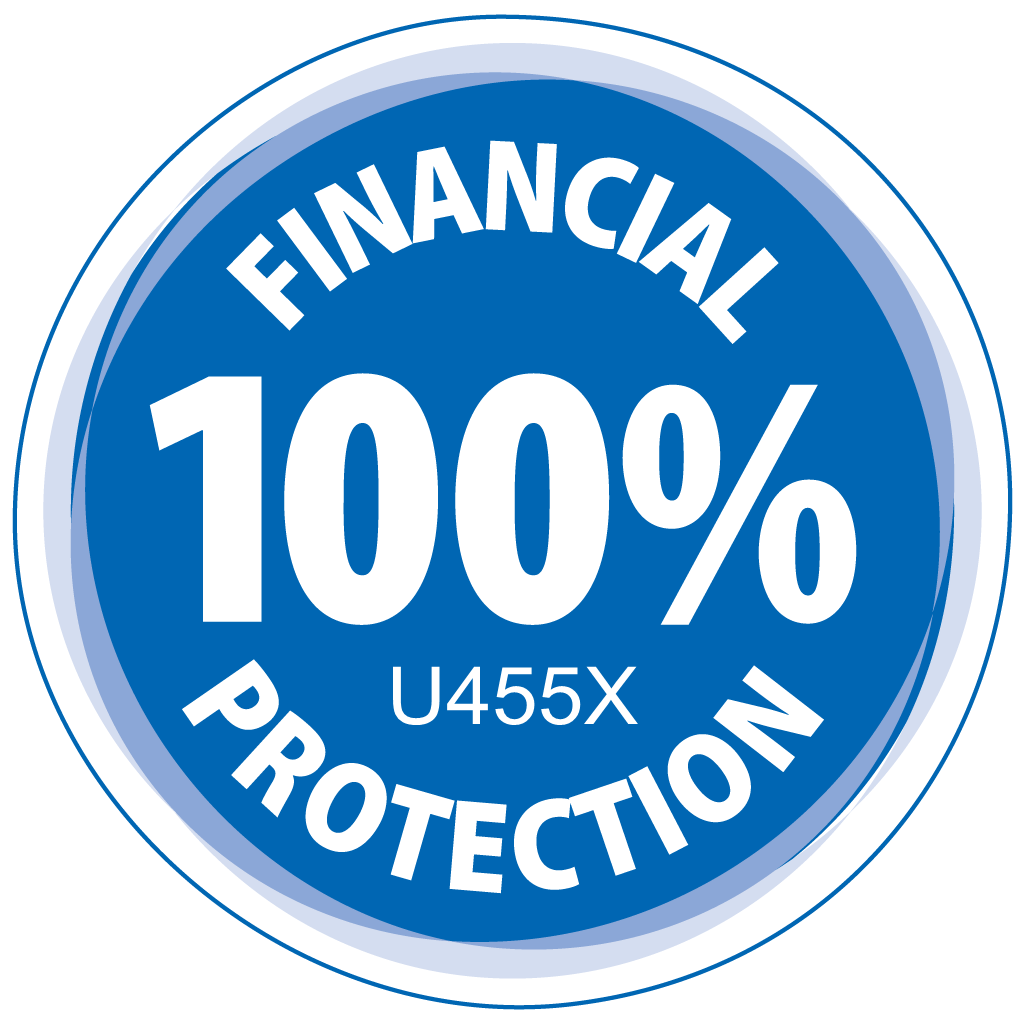 Important Information About Financial Protection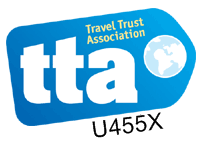 We are proud members of the Travel Trust Association.
The Travel Trust Association is a travel trade association. With 100% financial protection The Travel Trust Association exists to protect you, the customer, and they have been doing so for over 20 years. This means that any money you pay us is protected by the Travel Trust Association.
What Types of Marine Life Can I Expect to See in the Cayman Islands?
Marine life is one of the defining elements of our Cayman Islands diving holidays. The western Caribbean Sea is home to a huge abundance of species, from small sea anemones to whopping whale sharks. Many dive sites feature multiple species and colourful coral reefs bustling with life, which are fascinating to explore.
You can expect to see the following types of fish and other types of marine life when diving in the Cayman Islands, the only problem you will have is trying to see them all: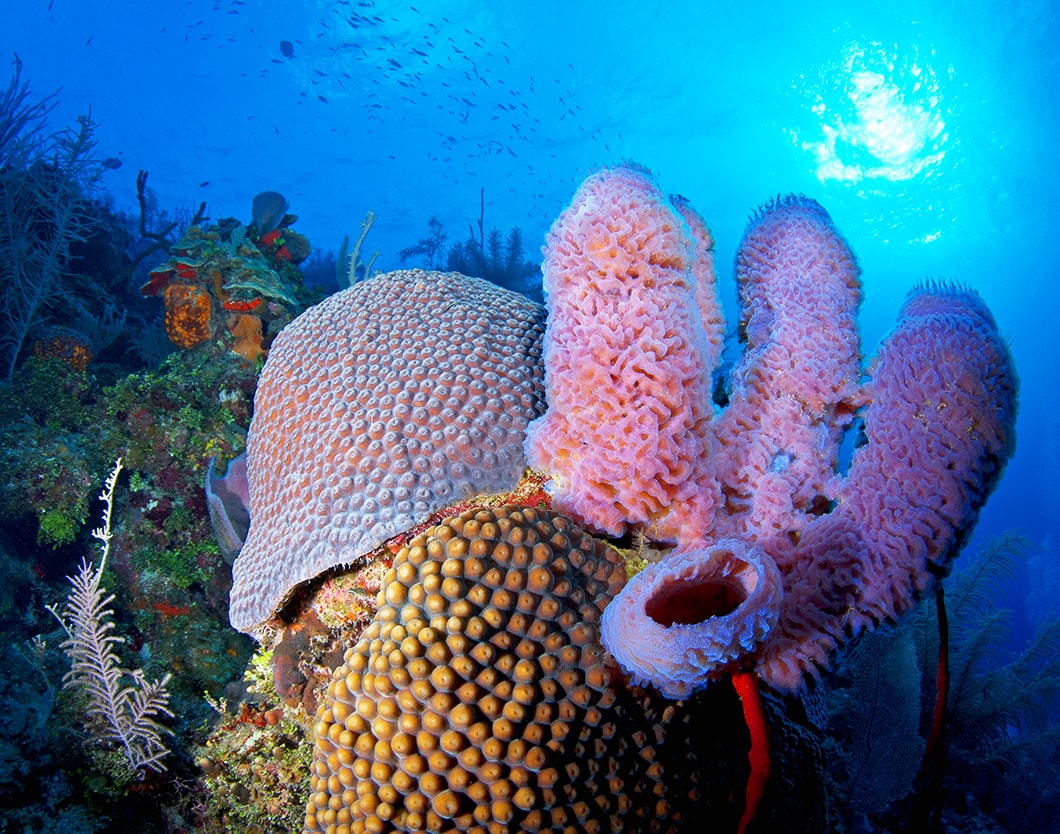 Anemones
Sea stars
Barracuda
Blue marlin
Blue tang
Bull sharks
Caribbean reef sharks
Clownfish
Coral reefs
Dolphins
Great hammerhead sharks
Green sea turtles
Grunts
Hawksbill sea turtles
Humpback whales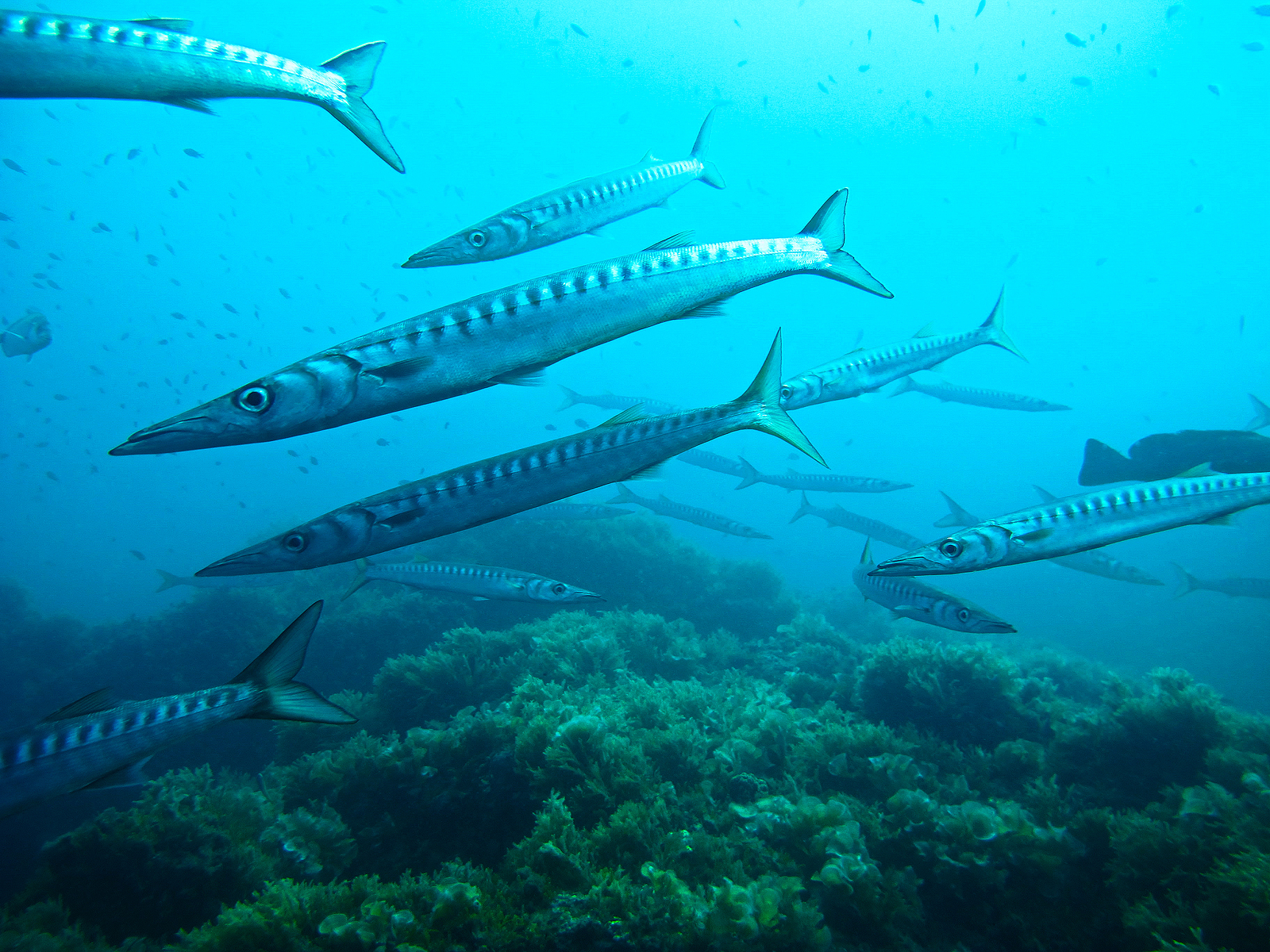 EVEN MORE..
Leatherback sea turtles
Lemon sharks
Loggerhead sea turtles
Minke whales
Nassau groupers
Nurse sharks
Parrotfish
Pilot whales
Queen conch
Snappers
Spiny lobsters
Stingray
Tiger sharks
Various types of coral
Whitetip reef sharks
The biodiversity is astounding in the Cayman Islands, which makes it a place that is not just ideal for recreational diving but also important marine research. Many marine biologists and other professionals regularly visit the Cayman Islands to study its amazing range of marine life.
What Are the Conditions Like When Diving in the Cayman Islands?
Conditions could almost not be any better in the Cayman Islands, part of the reason it is regarded as a world-class scuba dive destination. The water temperatures are warm and the currents are usually very manageable for all skill levels.
You can expect the following conditions during your Cayman Islands diving holiday: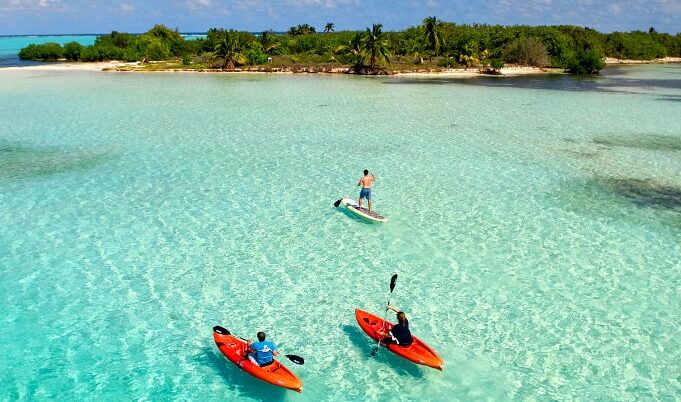 Temperatures: Temperatures will usually reach a high of around 29°C (or 85°F) in the summer months and a low of around 26°C or (or 79°F) in the winter, which is perfect even for the most temperature-sensitive of divers.
Currents: One brilliant thing about Cayman Islands diving experiences is the gentle currents, which is great for beginners and those looking to improve their skills. Boat dives tend to have stronger currents but they are still mild.
Visibility: You can expect fantastic visibility. Divers can comfortably view 18-30 meters (or 60-100 feet). This strong visibility is fantastic for reef dives, wall dives but also wreck dives, which will usually have lower visibility due to light.
The superb conditions might just be the clincher for booking a Cayman Islands diving holiday, which you can arrange for almost any time of the year and in all weather conditions. You will see the reasons why people flock to the country first hand after you book your trip.
Book Your Place on an Amazing Cayman Islands Diving Trip
The combination of beautiful dive sites and dive resorts, exotic fish and other marine life in tandem with very pleasant conditions makes the Cayman Islands one of the premier destinations for diving in the Caribbean Sea – and indeed the world!
You can book a place on one of our great value dive packages to experience first-class diving in the Cayman Islands and a life-changing, fun, fascinating trip – no matter what your skill level. Please feel free to get in touch with us to learn more.