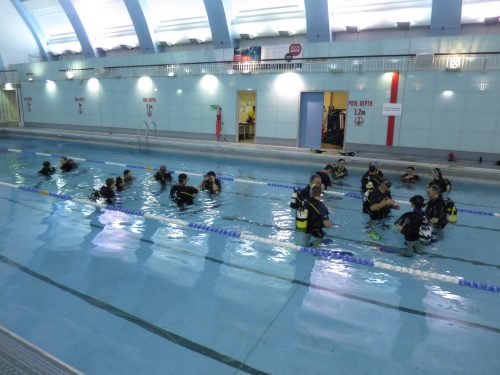 DISCOVER FREEDIVING TASTER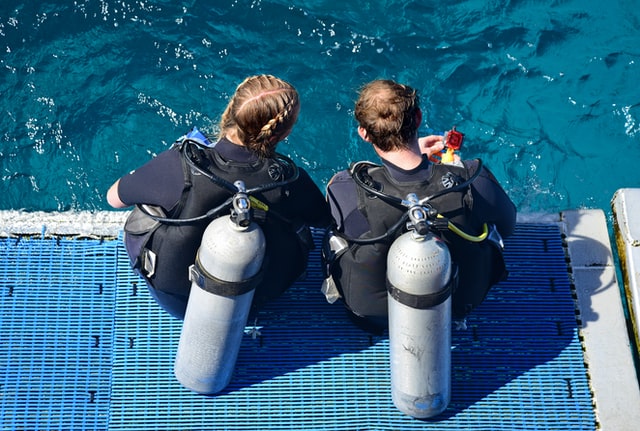 BASIC FREEDIVER / FULL FREEDIVER PART A (THEORY & CONFINED WATER)
This part is completed by every participant on the BASIC and FULL course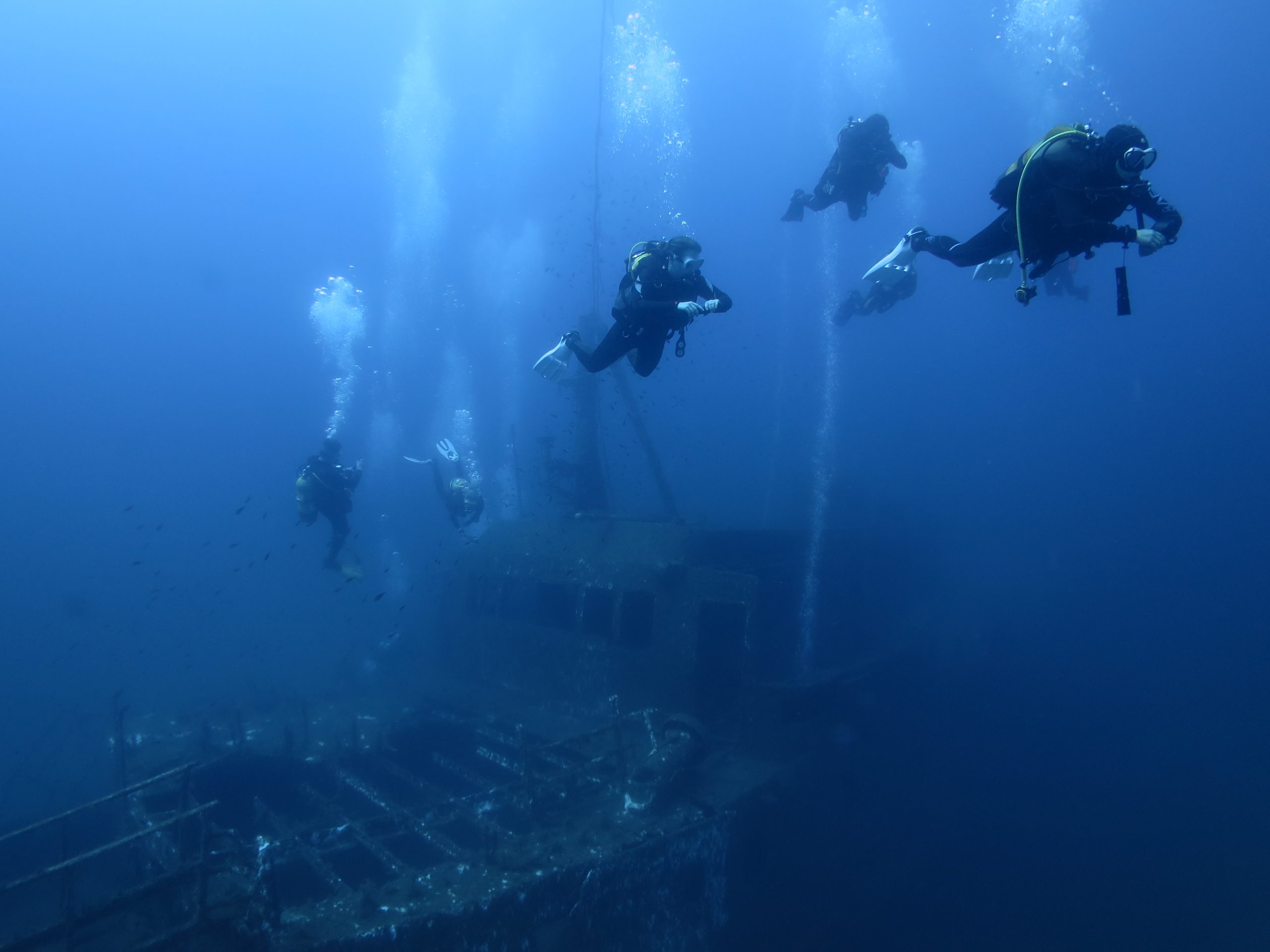 FULL FREEDIVER PART B (OPEN WATER)
This part is only for people signed up to the FULL course
Thank you for signing up to your Freediving course with us. Please find above the document(s) relating to your PADI freediving course and the location, just click on the course and location for details of where to go and what to bring.
Every participant must download and complete the PADI Freediving Liability Release, the PADI Freediving Safe Diving Statement, PADI Medical Form and bring them with them on the day. Please note that if you answer 'YES' to any of the medical questions then we will need a COPY of a note from your Doctor to say that you are "fit to participate"! If you require a note and do not bring one to the pool we are not allowed to teach you. You may also be charged a rescheduling fee to help cover the costs of your missed session.
If you are doing the FULL FREE DIVING course then you will need to download Part A and Part B above.
If you are unable to open the files then you can download the Acrobat Reader for free HERE.
Covid-19 Policy
Every person is required to complete this form in advance and bring it with them on the day.
Hand sanitizer and rinse solution will be available. Please keep the recommended distance from your instructor and other divers.
We look forward to seeing you soon and starting your underwater adventure!