New Pools, News and New Booking Service from Oyster Diving
New Pools, News and New Booking Service from Oyster Diving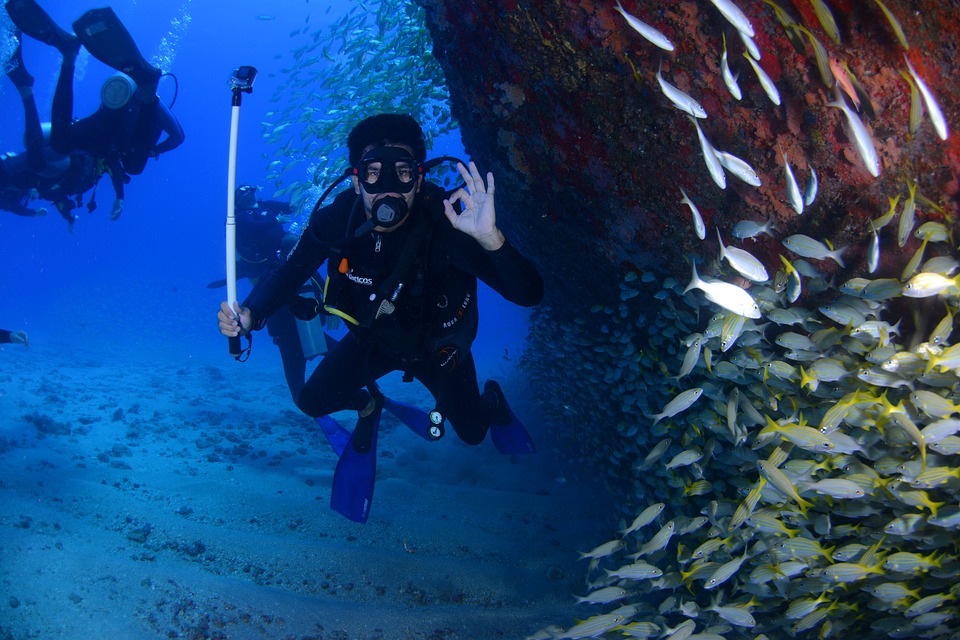 Here at Oyster Diving, we want to give you the ultimate scuba diving experience. Not only that, we want to make it accessible, so that it suits you. That is why we are proud to announce the opening of two new pools in Oxfordshire and Cheltenham, and a new PADI booking service straight through our own website!
Looking for a Pool in Oxfordshire?
Our dive courses are now ready and waiting for you on the private luxury estate of Upper Grange, Newington. It's not far from Oxford, High Wycombe or Henley-on-Thames, to put it on a map. If you have to come a bit further, it's easily accessed from the M40 or the A34. Parking is free for customers so there's no extra hassle, either!
Here, we will teach you the confined water section of the PADI Open Water course, but there are ReActivate refresher courses available if you've done this before and want to brush up. We even offer children's parties for those little divers-in-the-making! Or, if you just want a little taste of the underwater life, we can also offer trial dives on request.
With a close farm shop and café, as well as a beautiful boutique hotel nearby in Le Manoir aux Quat'Saisons, why not turn a fun day out into a fun memorable weekend?
For this confined water diving session, we meet at 9:30am on Saturdays and aim to finish at around 2pm. Our gorgeous new outdoor pool is kept at a comfortable 29 degrees Celsius, but we'll give you a wetsuit to keep out the chill! Just don't forget your sun cream – there wouldn't be enough to go around if we brought that!
We don't have a dive shop or offices here, but you can order equipment from our online store. We'll even bring it along to your course for you! Whoever said getting scuba gear had to be difficult?
Looking for a Pool in Cheltenham?
We've now got dive courses available at the excellent Dean Close School, right in the heart of Cheltenham! This private school is well within easy reach of Gloucester, Ross-on-Wye and Worcester. There are also great links to the M4 and M5 for those coming from further afield.
It won't just be the schoolchildren practicing their swimming here, as we will use the pool to teach you the confined water section of the PADI Open Water course. There are also ReActivate refresher courses for those with some experience and just want to hone their skills, or trial dives on request if you're unsure. You can even book children's parties (who needs a school disco when there's a pool right there?)
Course lessons start at 9:30am on Saturdays, and we aim to finish at around 2pm so the rest of the day will be yours. The school's indoor pool is heated, but not to worry about getting out – you'll be wearing one of our loaned wetsuits, so there won't be any unpleasant cold surprise!
There isn't a dive shop or office (at least, not our own) onsite, but all the equipment you could need is available from our online store. We can even bring it to the school for you, so there's no forgetting your PE kit this time!
Paddle-Round-the-Pier from 6-7 July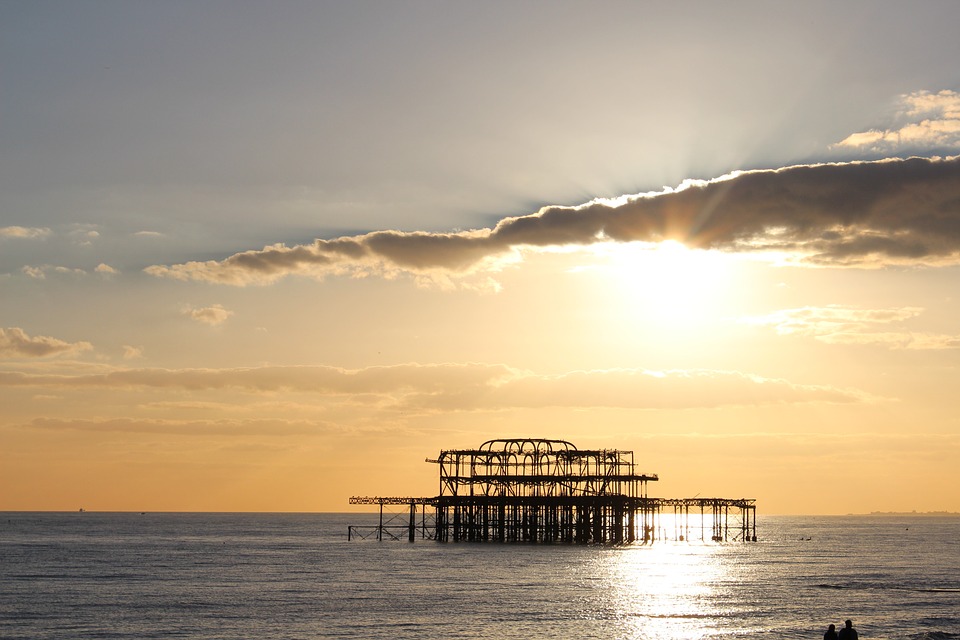 This year at Brighton and Hove, we'll be hosting the recreational diving component of Europe's largest free beach festival, Paddle-Round-the-Pier! From July 6-7, you can come down to take part in all sorts of activities, such as scuba diving, surfing and kayaking, all to help us raise thousands of pounds for charity! If you're more into staying on dry land or too young for diving, there will also be live music and a kids' stage. There will be fun things for all the family!
For anybody aged 10 or over, we will also be holding try dives at the 20m/66ft outdoor pool. But the fun doesn't stop there – on July 7 at 12:30pm, we'll be in charge of a dive around the pier event! It's open to any Open Water Diver who has dived in the last 12 months, so get ready if you want to get involved.
The festival isn't the only thing happening that weekend, either. Right alongside it, the Olympic-style 2019 Underwater Summer Games will be taking place! For anybody who wants to join in and compete in games such as the 20m tired diver tow, 40m surface sprint with fins, or underwater javelin and discus, be sure to register early! Places fill up quickly!
All game participants must bring their certification card, towel and swimwear. If you want to find out more before deciding, go to our website.
New Booking Service Launched!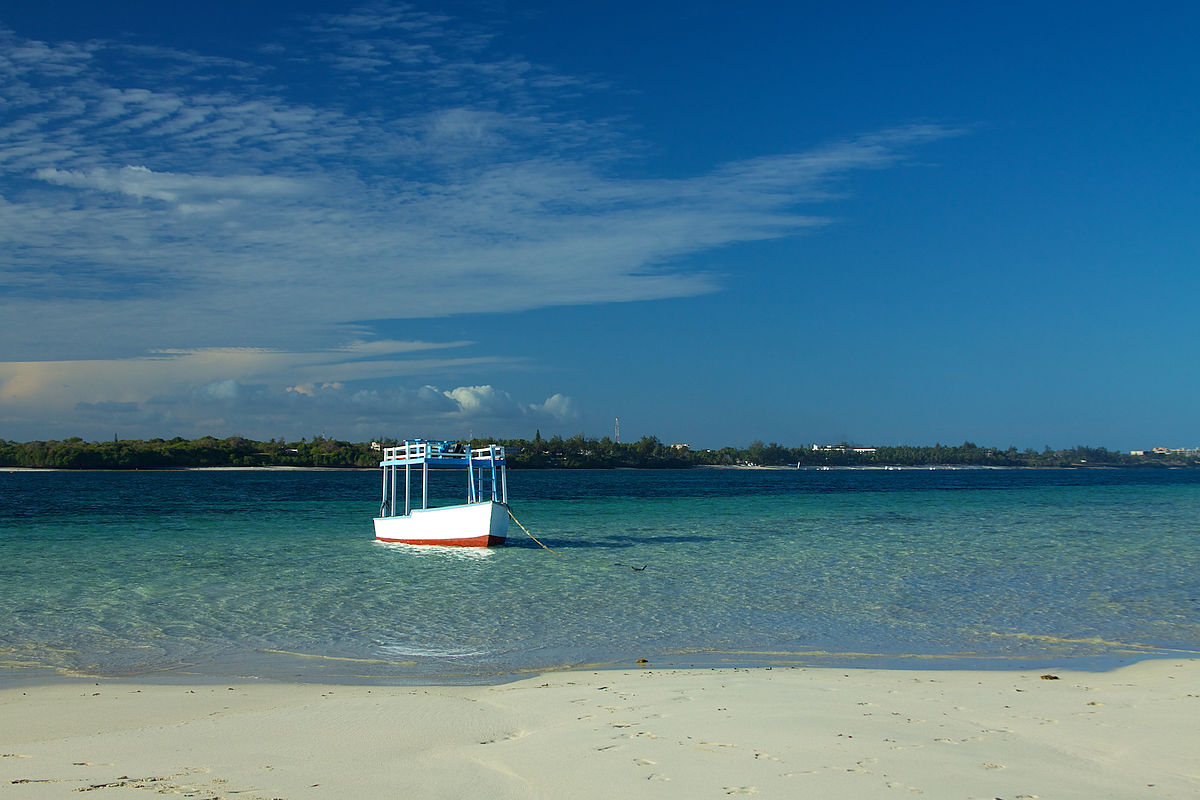 You can now book your dream scuba diving holiday straight from PADI's own website! It's never been easier to go online and browse hundreds of stunning destinations, from the Caribbean and the Pacific to the Red Sea and the Indian Ocean.
Where will you dive next? We can help you make the right choice!
PADI has been trusted by millions of divers to give them the trip of a lifetime, and we want you to get your trip, too. That is why we work directly with resorts, dive centres and liveaboards to offer exclusive packages, our team of scuba travel experts are on-call 24/7 to offer advice, and we will guarantee you the best price on the market!
We really mean that last part – any time you see somewhere that offers cheaper, we will match that price and gift you a voucher for $50USD on top! The only thing cheaper than our prices is the free accident insurance available for trips costing more than $1,000USDpp!
There are no hidden fees and there is no fuss, just a great holiday waiting for you!