Shark Diving in Galapagos
The archipelago of the Galapagos Islands is a haven for scuba divers and a great place to swim with various shark species. If you like big, awe-inspiring marine life, such as whale sharks, scalloped hammerheads, sea turtles and other gentle giants, it is one of the best locations for world-class dive experiences. We are the best choice for superb-value dive holiday packages.
We regularly add new packages and trips that guarantee top shark diving in the Galapagos Islands, and it remains one of our premier destinations. Check out our Galapagos Islands holidays page for the latest trip details, which include shark diving trips and many others.
There are two major upcoming shark diving trips to the Galapagos Islands, where you can dive under the guidance of our PADI-certified instructors, onboard marine biologists and whale shark experts: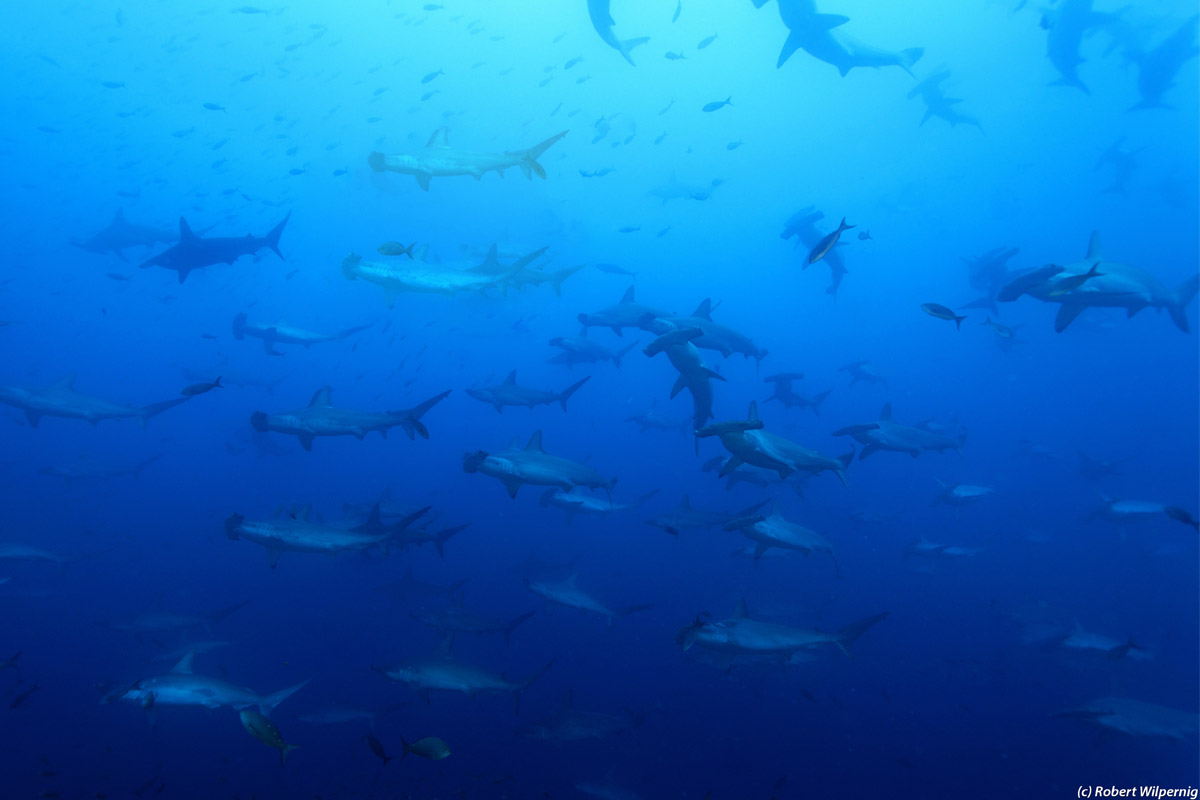 Galapagos Islands 2023: Hammerhead and Whale Shark Special
If you have a dream of swimming with large schools of hammerhead sharks and swooping groups of whale sharks, this is the trip for you. Everyone who goes to the Galapagos for a dive trip changes from their experience, the sheer numbers are a sight to behold and will make you view things differently when you return. You can go shark diving in the Galapagos in July 2023.
The sites on our exciting upcoming trip will let you dive with whale sharks, hammerheads, marine iguanas and plenty of other marine life. Top Galapagos dive spots include the following:
Punta Carrion
Wolf Island
Darwin Island
Douglas Cape
Punta Vicente Roca
Roca Redonda
Cabo Marshall
Cousin's Rock
You will see small groups and large groups of hammerheads, silky sharks, manta rays and even the occasional tiger shark visit, but there are wondrous sights to explore within the underwater landscape itself. The Galapagos Islands are a volcanic formation so the scenery is breathtaking.
Check out all the details of our Galapagos Islands 2023 trip and get in touch to reserve a spot.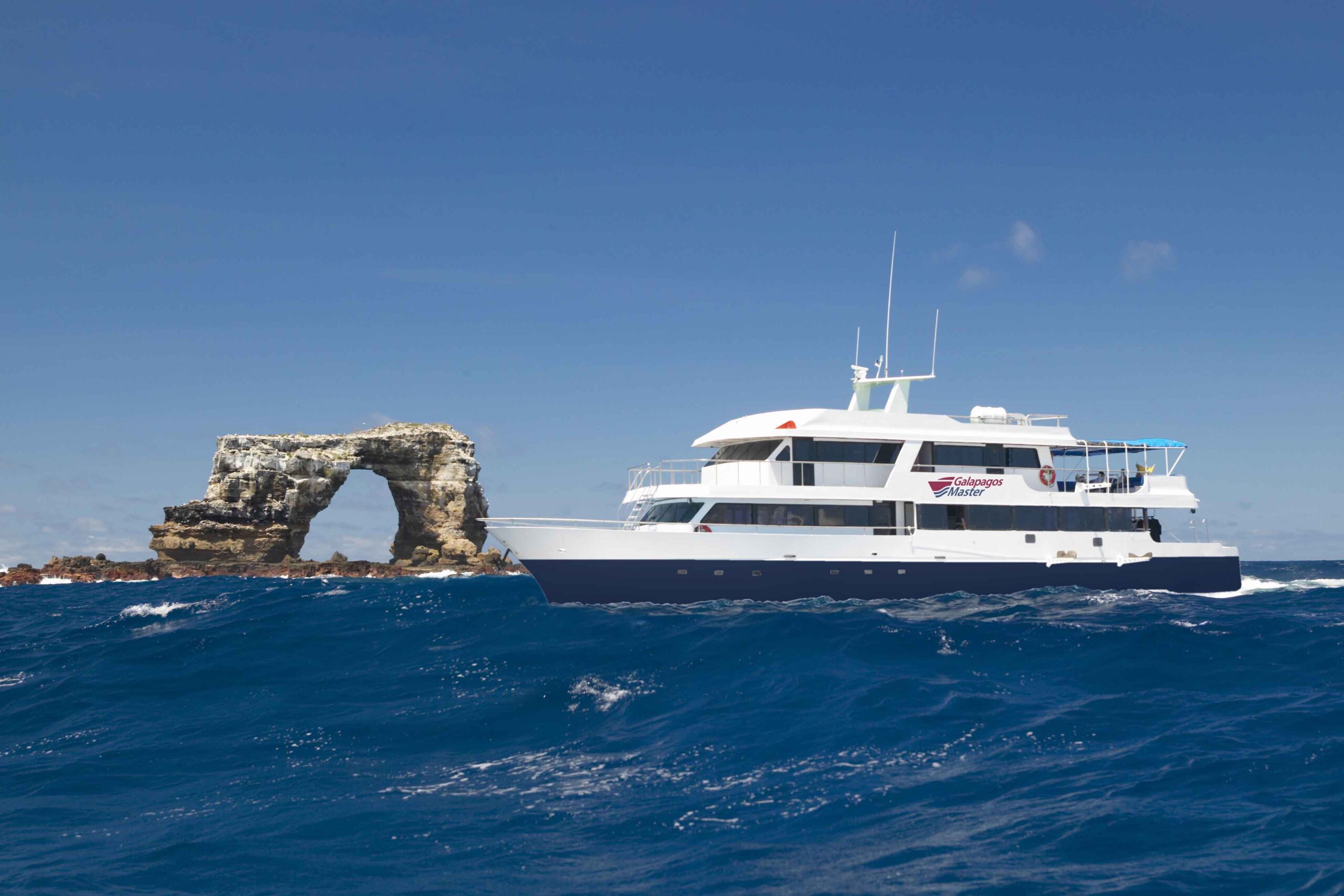 Galapagos Master Liveaboard
Most people dive to see sharks, turtles or just the underwater rock formations visible on the Galapagos Islands, but you could be forgiven for going just for the quality and comfort of our liveaboard trip. The luxurious yacht we offer was built in 2004 and is known as 'Deep Blue', and it was completely refitted in 2014. Deep Blue is the perfect vessel for packing in lots of shark dives.
As a liveaboard, we can traverse these remote islands with ease. You can expect the following features and benefits from your Galapagos shark diving trip:
8 spacious cabins spaced over 2 decks, with ensuite facilities in each
Breaks for island visits on North Seymour, Santa Cruz or Isla Isabela
Inclusive of return transfer between San Cristobal airport and the boat
Sun deck, relaxation and well-equipped dive deck preparation facilities
Indoor camera set-up station, perfect for whale shark and hammerhead snaps!
During whale shark season non-divers can see these magnificent whale sharks on the surface, but there are not many opportunities for snorkelers. With a 7-night or 10-night dive itinerary you can pack in the best shark diving the Galapagos has to offer in an efficient, cost-effective way.
See the full details of the Galapagos Master Liveaboard or get in touch with us to book now.
View Our Upcoming Trips to Galapagos
Take the Plunge – Get in Touch Today – info@oysterdiving.com
Places fill up well in advance so please contact us to book your place today. Here we will explore in more detail the best scuba dive sites available, the types of fish you can expect to see and the water temperatures and conditions you are likely to experience.
How Do You Get to the Galapagos from the UK?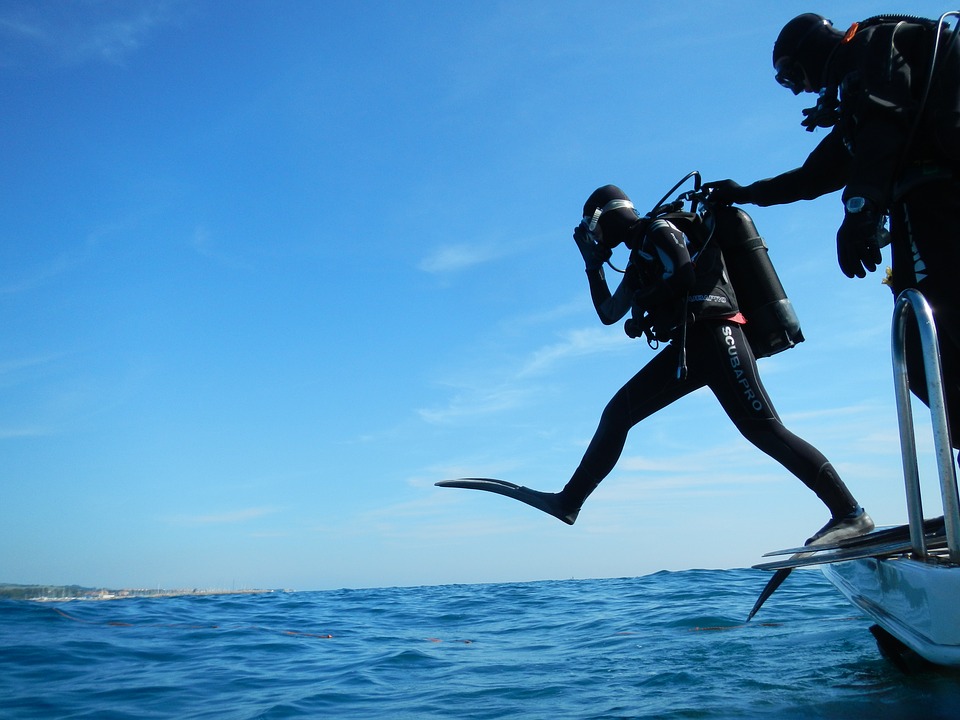 When you scuba dive, travel is often a prerequisite – but going to the Galapagos is a bit of a trek from the UK! Luckily, there are direct flights from Heathrow Airport to Ecuador. Upon arrival in the country, there will be a one-night stay before travelling on to the Galapagos. We are unable to confirm precise flight and transfer details as these may change depending on the season and the type of dive trip you book.
It is a little bit of a tricky journey, but we will take care of all bookings on your behalf for total peace of mind.
The Galapagos is an intriguing and unusual location, so it takes a bit of preparation for the most enjoyable time. Take a look at our blog post on 'Tips and Advice for Liveaboard Scuba Diving Holidays to the Galapagos' for some useful tidbits on how to get ready for your trip.
What Makes the Galapagos a Must-Experience Dive Location?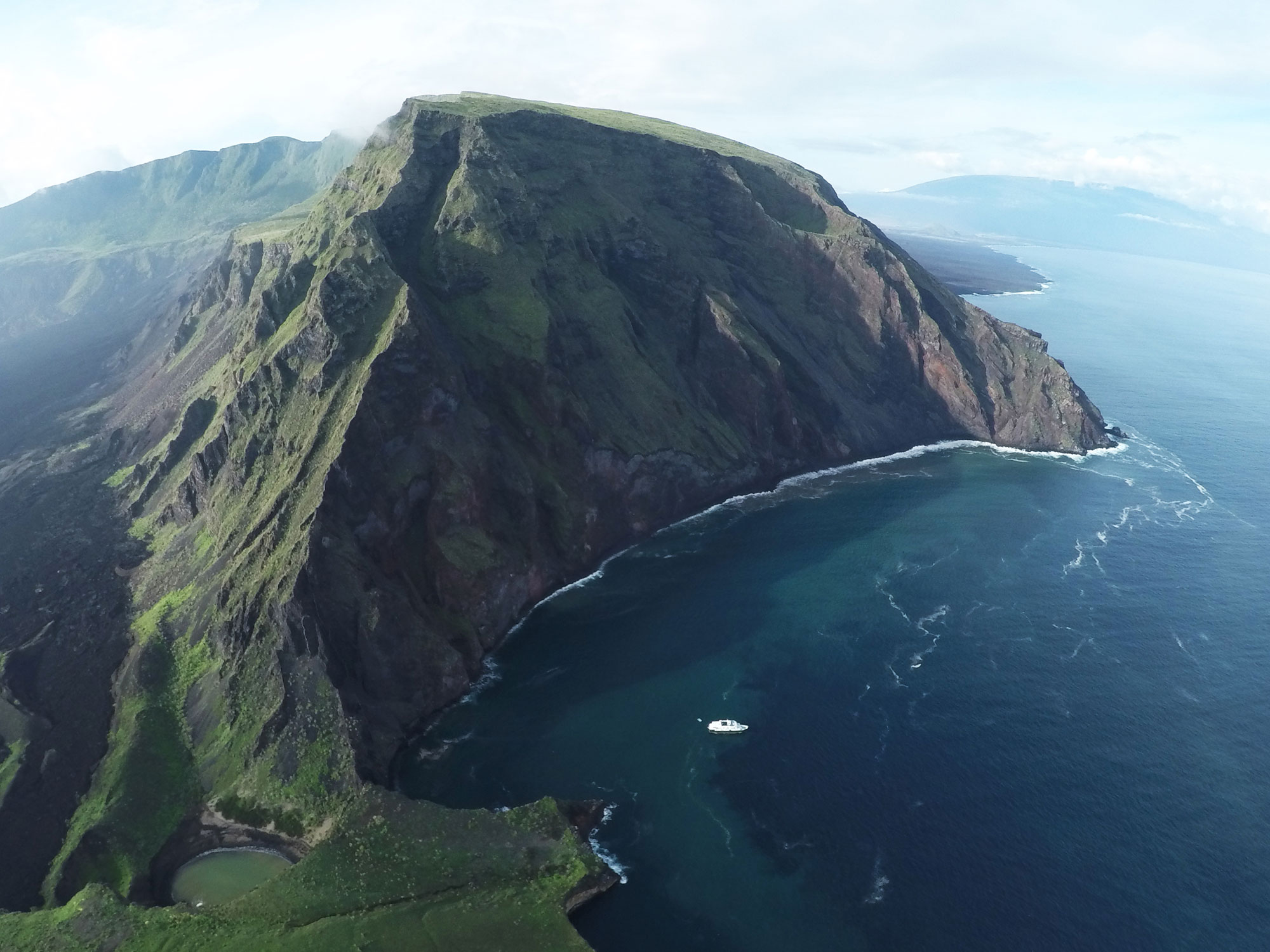 Aside from the incredible amounts of sharks? Well, unlike many dive resorts across the world, the Galapagos is a national park – so it is completely pristine and one of the most immaculate environments for diving. Clear waters, warm temperatures and incredibly abundant marine life make it a hub for research, and you are sure to have a life-changing trip whether you dive or not.
The far-flung Galapagos islands are a fantastic dive experience, particularly when you want to swim with some of the largest fish and most exotic marine life on the planet. Santa Cruz Island, one of the smaller islands, has interesting settlements and cultural interests too.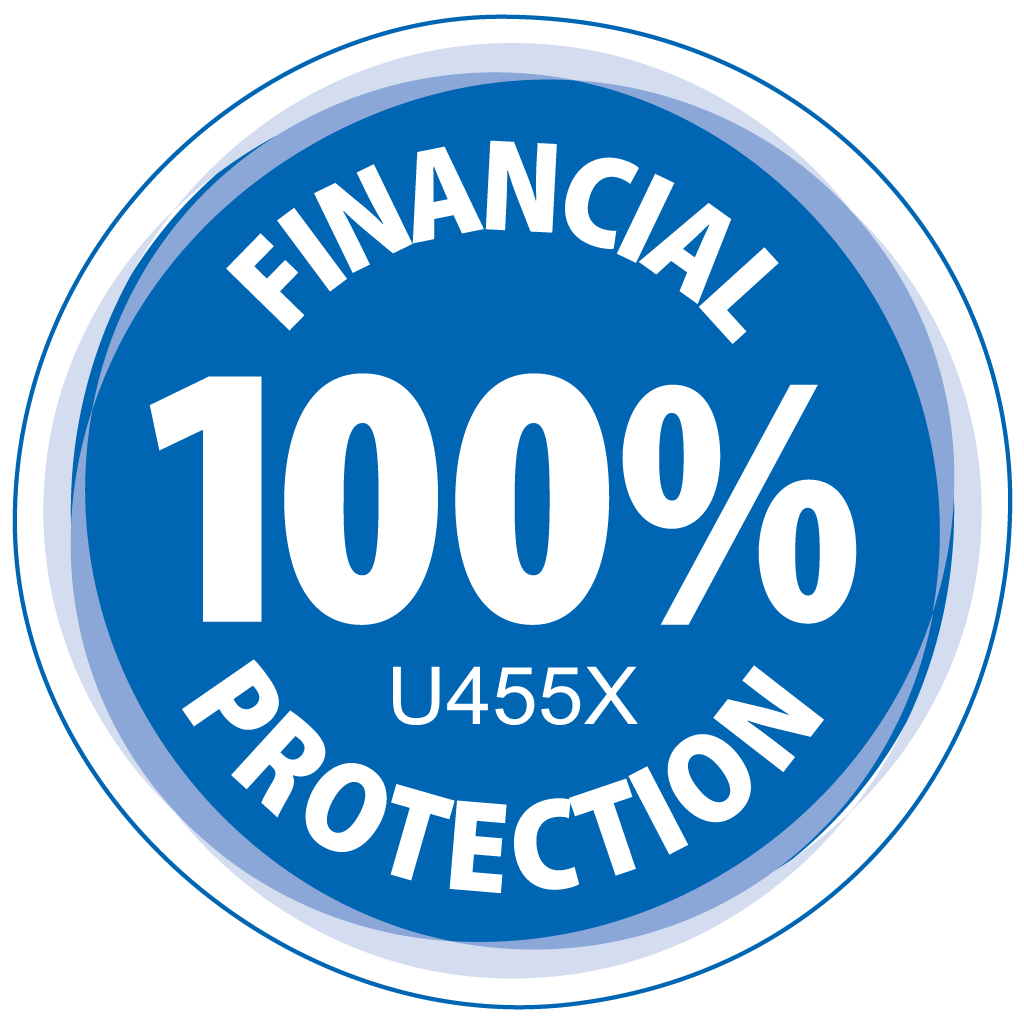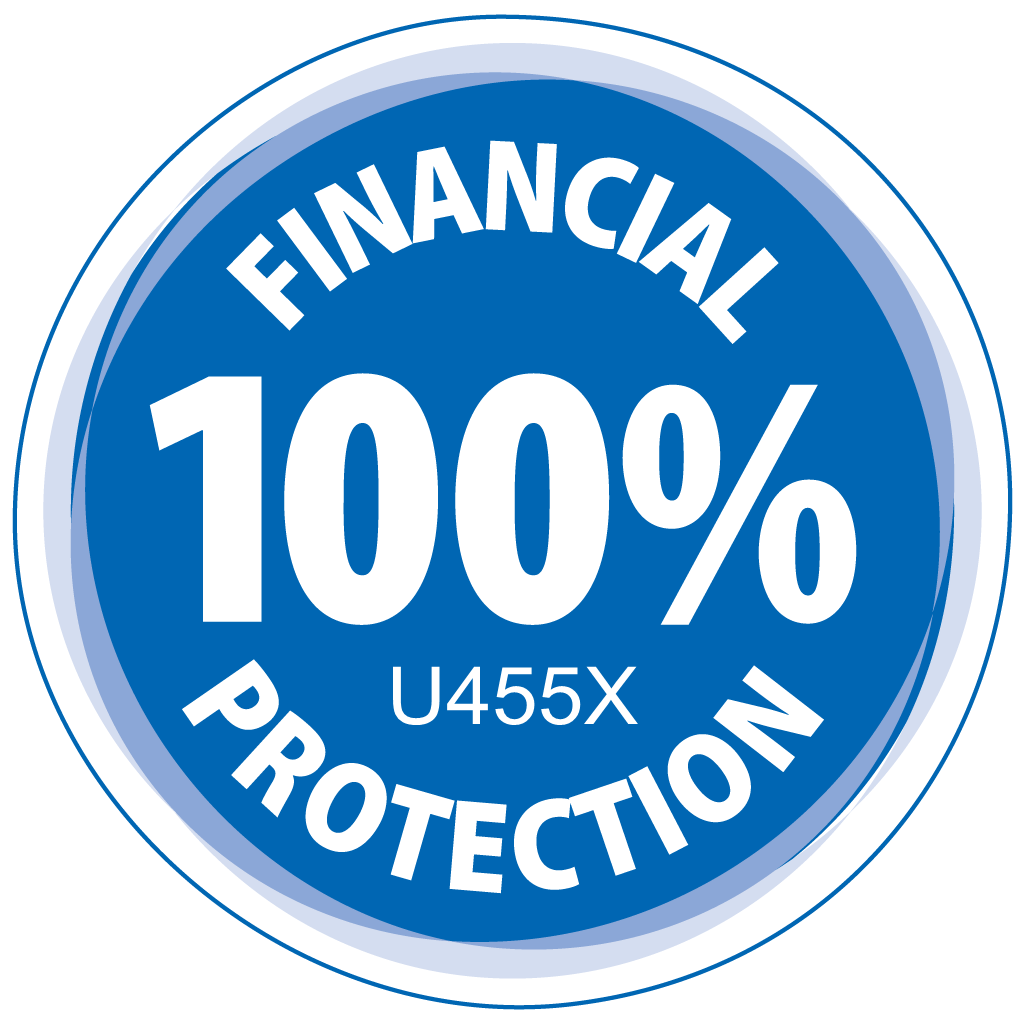 Important Information About Financial Protection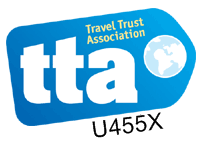 We are proud members of the Travel Trust Association.
The Travel Trust Association is a travel trade association. With 100% financial protection The Travel Trust Association exists to protect you, the customer, and they have been doing so for over 20 years. This means that any money you pay us is protected by the Travel Trust Association.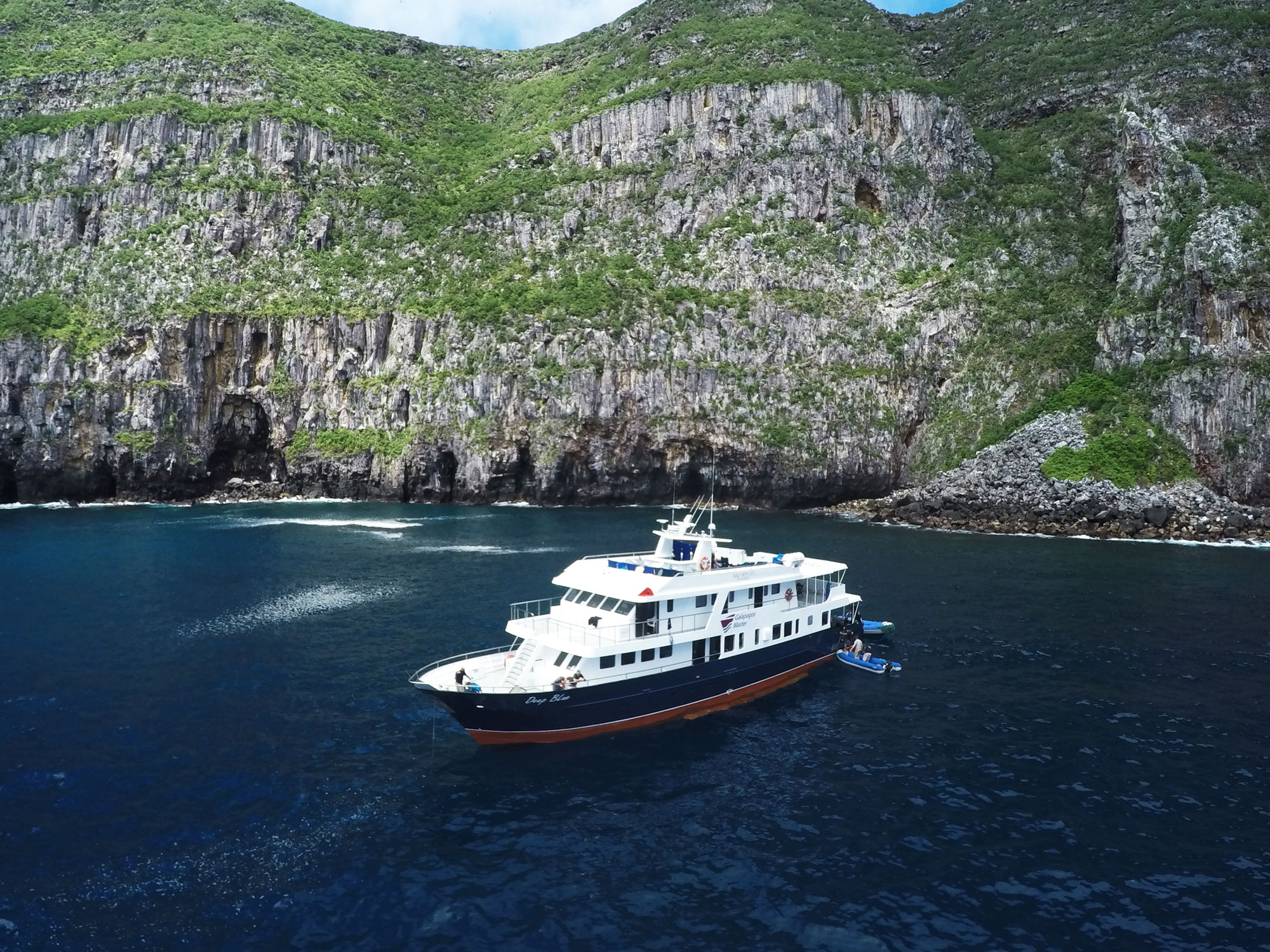 How Much Does it Cost to Dive in the Galapagos?
Our 2023 trip will cost around £6,000. The distance from the UK has an impact on flight costs and the islands are quite remote, so the majority of costs will relate to travel. There are some additional marine park taxes and local fees to pay too. Shark diving on the Galapagos Islands is a life-changing experience, so divers agree that it is completely worth the price.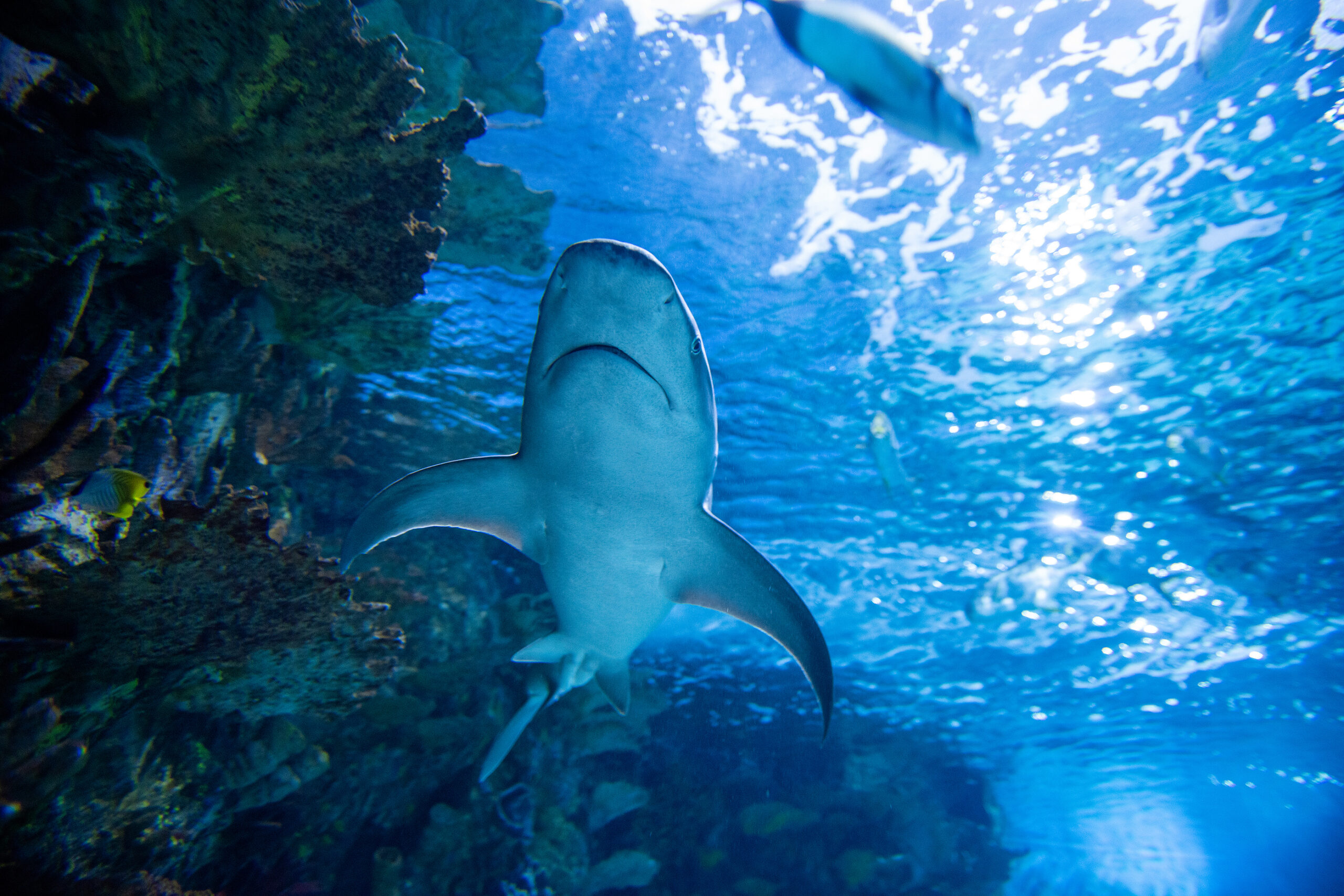 How Many Shark Attacks Have There Been in the Galapagos Islands?
Shark attacks are very rare worldwide and exceptionally rare in the Galapagos Islands. Since 1954 there have only been seven incidents of unprovoked attacks, mostly unfatal, and it is extremely unlikely that an attack will occur. The Galapagos Islands have over 200,000 visitors annually, so the ratio of incidents to visitors is extremely low.
Whale sharks and hammerhead sharks are also among the most docile and tranquil shark species on the planet, so you can swim with them in the Galapagos Islands with total confidence. When you book a trip with us you will also be under the care of PADI-certified instructors and expert guides.
Book a Trip to Experience Life-Changing Galapagos Shark Diving
Famed for Charles Darwin's discovery of evolution, the Galapagos marine reserve is a wonderful part of Ecuador to dive with sharks. We offer many opportunities for world-class diving trips at this exotic location, so we can provide experiences that will stun even the most seasoned divers.
With a large group of shark species in the waters around the islands, the Galapagos is an awesome location for shark lovers. Take a look at our Galapagos Islands destination page for more information on the latest trips or contact us to book or find out more.