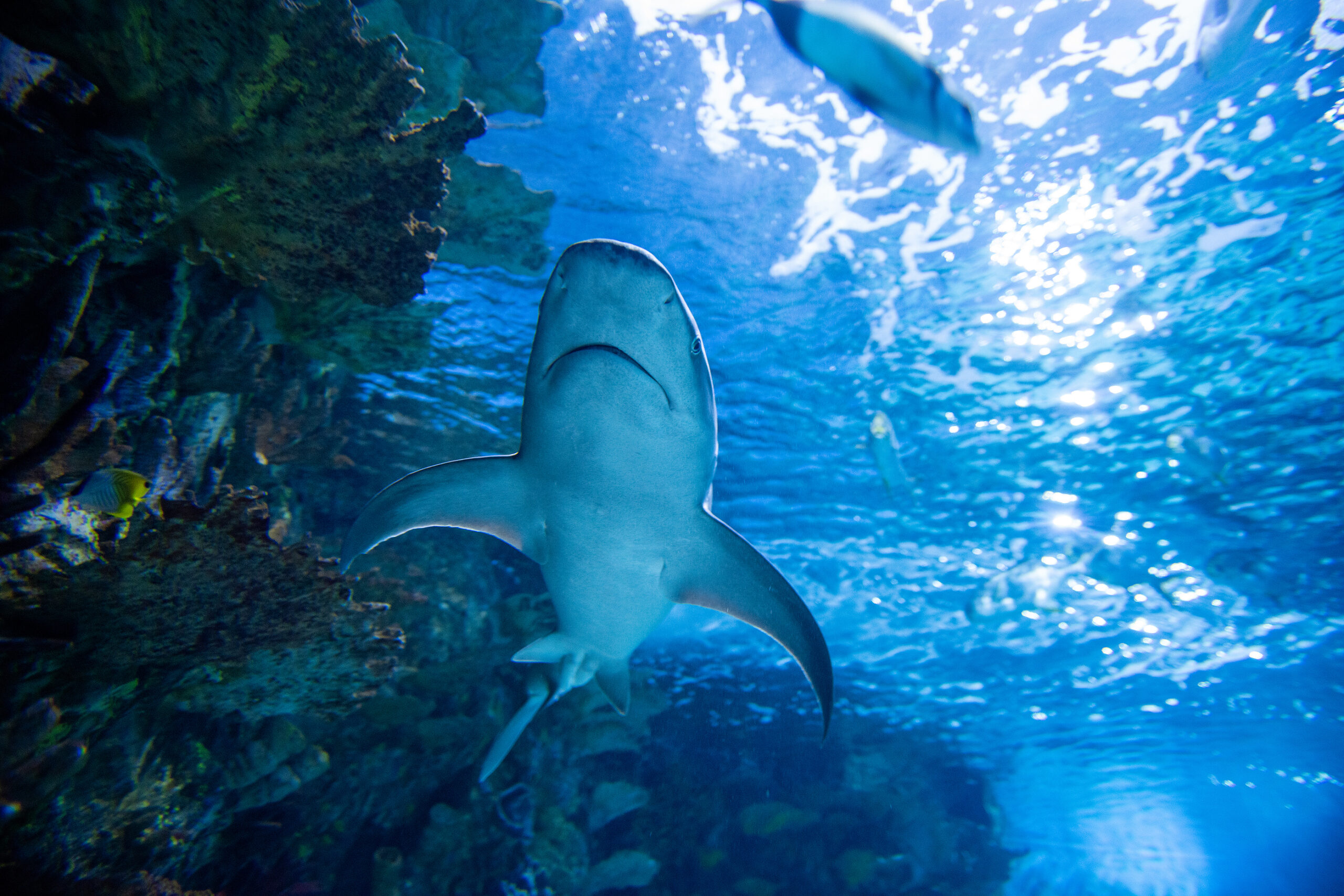 Shark Diving in Indonesia
Comprising over 17,000 islands and home to roughly 13% of the Earth's mammals and 14% of its fish, Indonesia is often top of the list for globetrotters with a thirst for sightings of fascinating wildlife species. The abundance of exotic flora and fauna populating Indonesia has earned it a global biodiversity reputation, both on and off land.
Below the surface, diverse marine wildlife inhabits the balmy azure waters of the Indian and Pacific Oceans, creating a phenomenal number of dive sites which can be explored throughout the year. Amongst vibrant coral reefs and colourful schooling fish, the archipelagic state also plays host to a variety of pelagic and reef sharks, making shark diving in Indonesia a truly unique experience.
Longing to explore the weightless thrill of an Indonesian shark dive? An Oyster Diving scuba diving holiday is the best way to explore the open water and witness captivating underwater wildlife in its natural habitat. When you book a scuba diving experience with us, we'll offer you:
First-class dive sites: Our scuba diving team have years of experience exploring underwater realms across the globe, and bring unrivalled knowledge to our scuba diving holidays. This means that you'll benefit from carefully-selected diving itineraries which fast-track you to the best dive spots on offer.
Experiences for all levels: From beginner divers to those more advanced, Oyster Diving wants to bring the incomparable thrill of a scuba diving trip to all. With a range of diving holidays to suit all experience levels, our PADI-qualified guides can help you decide the best diving holiday to suit your needs.
Incredible value for money: Our liveaboard trips offer fantastic value for money, with a fully-integrated diving holiday experience that includes comfortable accommodation, ample space to unwind after the excitement of a days' diving and designated areas for preparing camera and video equipment for underwater photography.
Our premium shark diving trips in Indonesia include the Indo Siren yacht, a stunning, traditionally-crafted diving liveaboard which has all the amenities to ensure a luxury diving experience, whilst our 'Best of Indonesia' trip at NAD-Lemeh Resort and Bunaken promises to be an incredible foray into diverse diving experiences including wall diving and cave diving.
Book your unforgettable shark diving trip to Indonesia with one of our specialist scuba diving travel consultants, or start your diving qualification at an award-winning Oyster Diving dive centre across the UK.
View Our Upcoming Trips to Indonesia
Take the Plunge – Get in Touch Today – info@oysterdiving.com
Places fill up well in advance so please contact us to book your place today. Here we will explore in more detail the best scuba dive sites available, the types of fish you can expect to see and the water temperatures and conditions you are likely to experience.
What Are the Best Shark Diving Spots in Indonesia?
The enticing aquamarine waters which surround Indonesia are teeming with diverse marine life, making every trip to this scuba diving paradise an opportunity to witness something magical beneath the waves. For incomparable shark diving in authentic natural habitats, some of the best sites include: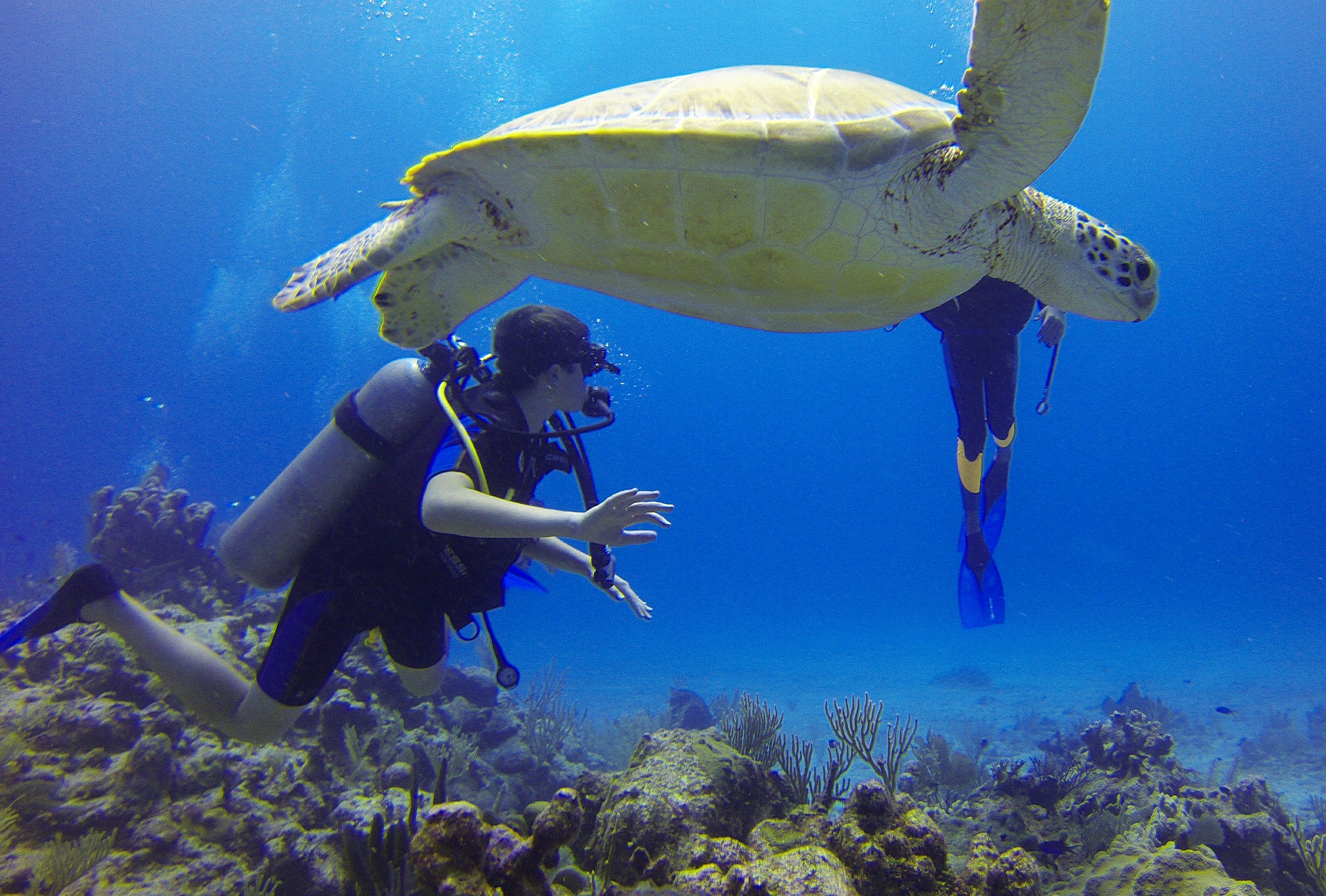 Talisayan Derawan, Berau, East Kalimantan: A popular shark diving site is Talisayan Derawan, well-known for whale shark diving in Indonesia. During the summer months, around mid-June to mid-September, sightings of these gentle giants are common at Whale Shark Point, given that local fishermen are prone to throwing catches into the sea.
Teluk Cenderawasih National Park, Duairi, West Papua: The largest marine national park in Indonesia, Teluk Cenderawasih is home to a rich ecosystem of flora and fauna, with more than 150 recorded coral species and frequent sightings of whale sharks throughout the year. The national park boasts a number of unique marine ecosystems including mangroves and coral reefs, but the best site for diving with whale sharks is Kwatisore Bay near Nabire.
Gili Mimpang and Gili Tepekong, Bali: Diving at Gili Mimpang and Gili Tepekong means the potential to see fascinating black and white tip sharks, as well as other underwater life such as barracuda, cuttlefish and even sea turtles. Ideal for the experienced diver looking for a rewarding challenge in unsheltered waters, these dive sites offer high chances of encountering large pelagics with abundant slopes, overhangs and walls to explore, as well as visibility distances of 30m and upwards.
Raja Ampat: An incredible location in the middle of the Coral Triangle, Raja Ampat in Western Papua is a treasure trove of unique shark species, including some rarer species. Declared as the first shark sanctuary of the Coral Triangle in 2013, sharks are able to thrive and the crystal clear waters make for spectacular sightings of white and black tip reef sharks and grey reef sharks.

Beside these relatively common shark species in Raja Ampat, two more unique species can be found in these waters. The tasselled wobbegong, sometimes called a "carpet shark" can often be found laying in caves or atop corals. Similarly, raja epaulette sharks, endemic to the area, can be found mostly at night, with the extraordinary ability to walk on the coral bed using their pectoral fins.
In addition to shark diving in Indonesia, there are numerous dive sites which are underwater havens for other marine wildlife. The Nusa Islands, particularly Nusa Lembongan and Nusa Penida, boast dive spots such as Blue Corner, a deep vertical wall which provides shelter for aquatic dwellers such as Napoleon wrasse and eagle rays.
Check out this video of a shark diving trip to Guadalupe Island from 2018 – for a clearer idea of the thrills that are in store for you:
We travel to the world's most beautiful diving destinations – if you have another dream destination we can help you find a great value package.
Important Information About Financial Protection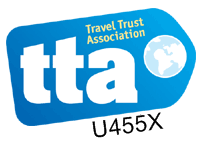 We are proud members of the Travel Trust Association.
The Travel Trust Association is a travel trade association. With 100% financial protection The Travel Trust Association exists to protect you, the customer, and they have been doing so for over 20 years. This means that any money you pay us is protected by the Travel Trust Association.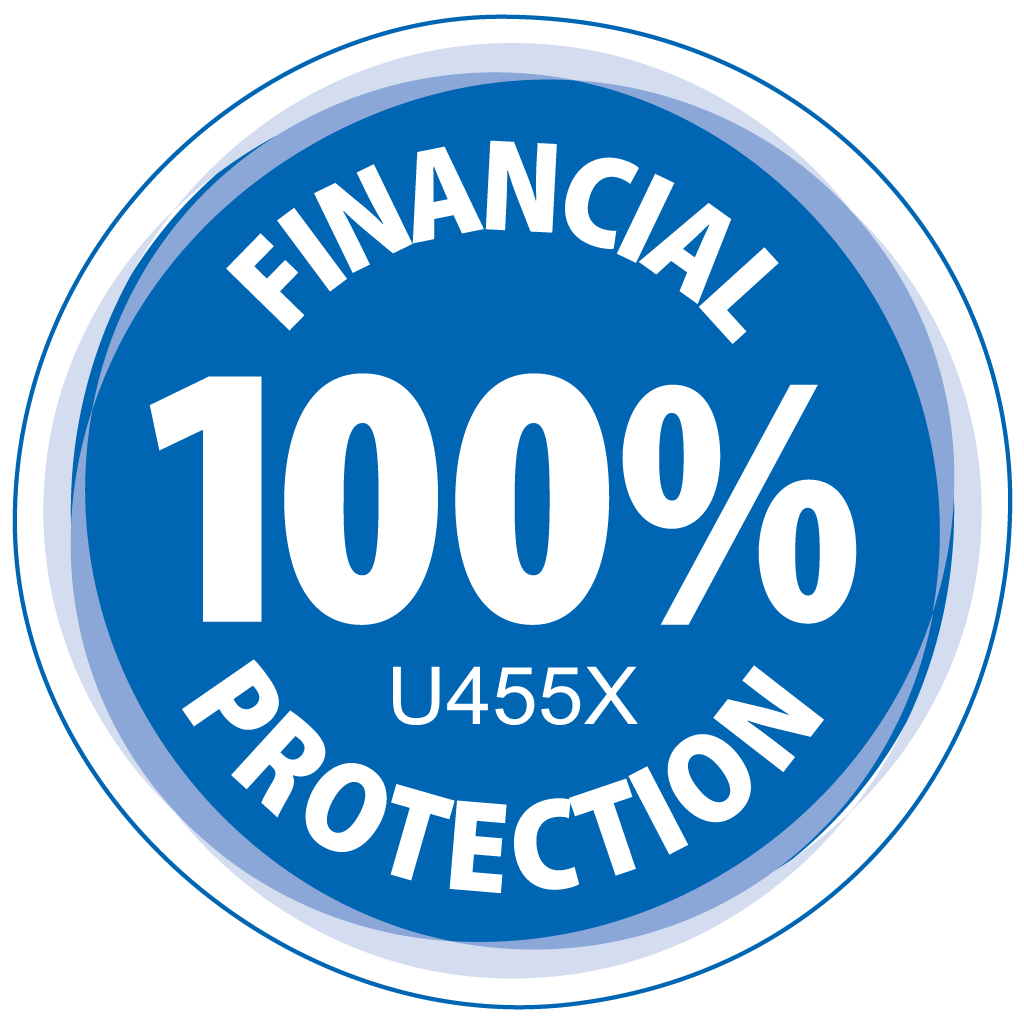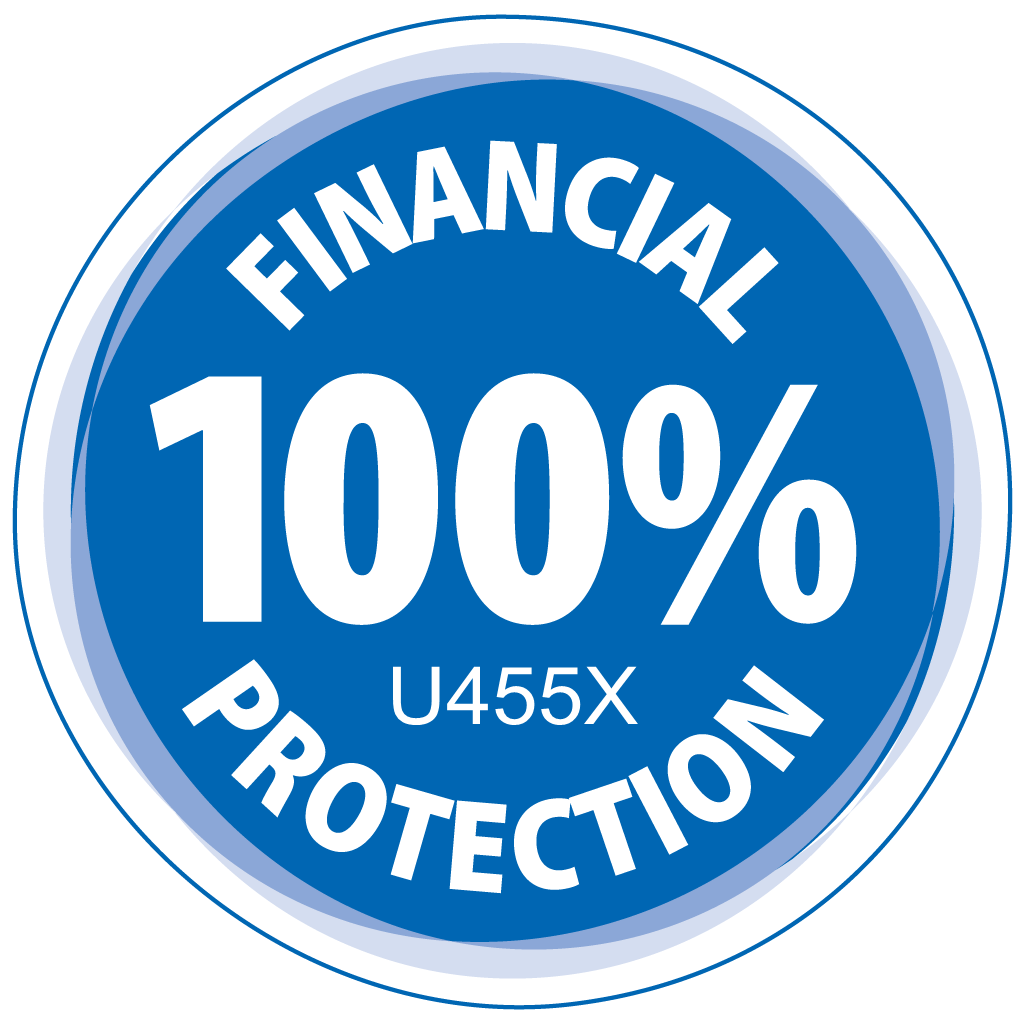 What Species Will I Encounter Whilst Shark Diving in Indonesia?
Shark diving is a life-changing adventure, and the sheer variety of sharks which you might swim in the vicinity of is enough to make anyone book their scuba diving trip to Indonesia today. Some of the species of shark you might find yourself encountering include: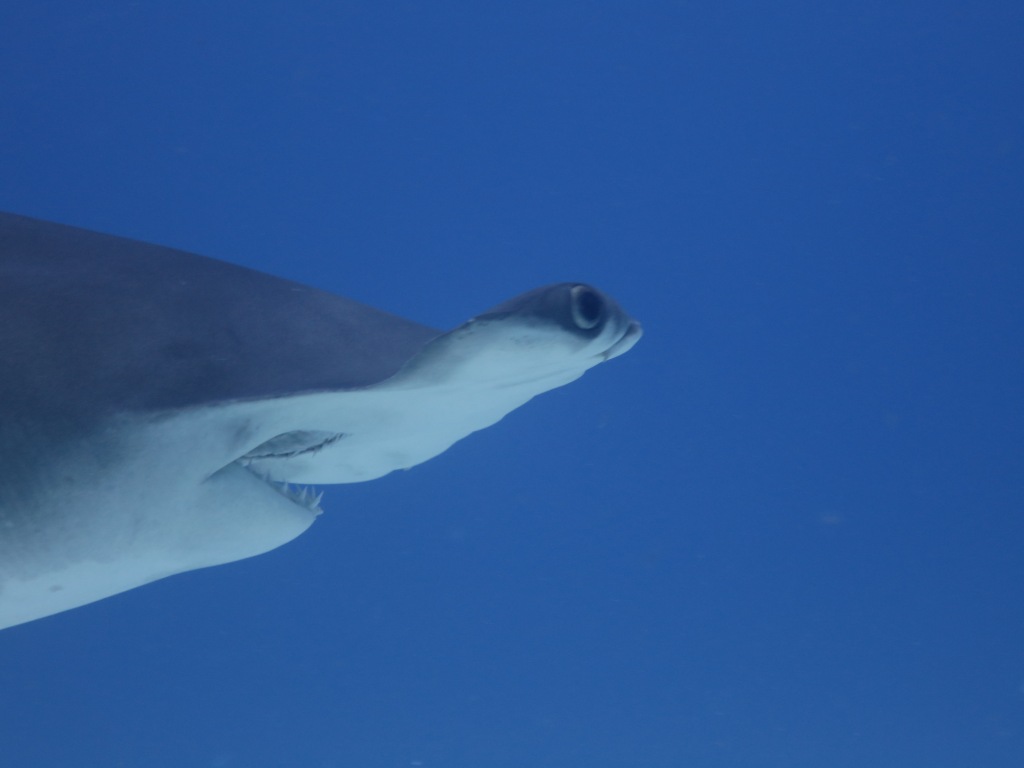 Whale sharks
Grey reef sharks
Blacktip sharks
Whitetip sharks
Wobbegong sharks
Hammerhead sharks
Epaulette sharks
The stunning Indonesian islands deliver on multiple levels, from open water diving to muck diving. Even if your main aim is to encounter sharks in their natural habitat, your diving trip will be enhanced by countless other sightings of enthralling marine wildlife, including:
Mola Molas
Manta rays
Pygmy seahorses
Green sea turtles
Leatherback turtles
Banggai Cardinalfish
Dugongs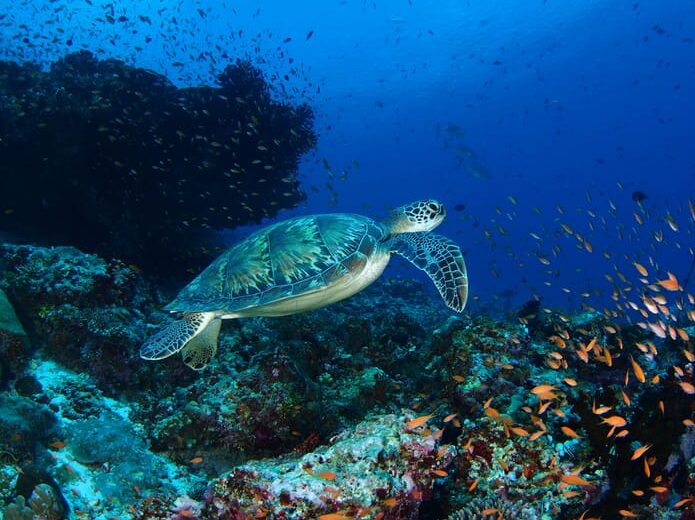 What Are Diving Conditions Like in Indonesia?
As with any diving expedition, it is important to be aware of what conditions to expect from the outset. Diving conditions in Indonesia can vary depending on where you'll be diving, but generally divers can expect: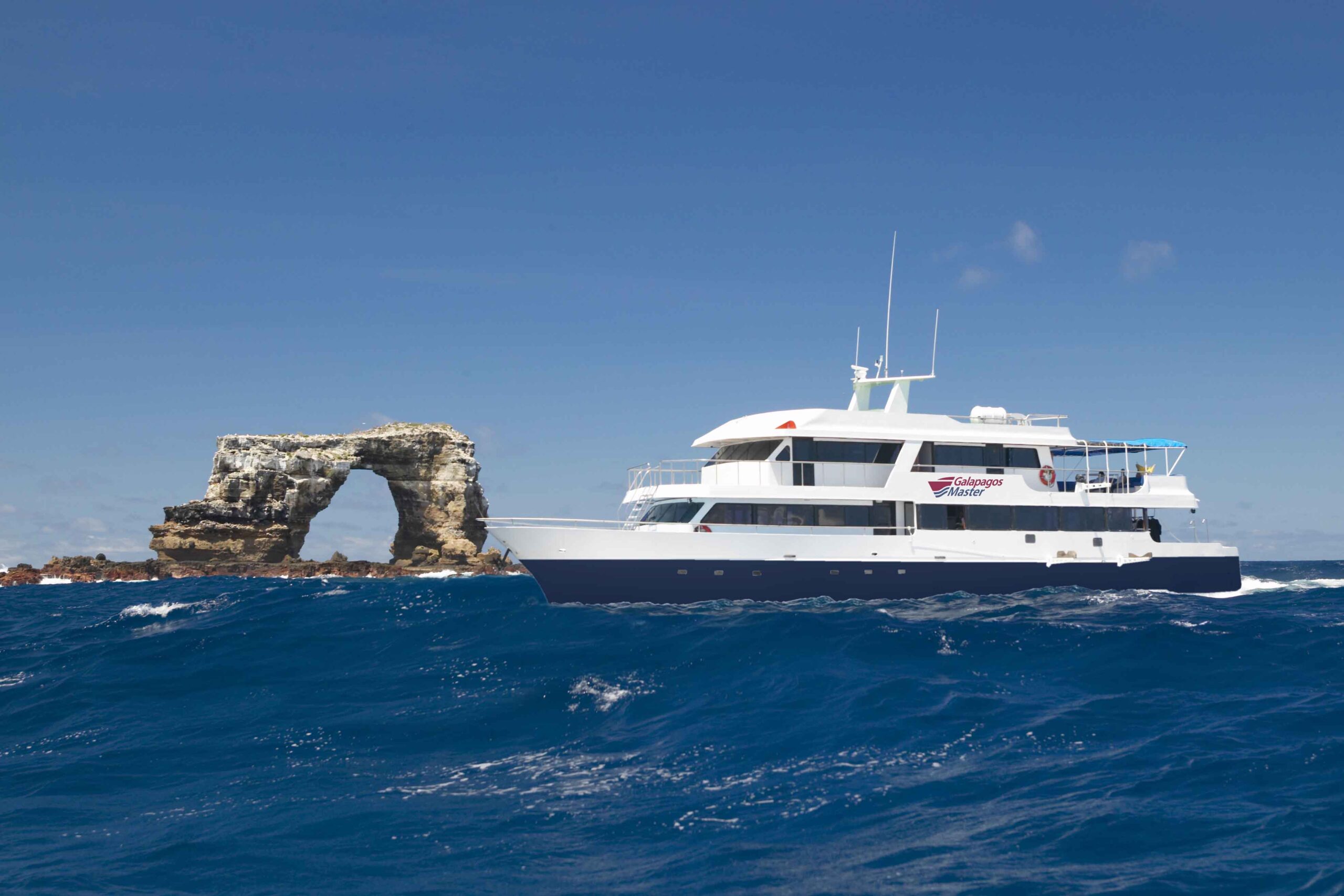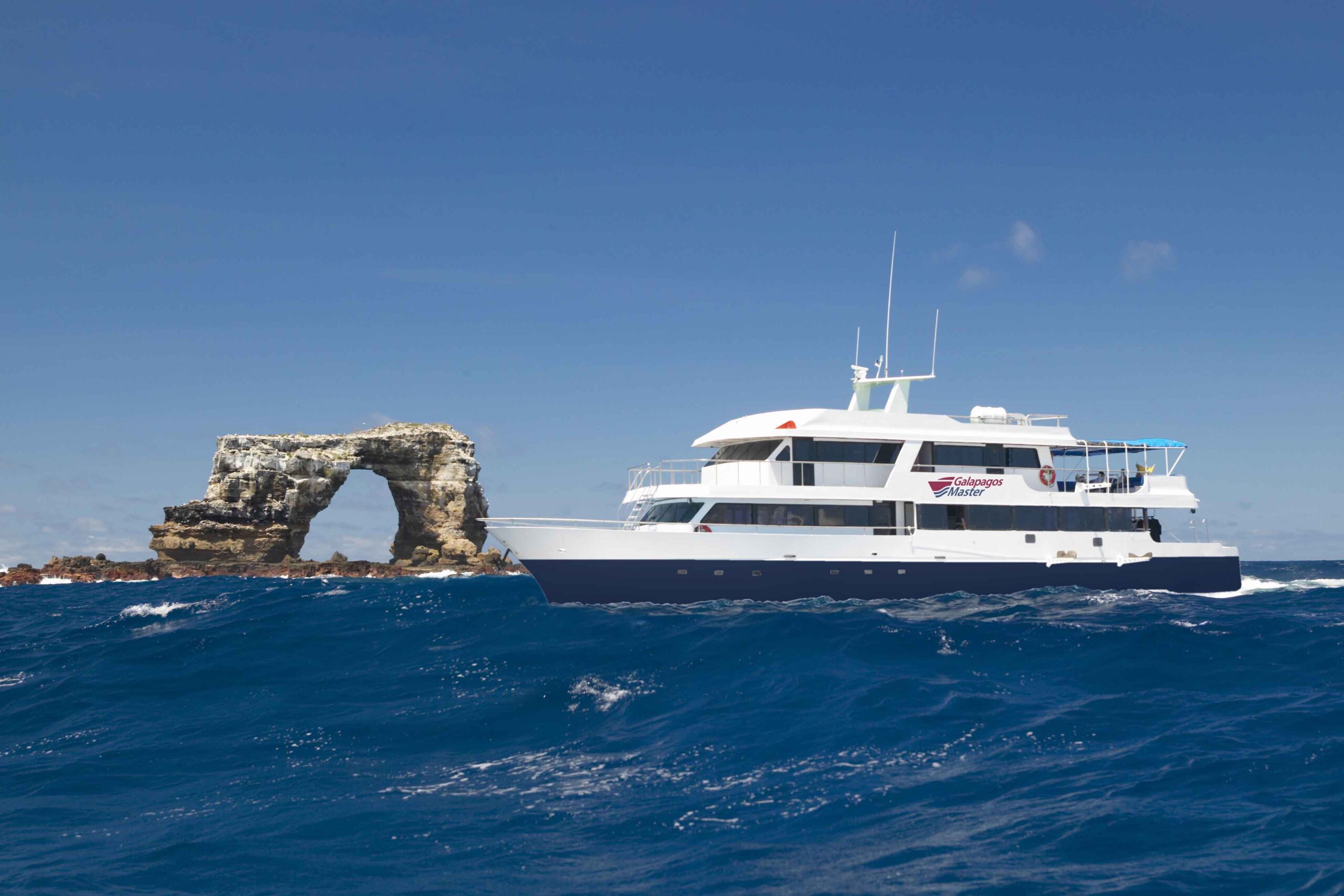 Water temperature: Indonesia's location in the Indian and Pacific Oceans means that water temperature can generally be expected to be quite warm, with temperatures of around 26 – 30°C most common. However, currents can pull in colder water between islands, sometimes at temperatures as low as 16°C.
Currents: Some shark diving trips in Indonesia can mean fairly strong currents, owing to the deeper water in which shark diving takes place. This can result in some dive spots being more appropriate for advanced divers. However, other dive resorts offer calmer currents which are suitable for recently-qualified or more casual divers.
Visibility: As with water temperature, visibility conditions can vary across different dive sites in Indonesia. On the whole, visibility is usually impressive across a wide range of dive spots, with excellent viewing distances often reaching more than 160 ft (50m). The best time for improved visibility is during the dry season, from April to December.
No matter the diving conditions on the day, our PADI-qualified tour leaders will guide you through your shark diving experience with us and help you make the most of your once-in-a-lifetime trip.
Are There Any Other Destinations For Shark Diving?
There are many other potential shark diving destinations across the globe, check out the rest of the places you can swim with these magnificent creatures on our dedicated shark diving holidays page.We offer amazing value holidays to several destinations around Mexico, as well as life-changing holidays to many countries within the Caribbean sea – where you can see similar opportunities for cave dives and shark dives as you do in Mexico.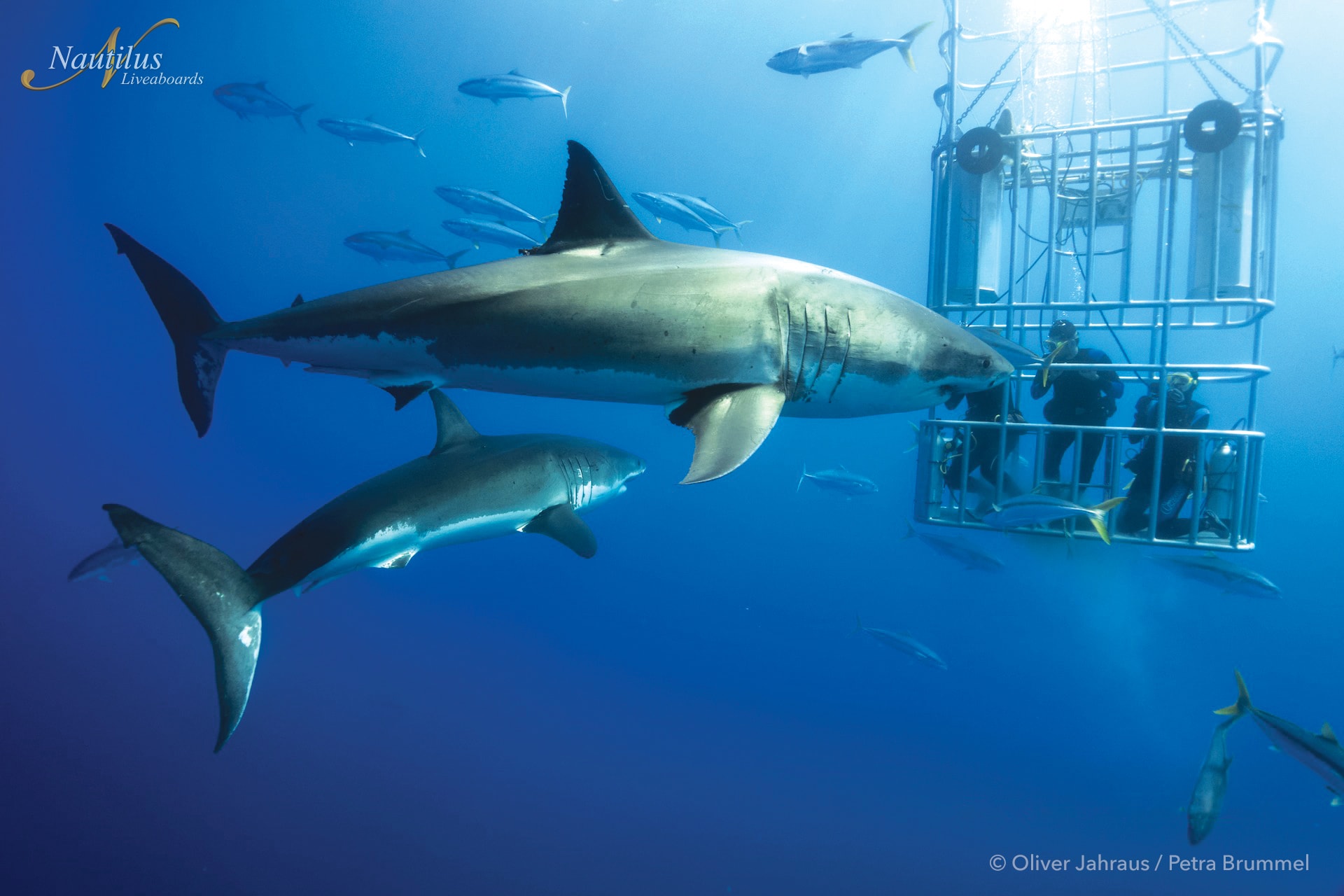 Book Your Life-Changing Indonesia Shark Diving Experience Today
An Oyster Diving holiday means you'll be taken care of throughout your shark diving trip in Indonesia, from when you board the liveaboard, to your first giant stride into the water and right until your final hours onboard. What's more, we'll give you access to top dive sites which means you'll have the best chance of encountering the local shark population during your time underwater.
All of our trips are carefully planned and orchestrated by our reliable teams of PADI-certified divers. Whatever your experience level, you'll be able to enjoy an unparalleled diving experience. Book your shark diving trip in Indonesia today, or explore our destinations page for more inspiration.