11 Insanely Useful Red Sea Liveaboard Tips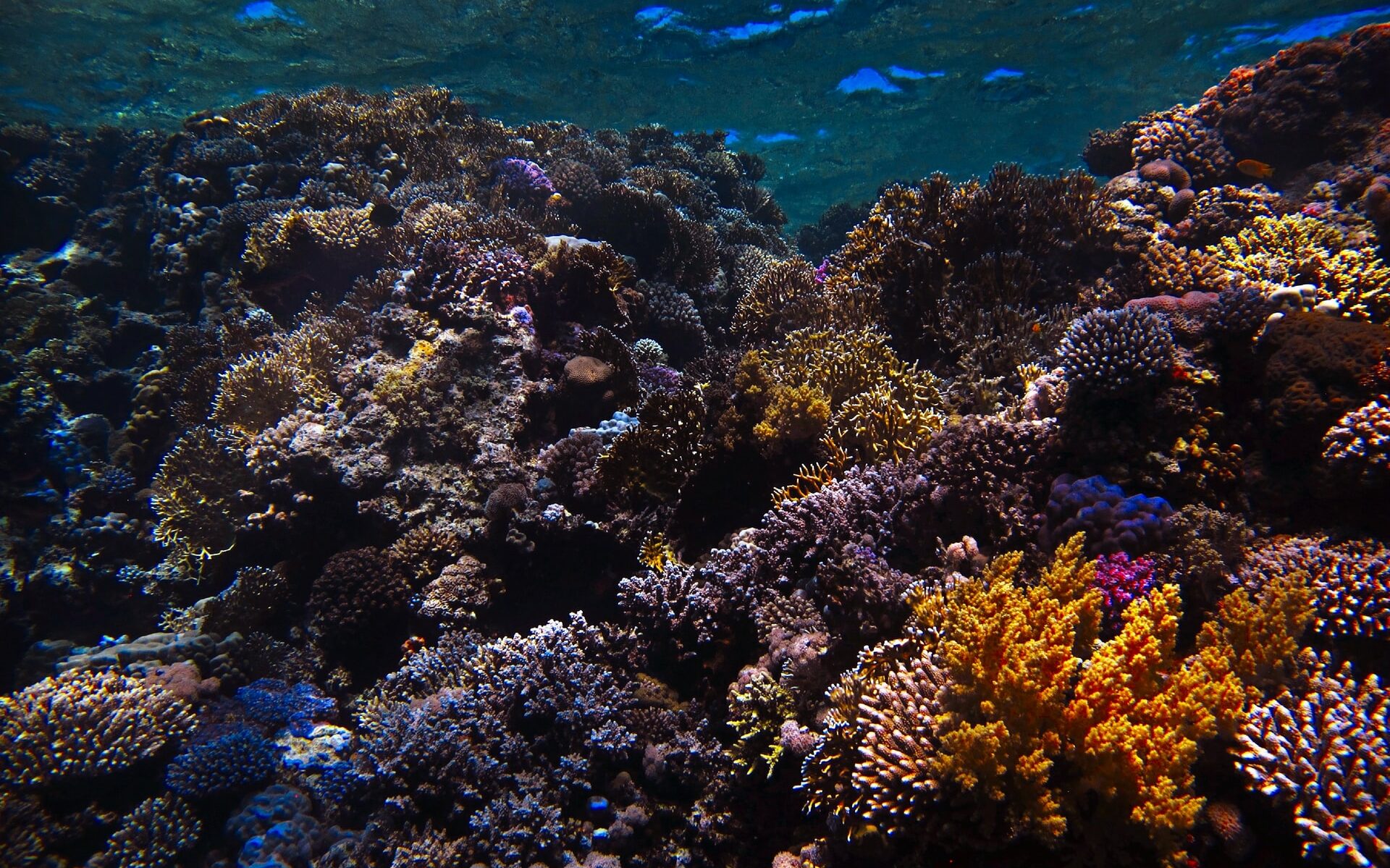 The Red Sea contains some of the most amazing dive sites in the world. From the world-famous shore dives at Sharm El Sheikh to day trips further afield, there are many opportunities to scuba dive. There are plenty of diving activities in Marsa Alam and Ras Mohamed National Park, too.
However, one of the best options for any diving holiday is a Red Sea liveaboard, which will give you the chance to explore the Elphinstone Reef, wrecks in the Fury Shoals, St. John & Daedalus and the chance to swim with huge marine life, such as whale sharks, that do not congregate near the shore.
Living aboard is a bit different from staying in a resort, and it is understandable that you may be nervous about the idea of sharing space and living on a boat. Here we will share some top tips for taking these onboard adventures, which are based on our years of experience in offering Red Sea liveaboards. Get in touch to find out more.
1. Take a Handheld Fan
The Red Sea is quite close to the Equator and it can get very hot. Although all of our liveaboard yachts are very modern and have air conditioning, you might find yourself a little bit hot between dives or at night. Simple battery-powered handheld fans will provide a nice relief should temperatures start soaring.
July is the hottest month in the Red Sea; you can expect temperatures of around 32°C (90°F) outside the water, but it can go even higher in some cases. Interestingly, the warm temperatures are key to the appeal of a dive here, as exotic marine life and coral reefs thrive in the seas around hot climates.
2. Do Not Overpack!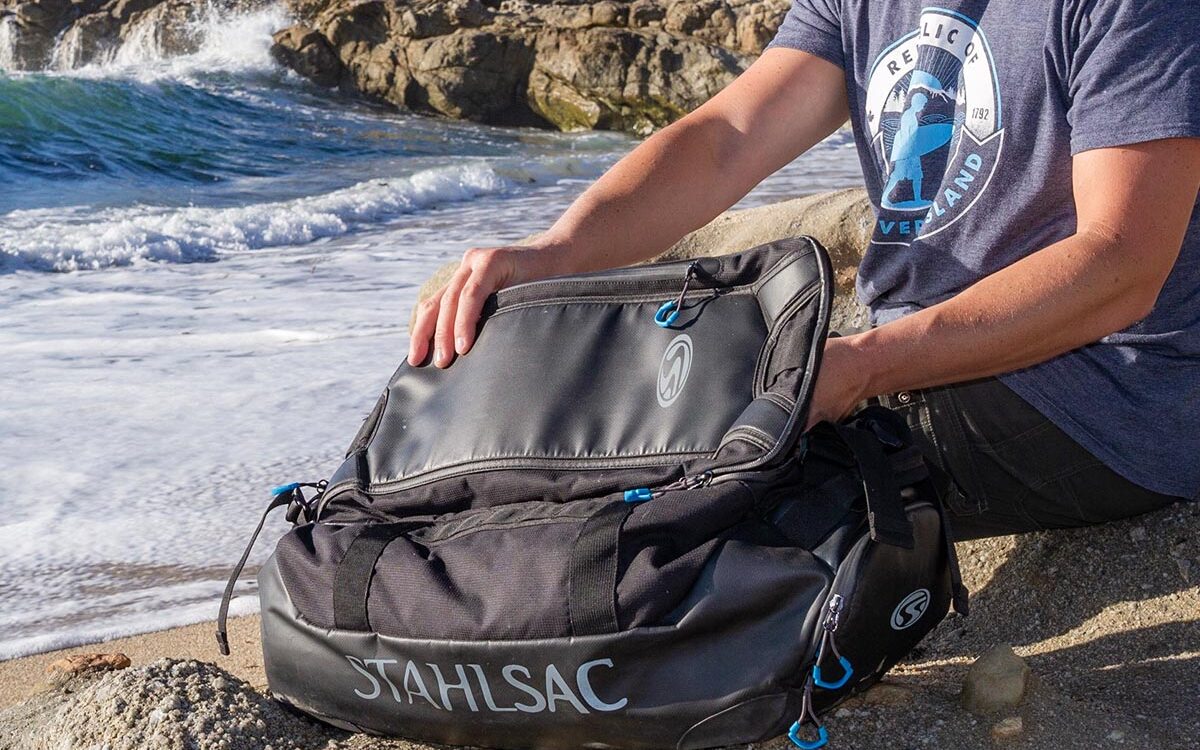 Packing too much is bad for any type of holiday, but on a liveaboard, it can be a critical error. You should always try to pack light. Remember, you will be spending most of the time diving or in your clothes around the boat and cabins are not as big as a normal hotel room.
You do not need much at all. Basic toiletries and essential clothes (as well as scuba diving equipment, unless you are renting) will do.
One thing you definitely should pack is sunscreen, no matter what your skin colour or tone might be. The heat and blistering sun can be intense, even for the locals, so avoid sun damage with a large supply. Sunscreen also stops your skin from becoming too dry from all the time spent in the salty water.
Do not forget that the sun's rays can reflect and hit you while you are in the water too!
3. Give Your Crew a Gratuity When You Leave
Here is one of our best Red Sea liveaboard tips – give a tip! Your crew will include expert dive guides who will assist with all of your equipment, night diving, support and safety, but other crew members will also appreciate a gratuity. Caring for boat guests is a lot of work, after all.
You might have an instructor who travels the world, but plenty of crew members are local on a liveaboard, so the tips they get from tourists will make a big difference. Of course, there is no strong obligation to tip, but it is a very nice thing to do if you are happy with the experience.
4. Get Plenty of Rest Between Dives
One of the great things about living aboard is that you can cram lots of epic dives into a short space of time, but you must take proactive steps to avoid tiring yourself out. Aching and sore muscles, mental fatigue, or even one too many drinks at the bar on your boat might mean you miss out on a dive.
Try to go to bed at a reasonable hour and avoid staying up late while onboard. You should also try to recognise when your body is starting to show signs of fatigue and take it easy while diving. This is especially important for advanced open water dives. Scuba diving can be exhausting, so never be afraid to take a rest or you might miss out on more dives.
5. Pay Close Attention to Dive Briefs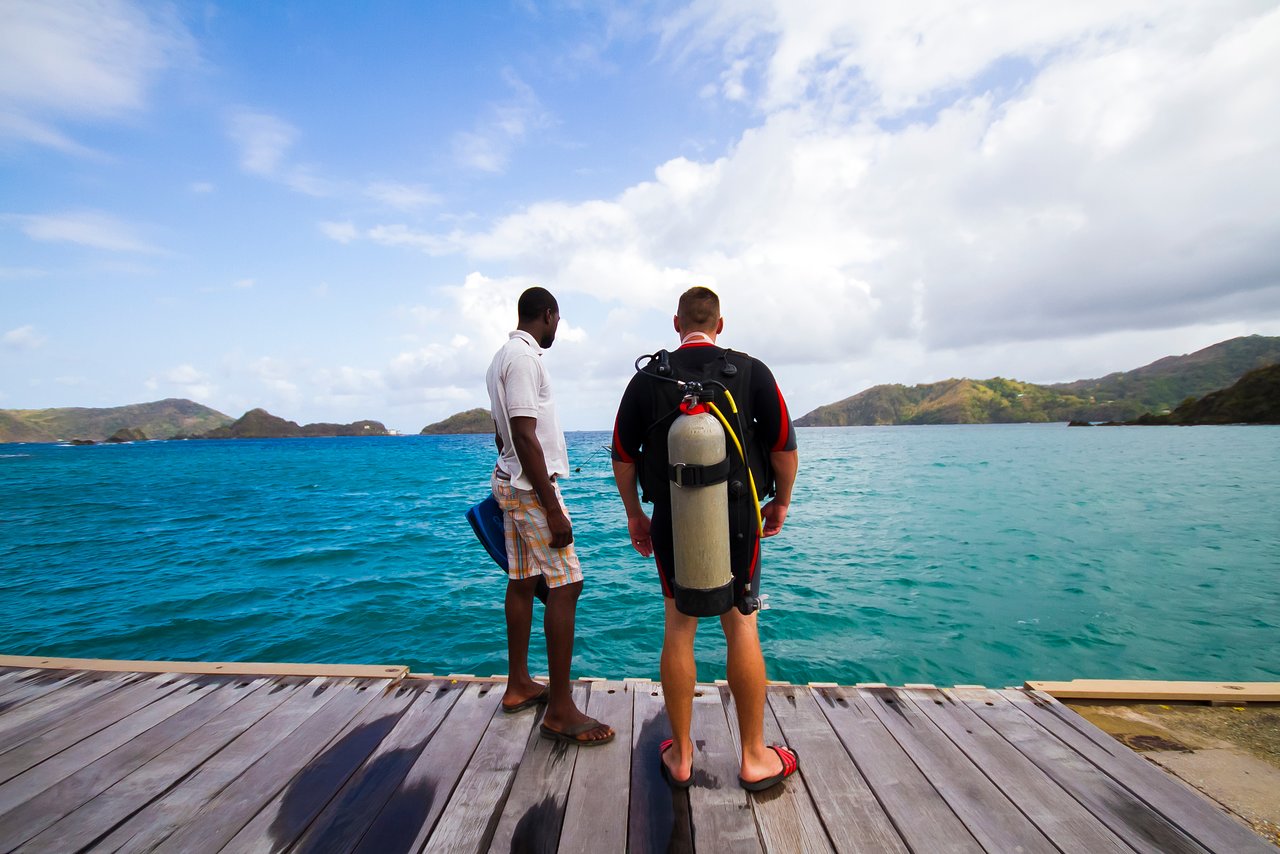 You might be the best diver in the world but if you do not attend or neglect to pay attention during a dive brief you will be out of the loop and risk the safety of yourself and others. So, after you have gotten plenty of rest, make sure that you listen, ask questions and understand the brief in full.
Dive briefs include a lot of information you will not know until right before the dive, such as water temperatures, current strength and other changeable details. Dive briefs are an important part of safety checks and liveaboards often feature more demanding dives, so always keep focus and pay close attention.
6. Make Full Use of the Boat Facilities 
When you are tired and decide to skip a dive, try and recuperate by using the facilities available on the boat. Whether that is a snooze on a shaded sun deck, a muscle soak in an on-deck jacuzzi or simply reading in a lounge area while others are diving, make sure to get good use out of the boat.
All of our boats have many options for entertainment and will not leave you bored should you decide to forgo a dive. Never be afraid to simply retreat to the comforts of your cabin either; some of the premium cabin options we offer are very luxurious, so you can make the most of your "me" time.
7. Pack a Warm Layer or Layers
It is hot during the day in the Red Sea, but one of the more unusual Red Sea liveaboard tips is to take a piece of clothing that will keep you comfortable after a dive when your body temperature is likely to drop. A fleece, thermal layer, or another type of clothing is very helpful!
When you are doing multiple dives in a day the dip in temperature can start to be felt even with the Red Sea's pleasant water temperatures. Liveaboards have dives that can be very remote, so you will always have quite deep water that is colder to swim in. Drying between dives can help to maintain your core body temperature.
8. Pick a Well-Equipped Boat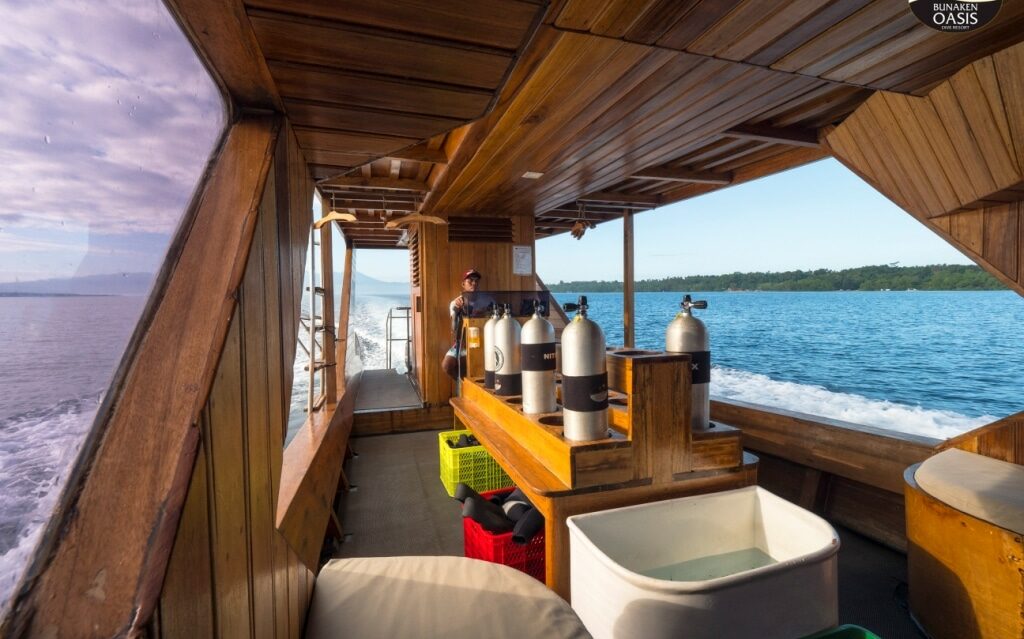 If you are on a boat that has facilities for Nitrox equipment you can dive for longer, so it's a good idea to pick a trip that includes features like this. Many of our Red Sea liveaboards take place on the Blue-O-Two Adventurer, which has Nitrox capabilities and many other amazing features.
It's not just technical dive equipment, either. If you have a boat with entertainment systems, bars, saloons, sun decks and other facilities you will have a much more enjoyable experience. Always take the time to research the best boats to get the most out of your liveaboard holiday.
9. Try to Get Up Early 
Diving in the morning is a wonderful experience in the Red Sea, especially as this is a key time to see wonderful marine life. You are also more likely to be refreshed in the morning, so you are therefore more likely to have a safe, fun and enjoyable time. Morning dives are particularly excellent for amazing reef dives.
Day trips from other boats may arrive during the morning, so if you get up early on a liveaboard there is a good chance that you will have the site to yourself. It is good to have the occasional lie-in (it is a holiday after all), but make sure you do not miss out on what an early morning liveaboard dive can offer.
10. Get to Know People
We specialise in diving holidays for single people, couples, or larger groups. The key to having a great time on a liveaboard is getting to know the crew and your dive buddies. Try to be respectful of each other's space, as it can get cramped on a boat, but you should be able to make friends easily.
Socialisation is not just about being the life of the party – it is about safety too. By getting to know each other and communicating you can more easily recognise people's skill levels and understand weak points or gaps in each other's diving experience.
There is no need to be a curmudgeon! So, make a little effort and you will find it very easy to bond.
11. Never Doubt Your Instinct
If you feel you are unsure about something, have a worry regarding a particularly challenging dive or are simply feeling unwell, always go with your gut and find some help. The crew can tell you how to safely use facilities onboard, instructors can guide your dives more carefully if you are worried and the boat's first aid providers can check you over should you feel ill.
Diving is an adventurous sport and although safety protocols are stringent you must play your role and identify any potential snags yourself, too. We offer trips for all skill levels as we understand that it can be worrying and you might doubt your abilities, so please feel free to ask.
---
Red Sea Liveaboard Tips for Amazing Dive Holidays
The Red Sea is one of the most wonderful locations in the world and one of our premier diving destinations. These liveaboard tips will help you make the most of your trip deep into the heart of the Red Sea. We deliver amazing holiday packages led by world-class instructors, so we understand what works best and how to get a life-changing liveaboard experience.
You can join a friendly group of PADI-qualified instructors on your Red Sea liveaboard when you dive with us, and we cater to every level of experience. If you would like to learn more about our fantastic, value-for-money Red Sea diving holidays get in touch with us right away.