At Oyster Diving, we share your passion for scuba. We understand the yearning that seasoned divers experience for new, exciting dive sites. After earning your stripes on novice dives, discovering lesser-known sites can be an incredibly rewarding challenge.
Our team is committed to crafting extraordinary diving holidays, venturing beyond the familiar to introduce you to some of the ocean's hidden wonders. With years of first-hand experience exploring the open ocean, our PADI-certified divers curate immersive experiences that fill your logbook with truly one-of-a-kind experiences.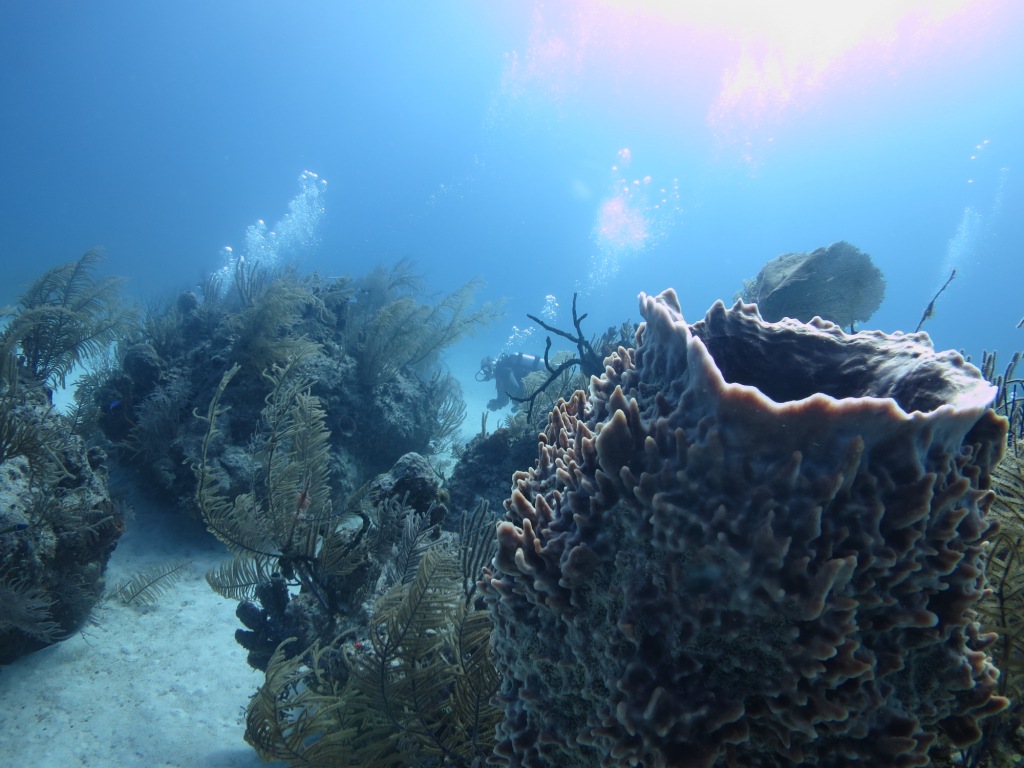 Diving Beyond the Ordinary
For scuba diving enthusiasts with more than a few dives under their belt, the calling to uncover unique diving experiences is all too familiar. With a variety of ways to explore the underwater world, from intricate wreck dives to vibrant coral reefs, the quest for novelty is a constant companion.
While every new dive adds novelty, it can be frustrating to feel that you're outgrowing your regular spots. Even so, planning a diving holiday can leave even the most experienced diver juggling travel admin alongside trying to uncover the destination's top undiscovered dive sites.
Oyster Diving is your trusted partner in navigating your passion for new diving experiences, bringing our extensive global diving expertise and freeing you up to enjoy the thrill of uncharted dive sites.
Unleash Untapped Diving Potential with Oyster Diving
Our passionate team provides scuba enthusiasts with once-in-a-lifetime diving holidays. Encouraging a social and supportive environment on all of our trips, we strive to build a thriving community where divers can learn from both their instructors and their fellow divers.
Whether it's rare marine life or the challenge of tech diving that draws you to seek out your next diving holiday, our carefully curated packages promise adventure through:
Hand-picked diving destinations: Our diving holiday team are scuba diving enthusiasts themselves, and use their extensive knowledge of dive destinations to curate exceptional experiences. We tailor our packages to suit a range of aptitudes, allowing advanced divers to bypass well-known dive sites and instead choose a package which challenges their skills, introducing them to incredible new sites.
Hassle-free planning: Navigating the complexities of planning a dive in a new location can be overwhelming. From choosing the best sites to arranging suitable accommodation, Oyster Diving eliminates the hassle, managing the logistics of an unfamiliar destination. We use our experience and expertise to secure the best value for money, ensuring your journey into fresh diving realms is smooth, enjoyable and cost-effective.
Expert diving guidance: Even the most seasoned diver can find the prospect of exploring new areas daunting. All of our diving holidays are overseen by a team of PADI-qualified instructors, providing an added layer of expertise. With us, you can venture into unexplored dive zones with the same confidence you feel in familiar waters, ensuring that the thrill of exploration is never overshadowed by uncertainty.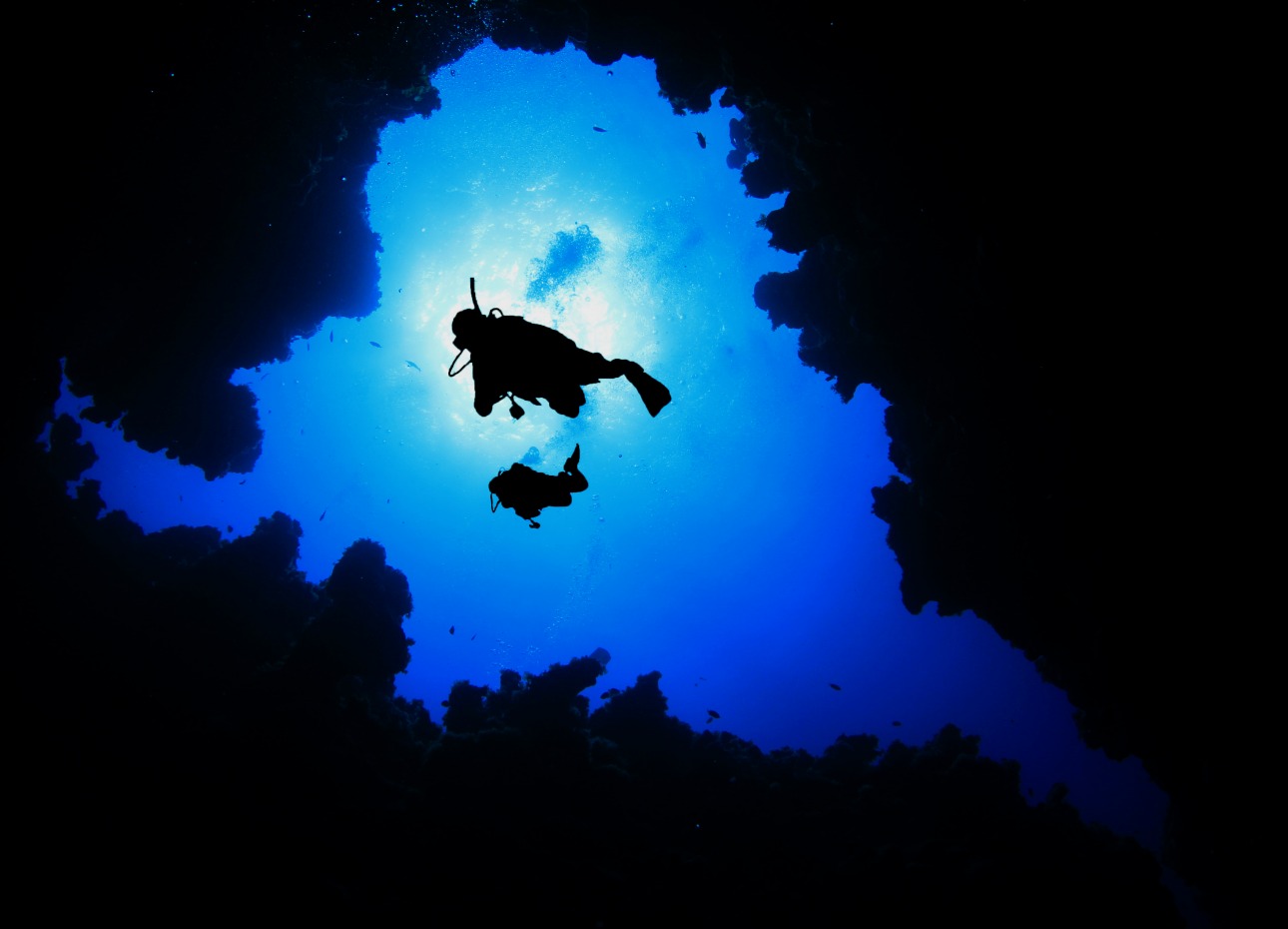 View Our Upcoming Trips for Advanced Scuba Divers
Dive into our upcoming Oyster Diving trips, each tailored for experienced divers craving exhilarating marine encounters and unexplored underwater landscapes. From majestic reefs to shipwrecks reclaimed as a marine life habitat, the thrill of the undiscovered awaits.
Explore our upcoming trips across the globe below.
Unforgettable Scuba Experiences From Our Community
Important Information About Financial Protection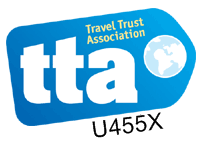 We are proud members of the Travel Trust Association.
The Travel Trust Association is a travel trade association. With 100% financial protection The Travel Trust Association exists to protect you, the customer, and they have been doing so for over 20 years. This means that any money you pay us is protected by the Travel Trust Association.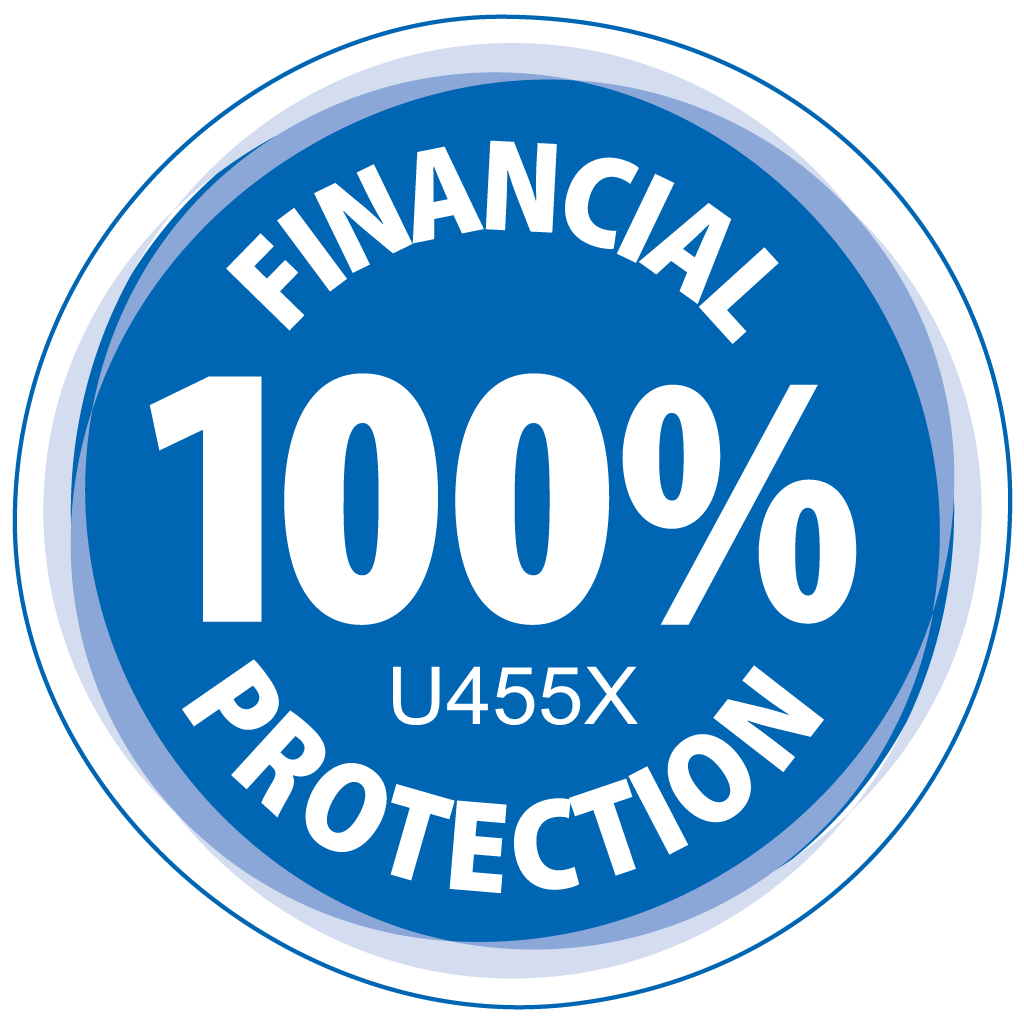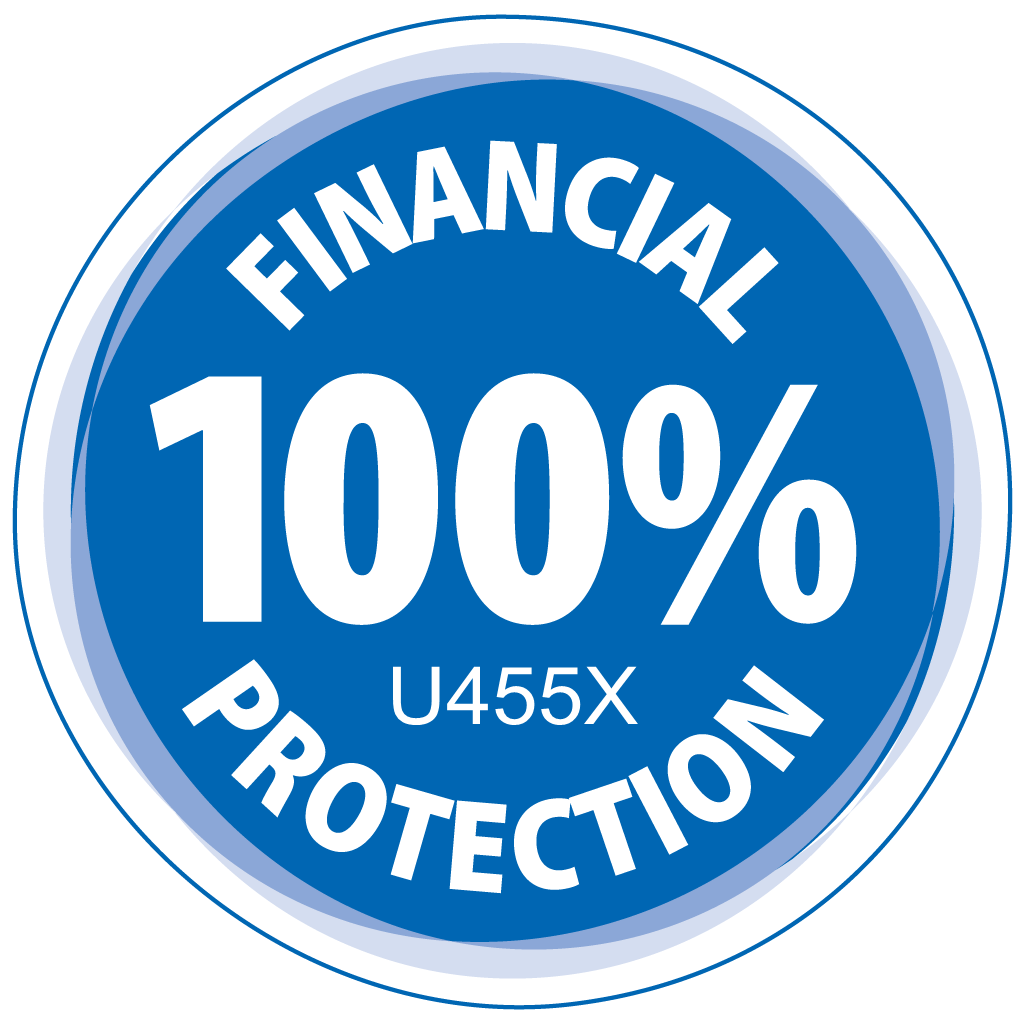 Ready to Book Your Next Underwater Adventure?
In the world of advanced scuba diving, the thrill of discovering fresh dive sites is unparalleled. Our handpicked, off-the-beaten-path destinations offer both adventure and value for seasoned divers eager to put their skills to the test.
With our experienced team guiding you, every dive becomes a remarkable journey, unveiling the hidden treasures of the ocean. We plan diving trips across the globe, from the UK to the Americas and Asia, using our diving expertise to provide new ventures that enhance your exploration of the underwater world.
Browse our upcoming trips to find your dream diving destination, or contact our passionate team to speak with someone about your next adrenaline-fueled diving adventure.