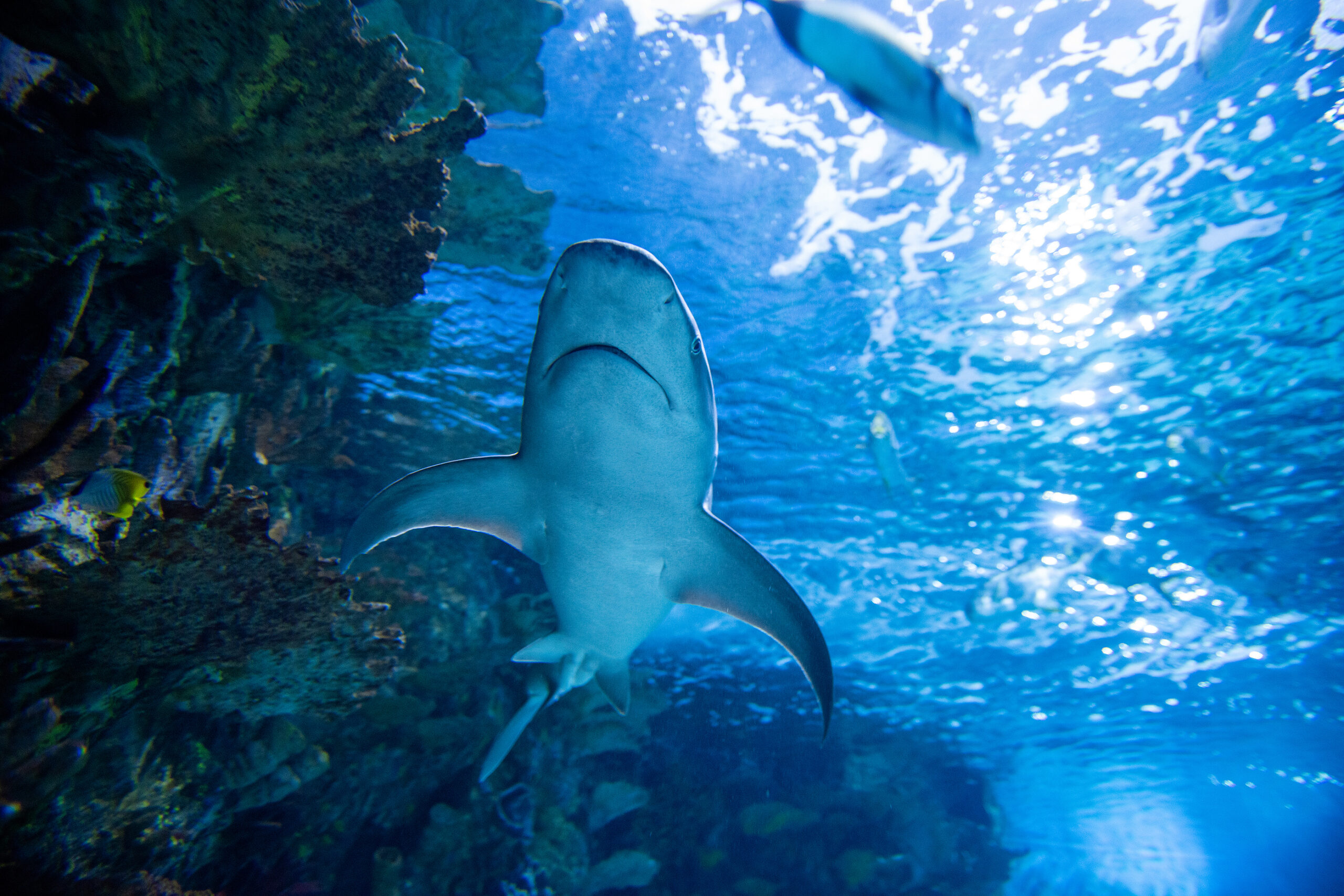 Shark Diving in Europe
If you know where to look, hordes of fascinating pelagic species of shark can be found migrating through Europe's waters, offering the opportunity to witness their natural behaviours up close.
At Oyster Diving, we have years of experience locating the best shark dives for our unique package holidays. From the welcoming waters of the Caribbean to the diverse dive spots dotted around Europe, our PADI-certified instructors have hand-selected the best diving itineraries around, allowing our scuba divers to jump straight into their diving experience.
When you choose an Oyster Diving shark diving holiday package, you'll benefit from:
Unique experiences for all levels: Our range of shark diving package holidays is designed to offer a fantastic experience for all levels of scuba diver. With PADI-certified diving instructors on hand at all times, divers can rely on expert guidance throughout their time on an Oyster Diving shark diving holiday.
Excellent value for money: Oyster Diving's specialist travel consultants have fostered relationships with the best hotels, tour operators and boat crews to offer fantastic value for money on all of our trips. We take your investment in us seriously, and any money that you pay us is protected by the Travel Trust Association.
Europe's premier diving spots: Our handpicked itineraries give you access to the best diving spots across Europe and the rest of the world. You can leave the research to us and focus on making the most out of every moment on your diving trip, in a sociable, lively atmosphere.
You can book shark diving holidays in Europe with us today from our range of comprehensive diving trips, or find further inspiration from warmer climes with our destination finder.
Got a yearning for underwater exploration but not yet taken your first breaths underwater? Our instructors also run a programme of highly-recommended PADI diving courses to get you on your way to exploring the ocean. From beginner courses to advanced training, there's an award-winning Oyster Diving centre near you to provide expert training and qualifications.
View Our Upcoming Trips to Europe
Take the Plunge – Get in Touch Today – info@oysterdiving.com
Places fill up well in advance so please contact us to book your place today. Here we will explore in more detail the best scuba dive sites available, the types of fish you can expect to see and the water temperatures and conditions you are likely to experience.
What Are the Top Shark Diving Destinations in Europe?
There are thrilling shark encounters to be had across Europe, with a selection of incredible diving spots hiding where you would least expect them. One of the benefits of booking onto an Oyster Diving trip is that all of this research is already done for you; our veteran diving instructors have trawled the globe to create the best and most unique shark diving experiences that Europe has to offer.
For the best shark diving in Europe, we recommend: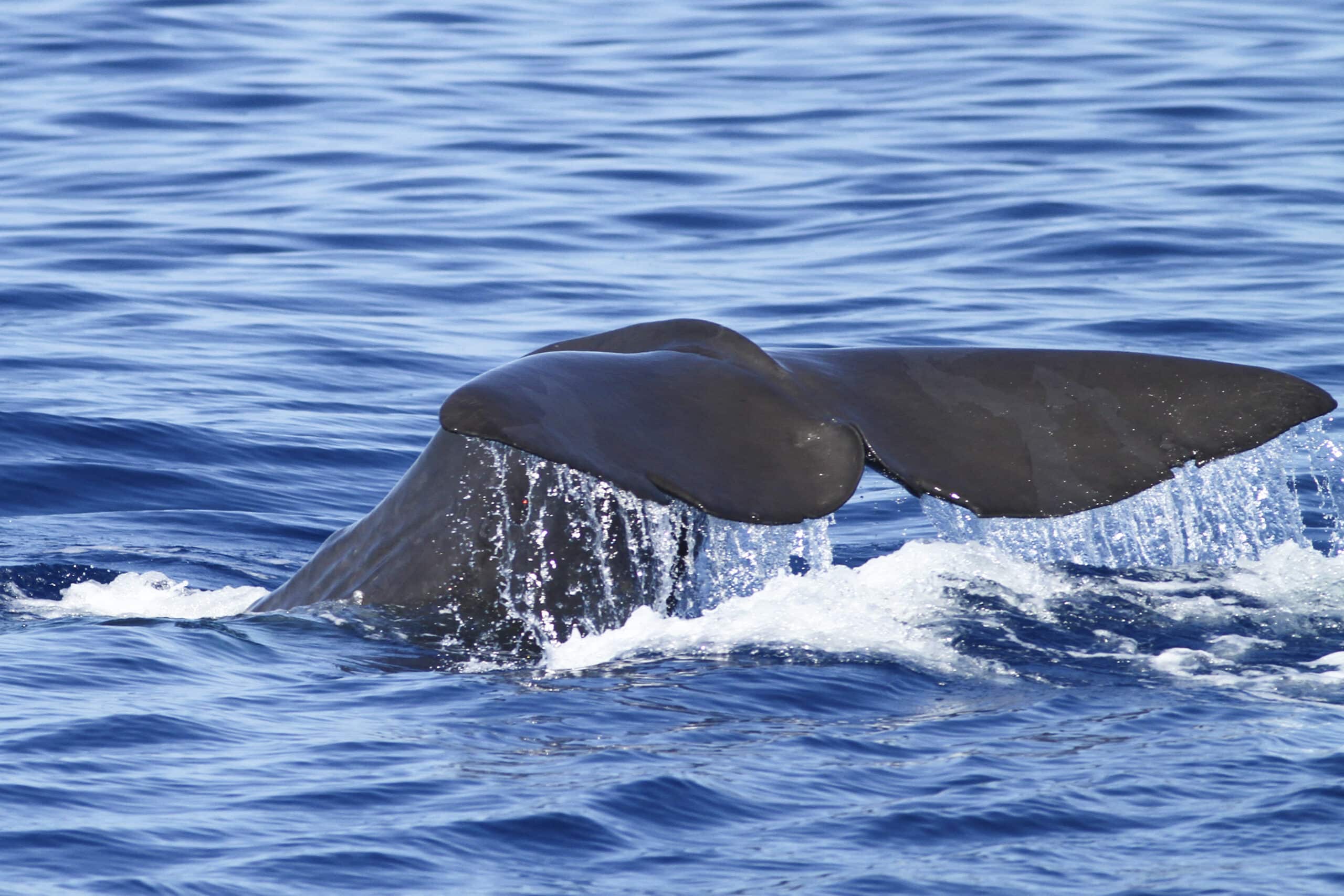 The Azores, Portugal
Off the beaten track and a true hidden treasure of the Europe scuba diving scene is The Azores. A Portuguese archipelago consisting of nine volcanic islands in the North Atlantic Ocean, these secluded islands are located right in the migration route of many pelagic species; as such, it's a strong contender for some of the best shark diving that Europe has to offer.
The Azores offers a surprisingly high chance of close-up shark encounters, including blue sharks, shortfin mako sharks and even hammerhead sharks in some cases. For the best chance of encountering these majestic creatures, divers should visit The Azores from June to October, and can expect to see these big fish around dive spots such as Formigas Bank, Dollabarat Reef and in particular the island of Pico where docile blue sharks abound this time of year.
Besides the incredible shark diving potential, The Azores offers opportunities to come across mobula rays, dolphins, sea turtles and sunfish, as well as dramatic underwater seascapes of seamounts, arches and caves.
What Are Diving Conditions Like in The Azores?
Water temperature: Sea temperatures in The Azores are relatively stable owing to the influence of the Gulf Stream; this means that temperatures tend to stay constant with average temperatures of around 16°C and 22°C and highs of 24-25°C.
Visibility: Depending on the time of your visit, visibility can differ. However, during the summer months, June to September and into October, conditions are better with peak visibility reaching up to 60 metres.
Currents: The strong currents which define The Azores seas are what draw large pelagic animals to the area. However, this means that some dive sites are more suitable for advanced divers only, although currents are weaker in the summer months.
Oban, Scotland
Brave the temperate waters of the west coast of Scotland and be rewarded with incredible sightings of the intriguing basking shark. During the months of July and August, divers can witness these fascinating creatures moving slowly through the water and filtering plankton close to the surface. Snorkelling in the waters of Oban and the Isle of Coll offers the opportunity to witness the true scale of our ocean's inhabitants, with basking sharks being the second largest fish species in Earth's waters.
Basking sharks are protected in the United Kingdom's waters, meaning any organised trips will be snorkelling only. Nevertheless, the waters of the Inner Hebrides are a prime feeding ground for a wide range of marine species, meaning that any form of underwater exploration means potential sightings of dolphins, porpoises and seals in addition to basking sharks.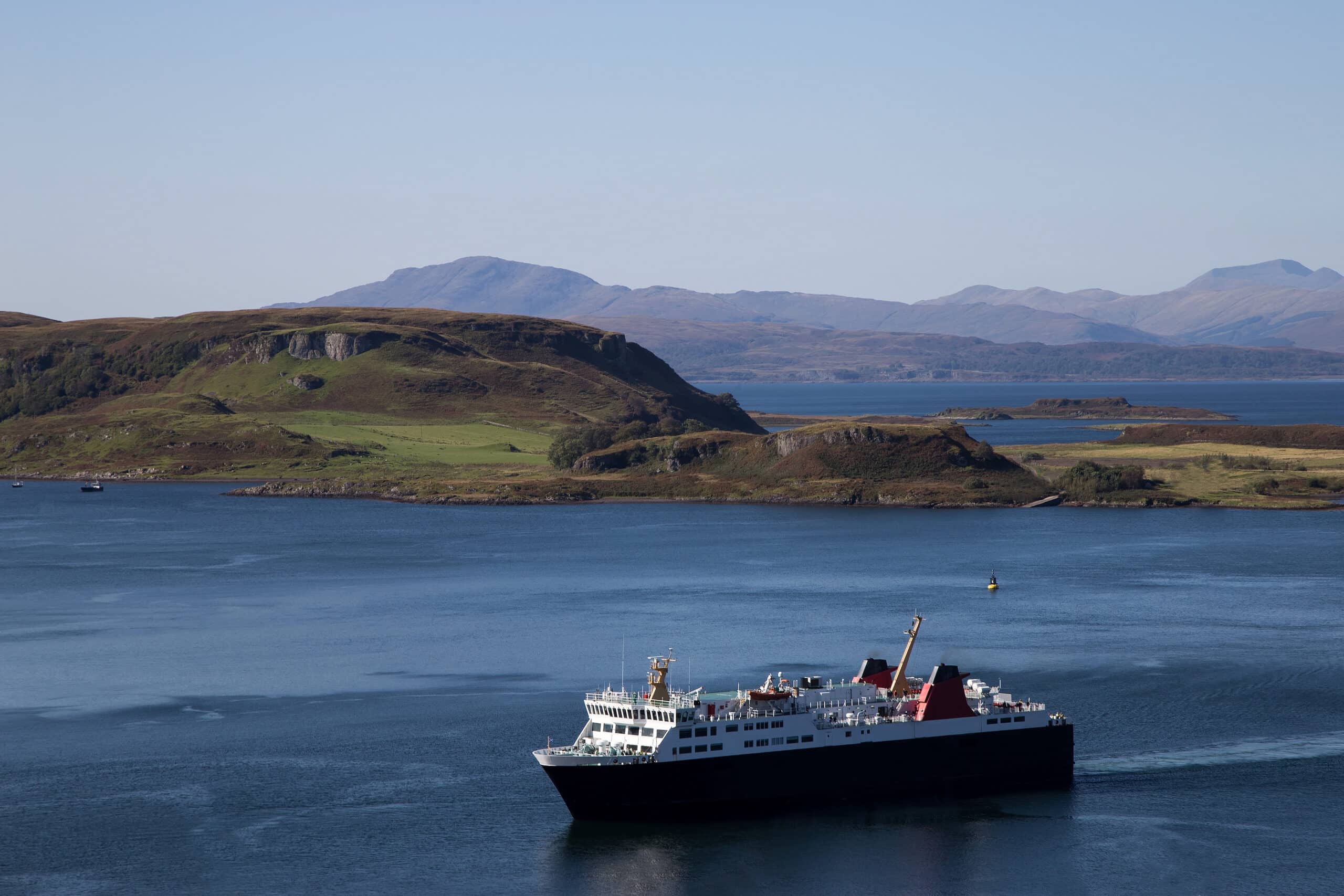 What Are Diving Conditions Like in Oban?
Water temperature: As can be expected in the North Atlantic off the coast of Scotland, water temperatures can be particularly frigid, reaching lows of around 4°C in January to March, and rising slightly to around 14°C in July to September.
Visibility: Divers can expect good visibility with average distances reaching from 5-20m.
Currents: Currents can be relatively powerful with strong tides possible. As such, more advanced diving qualifications are recommended, along with support from our PADI-qualified instructors.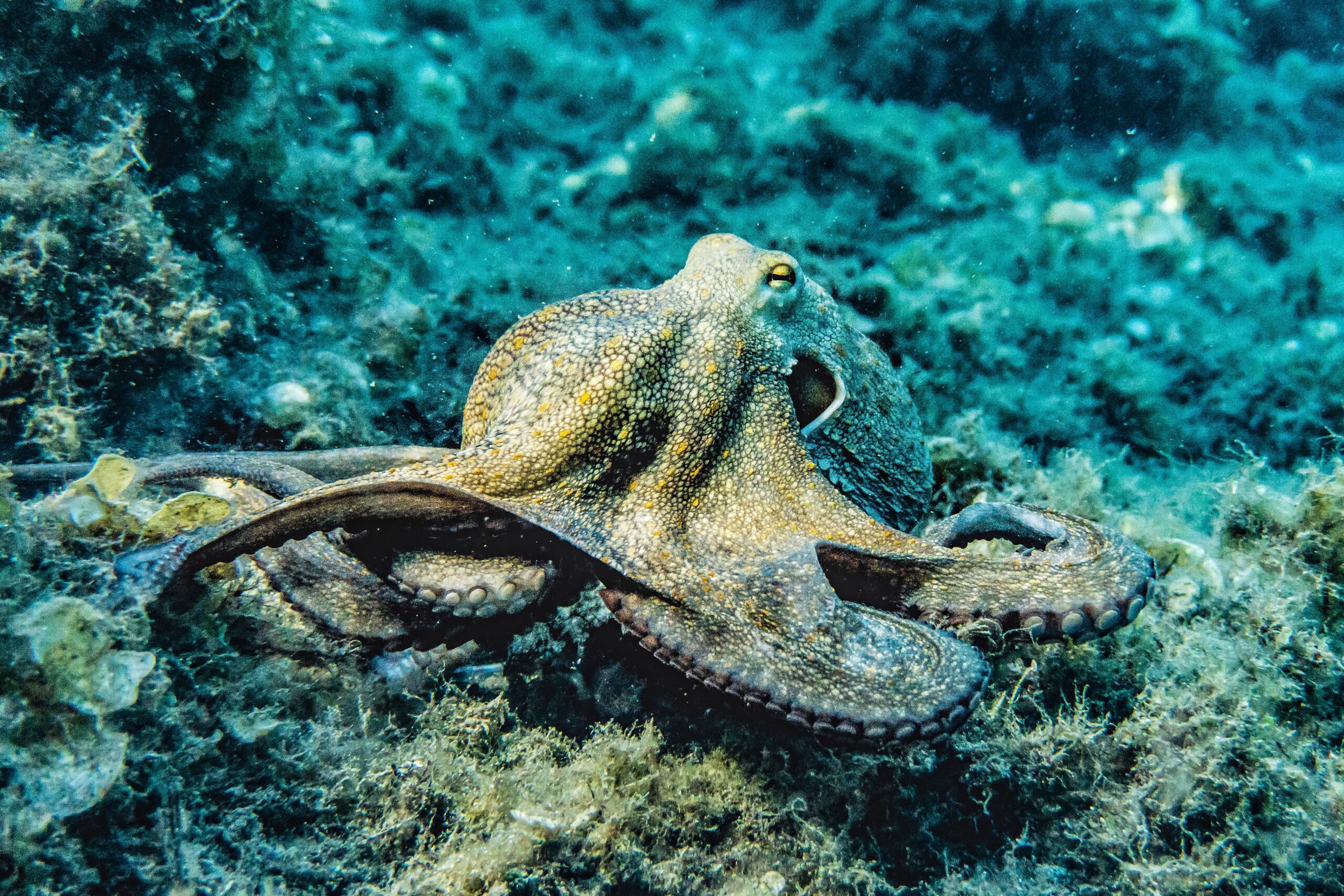 Cornwall, UK
Beneath the waves of this seaside holiday destination lies a world of possibilities for shark diving. Cornwall's southerly location means milder temperatures are more common, and the nutrient-rich waters of the Atlantic offer a welcoming home for populations of blue sharks during June to October. Patient scuba divers and snorkelers will be rewarded with fascinating encounters with these mesmerising creatures, which usually group themselves by their gender and age.
Cornwall also offers further opportunities to witness basking sharks as they take advantage of the varying water masses in the seas surrounding the area. Basking sharks can usually be seen from April until October, with the most promising time being mid-May to July when the water becomes more temperate. The most popular spots for seeing basking sharks in their natural habitat include Lizard Point, Land's End and St. Ives.
What Are Diving Conditions Like in Cornwall?
Water temperature: Although temperatures in Cornwall are slightly warmer owing to its southerly location, average winter temperatures can decrease to 7°C, whilst the summer months tend to reach around 16-17°C.
Visibility: Visibility can vary depending on the dive spot, being affected by the coastal environment and weather conditions. However, visibility is generally good at around 30m in some deeper dive spots, with the average being around 10m.
Currents: Currents can be stronger around Cornwall, which means that an advanced diving certification is beneficial, as well as support from qualified diving instructors.
Check out this video of a shark diving trip to Guadalupe Island from 2018 – for a clearer idea of the thrills that are in store for you:
We travel to the world's most beautiful diving destinations – if you have another dream destination we can help you find a great value package.
Important Information About Financial Protection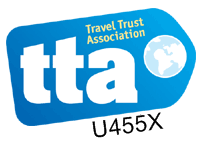 We are proud members of the Travel Trust Association.
The Travel Trust Association is a travel trade association. With 100% financial protection The Travel Trust Association exists to protect you, the customer, and they have been doing so for over 20 years. This means that any money you pay us is protected by the Travel Trust Association.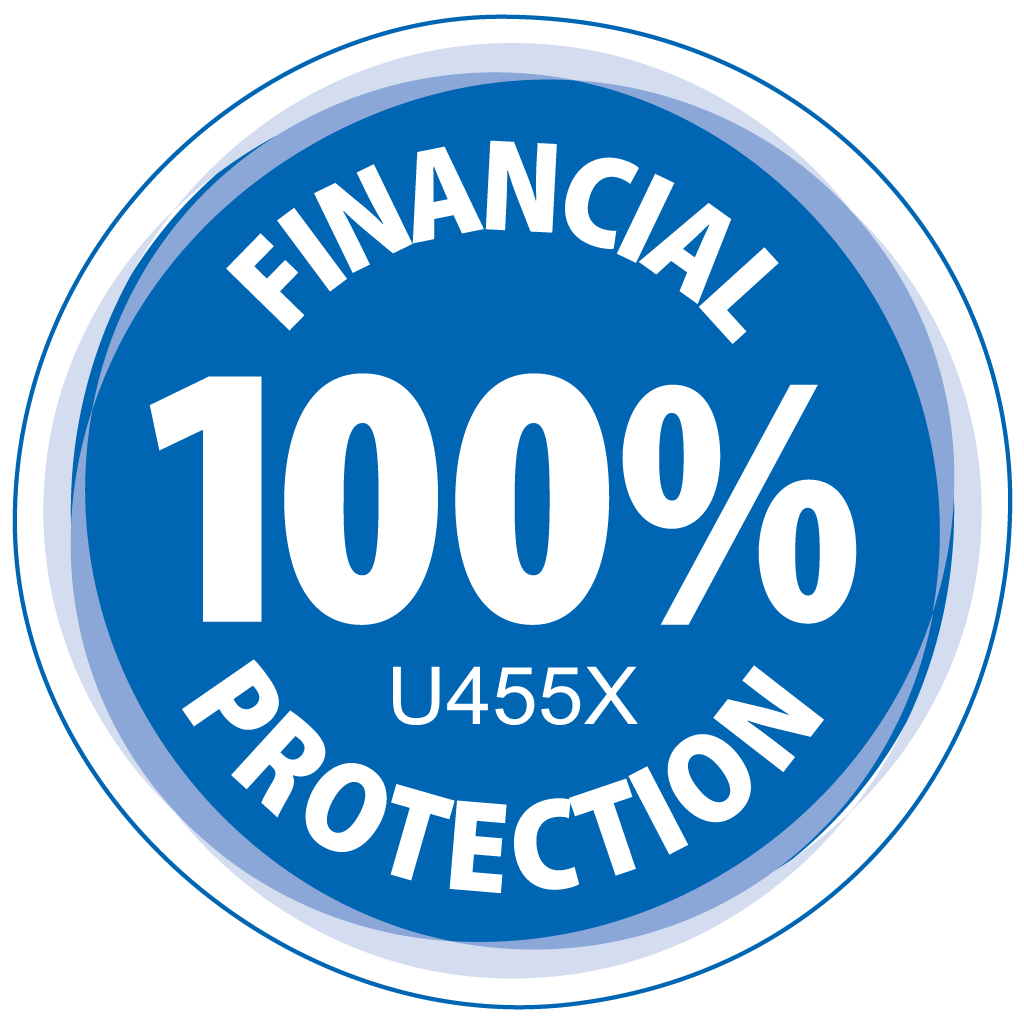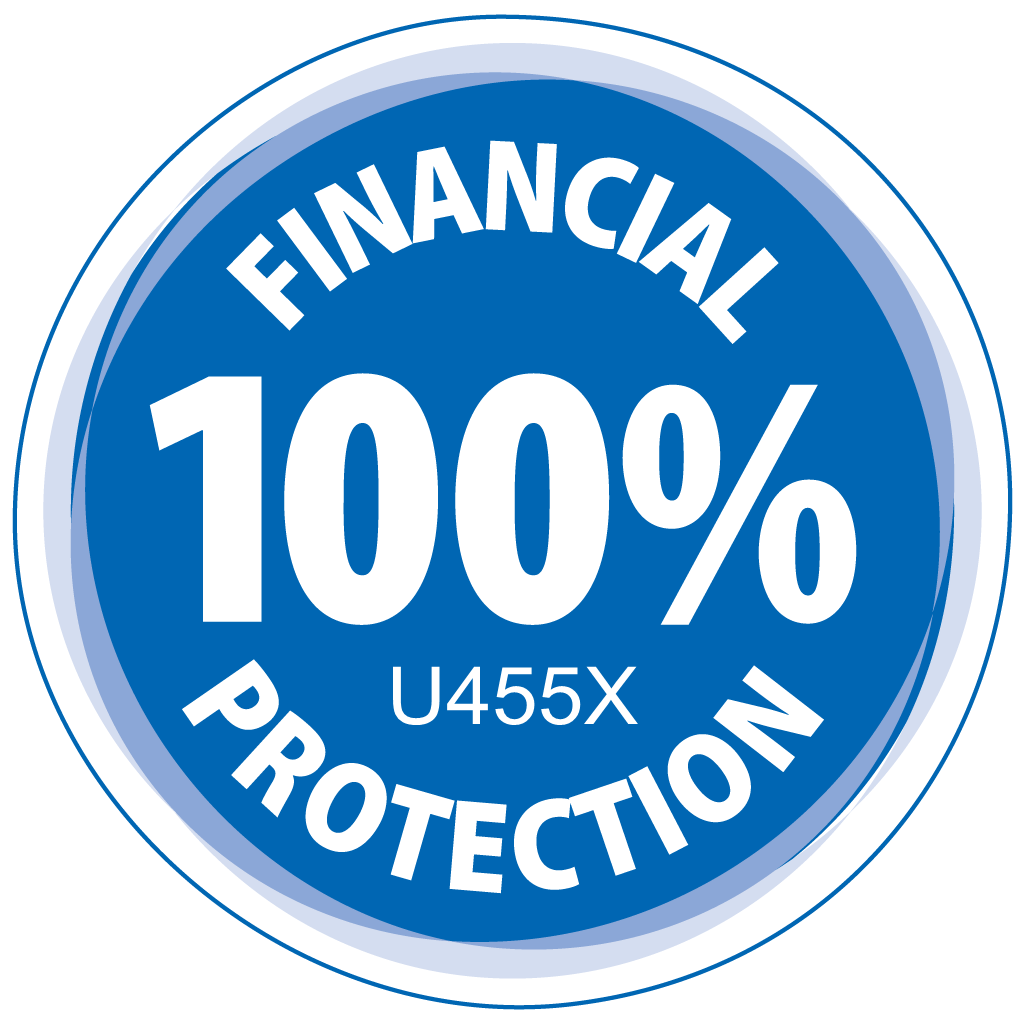 What Marine Species Can I Dive With in Europe?
Europe's seas are home to a diverse variety of marine wildlife, providing a natural habitat to 42% of the cetacean species known around the world, amongst many other species. As such, exploring the oceans and shark diving around Europe means possible encounters with: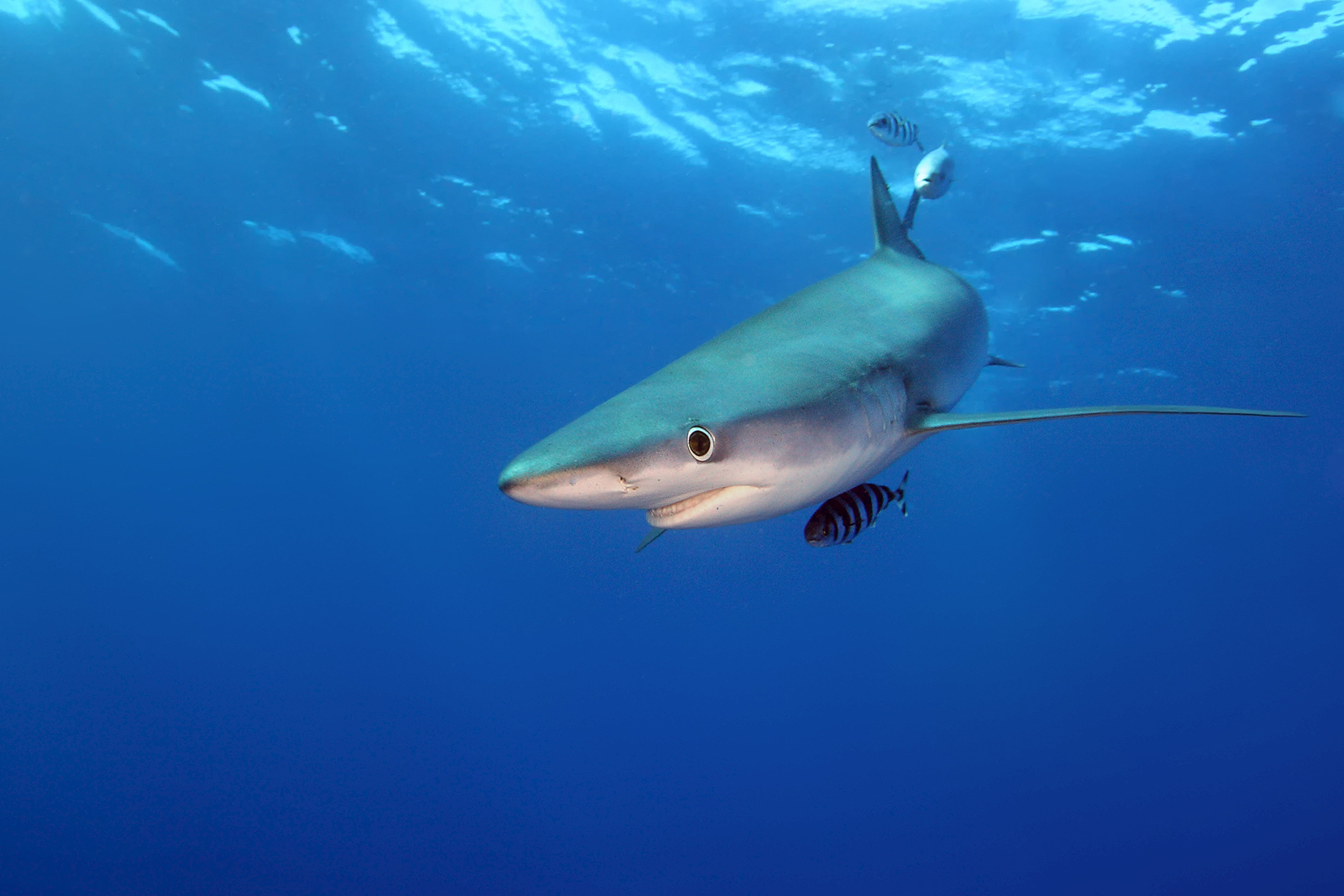 Basking sharks
Barracuda
Mola mola
Grouper
Tuna
Manta rays
Lobsters
Crabs
Moray eels
Flabellinas, and other sea slugs
Octopuses
Grey seals
Harbour seals
Book Your Dream Sharking Diving Trip in Europe Today
Shark diving in any of Europe's fascinating dive spots is a life-changing way to see diverse marine wildlife in unique sites. Perhaps a little more unexpected than the tropical climes of South Africa, or cage diving with great white sharks in Isla Guadalupe, Europe nevertheless offers an incredible experience to all divers.
Whether you're going it alone or travelling with a partner or group, you'll be sure to find like-minded people on all of our shark dive trips, giving you the opportunity to share this unforgettable experience with others in a friendly, supportive atmosphere. We organise a wide range of trips across the globe and offer experiences which are suitable for all experience levels, with dive sites that are hand-selected by our avid scuba diving team.
We strive to use our diving expertise to create the best possible experiences sharking diving in Europe and beyond. To book one of our shark diving holidays, browse our destination finder or speak with one of our travel consultants today.