Diving Holidays in Malta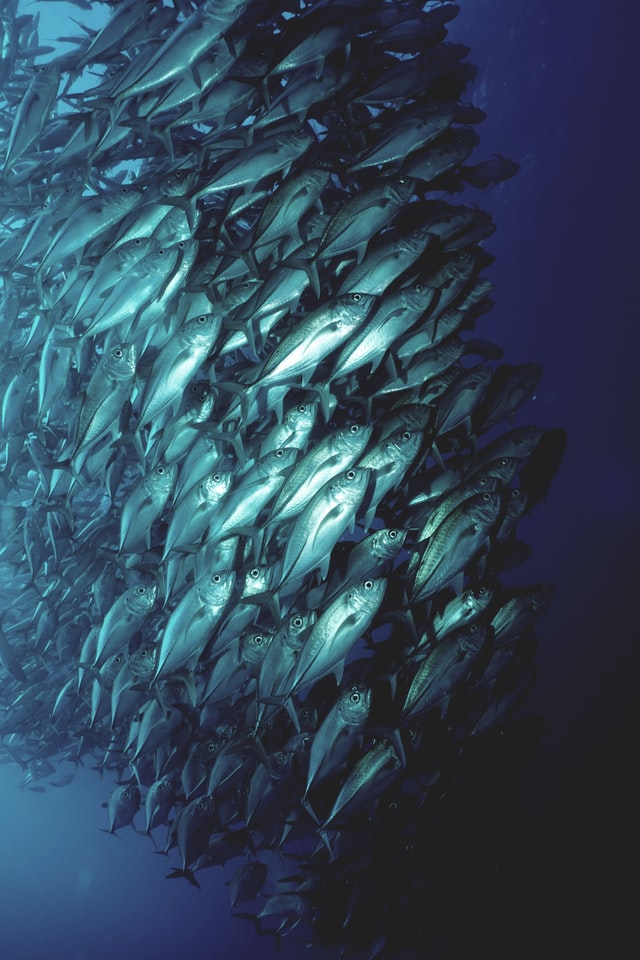 Experience some of the best diving Malta has to offer
Scuba diving in Malta is a unique experience. The Maltese Islands are beautiful and provide an ideal environment for diving. With multiple dive sites and professional PADI-qualified staff, people of all levels can enjoy some of the best scuba dive locations in the world with comfortable accommodation close by.
Whether it is an open water dive off the island of Gozo, shallow water diving in Comino or an introductory learn to dive holiday package on the island of Malta itself – there is something for all ages and abilities. Our school uses the best PADI-qualified instructors.

Choose from our latest Malta Diving Holidays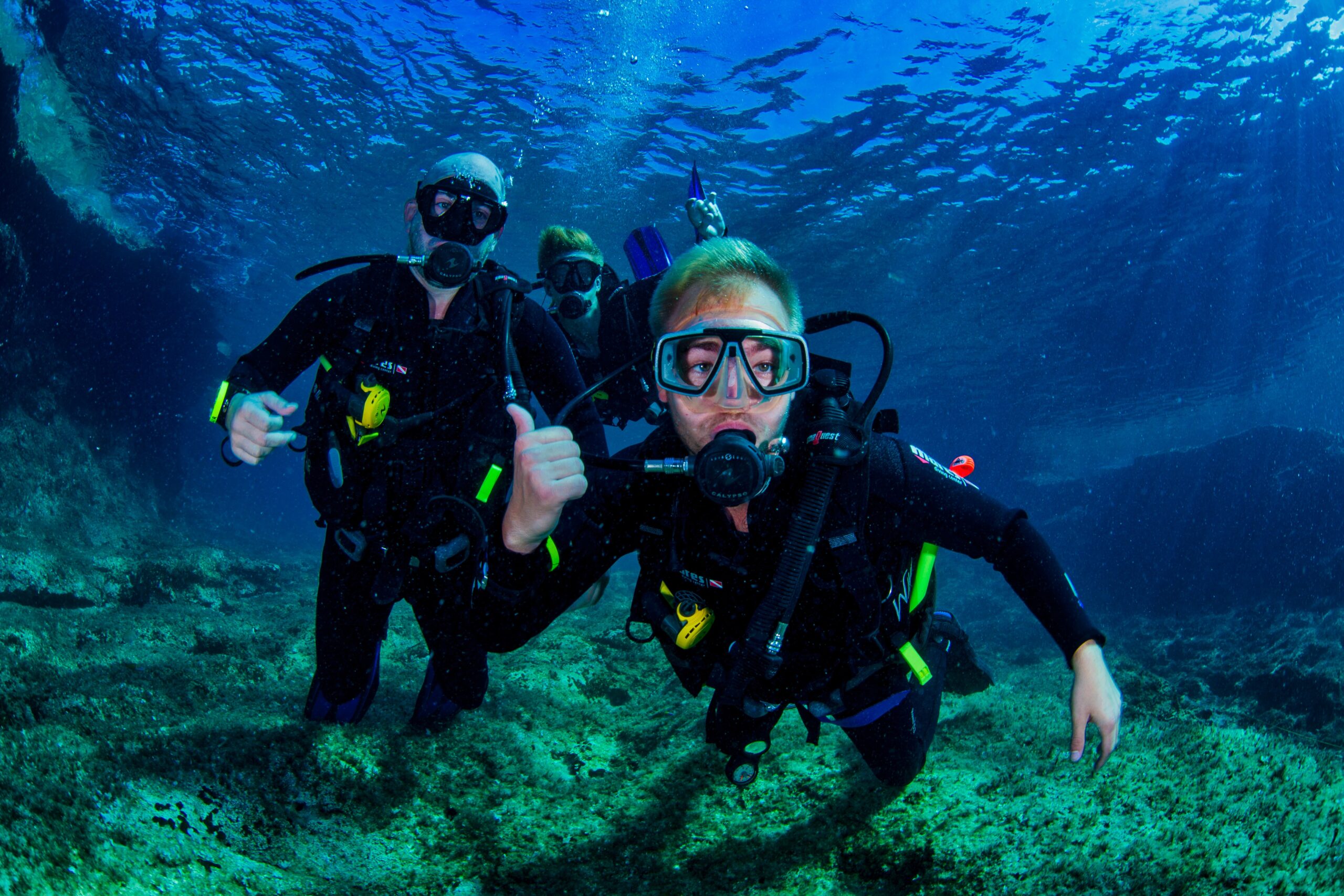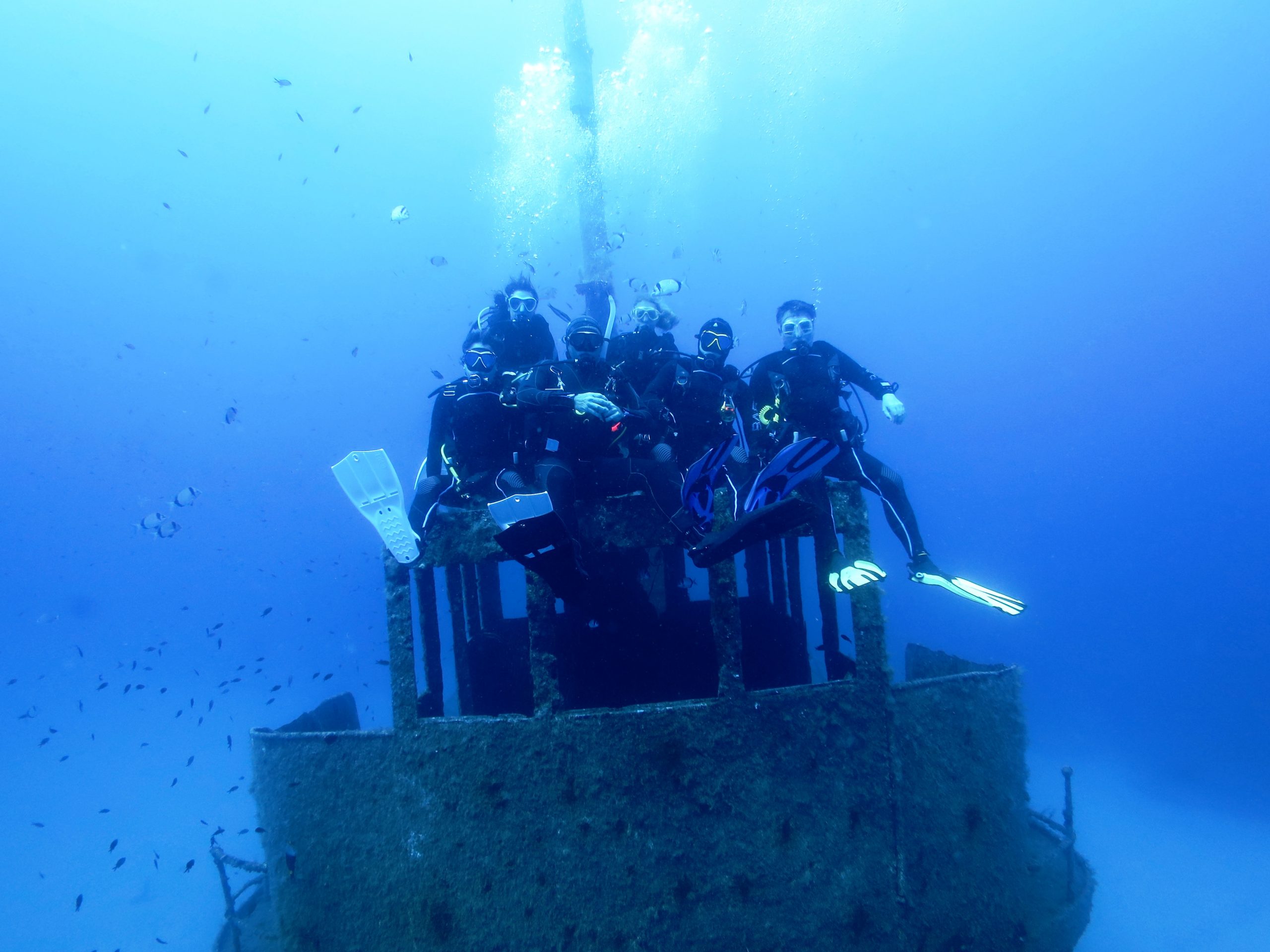 Join us on one of our frequent group diving weekends to Malta. Suitable for new and experienced scuba and free divers as well. Everyone is welcome!
View Details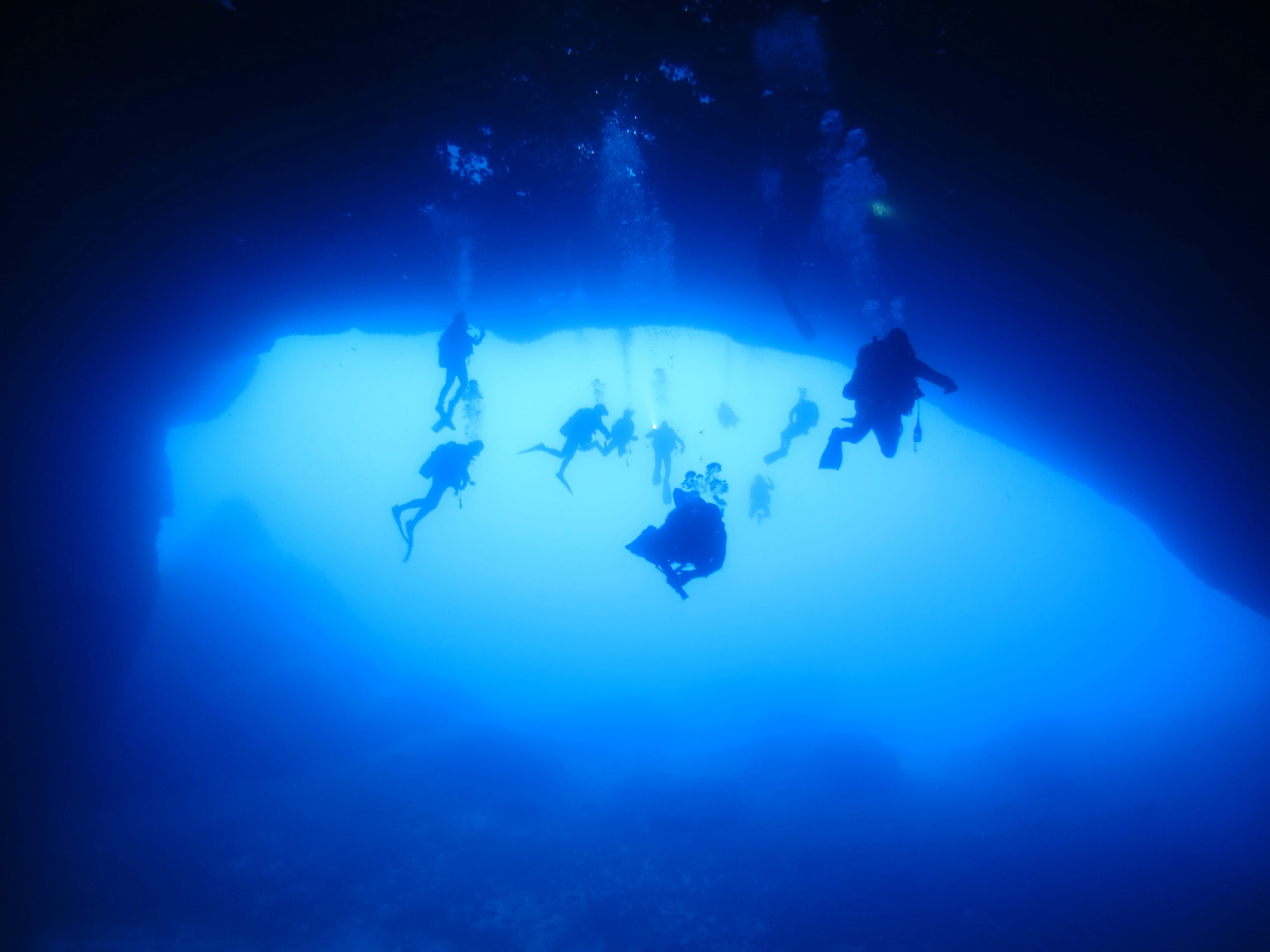 Malta is a great destination for new and experienced divers. Due to its close proximity to the UK, you can for a long-weekend or longer.
View Details
Take the Plunge – Get in Touch Today – info@oysterdiving.com
Make sure you get in touch with us today to book your diving adventure in Malta. We can book a holiday for beginners and experienced divers alike. You can email us to find out more at info@oysterdiving.com and you will soon be exploring Malta's best dive sites with our scuba holiday packages.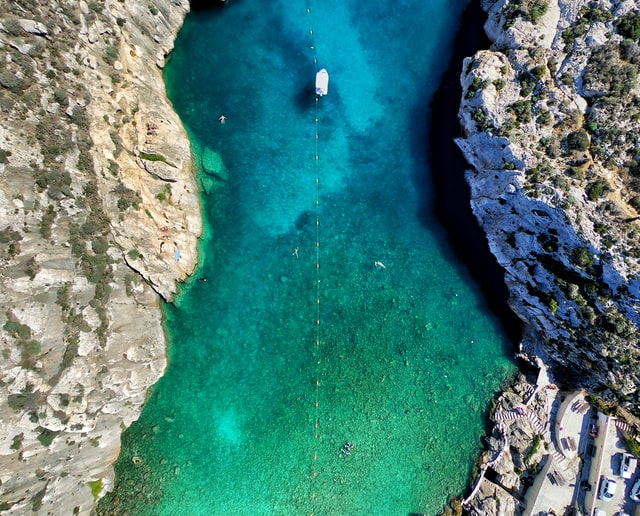 Why scuba diving in Malta is a great adventure holiday
We endeavour to provide the best experience on all our courses but Malta has some unique and compelling features that make it an ideal holiday destination to choose for your diving experience.
The underwater landscape of Malta includes caves and holes, as well as reefs. This makes it a good choice for divers looking to see both marine life and natural ocean scenery. The transport links in Malta are as good as any European country and so it is easy to do multiple activities within a short space of time.
With its warm climate, rich cultural history and stunning architecture Malta is a popular tourist destination in itself. Appealing points for divers are an average sea temperature of over 20 °C from June to November and water visibility from 15 to 130 feet, which is 5 to 40 metres.
Why You Need To Dive In Malta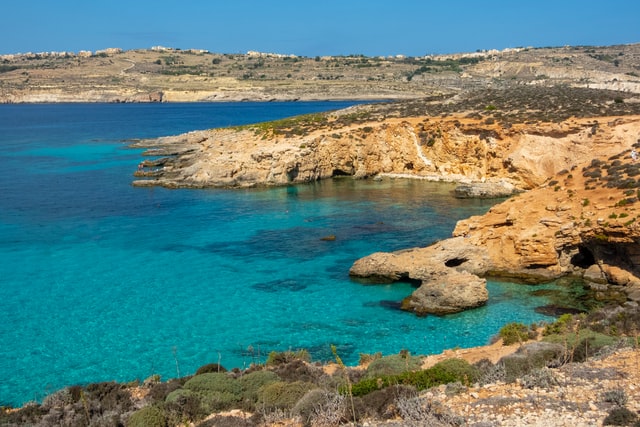 Size and convenience
The Maltese Islands consist of an area of 122 square miles, so you're always close to almost every area in the country. This means you can go on a dive and then visit a town or other tourist site quite easily. It also means being close to a good range of accommodation options.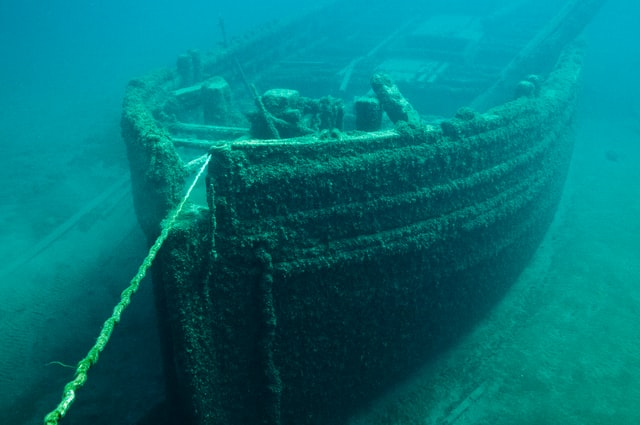 Maltese dive sites with a difference
Malta has many stunning dive sites in one place. The spectacular Santa Maria caves are suitable for divers of all levels. Others include the Reqqa Reef in Gozo, which has plenty of marine life. Wreck diving is available too, the P29 patrol boat wreck is a popular dive site.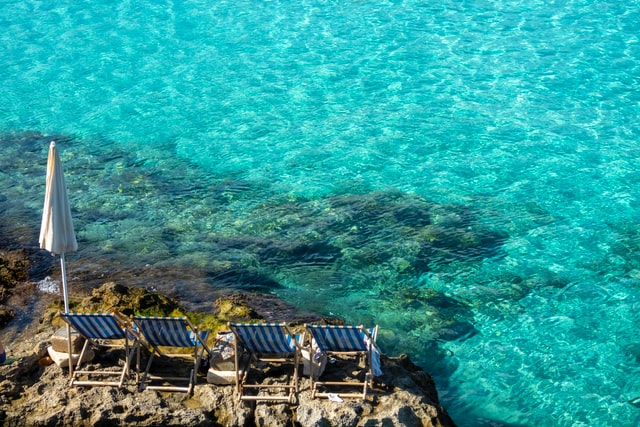 Maltas climate and water quality
Nestling together in the heart of the Meditteranean, the Maltese islands offer you clean, clear waters and warm temperatures that are the perfect surroundings for a diving holiday. This is ideal for beginners who wish to improve their diving skills in calm waters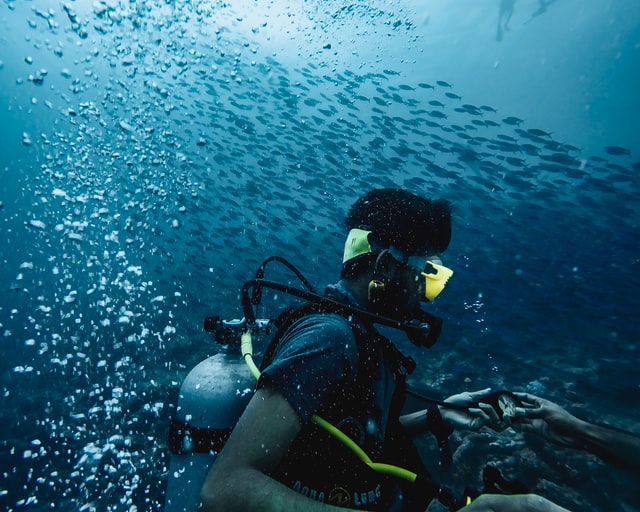 The most popular diving destinations in Malta
Other popular dive sites in Malta include the famous Blue Hole. This dive is on the island of Gozo and takes you down into a cave. There is an opening in the cave looking out to the sea – people call this the Azure Window. It's a very well-known place for photographs, which can make enviable souvenirs.
The Malta Tourism Authority says that over 50,000 people per year choose the islands for their diving holiday. It's a mind-blowing experience, and it's why Malta is one of the most popular overseas diving destinations for our customers.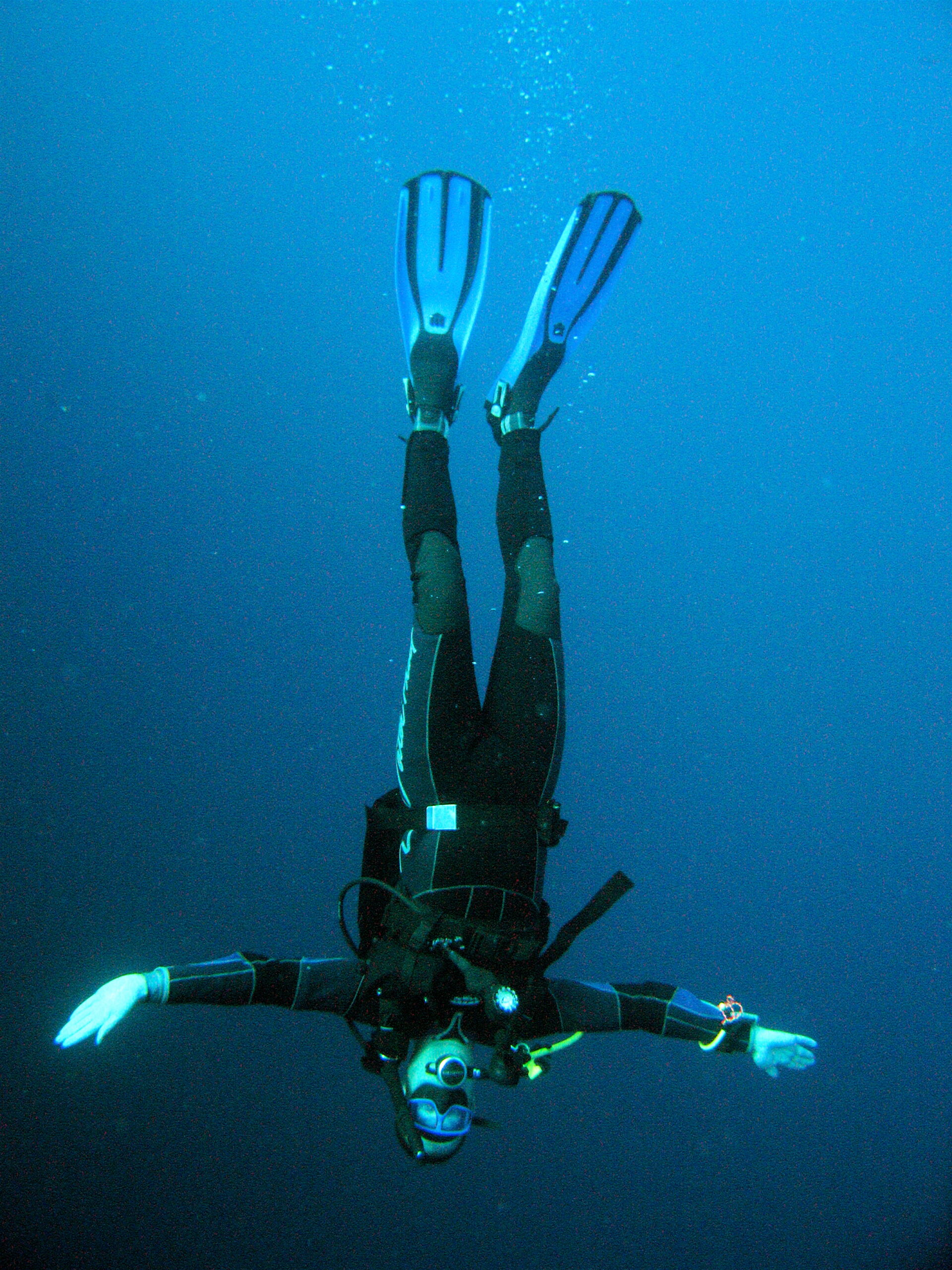 Why book your diving holiday in Malta with Oyster Diving
Our diving holiday packages take you to top-tier dive centres and make use of the best schools with experienced instructors. You can either learn to dive or improve your diving skills and develop your abilities.
Overall people choose our diving holiday packages, in Malta or anywhere else, for a fun, friendly and reliable experience. We have the best instructors who know how to improve your diving experience and make sure you have fun doing it.
Book your place now experience the best diving Malta has to offer
Malta gives you a destination that is excellent for a diverse group of activities. With easy to access beaches and amazing restaurants, not to mention the cultural capital of the many towns, there is plenty to do aside from diving.
Every diving destination has its unique charm and Malta is no exception. Course places fill up fast, and with Malta being a key dive centre of the world it is one of the most popular holiday packages for our customers.

Now you're ready for adventure, contact us immediately to start preparing your diving trip. Email us by writing to info@oysterdiving.com and we can start preparing your package to one of the best diving spots on the planet!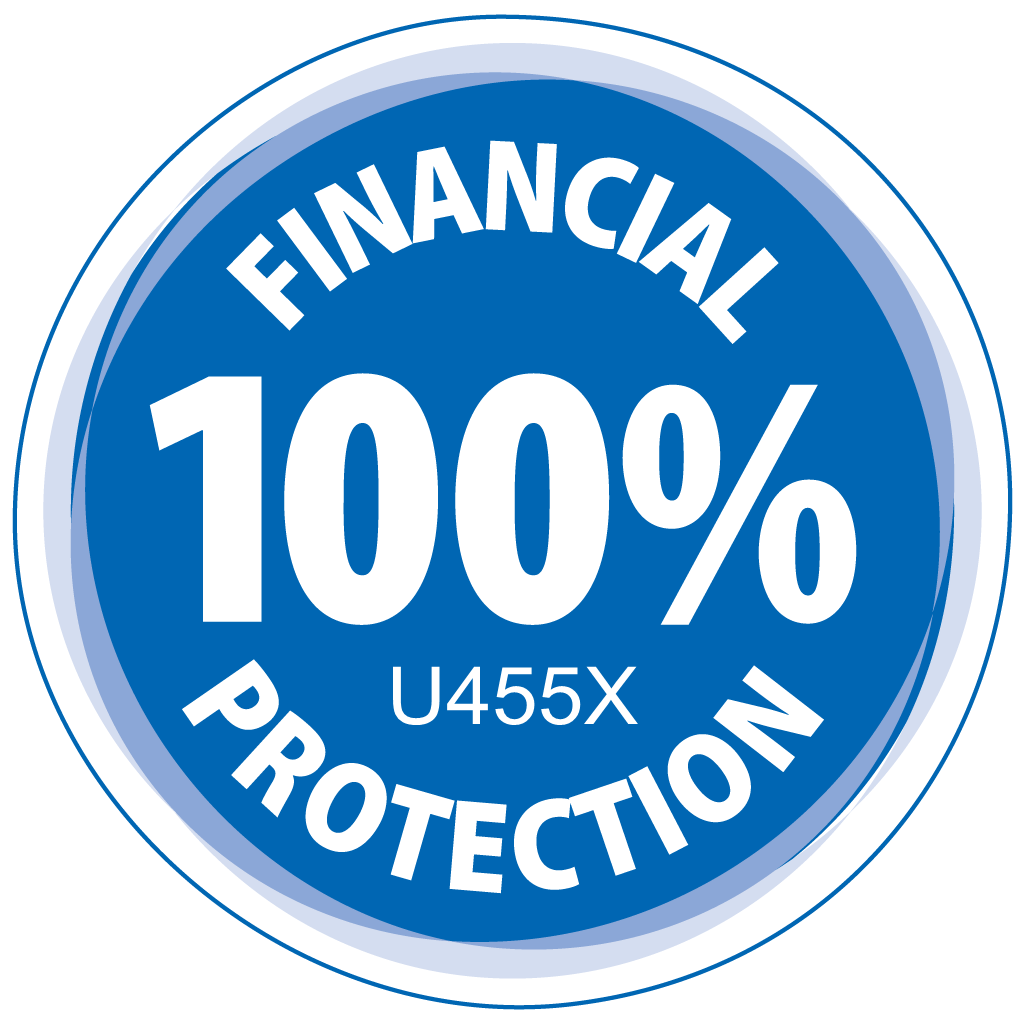 Important Information About Financial Protection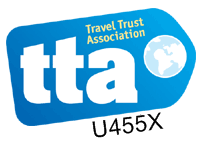 We are proud members of the Travel Trust Association.
The Travel Trust Association is a travel trade association. With 100% financial protection The Travel Trust Association exists to protect you, the customer, and they have been doing so for over 20 years. This means that any money you pay us is protected by the Travel Trust Association.