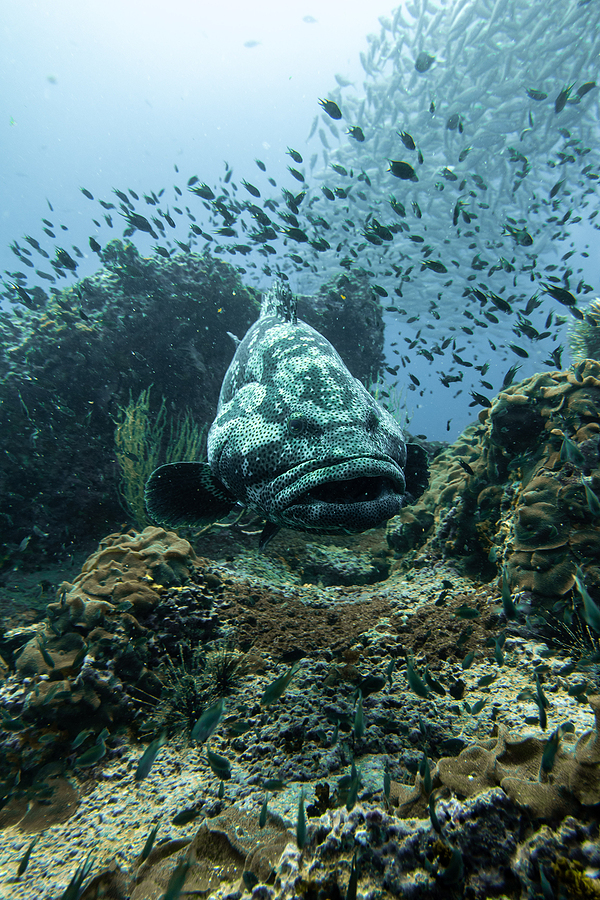 Diving in Koh Lanta
If you head to Thailand for a scuba diving holiday you will probably experience some of the best diving in the world. But, if you want the best of the best, then you need to feel the awe-inspiring tingle that comes from travelling to Koh Lanta – an island paradise on Thailand's western coast. When travelling in Thailand you will see many locations preceded by the word 'Koh', which simply means 'island' in the Central Thai language.
We offer the best diving holidays to the best locations and with excellent value for money. When you choose us for the world-class diving holiday experience of a lifetime in Koh Lanta you will also get the following amazing benefits:
Bespoke diving packages: We take care of every part of the process when you book a scuba diving trip with us, so you never have to worry about a thing. Our team removes all the hassle from flights, accommodation and travelling to dive sites – for total worry-free fun during your trip.
Scuba diving holidays for all experience levels: Our PADI-qualified instructors cater for all experience levels, to ensure an enjoyable, safe trip for everybody. To build on your skills, we offer superb diving courses at many conveniently located dive centres in the UK – to make sure that you have all the skills you need to confidently tackle any type of dive.
The best dive sites: We scour the earth for the top dive sites, and provide the best ways to experience them – whether that is on a liveaboard dive boat or at a great value resort. Our experience providing top diving holidays worldwide means we know all the ins and outs of the most exotic places.
Currently, booking a place on our trip to the Twin Lotus Resort and Spa in Koh Lanta is one of the simplest, top value for money ways you can experience the best diving that Thailand has on offer. Twin Lotus is a luxurious, comfortable resort that is close to many local shops, restaurants and other local sites. We offer incredible levels of service and a fun, friendly experience in all of our diving holidays. You will see our amazing team in action, who can easily book you a place on a superb scuba diving holiday in Koh Lanta when you get in touch with us. Here we will learn more about what Koh Lanta diving holidays can offer.
View Our Upcoming Trips to Koh Lanta
Take the Plunge – Get in Touch Today – info@oysterdiving.com
Places fill up well in advance so please contact us to book your place today. Here we will explore in more detail the best scuba dive sites available, the types of fish you can expect to see and the water temperatures and conditions you are likely to experience.
What Are the Best Dive Sites in Koh Lanta?
Koh Lanta lies within Krabi province, which is on the shore of the Andaman Sea – situated at the western coast of Thailand's central region. Here, you will discover scuba diving spots that are some of the best in the world, all close to wonderfully luxurious resort accommodation.
There are an abundant collection of spectacular dive sites to enjoy in Koh Lanta, including some of the following: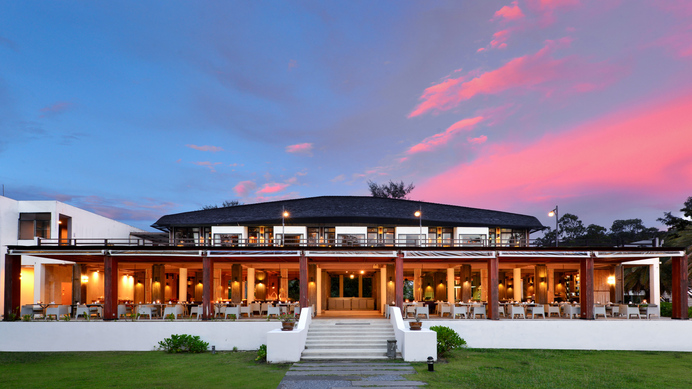 Hin Daeng: Known as 'Red Rock', this unique geologic formation drops to as low as 70 m. You will see bright red corals teeming with life, including some giant moray eels. If you look out further afield and you will see patrolling barracudas and curious batfish that swim very close to divers.
Hin Muang: Known as 'Purple Rock'. Here you can see beautiful coral, including creatures like anemones – after all, Koh Lanta is right by the famous Anemone Reef between nearby Phuket and Phi Phi. The depths and currents of this dive site make it suitable for more experienced divers.
Koh Haa: Another nearby island, Koh Haa has some great opportunities for snorkelers and divers. A calm area called 'The Lagoon' is ideal for beginners, and you can see many gentle creatures including turtles swimming amongst the dense coral – sheltered by the surrounding rocks.
Koh Haa also has some caverns that are excellent options for budding cave divers. One such dive spot is known as 'The Cathedral', which gives you an amazing view of a curved ceiling – with scattering reflections of sunlight piercing through the clear water and bouncing off the top of the cavern. It is truly mystical.
Aside from the dive sites, at the luxury Twin Lotus Resort and Spa, you can easily relax between dives – or take a quick dip in the pool if you want more swimming! We offer incredible scuba diving holidays to several destinations in Asia, Thailand is a key destination but Koh Lanta is a cut above many of the dive spots available.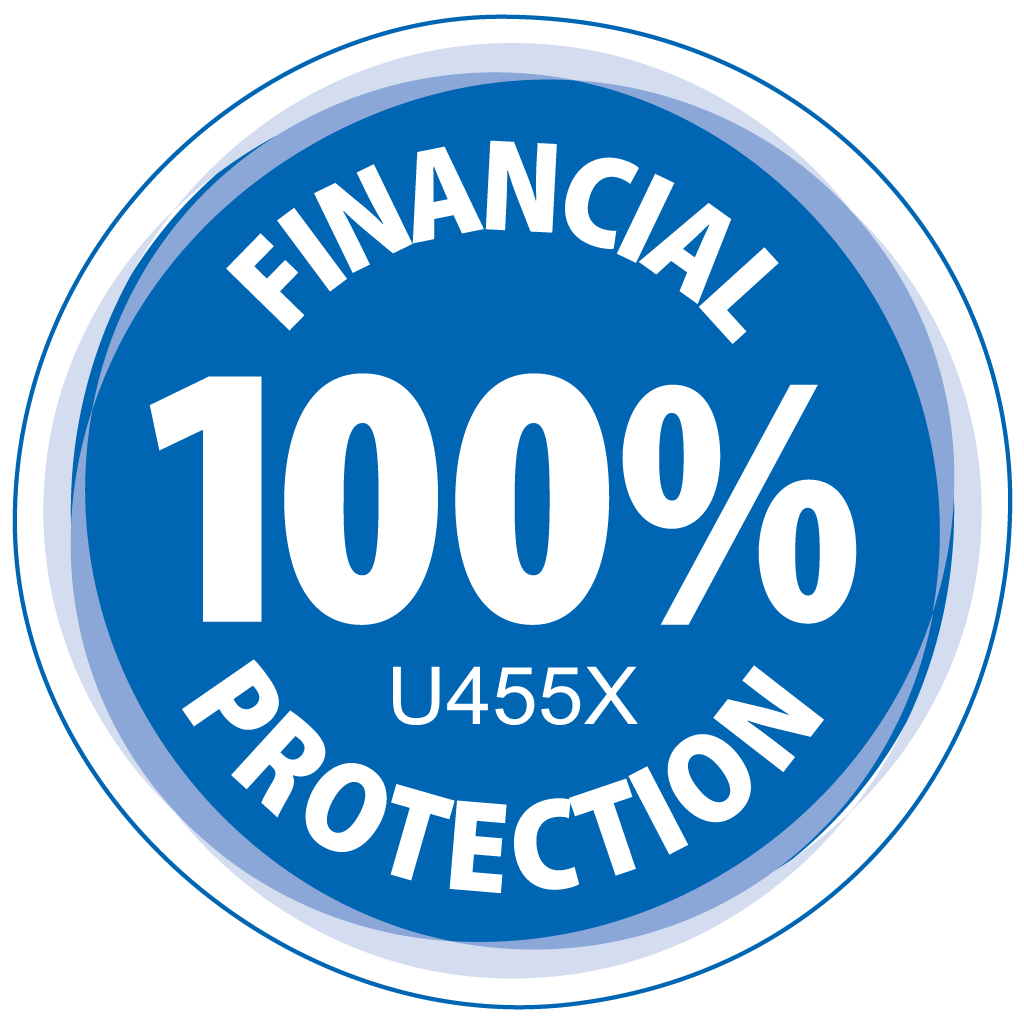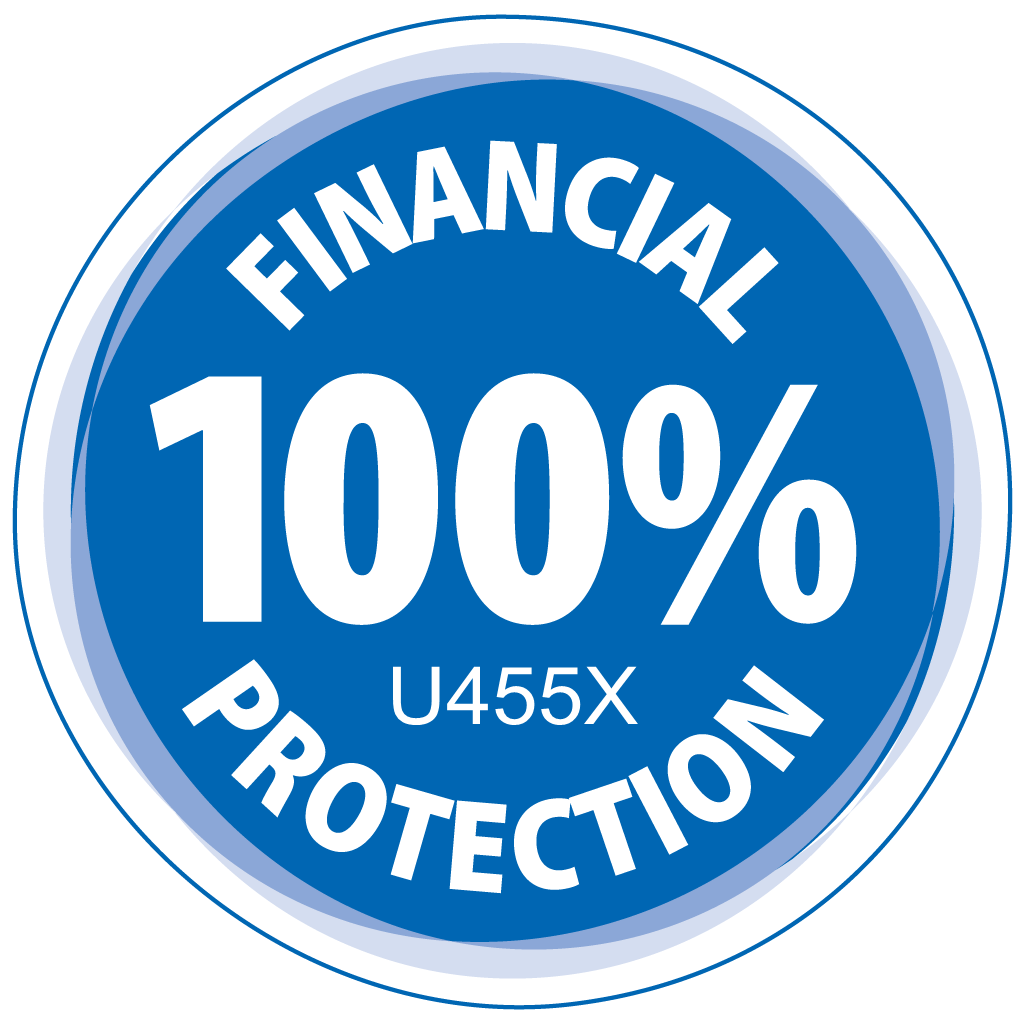 Important Information About Financial Protection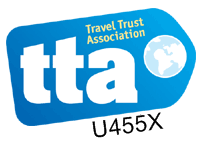 We are proud members of the Travel Trust Association.
The Travel Trust Association is a travel trade association. With 100% financial protection The Travel Trust Association exists to protect you, the customer, and they have been doing so for over 20 years. This means that any money you pay us is protected by the Travel Trust Association.
What Types of Marine Life Can You See in Koh Lanta?
You will need minimal equipment to see amazing marine life in Thailand, a simple snorkel will be enough for seeing almost everything. However, you can easily find scuba diving equipment, as Thailand is full of excellent dive shops – and we provide fantastic value, high-quality equipment hire.
When diving in Koh Lanta, and many other regions of Thailand, you can expect to see the following types of marine life: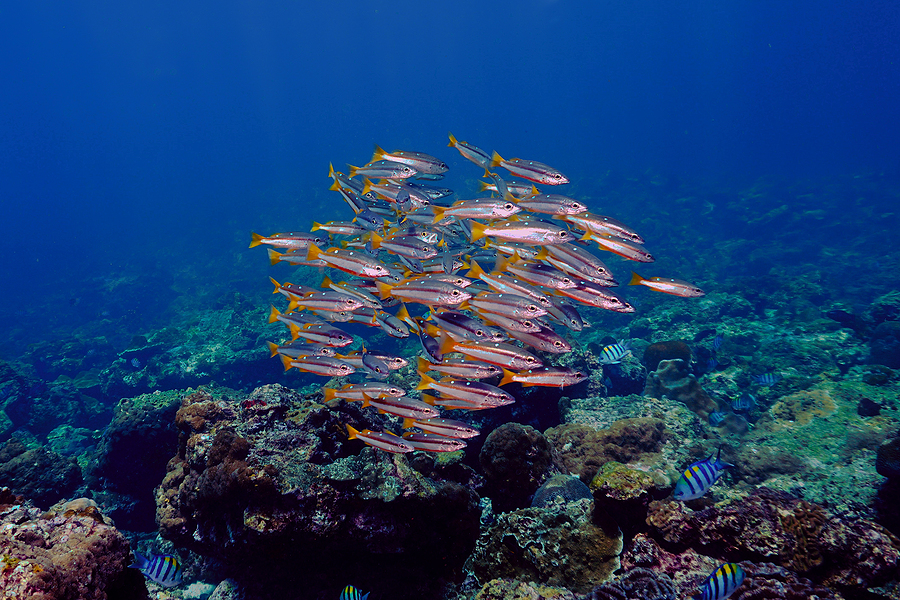 Angelfish
Bannerfish
Barracuda, including chevron barracuda
Batfish
Bryde's whales
Butterflyfish
Clownfish
Coral trout
Damsels
Drummers
Filefish
Fusiliers
Giant clams
Giant octopus
Groupers
Humphead parrotfish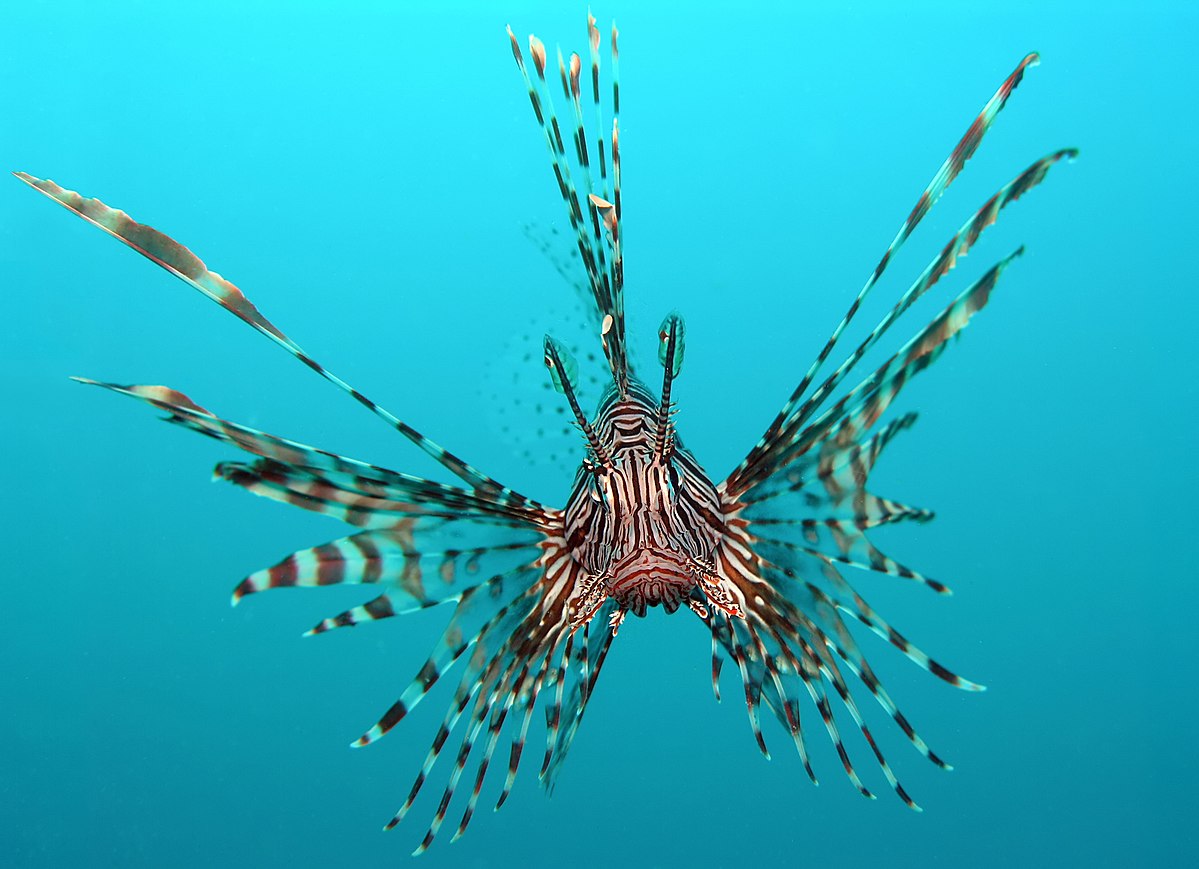 EVEN MORE..
Pygmy seahorses
Reef sharks
Seahorses
Jacks
Lionfish
Moray eels
Nudibranchs
Pipefish
Rabbitfish
Rays, including blue-spotted ribbontail rays, manta rays and stingrays
Sea hares
Sea snakes
Snappers
Trevally fusiliers
Triggerfish
Turtles, including green and hawksbill turtles
Whalesharks
Wrasse eels
The variety of marine life on offer in Thailand is unique and very different to the diving experiences you can have closer to the UK. The docile and familiar marine life are used to the many divers, marine biologists and snorkelers that frequent the area – which is undisturbed thanks to its strict conservation status.
What Are the Conditions Like When Diving in Koh Lanta?
Thailand's warm waters make it a haven for all sorts of activities, and diving is surely one of them. The diving season is during the non-rainy times of the year, which is usually March until October. Overall, conditions are very good for all skill levels – but Koh Lanta is also a great option for beginners.
Further details on the conditions you can expect while diving in Koh Lanta include the following: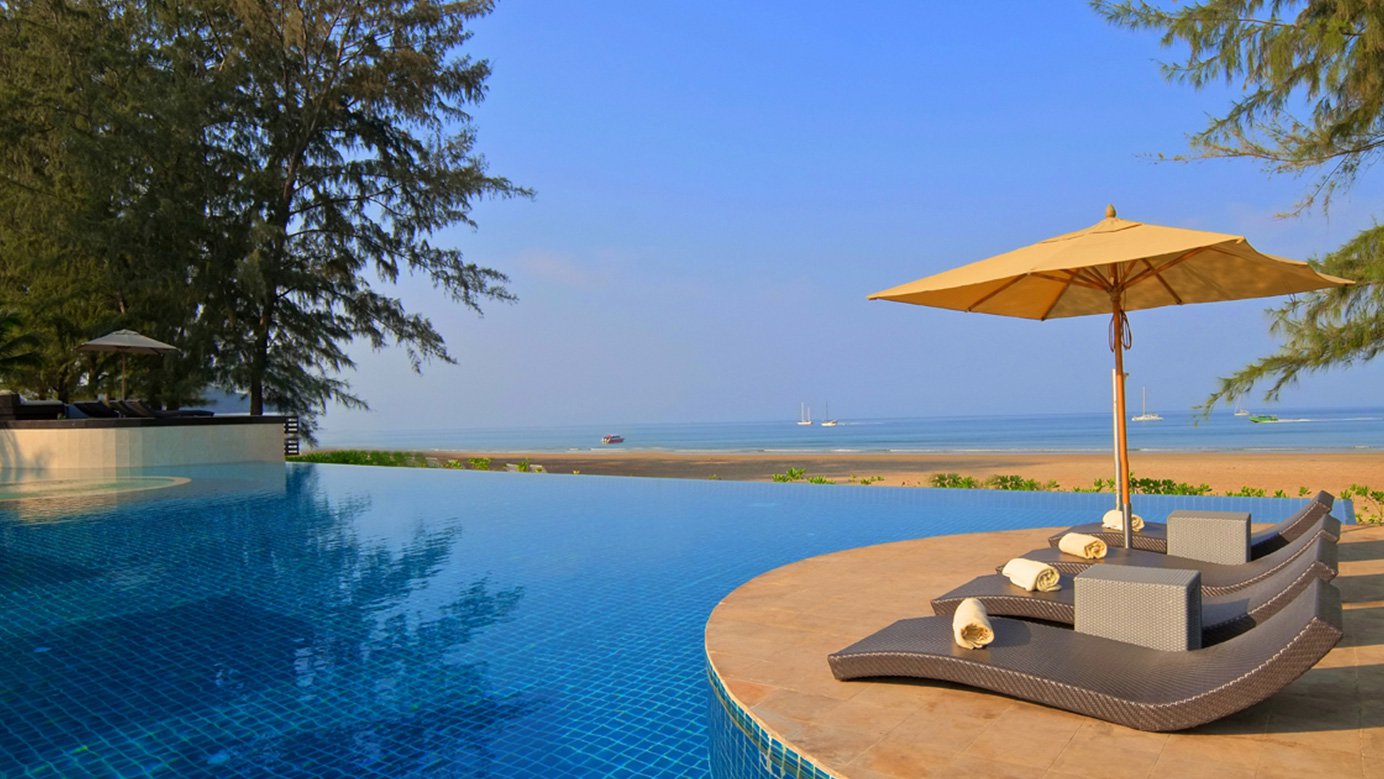 Temperatures: Thailand's temperate climate makes it a draw for people both in and out of the water. As such, you can expect very comfortable temperatures. Typically you will see an average temperature at most dive sites ranging from 28-31°C – very comfortable for swimming and diving
Currents: The currents for open water dives are stronger than shore dives. However, for an open water dive, they are still quite mild. Currents also vary depending on the depth of different dive sites. However, many sites are ideal for beginners and scuba divers with more experience.
Visibility: The glass-like waters of southeast Asia are a sight to behold from above or below the shoreline. Much of Thailand's treasured coast and islands are protected by strict conservation laws. Expect visibility of around 15 m to 40 m – depending on the location.
Open water dives will require PADI Open Water diver certification, which means that if you want to experience shark diving with the gentle whale sharks in the area – you may need to visit a dive centre to qualify before travelling.
It is understandable to have reservations about your current skills, but we can provide an extremely fun diving opportunity for all levels of skill – as well as preparatory courses for those keen to safely experience a particular type of dive.
Book Your Place on a Great Value Koh Lanta Diving Holiday
With access to PADI 5-star diving centres across the UK, you can easily prepare for any type of scuba diving adventure. Our team of instructors provide full training and will inspire total confidence, no matter what your level of ability. We cater to couples, groups and individuals – so anyone can experience a top diving holiday.You can learn more about the trip by checking out the Twin Lotus Resort and Spa page for further details. Please feel free to get in touch with us if you have any questions about your Koh Lanta diving trip, one of our friendly and helpful team will be happy to help.