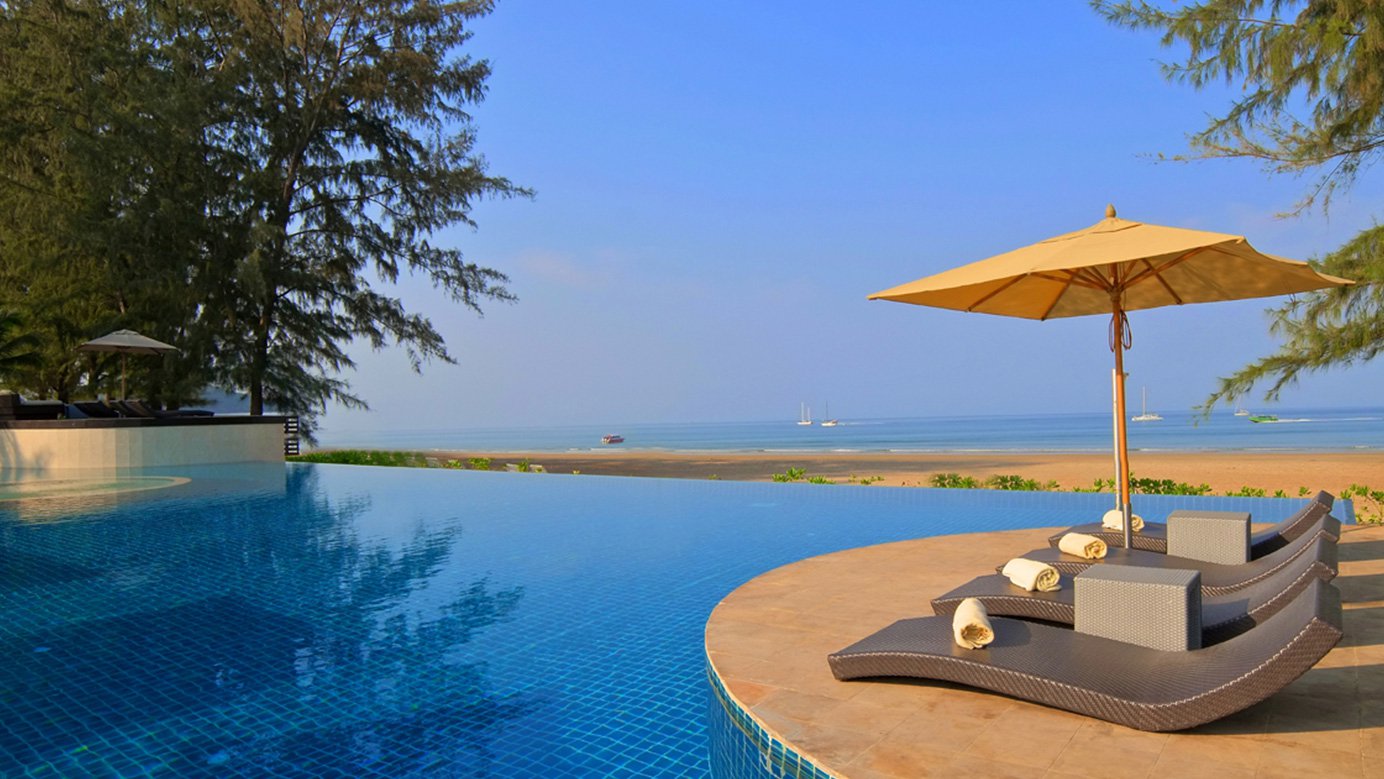 This beautiful and newly renovated resort is set in tropical gardens on 3km of sandy beach in the north of Koh Lanta. There are 81 stylish and elegant ensuite rooms, with a great mixture of traditional Thai and modern design, from superior rooms to stunning beachfront villas. The resort is close to Saladan Town with most of Lanta's shops and restaurants. Divers and snorkelers will be picked up and dropped back to the resort by Andaman Dive Adventures. There is also a spa for rest and relaxation.
Overview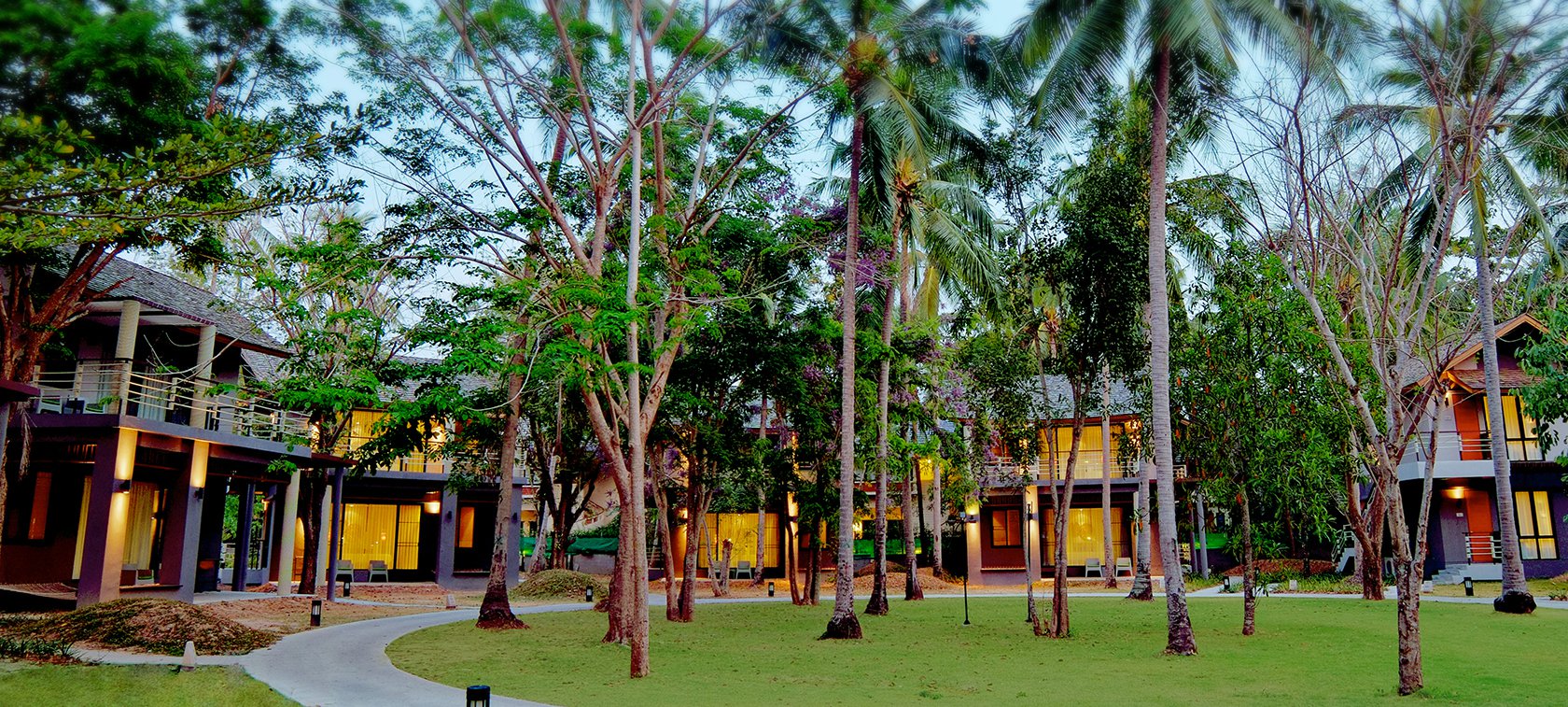 Lanta's dive sites are some of the best in Thailand, and offer spectacular visibility and a great range of diving opportunities. From shallow lagoons to the deepest drop-off in Thailand, the crystal-clear waters are irresistible to divers and snorkellers alike.
Koh Lanta is the best place to base yourself if you want to dive some of the top dive sites in Thailand. With spectacular coral reefs, unmatched marine diversity and great visibility, Koh Lanta offers the convenience of day-diving with the chance to enjoy the relaxed and laid back atmosphere of island life.
Koh Lanta is perfectly located to reach some of the best dive sites in Thailand and is the closest inhabited island to, world-class dive sites, Hin Daeng, Hin Muang and Ko Haa.
Lovely sandy beaches, an endless stretch of Andaman Sea and a collection of 70 neighboring islands topped with lush evergreen forest make Koh Lanta in Krabi nothing less than paradise. The island is the main gateway to the exotic coral reefs and marine life of the Andaman Sea. Diving expeditions, snorkeling and sea kayaking are just some of the options available to you. For diving tours, don't miss places such as Hin Daeng & Hin Muang, the King Cruiser Wreck, Anemone Reef, Hin Bida, Koh Bida and Koh Ha, which is primarily known for its underwater caves.