Scuba Dive in the Fast Lane
Throughout the Year
Members price – £50.00
Non-members price – £100.00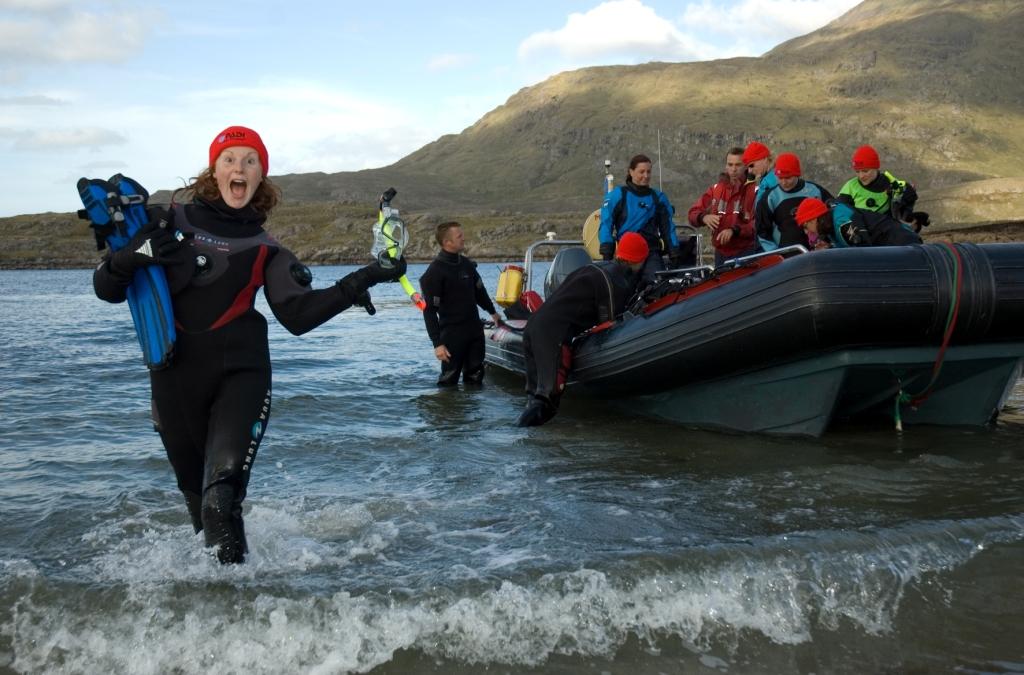 We have recently purchased two Suex XJ VRT DPV's for our club members to use. These scooters are used by the military and have been adapted for recreational use. They boast an impressive speed of 65m per minute and have a run time of around 100 minutes. They can even be taken overseas!
Experienced divers can use them at Mercers Lake and on our guided dives around the UK and our holidays abroad.
Come and feel the thrill of diving around the dive site at high speed, conserve your energy and air and see more of the dive site.
How to Book
Please visit the trip where you would like to use the Scooter and tick 'DPV hire' in the options:
If you would like to use them at one of our other locations, trips or even on one of our group diving holidays, then please just get in touch.
Novice divers can also choose to take the PADI DPV course which also credits as one of the specialties of the Master Scuba Diver certification.
What's Included
For experienced divers who do not wish to take the course we will give you a brief on dry land on how to operate the scooter safely. You and your buddy can then spend up to 50 minutes on a dive flying around the dive site. Our favourite places to use them are Mercers Park, Widewater and our South Coast Dives.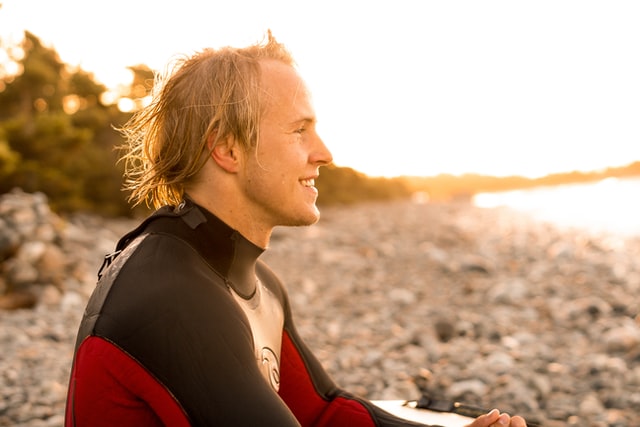 Safety
To use our underwater scooters / DPV's you must be an experienced diver certified to Advanced Open Water with at least 10 dives. If you are not sure you are ready to use them, then please just get in touch. Similar to car hire, any damage caused will be your responsibility and cost to get it fixed to the standard you received it in.
Cost
Club Members: £50 for 1 x 50 minute dive or 2 x 25 minute dives
Non-members: £100 for 1 x 50 minute dive or 2 x 25 minute dives
Price includes DPV hire, tank and weights. Does not include any boat/entry fees or additional equipment hire including SMB's, dry suits and computers – please visit our shop if you would like to purchase these items.
Optional Extras
Full kit – BCD, regulators, wetsuit, wetsuit boots, fins, mask, weightbelt £100 or £50 for members
Dive computer hire: £20 or £10 for members
Dry suit hire £120 or £60 for members
SCOOTERS ARE LIMITED SO RESERVE YOUR DPV TODAY!!!