Widewater Shore Dive in Shoreham
Shore dive in Shoreham by Sea, West Sussex
Dates: throughout the year
One of the benefits to living on an island is that you are never far from the coast. Only around 1.15 mins by train from London, Shoreham has an incredible local shore dive. Most people including divers, don't realise that world class diving is only a short distance from their homes!
Widewater is about a 15 minute walk from Shoreham by Sea train station, or there is lots of parking if you prefer to drive. All day parking only costs £1.50.
This dive site is good for most level of divers, but you must be fairly fit as there is a bit of a surface swim to the initial descent point. The maximum depth is 8m so light conditions are good and there is loads to see: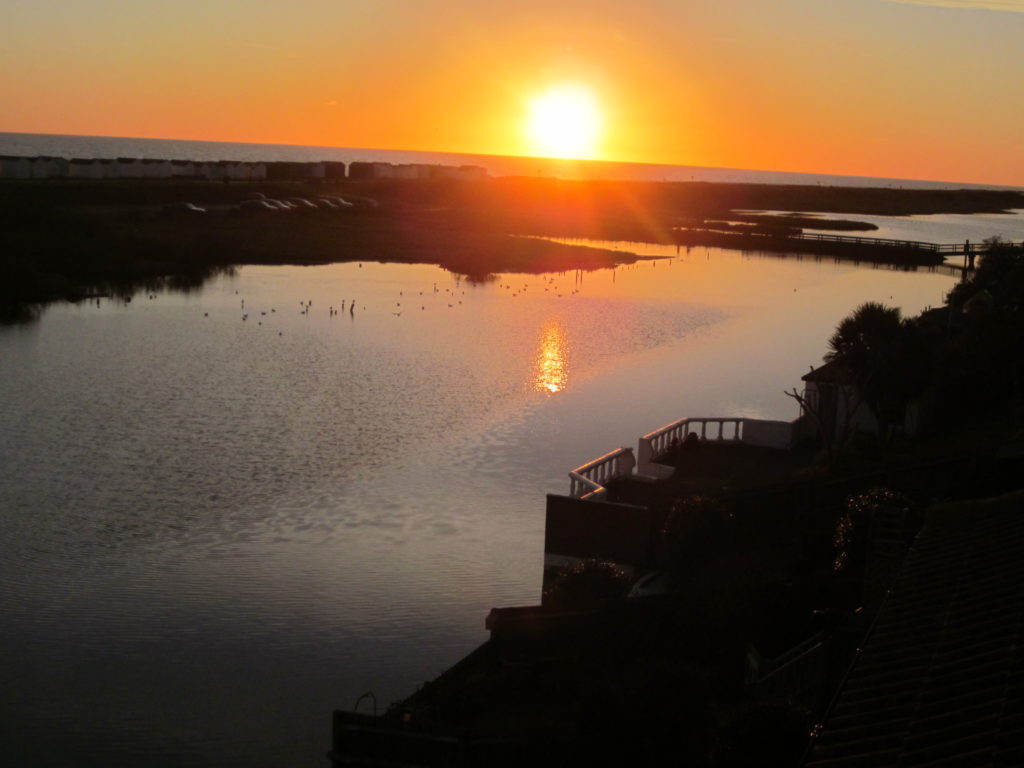 A Great Variety of Marine Life
Sea Coal ridge
– Schools of bream
– Bream nests
– Lesser spotted catsharks
– Undulate rays
– Spider crabs
– Swimmer crabs
– Macropod spider crabs
– Blennies
– Flatfishes
– Mermaid purses
– Various seaweeds
– Starfish
Pricing
Dive Guide incl booking fee: £20 per dive
Without dive guide: Booking fee of £10, or free for club members
Tank and Weights – Members £10, non-members £20
Full equipment incl tank and weights – Members £25, non-members £50
Every diver must own their own mask, snorkel, SMB and reel. These are available from www.oysterdivingshop.com and can be bought to the dive site for you.
In case of cancellation, please pay for your equipment in cash on the day as our card terminal doesn't receive a signal here. If the dive is swapped to Mercers Country Park then you are welcome to opt out. If you are happy to move then there is an additional £15 entry fee on arrival which is payable to the lake owners.
Dates
We have dates through the UK diving season. The easiest way to check dates and availability is by clicking on the 'Book Now' button at the top of the page.
Who Can Dive there?
This dive is open to any level but you must be comfortable in the water. You will be given an on-site dive briefing before entering the water, and you have the payable option of a guide.
If the weather means that the dive cannot go ahead then we will head to our inland dive site at Mercers Country Park. We will give you as much notice as possible but normally this is 2-3 days prior to the planned dive day.
Our good friend Dr. Ray Ward has put together a selection of videos from Widewater, please check them out…..
Road Directions

By road follow seafront route A259 towards Shoreham by Sea.
There are steps near to the Broadway (about 500 yds east of Old Salts Road) parking is on roadside. Or continue to the roundabout opposite Shoreham airport, take the exit to Shoreham Beach, then 1st right along to car parking area along the beach and lagoon.
Public Transport Directions
Stagecoach 700 bus route between Brighton and Worthing has stops along the Brighton Road (request stop near the Broadway).
Other bus routes connect with 700 route at Marine Parade (near the Pier and Dome Cinema). The National Express coach service linking London and Worthing also stops at the Dome.
There are a set of steps up from the south side of the road between the houses.
For up to date timetables and public transport information contact : Traveline 0871 200 2233 web: www.traveline.org.uk