British Stunt Performer Trainee Diver Courses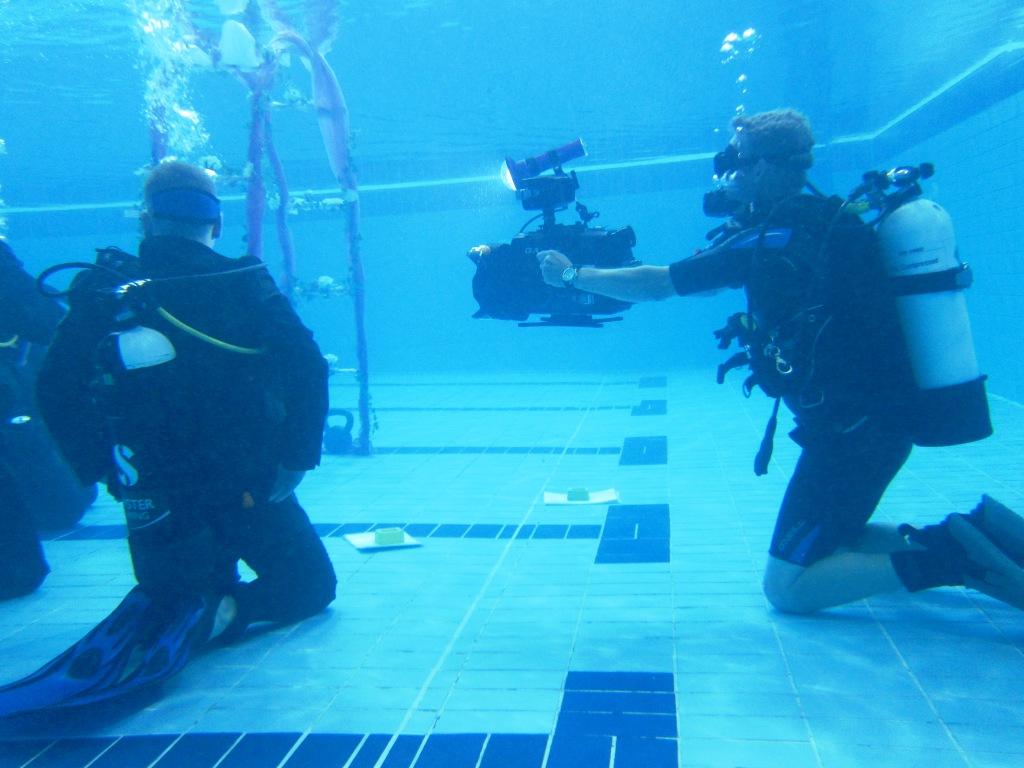 Jump straight in to your Stunt Career with the UK's Premier 5-star IDC Centre
We have worked with many people in the past training to work in the Stunt industry. Scuba Diving is one of the most exciting and rewarding specialties you can undertake as part of your training. You'll learn to breath underwater, become weightless, see intoxicating colours, visit some fantastic destinations and meet some truly inspirational and fun people.
Whether you want to work on a James Bond set, or in another underwater scene that requires a stunt diver, we can help you meet the requirements laid out by the British Stunt Registry:
PADI Divemaster certification
60 logged dives with a minimum of 30% in UK waters (below 12 degrees)
Two levels of dive qualification attained in the UK
We can tailor the course package to your current abilities but there are generally two options that trainee 'stuntees' tend to go for: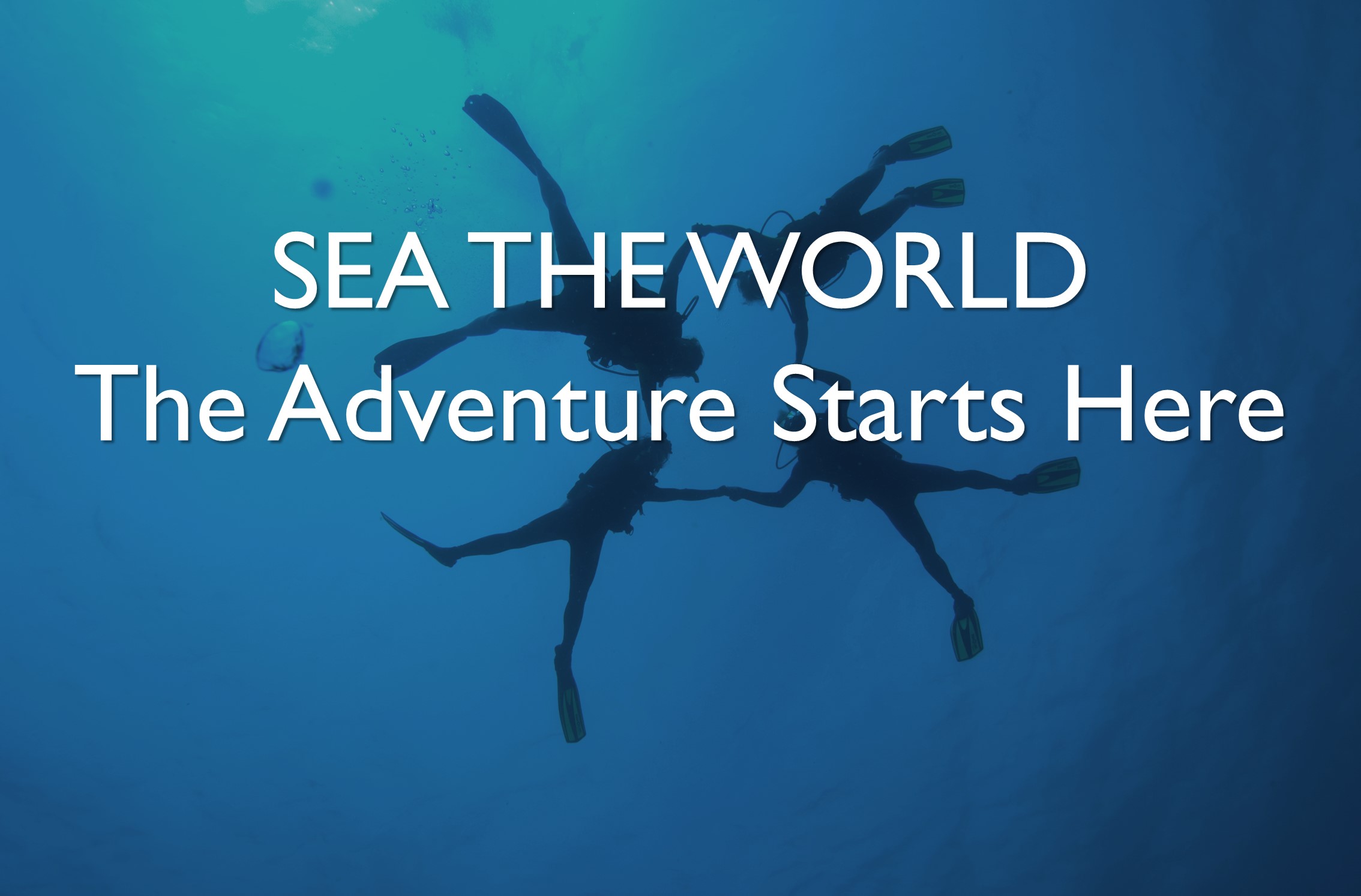 Gopro – Beginner to Divemaster
Sometimes called the 'zero to hero', we will take you from a complete beginner to the PADI Divemaster. Our package includes:
PADI Open Water
PADI Advanced Open Water
Emergency First Responder (EFR)
PADI Rescue Diver
PADI Divemaster
A minimum 60 logged dives including log books
A minimum of 30% of dives in UK/cold water
Equipment hire
Price: £1,775* plus £220 Divemaster Crewpack.
*Does not include any travel, accommodation, entry fees or additional air fills.
If you are already Qualified
Many people doing their stunt training are already qualified divers, so we can tailor the Gopro package to your current certification level. So for example, if you have already done your Open Water and Advanced Open Water then you can join us for the EFR, Rescue Diver and Divemaster qualifications and complete the remainder of the 60 dives.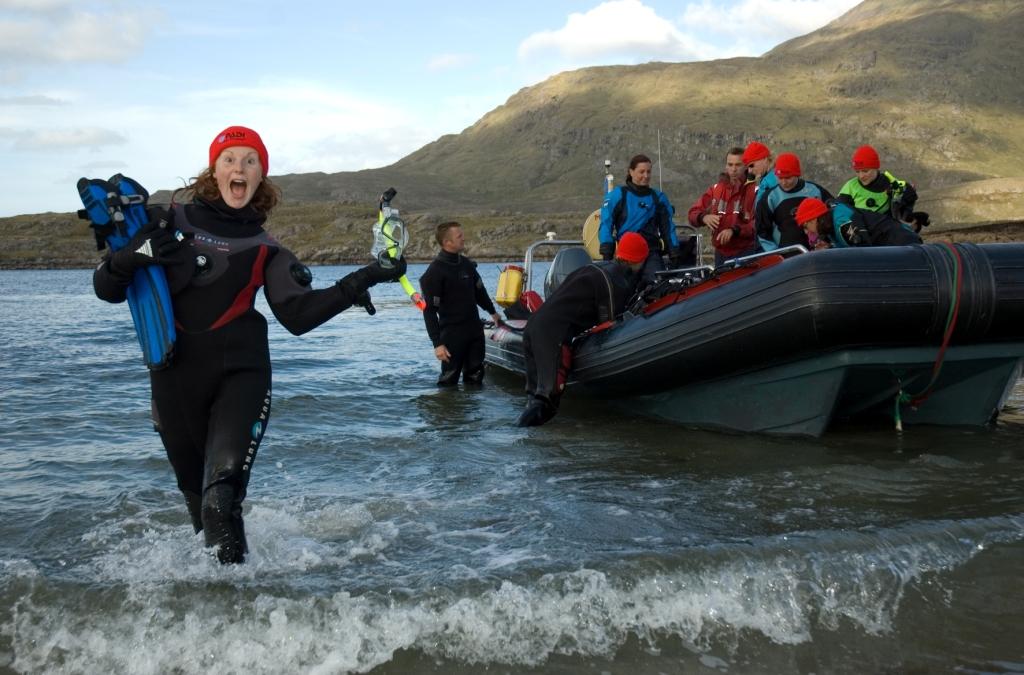 Stunt Perfomer Upgrade Package
To become the ultimate Divemaster and for those training to become stunt performers we have developed an optional bolt-on package to include the following specialties:
Nitrox – stay deeper for longer
Deep spec – qualify to dive to 40m
Full Face Mask – Used by many safety divers and presenters and include underwater communication radio system
Navigation specialty – be more competent at guiding and finding your way around a dive site
Drysuit – gives you the option to dive in all weather temperatures and to stay warmer. It is now mandatory for stunt performers to have completed a minimum of 30 cold water dives (below 12 degrees). For those completing their stunt course we can offer you free equipment hire to log the cold water dives and build experience in exchange for assisting on courses
Save £627.50
RRP. £1,255. Bolt-on price only £627.50