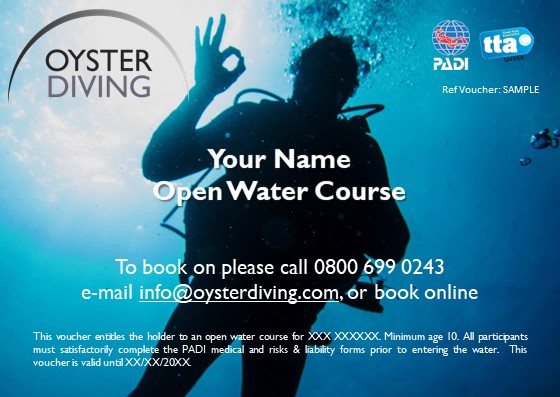 Dive Course Gift Vouchers
Giving someone a gift voucher for scuba diving is the ultimate present. Whether they wish to just try it out, wish to become qualified or improve their diving skills, they get to delve into a world that few others experience. One full of amazing colours and marine life, experience weightlessness and of course meet some great new people.
Our gift vouchers for scuba diving courses are available for either a specific course, or for a monetary amount. They are valid for one year.
You will receive your gift voucher instantly and can even tailor it to suit you.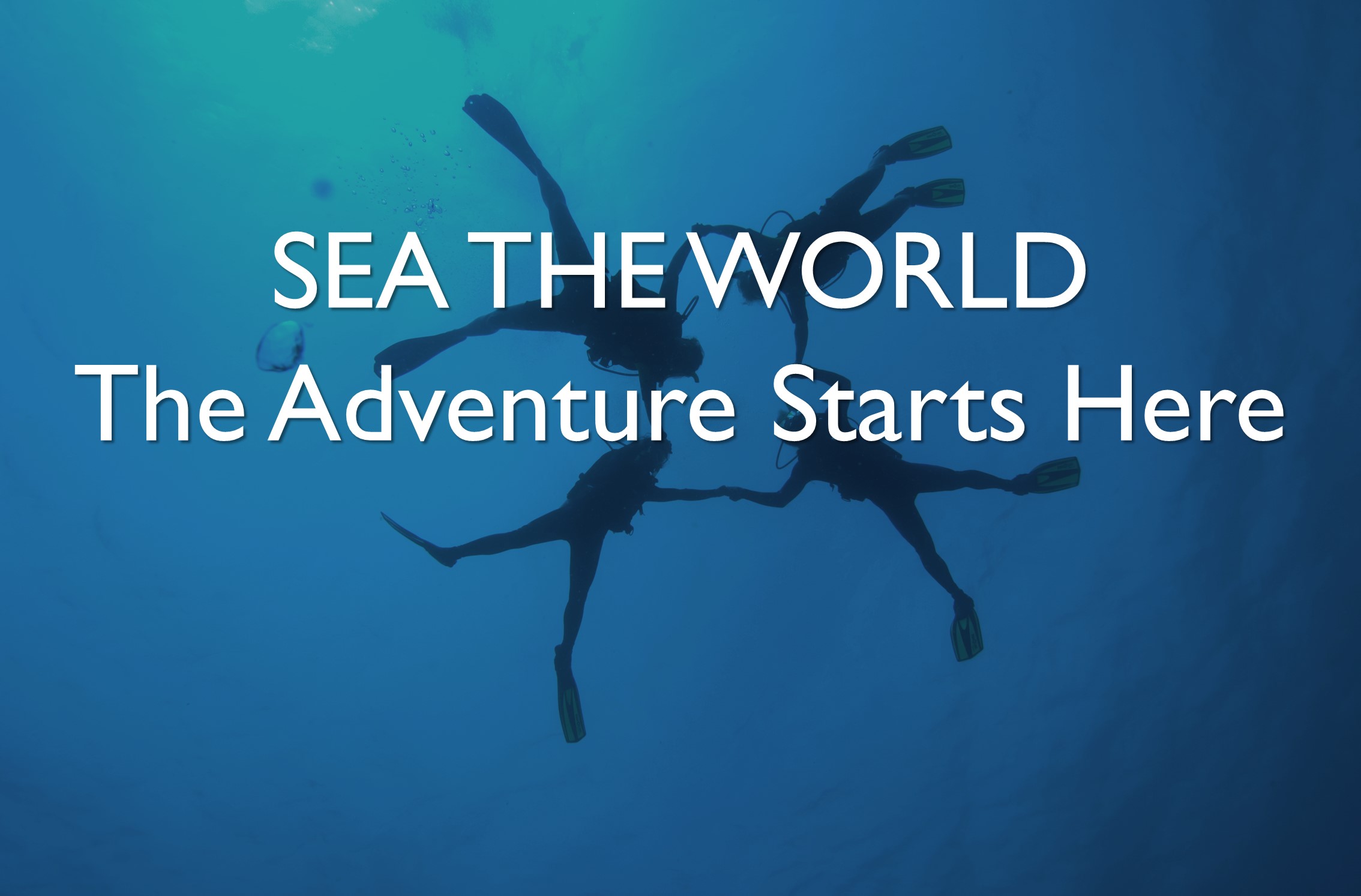 Diving Equipment Gift Vouchers
Our diving equipment gift vouchers are the perfect present for your scuba diving loved one. Not only does if give them something stunning to look at, cherish and look after for many years, but it can also add to their safety and enjoyment of the sport.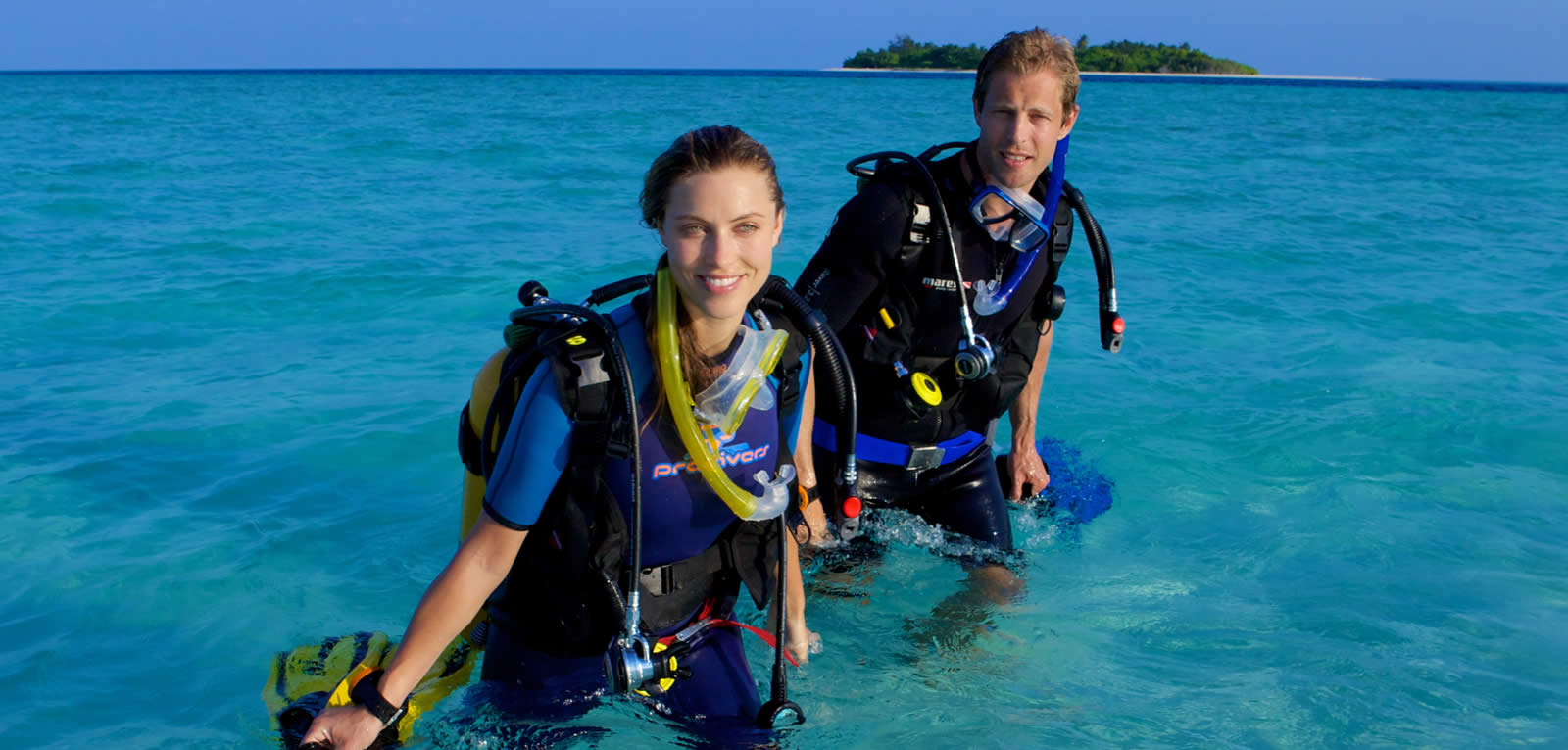 Useful Information
The vouchers can be used at any of our locations where the training takes place.
They are valid for 12 months and the course must be booked before then, but you can still take the course after this.
Once you purchase the gift voucher you will then be sent an e-mail where you can choose the image and add some personalised text. You can then print it out and send it to the recipient. If you want something a little more personal then just give us a call and we can talormake something for you.