While exploring new underwater realms and encountering fascinating marine life is a thrilling adventure, it often comes with its fair share of logistical planning. The challenge of organising your scuba diving holiday can be daunting, with hours spent researching dive sites and arranging equipment rentals.
At Oyster Diving, our team of scuba enthusiasts handle every detail of crafting dream scuba holidays. We meticulously arrange all logistics catering to divers of all experience levels, including seasoned divers, allowing you to simply show up and submerge yourself in a new adventure.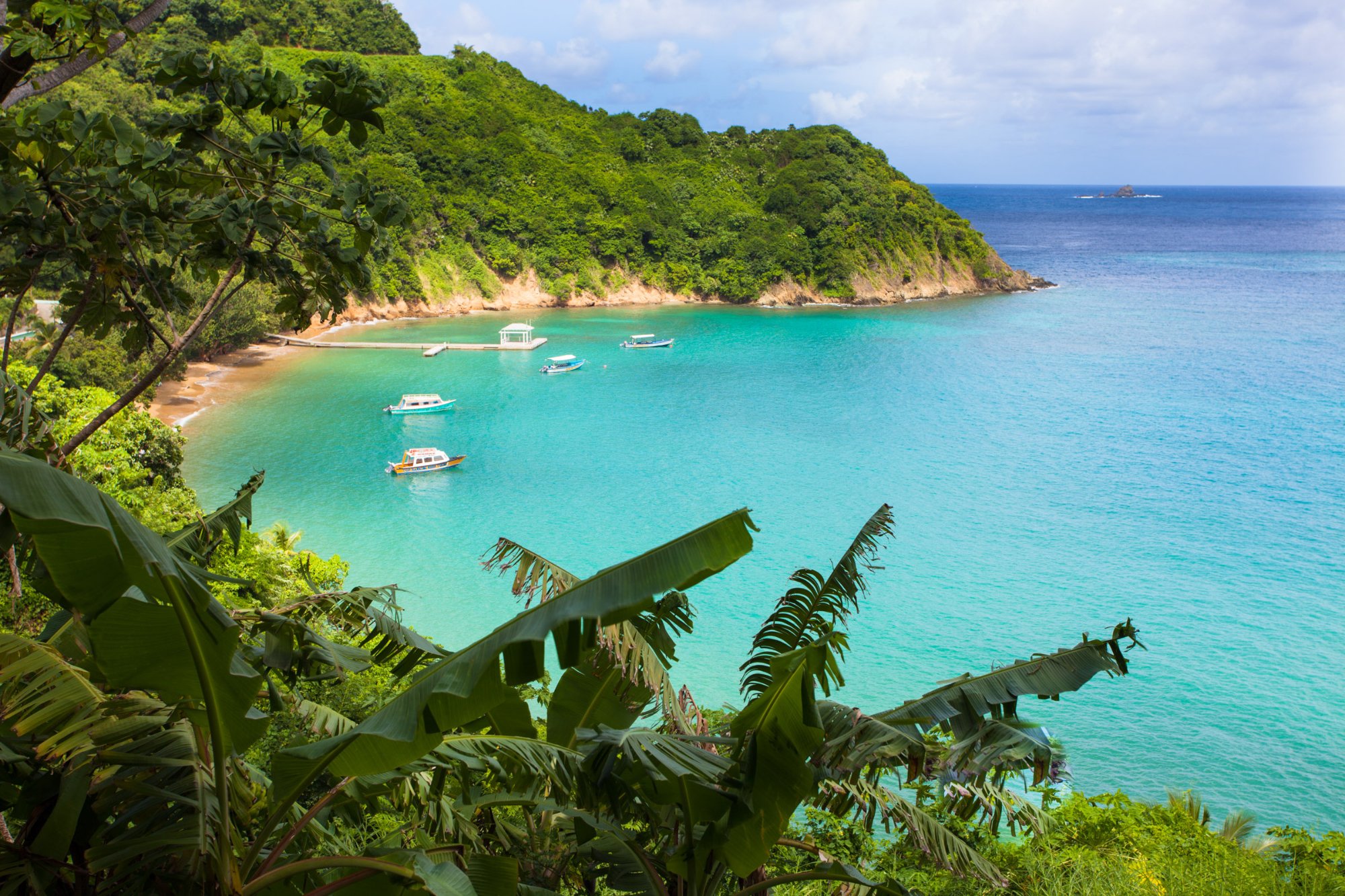 Balancing Your Passion With Limited Time
With several dives already accomplished, you may crave more remote and exotic diving locations that pose greater challenges to navigate and arrange. Even with years of know-how, the extensive logistical planning required to organise awe-inspiring and safe scuba diving holidays can be a challenge with limited time.
Researching exceptional but lesser-known dive sites worldwide and handling complex travel plans takes valuable time away from other commitments. Not to mention the challenge of finding the best liveaboards and resorts, and an equipment rental service you can trust.
At Oyster Diving, we recognise that trips matching your proficiency require an extra layer of specialist planning. Our experts seamlessly handle the demanding logistics to craft unforgettable diving getaways, allowing you to simply indulge your passion.
Trust Oyster Diving for Well-Planned Diving Holidays
We draw on years of experience organising scuba trips across the globe to provide insider knowledge of the best diving destinations, equipment rentals, accommodations and more to perfectly meet your needs. Our award-winning instructors handle every detail of travel plans, eliminating the headache of navigating complex logistics.
From enchanting whale shark encounters to immersive cave diving, we organise a wide range of diving experiences tailored to different experience levels, alleviating planning challenges through:
Instructor expertise: Our instructors employ years of diving experience to handpick the top dive sites worldwide, from stunning Red Sea dives to the fascinating underwater exploration of the UK's very own coasts. For more seasoned divers, we'll help you to discover new sites that challenge your skills without compromising your safety.
Global provider network: We have carefully built relationships with the most reputable dive operators, resorts and liveaboards in premier scuba destinations globally. We vet each potential partner to exact safety and quality standards on your behalf, so you can be confident trusting us to make bookings that exceed your expectations.
Complete financial protection: As members of the Travel Trust Association, we provide 100% financial protection for your trip cost, giving you complete peace of mind. When you book with us, you can rest assured that your investment is secure and hassle-free. We can also help to recommend the best deals on travel insurance, saving you hours of research to find the best value for money.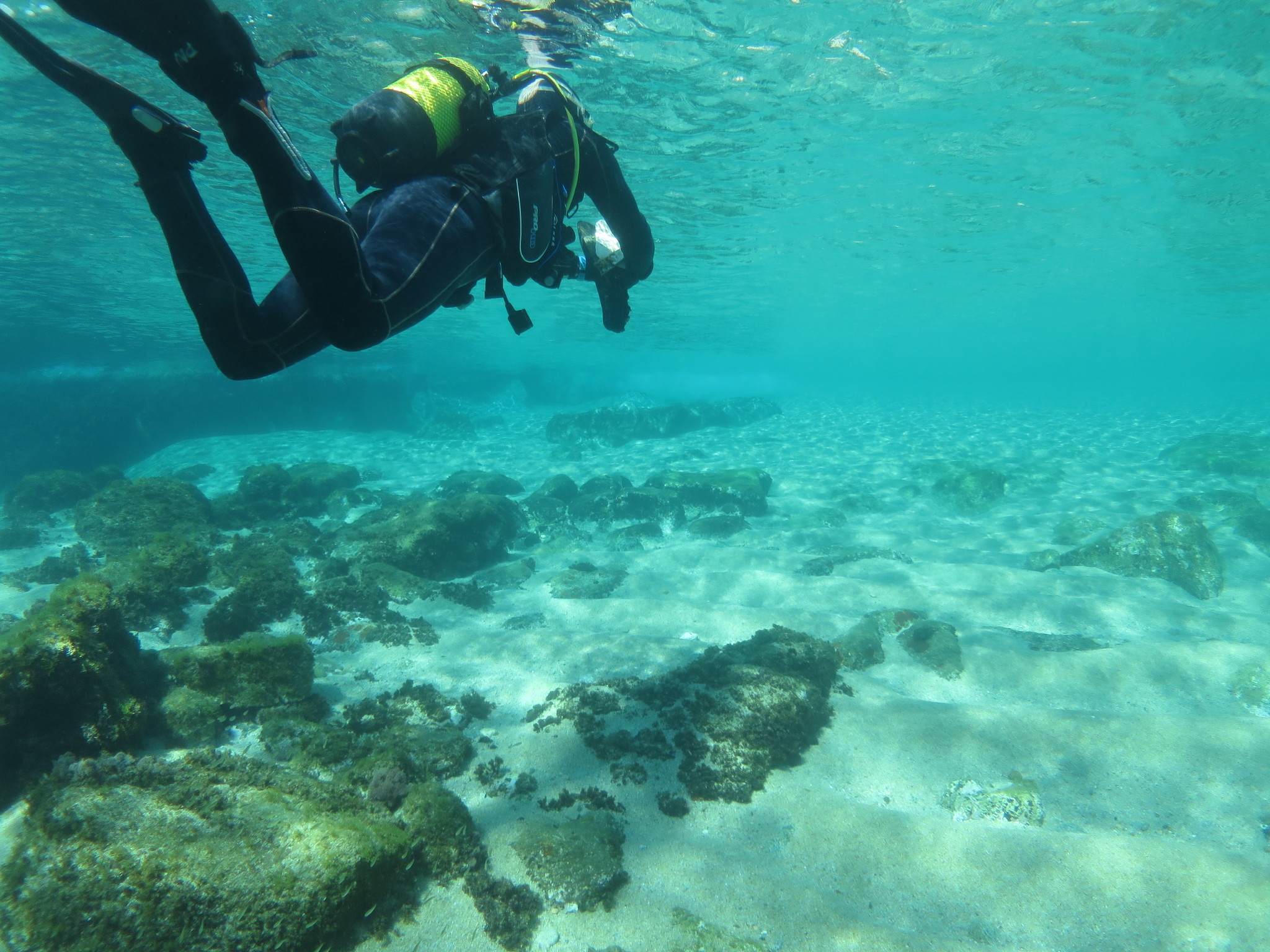 Explore Our Upcoming Diving Holiday Packages
We plan a variety of scuba diving trips throughout the year, giving experienced divers the opportunity to develop new skills, experience different conditions and explore unique dive destinations. All of our diving holidays provide upfront information about what to expect and any additional requirements you may need to be aware of ahead of travel.
Have a look through our exciting upcoming trips and book your space on our next diving adventure today.
Hear from the Oyster Diving Community
Important Information About Financial Protection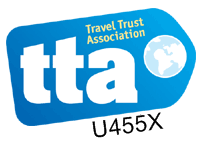 We are proud members of the Travel Trust Association.
The Travel Trust Association is a travel trade association. With 100% financial protection The Travel Trust Association exists to protect you, the customer, and they have been doing so for over 20 years. This means that any money you pay us is protected by the Travel Trust Association.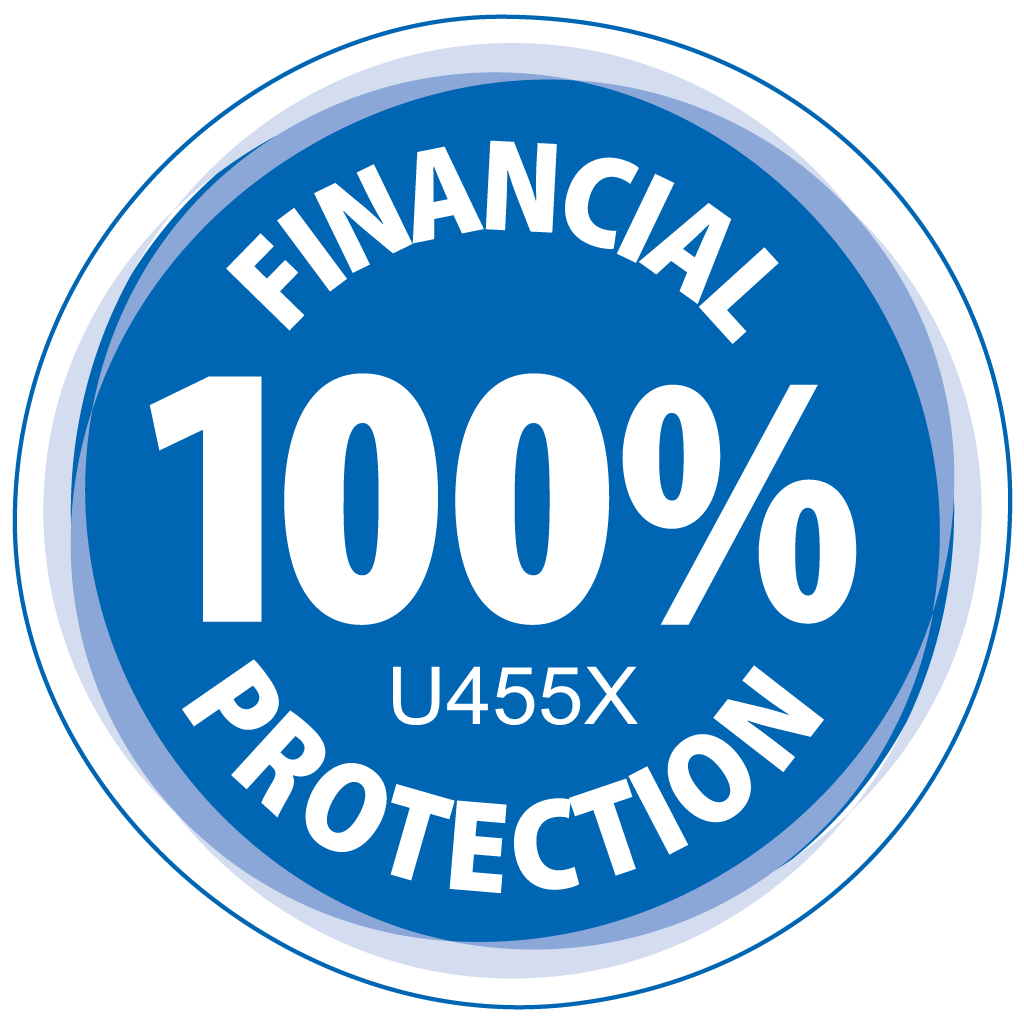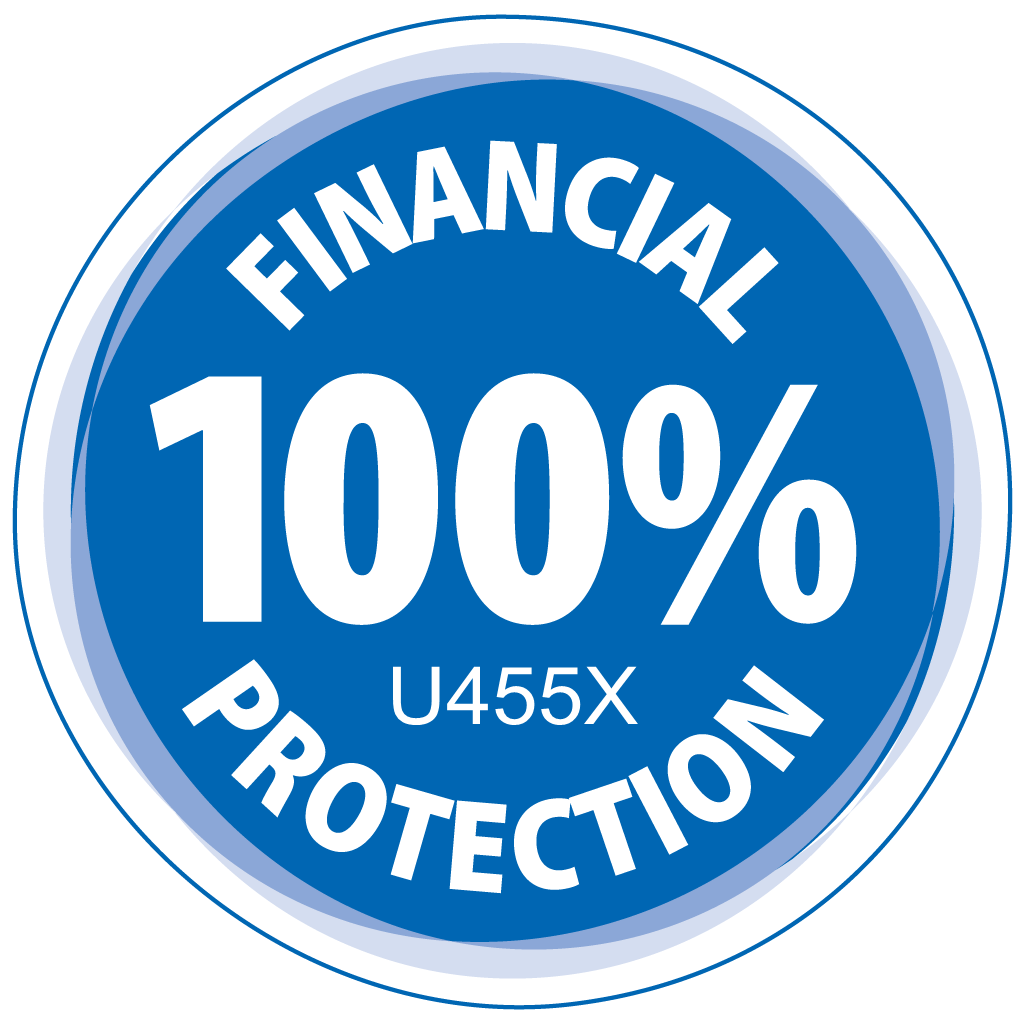 Experience Effortless Diving Holidays With Oyster Diving
Oyster Diving have the expertise to organise once-in-a-lifetime trips which are meticulously planned, offering seasoned divers the freedom to explore incredible dive sites with less planning hassle. We'll help you spend your precious free time immersed in the underwater world, not overburdened by meticulous trip planning.
From selecting exceptional dive sites to booking reputable operators and securing top accommodations, we manage the logistics so you can relax pre-trip and focus solely on exploring exotic marine landscapes.
Contact our scuba holiday experts today to find out more effortless diving trips handcrafted by our experienced scuba instructors. You can also browse our holiday packages, where there's sure to be something that catches your eye, or alternatively take a look at our speciality scuba diving courses in the UK.