For passionate, seasoned divers, exploring the ocean's depths is unbeatable. Yet, when you've invested your time and money into a diving holiday package, you want to balance exhilarating hours beneath the waves with the time to relax, explore and socialise.
At Oyster Diving, we share your passion to discover new underwater realms but also recognise the importance of balancing this time with topside activities. With decades of experience crafting unforgettable diving holiday packages, our team handpicks locations worldwide that offer both incredible diving experiences and plenty to do on land.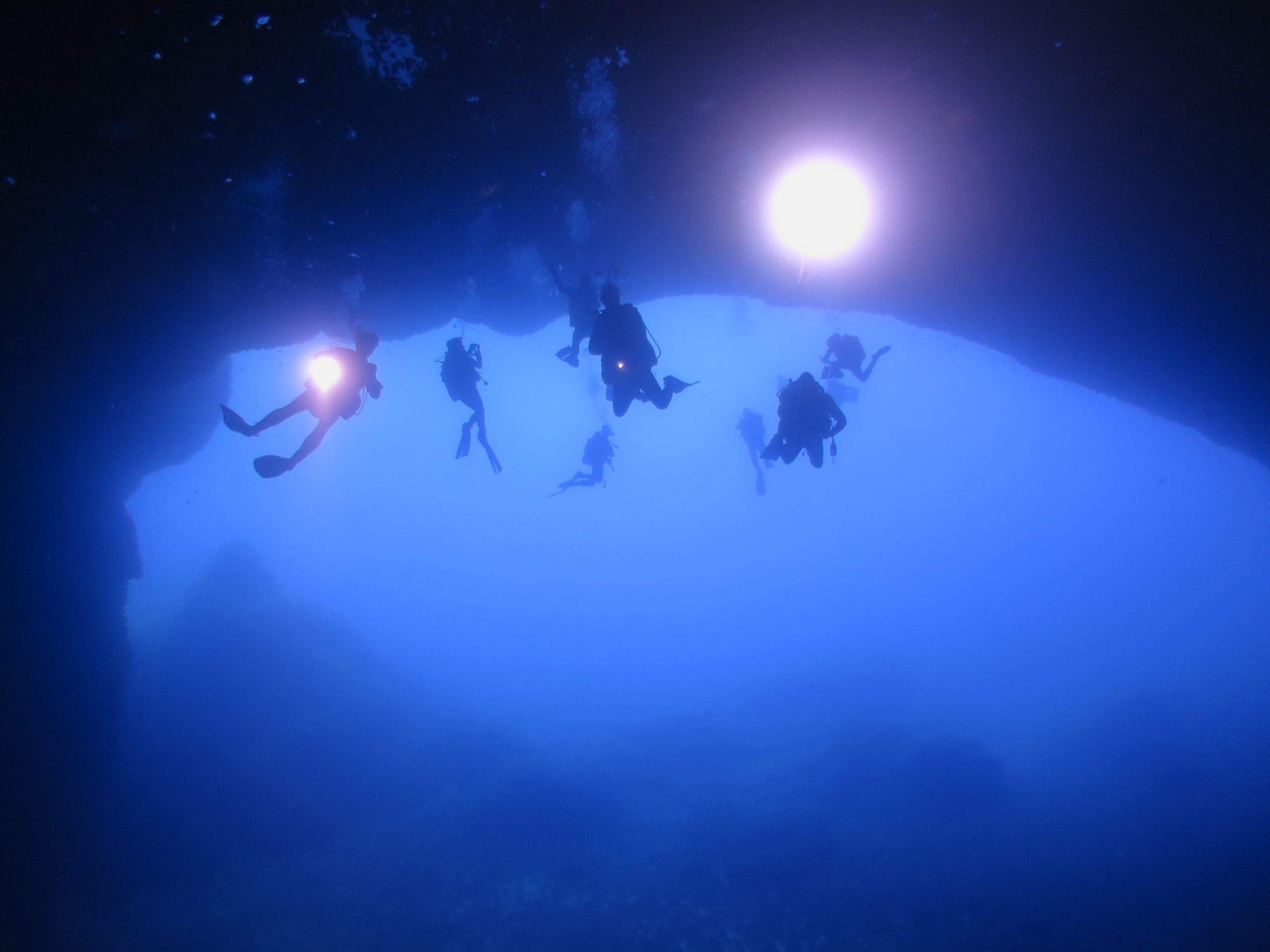 Maximise Adventure On Budget
After earning your stripes on novice dives, you might dream of venturing to exotic locales to experience the adrenaline rush of a shark cage dive or the wonder of exploring a historic wreck site.
While you're willing to invest in an extraordinary diving holiday, you don't want to overpay or have hidden fees cut into your excitement. Managing flights, accommodation and expenses when you reach your destination can quickly add up, making it difficult to budget for these extraordinary experiences.
With Oyster Diving, budget limitations don't have to restrict your ability to dive into thrilling new underwater worlds. Our team's expertise is crafting exotic diving trips that help you to make the most of your budget.
Get More Value With Oyster Diving Scuba Holidays
We have years of experience organising exceptional scuba diving holidays across the globe, giving seasoned divers unparalleled access to incredible dive sites and luxury accommodation options.
When you choose to book a space on one of our top-rated scuba diving excursions, you can rest assured that you're getting the best value for money on a trip that includes unforgettable diving, PADI-certified support and a community-driven atmosphere.
Our team help you to dive into your bucket list destinations with the best value for money by ensuring that we provide:

Exceptional-value packages: We organise a huge range of diving experiences worldwide, from challenging technical dives to stunning coral reef exploration. With years of experience planning these packages, we've built strong relationships with the world's best resorts, liveaboards and dive operators, allowing us to secure packages that offer outstanding value for money. You'll have invaluable peace of mind throughout the trip, allowing you to make the most of your experience without added quality concerns.
Carefully selected itineraries: Our team meticulously crafts every diving holiday itinerary based on their expert knowledge and passion for scuba. There's no need for hours spent researching the best, and safest, diving spots; you can relax knowing that our scuba experts are carefully selecting each element of your trip to maximise your investment, planning unforgettable, once-in-a-lifetime experiences informed by real-life expertise, and ensuring your safety and enjoyment throughout.
Trusted financial protection: Your diving holiday investment is protected through our ATOL membership and Travel Trust Association accreditation. This means every package that includes flights is 100% secure. We believe underwater exploration should be accessible, which is why our transparent pricing and financial protection give you assurance to book an incredible diving trip with total confidence.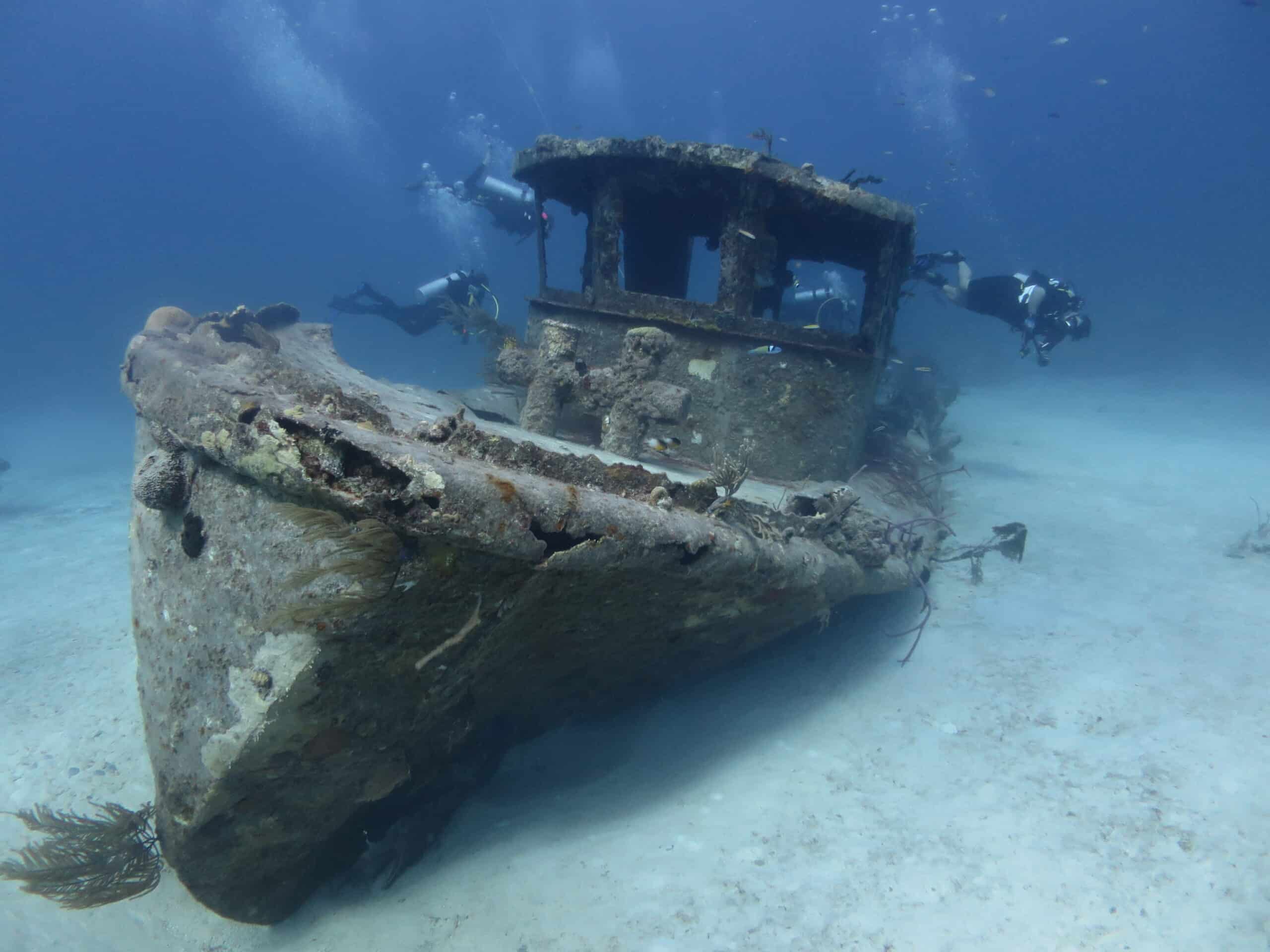 Discover Our Best-Value Diving Holidays Worldwide
At Oyster Diving, we're continually crafting exciting scuba holiday packages to premier destinations around the world for divers of all experience levels. We work tirelessly to secure the best possible value and the most exhilarating diving adventures for our community.
Browse our upcoming trips below to find your next underwater journey, thoughtfully planned and arranged by our team, and book your spot today.
Reviews from Our Scuba Community
Important Information About Financial Protection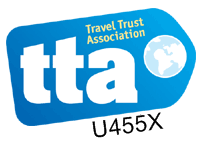 We are proud members of the Travel Trust Association.
The Travel Trust Association is a travel trade association. With 100% financial protection The Travel Trust Association exists to protect you, the customer, and they have been doing so for over 20 years. This means that any money you pay us is protected by the Travel Trust Association.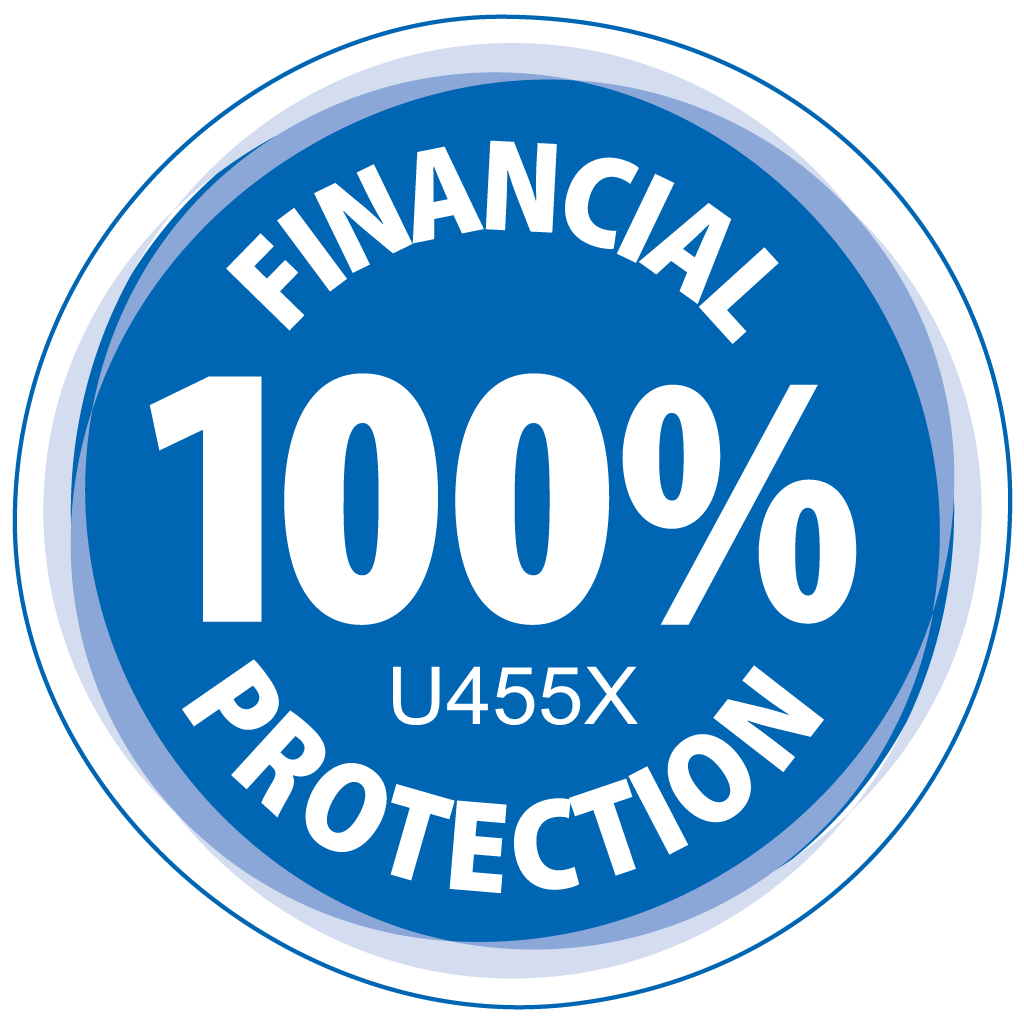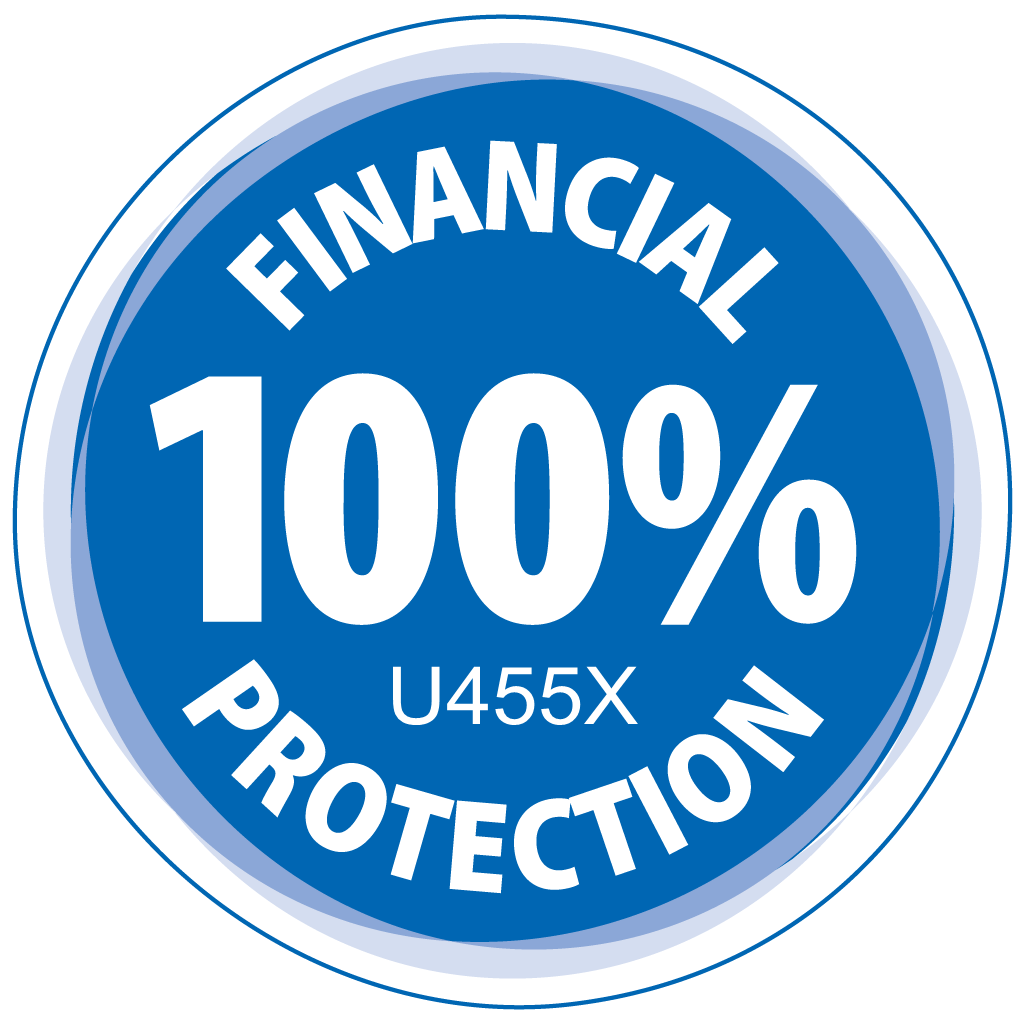 Experience Remarkable Diving to Meet Your Budget
At Oyster Diving, our team is dedicated to making your dream diving holidays possible while offering exceptional value for money. With years of experience leveraging established partnerships and meticulously planning itineraries, we curate exotic trips that provide unforgettable adventures for your budget.
From thrilling shark dives to relaxing resort stays, we provide genuine value so you can tick off your most sought-after dive experiences without overspending. Browse our upcoming holidays today or contact us directly to speak with our experts about which of our holidays is most suited to your budget.