We are Oyster Diving, your trusted professional provider of unforgettable scuba diving holidays. For experienced scuba diving enthusiasts, we offer all-inclusive dive holidays where you can experience the exhilaration of exploring new dive sites, as well as discovering incredible locations on dry land, all alongside groups of like-minded divers.
With our dive destination expertise, we refresh and recharge your scuba diving itinerary, hand-selecting the best dive spots and offering you the opportunity to unveil hidden gems and untouched wonders in the underwater world.
From the vibrant reefs of the Red Sea to thrilling shark diving in the Pacific, our scuba diving holidays are ones to remember. Join us for unparalleled thrills and embrace your next scuba diving adventure.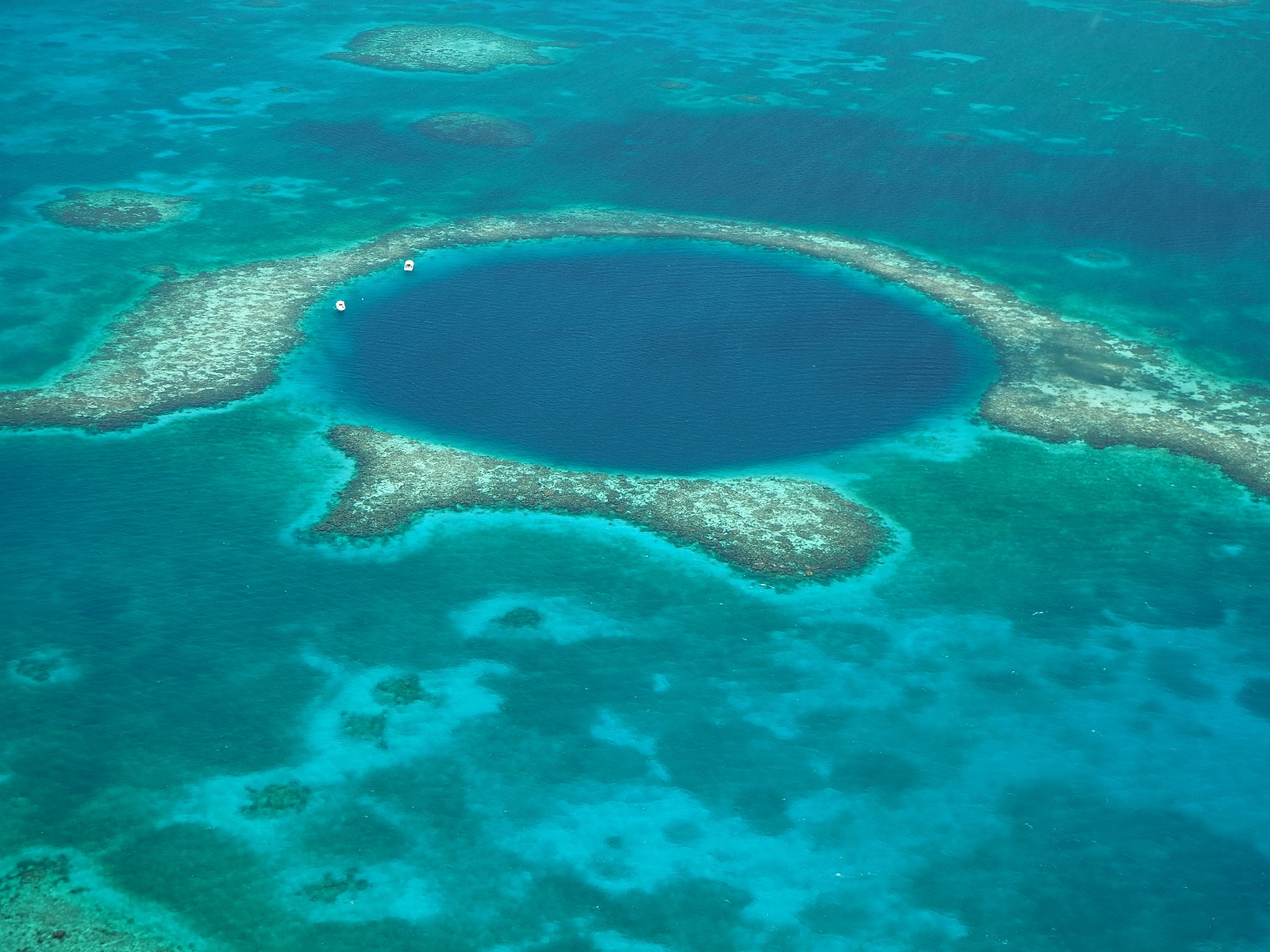 Explore New Dive Sites
When you've racked up a significant number of dives and ticked a fair few off the bucket list, you might start to crave new experiences that push you mentally and physically. Whether it's dive destinations off the beaten track, species you're yet to encounter or a completely new scuba experience like wreck diving, embracing new challenges is a fantastic way to keep your skills fresh.
By choosing Oyster Diving for your next scuba diving holiday experience, you'll gain access to our trove of unique and lesser-explored dive destinations, taking you places you might never have thought of. Our experienced scuba instructor team uses their expertise and insider knowledge to venture into new territories which delight even the most seasoned divers, adding to their skills and opening doors to further exploration.
With a huge range of destinations covered and carefully-selected itineraries when you get there, we strive to showcase the best of each dive location, giving you new experiences with as much support as you require.
Rely On Our Dive Operators
Partnering with a reliable, trusted dive operator is essential to getting the most out of your scuba diving holiday experience. Poor planning, unsafe conditions and lacklustre resort accommodation can leave you out of pocket at best, and in harm's way at worst.
We recognise the importance of providing a professional, well-organised holiday package, fulfilling our role as advocates of your scuba diving experience. Our experienced team is committed to upholding exceptional standards across all of our scuba holidays; from selecting the best dive spots to ensuring luxury accommodation, we aim to provide your best dive holiday experience yet.
When you dive with us, you can focus on what matters most – exploring the depths of the ocean – while we oversee the logistics of your trip. As well as world-class dive destinations, we go above and beyond to ensure that our dive operators have the best training and skills to meet stringent safety standards during your trip.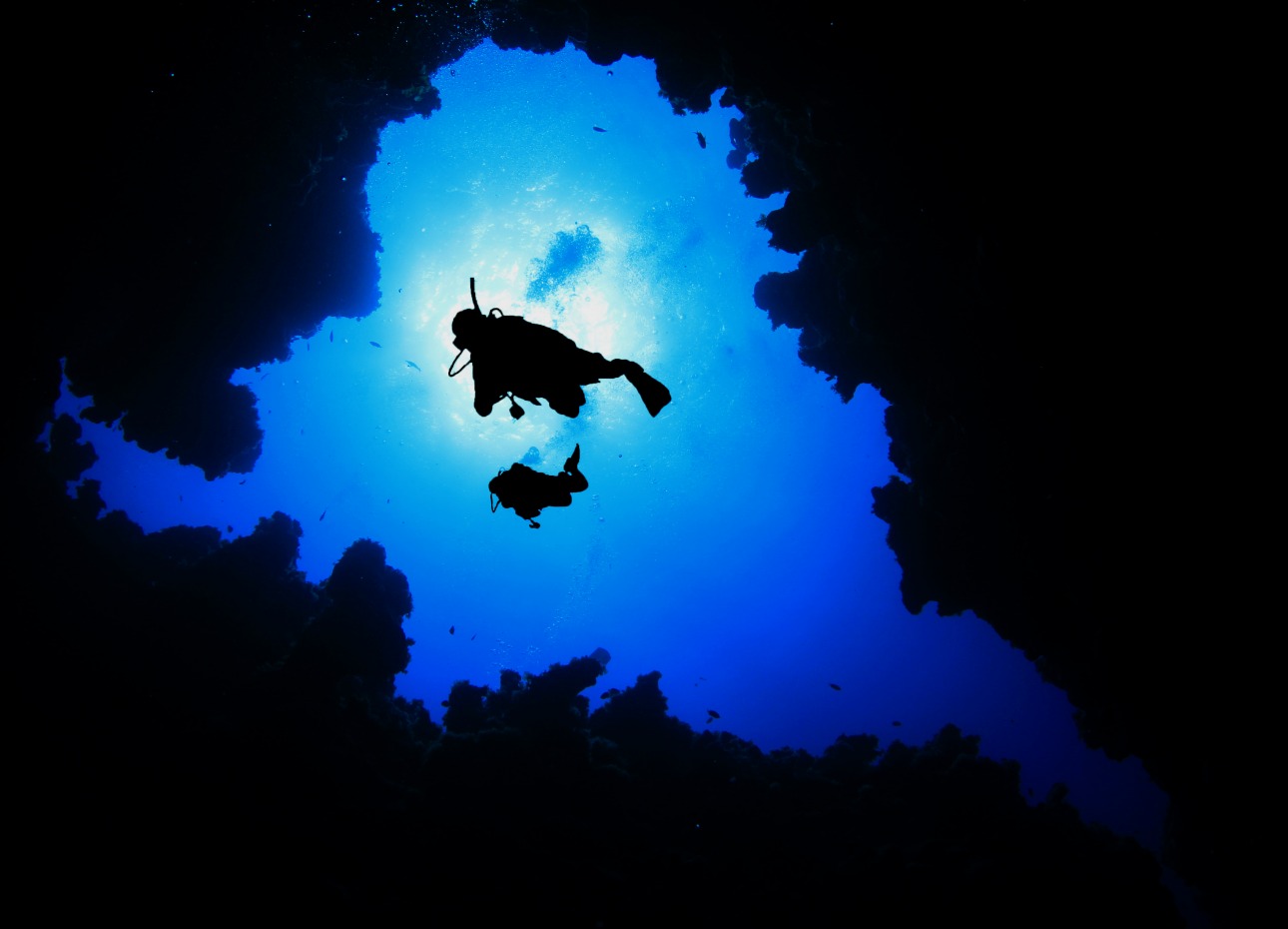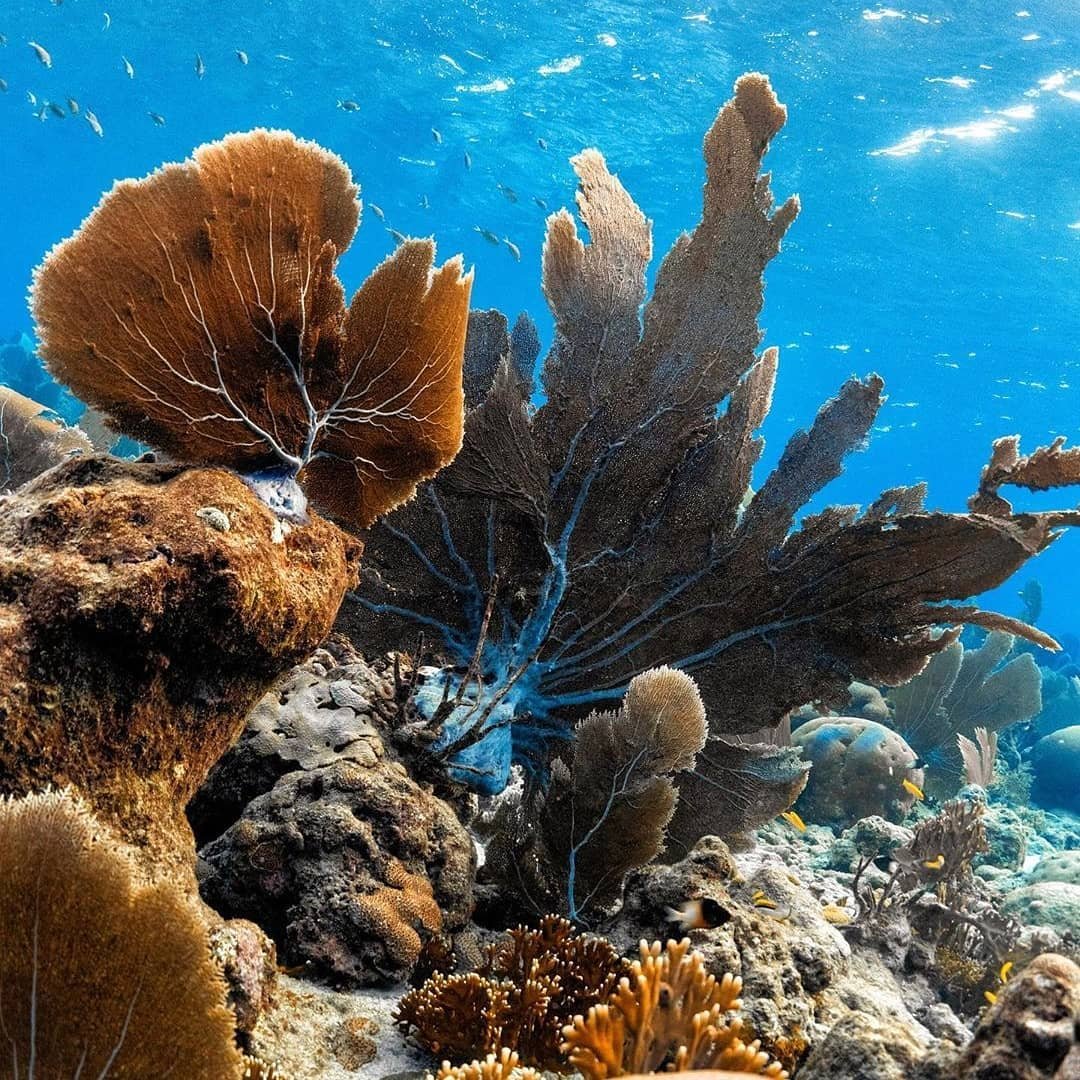 Share Your Diving Experiences
Despite spending most of our time under the waves, scuba divers are a social bunch. Sharing camaraderie and connecting with like-minded individuals who share your passion can enhance a trip, and give you the confidence to explore further alongside a trusted buddy.
At Oyster Diving, we strive to cultivate a friendly and inclusive group of divers, creating a vibrant community beyond your scuba diving holiday with us. This diverse group of divers brings together a wealth of experiences, knowledge and passion for the underwater realm. Our scuba packages cater to all levels of divers, allowing you to select your trip based on the required experience, or to take advantage of more complex dives on a multi-level trip.
Whether you're a solo traveller or joining us with a group, you'll discover a supportive network of divers to learn from, share wisdom and exchange stories with, adding another layer of meaning to incredible scuba diving experiences.
Balance Your Time On and Off Land
For experienced scuba divers, an unforgettable diving holiday isn't spent exclusively beneath the waves. On the contrary, many established divers seek well-rounded experiences that give them the opportunity to explore both on and off the land, immersing themselves in the local culture as well as witnessing incredible underwater sights.

We organise comprehensive scuba diving packages which are carefully chosen to offer a diverse range of activities between exceptional dive experiences. From recuperating your energy in the resort spa to exploring local sights of interest, we aim to provide a holiday package that seamlessly balances the thrill of underwater exploration with relaxation and serenity on-land.
Our handpicked destinations are carefully chosen to offer a diverse range of activities that cater to the interests of experienced divers like you. With extensive knowledge of how to make the most of the destinations, our holiday packages offer diversity and variety for experienced scuba divers, adding something unique to your cherished hobby.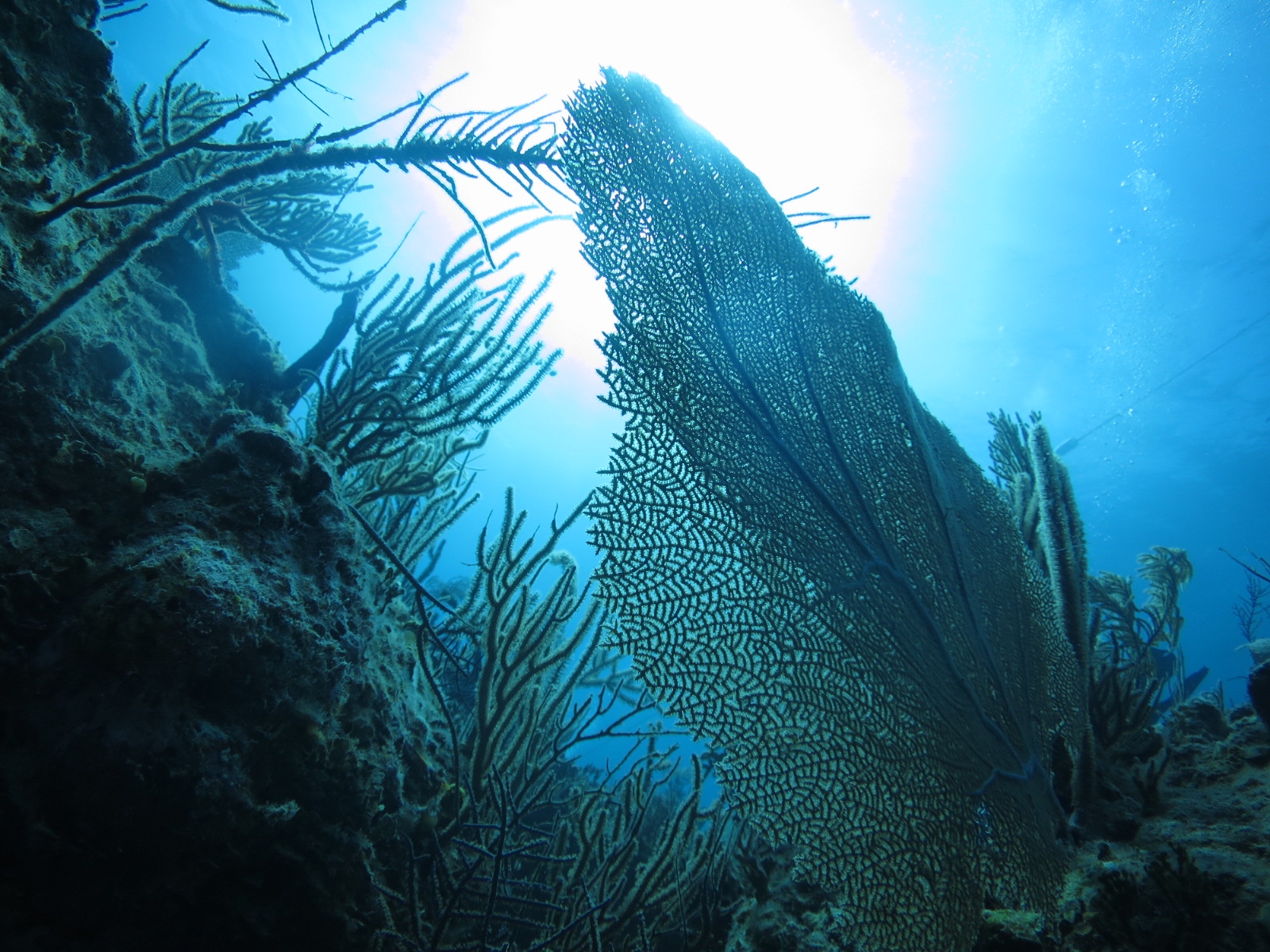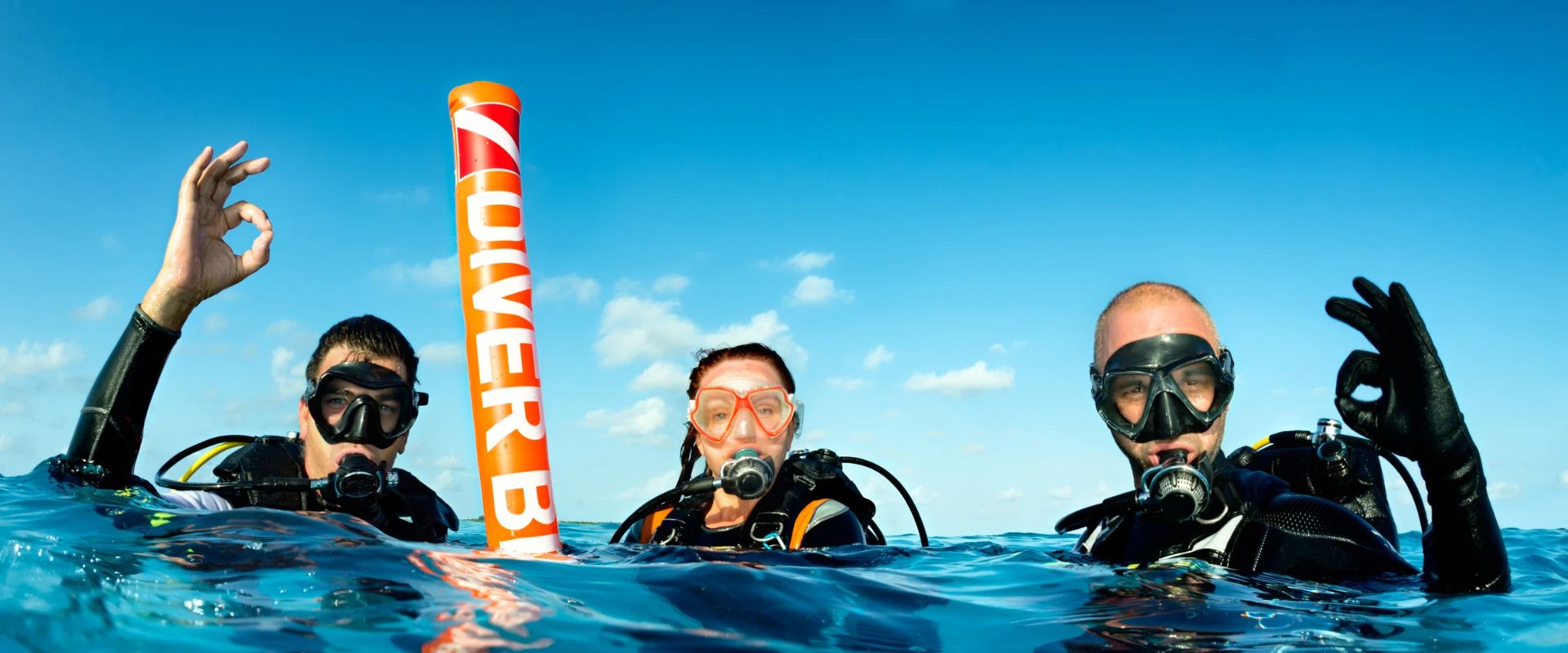 Leave the Logistics to Us
No matter your experience level, the logistics of planning your next diving trip can be daunting, particularly when you're short on time. Although you might be keen to tick off another scuba diving destination, lining up all of the elements that go into a trip can be easier said than done.
At Oyster Diving, we want to take the hassle out of planning a trip, giving you more time to do what you love most. With years of experience managing the logistics of scuba diving holidays across the globe, we handle everything from selecting the perfect dive sites to arranging the best accommodation, relying on our established network to get our divers the best deals.
By entrusting your trip planning to us, you'll gain peace of mind knowing that every detail has been taken care of. We release you from the concerns of planning your trip, freeing up your mind and allowing you to focus instead on honing your skills for more challenging dives.
Maximise Your Scuba Diving Budget
With countless scuba diving experiences already under your belt, it's important to opt for high-quality dive holiday experiences that leave a lasting impression. Finding exceptional dive adventures that offer genuine value for money can help you to get the most out of every diving holiday, making your budget go further.
All of our scuba diving holidays offer incredible value for money, and we are committed to ensuring that your experience reflects the money you invest. We have close partnerships with some of the top providers across the globe, securing the best liveaboard crews, resort destinations and dive spots to provide an all-around experience that delivers on every level.
Our goal is to maximise your budget, making our scuba holidays worth every penny and providing remarkable experiences that justify you choosing us for your next dive venture.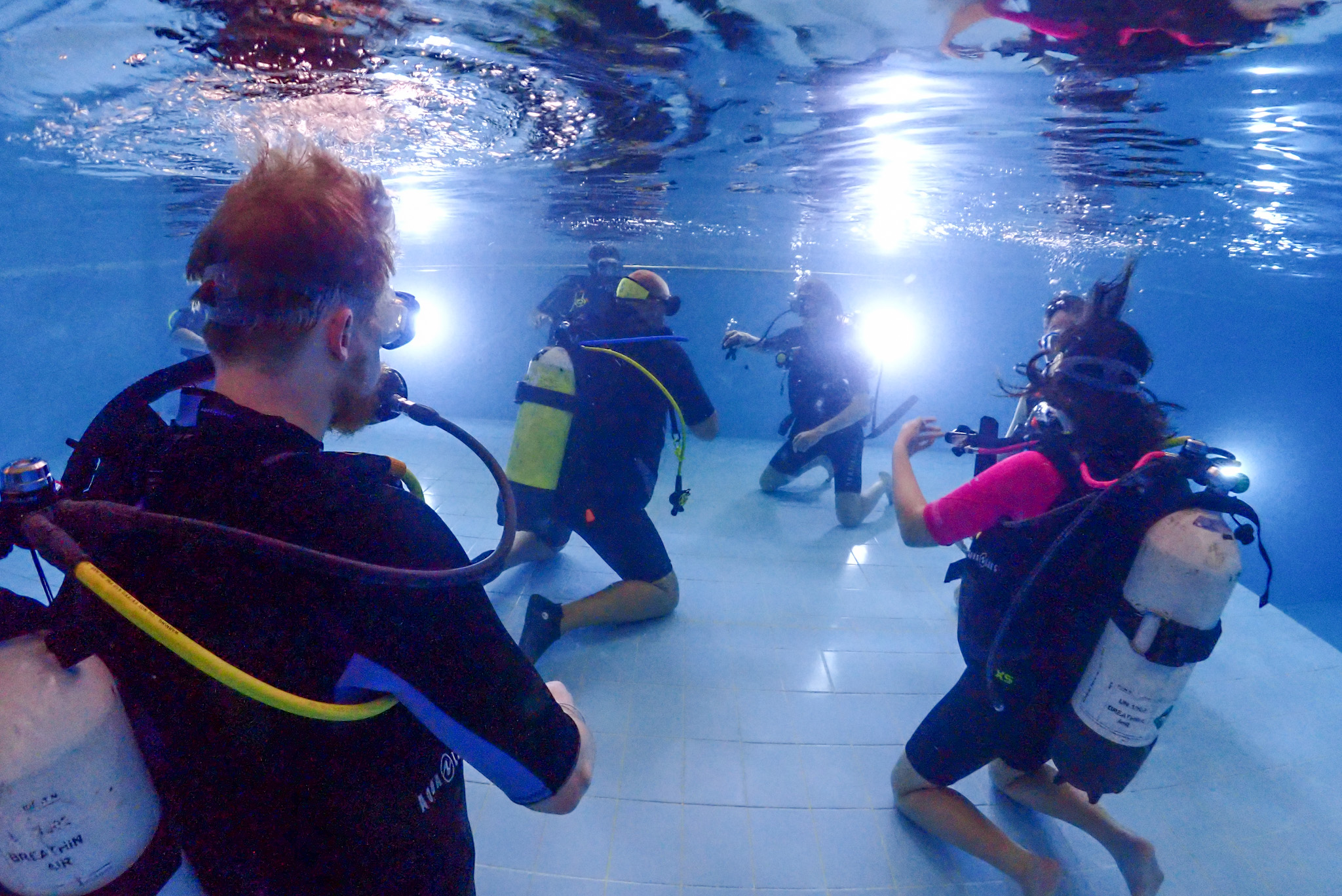 Important Information About Financial Protection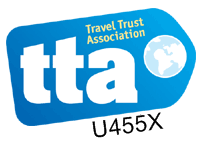 We are proud members of the Travel Trust Association.
The Travel Trust Association is a travel trade association. With 100% financial protection The Travel Trust Association exists to protect you, the customer, and they have been doing so for over 20 years. This means that any money you pay us is protected by the Travel Trust Association.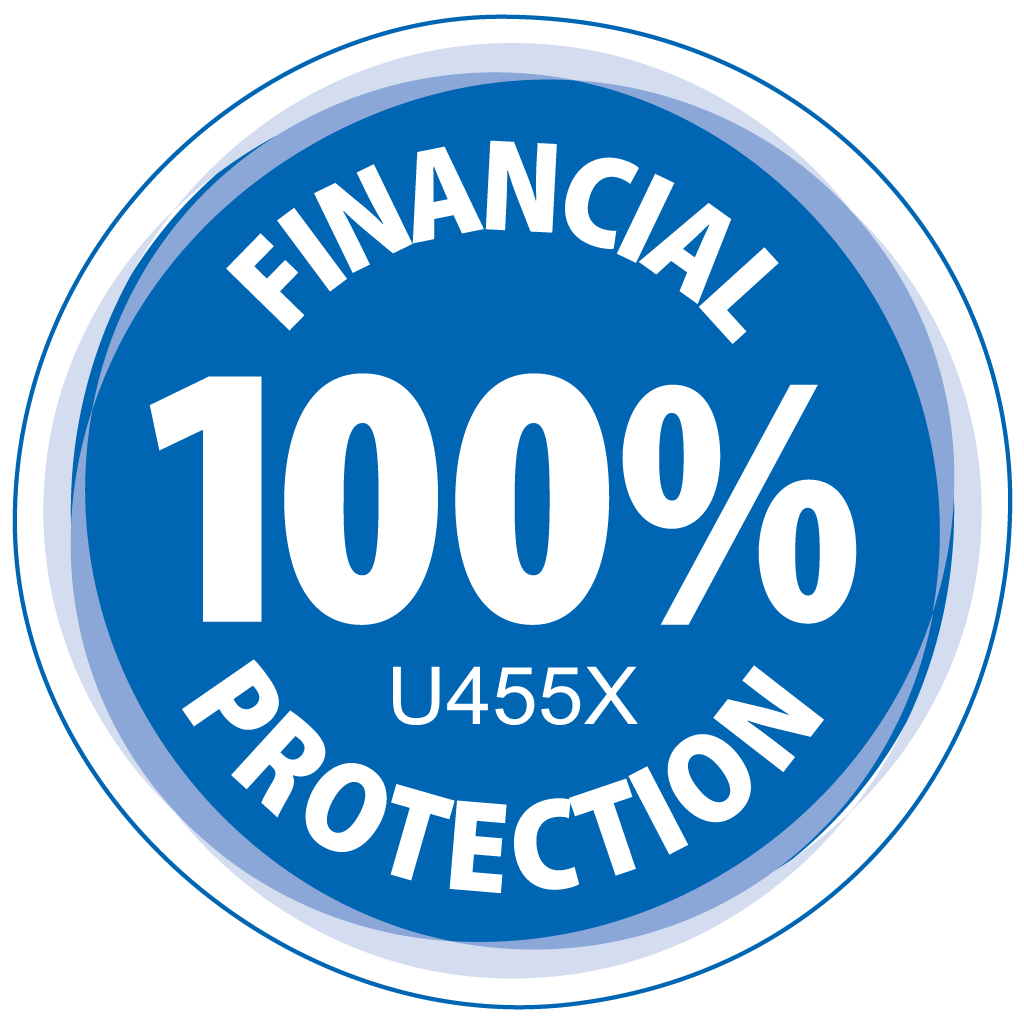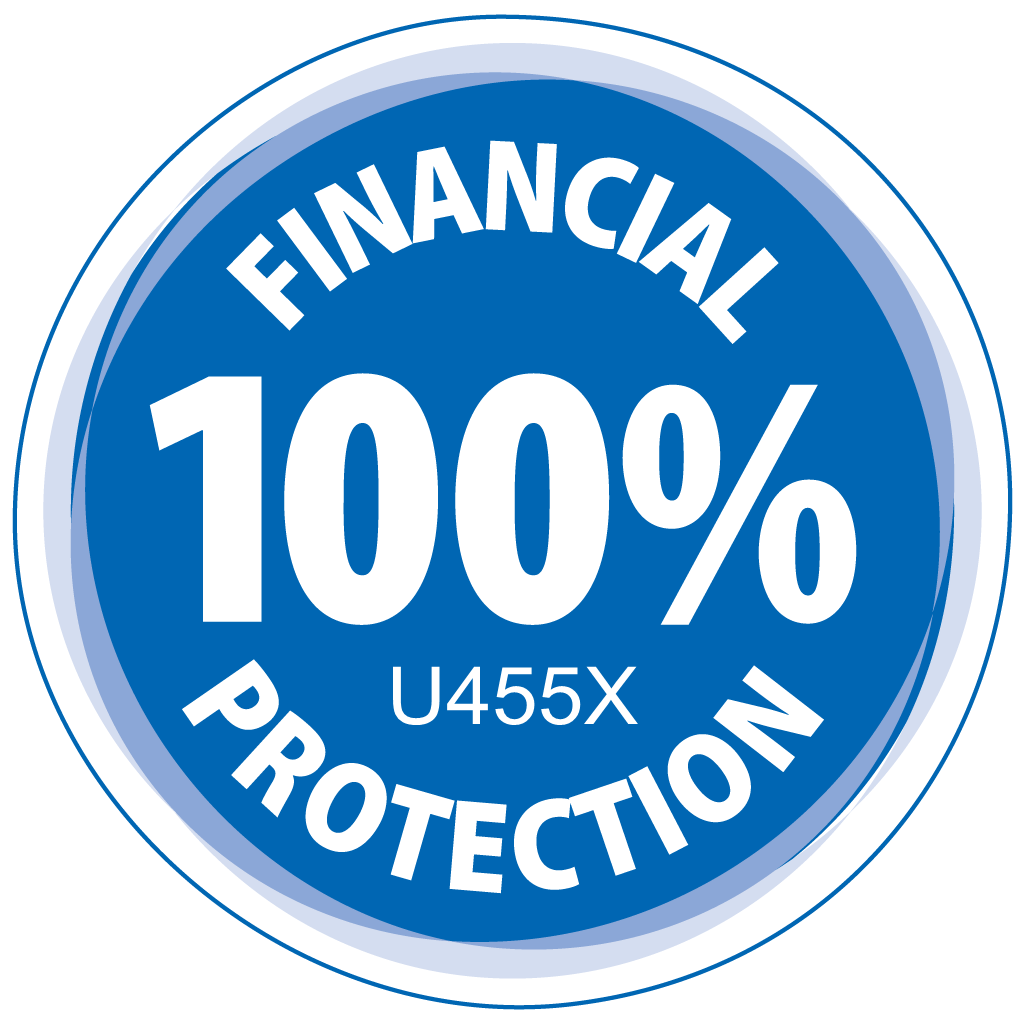 Your Next Scuba Diving Challenge With Oyster Diving
At Oyster Diving, we deliver exceptional scuba diving holidays, offering everything from exhilarating deep dive explorations to thrilling tech diving experiences. Our seasoned instructors leverage their expertise to elevate your diving prowess. With our tailored packages, explore unique dive sites in the company of fellow enthusiasts, engage in a range of activities, and advance your skills, all under the safety and guidance of our expert team.
Explore our range of the best scuba diving holiday destinations, carefully crafted to cater to your thirst for new dive sites and your search for a once-in-a-lifetime trip. Our team is on hand to help you find the perfect holiday to suit your ambition, so get in touch today to discover your most rewarding dive experience yet.