Diving Holidays in Lanzarote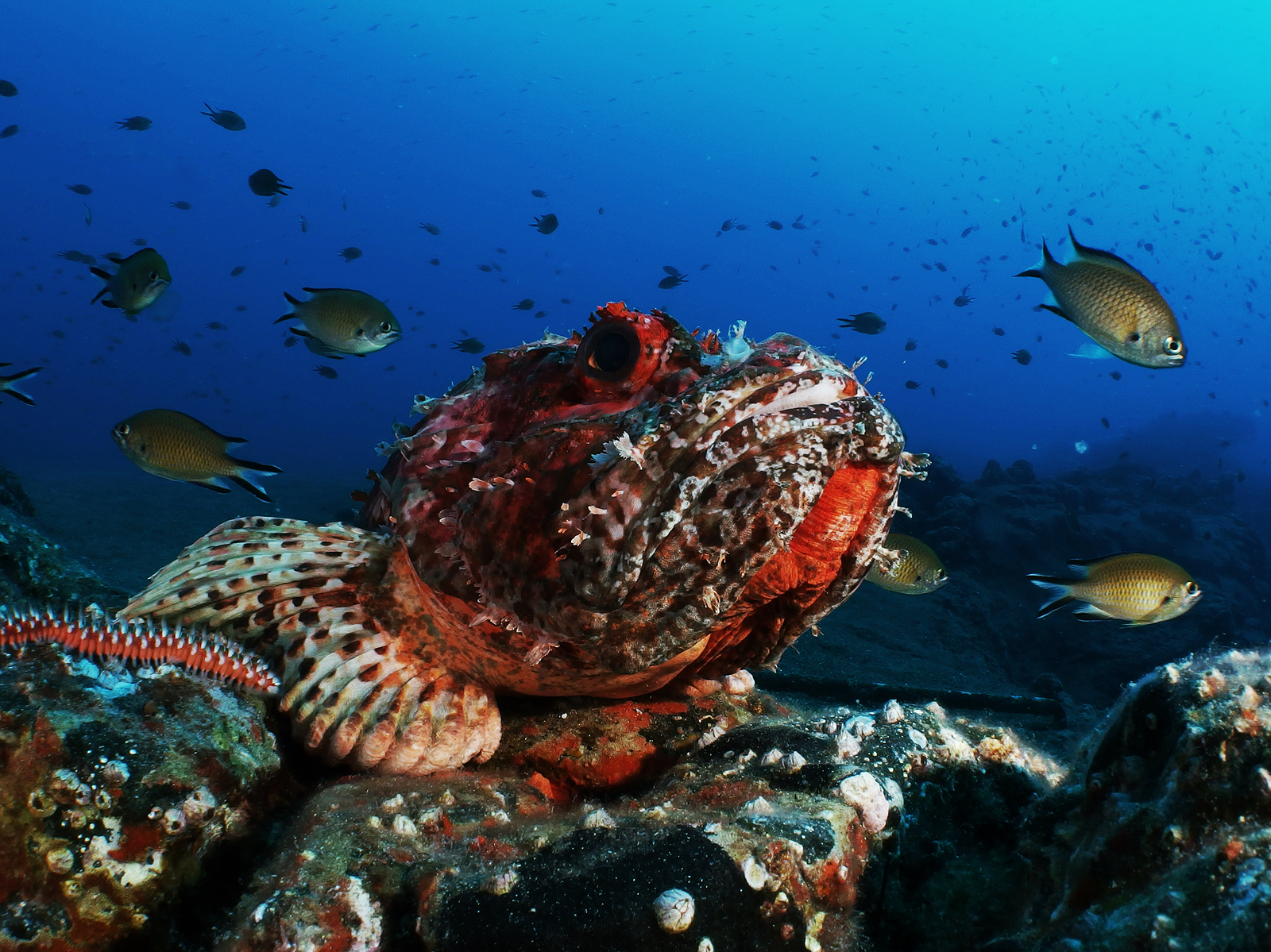 Great Diving in Lanzarote
Diving in Lanzarote gives you access to some of the best diving sites in the world. As the northernmost of the Canary Islands, the geography and geology of Lanzarote mean you can experience diverse dives. Many diving sites are near the main tourist town in Lanzarote, which is Puerto del Carmen.
Diving holidays in Lanzarote enable you to enjoy exotic underwater safari diving where you can view various kinds of fish, shark and manta ray species. The unique volcanic geology of Lanzarote results in many intriguing caves and underwater rock formations, so you can also experience cave diving here.
You can explore the various dive sites of Lanzarote with a PADI-qualified instructor for the best overall adventure. Here we will explore some of the diving experiences you can enjoy when you book your holiday with us.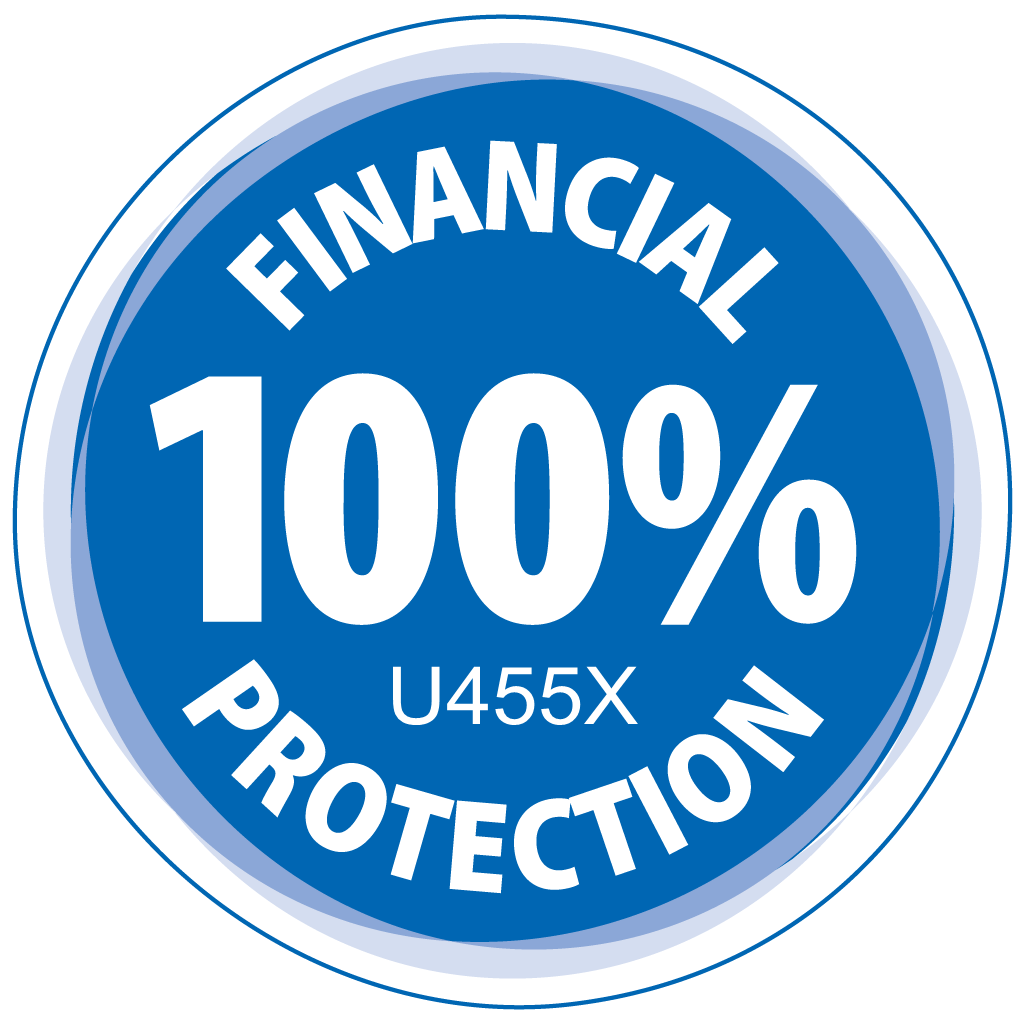 Important Information About Financial Protection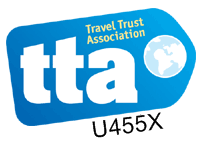 We are proud members of the Travel Trust Association.
The Travel Trust Association is a travel trade association. With 100% financial protection The Travel Trust Association exists to protect you, the customer, and they have been doing so for over 20 years. This means that any money you pay us is protected by the Travel Trust Association.
Take the Plunge – Get in Touch Today – info@oysterdiving.com
Our places fill up fast, so make sure you contact us to avoid frustration.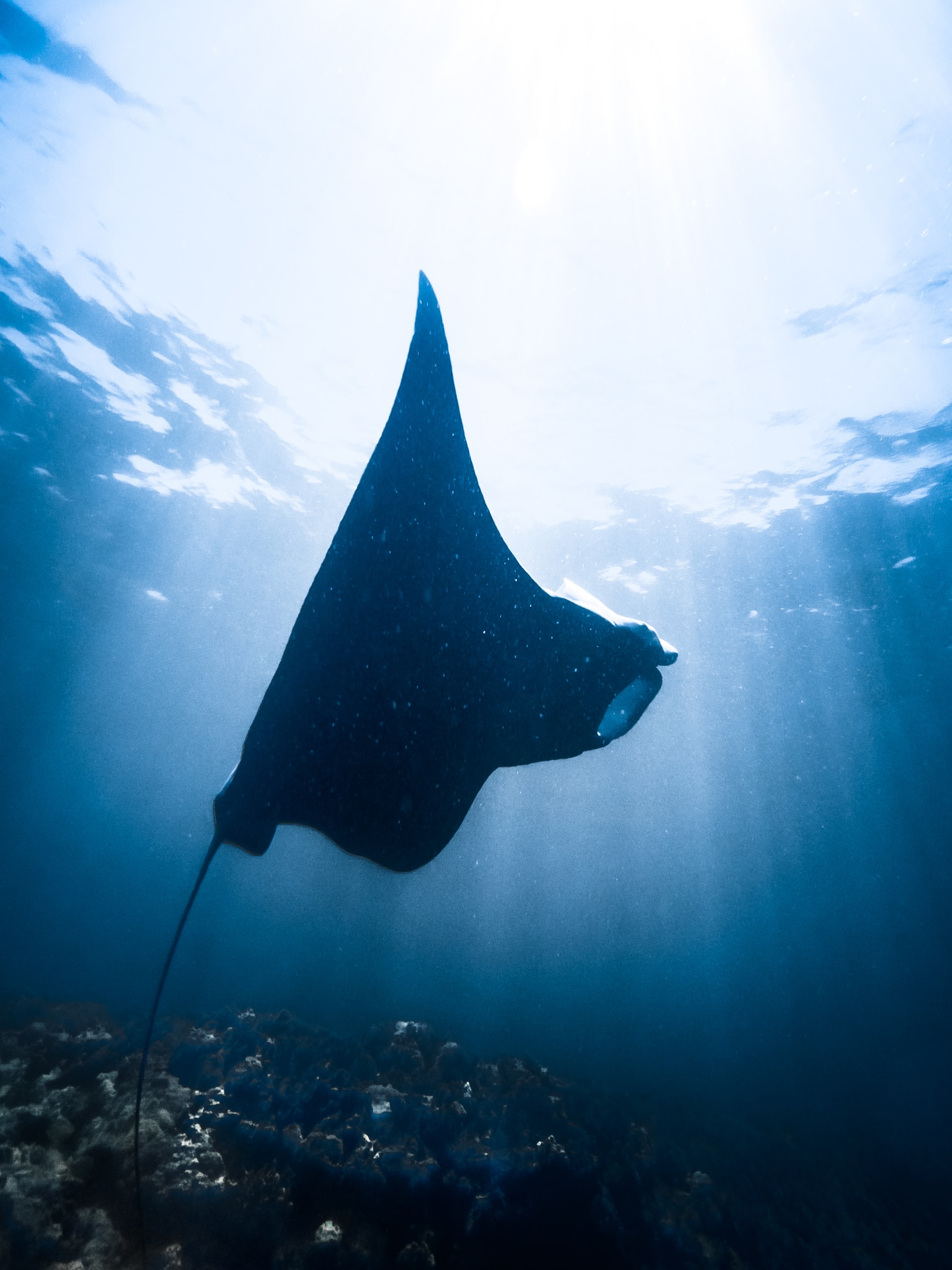 One of the best places for underwater safari diving
Many of the dive sites in Lanzarote are in or nearby the popular tourist town of Puerto del Carmen. An extraordinary type of dive to experience here is a dive that focuses on marine life, which people may also refer to as safari diving.
The waters around Lanzarote host a fascinating range of underwater life, including different types of fish, shark and manta ray species. Open water divers are safe from larger species of shark as these specific varieties live and swim at lower depths.
If you are looking for a safari diving experience, Lanzarote may be one of the best choices for your diving holidays. You can see angel sharks regularly during your dive, particularly in the winter.
Other types of marine life you can see in Lanzarote include:
barracuda
ocean sunfish, which people also call mola mola
grouper
tuna
manta rays
Part of the pleasure of seeing underwater life is enjoying the new and exotic species, which can be very different from what you might normally see. The geography of Lanzarote, just off the coast of Africa and in the Atlantic ocean, means there is plenty of vibrant marine life to see.
Cool off in the Canary Islands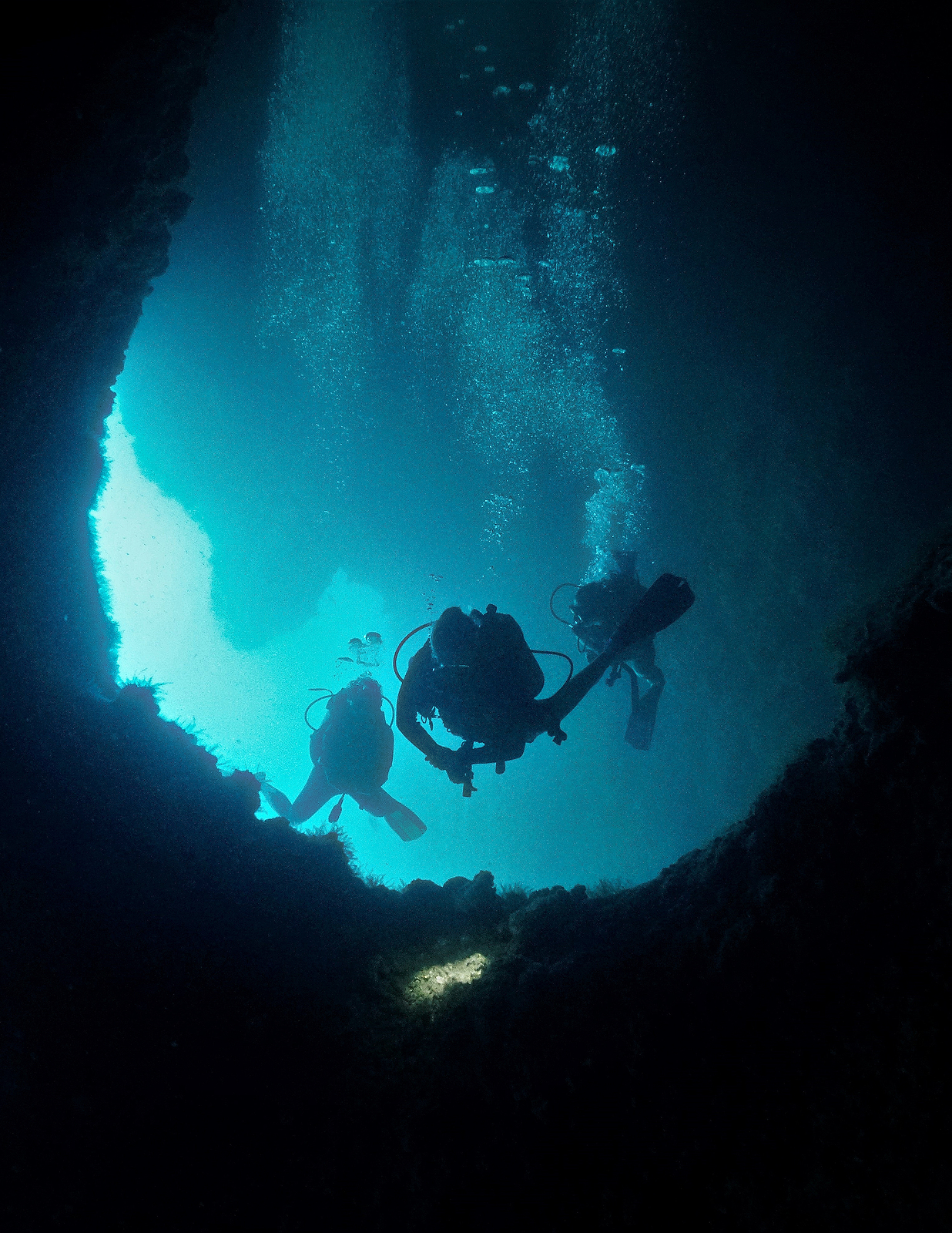 A dream cave diving location
Lanzarote and the Canary Islands as a whole are the results of ancient geologic shifts and volcanic formations. The benefit of such interesting geology is that a diver can experience amazing hidden caverns, caves and other stunning natural formations.
Cave diving can take you deep into the hidden structures of a dive site and gives you one of the best visual experiences you can have while on a dive. The volcanic nature of Lanzarote means that when you explore some of these cave diving locations you feel as if you are on another planet.
You can experience the following when cave diving in Lanzarote:
amazing geologic formations
plunging walls and sheer drops
colourful algae and cave life
The volcanic origins of the island of Lanzarote make it a uniquely beautiful cave diving choice. You can explore a landscape that you will have never seen before under the guidance of a PADI-qualified instructor for a safe and fun experience. It is amazing scenery, and you might see the occasional bit of marine life.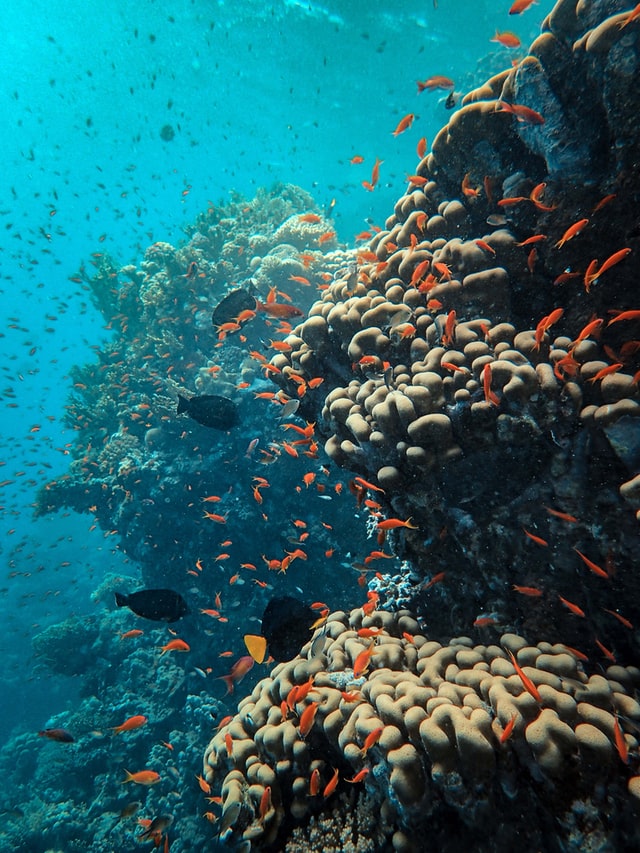 A destination for beginners and PADI-qualified experts
Lanazrote is appealing for its diverse range of dive types. It also has the benefit of 30-40 metres of visibility in summer, and over 50 metres of visibility in winter. The average water temperature is comfortable, ranging from 19-22ºc.
While we always work with the finest PADI-qualified instructors when creating diving holidays, all of our team maintains an enthusiasm for amazing diving. we also only use the best scuba diving equipment.
Diving is a big thing in Lanzarote, as it has some of the best marine life and extensive underwater formations that make great places to dive. The result of this is that many of the worlds best diving experts make it one of their top diving destinations.
Marine life, cave diving and much more
You're probably finding it difficult to choose a place to go, but Lanzarote is a perfect diving destination because of the unique combination of the surroundings and abundance of marine life. However, there is so much more the island has to offer.
There are many things to do out of the water including:
national parks and volcanoes
various bars and restaurants, especially in Puerto del Carmen
beaches and watersports
small old villages and towns
Lanzarote is one of the best places for diving holidays. You might find it difficult to prepare your holiday and cater to the needs and abilities of your entire group, but our services tailor everything to your requirements. Feel free to contact us today and we will start the process of booking your dream diving holiday in Lanzarote.