Diving Holidays in Croatia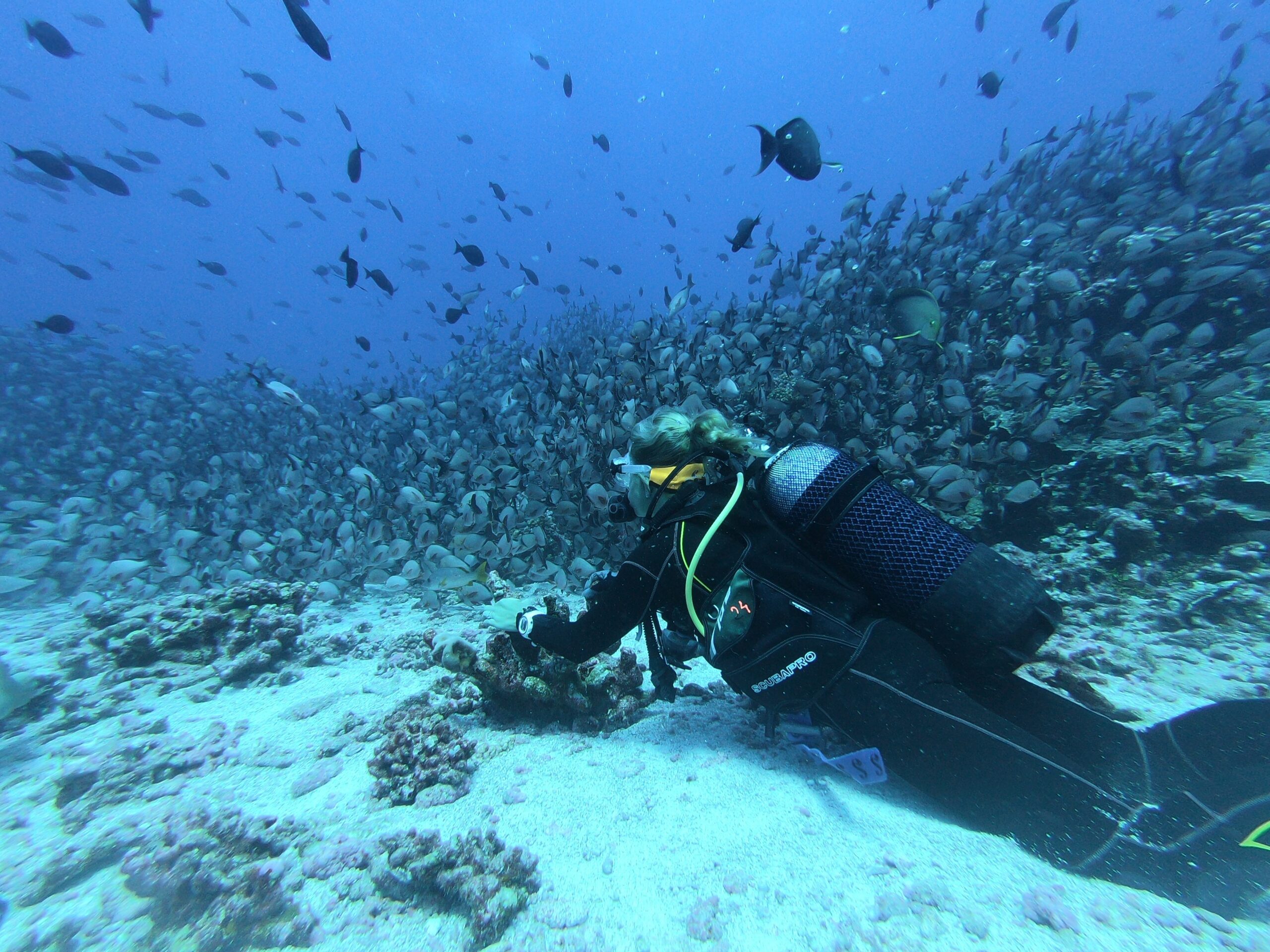 Explore the Crystal Waters of Croatia
Croatia is not necessarily a location people initially think of for scuba diving. However, as a country on the edge of the Adriatic Sea with access to a variety of cave diving and wreck diving sites, it can compete with the best diving experiences in the Mediterranean.
The area in the southern part of the country near the city of Dubrovnik has amazing clear waters and lots of marine life. Our PADI-qualified instructors can take you to comprehensive wreck diving sites as well as cave diving locations throughout the country. Whether you want to learn to dive or are an experienced diver there is something for everyone.
We have a lot of experience working with people to create their dream diving holidays, and here we will explore some of the advantages Croatia offers as a scuba diving location.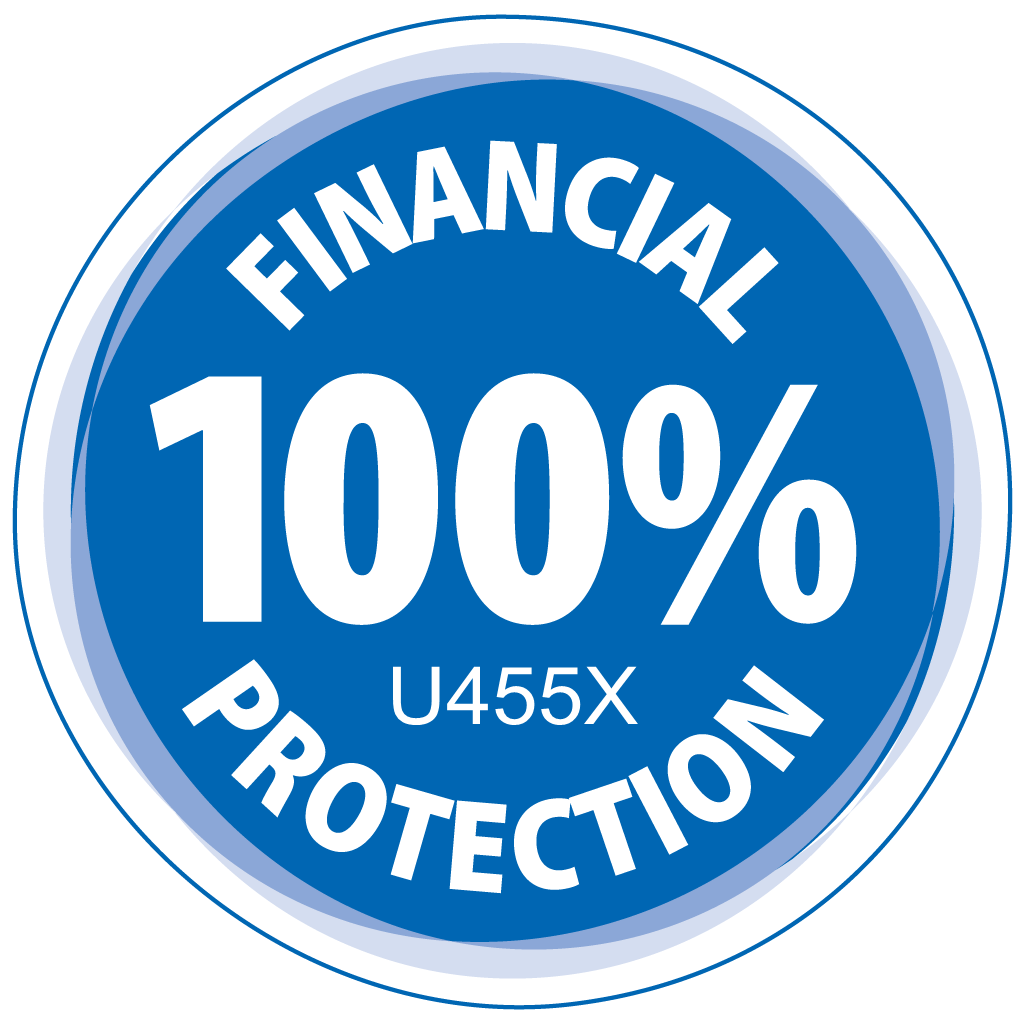 Important Information About Financial Protection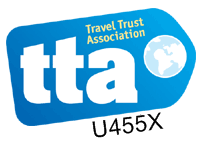 We are proud members of the Travel Trust Association.
The Travel Trust Association is a travel trade association. With 100% financial protection The Travel Trust Association exists to protect you, the customer, and they have been doing so for over 20 years. This means that any money you pay us is protected by the Travel Trust Association.
Take the Plunge – Get in Touch Today – info@oysterdiving.com
To book your diving holiday in Croatia you need to get in touch. Contact us today to learn more.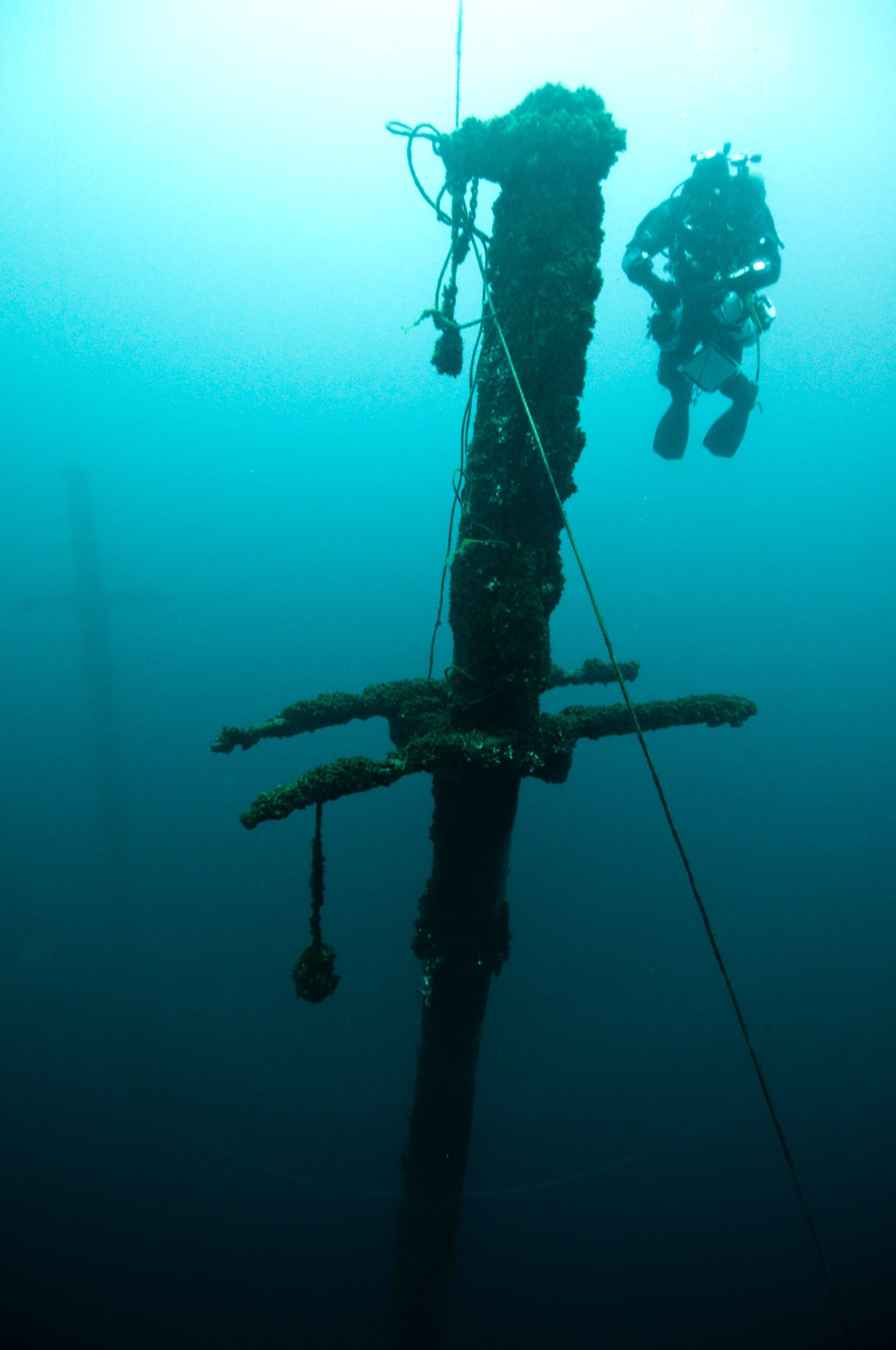 Exquisite wreck diving sites and scuba exploration challenges
The type of wreck diving Croatia has to offer is exceptional. Not only are the visuals of the coast of Croatia stunning, but the underwater wrecks are a fabulous sight to behold.
Wreck diving lets you enjoy marine life with a historical and cultural twist. You can also take the opportunity to improve your scuba diving skills in a new environment when wreck diving.
Some notable examples of wreck diving in Croatia include the following dive sites:
SS Luana: An amazing wreck to dive in Croatia is the SS Luana. 49 meters below the surface, the Italian cargo vessel is relatively intact due to its sinking quite recently in 1974. This wreck is on the north coast of the country.
Josephina: At 41 meters deep, this vessel is quite broken up but has great visibility. The wreck dates back to 1915 when the vessel hit a mine. This wreck is also on the north coast of the country.
Flamingo: This Austro-Hungarian vessel was a torpedo boat that sank in 1914. The wreck of the Flamingo is one of the best wreck dive sites for colourful sea life and sponges. Again this wreck is on the north coast.
Wreck diving is a fantastic experience and Croatia has substantial wrecks, particularly in the north near the city of Pula. The historical interest of wreck diving makes it a compelling way to improve your scuba diving skills.

You may prefer liveaboard options when wreck diving, as the majority of wrecks are someway off the coast and access is from a boat. Several of our overseas diving holidays have liveaboard options and some are as luxurious and comfortable as a hotel.
Clearly Croatia!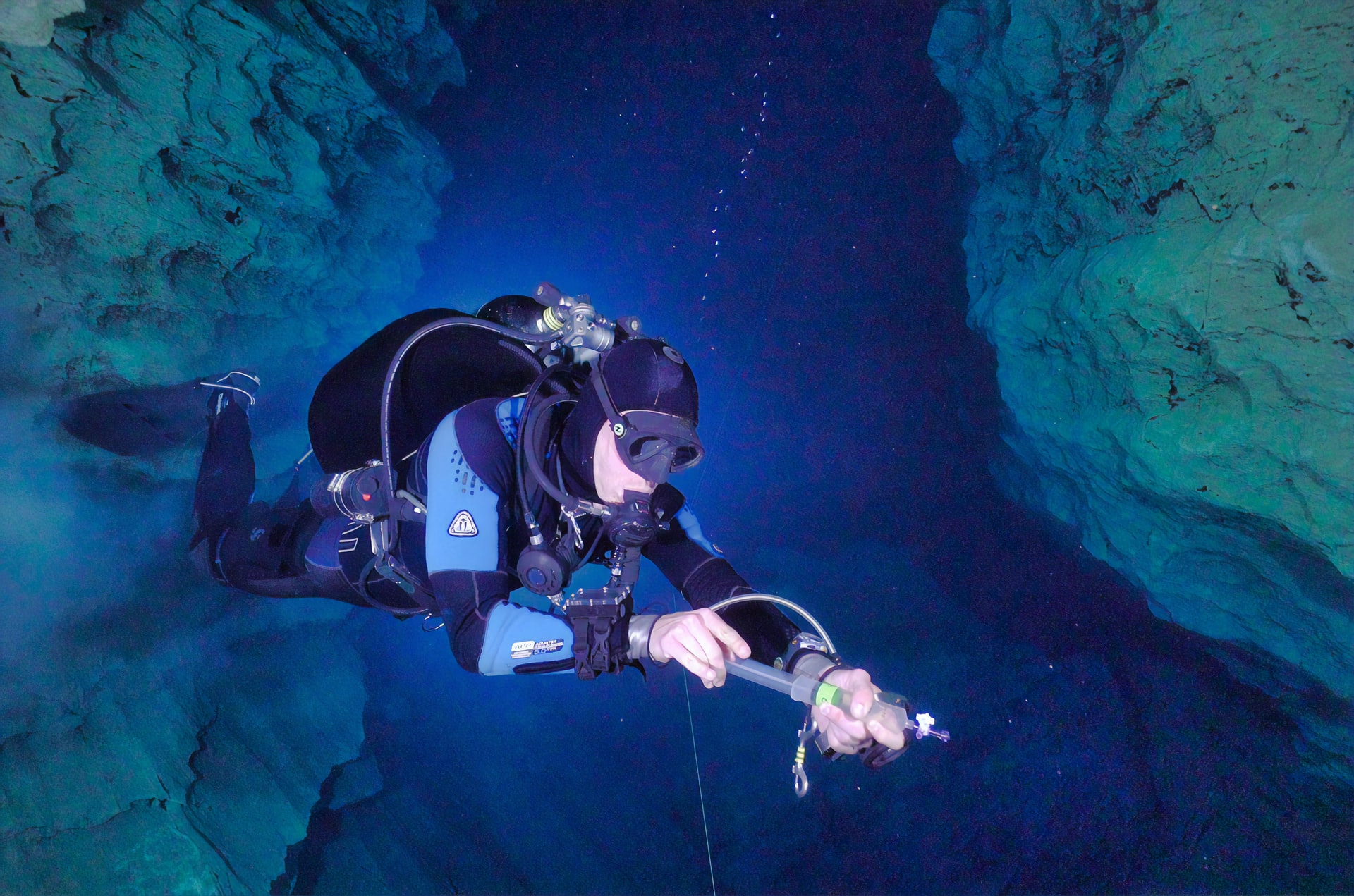 Some of the best cave diving options
Cave dives in Croatia give you access to a range of compelling diving sites. You can learn to dive caves with a PADI-qualified instructor and then enjoy some of the best diving sites there are, which often feature other types of dive.
Finding a location near a large population centre such as Dubrovnik means you can access the best dive sites in Croatia but also enjoy some of the culture and food experience the country has to offer after diving.
Some excellent dive sites that feature cave diving possibilities include the following:
Bezdan: Bezdan is on the island of Koločep, it takes about 10-20 minutes to get there by boat from Dubrovnik. Featuring the Bezdan Blue Cave, you can explore the famous abyss – which plunges 60 meters – with great visibility. The wreck of the Aurora is also nearby so you can do wreck diving and cave diving at the same time.
Sveti Andrija: This island is also close to Dubrovnik and is part of the same Elaphiti Islands archipelago as Koločep. Sveti Andrija offers some of the best cave diving and wall diving experiences, with drops of 80 meters into the Adriatic Sea. This site has exceptionally still waters, and you can also do cave diving in shallow caves full of algae and other marine life.
With a PADI-qualified instructor guiding you, cave diving is a great way to enhance your skills and comfortability in the water as you learn to dive. You can experience the unique underwater world of the Adriatic Sea when cave diving in Croatia.
Dubrovnik is close to many of the best dive sites in Croatia, which means you can dive and then return to a bustling and important cultural site. The versatility of potential activities makes Croatia a particularly good choice for a holiday.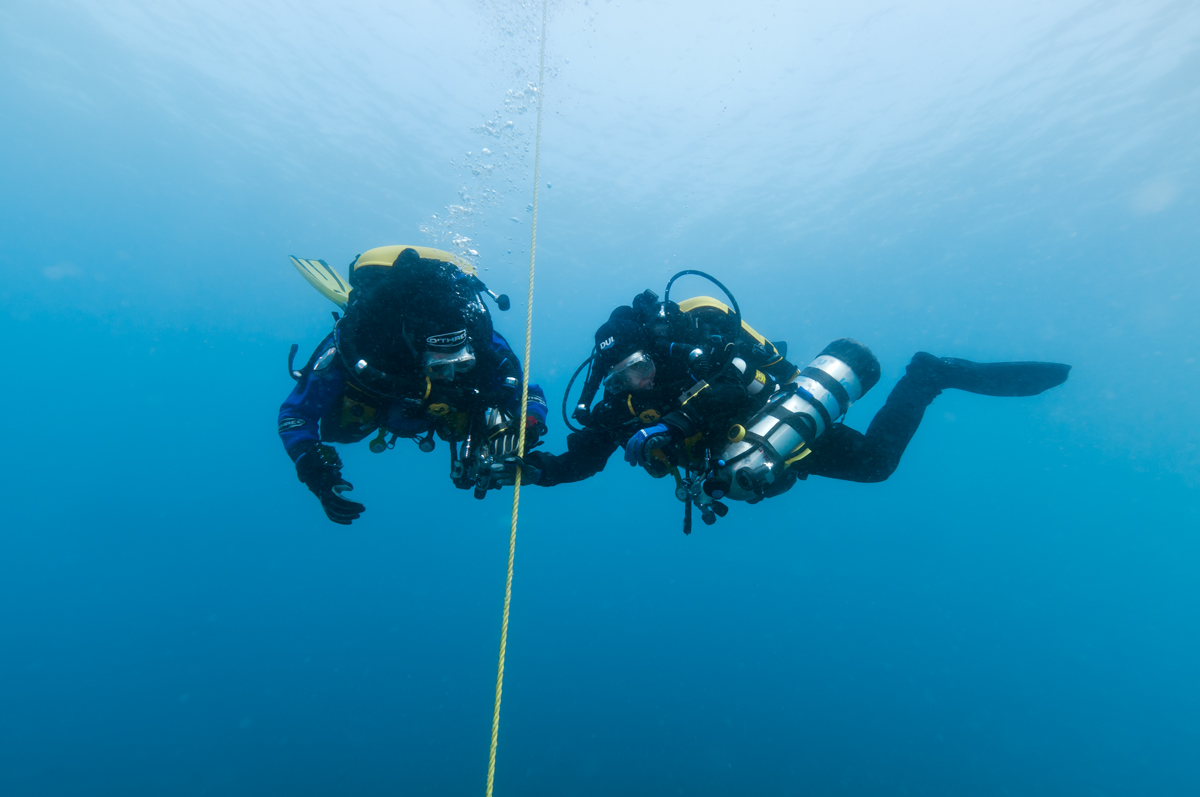 A focus point for PADI-qualified instructors
If you are seeking to learn to dive for the first time, want to try out wreck diving or want to enjoy some of the cave diving Croatia has to offer a good instructor will enhance your experience. Dubrovnik is a good place to find one.
The best diving experiences require the best diving instructors for a safe, fun and friendly experience. We tailor all of our diving holiday packages using PADI-qualified instructors, and our team has a passion and enthusiasm for quality diving. This helps us identify and pair the best PADI-qualified instructors to each holiday package.
Book your diving trip to Croatia today!
The sort of diving Croatia has to offer is unusual as it checks off a lot of boxes. If you want to learn to dive and view marine life, go wreck diving in a liveaboard arrangement or do cave diving on the Elaphiti Islands – there's plenty of options.
With lots of dive sites near Dubrovnik, you will not have to travel far. We hire the best equipment to provide a very comprehensive and satisfying experience.

As Croatia has some of the best dive sites for wreck diving and cave diving, places on our courses fill up fast. Please contact us to book your diving holiday today and avoid disappointment