Embarking on your first scuba diving adventure can be both thrilling and a bit nerve-wracking. The allure of the underwater world is irresistible, yet the question of safety can often holds beginners back.
We understand the thrill of your first open-water dives and the importance of feeling safe and supported on these new experiences. Our beginner-friendly diving holidays take you across the globe to enjoy awe-inspiring underwater adventures safely. Let our experienced PADI professionals guide you through pristine waters, handpicked destinations and tailored diving holiday experiences, ensuring your adventures are both breathtaking and secure.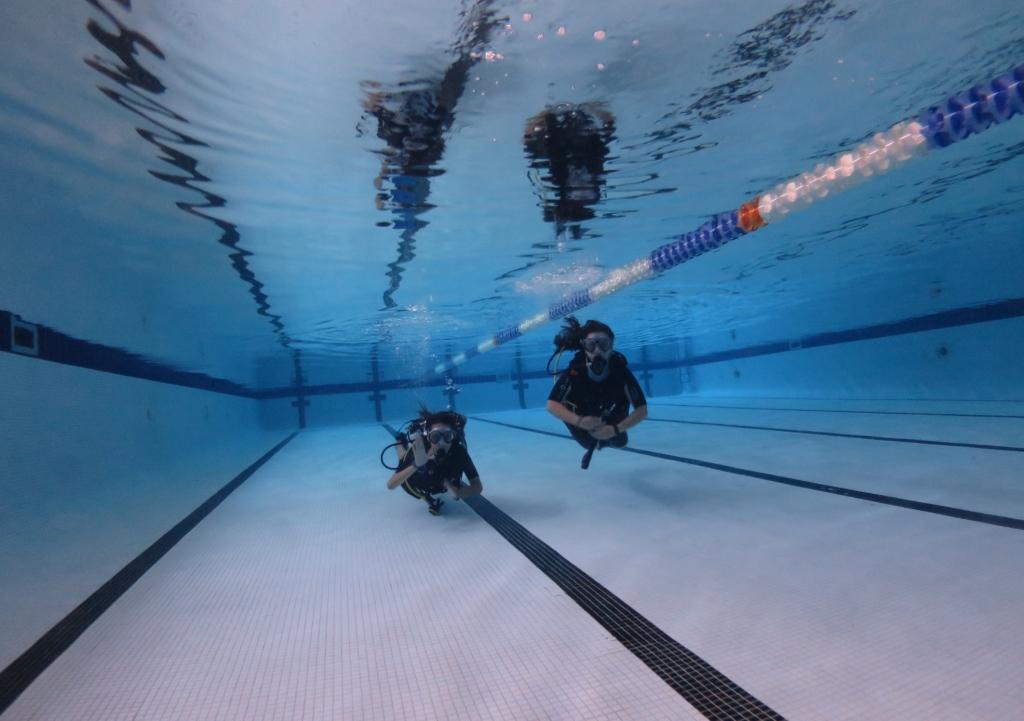 Navigating the Waters of Safety Concerns
The aquatic realm, with its kaleidoscope of colours and fascinating marine life, promises an adventure of a lifetime. However, for a beginner, this adventure also represents uncharted territory, and the ocean's vastness can feel overwhelming. From the correct diving gear to understanding the conditions of dive sites, safety is, without a doubt, of the utmost importance.
Safety concerns can overshadow the anticipation of a dive, even before you take the plunge. It could be your first time exploring the open water after your PADI training, or your first time diving in a new environment. At Oyster Diving, we are dedicated to ensuring that every diver feels confident and protected when exploring the wonders of the underwater world.
Our Proven Commitment to Your Safety
At Oyster Diving, our priority is your well-being. Drawing upon years of expertise and our passion for diving, we've honed practices designed to provide secure, breathtaking diving excursions for novices. Some of the ways we champion your safety on our scuba diving holidays are:
Experienced PADI professionals: Every Oyster Diving instructor on our diving holidays is PADI-certified, the globally recognised and respected diving accreditation. Beyond their professional certifications, each member of our team also brings years of hands-on diving experience from various locations worldwide. Their seasoned expertise ensures you're not only introduced to the best diving spots but also that you're guided with an understanding of your individual needs and apprehensions. As you take the plunge, it's reassuring to know that by your side is a professional whose primary concern is your safety, as well as ensuring your dive is as awe-inspiring as you've imagined.
Handpicked dive sites: Every dive site we recommend has been explored and evaluated by our expert team. These sites aren't just chosen for their visual splendour, but also for their beginner-friendly conditions suitable for those new to the sport. Calm waters, clear visibility and manageable depths are some of the criteria we consider. By ensuring our diving locations are both breathtaking and novice-friendly, we pave the way for diving holidays that allow you to focus on the enchanting beauty beneath the waves, with peace of mind knowing your safety is in good hands.
Comprehensive pre-dive planning: A crucial element to ensure safety and confidence, especially for diving novices, is thorough preparation. Before you even dip a toe into the water, we ensure you're equipped with all the knowledge and resources you need. From trusted local dive operators to guidance on what to expect, we provide dedicated support as you learn to dive in the open water and offer a solid foundation for every underwater dive. With our meticulous planning, you'll step into the waters feeling informed, ready and, most importantly, safe.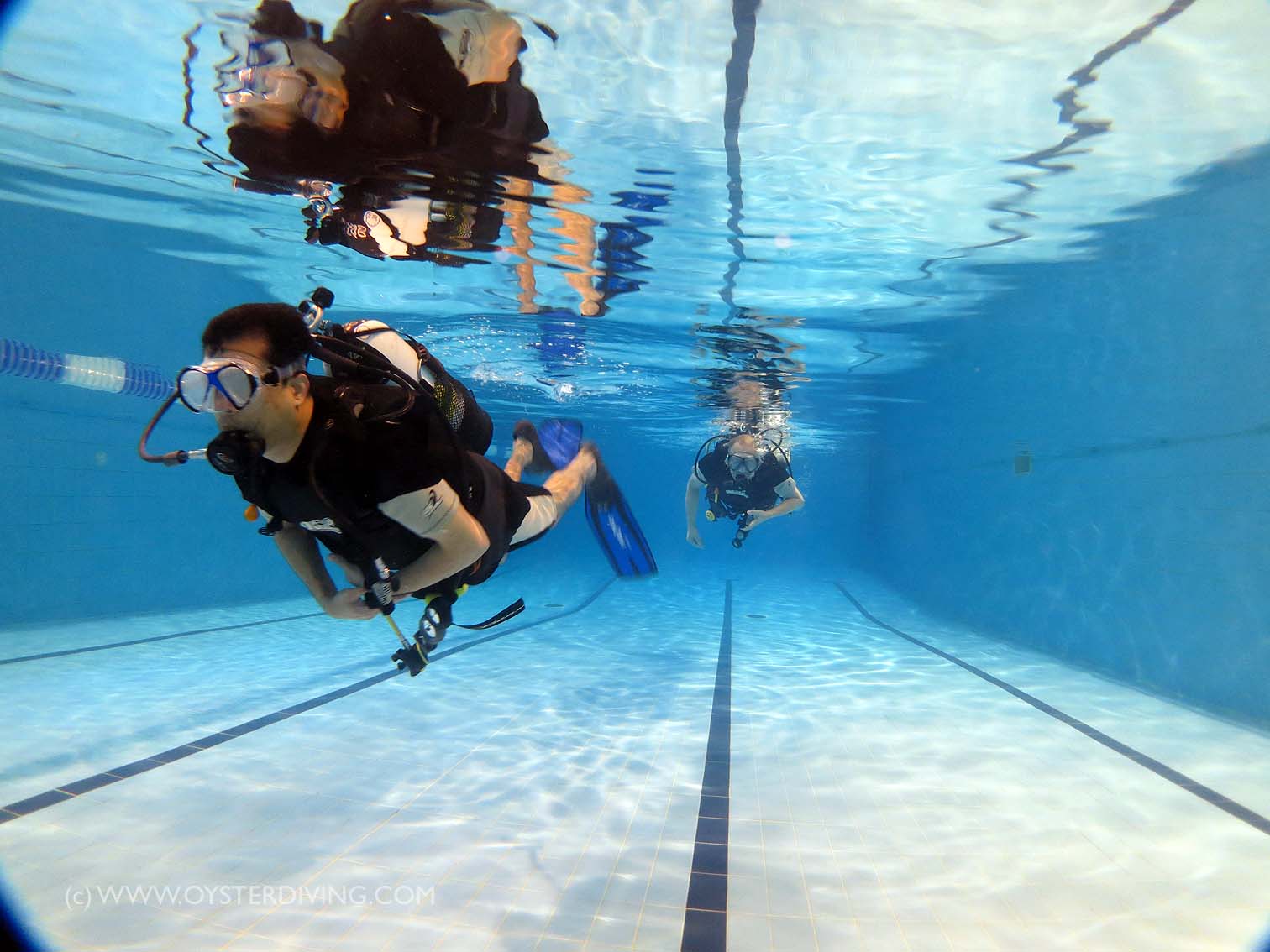 Explore Our Upcoming Diving Holidays
Many of our upcoming Oyster Diving trips are crafted for beginners, ensuring safety while immersing you in the wonders of the open ocean. You'll be invited to dive into handpicked locations under the vigilant eye of our PADI professionals.
Book your spot now and experience diving as it's meant to be – safe, exhilarating, and unforgettable.
A Trusted Diving Holiday Operator for Beginners
Protected Payments With Travel Trust Association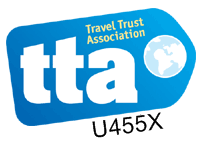 We are proud members of the Travel Trust Association.
As well as offering upfront prices and a huge variety of holidays to suit different budgets, we protect your diving holiday investment through our ATOL and Travel Trust Association membership.
This means that every penny you pay towards your diving holiday is protected and secure, helping you to feel more confident with your budget.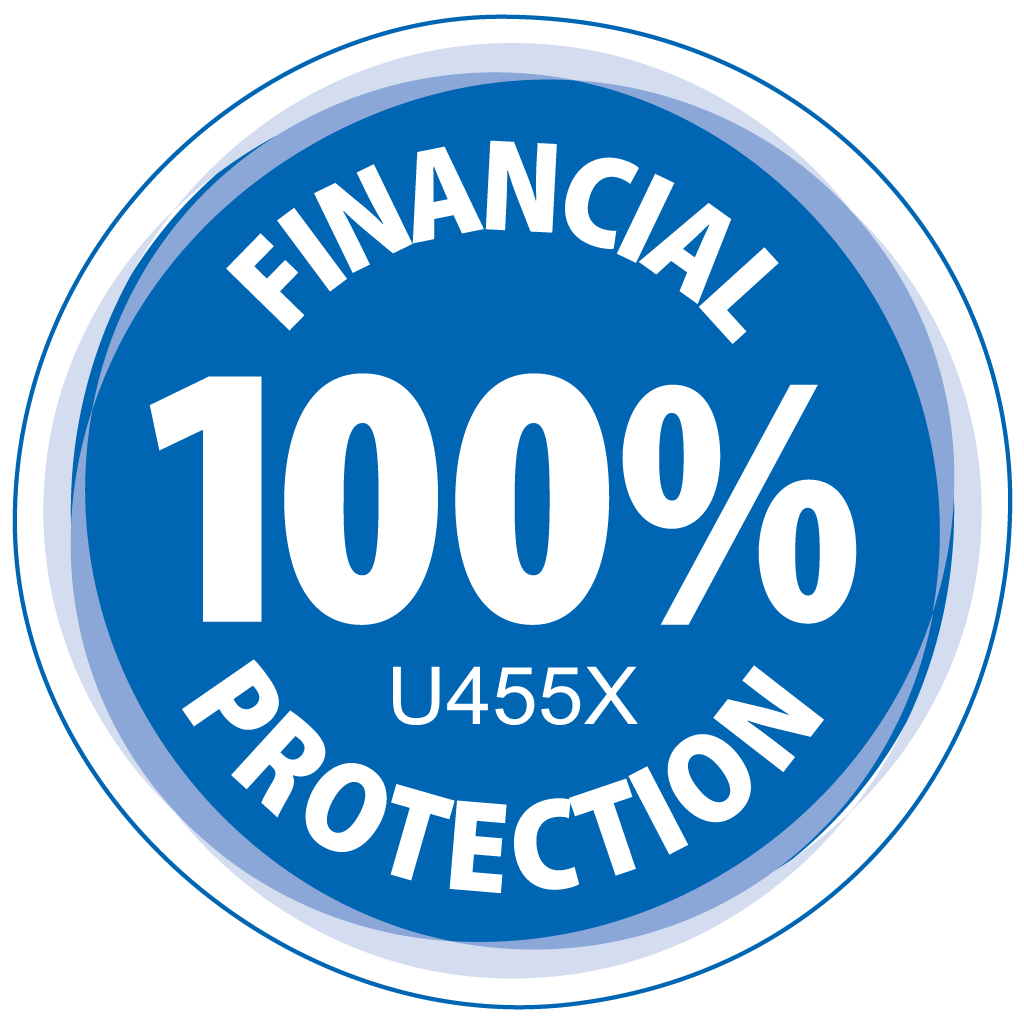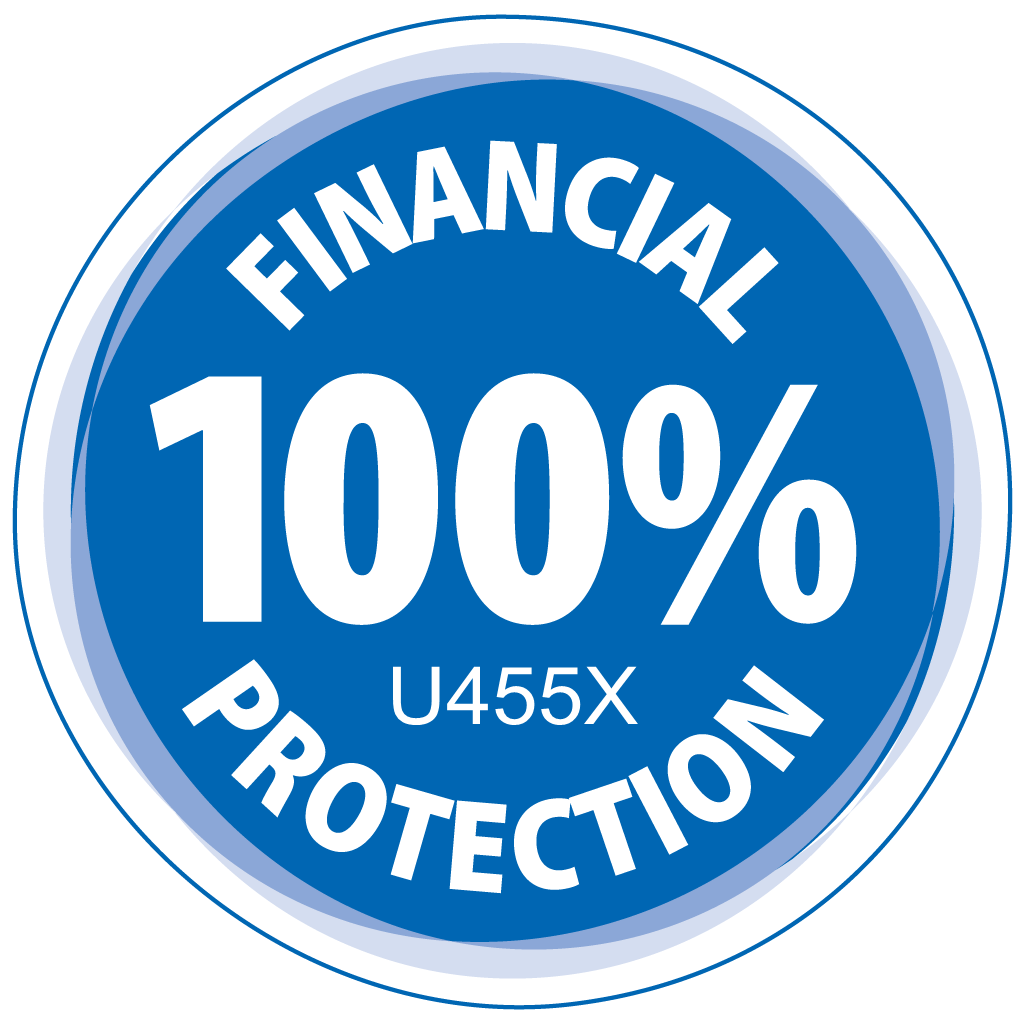 Embark on a Memorable Diving Holiday With Peace of Mind
The ocean is a treasure trove of awe-inspiring experiences, just waiting for you to discover. We understand that diving into this new world can bring both excitement and safety concerns. That's why we're committed to offering beginners a seamless and secure entry into the world of scuba diving. Backed by our PADI-certified instructors, we've paved the way for numerous novices to explore breathtaking underwater realms, from UK-based diving courses to global adventures.
Contact our friendly team today to book your spot on a diving holiday crafted with beginners in mind, or browse our novice scuba trips.