No matter your skill level, as a scuba novice you might feel a mix of curiosity along with some hesitation to take the first step into open water diving. It can be nerve-racking to gain the skills necessary to explore exotic coral reefs or breathtaking shipwrecks, and finding the right beginner-friendly trip can be a challenge.
At Oyster Diving, our PADI professionals specialise in guiding beginner divers to become more confident, competent divers through tailored diving holiday packages, on-trip support and a range of introductory courses. With years of experience, we craft nurturing underwater journeys that help you gain skills at your pace alongside supportive experts.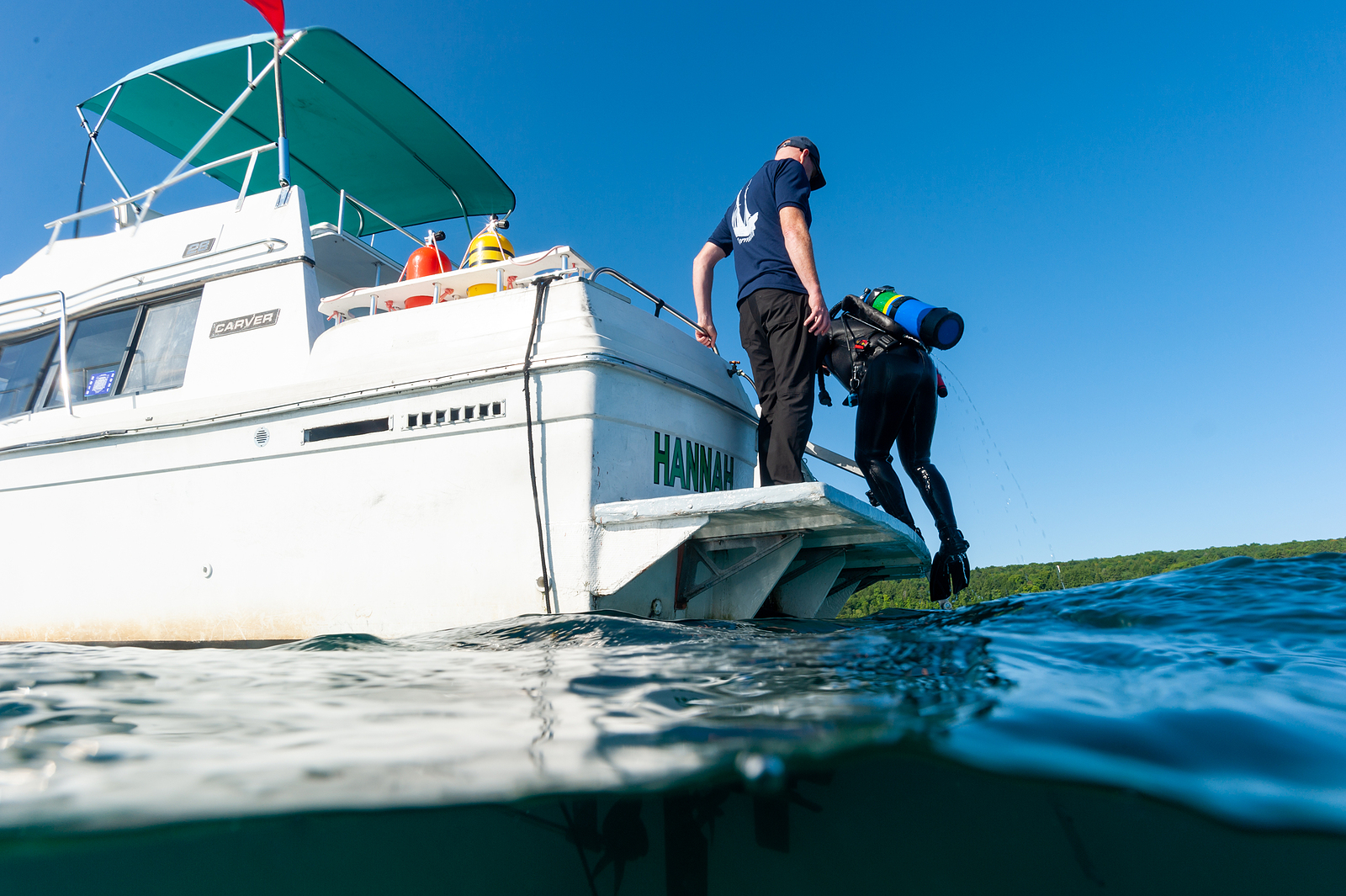 Exploring New Scuba Skills
Taking the initial plunge to dive into the deep can feel daunting when you're recently qualified. You may have only experienced diving in the safe confines of a pool during certification, but now you hope to explore fascinating underwater scenery and glimpse exotic marine life.
From selecting the right destination and dive sites to using gear properly and communicating with your dive buddy, there are many intricacies that keep your exploration of the open water safe and enjoyable. At Oyster Diving, we are dedicated to providing novice divers with the supportive instruction and assistance that beginners require to transition smoothly into confident open water diving.
Dive Confidently With Oyster Diving's Beginner Holidays
At Oyster Diving, we want to make your entry into the awe-inspiring world of scuba diving as smooth and enjoyable as possible. Our team excels at guiding newcomers by providing relaxed, social environments in which you can gain skills at your own pace.
Our beginner diving holidays are thoughtfully designed to help you progressively master skills that take you to new diving depths through:
PADI-certified support: Our team of highly experienced PADI scuba instructors offer the guidance that beginners need every step of the way. On every Oyster Diving trip, our instructors will offer clear support, demos and advice allowing you to progressively develop abilities from intro lessons through to open water dives. With mentors invested in your growth, you'll gain the confidence to meet new challenges in a relaxed environment, with our team offering continuing PADI courses at various levels to supplement your skills.
Beginner-friendly dive sites: We meticulously select destinations and dive spots ideal for beginner divers, avoiding advanced areas with strong currents or low visibility. You'll explore fascinating sights with stunning reefs and marine wildlife at your own speed, allowing you to build fundamental scuba diving skills gradually. With support from instructors familiar with local sites, you can focus on developing abilities free of worry, whilst witnessing some unforgettable underwater sights.
A welcoming diving community: An Oyster Diving holiday allows you to learn skills and share memorable adventures with other divers from across the globe. Our trips vary in size but always foster camaraderie between divers across experience levels, leading to supportive environments where skills and advice can be shared. Led by expert instructors invested in creating a relaxed, non-intimidating trip, you'll feel comfortable growing without pressure or expectations.
Explore Our Upcoming Diving Holidays for All Experience Levels
Our team brings extensive expertise to our breathtaking holiday experiences for all divers, from novice to advanced. With years of experience, we have insight into the best diving destinations across the globe and give our community access to top resorts, liveaboards and dive sites.
Browse our upcoming trips below and discover the perfect destination to embrace a new scuba adventure.
A Trusted Diving Holiday Operator for Beginners
Important Information About Financial Protection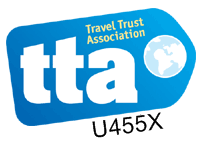 We are proud members of the Travel Trust Association.
The Travel Trust Association is a travel trade association. With 100% financial protection The Travel Trust Association exists to protect you, the customer, and they have been doing so for over 20 years. This means that any money you pay us is protected by the Travel Trust Association.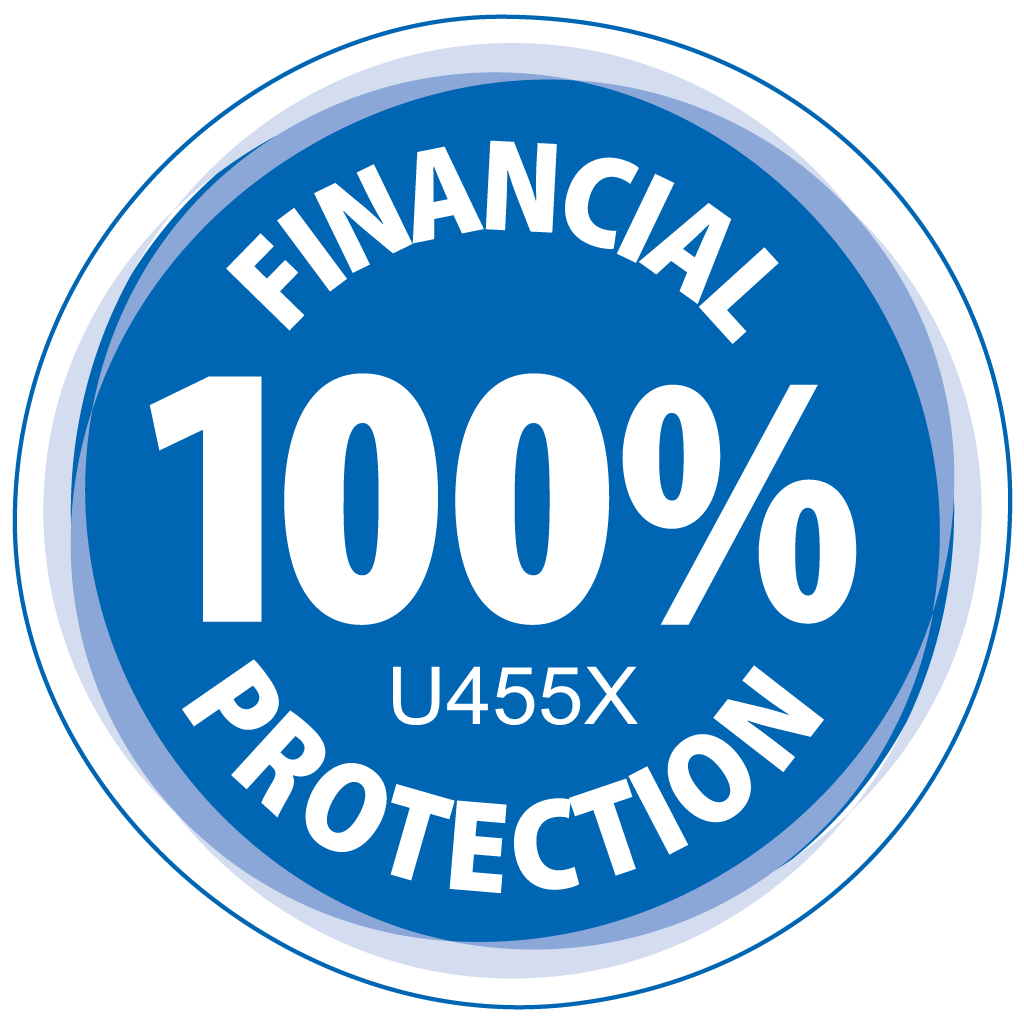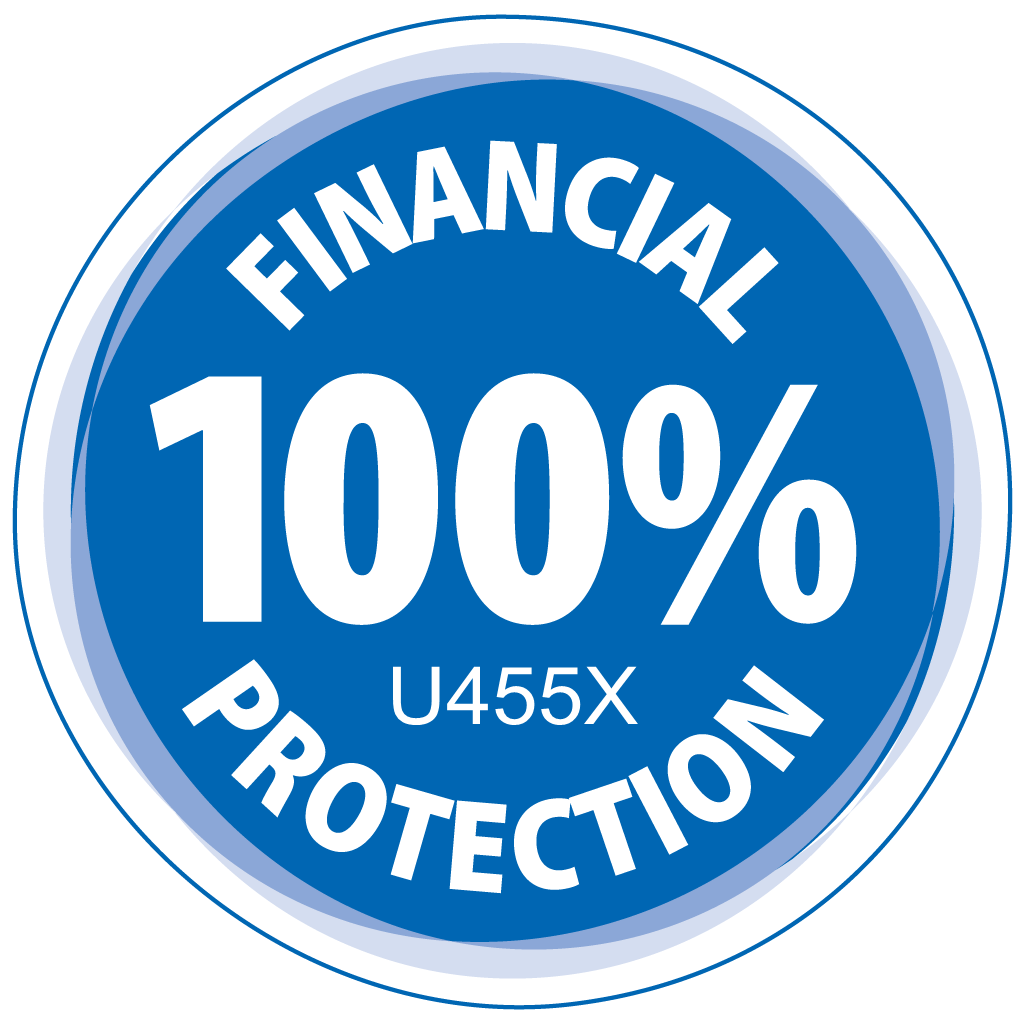 Book Your Beginner-Friendly Diving Experience Today
With years of experience creating life-changing trips for novice divers, you can relax knowing you'll receive unmatched support on any of our diving holiday packages. We travel the globe from the Red Sea to the Caribbean, taking hours of research off your hands and allowing you to simply enjoy your new open water diving skills on a pre-planned diving holiday package.
Browse our beginner-friendly diving holidays in incredible destinations worldwide, or contact our friendly team for upfront advice. We're always happy to answer questions and help you find the perfect trip to match your comfort level and interests as you start your scuba journey.