Scuba Diving Experience for Kids aged 8 years+
Price: £45 per child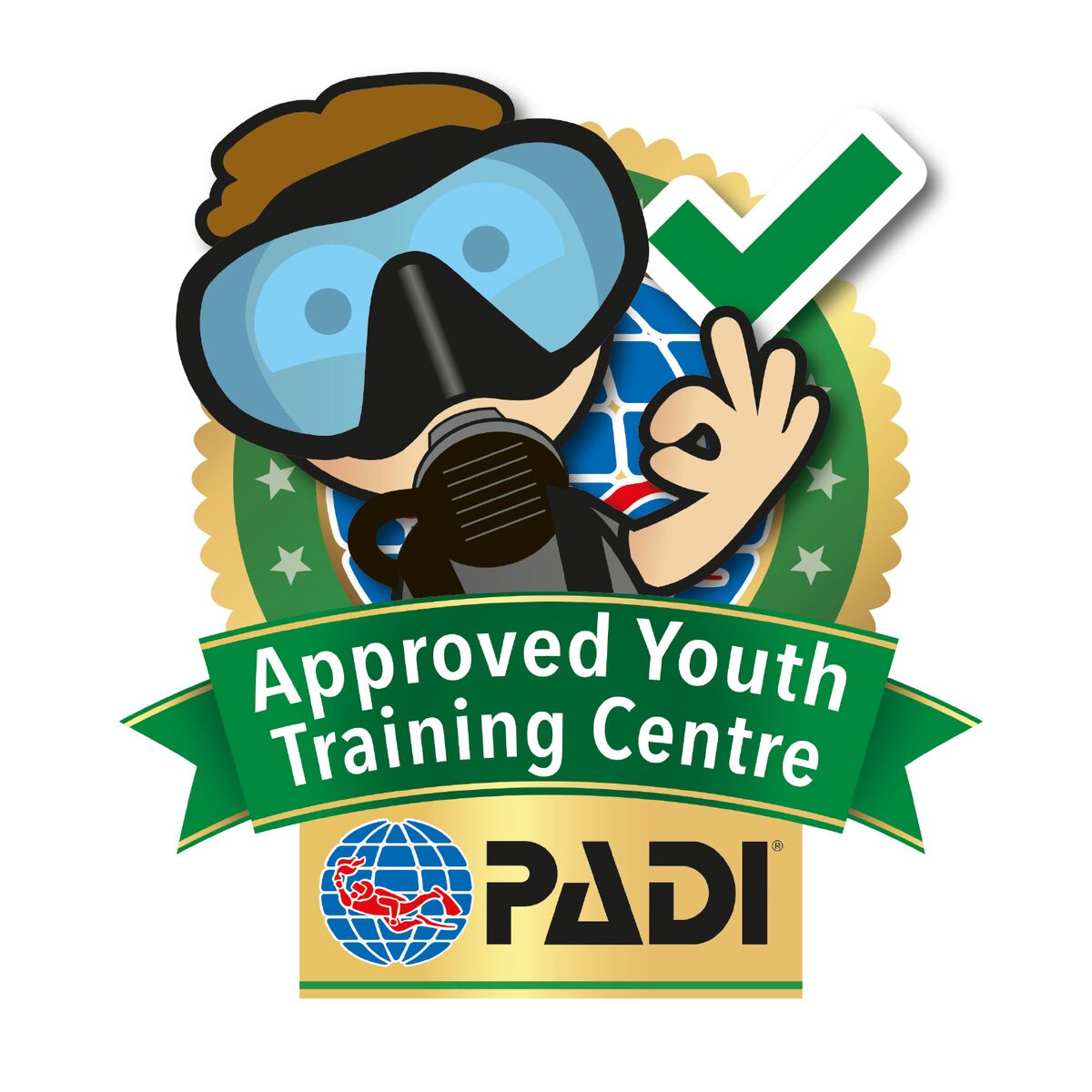 Do you have an 8 to 10 year old who wants to see what it's like breathing underwater and experiencing the feeling of flying? Or would you like to see if you have a future dive buddy in the making? The Bubblemaker Course is a perfect taster session for your water-loving kid.
A one-off session with a PADI instructor, you child will be able to try on the equipment, breathing underwater, as well as swimming around and playing underwater games! With small group sizes of a maximum of 5 children, the instructor is always on hand for safety and other children help make it a more fun experience.
Start their underwater scuba journey today. Simply click the book now button at the top of this page for dates, locations and booking.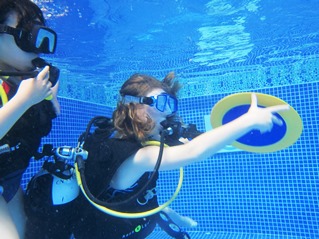 Prerequisits
Minimum of 8 years or older
Children must be comfortable in the water and ideally be able to swim
All participants must have the correct PADI forms which can be downloaded from the course details page.