England Diving Locations You Don't Want to Miss
Many people assume that the scuba diving scene in England involves cold, murky waters with nothing to see. But this couldn't be farther from the reality. The UK is home to some of the most beautiful scuba diving spots in the whole of Europe. Wrap up warm in your trusty drysuit and explore the ocean on your doorstep with our list of Britain's top dives.
Diving Lundy Island, Devon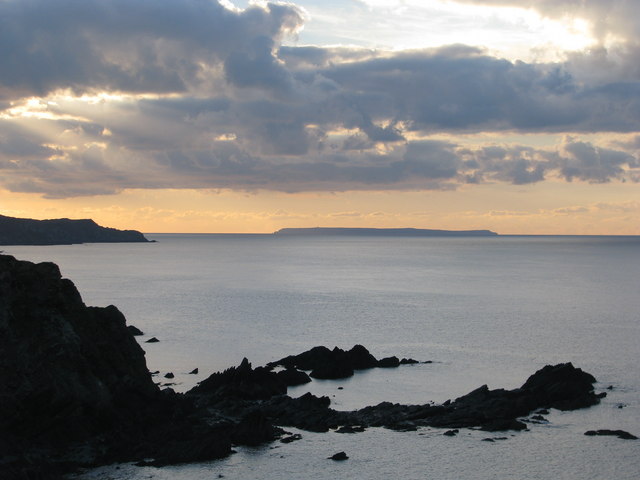 Devon's Jurassic coastline has always been a favourite for tourists. The red clay cliffs and the abundance of fossils have drawn people from all over the world. But what's beneath the waves holds even more intrigue as Devon's coastline is home to some of the most vibrant marine life in the country. With 10 diving historical wrecks stretched over the 95-mile-long-coastline, divers can expect to see moon jellyfish, playful seals, urchins, and lobsters!
Devon's top dive spots include:
Eddystone Reef
Hillsea Point
Drake's Island
Bovisand Harbour
Having two beautiful coasts means there's a lot to explore in the waters around Devon. And the best way to do it is by scuba diving or snorkelling.
Scuba Diving The Manacles, Cornwall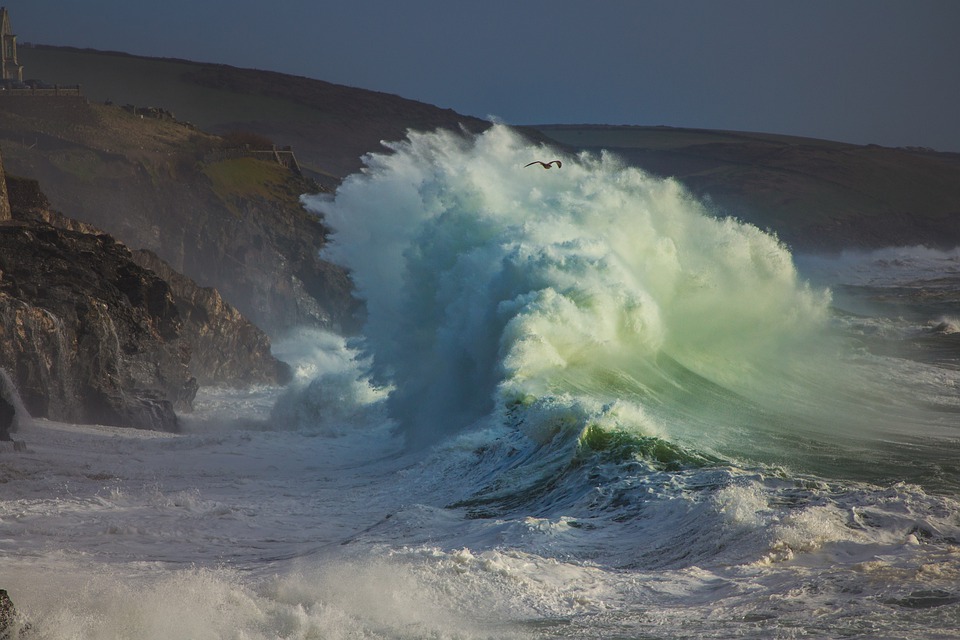 Explore the Cornwall's famous waters where over 110 shipwrecks are said to be resting. The name 'Manacles' actually means 'church stones' which refers to the treacherous rocks just off The Lizard Peninsula where so many unsuspecting ship captains have crashed. Ranging from 8-80 metres deep, there are shipwrecks to explore for everyone. One of the most famous shipwrecks is the Mohegan. Thought to be haunted after it sank in 1898, the Mohegan has conger eels hiding inside, so try not to get too spooked!
Top tip: the tides are strong in the Manacles, Cornwall, so it is best left to more experienced divers.
Exploring Skomer Marine Reserve, Pembrokshire, Wales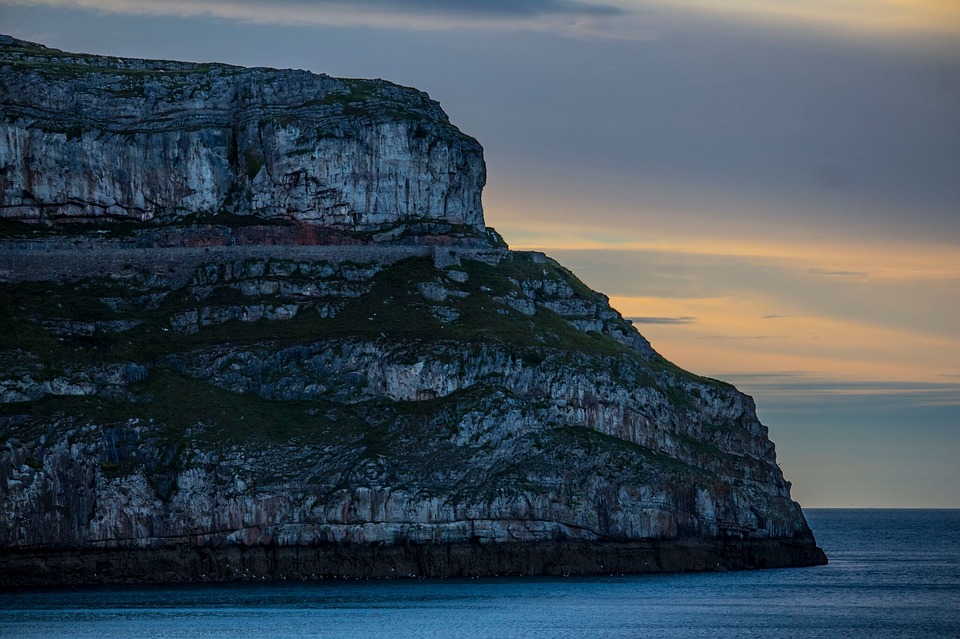 If you're looking for a British dive site that's teeming with colour and variety, look no further than Skomer Marine Reserve, Pembrokshire, Wales. Just off the coast you can discover a reef that is absolutely teeming with sea life. Discover everything from rare seahorses, catfish, and lobsters, to dolphins and seals. Wales has so much more to offer than beautiful countryside and stunning landscapes, it's waters are alive with colour and fish.
Dive Expeditions to Capernwray, Lancashire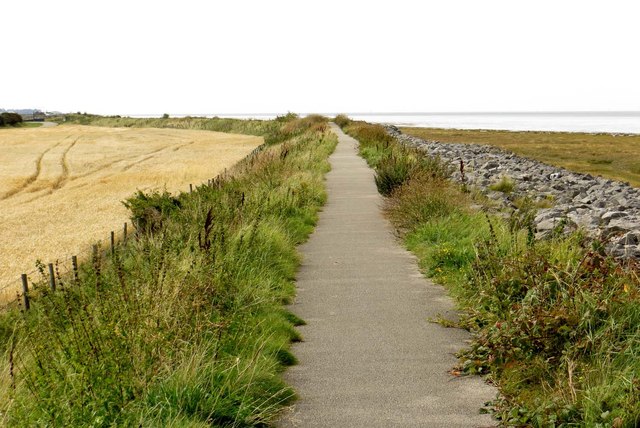 Capernwray is one of the most stunning dive locations in the UK and also the most unique. Located just outside Lancaster, the crystal-clear waters of Capernwray hold everything you've ever wanted to see. Discover the variety of fish, the sunken 120-seater plane, and the ocean of seaweed blanketing the lake floor. Capernwray's lake is the perfect dive spot for scuba divers of all levels and abilities. Whether you've been diving for years or you're relatively new to the sport, there is plenty to explore.
Capernwray's top diving finds:
Resident sturgeon
The Hawker Siddeley (a sunken plane you can dive inside)
Rainbow trout
Dive in the pristine waters of Capernwray and discover some great opportunities for underwater photography from inside the sunken plane!
Dive the Farne Islands, Northumberland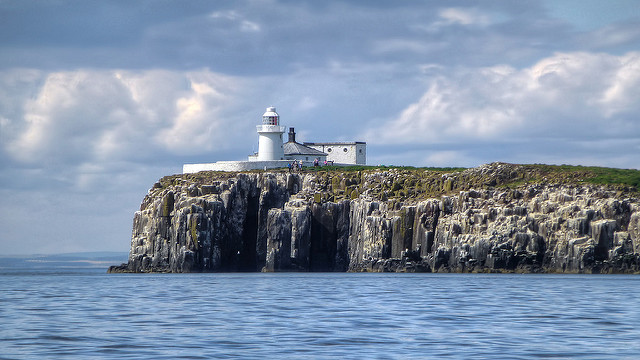 The Farne Islands located off the Northumberland coast are home to dozens of shipwrecks just waiting to be explored! If you love exploring shipwrecks, the Farne Islands in Northumberland is for you. Explore sunken ships, come face-to-face with some of the 5,000 seals swimming around the rocks, and discover the fish, crustaceans and anemones. There is so much to see in the waters of the Farne Islands that you definitely won't be disappointed!
Scuba in Scapa Flow, Orkney Islands, Scotland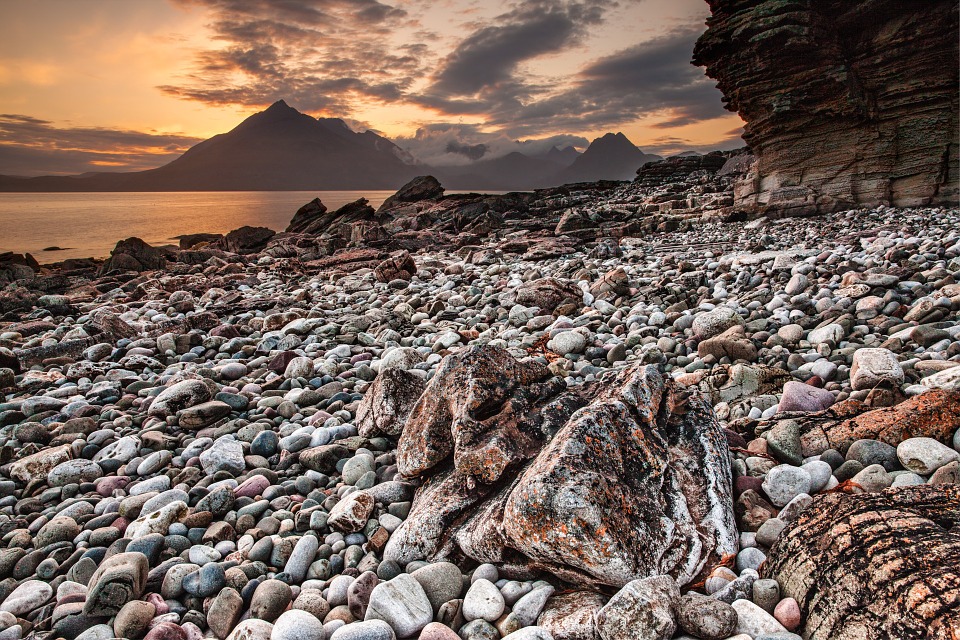 During the first world war, German ships were captured here and are now historical wrecks that attract curious divers from all over the world. If you enjoy exploring wrecks while diving, Scapa Flow, Orkney, Scotland is the scuba diving location for you! Whether you're a complete beginner or an experienced scuba diver, Scotland's waters have plenty for everyone, whatever your diving experience. 
Scotland's top dive attractions:
Sunken WW1 German shipwrecks
War cannons
Crystal clear waters and wrecks 30m below surface
Starfish
Voted one of Britain's best dive sites, Scapa flow, Orkney, Scotland is covered in sea life and surrounded by beautiful crystal-clear waters.
Explore the Chalk Reef, Norfolk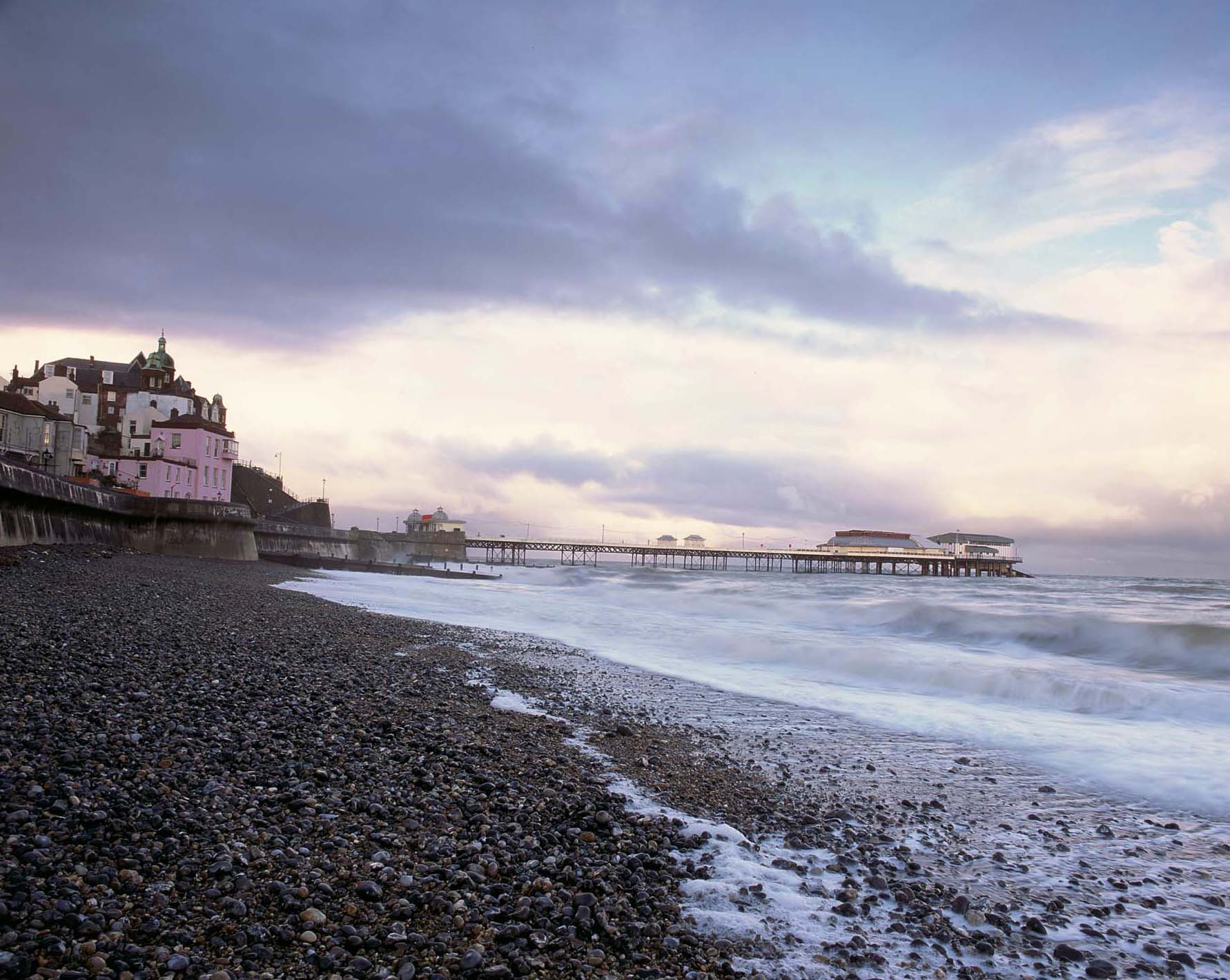 If you want to find a British diving location that's great for all the family, Chalk Reef, Norfolk has you covered! Stretching at least 20 miles along the coast, Chalk Reef comes in as close as 50 metres to the shore and can be snorkelled easily. You can also enjoy stunning swim-throughs, mini arches, and boulder fields. Can't afford to go to the Great Barrier Reef? Why would you need to when you've got the Chalk Reef in Norfolk to explore?
Diving in Rhoscolyn Beacon, Anglesey, Wales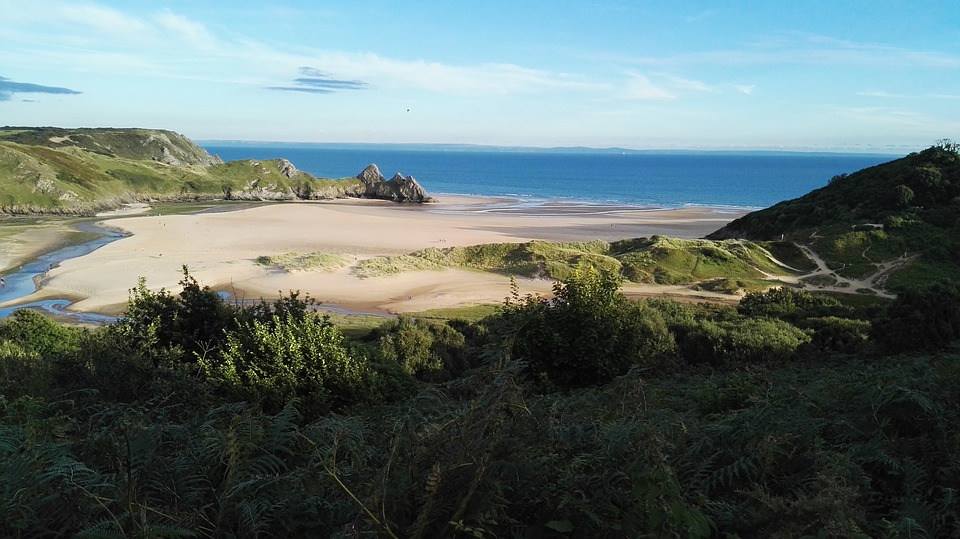 There are so many options for diving in Wales that it can be difficult to know where to go first. However, we recommend Anglesey as a priority. This beautiful dive spot is excellent for anyone wanting to explore stunning reefs and the beauty of tidal marine life.
Either side of the pepperpot-shaped beacons lie the reefs which quickly drop away to about 18 metres. When the current is just right, you can expect to see vibrant lobsters, prawns, crabs, and so much more. There is a spectacular amount of life in the Welsh waters, dive in and discover it for yourself!