Could You Complete This British Diver's Workout?
If you always find yourself tuning into the diving during the Olympics or Commonwealth Games, there's a chance to watch elite divers compete … read more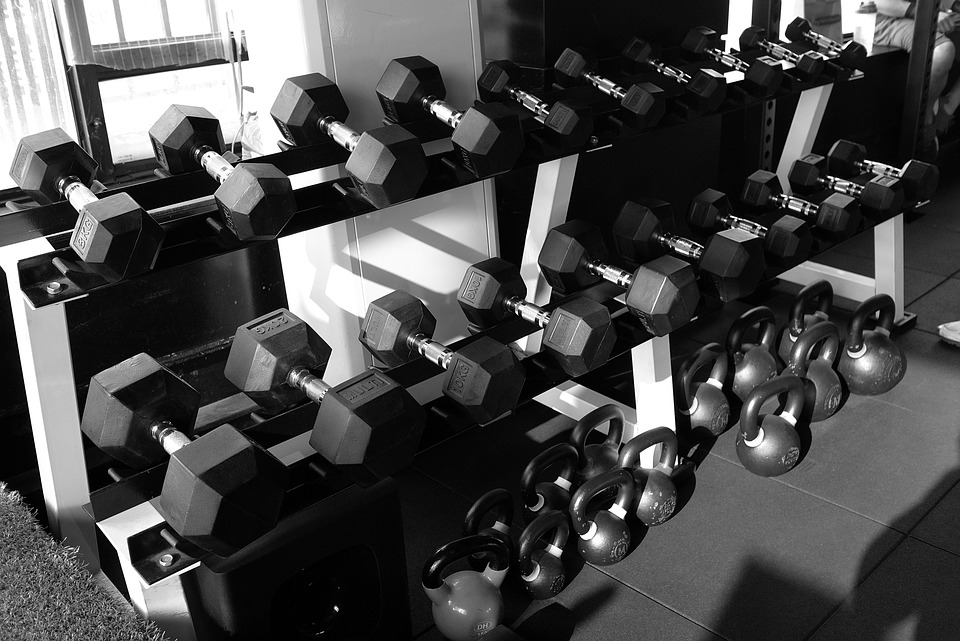 The Inspirational Diving Sisters
If there's one demographic which is under-represented in the dive community, it's children. Amy Burns, aged ten and her sister Charlotte, 17, however, have … read more

Diver Shows Sand Tigers Have Favourite Wrecks
Scuba divers have long enjoyed diving the many wrecks along North Carolina's Atlantic coast, especially because itinerant sand tiger sharks … read more

Is This Australia's Most Romantic Proposal Ever?
The proposal took place in the couple's first solo dive together since finishing their open water course with Pro Dive Cairns earlier that day … read more