Beautiful African Islands You've Probably Never Heard of
"Divers, too, will find their natural version of an amusement park in the … Cachet Travel (cachet-travel.co.uk) offers a week at the Parador de El … read more
Scuba Diving and the Cast of Harry Potter?
This past week, we had the immense privilege to London to meet the West End cast of Harry Potter! Although we weren't permitted to take any photos, our expert dive instructors were there to teach scuba diving to the cast. What has scuba diving got to do with Harry Potter, we hear you ask? Well, let's just say it's part of the shows magical effects…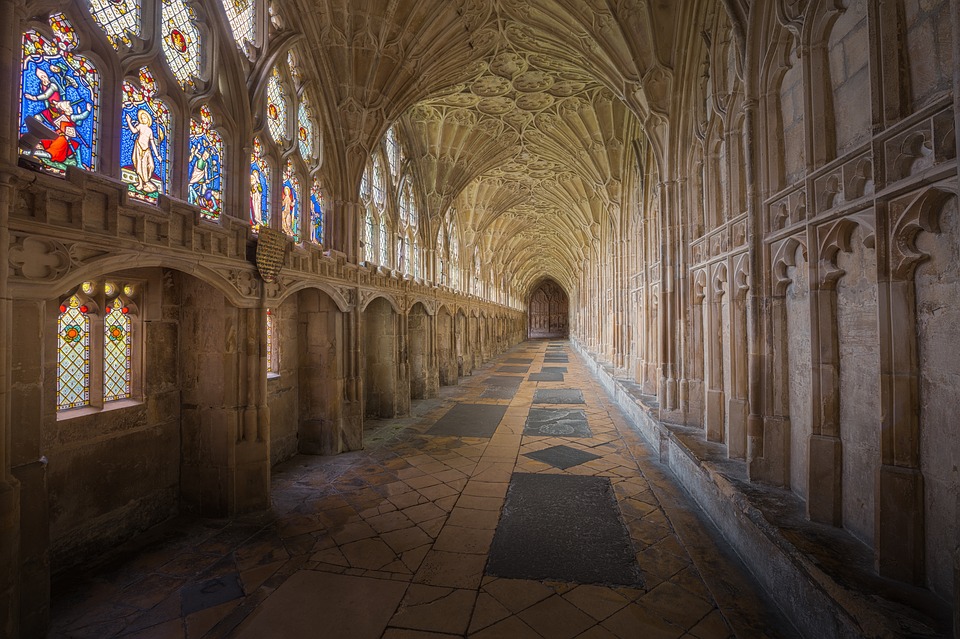 World's Largest Cave Could be Even BIGGER than Previously Thought
The world's largest cave may be bigger than thought say a British diving team who are exploring an uncharted tunnel within the cave that may … read more
Lizard Evolves 'Scuba-Diving' Skills that Let it Stay Underwater for 16
A species of lizard has evolved 'scuba-diving' skills that allow it to stay underwater for 16 minutes, a new study has revealed. The lizard, called … read more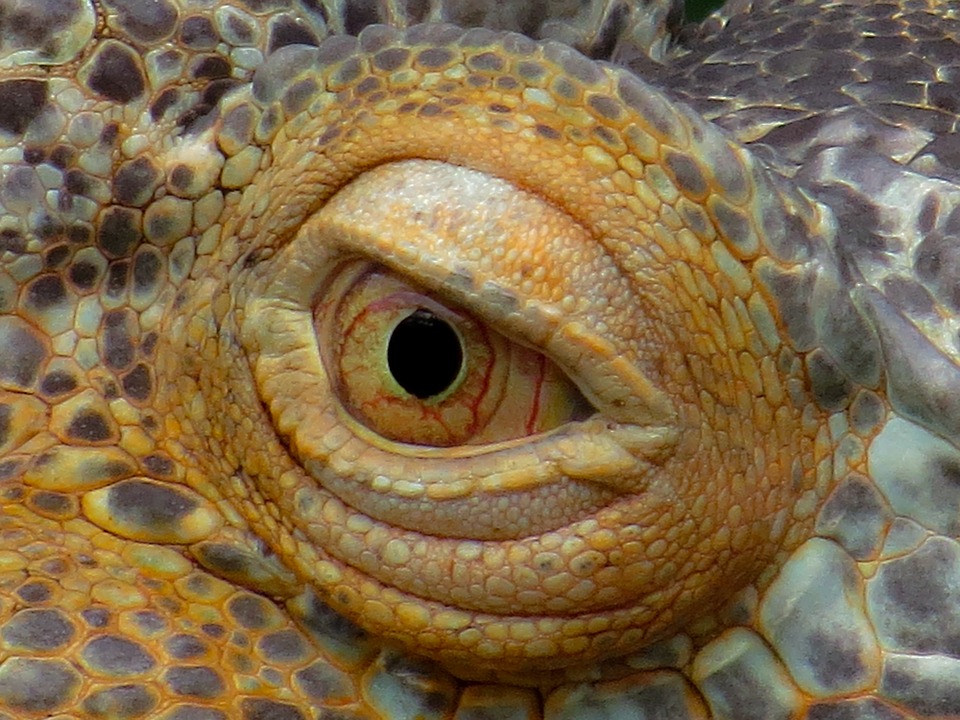 Former Sailor Returns to Dive His Old Ship
Ever wanted to return to a ship you once sailed on? Particularly if you're now a diver and that ship is now underwater? Former U.S. Navy sailor … read more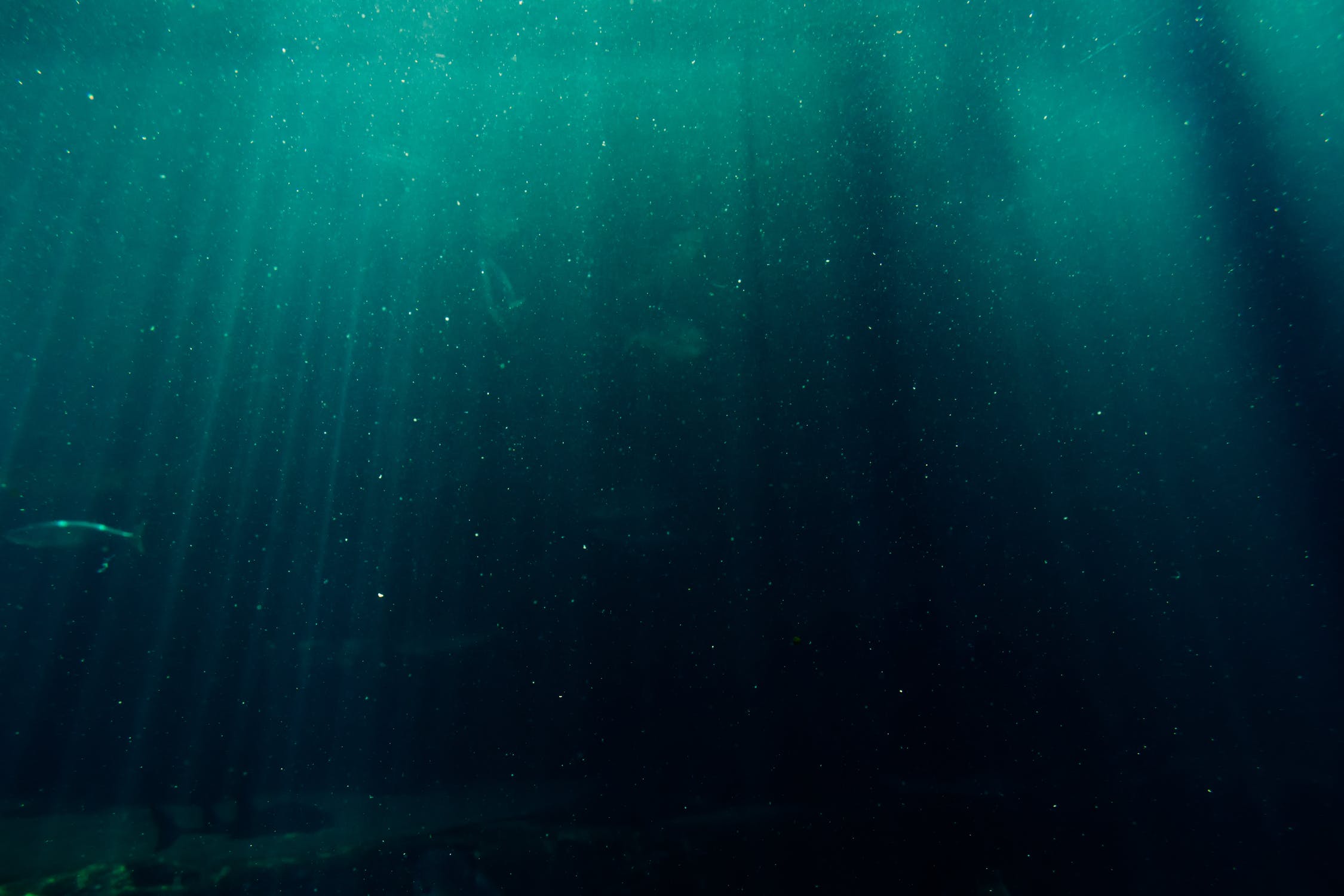 The Oyster Diving Trip to Spain Was a Success! 
If you joined us one the epic diving trip to Spain, then you will know just how fantastic the time away was! We enjoyed incredible diving, wonderful meals, and great time together. We'll be posting an article soon with all the details so that you can reminisce over how good this trip was. And if you missed out this time, we always have more holidays coming up!