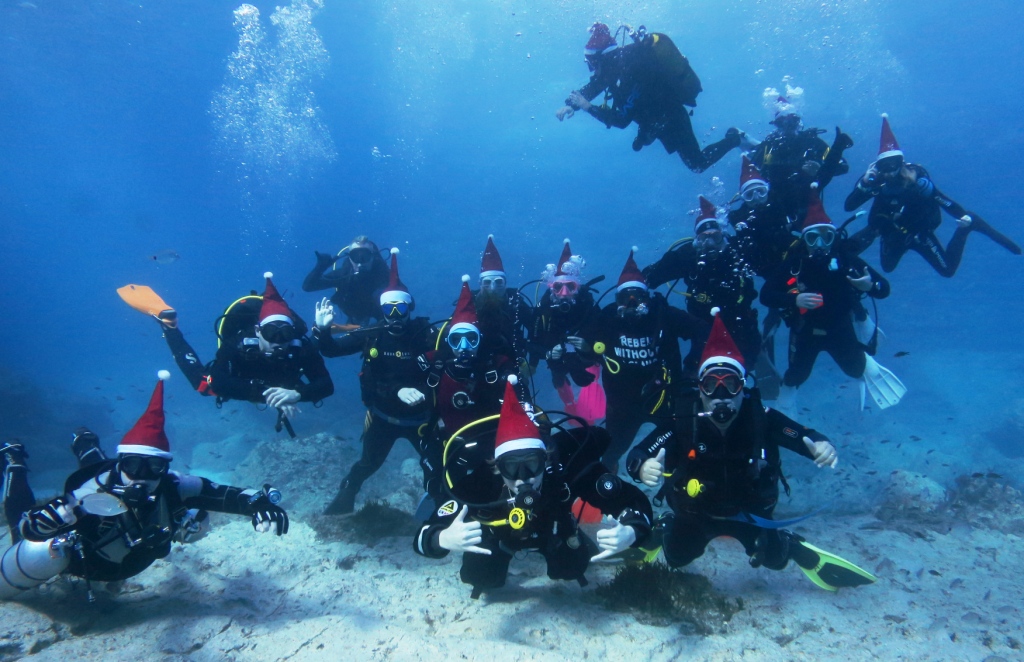 Because it was so much fun, great value and so popular last time, we are returning back to Malta for our Christmas Party, with a bit of diving for those that want to.
Malta is regarded as one of the best places in the Mediterranean to dive as it has excellent visibility, plenty of sunshine, loads of fascinating wrecks, and superb underwater topography.
Only a few hours from the UK with loads of UK airports to depart from, you can be in Malta in as little as a few hours.
Dates
Most people will be travelling from 2-4th December but you are welcome to stay longer if you wish.
We will be departing on the 7.20am EasyJet flight from Gatwick on the 2nd December and returning on the 12.20pm flight on the 4th December.
If you would like to join us then simply book your own flights (most airports in the UK fly directly there) and we can book your accommodation.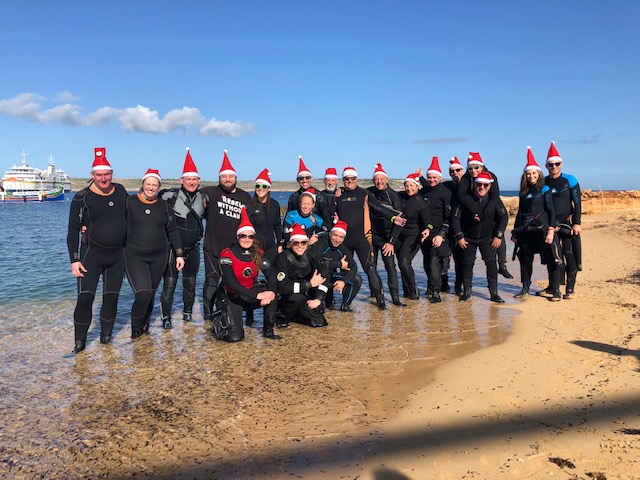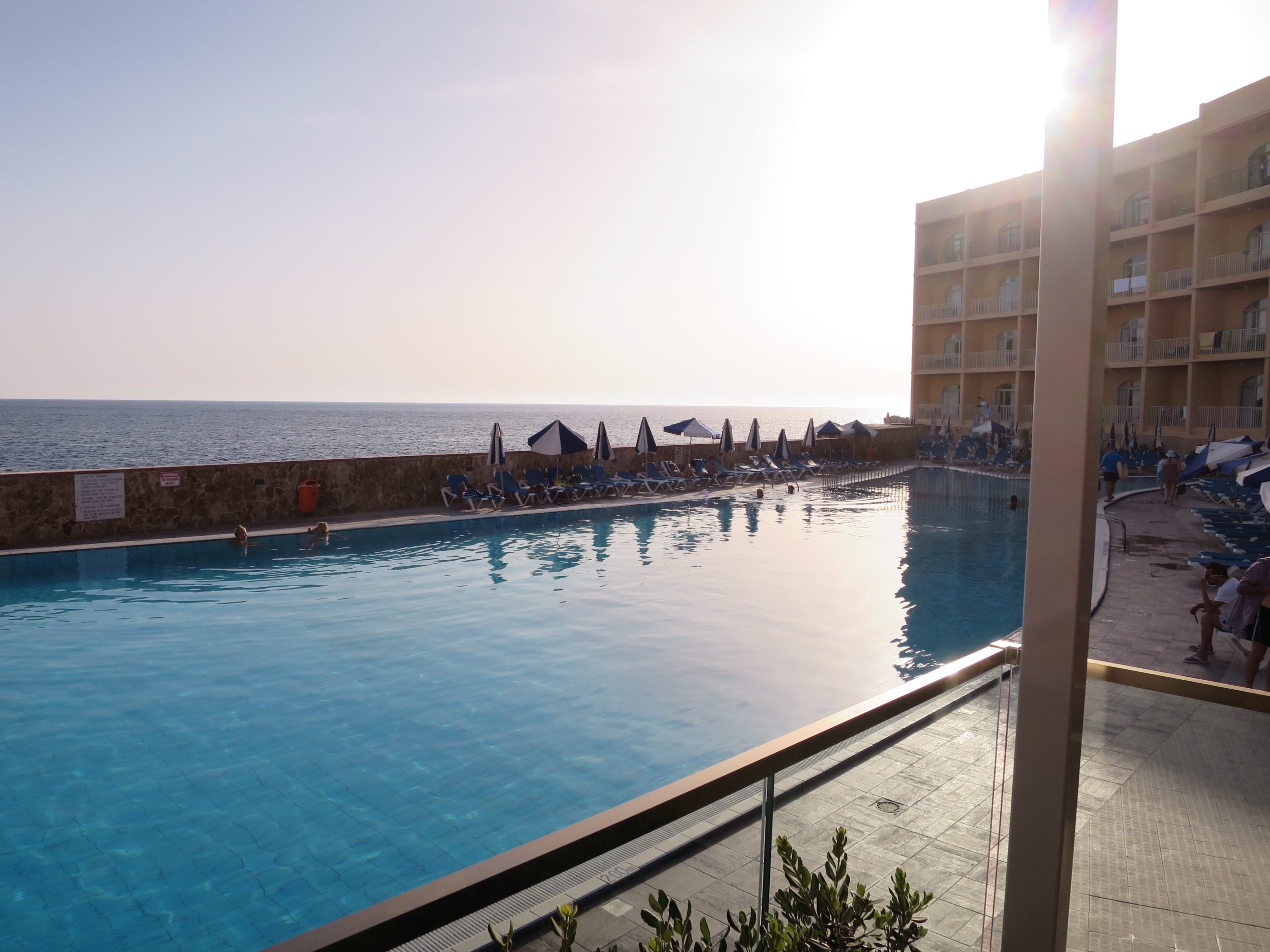 Paradise Bay Hotel
We will be staying at the 4* Paradise Bay hotel which is in a fantastic location with nearby shore dives, an indoor and outdoor pool and an on-site dive centre.
Prices
At the time of publication return flights with a cabin bag are less than £100pp.
2 nights in a sea-view room with breakfast is £75pp based on 2 people sharing
2 nights in a sea-view room with breakfast is £85pp based on single occupancy
Rooms are refundable until 27th November.
Once we know how many people are travelling and which flights they are on we can arrange transfers to/from the airport.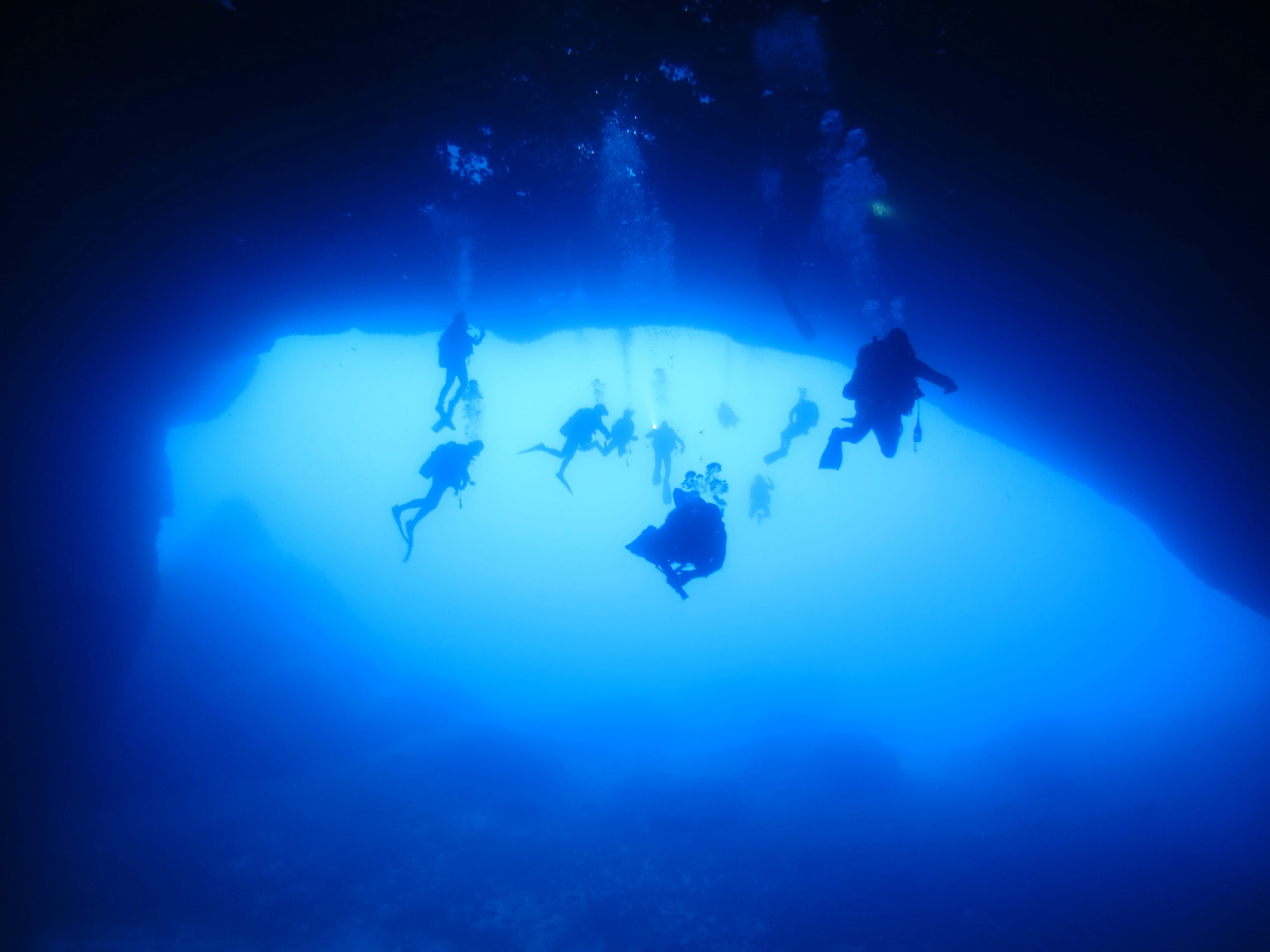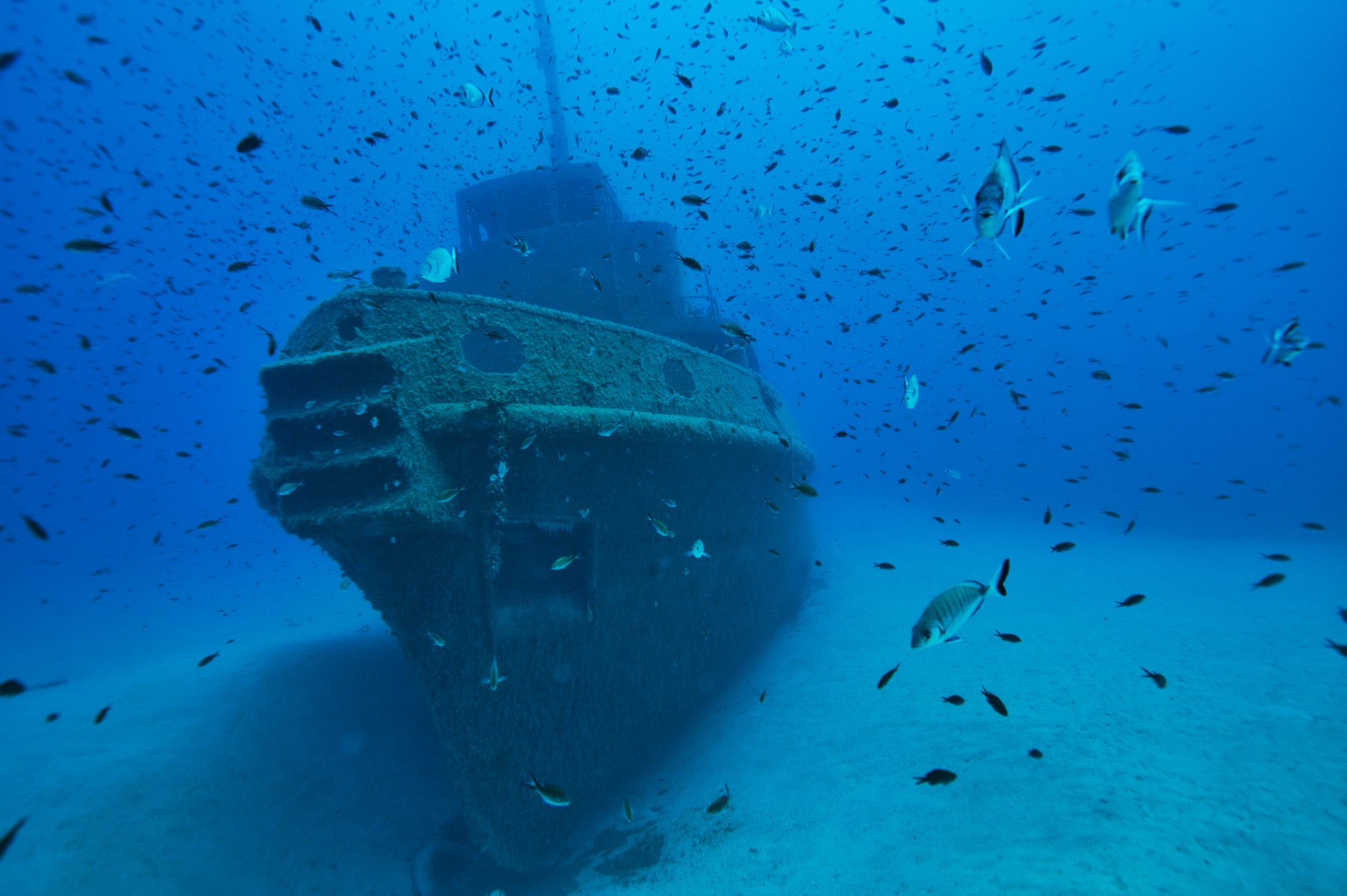 Diving Plan
Assuming the flight is on time we should arrive at the hotel around midday. We will then go for a dive on a wreck located around the corner.
On the Saturday we will do 2 dives and assuming the weather is favourable dive the El Faroud. To do the El Faroud you must be a minimum of Advanced open water. We will find another suitable site for people haven't got their Advanced qualification.
Out of the Water
Non-divers will be taking advantage of the hotels pool and may venture out of the hotel.
Friday evening – there is an Italian restaurant in the hotel which does a mean pizza and pasta.
Saturday evening – depending on the number of people we will either head to Gozo by ferry (which is just around the corner), or a jump in cabs to the beach area of Mellieha which has some great bars and restaurants.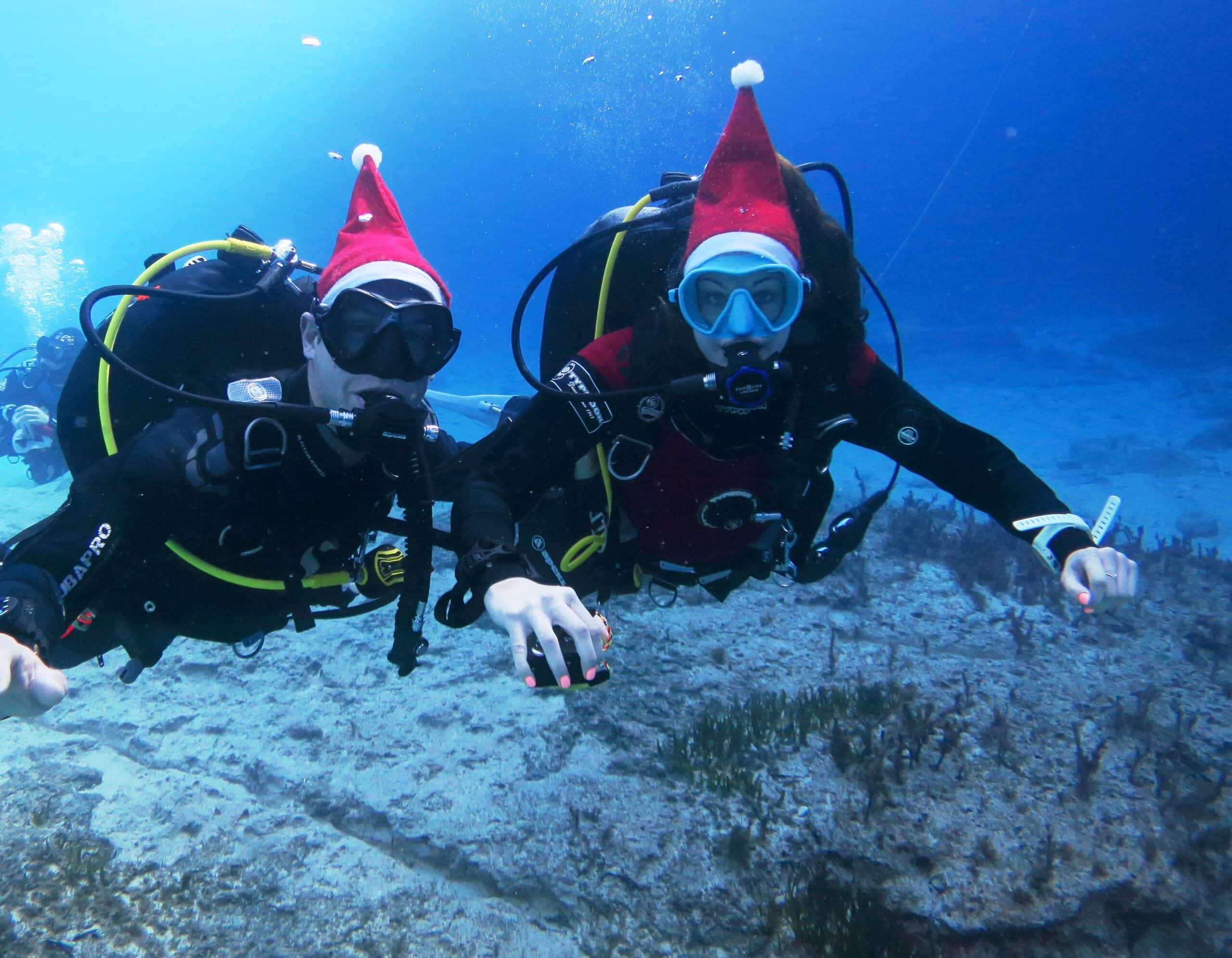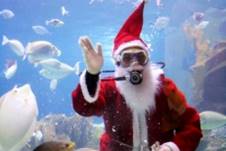 How to Book
As there is so many flight options and with people wanting to stay longer etc, please book your own flight. Once booked please e-mail your flight details to sam@oysterdiving.com along with your room preference (shared twin / double / single) and if you are diving or not, and any other useful information such as wanting to stay longer and do additional dives. Sam can then send over the price for the hotel. The diving is payable locally.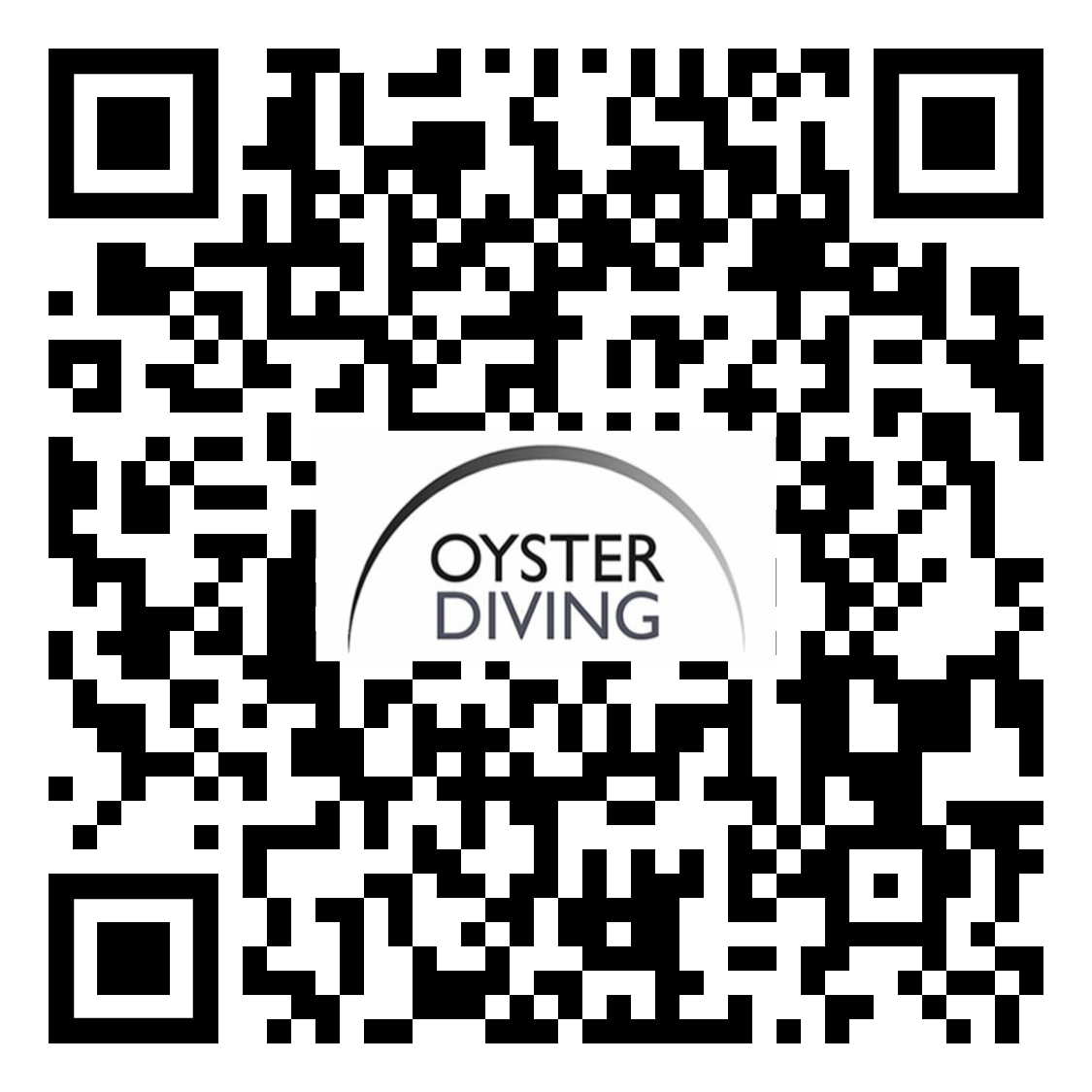 Keep up to Date
We have set a WhatsApp group to keep everyone up to date and start a bit of pre-trip banta (please no swearing or naughty videos!). Just scan the QR code to join.
Overview
On arrival in Malta you will make your way across the island to our preferred hotel, Paradise Bay Resort.
The dive centre is located at the Paradise Bay Resort, and offers shore diving and boat diving and regular trips to Malta's sister islands; Comino and Gozo.
Paradise Bay Resort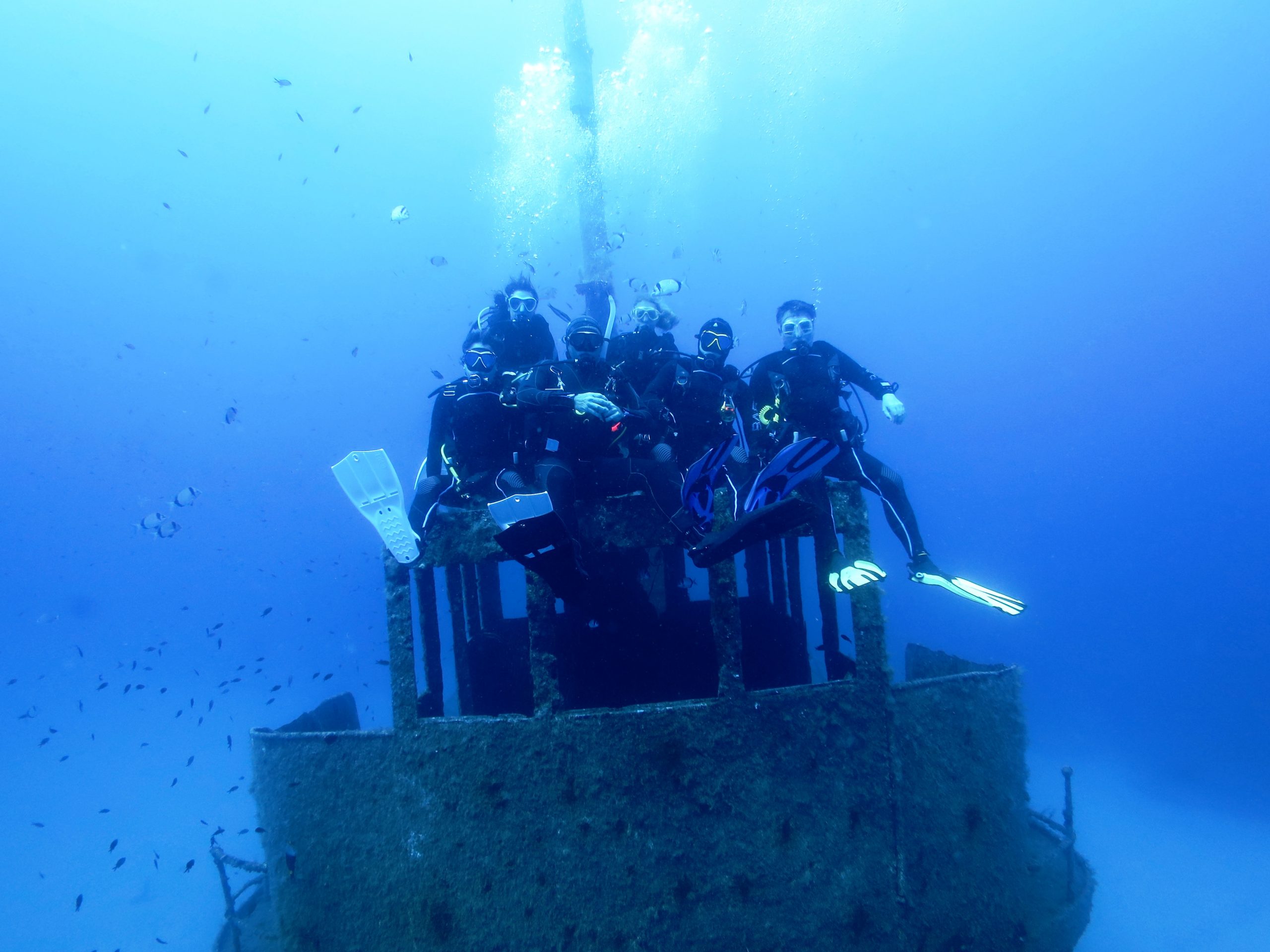 This very popular spacious, comfortable and well run family hotel has a secluded location surrounded by the clear warm water of the Mediterranean making it ideal for a leisurely holiday in the sun. English is widely spoken throughout the hotel by the staff.
The hotel is very practical and well furnished, offering comfortable accommodation in a pleasant friendly atmosphere. All bedrooms have balcony with sea view and some rooms are southerly facing towards the Bay the standard fittings in all bedrooms are of air conditioning, satellite television / radio, direct dial telephone, trouser press with iron & ironing board, tea / coffee making facilities, mini bar (stocked on request), hair dryer and en suite bathroom with shower.
There are several outdoor pools and even a heated pool for those travelling in winter. There is a cracking Italian restaurant as well as buffet restaurant offer tasty food.
Scuba Diving
Paradise Divers is a brand new dive centre run and managed by our good friend and PADI Course Director Neville. Located on the beach of the hotel they will be happy to complete your open water dives for you, or just take you out for some fun dives either from their boat, or off the shore.
What else is there to do?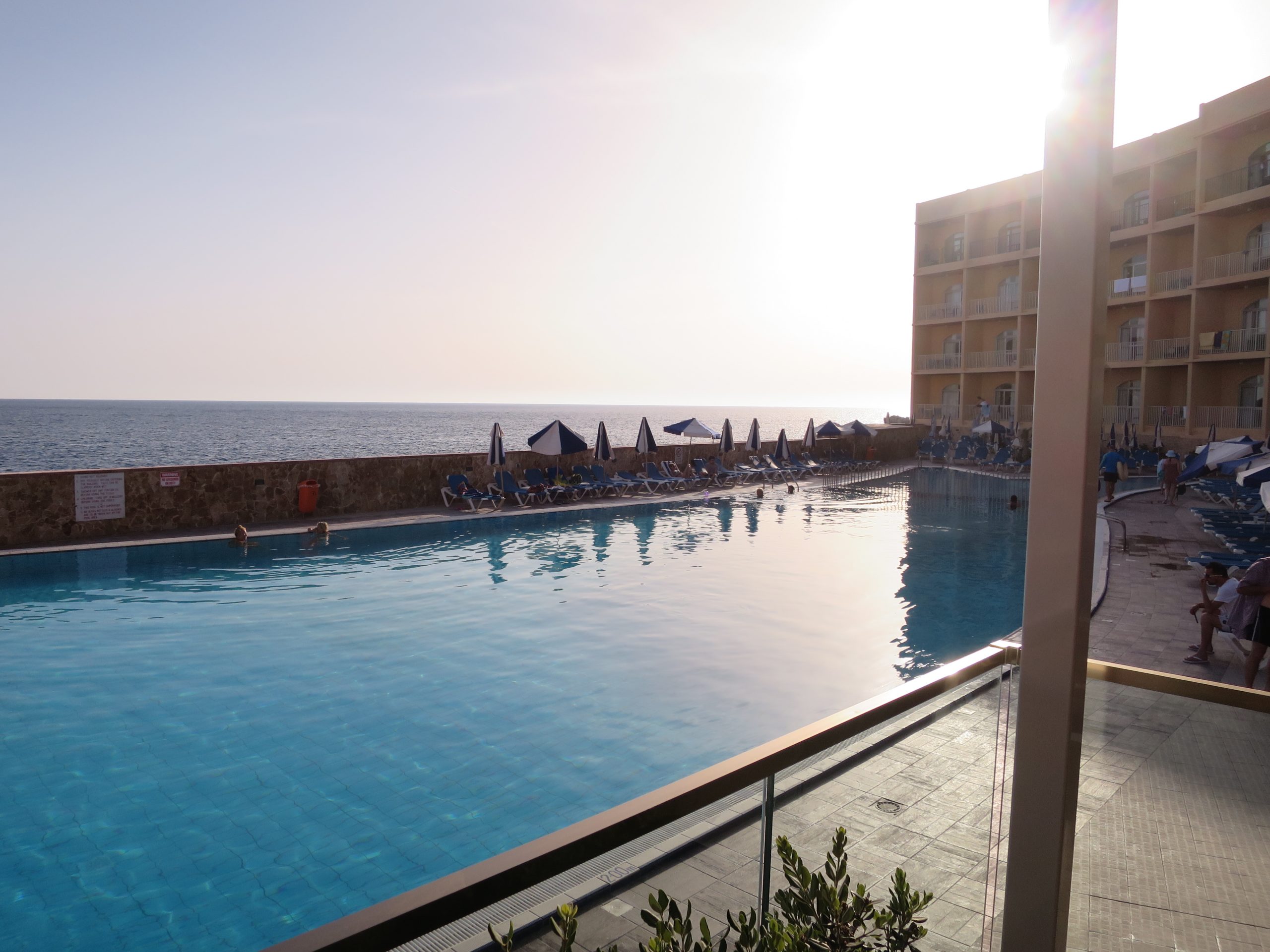 Paradise Bay is only a short bus or taxi ride from the beach resort of Mellieha. You can do plenty of other watersports here, or enjoy a nice meal at any of the sea front restarants or cafes.