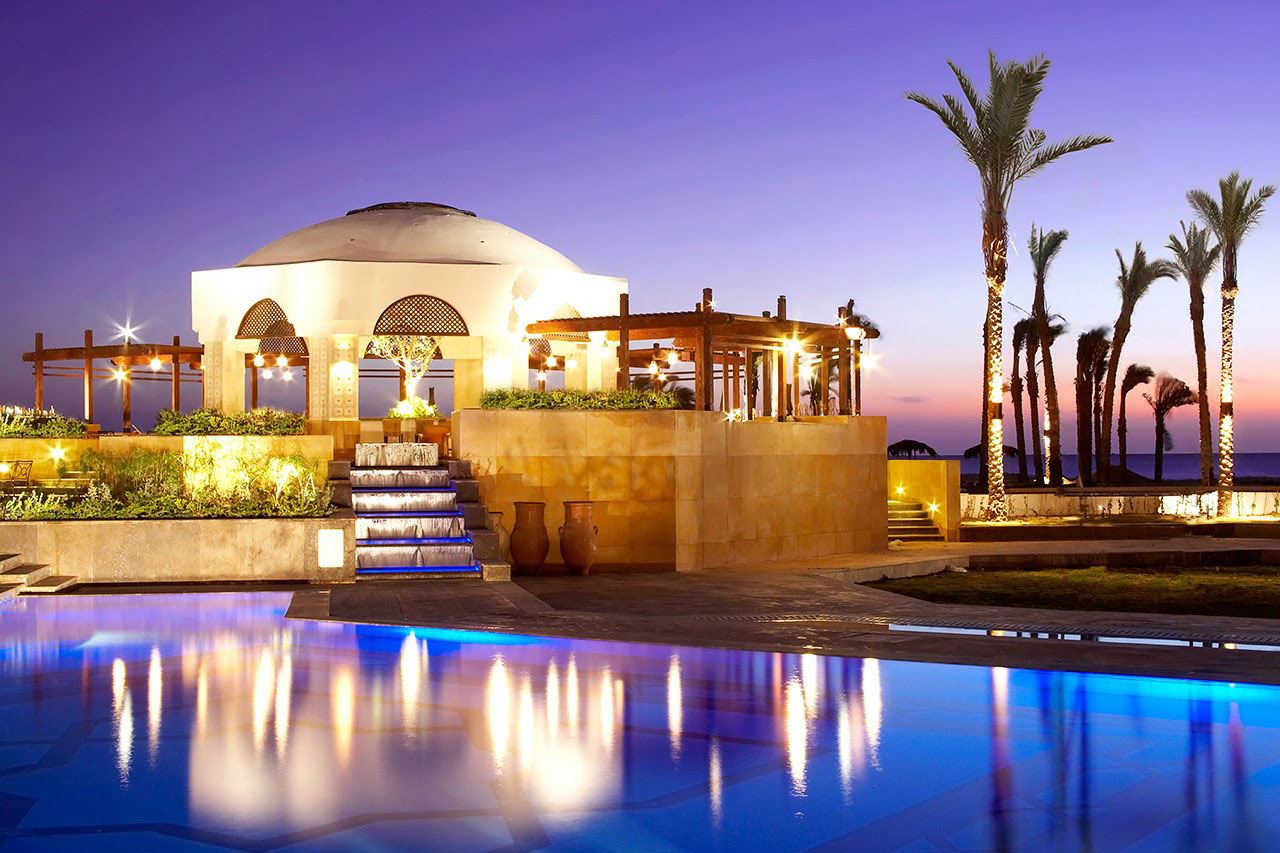 A stunning hotel in a beautiful location, The Palace Port Ghalib is where luxurious accommodation meets the beauty of the Red Sea. Nestled in manicured gardens the hotel overlooks both protected waters of the Red Sea and Port Ghalib's marina. It is within easy walking distance of the Corniche, the heart of the resort, and offers spacious accommodation, gracious service and a delicious buffet and à la carte dining with both local and international specialties.
Overview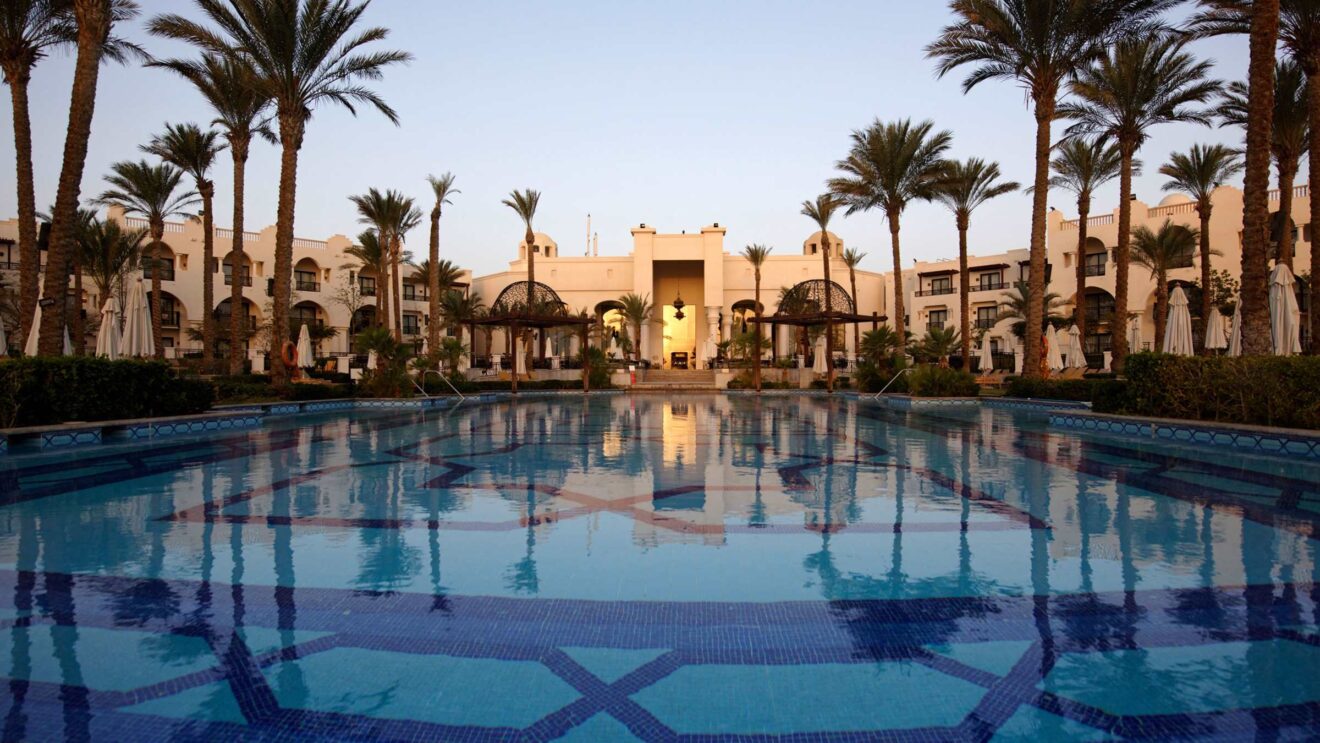 This luxury 5* star all-inclusive resort is approximately 15 minutes from Marsa Alam airport. Situated by the marina with its bars, shops, cafes and restaurants, this quiet resort is still perfect for divers with a non-diving person.
Ideal for visitors of all levels of diving experience, the hotel includes a PADI five-star diving school. Whether you are an experienced diver or a diving novice, you can take full advantage of the hotel's immediate accessibility to all surrounding diving sites.
Transportation is also provided to the world's best diving coves and open sea spots, ensuring visitors take full advantage of the natural wonders of Port Ghalib.