Exploring beneath the waves is an activity built on community. The importance of the buddy system is learned early in every diver's journey, and camaraderie with your fellow adventurers can make or break a diving holiday.
For years, we've curated unforgettable diving holiday packages that merge outstanding underwater experiences with a unique sense of community. Our scuba trips are shared journeys, offering the chance to connect with other divers at your level, and with those who identify with your love for the ocean's depths.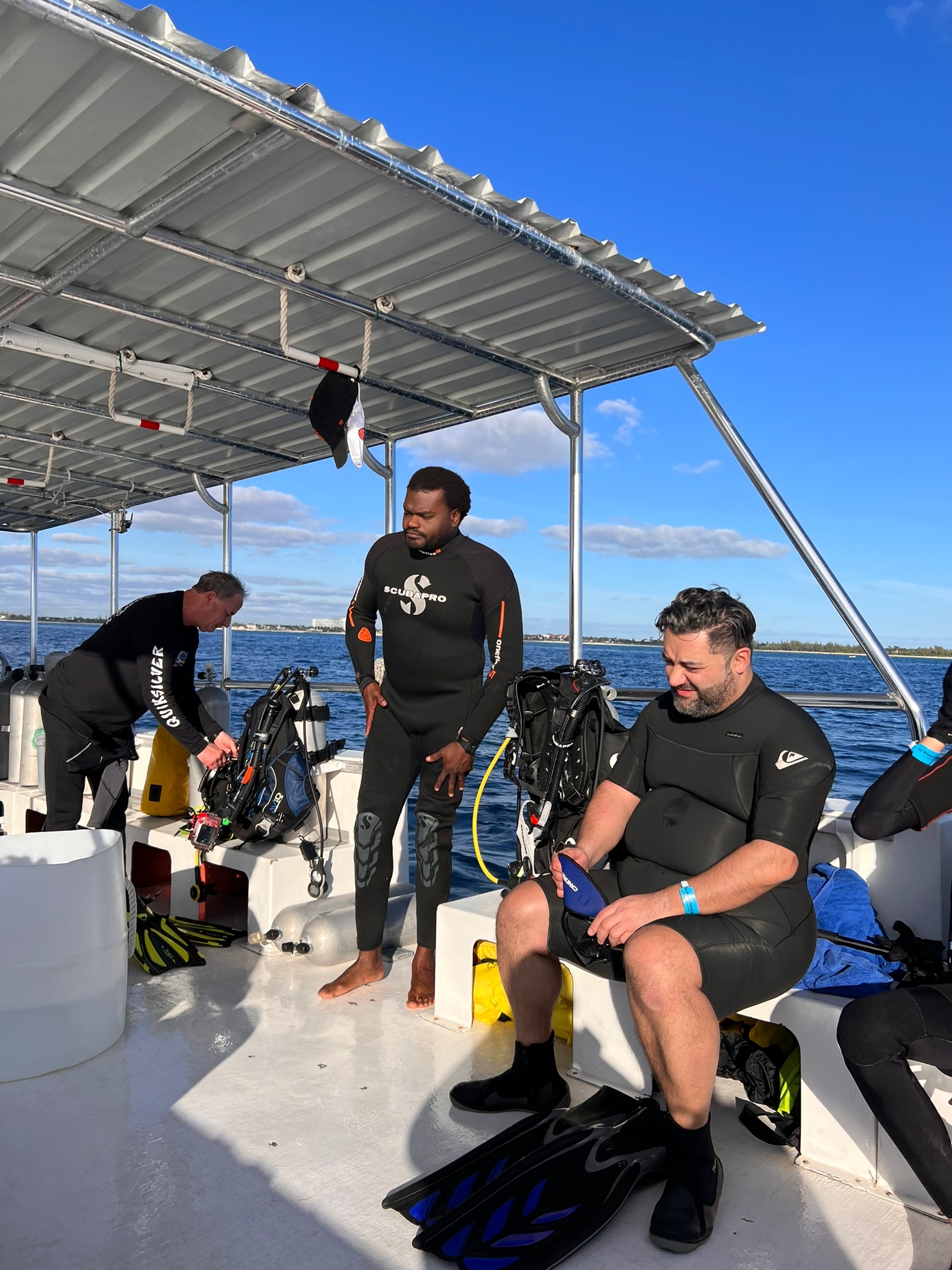 Building a Diving Community
As an experienced diver, sharing the thrill of a dive, as well as knowledge and tips, with like-minded advanced divers is key. Connecting with fellow divers can enhance a trip, giving your discoveries and encounters a deeper meaning.
Diving with a group at your experience level can also lead to safer dives, where you can put your faith in the support of your group. Nevertheless, it can be challenging to find a group of fellow diving enthusiasts who match your passion for diving and spirit for exploration.
At Oyster Diving, we recognise the importance of building a supportive and sociable community around scuba diving in the UK. We are passionate about giving experienced scuba divers the space to connect with other divers, creating an active community that dives worldwide together.
Foster Connections With Fellow Divers
We understand that the joy of exploring the ocean's depths is magnified when shared with like-minded divers. Our team are passionate about not just providing exceptional diving holidays, but also about creating a space for experienced divers to connect, engage and nurture their love for the ocean through:
An Inclusive Diving Community: We're proud of our dedicated community of experienced divers. Our dive club and diving holidays explore the world together, and we welcome new divers looking for a group that mirrors their expertise and enthusiasm. We foster a culture that values the camaraderie of collective dive adventures, turning diving holidays into lifelong memories and friendships.
Curated Advanced-Level Trips: For divers eager to enjoy their experiences with similarly skilled peers, our team diligently organises advanced-level group trips at incredible sites. With meticulous planning and our deep understanding of what experienced divers seek, these trips offer challenging, engaging and rewarding experiences, empowering you to test your skills in a supportive environment.
Balanced Itineraries for Socialising: While the exhilaration of the dive is the main event, we understand the value of balance on our diving holidays. Each of our packages is designed to offer ample time for relaxation and socialising alongside adventure, providing spaces and opportunities for divers to unwind, connect and share their experiences in a friendly and enjoyable atmosphere.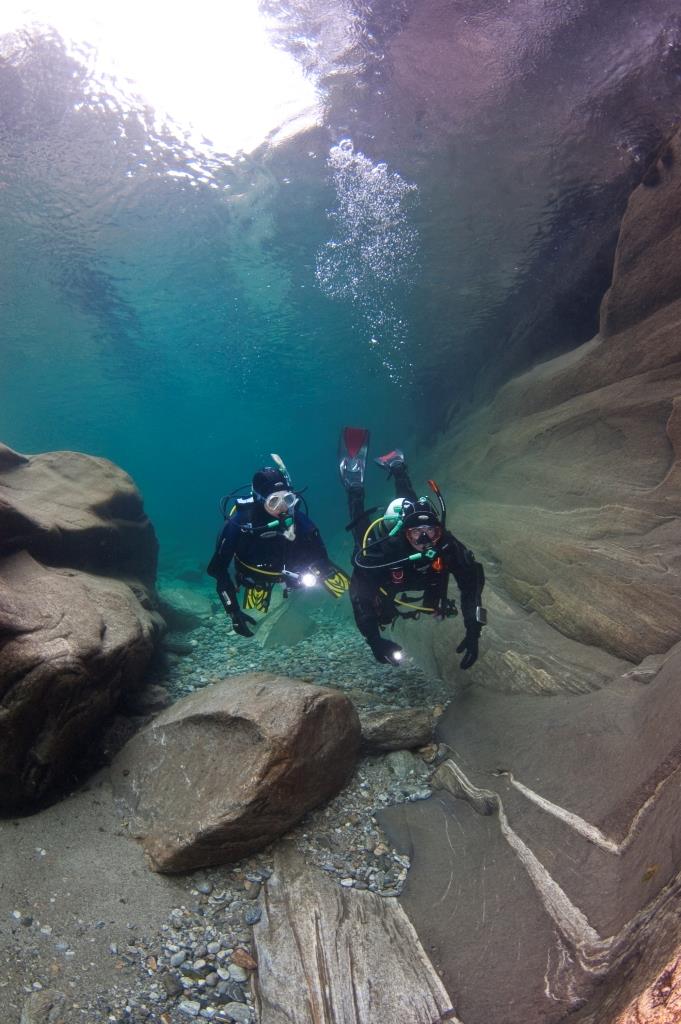 Explore Upcoming Trips in the Oyster Diving Community
We have a number of exciting diving holidays planned, including multi-level trips as well as trips exclusively for more experienced divers. All of our upcoming holidays have been curated for divers yearning for both underwater exploration and a supportive community.
From coral gardens to hidden underwater caves, your adventure begins with Oyster Diving's community-led trips. Find your ideal diving holiday below.
Hear More From Our Community of Passionate Scuba Divers
Important Information About Financial Protection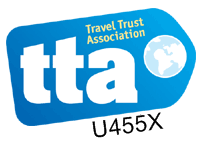 We are proud members of the Travel Trust Association.
The Travel Trust Association is a travel trade association. With 100% financial protection The Travel Trust Association exists to protect you, the customer, and they have been doing so for over 20 years. This means that any money you pay us is protected by the Travel Trust Association.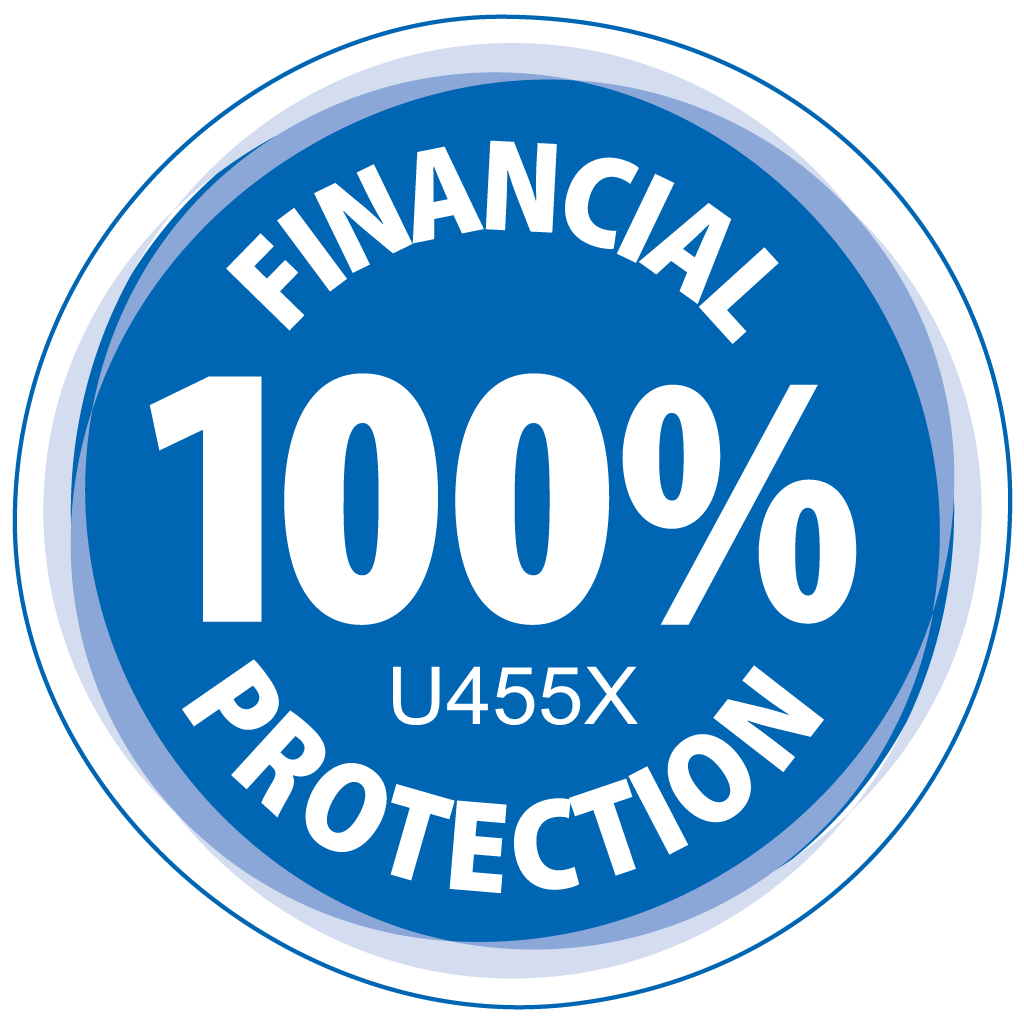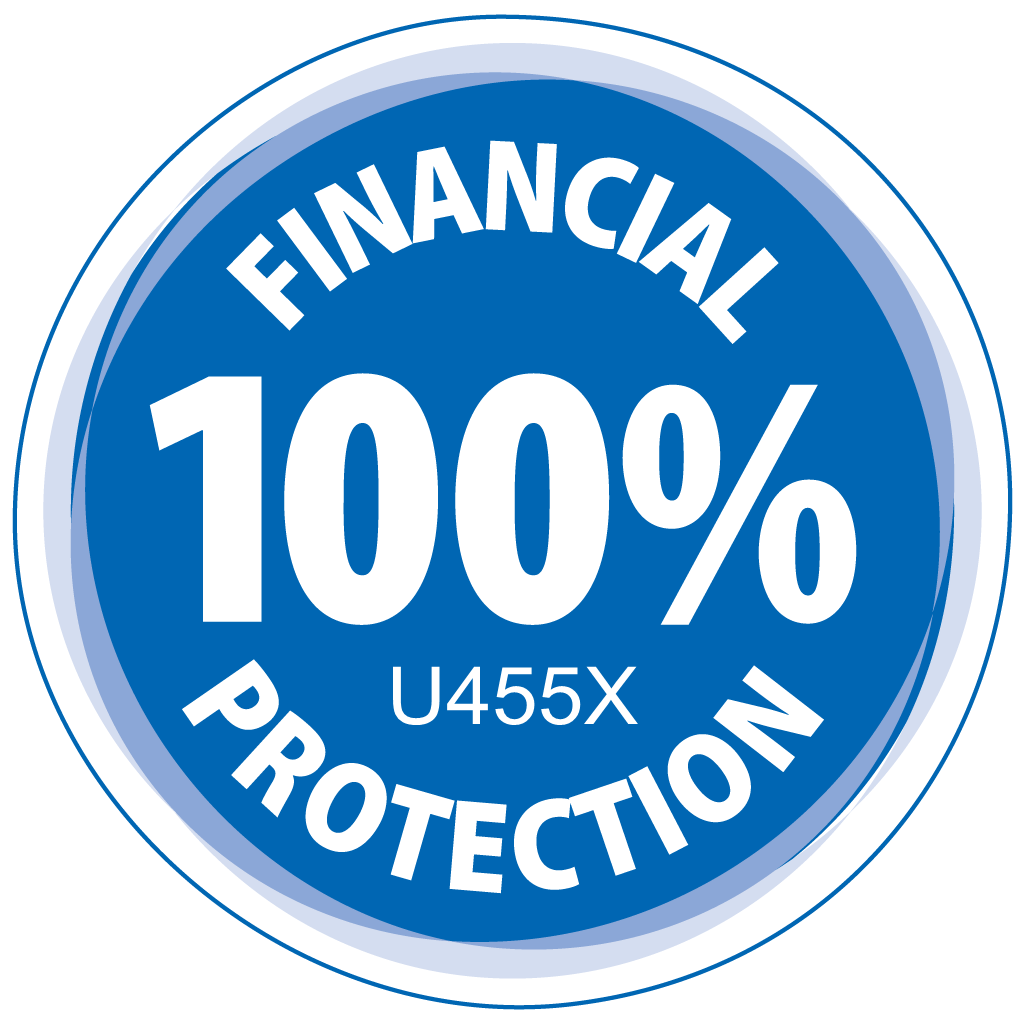 Enjoy Breathtaking Diving Holidays In Excellent Company
A mutual passion for the deep can transform a group of strangers into a tight-knit community. Skilled divers know that diving isn't just about sea life or untouched coral landscapes; it's about the bond forged when you dive into these unique experiences alongside companions.
Our diving holidays are designed with the unique needs of experienced divers in mind, coupling exhilarating underwater adventures with a genuine sense of community. From inclusive diving clubs to advanced-level group trips, we create diving experiences that unite underwater explorers.
To discover the best dive sites with groups of passionate divers, browse our upcoming trips or get in touch with our knowledgeable team to find out more.