Diving Holidays in Tenerife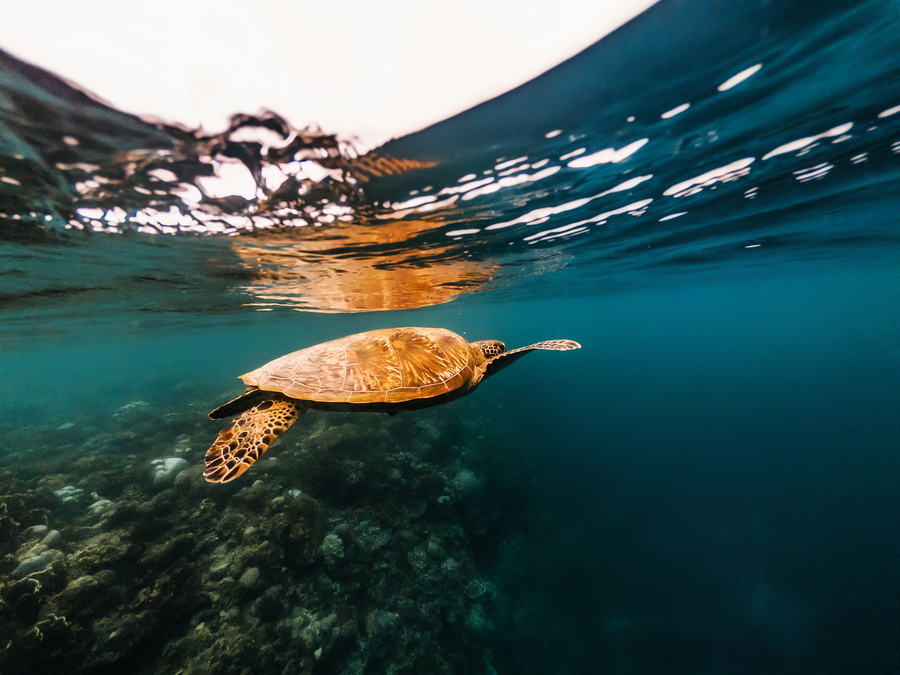 Experience some of the best diving Tenerife has to offer
Taking a diving trip to Tenerife will give you the opportunity to see turtles and other marine life in a sunny, tranquil environment. There are many scuba diving sites where our PADI-qualified instructors will take people of all abilities diving. Our holiday packages take you to the best dive centres in the Canary Islands.
View sea turtles and beautiful underwater rock formations near major cities such as Puerto de la Cruz or resorts including Costa Adeje. There are plenty of sites in Tenerife to see before and after diving. Our PADI-qualified instructors will provide you with a great dive experience.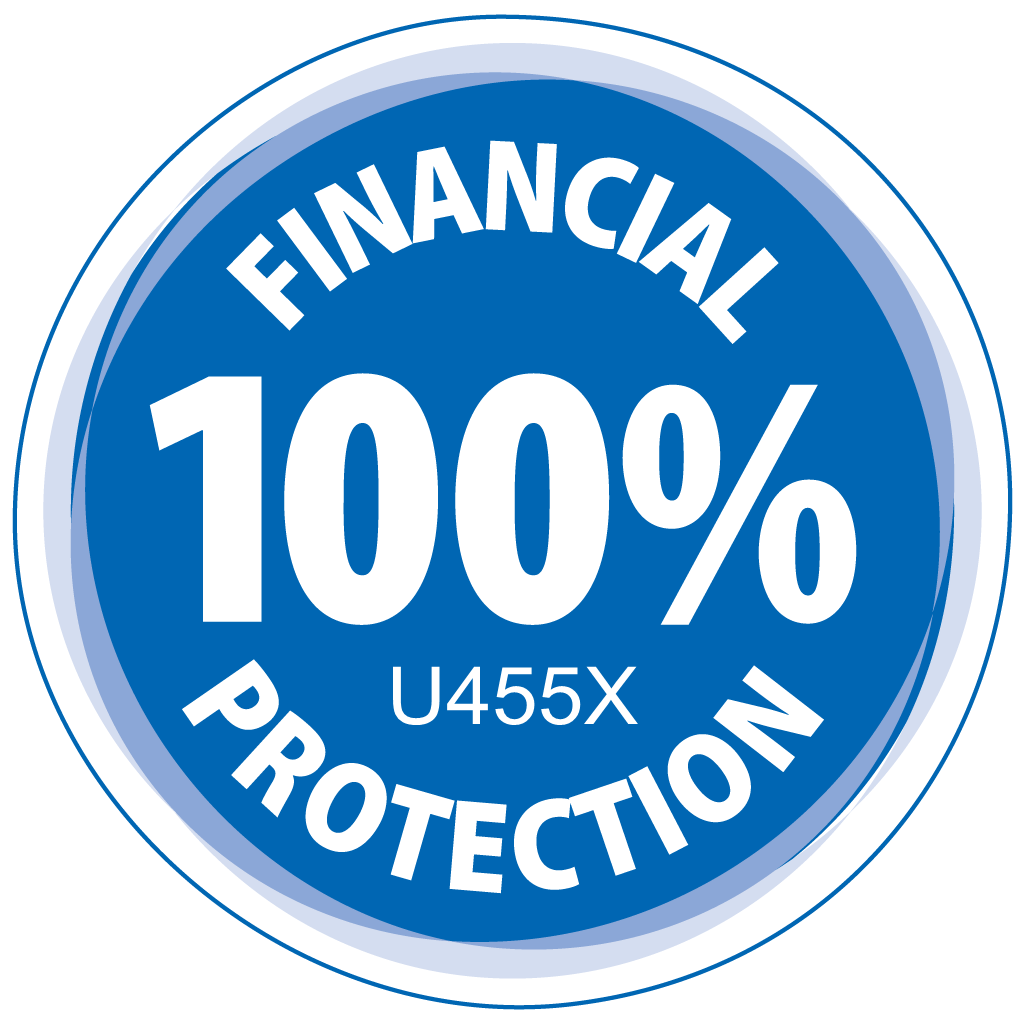 Important Information About Financial Protection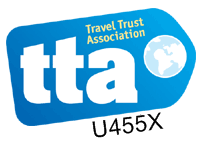 We are proud members of the Travel Trust Association.
The Travel Trust Association is a travel trade association. With 100% financial protection The Travel Trust Association exists to protect you, the customer, and they have been doing so for over 20 years. This means that any money you pay us is protected by the Travel Trust Association.
Take the Plunge – Get in Touch Today – info@oysterdiving.com
You have to contact us as soon as possible to book your scuba diving experience in Tenerife as places fill up fast. We offer affordable prices and flexible packages for both beginners and more advanced divers. Make sure you get in touch at info@oysterdiving.com to discover Tenerife's best dive sites.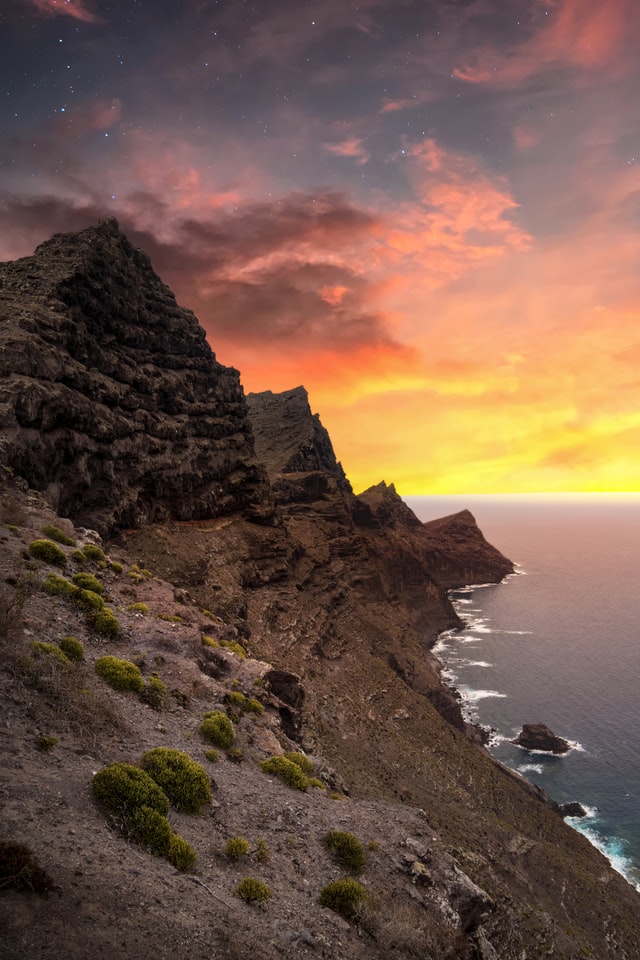 Why Tenerife is one the best choices for a scuba diving destination
The locations of all our diving holidays are hand-picked for their wonderful diving experiences and each location has its own distinct advantages. The Canary Islands are a big draw for tourists seeking many types of holiday. However, Tenerife is a longstanding favourite among divers as a diving destination.
The geographic location of Tenerife provides a truly original edge for people looking for exotic and rare marine life diving experiences. With sea turtles and octopuses present in this environment, you will see interesting creatures up close and personal. The small size of Tenerife also means getting out to other locations is quite simple.
Tourists flock to Tenerife as it is a very warm island, it also has an interesting natural landscape above ground. There is a distinct culture and vibrancy to the island. However, people specifically regard Tenerife as one of the best scuba diving destinations for the following other reasons:
Why You Will Love Diving In Tenerife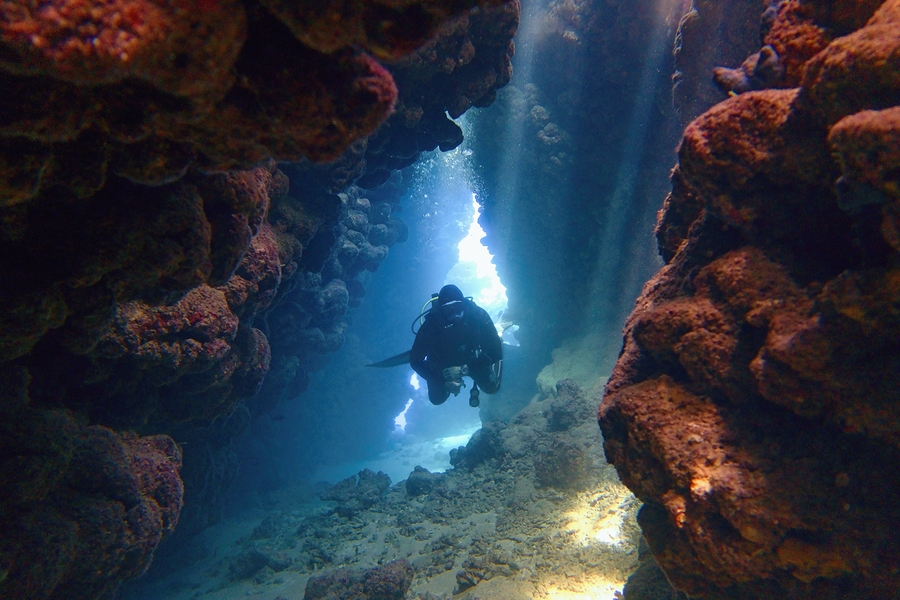 Diverse dive sites
There are many types of dive available on the island. You can explore the wreck of the Condesito, a cargo ship that sank on the south coast in 1973. Or perhaps swim through fascinating geological rock formations that are the result of millennia of geological changes in the Atlantic Ocean.
There is another wreck dive near the small town of Tabaiba. This is an artificial wreck and it was sunk in the early 2000s. Known as El Peñon, it is a good site for marine life. Moray eels, octopuses and other creatures flourish in the site. It is a great dive for anyone looking to see a wreck teeming with life.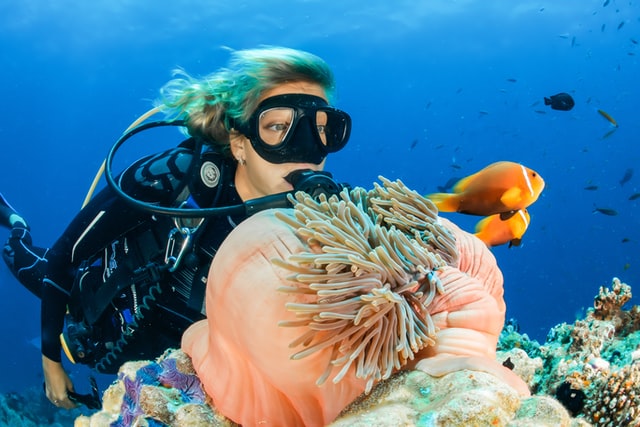 Year-round warmth and diving possibilities
Weather changes can make some diving destinations hazardous at certain times, but this risk is not so high in Tenerife. The key to Tenerife's appeal for diving is its temperature stability. There is also fantastic visibility underwater, which is great for viewing marine life.
Beginners thrive in Tenerife. It is a good environment for them to develop their skills, and the underwater scenery and marine life makes it quite inspirational for future dives. You will get the diving bug in Tenerife and understand the appeal.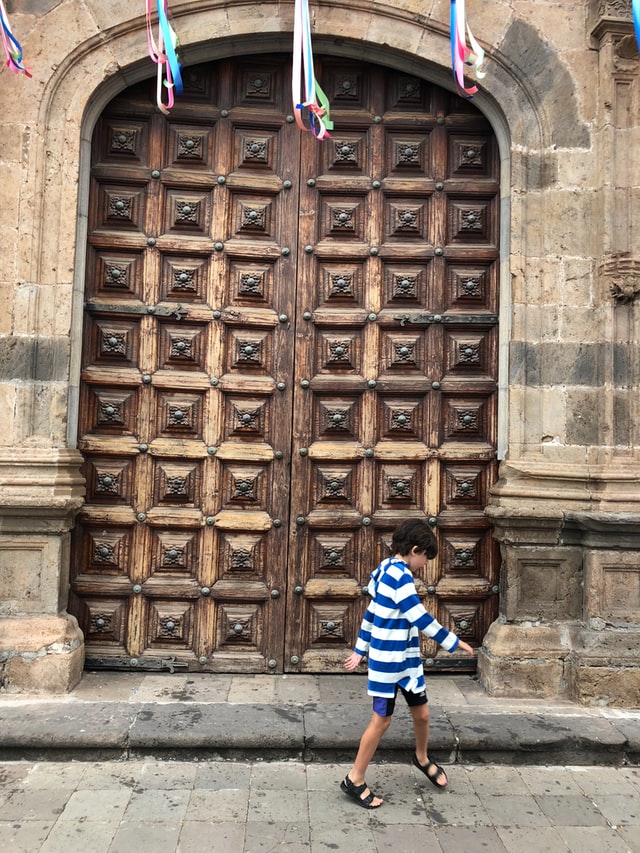 After dive potential in Tenerife
Scenic landscapes, great restaurants and a range of nearby accommodation make Tenerife ideal for a holiday that includes both diving and other activities. You can even play a round of golf or see an animal park. It's up to you and the facilities are all very close by and easily accessible.
Tenerife has a bustling culture and you will be very close by to it, so you can relax and enjoy the atmosphere when you finish diving. The bars and nightlife are a key appeal, and there are many museums and other cultural sites you can also enjoy.<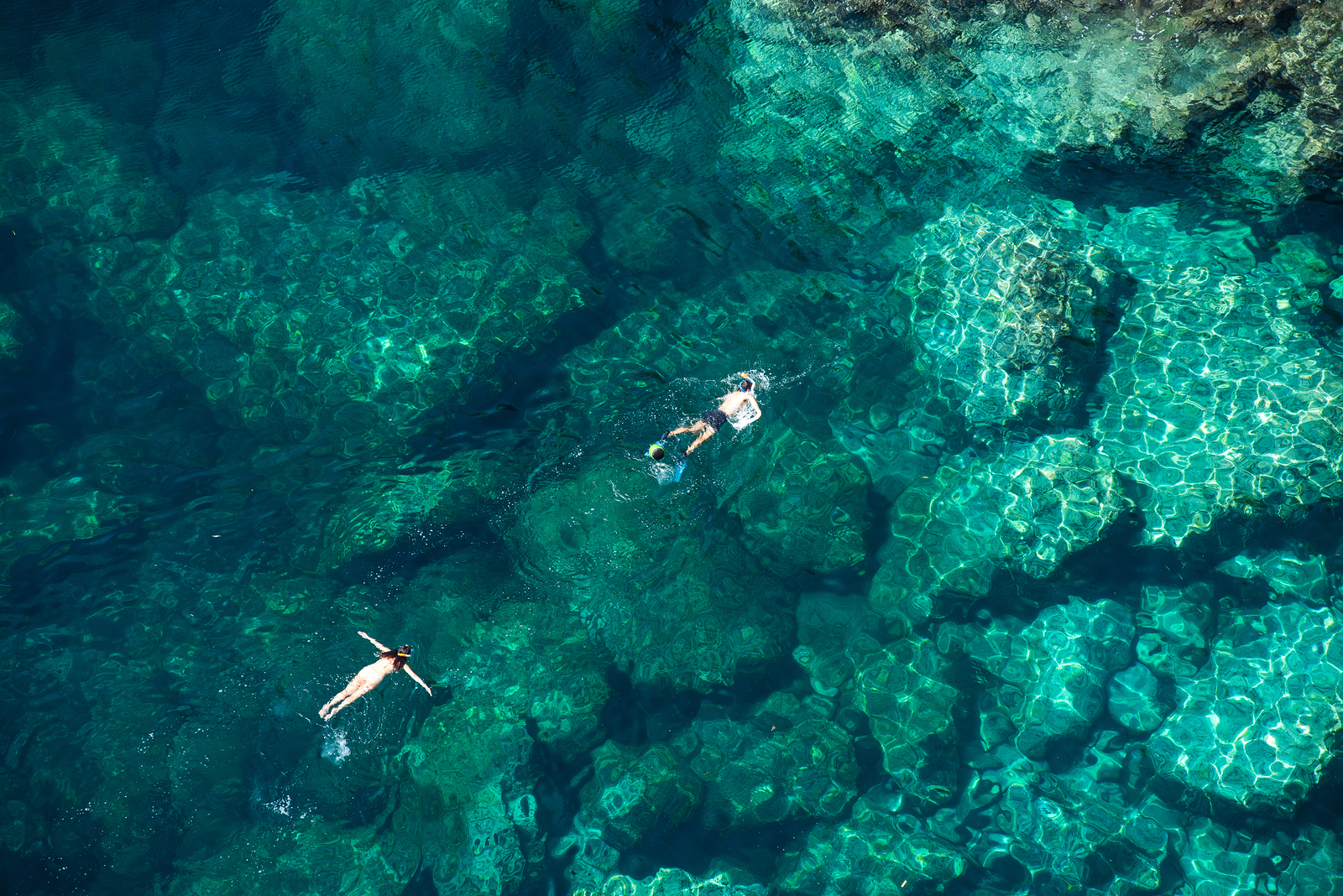 The most popular diving destinations
Tenerife has many incredible dive sites to suit all tastes. One famous site is an underwater cave that people call La Catedral. With distinctive rock formations, big arches and domineering ceilings it is very church-like and really close to the city of Puerto de la Cruz. It's ideal for a dive close to an urban area.
Tourism is important to Tenerife, and the Canary Islands as a whole, and it is a popular year-round choice for divers of all ages and abilities. It is a particular and idiosyncratic dive experience, as a result it is one the most popular locations where our customers like to book their holiday.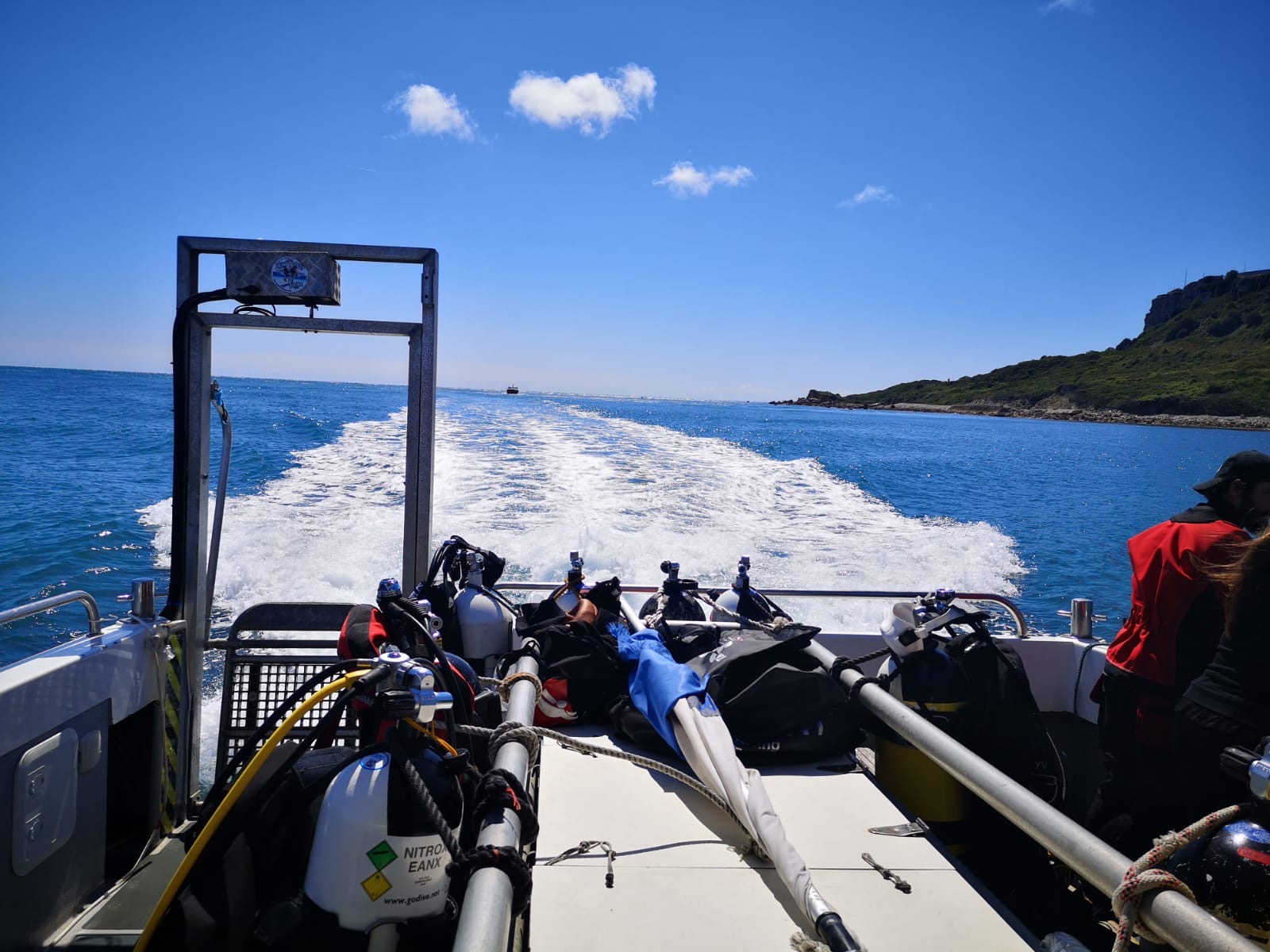 Diving in Tenerife at the best prices from Oyster Diving
You always get a first-class destination with Oyster Diving, as well as friendly and knowledgeable instructors. All course instructors are PADI-qualified and have the knowledge to make your experience safe and enjoyable. If you're learning for the first time or growing your existing skills, you're sure to have fun.
We pride ourselves on selling industry-leading scuba equipment. Lots of regular divers buy their diving equipment from our shop as we only stock the best, and we also service their gear. Beginners can hire from us initially as they learn and expand their familiarity with scuba gear.
Essentially our customers book their diving holidays with us, be that in Tenerife or another destination, for a professional and enjoyable experience. We are the experts and have all the experience to make sure your trip is the best. Diving is a life-changing experience and we want to share that with you.
Start packing for Tenerife today and book your diving trip
Tenerife is an interesting place whether you are diving or not, and the year-round warm climate makes it very popular. As the largest island of the Canaries, there is a lot to do. After diving, you can go to the beach, local towns or explore the famous Teide volcano.
No matter where you travel to dive, there is a specific feel to each and every destination we serve. Tenerife is a very special one and ideal for beginners, but people of all abilities will enjoy diving on the island. The courses are popular all year and it is a diving holiday package that many customers enquire about.
You have all you need for a great holiday in one place with Tenerife. This is one of the reasons why people constantly go there. Make sure you get in touch so we can book your place on your dream trip. For more information and to start preparing your trip email info@oysterdiving.com.