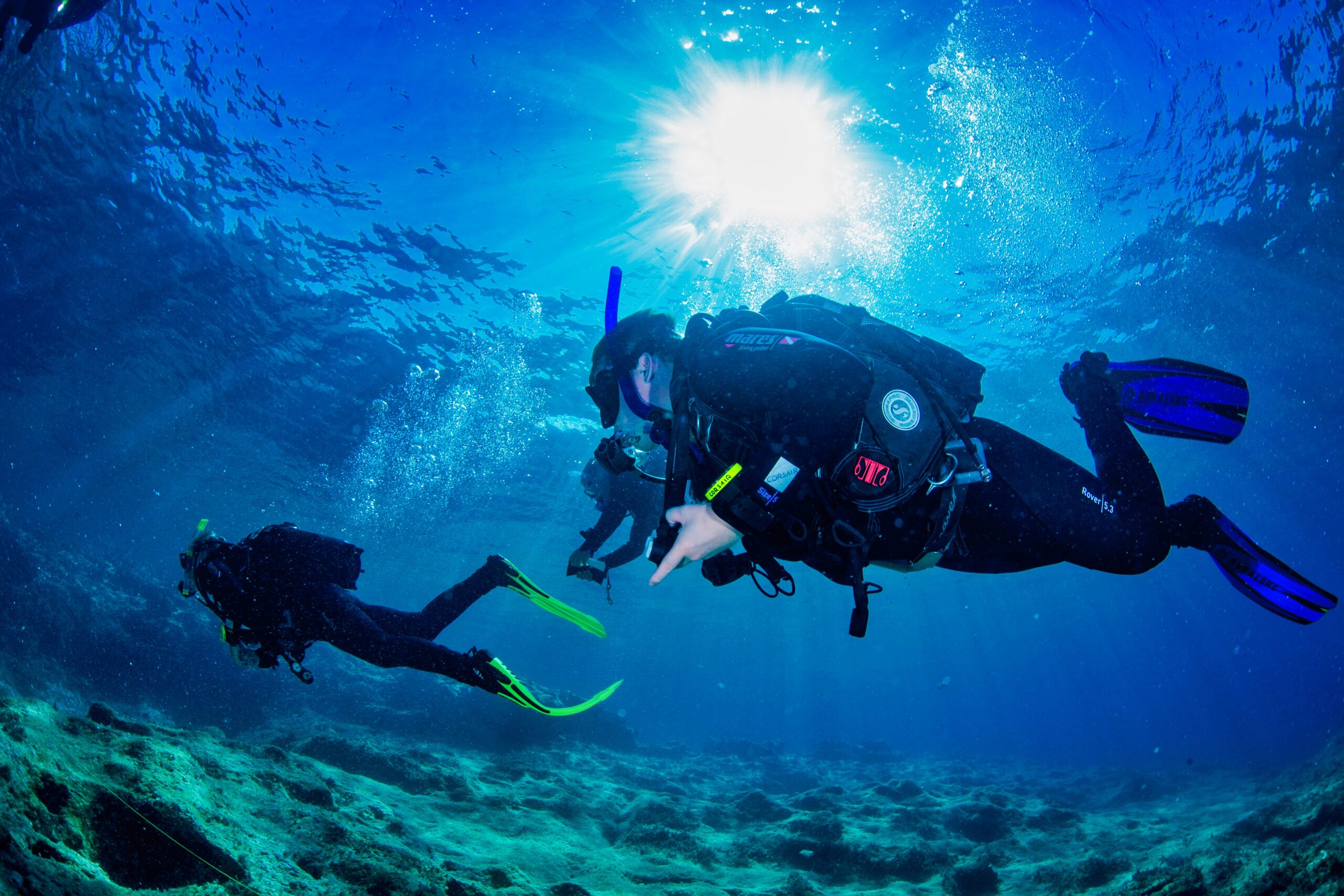 Extraordinary Tech Diving Experiences in Malta
For scuba divers with a thirst for adventure, tech diving in Malta is a truly life changing experience. Boasting some of the world's best technical dive sites where divers can explore caves, reefs and wrecks where few have explored, Malta has become a global hotspot for scuba divers seeking their next underwater challenge.
At Oyster Diving, we are experts at organising incredible diving trips for all levels of scuba divers, ensuring that all of our divers get the opportunity to explore the world's greatest dive sites whilst benefiting from:
PADI-qualified instructors: Across all of our scuba diving trips, from beginner dives to complex technical diving, our PADI-certified instructors are available to provide first-hand support and help you enjoy your experience at ease.
Incredible value for money: Booking onto an Oyster Diving trip is the best way to ensure value for money when tech diving in Malta. Our established relationships with the best resorts, hotels and boat crews mean that we can offer competitive prices and provide the best experience.
Carefully-selected dive sites: Our scuba diving team have extensive diving experience across the globe. An Oyster Diving trip gives you exclusive access to knowledge of the best dive sites on offer, both close to home and in far-flung corners.
We run regular scuba diving trips to Malta, showcasing some of the best dive sites on offer in a fun, social and safe setting. With limited spaces available, enquire about booking your space on our next Malta diving trip today.
View Our Upcoming Trips to Malta
Take the Plunge – Get in Touch Today – info@oysterdiving.com
Places fill up well in advance so please contact us to book your place today. Here we will explore in more detail the best scuba dive sites available, the types of fish you can expect to see and the water temperatures and conditions you are likely to experience.
What Are the Best Tech Diving Sites in Malta?
Technical diving is an exhilarating form of scuba diving where, due to the dive depth, a direct ascent to the surface is not possible. Whilst recreational dives usually reach a maximum depth of 40m, tech diving includes dives deeper than 40m, multiple mix gas diving and some ice, cave or wreck diving.
With its impressive range of underwater wrecks, including WWII bombers and ships, and fascinating underwater formations, some of Malta's must-see dive sites for any technical diver include: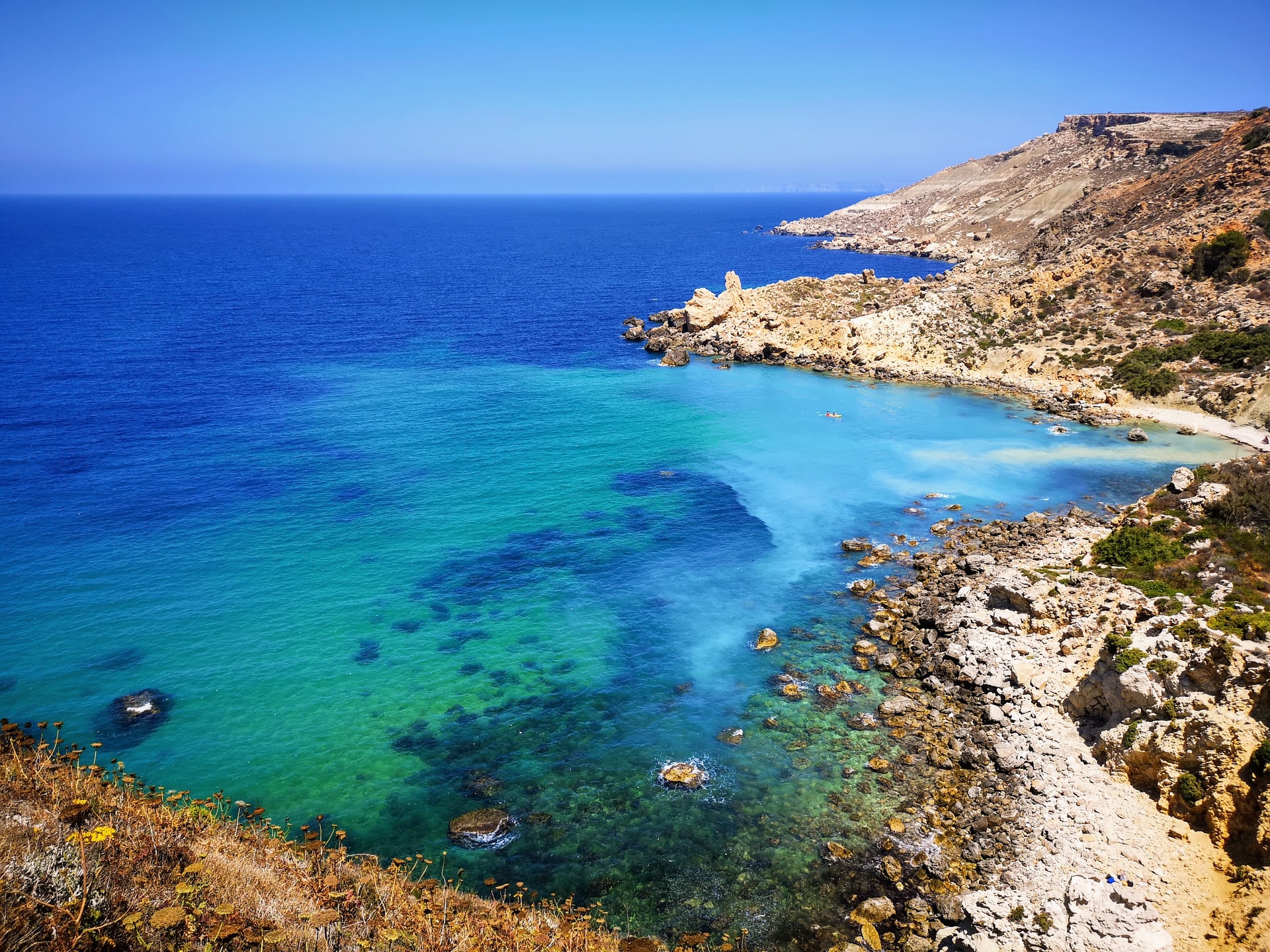 Um El Faroud: Intentionally sunk in 1998 after a gas explosion onboard, Um El Faroud is now considered one of Malta's best wreck dives. Sitting at about 36m below the surface, it provides exceptional diving for technical divers, and excellent wreck penetration areas for exploring within the sunken ship. Divers can spot populations of fish now calling the wreck home, such as tuna, jacks and barracuda.
Inland Sea and Tunnel: Located on the nearby island of Gozo, the Inland Sea dive site allows advanced tech divers to swim to depths of up to 60m, exploring a fascinating 80m long tunnel underwater towards open water. Divers can enjoy impressive light effects from the sun above the surface, but a deeper dive calls for torchlight to continue exploring the walls.
Middle Finger: Known officially as Ras il Hobz, the colloquially-named Middle Finger is one of Malta's top tech diving sites. An abundant variety of marine life can be found when diving at the pinnacle, which stretches up from depths of 40m+ to around 10m below the surface. Alongside vibrant corals, marine species populating Middle Finger include jacks, dentex and moray eels, as well as crayfish and crabs hiding in cracks.
Many dive sites make use of cages, which helps you to avoid any danger and removes the problem of stronger currents in the open water. By using surface supplied air equipment you can do many of these dives without having to use an air tank. Even a non-diver can enjoy a shark dive with total comfort and safety!
Important Information About Financial Protection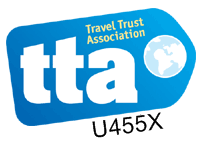 We are proud members of the Travel Trust Association.
The Travel Trust Association is a travel trade association. With 100% financial protection The Travel Trust Association exists to protect you, the customer, and they have been doing so for over 20 years. This means that any money you pay us is protected by the Travel Trust Association.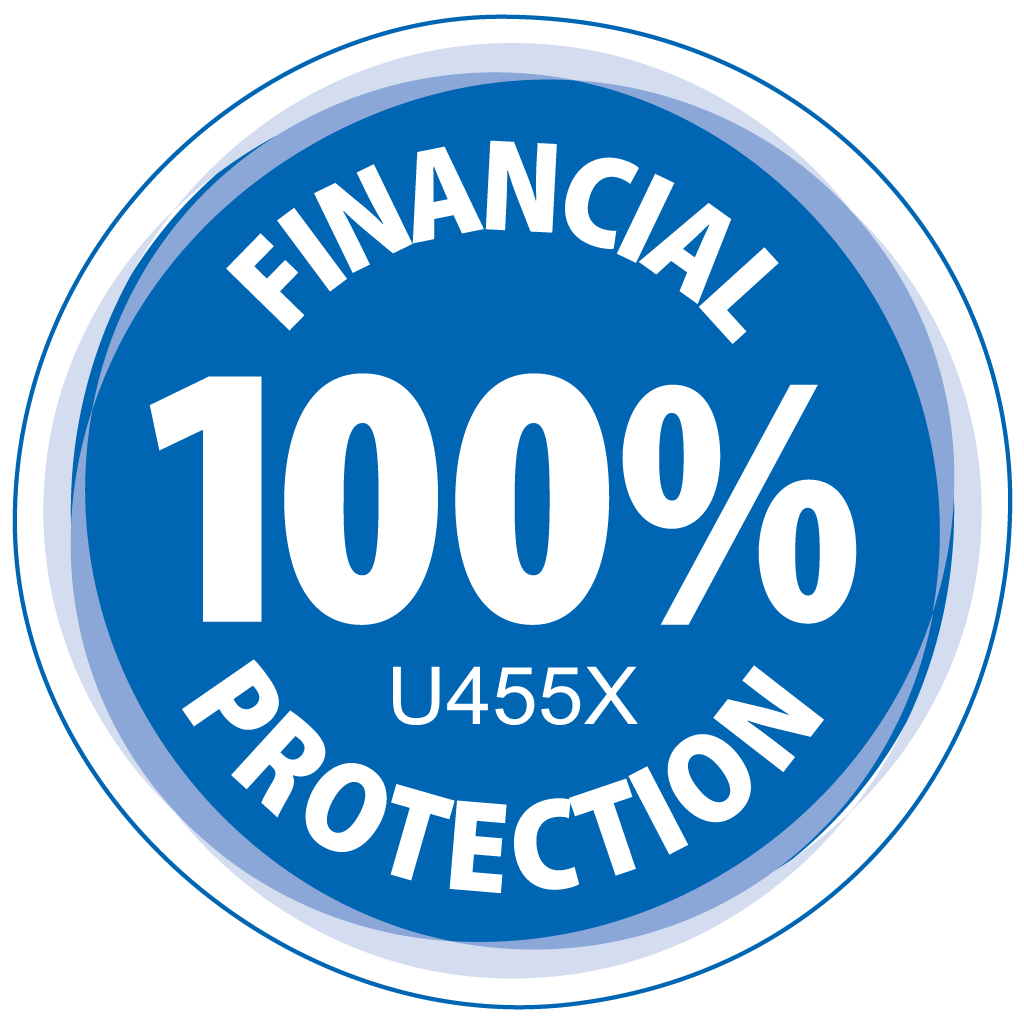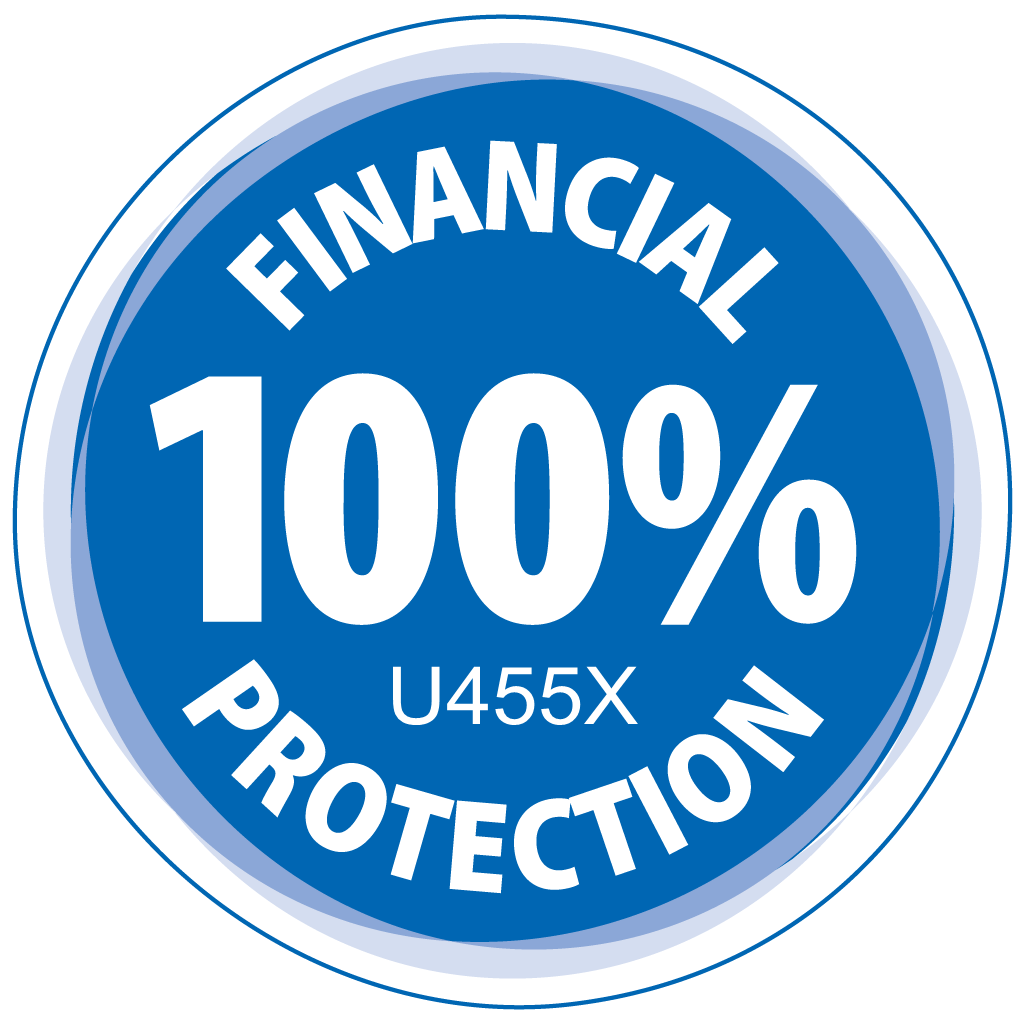 What Species Will I Dive With on a Malta Tech Dive?
Embracing the challenge of tech diving can mean encountering some unique marine wildlife which you're less likely to spot as a typical open water diver. Whether you're day or night diving, Malta's submarine topography plays host to a variety of fascinating marine dwellers. Some of the species you might encounter on a Malta tech dive include: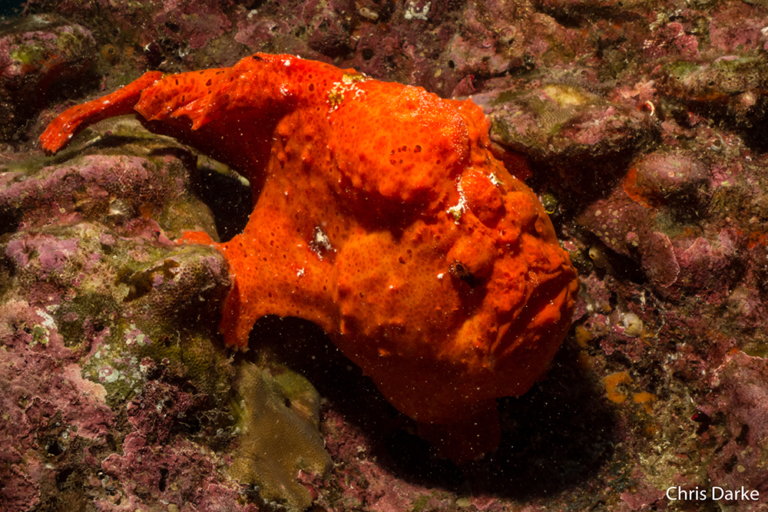 Grouper
Amberjack
Bream
Red mullet
Parrot fish
Flying fish
Gurnard
Meagre
Bogue
Octopi
Stingrays
Squid
Moray eels
Besides the amazing array of marine life witnessed by technical divers in Malta, vibrant corals can also be explored on arches, reefs and caves, making for some truly impressive underwater photography.
What Are Diving Conditions Like When Tech Diving in Malta?
Although the depths reached by technical divers can often lead to trickier diving conditions, tech divers in Malta usually enjoy reasonably good conditions year round. Whilst there can be some variation, the following conditions tend to apply: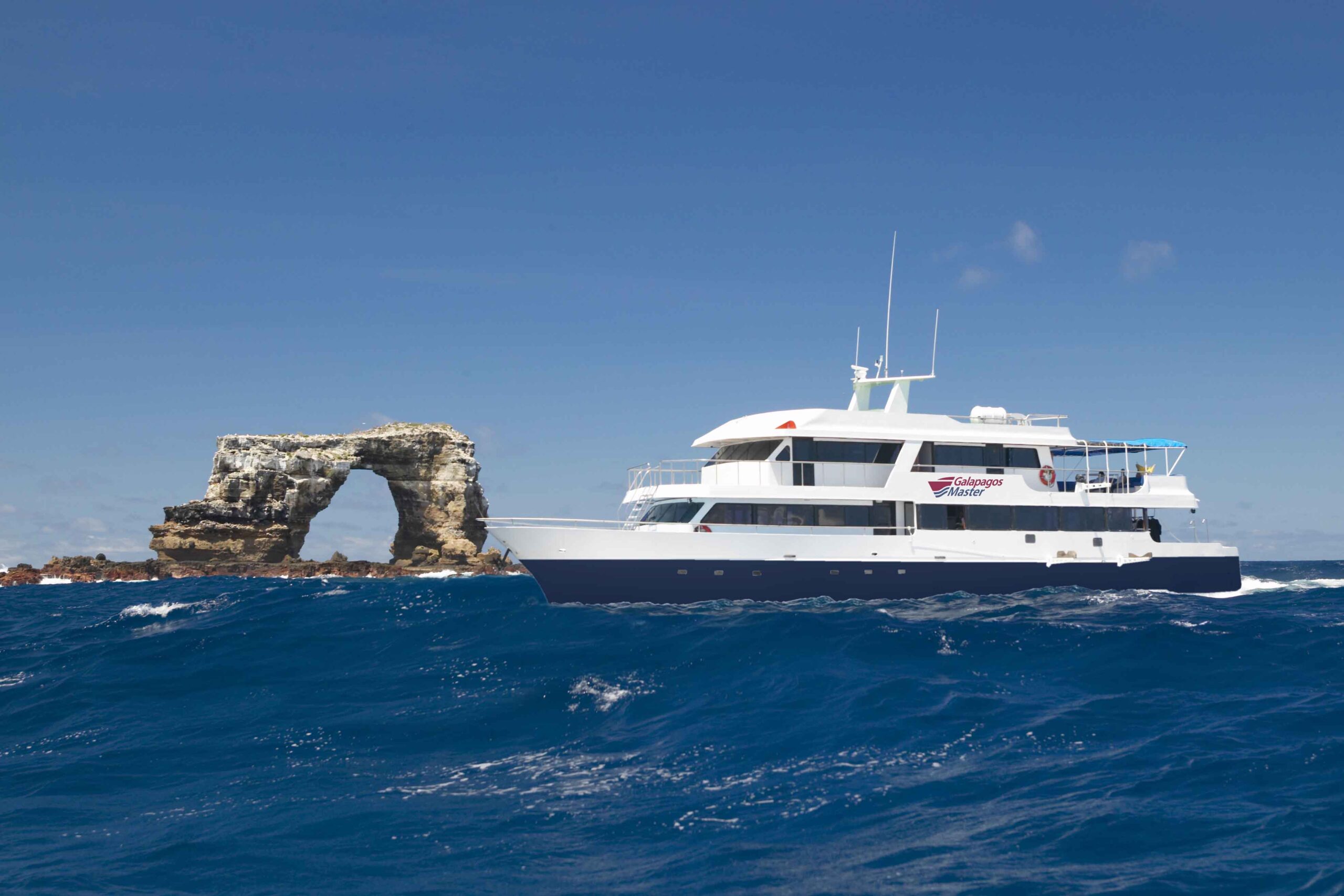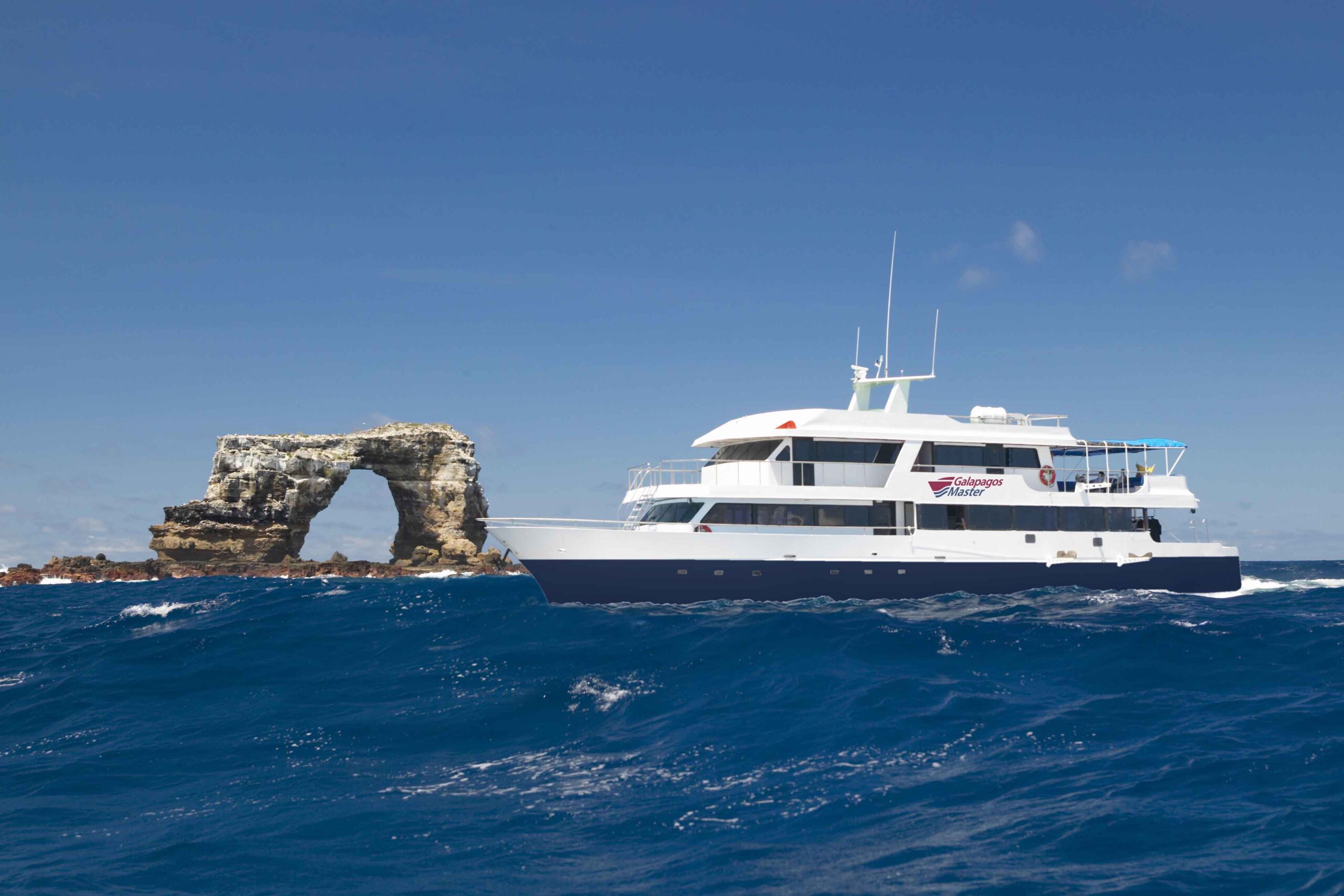 Water temperature: For the warmest water temperatures, the best months to dive in Malta are June to November, when temperatures typically range between 20°C and 26°C. From January to February, temperatures can drop to 16°C.
Currents: Some wrecks can see stronger currents which require advanced dive training and support from certified diving instructors to ensure safety. For shallow dives, currents are usually weak.
Visibility: Malta enjoys excellent visibility and crystal clear waters all year round, with distances often reaching a spectacular 20m to 40m on dives.
Book a Fascinating Tech Diving Experience in Malta Today
Exploring underwater realms to greater depths while tech diving in Malta is an unparalleled way to get the most out of your diving experience. If you're eager to build on your current scuba diving training and push your scuba skills to the limit, we offer a range of technical diving courses at our dive centres across the UK, including nitrox diver training.
Once you're qualified, explore our options for technical diving across the globe, or browse Oyster Diving's amazing range of scuba diving holidays with our destination finder.