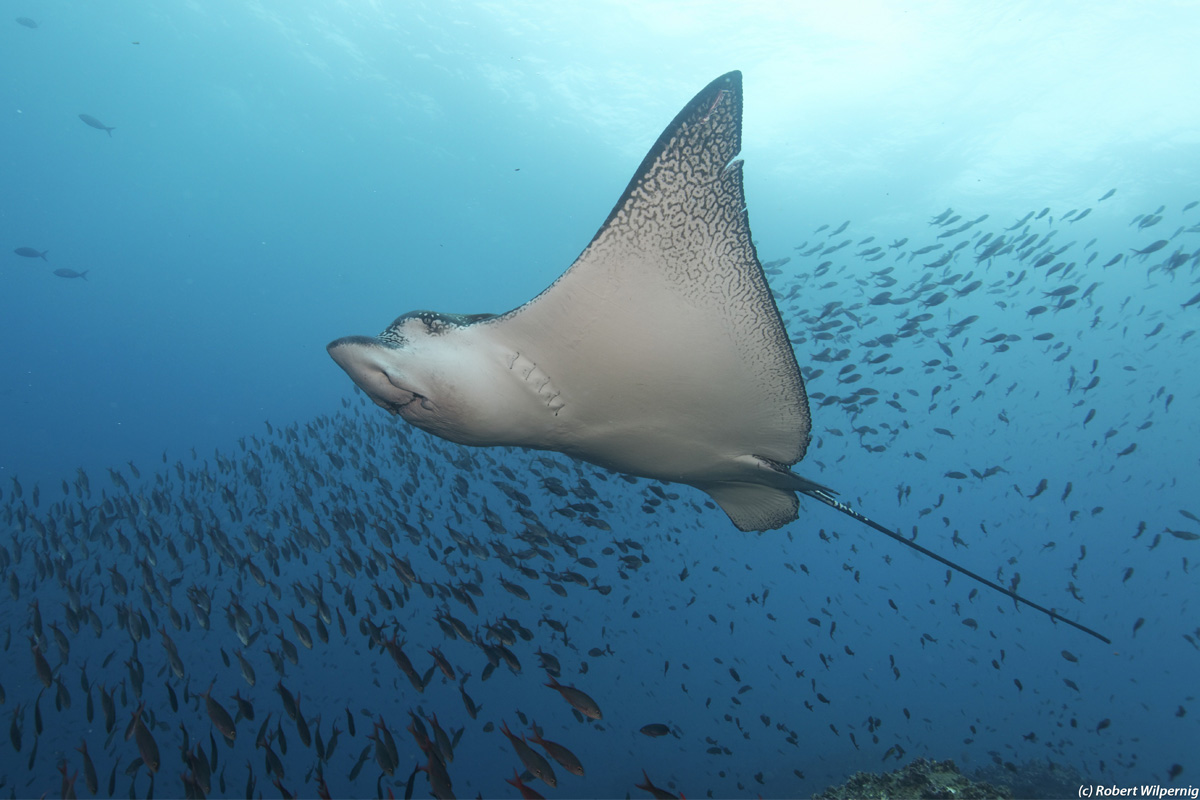 Diving in Cancun
Besides being an exceptionally popular holiday destination thanks to its enticing white-sand beaches and ultramarine waters, Cancun also boasts impressive scuba diving potential. With diverse dive sites including stunning cenotes native to the Yucatan peninsula, man-made wreckage reefs and spectacular shark diving, it's no surprise Cancun diving headlines many scuba bucket lists.
With Oyster Diving, an unforgettable Cancun scuba diving experience doesn't have to be a distant dream. Our Royal Hideaway trip in Playacar, Cancun offers an exclusive, luxury scuba diving holiday complete with the best dive sites and relaxing accommodations out of the water.
Important Information About Financial Protection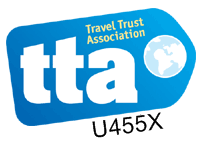 We are proud members of the Travel Trust Association.
The Travel Trust Association is a travel trade association. With 100% financial protection The Travel Trust Association exists to protect you, the customer, and they have been doing so for over 20 years. This means that any money you pay us is protected by the Travel Trust Association.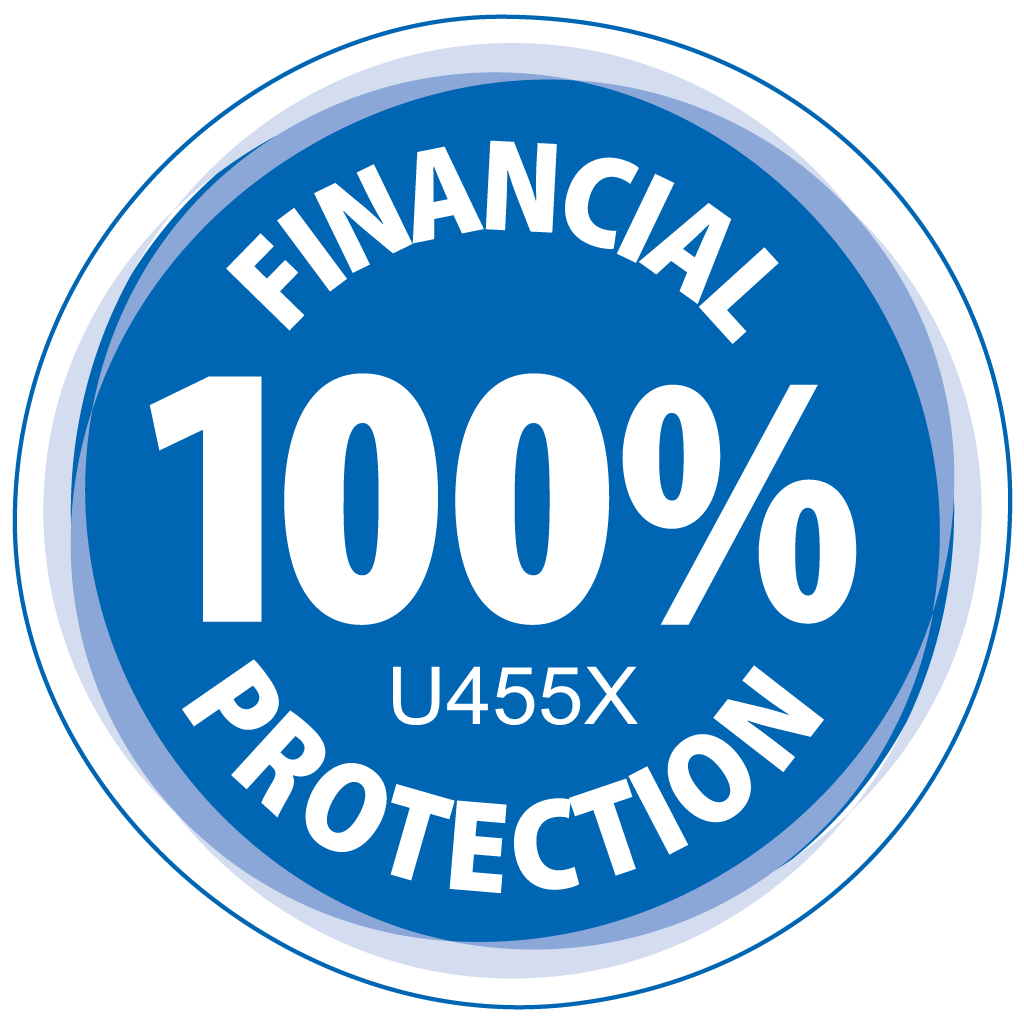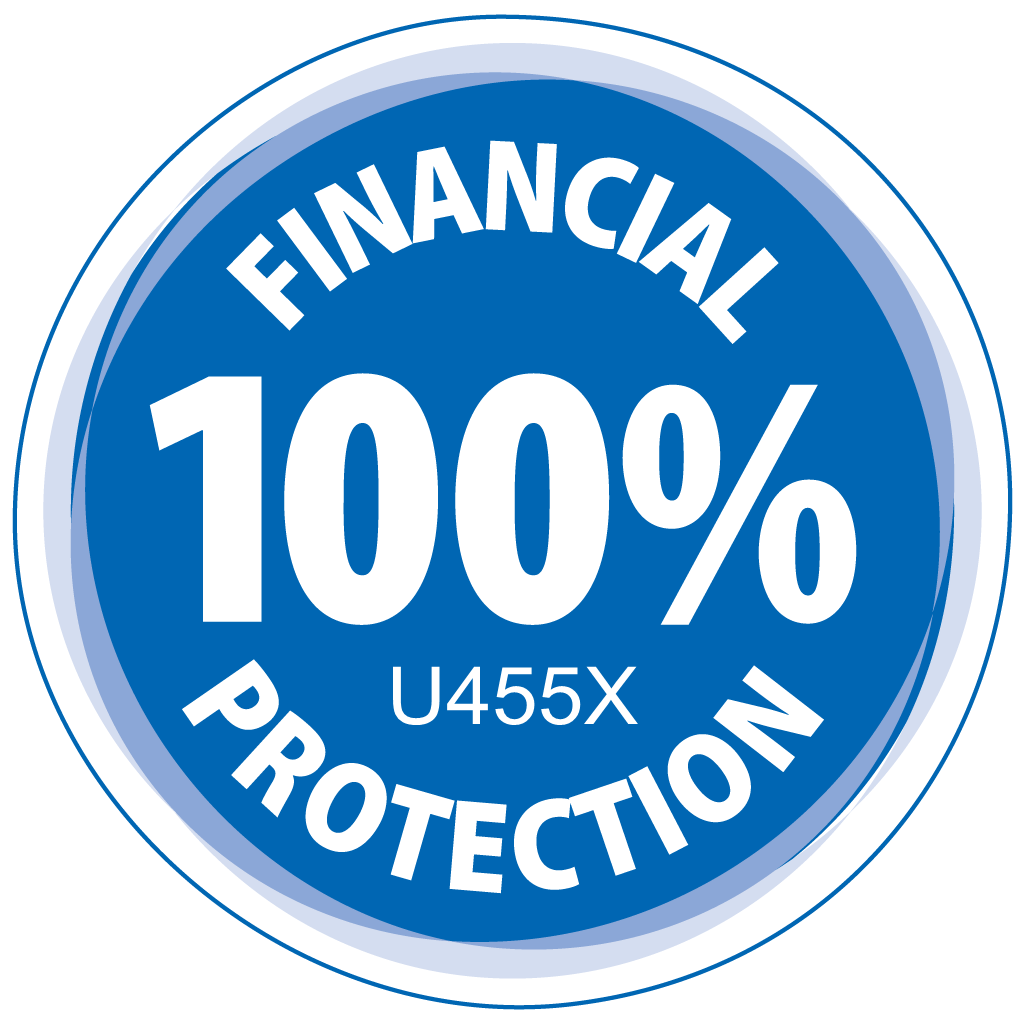 Take the Plunge – Get in Touch Today – info@oysterdiving.com
Places fill up well in advance so please contact us to book your place today. Here we will explore in more detail the best scuba dive sites available, the types of fish you can expect to see and the water temperatures and conditions you are likely to experience.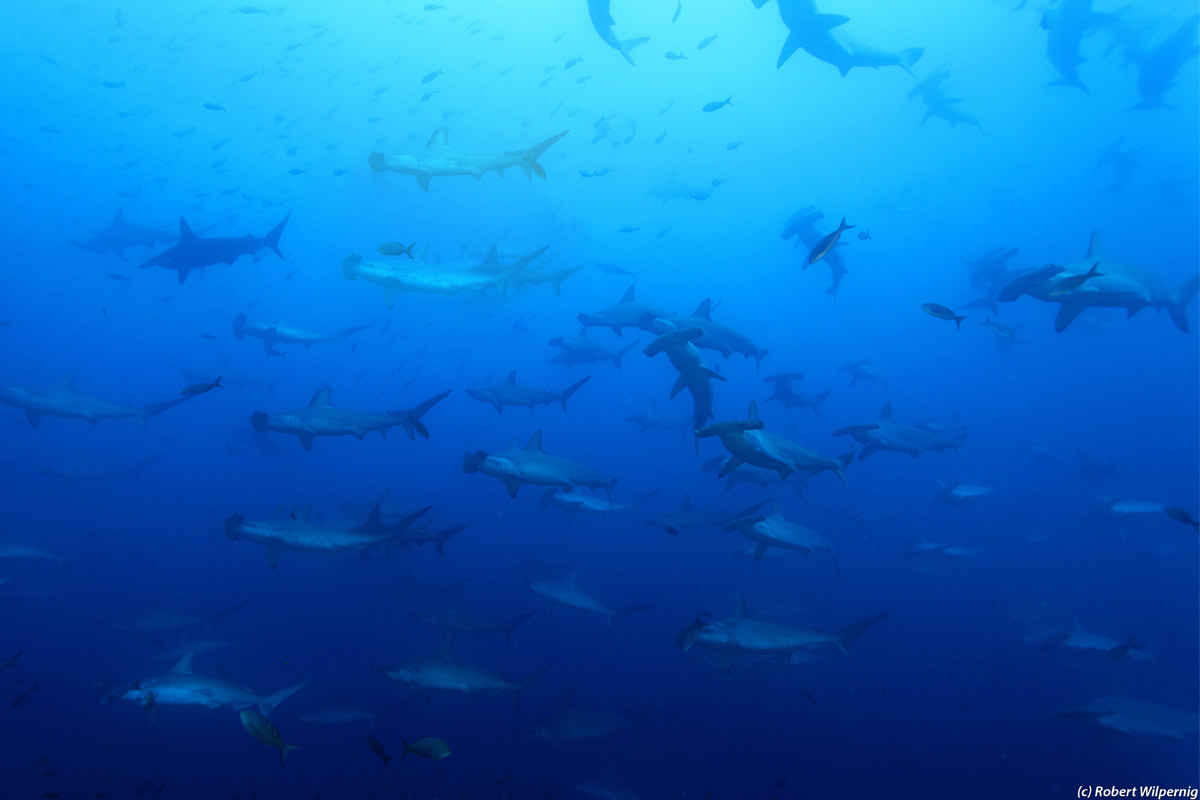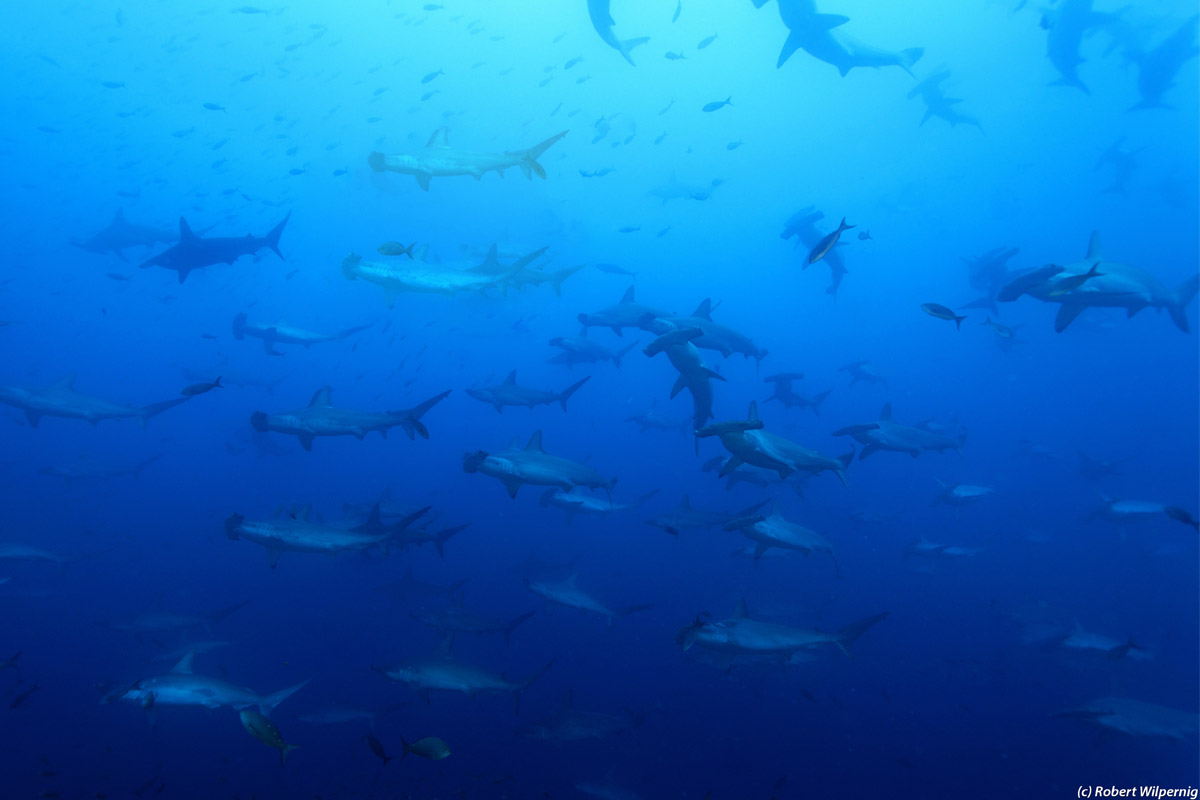 Booking onto an Oyster Diving trip is the best way to make the most of scuba diving in Cancun, with all of our trips ensuring:View Our Upcoming Trips to Galapagos
Excellent value for money: Our holidays are designed to ensure that your budget goes further. Our long-lasting relationships with the best hotels, liveaboard boats and holiday crews offer unbeatable value without compromising on your comfort and enjoyment. We also ensure that your money is ATOL and TTA protected.
PADI-certified instructors: All of our instructors have undergone rigorous PADI training to be appropriately certified to lead and support on our range of scuba diving holidays. This means you're in safe hands throughout your holiday, and we can also offer extensive PADI training to ensure that you have the right certification for your trip.
Incredible experiences for all levels: Whether you're looking for Cancun scuba diving for beginners or seeking a new challenge in the water, we offer a range of scuba diving trips which suit all diving levels. During your Oyster Diving experience, our PADI-qualified instructors are on-hand to give you as much support as you need.
To book your spot on a Cancun diving holiday with Oyster Diving, get in touch with our team today.
What Are the Best Dive Sites in Cancun?
Located in Mexico, Cancun offers some of the most diverse and varied scuba diving in the world, with scuba divers and snorkelers able to enjoy a multitude of different dive environments and unique underwater sights. Depending on experience level and the type of scuba diving experience you're looking for, there are countless opportunities to witness something incredible below the surface.
Some of our top recommendations for Cancun diving trips include:
Cenote Diving
For those of us hoping to explore as many different diving environments as possible, Cancun offers the unique opportunity to explore incredible cenotes. These ancient sinkholes boast magnificent geographical formations and interesting marine life, coupled with incredible visibility for diving and underwater photography. Top spots include: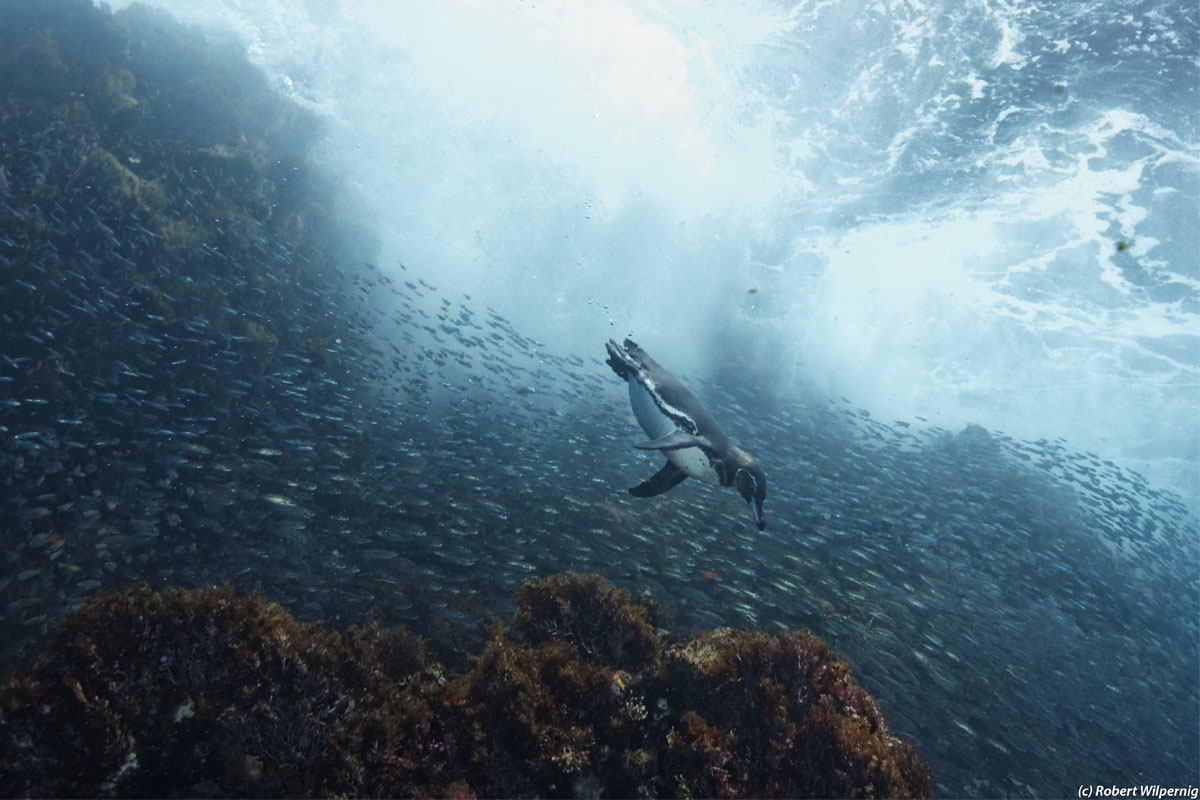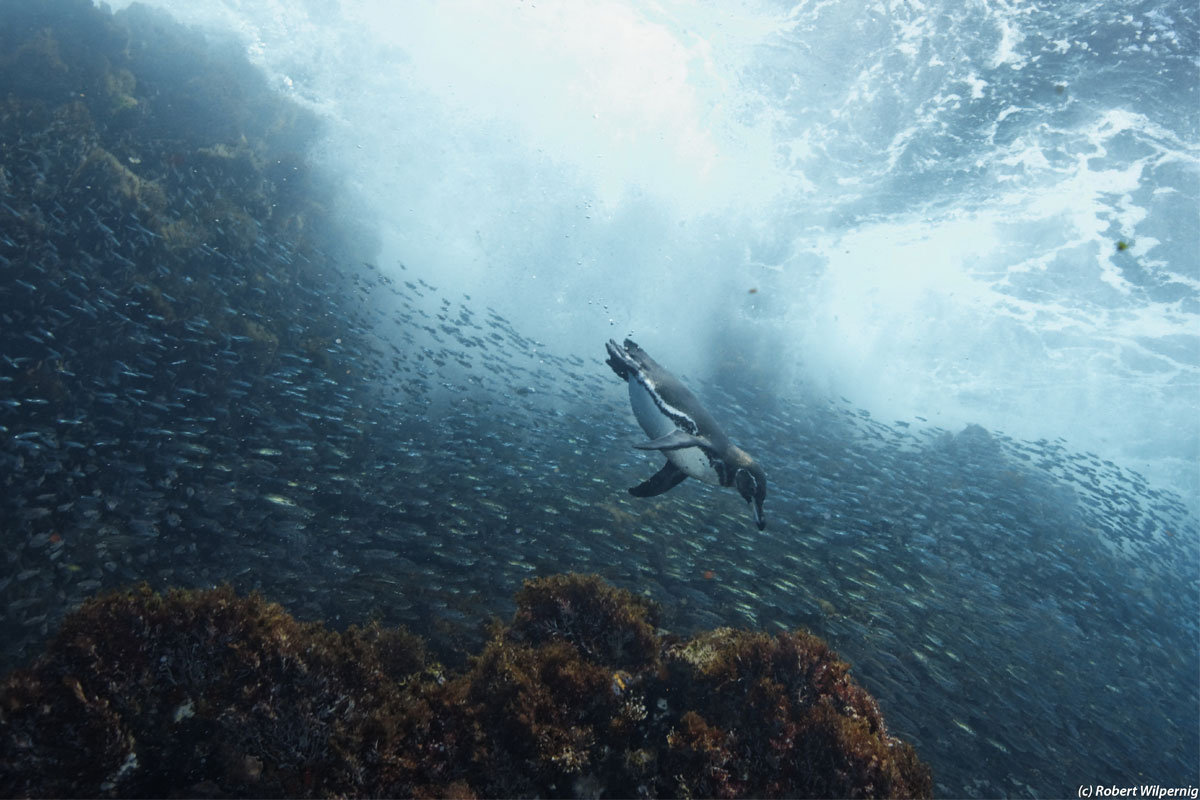 Gran cenote: The sheer volume of cenotes available to dive in and around Cancun means that there's something for most experience levels. A popular site is Gran Cenote, located near to Tulum, which offers shallow areas as well as the possibility for deeper dives, and with its crystal clear waters, divers can often see turtles swimming in this cenote.
Dos ojos: Another of Cancun's most popular cenotes, Dos Ojos spans 28 known sinkhole entrances making it a fantastic spot to spend time and discover something incredible. Simpler routes allow for impressive views of underwater stalactites and stalagmites, whilst more experienced divers can explore the cenote's bat cave.
Shark Diving
As opposed to cavern diving in Cacun's cenotes, open water diving off the coast of the Yucatan peninsula can often mean the opportunity to spot migrating shark populations. Some of the best sites for shark diving include:
Playa del Carmen: For incredible bull shark encounters, Playa del Carmen (located in the spectacular Riviera Maya region) is a fantastic location. Owing to generous food sources and flowing freshwater from nearby cenotes, female bull sharks migrate to the area, providing ample opportunities for shark diving as they swim by.
Isla Contoy: Whale shark diving is also possible in Cancun, with one of the best spots being Isla Contoy. For the best chance of encountering these peaceful and docile sharks, divers typically explore the area between June and September, when warmer waters and nourishing plankton create the ideal whale shark environment.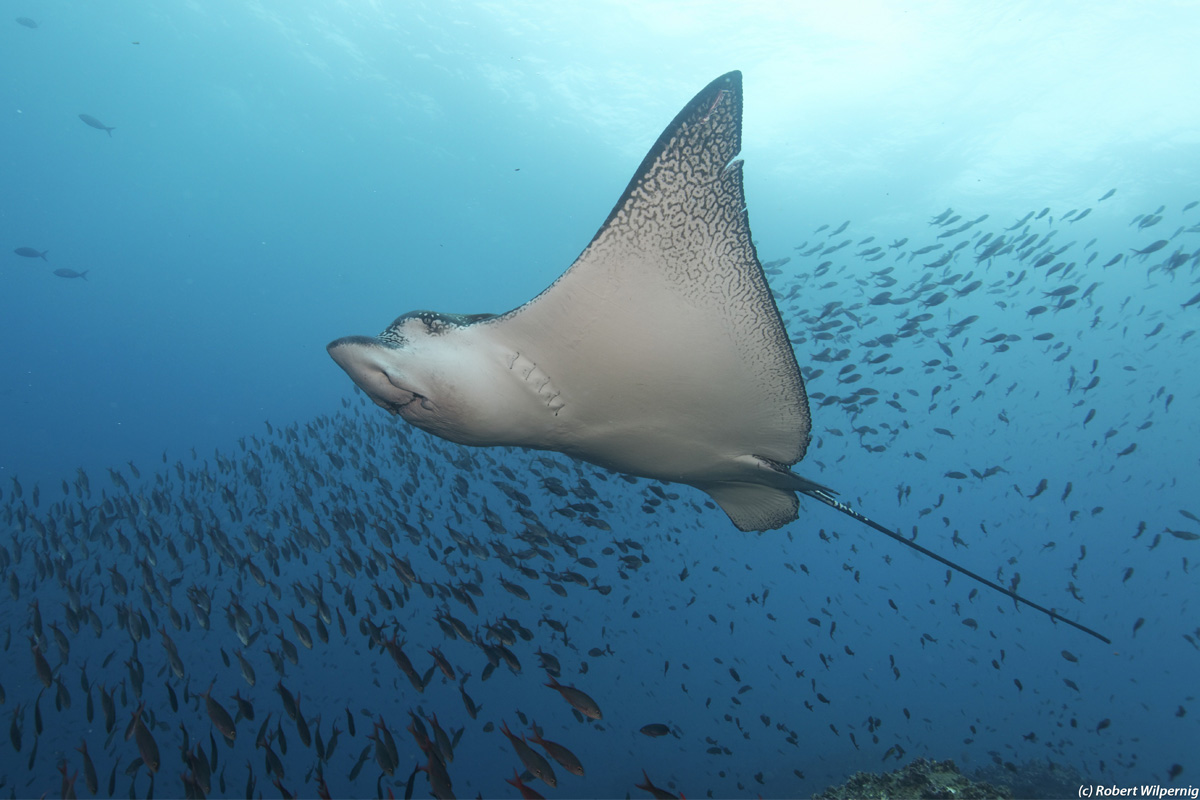 Wreck Diving
A Cancun diving trip wouldn't be complete without a visit to one of the impressive wrecks lying on the seabed, creating fascinating artificial reefs and attracting a variety of marine life. Popular diving sites include:
C-58: A retired WWII ship which was sunk to create an artificial reef, C-58 can be found at a depth of around 26m making it one of Cancun's deepest dives. This, combined with a particularly strong current, make this dive site best for a more experienced diver, who may encounter eels, groupers and barracudas, as well as manta rays passing by.
El Frio: This shipwreck was originally sunk in 1979 and was then broken in half during a storm in 1992, creating an impressive L-shaped wreck. After many years spent on the seabed, El Frio has become home to marine wildlife including turtles, groupers and barracudas.
Reef Diving
Cancun's waters also offer fantastic opportunities for reef diving, with the Mesoamerican Barrier Reef extending across the Yucatan Peninsula. Some of the top sites for reef diving include:
Manchones reef: Owing to its abundant biodiversity, Manchones Reef is one of Cancun's premier reef diving destinations. Amongst the many different species of coral found here are brain, staghorn and elk coral, and diverse wildlife can be spotted including lobsters, angelfish and stingrays.
The Underwater Museum (MUSA): Although this incredible underwater museum is not a traditional reef diving opportunity, it was originally intended to promote coral growth as well as attract divers to the area. The museum now consists of over 500 sculptures which promote the growth of corals and sponges, and also encourage marine life to flourish.
What Species Will I See When Diving in Cancun?
The diversity of Cancun's numerous dive sites means that divers might swim with several marine wildlife on any one trip. Although seasonality has a part to play in what creatures you might encounter on a Cancun diving trip, some common species include:
Whale sharks
Bull sharks
Nurse sharks
Hawksbill turtles
Green turtles
Loggerhead turtles
Barracuda
Stingrays
Boxfish
Starfish
Angel fish
Surgeonfish
What Are Diving Conditions Like in Cancun?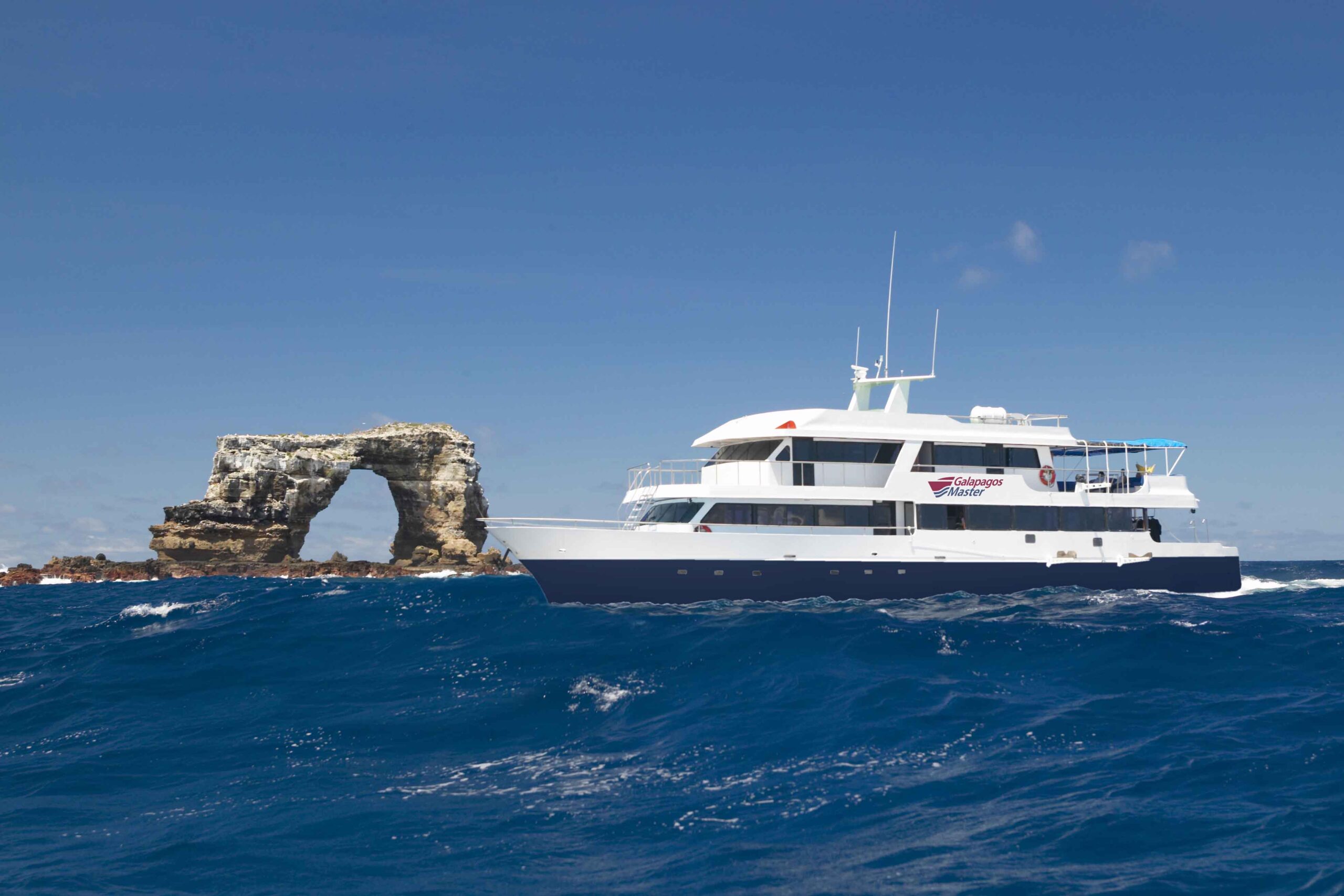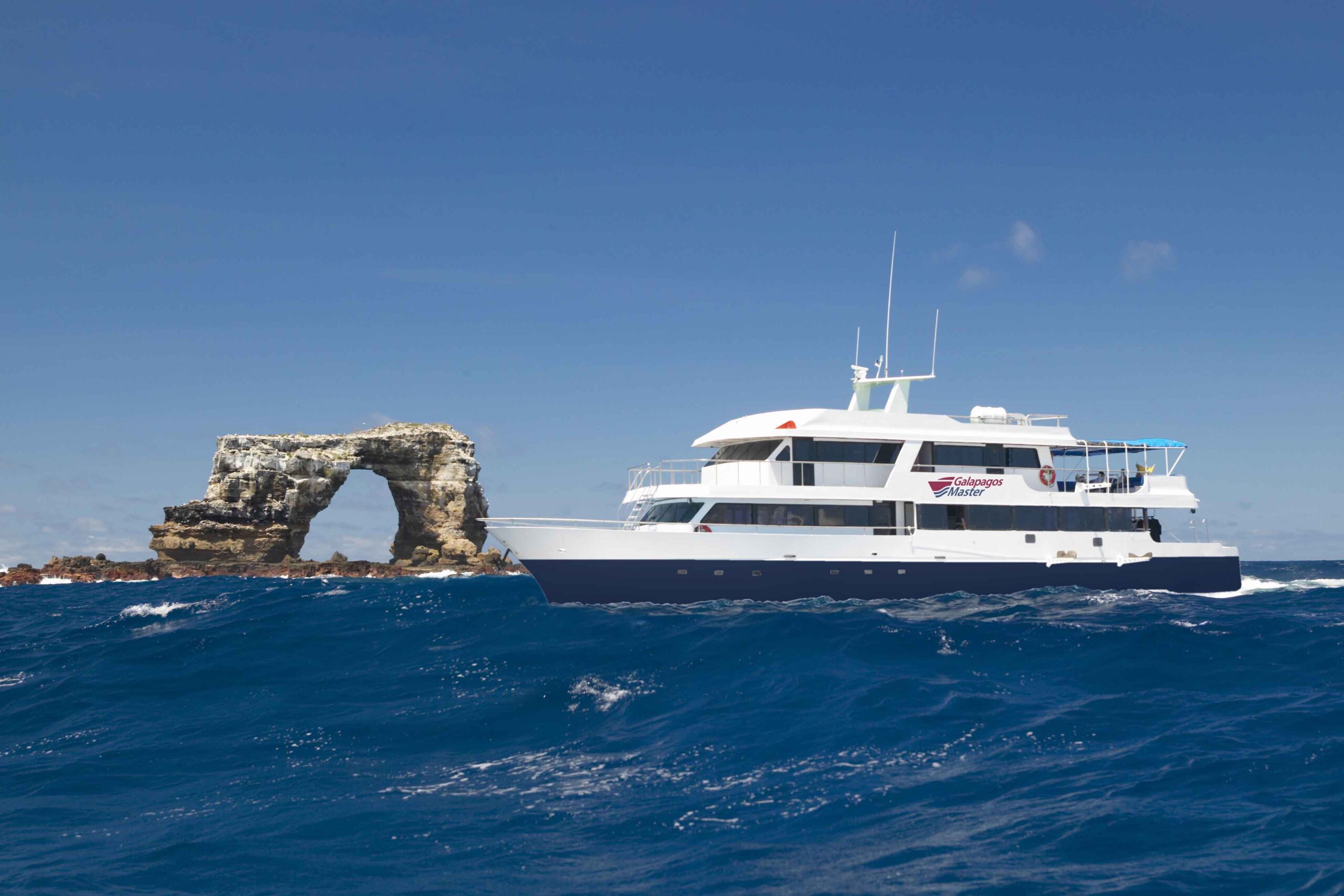 Cancun diving packages are usually available year-round, as the optimal conditions permit diving at any point in time. Whilst high season takes place around November to April during the drier months, diving during May to November can often mean dive sites are less busy.
Although conditions vary, scuba divers can typically expect the following conditions:
Water temperature: The waters around Cancun remain at a welcoming temperature of around 25-28°C, cooling slightly in the winter months, meaning that a wetsuit of 3mm is usually sufficient whilst diving. If exploring the cenotes, divers can expect stable temperatures of 28°C all year.
Visibility: The clear waters of Cancun's cenotes can result in incredible visibility of up to 120m, whilst open water diving is more likely to provide reasonable visibility of around 25m.
Currents: There can be some variation in currents in Cancun, with the bay area between Cancun and Isla Mujeres having quite a mild current, whilst other dive sites outside of the bay are known for stronger currents.
When you book onto an Oyster Diving trip, our PADI-qualified instructors will help you to understand what conditions to expect, as well as assisting you to navigate any trickier spots.
Secure Your Spot on an Incredible Cancun Diving Adventure
At Oyster Diving, we have hand-picked the best dive spots to ensure that anyone who joins us for a scuba diving trip leaves with memories that last a lifetime. From our award-winning PADI dive courses to our selection of diving trips, we strive to create a no-hassle experience which allows you to focus on all the best parts of scuba diving.
Make the most of our years of expertise and speak with our travel consultants today, or browse our destination finder to book your scuba diving trip with us.