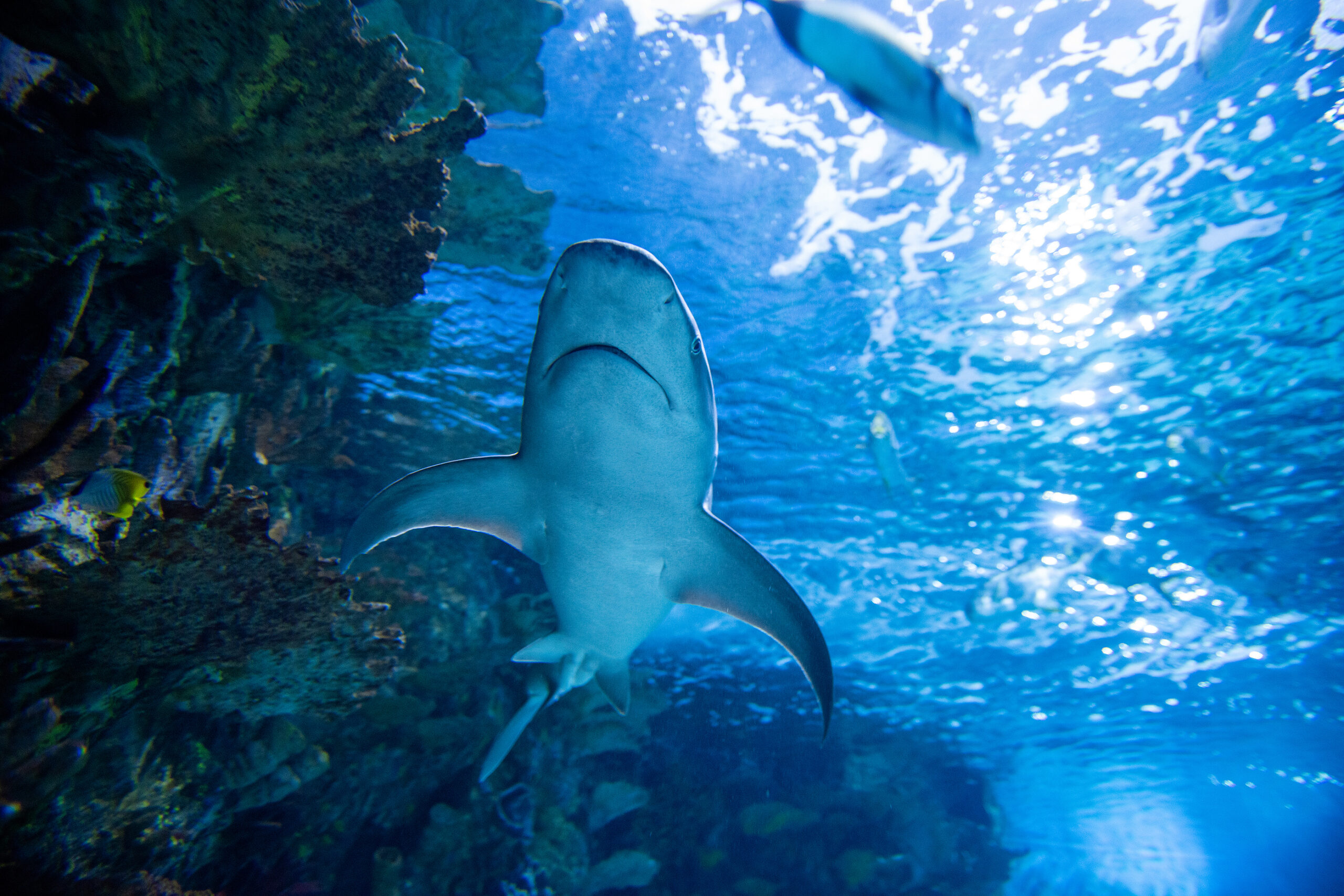 Home to a substantial 300 km of the world's second-largest barrier reef, Belize has unsurprisingly become a coveted destination for incredible reef diving. With a host of pristine dive sites to suit every experience level, Belize barrier reef diving can be an epic first introduction to exploring coral ecosystems, as well as a challenging adventure for those looking to push their limits.
Our diving enthusiasts can help you to truly make the most of your reef diving holiday in Belize. We'll provide a no-hassle experience when planning your excursion, allowing you to focus on enjoying your once-in-a-lifetime trip. When you book a Belize barrier reef diving trip with us, you'll be benefitting from:
Superior dive site selections: Our diving experts have completed countless dives across the globe and have first-hand experience of the best dive spots. With such a huge variety of fantastic reef dives in Belize, we have carefully selected our diving itineraries to reveal the best submarine vistas and underwater encounters the country has to offer.
Incredible value for money: We have established connections with the best resorts and liveaboards around the world to ensure that our trips offer excellent value for money. Our Hamanasi Resort trip in Belize combines easy access to Belize's amazing dive destinations with a luxury environment to relax, making it an experience worth every penny.
PADI-qualified instructors: Our experienced diving professionals will always be available throughout your trip with us, ensuring that you enjoy this world-class diving destination safely. All of our instructors are PADI-certified, and have experience in a wide range of dive environments to provide the best support.
Even if you're new to scuba diving, a reef diving trip to Belize is within reach; we also provide PADI training at our award-winning dive centres, with courses ranging from PADI Open Water to more advanced training.
To book onto one of our diverse scuba diving holiday packages, browse our destination finder or get in touch with our helpful team today.
What Are the Top Belize Barrier Reef Scuba Diving Sites?
Belize is only a small country, nestled between Mexico and Guatemala, but its spectacular underwater landscapes and rich aquatic wildlife have made a huge impact on scuba diving. The Belize Barrier Reef boasts immense biodiversity and is one the of world's most varied ecosystems, with 106 species of coral providing a natural habitat for at least 500 species of fish and hundreds of invertebrate species. This has led Belize to become a prominent diving destination with some of the best reef diving in the world.
As a result, there is no shortage of incredible reef dive sites, many just a short boat ride from the mainland. To discover the fascinating world of the Belize Barrier Reef, some of the top dive spots include:
Ambergris Caye: When exploring Belize's northern reefs, Ambergris Caye is an unbeatable option. Here you'll find the Hol Chan Marine Reserve, which was Belize's first marine park, abundant with vibrant coral reefs such as elkhorn coral and brain coral. Schooling fish such as bar jacks populate the colourful reef, as well as bigger fish species like grouper and barracuda. Shark Ray Alley provides a chance to dive with stingrays and docile nurse sharks, whilst the night diving potential at this cave is second to none.
Turneffe Reef: The Turneffe Atoll is one of Belize's most popular diving areas, located relatively close to the mainland. Hordes of marine life can be spotted here when diving the barrier reef, including majestic eagle rays, fascinating moray eels and, in some cases, mesmerising reef sharks. The coral reefs in this atoll are extraordinary, with plunging drop-offs providing a dramatic backdrop for the incredible marine fauna.
Glover's Atoll: Located off the coast of Placencia, Glover's Atoll is one of Belize's less-explored reef diving sites. That doesn't mean it delivers a subpar diving experience, however. On the contrary, Glover Atoll's underwater landscape is dotted with fascinating caverns and dramatic geographical formations, as well as 700 individual patch reefs and a diverse plethora of marine wildlife. In the atoll's perpetually clear waters, divers might spot bright tube sponges, gorgonian fans and staghorn coral, as well as parrot fish, manta rays and even occasional whale sharks.
With countless reef diving opportunities, a fascinating scuba diving experience in Belize is almost guaranteed. Of course, a Belize diving trip wouldn't be complete without a visit to The Great Blue Hole, a world-famous marine sinkhole found in Belize's Lighthouse Reef. For many divers, this UNESCO World Heritage Site is a must-see, and what it lacks in marine wildlife it more than makes up for its magnificent underwater topography.
What Species Might I See When Diving in Belize?
Barrier reef diving is one of the most exciting forms of scuba diving, as divers have the opportunity to witness complex, bustling marine ecosystems up close. There is always the possibility to witness something extraordinary, be it the vibrant coral reef itself or the marine species making it their home.
Countless species of coral can be found along the Belize Barrier Reef's 300 km stretch, such as:
Brain coral
Staghorn coral
Elkhorn coral
Gorgonian fans
Star coral
Fire coral
Sea whips
Maze coral
Mustard hill coral
What's more, whilst roaming the diverse coral reefs making up the Belize Barrier Reef, some of the many marine species you might encounter include:
Nurse sharks
Whale sharks
Reef sharks
Eagle rays and spotted eagle rays
Sea turtles (such as hawksbill, loggerhead and green sea turtles)
Dolphins
Moray eels
Angelfish
Grouper
Toadfish
Slipper lobsters
What Are Conditions Like When Barrier Reef Diving in Belize?
Scuba divers exploring Belize typically enjoy favourable diving conditions all year round, with good visibility and warm waters. As with any diving destination, seasonality plays a part in diving conditions as well as what you might see beneath the waves, but diving conditions are usually as follows:
Water temperature: Belize's Caribbean Sea coastline means very welcoming water temperatures, and divers can expect temperatures of around 27-30°C with minimal fluctuations throughout the year. For divers who feel the cold more keenly, a wetsuit of 3mm is usually recommended.
Visibility: Thanks to Belize's crystal clear waters, visibility is good across the majority of dive sites and is usually consistent throughout the year, though during the rainy season (June to November) it can be slightly lower. Generally, visibility can be expected to range between 20 to 30m.
Currents: Belize's optimal positioning in the southernmost part of the Caribbean usually creates more favourable and gentle currents, suitable for a range of experience levels. However, some dive locations such as Gladden Spit and the Hol Chan Marine Reserve can see stronger currents more suited to experienced divers.
One of the main benefits of an Oyster Diving barrier reef trip is that our experienced PADI-certified dive team will be on-hand to help you navigate water conditions on the day of your dive. We'll be able to provide real-time support to keep you and your group safe, and show you how to make the most of your diving experience.
Book Your Unforgettable Belize Barrier Reef Diving Trip Today
For countless diving aficionados, scuba diving in the Belize Barrier Reef is an experience unlike any other. With a winning combination of diverse coral ecosystems (second only to Australia's Great Barrier Reef) and rich marine wildlife, Belize is a reef diving paradise which demands to be explored.
To enquire about our next Belize Barrier Reef diving trip you can contact our travel consultants online today, or browse our website to discover other impressive coral reef diving destinations across the globe.
Take the Plunge – Get in Touch Today – info@oysterdiving.com
Places fill up well in advance so please contact us to book your place today. Here we will explore in more detail the best scuba dive sites available, the types of fish you can expect to see and the water temperatures and conditions you are likely to experience.
Important Information About Financial Protection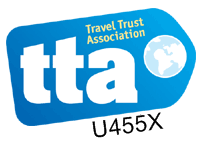 We are proud members of the Travel Trust Association.
The Travel Trust Association is a travel trade association. With 100% financial protection The Travel Trust Association exists to protect you, the customer, and they have been doing so for over 20 years. This means that any money you pay us is protected by the Travel Trust Association.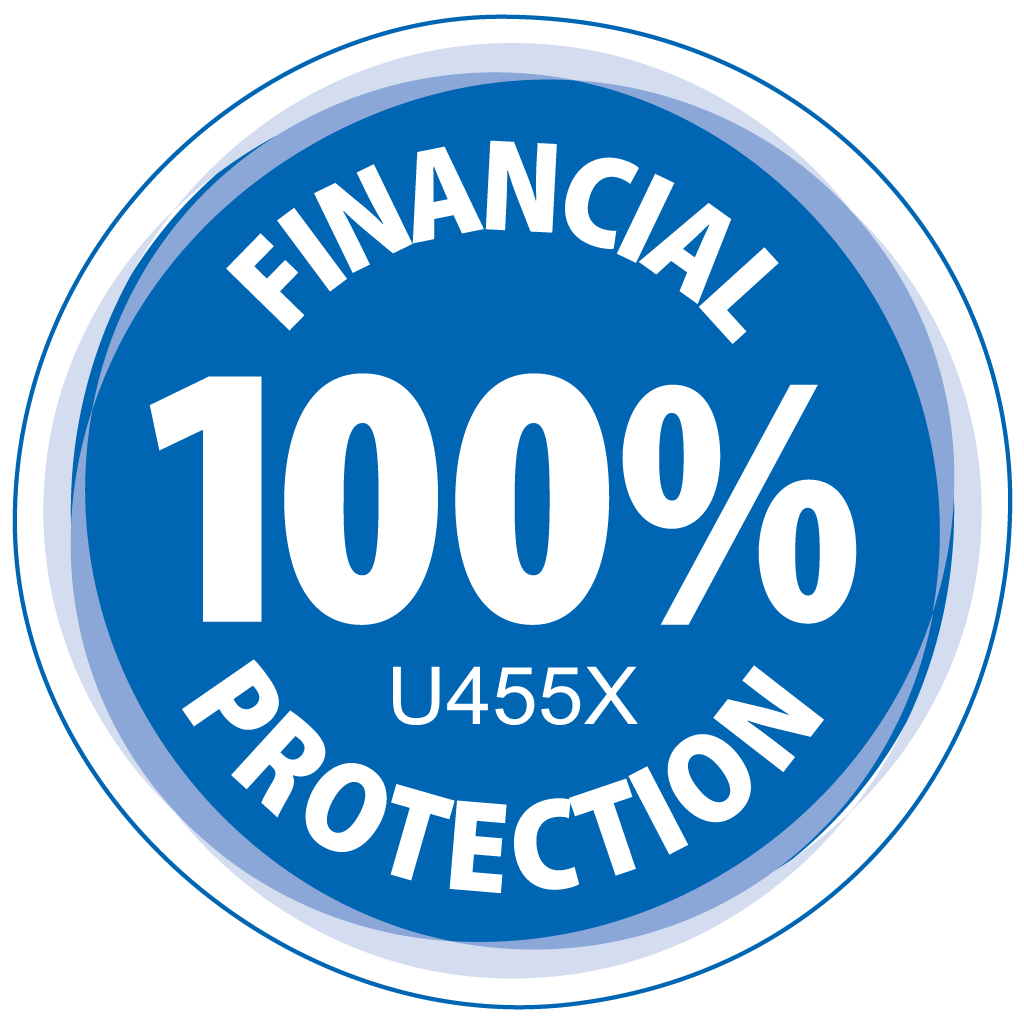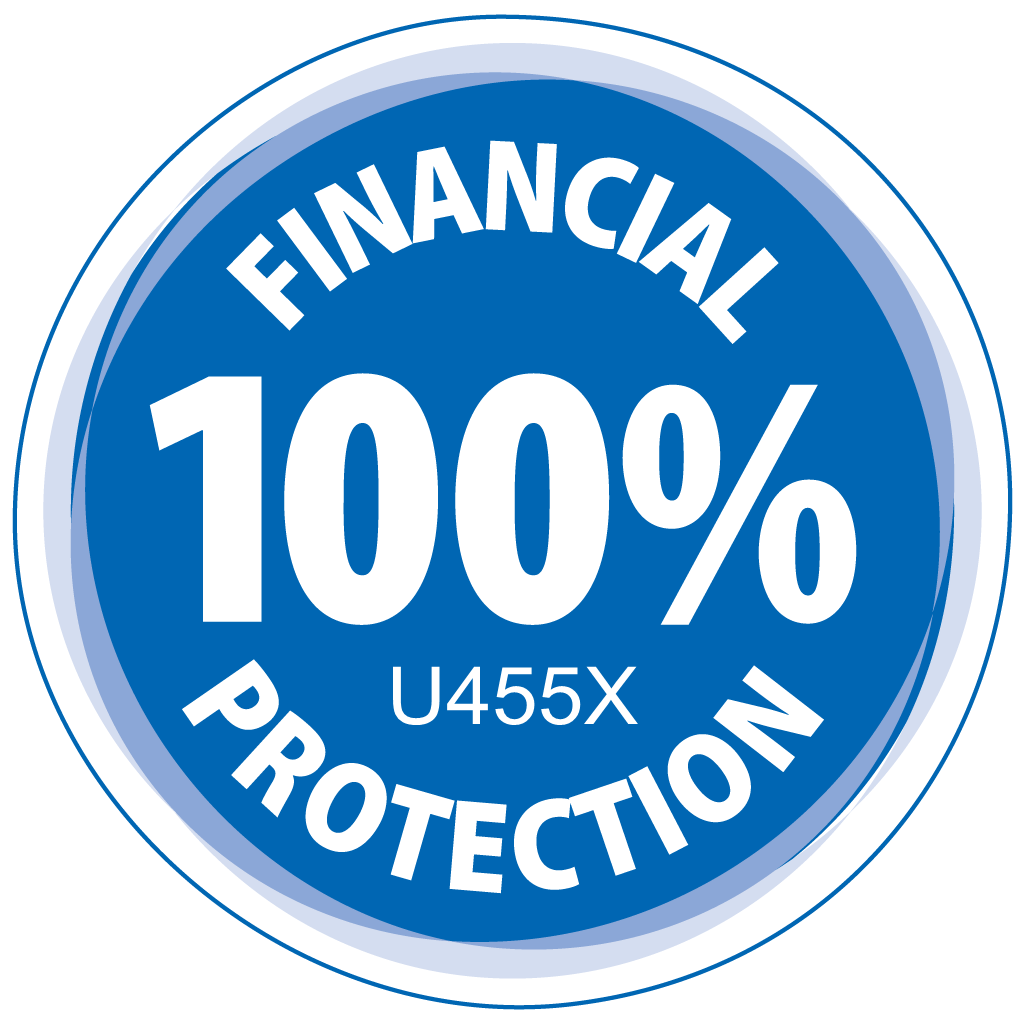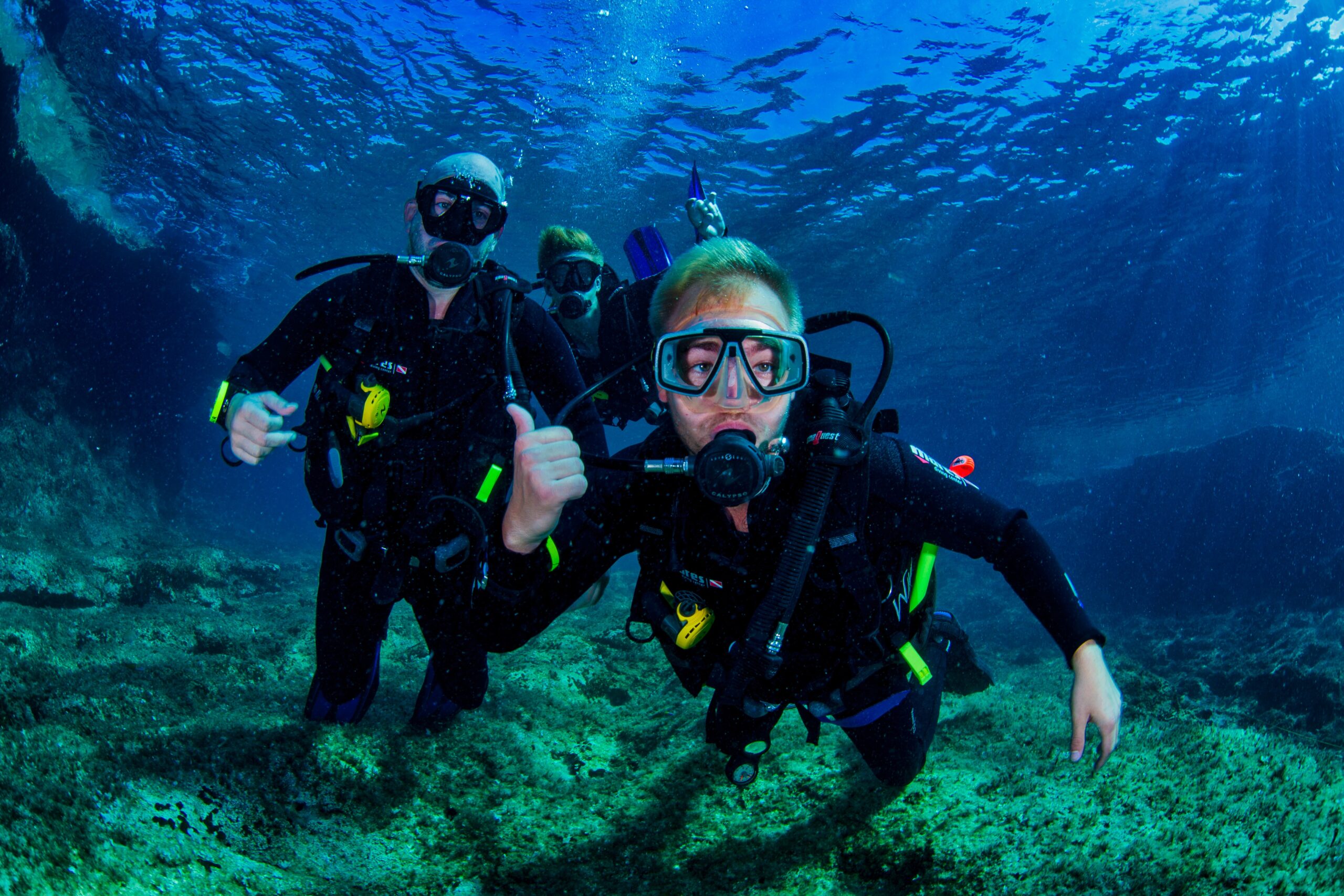 YOUR ADVENTURE STARTS HERE
Welcome to the UK's Premier PADI Scuba Diving and Travel Centre