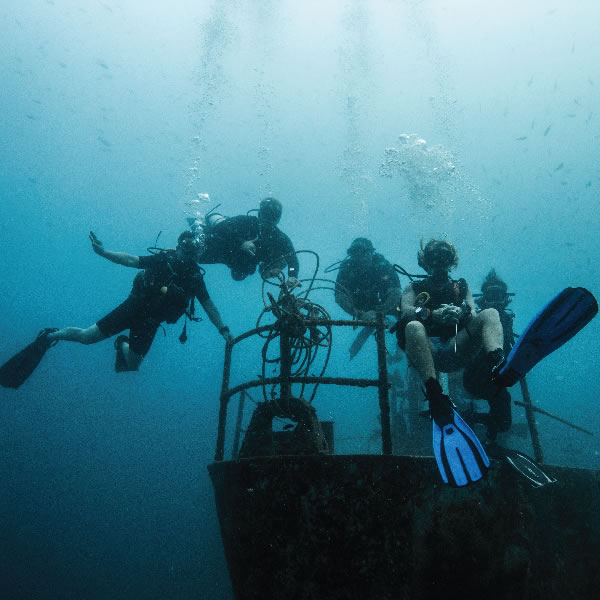 The Ultimate Thrill of Tech Diving in Thailand
Thailand is a country known for its pristine white sand beaches and enticing aquamarine waters, drawing paradise-seeking visitors in their millions every year. But below the surface of its welcoming waters lies a fascinating underworld of exotic marine life, vibrant coral reefs and awe-inducing wrecks, resulting in some of the world's best technical diving to truly put your scuba skills to the test.
At Oyster Diving, our PADI-certified scuba diving instructors have years of experience organising unforgettable scuba diving holidays for technical divers. When you book onto an Oyster Diving tech diving trip to Thailand, you'll benefit from:
Exclusive diving itineraries: Our scuba diving itineraries include the best dive sites around, hand-picked by our diving instructors. Leave the itinerary planning to us and focus on enjoying your tech diving experience.
PADI-qualified instructors: When exploring open water, caves or wrecks, the support of our PADI-certified instructors is invaluable. Throughout your diving trip, you can rely on first-hand guidance from our diving leaders to keep you safe.
Experiences for all levels: Although tech diving requires advanced training and certification, we're passionate about providing fun scuba diving experiences for all levels. We offer a huge range of trips to suit all divers, from novices to experts.
Our trips are incredibly popular and spaces go quickly, so be sure to contact us today to discuss your place on our next exciting scuba adventure.
View Our Upcoming Trips to Thailand
Take the Plunge – Get in Touch Today – info@oysterdiving.com
Places fill up well in advance so please contact us to book your place today. Here we will explore in more detail the best scuba dive sites available, the types of fish you can expect to see and the water temperatures and conditions you are likely to experience.
What Are the Best Tech Diving Sites in Thailand?
Tech (or tec) diving gives advanced scuba divers the opportunity to encounter sights and species which few humans have had the fortune to see first-hand. With such a diverse range of world-class technical diving sites, this thrilling form of scuba diving has become immensely popular in Thailand, making it one of the best places in the world to try it for yourself.
Amongst Thailand's top tech diving sites, some of our favourites include: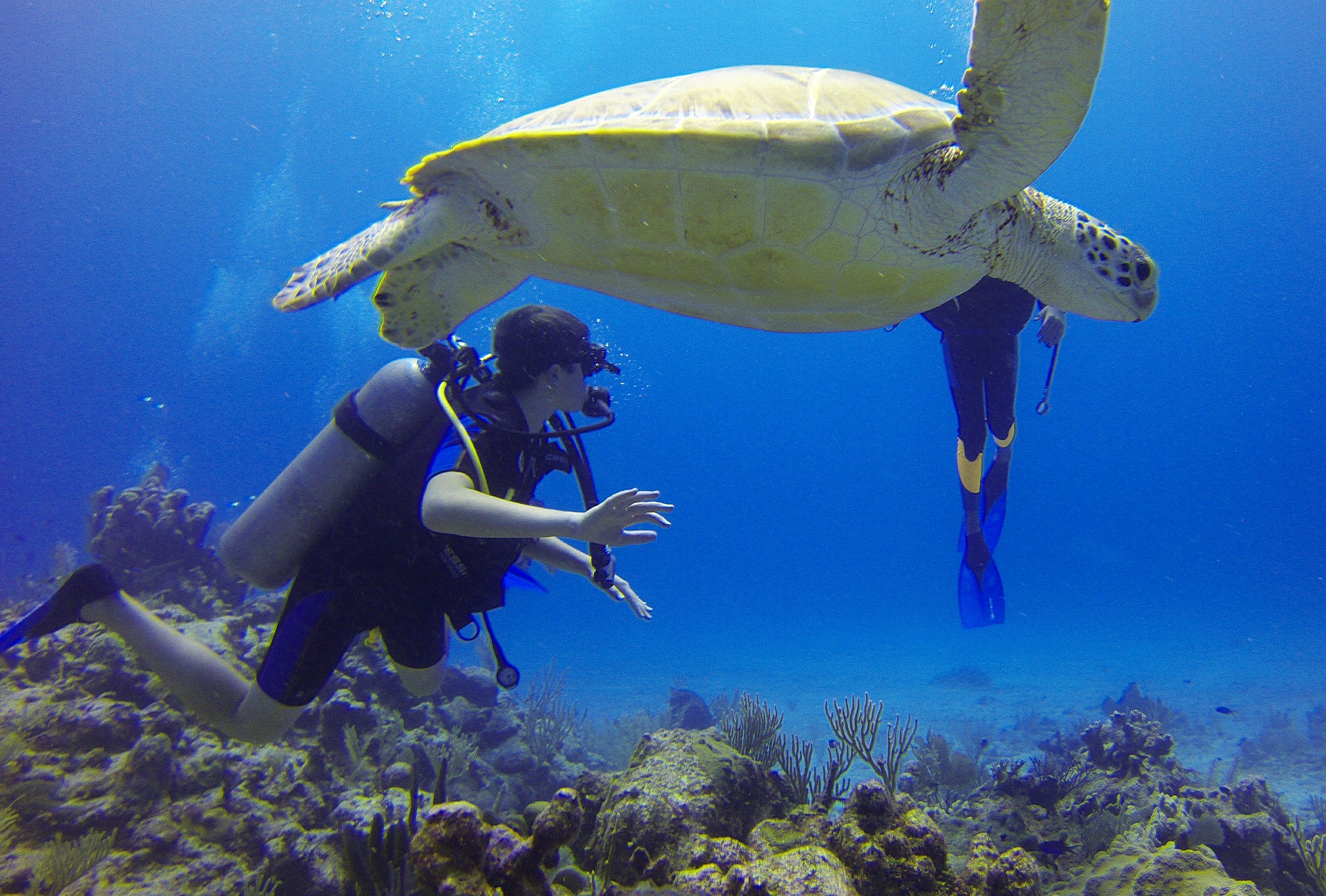 Tottori Maru: With a dark past transporting prisoners of war, the Tattori Maru wreck in Koh Tao is now a haunting wreck to explore when tech diving in Thailand. The wreck lies at 75 m depth, and those who brave the deep dive are rewarded with incredible exploration opportunities.
Hin Daeng and Hin Muang: Located to the south of Phuket and Phi Phi, Hin Daeng and Hin Muang offer the opportunity for first-rate tech diving. With steep walls dropping to depths of between 60 to 70 m, tech divers commonly encounter a range of marine life at both dive sites such as leopard sharks and manta rays, as well as stunning soft coral and anemone growth.
Richelieu Rock: An isolated pinnacle lying east of Surin Islands, Richelieu Rock is one of Thailand's greatest tech dives. Tech divers can explore the full 35m maximum depth, and with an eclectic collection of rocks, pinnacles, overhangs and caves, marine life is abundant here. Encounter pelagic fish such as trevally and barracuda, and micro life such as seahorses and ghost pipefish on a dive here.
Important Information About Financial Protection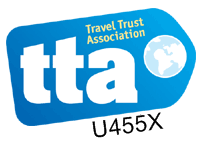 We are proud members of the Travel Trust Association.
The Travel Trust Association is a travel trade association. With 100% financial protection The Travel Trust Association exists to protect you, the customer, and they have been doing so for over 20 years. This means that any money you pay us is protected by the Travel Trust Association.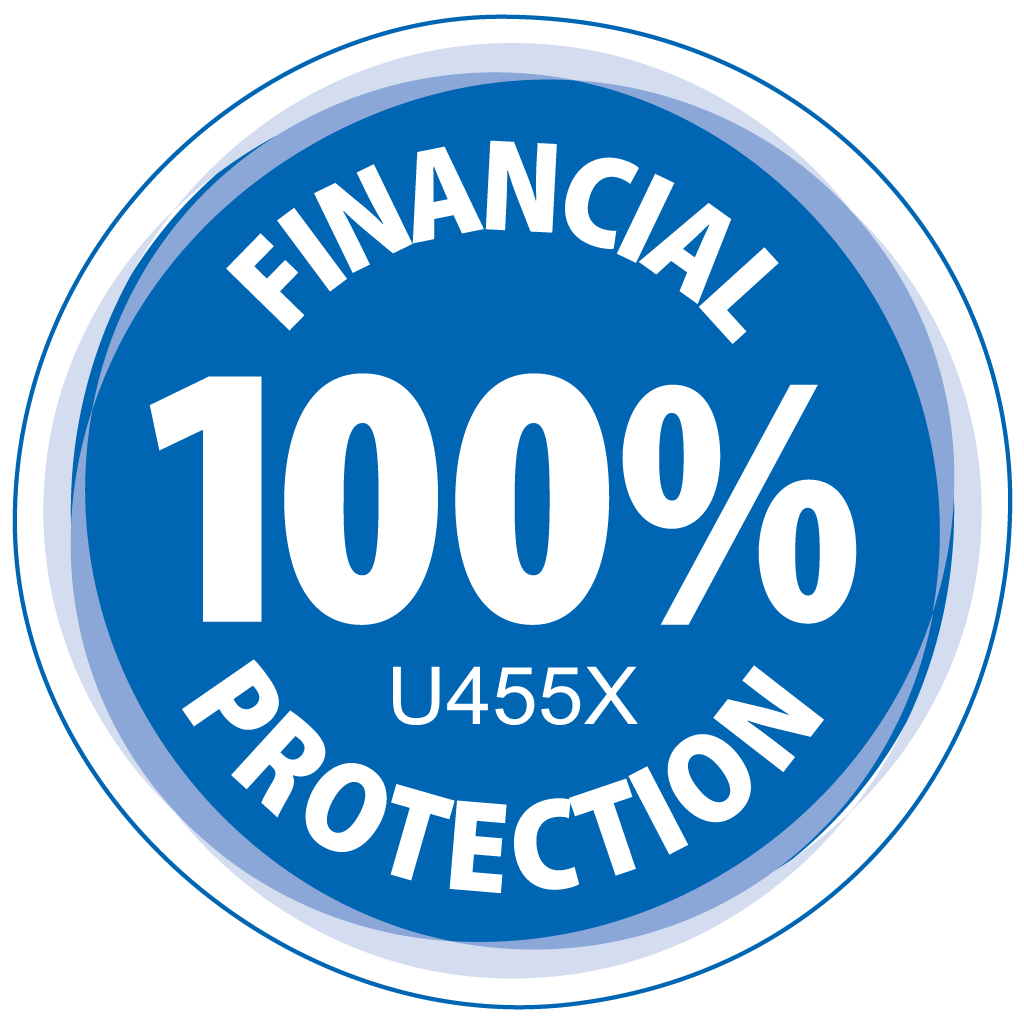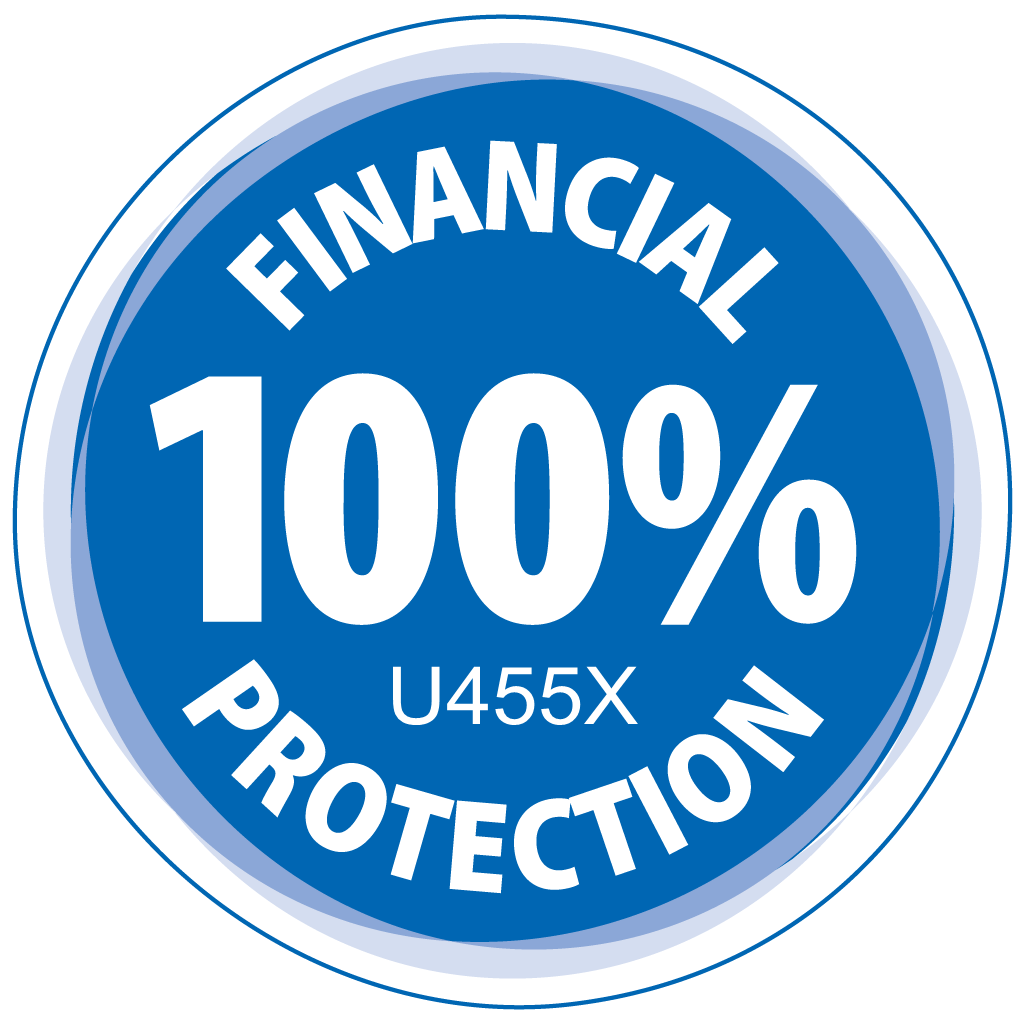 What Marine Species Will I See Whilst Tech Diving in Thailand?
By diving to greater depths which require advanced training and dedicated apparatus, tech divers have a greater chance of encountering unique aquatic wildlife dwelling deep below the surface.
Boasting impressive marine biodiversity, some of the wildlife which tech divers might encounter on a dive in Thailand includes:
Whale sharks
Leopard sharks
Turtles
Octopus
Crayfish
Barracudas
Manta rays
Round batfish
Giant morays
Snappers
Fusiliers
Rainbow runners
Jacks
Travellie
Red-tooth triggerfish
Tuna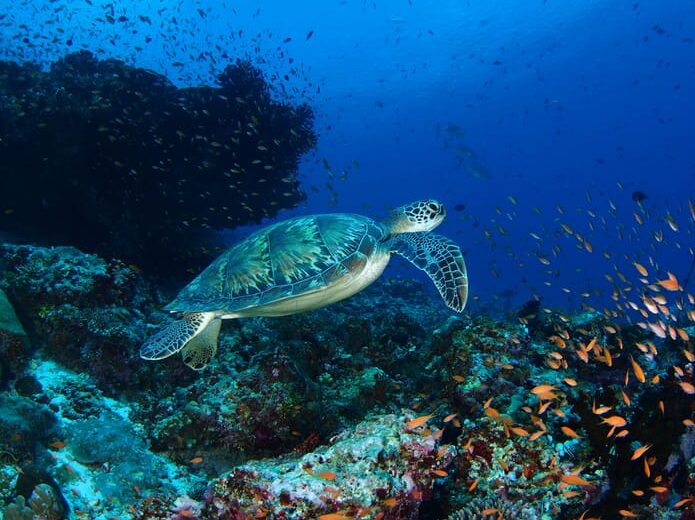 What Are the Tech Diving Conditions Like in Thailand?
Although tech divers can typically expect more challenging diving conditions owing to the dive depth, conditions in Thailand are favourable and result in some truly incredible dives year-round.
On an Oyster Diving trip, our PADI-qualified diving instructors will be on hand to help you navigate water conditions on the day of your dive, keeping you safe and providing advice on how to maximise your dive experience. However, in most cases, divers can expect the following conditions when diving in Thailand's welcoming waters: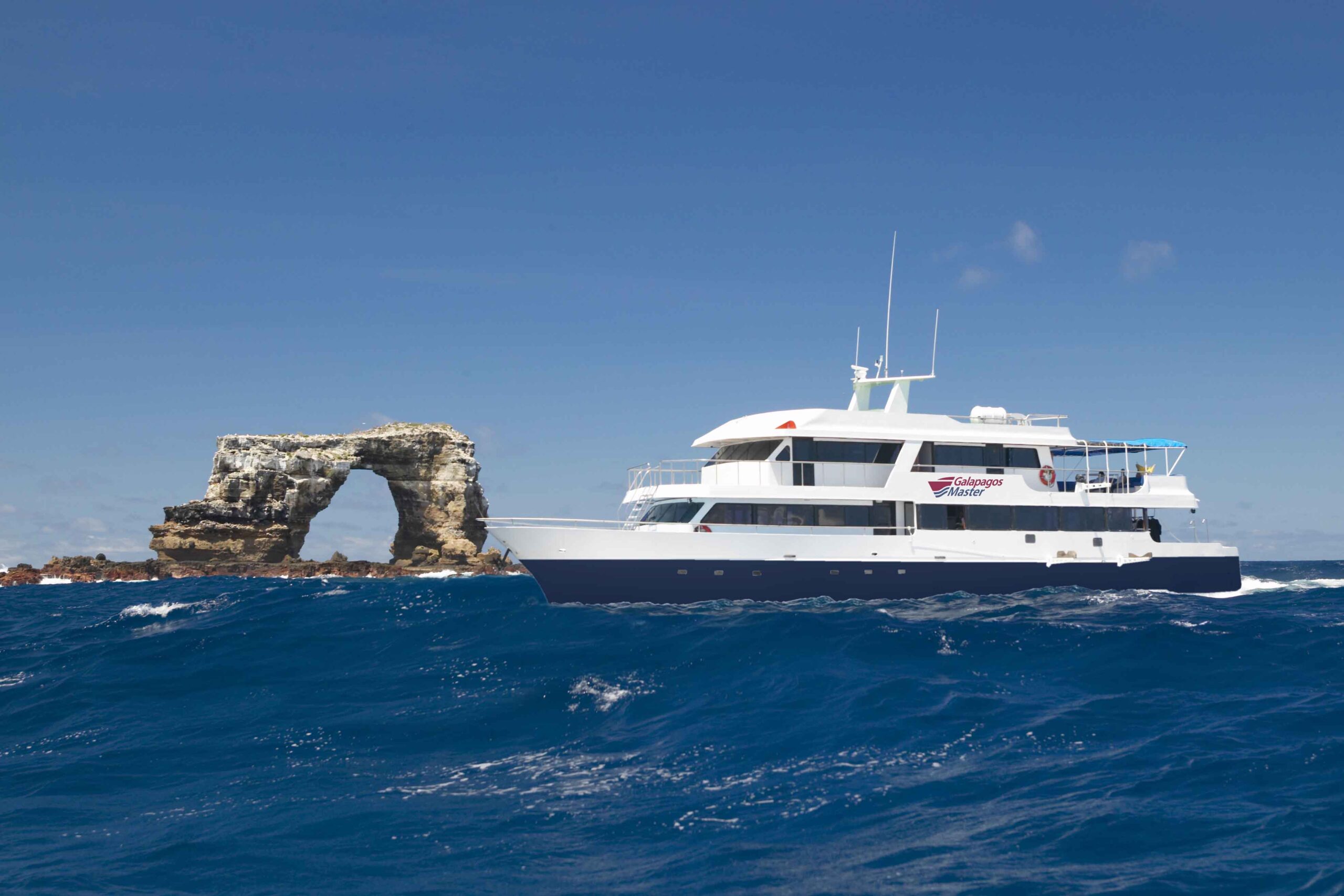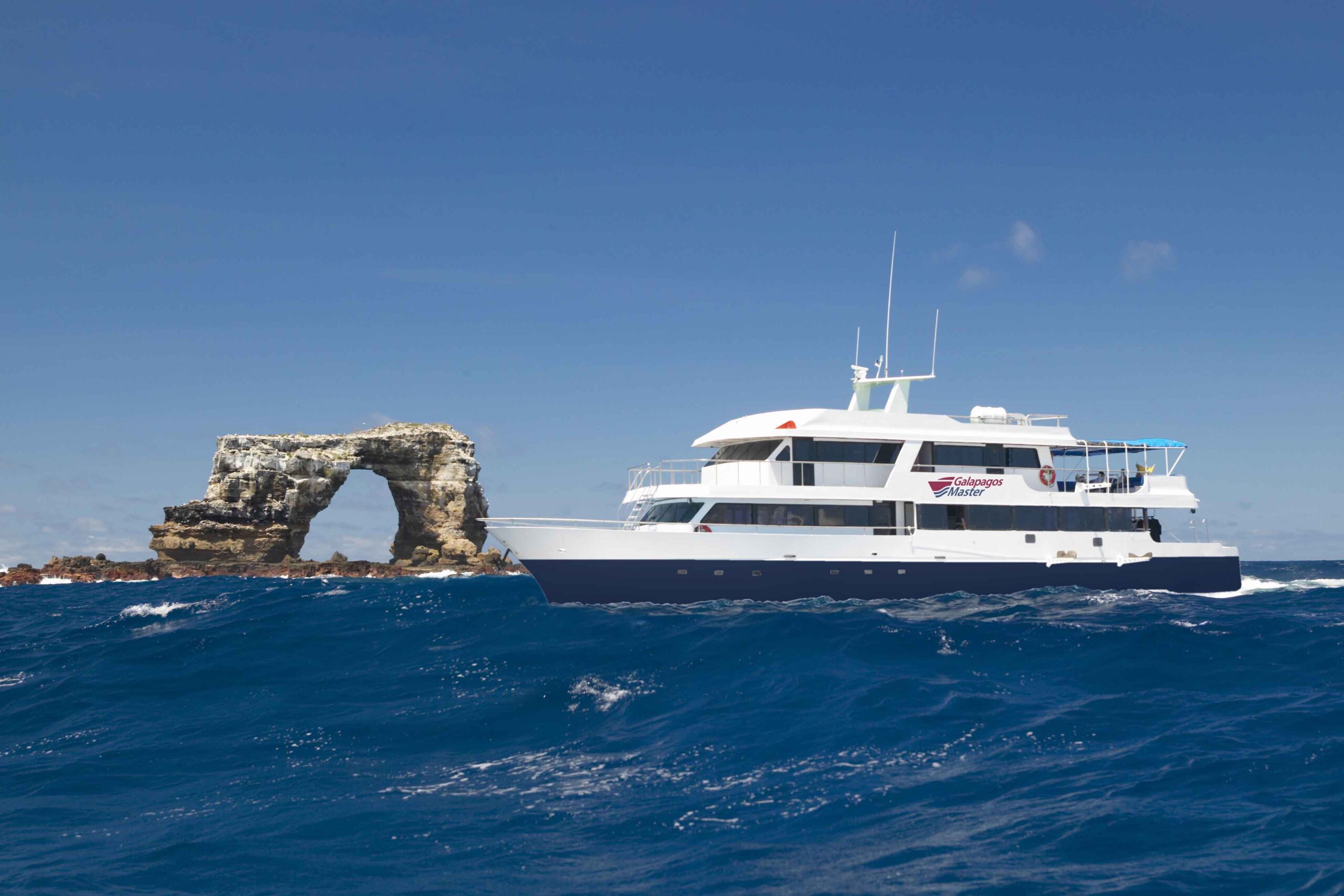 Water temperature: The oceans surrounding Thailand boast enticing water temperatures, with average temperatures of 28°C to 29°C all year round; ideal for divers who prefer more temperate waters.
Currents: Currents can vary depending on the location of your dive site. Whilst many dive sites in Thailand offer more gentle currents, some dive spots such as Hin Muang and Richelieu Rock see stronger currents more suited to experienced divers.
Visibility: Thailand's diving scene benefits from impeccable visibility across its myriad dive sites. Average visibility reaches a crystal clear 30, particularly in peak season, although plankton blooms can reduce visibility (but entice larger pelagic species!)
Discover the Adventurous Thrill of Tech Diving in Thailand
For those who thrive off of the tech diving buzz, Thailand is a true bucket list destination. With its tropical climate creating optimal diving conditions, year-round diving potential owing to its two peak diving seasons, and a phenomenal variety of marine life, incredible tech diving opportunities await in Thailand.
If you're eager to take advantage of Thailand's tech diving potential, we also offer a range of technical diving courses at our award-winning dive centres across the UK.
Enquire about your place on our next Thailand scuba diving trip today, or browse our other options for world-class technical diving trips with Oyster Diving.