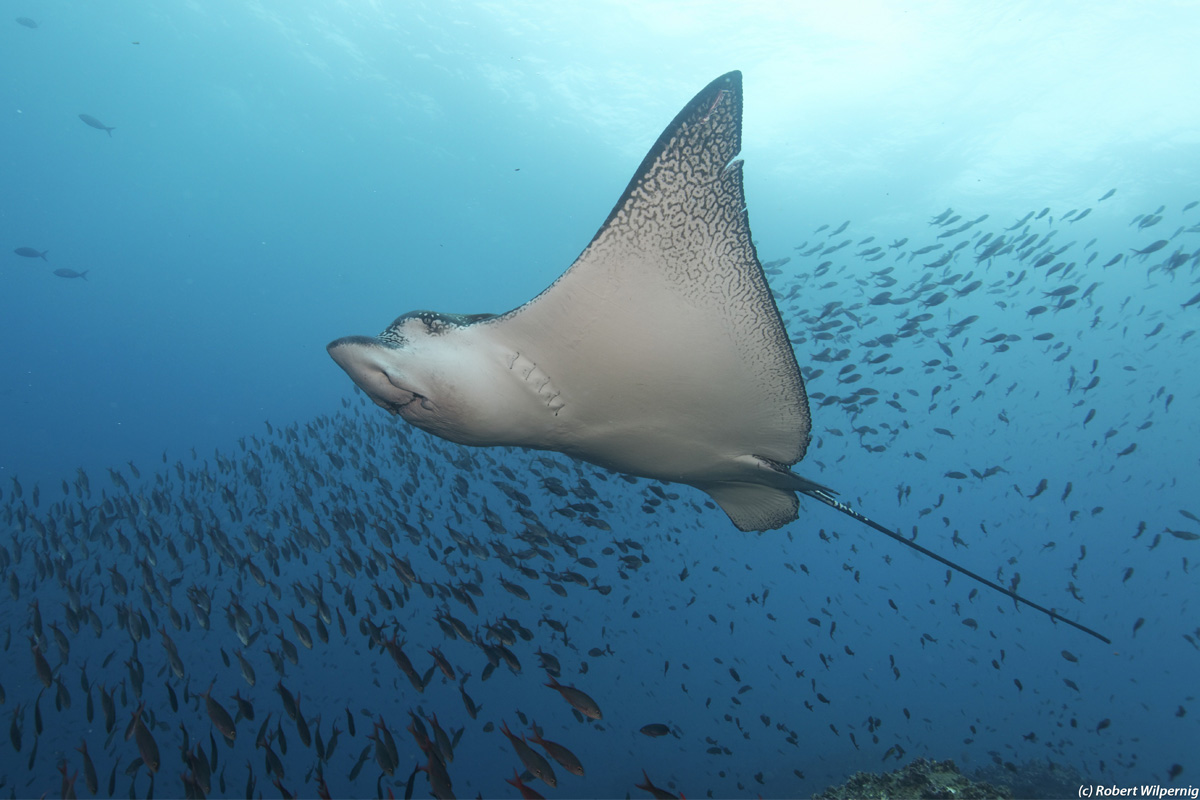 Diving in Indonesia
The Republic of Indonesia is an archipelago nation nestled between the Indian and Pacific ocean. The country features many world-class dive resorts and open water dive sites. These diverse locations will make for life-changing dive trips.
Indonesia is a hospitable and warm country with a huge amount of local flavour and plenty of history for culture vultures. With such a wide range of scuba dive opportunities on offer, you are sure to find a dive holiday to suit your tastes and abilities at many of the country's premier diving destinations.
Although an Islamic country, Western tourists are welcome to visit in comfort and safety at various dive resorts and holiday destinations – without the same level of restrictions from the local laws that the native population faces. A familiar example that caters to western tourists, for both diving and other holidays, is the island of Bali.
When you book your holiday to scuba dive at one of the dive resorts or the luxurious liveaboards we offer in Indonesia you will get some of the following incredible advantages:
Hand-picked dive sites: We select the best sites based upon our many years of experience scouring the globe for life-changing adventures. You will get the most superb itineraries that are perfectly coordinated and guided by our friendly, PADI-qualified professionals – who have great knowledge of the area.
High-quality dive boats: You will not want for anything on our liveaboard trips, aside from an extension to your stay. Enjoy comfort and privacy in your own space, charge camera equipment for the day's photography and perhaps watch your footage and other entertainment on a modern 42-inch flatscreen.
Tailor-made diving holidays: We take care of everything in terms of planning and booking, and our experienced team manage every aspect of your trip. You can simply relax in complete contentment when you go diving in Indonesia with our stellar packages – all of which come at the best value for money.
One of our premier boat trips is aboard the Indo Siren Yacht. You can relax on board in one of the 8 en-suite cabins or unwind in the air-conditioned saloon, complete with a cocktail bar for after diving. The Indo Siren Yacht is the perfect vessel for exceptional liveaboard boat diving in Indonesia – and even includes massage facilities, laundry services and free equipment hire.
We offer a range of experiences that deliver the best quality diving in Indonesia and can cater to all skill levels, groups, couples and individuals alike. We are sure we can deliver a trip to match your lust for adventure. Make sure you contact us to book your place and avoid missing out on your thrilling diving trip in Indonesia today.
View Our Upcoming Trips to Indonesia
Take the Plunge – Get in Touch Today – info@oysterdiving.com
Places fill up well in advance so please contact us to book your place today. Here we will explore in more detail the best scuba dive sites available, the types of fish you can expect to see and the water temperatures and conditions you are likely to experience.
What Are the Best Locations for Diving in Indonesia?
Indonesia is a country that is home to many peoples with roots going back to ancient periods of human civilization. As a consequence of the years of history, there are vast intertwining cultures and languages of many dialects. This is partially why the country has adopted the motto "Bhinneka Tunggal Ika", which translates to "Unity in Diversity".
There are so many opportunities for world-beating diving across the sprawling nation, which is made up of over 17,000 separate islands. However, for divers who want the best, some of the most exceptional dives sites in Indonesia include the following: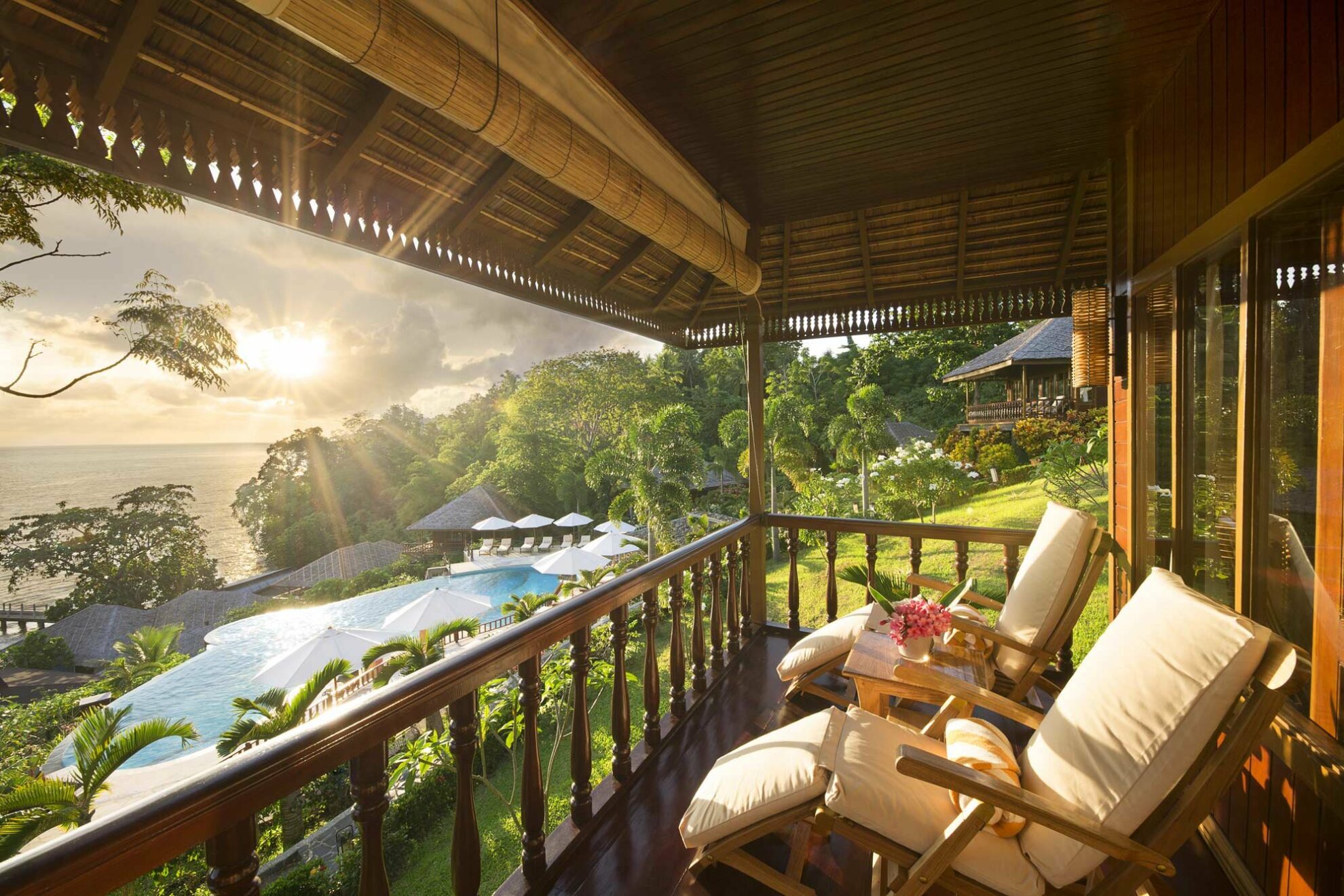 Raja Ampat: A recently declared marine park that has many dive sites. Go on a pelagic drift dive swept along by the currents or explore pristine habitats with clear water mangroves and corals. This is an adventurous diving location, with exploration continuing. As a result, Raja Ampat is best for an advanced diver.
Coral Triangle (CT): CT is an area with at least 500 species of coral and some of the highest levels of biodiversity on the planet. CT is an astounding location that has opportunities for a range of boat dives, although recreational diving will be restricted to specific areas where there is minimal threat to marine life.
Bunaken Oasis: Possibly one of the best dive resorts in Indonesia. You can bask in five-star luxury at this hotel, as well as enjoy some of the finest diving opportunities around. You will experience an eco-resort in the heart of the Bunaken National Marine Park, with many dive sites and a lot of other eco-projects.
Whether you live aboard a luxurious modern yacht or take the chance to relax onshore at a superb dive resort, you are sure to marvel in wonder at the natural beauty of Indonesia. Locals are friendly and keen to make sure that you enjoy a hospitable stay in their beautiful country, whether you are a diver or not.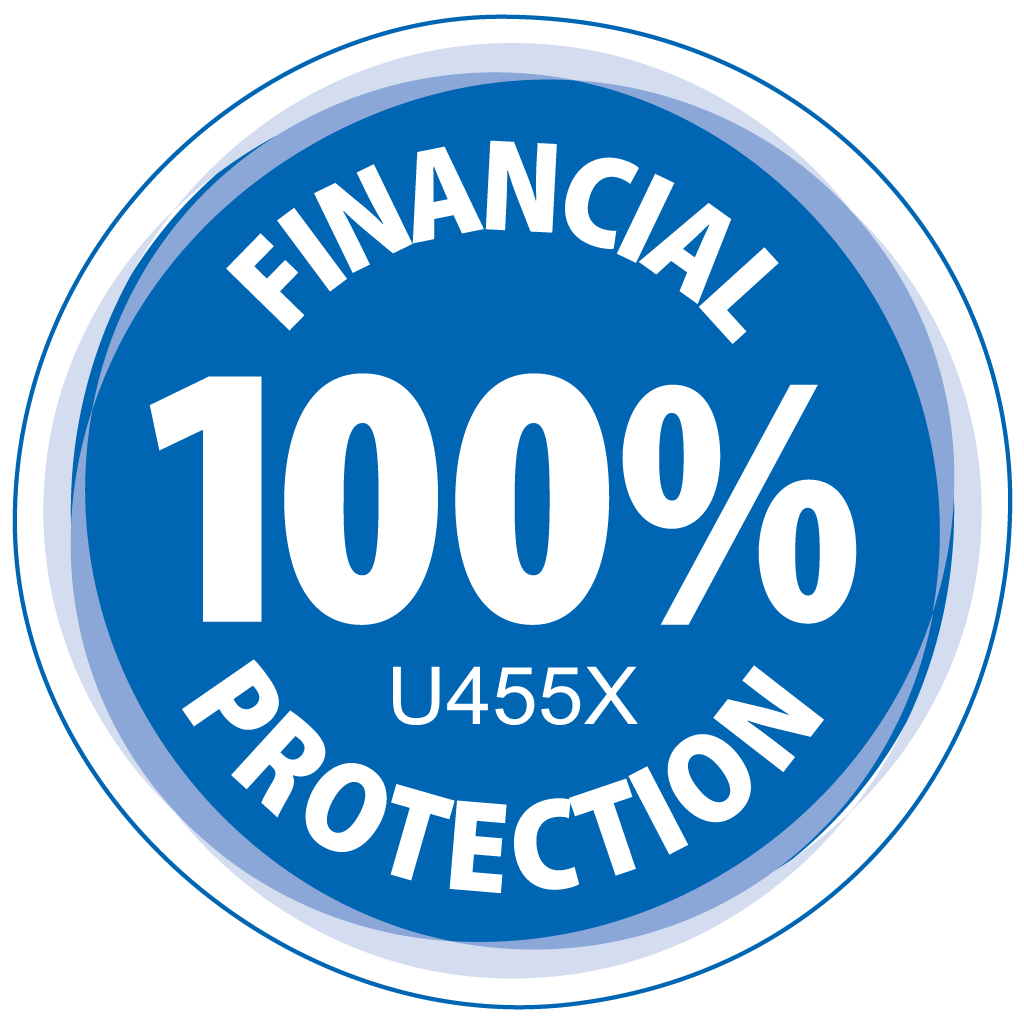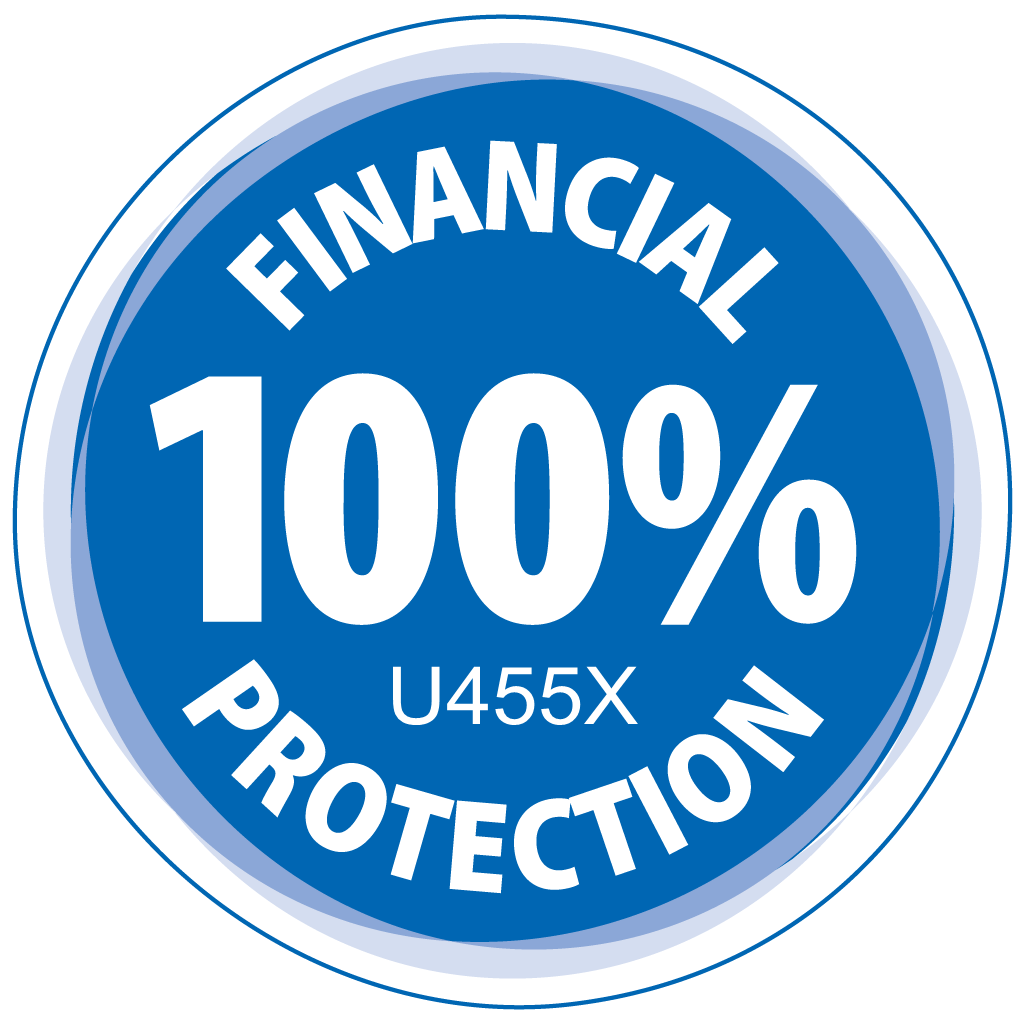 Important Information About Financial Protection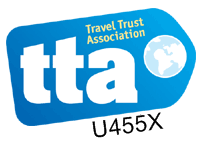 We are proud members of the Travel Trust Association.
The Travel Trust Association is a travel trade association. With 100% financial protection The Travel Trust Association exists to protect you, the customer, and they have been doing so for over 20 years. This means that any money you pay us is protected by the Travel Trust Association.
What Types of Marine Life Can You See in Indonesia?
Indonesia consists of extensive islands and is one of the most biodiverse regions of the planet. The country comprises so many islands, stretching from the tip of Thailand to the border of Papua New Guinea and spanning two separate oceans. As a result, the types of marine life you can expect to see will differ depending on where you dive.
The marine life of Indonesia is so compelling that it is a destination for many researchers. Coral reef experts, marine biologists and conservation professionals all flock to the country to assess its ecological potential and preserve the regions for the future.
The variety of marine life you will encounter when diving in Indonesia is extensive and can include some of the following interesting species: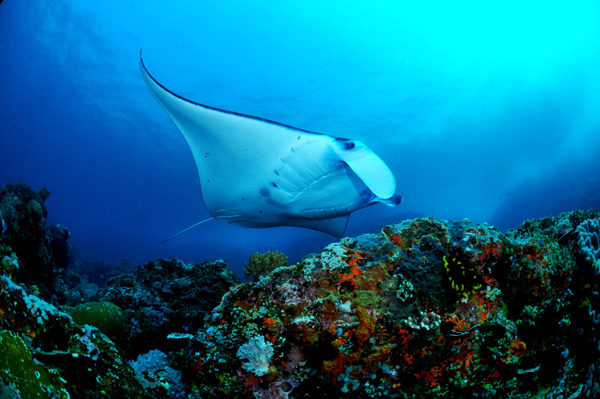 Blacktip reef sharks
Bull shark
Common dolphins
Eagle rays
Hammerhead shark
Hawksbill turtles
Humpback whales
Manatees, which are sometimes called dugongs
Manta rays
Nudibranchs
Nurse sharks
Pilot whales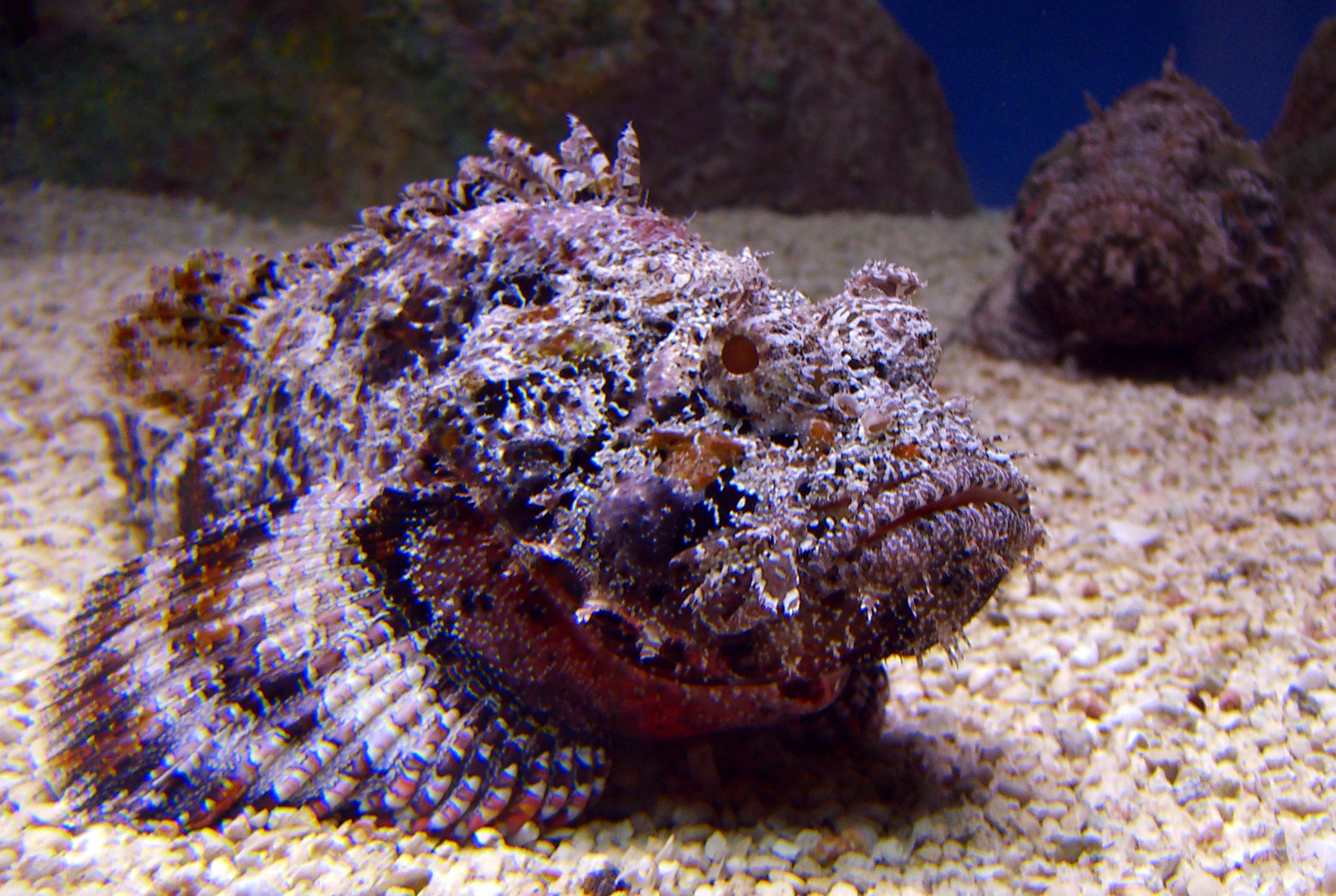 EVEN MORE..
Pygmy seahorses
Reef sharks
Seahorses
Sperm whales
Stonefish
Sunfish, which are sometimes called mola molas
Thresher sharks
Tiger sharks
Sea turtles
Whale sharks, at certain times of the year only
Whitetip reef shark
There are plenty of creatures to see out of the water too, including the world-famous Komodo dragons. The Komodo National Park will blow your mind should you brave a visit to its location on the Lesser Sunda Islands. Whatever destination you choose to dive in in Indonesia, you can see exotic and fascinating underwater creatures.
What Are the Diving Conditions in Indonesia?
Conditions will vary depending on where you are diving. Open water boat dives, notably the drift and muck dives available, will tend to have stronger currents and are therefore best suited only to people who are more advanced divers. The climate of Indonesia will vary too, and the dry season is typically from April to October.
Although avoiding diving in Indonesia during the monsoon season is desirable, conditions during peak diving seasons are generally comfortable. Further details on the conditions at Indonesia's vast array of dive sites include the following: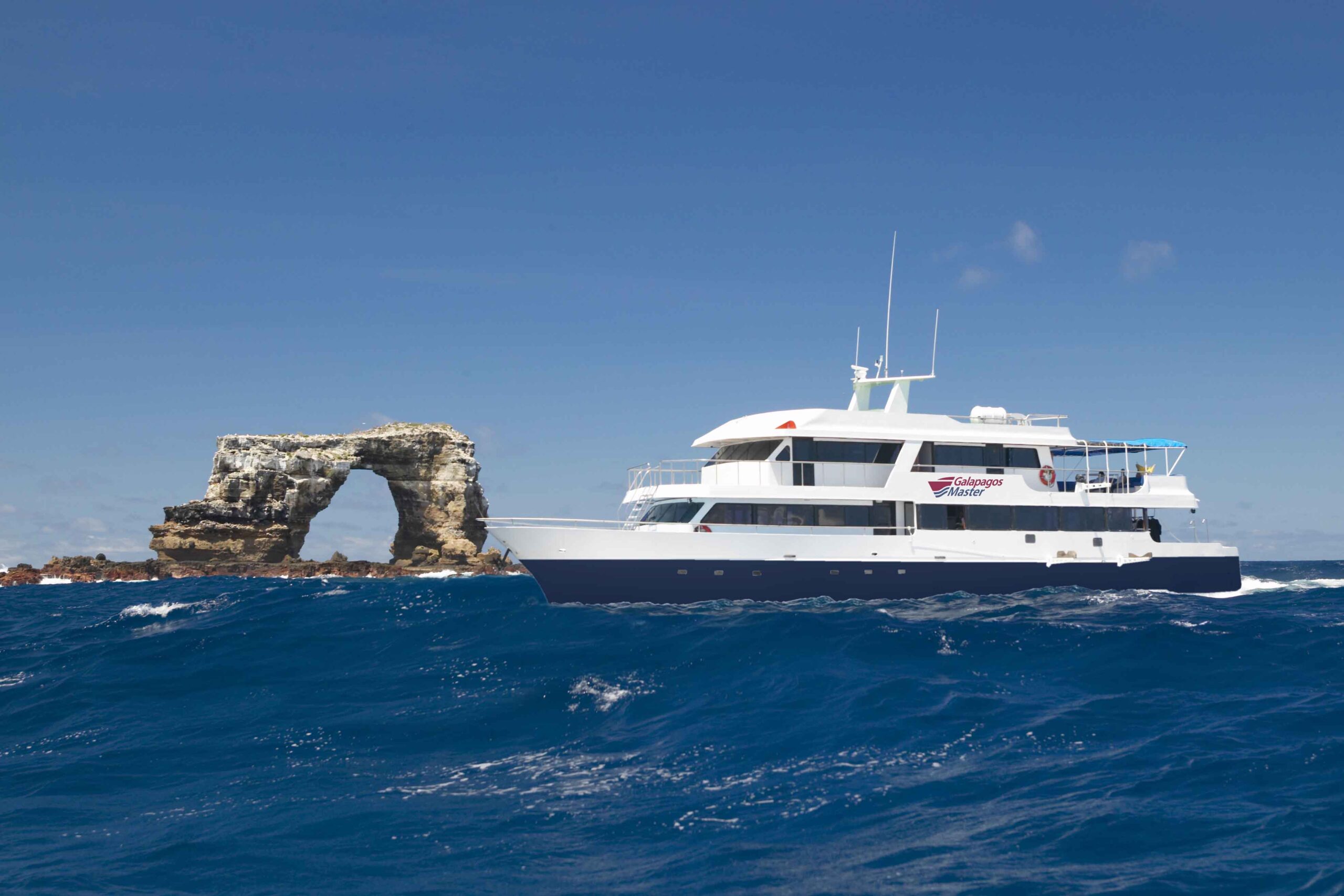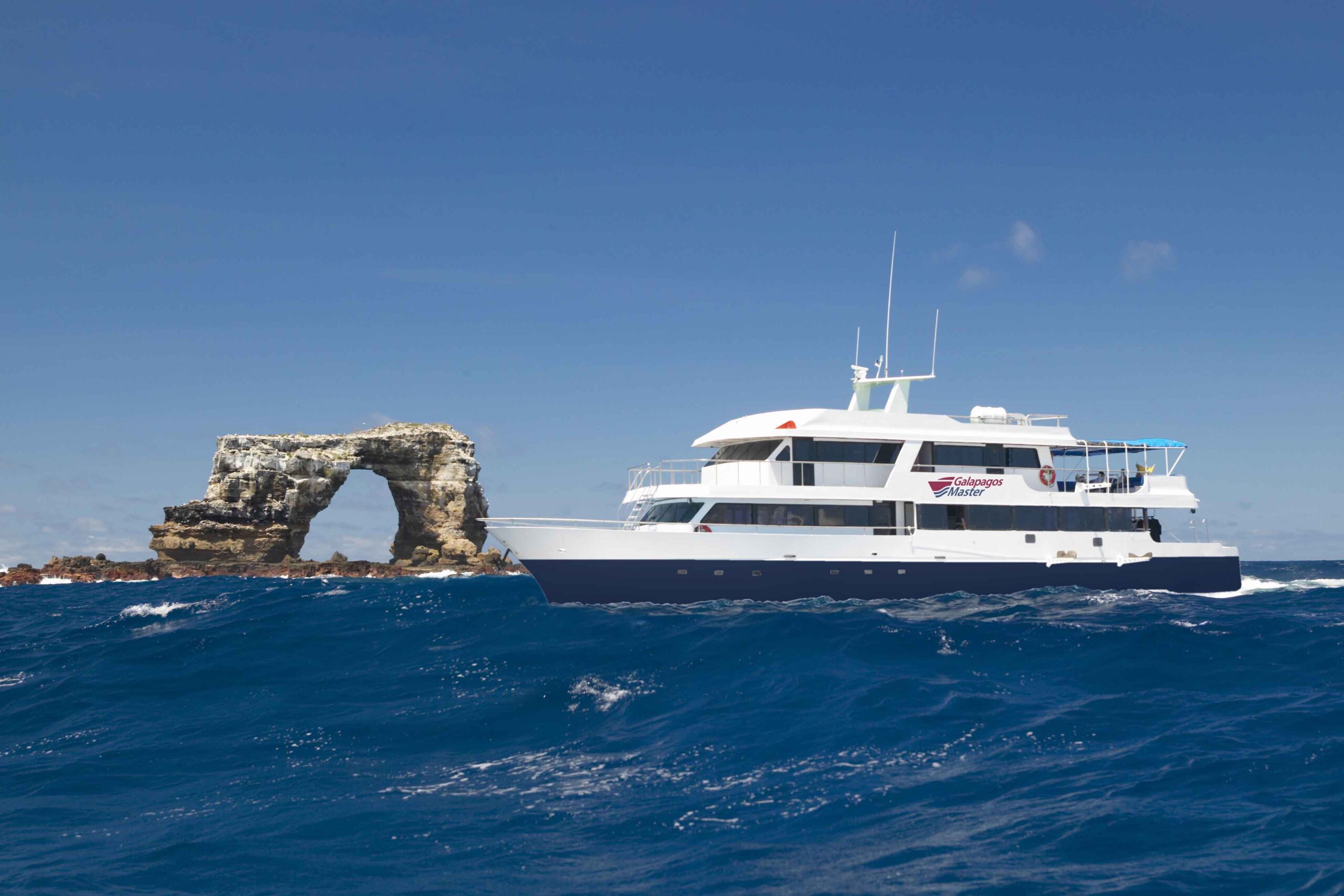 Temperatures: The location of the country makes temperatures quite warm, but the temperatures will fluctuate depending on your itinerary. For example, Raja Ampat remains around 26-29°C (or 80-84°F) all year. However, some regions fluctuate more widely. The lowest temperatures are around 21°C.
Currents: As many liveaboard trips in Indonesia take place in deeper water the currents can be stronger. In these locations, divers will require full training to safely handle the currents. At dive resorts, such as the Bunaken Oasis, currents are calmer and therefore suitable for less confident or newly-qualified divers.
Visibility: Much like temperatures, visibility when diving in Indonesia is quite variable. However, most of the time visibility is good – as the crystal clear waters offer excellent viewing distances at dive resorts as well as open water dive sites. Monsoon season will affect overall visibility, but can sometimes actually attract more marine life.
Overall, while the conditions are pleasant, they are not always ideal for newly- qualified divers. However, as they vary so widely, beginners can enjoy great scuba experiences during the diving season. Some people worry about their skills, but we can provide first-class preparatory training courses before you head out on your trip.
Book Your Great Value Trip and Experience Diving in Indonesia
We offer the best value diving packages at the finest locations in the world, all in the company of PADI-qualified instructors. Whether you are exploring the shores of the various diving islands of the country or taking in the dive sites on our liveaboard trips – you can experience life-changing diving in Indonesia with our superb holidays.
You can book your place on one of our tailor-made holiday packages to Indonesia, such as our premier trip aboard the Indo Siren – which can take you on itineraries that include Raja Ampat, Komodo and the Banda Sea. Get in touch with us for more information and to book your place on a stunning diving trip in Indonesia today.