Wellness Benefits of Diving
With the summer well and truly upon us and the weather getting warmer, it is only natural that we flock to Britain's blue spaces to take full advantage of the hotter conditions.
Here at Oyster Diving, we don't need to tell you about the physical benefits of the water: improved fitness, blood circulation and flexibility, to name just a few. Physical benefits aside, in more recent years, water has become known for its restorative wellness values.
Here are some ways you can explore water wellness with us.
Scuba Diving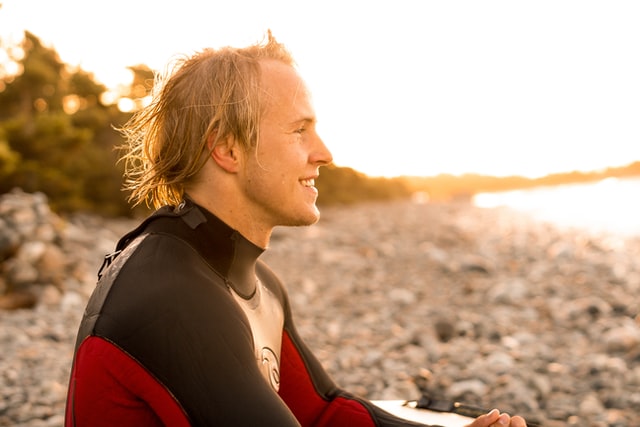 There is nothing like floating in the weightlessness and silence you will experience below the surface when scuba diving. Scuba diving allows you to escape from your own reality and experience another world within your own.
We offer diving trips across the UK throughout the year. From navigating the shipwrecks of one of the world's best diving locations, Scapa Flow, in the Orkney Islands, to spotting the seals in the Farne Islands and basking shark diving in Scotland.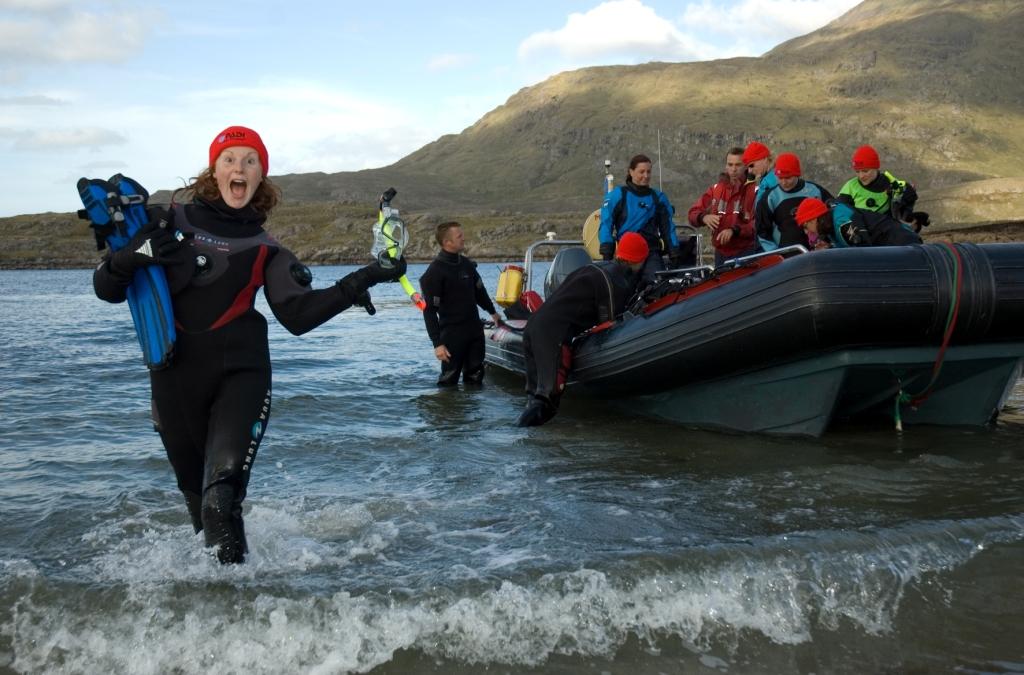 Why not try exploring the seas from surface level with some snorkelling? Snorkelling allows you to explore the wonders of marine life from just below the surface without fully submerging yourself in the water. There is truly no better way to improve your wellness than watching our marine life in their natural habitats, making it a perfect recreational sport to try on staycation this year!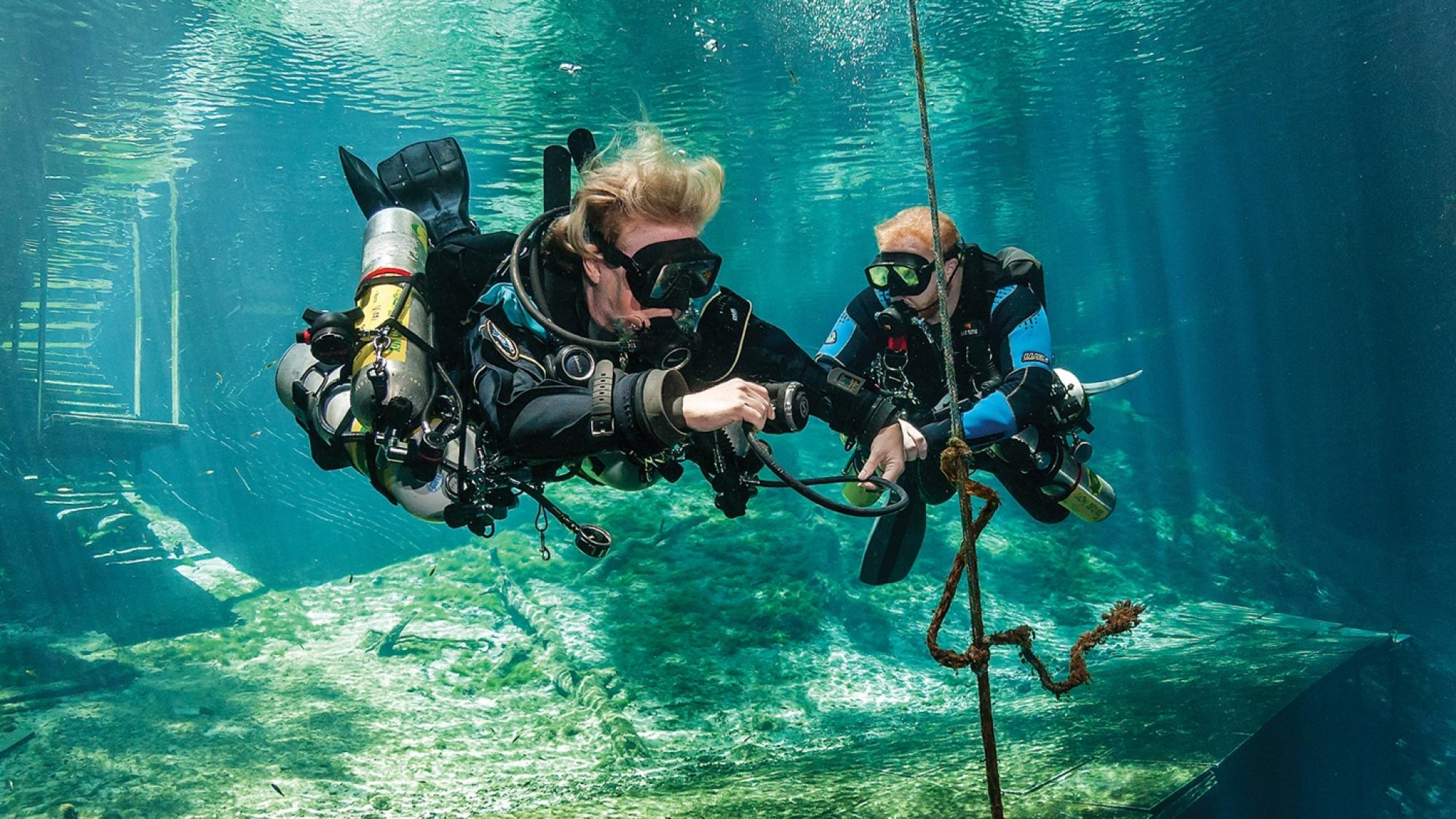 Freediving certainly isn't for the faint of heart. Focused on inner discipline and control, our freediving courses will teach you techniques for holding your breath as you submerge in the beautiful waters of Mercers Lake or St. Andrews Lake in Kent. If you don't quite fancy wild freediving, then you can try it out in our pools in London.