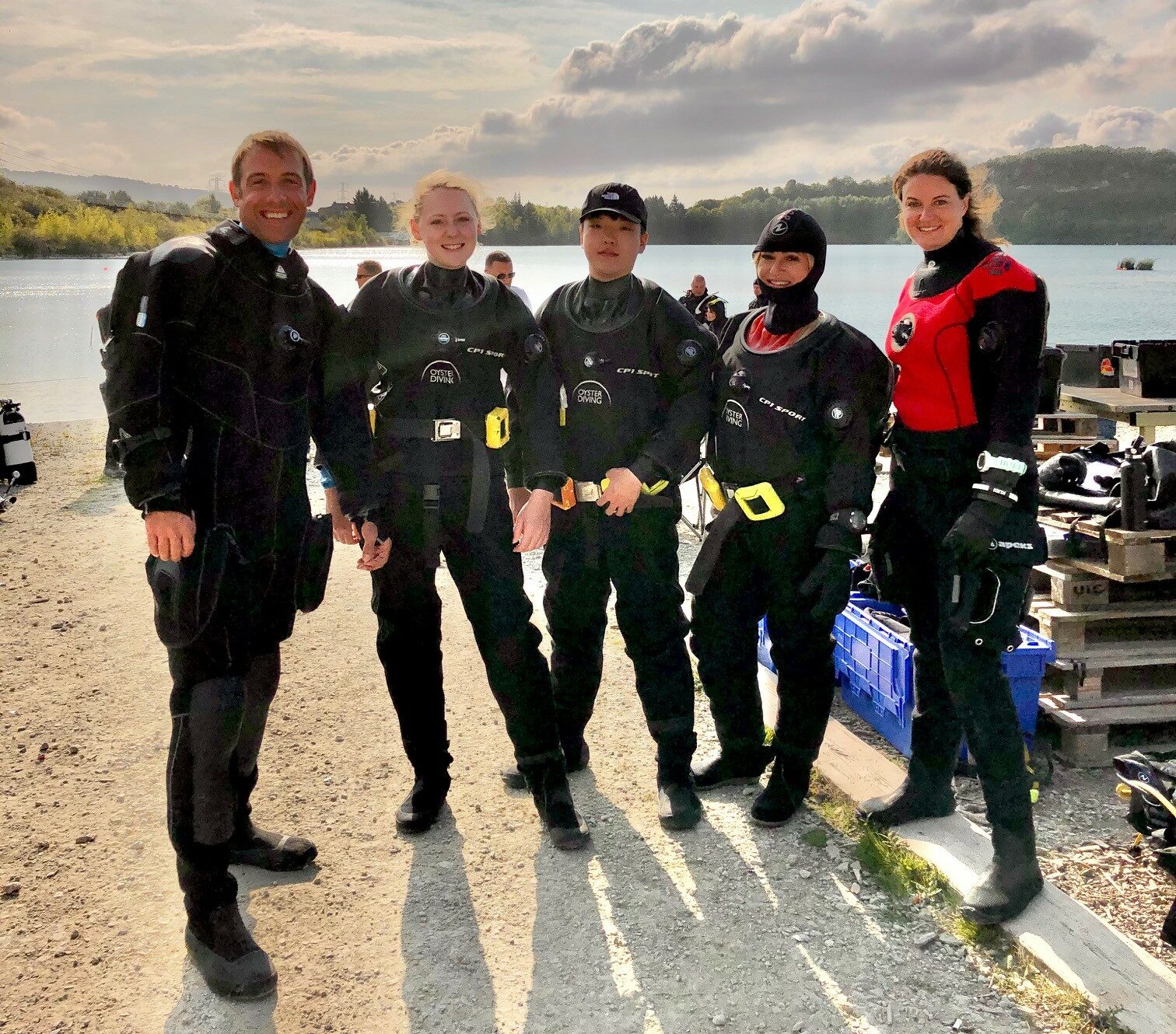 The S.E.'s Deepest Inland Dive Site
St. Andrews lake near Rochester is the only inland dive site in S.E. England where you can dive over 18m (max depth 34m).
It is a disused quarry pit that has sunken attractions, changing facilities, and a lake-side cafe. The lake continues to improve and has lots of other exciting activities such as a 600m zip wire and other watersports. The lake is closed to diving between July and August.
It is a great place to take non-divers as other watersports are often available too.
St Andrews Location
St Andrews Lakes, Quarry Grv, Halling, Rochester ME2 1BA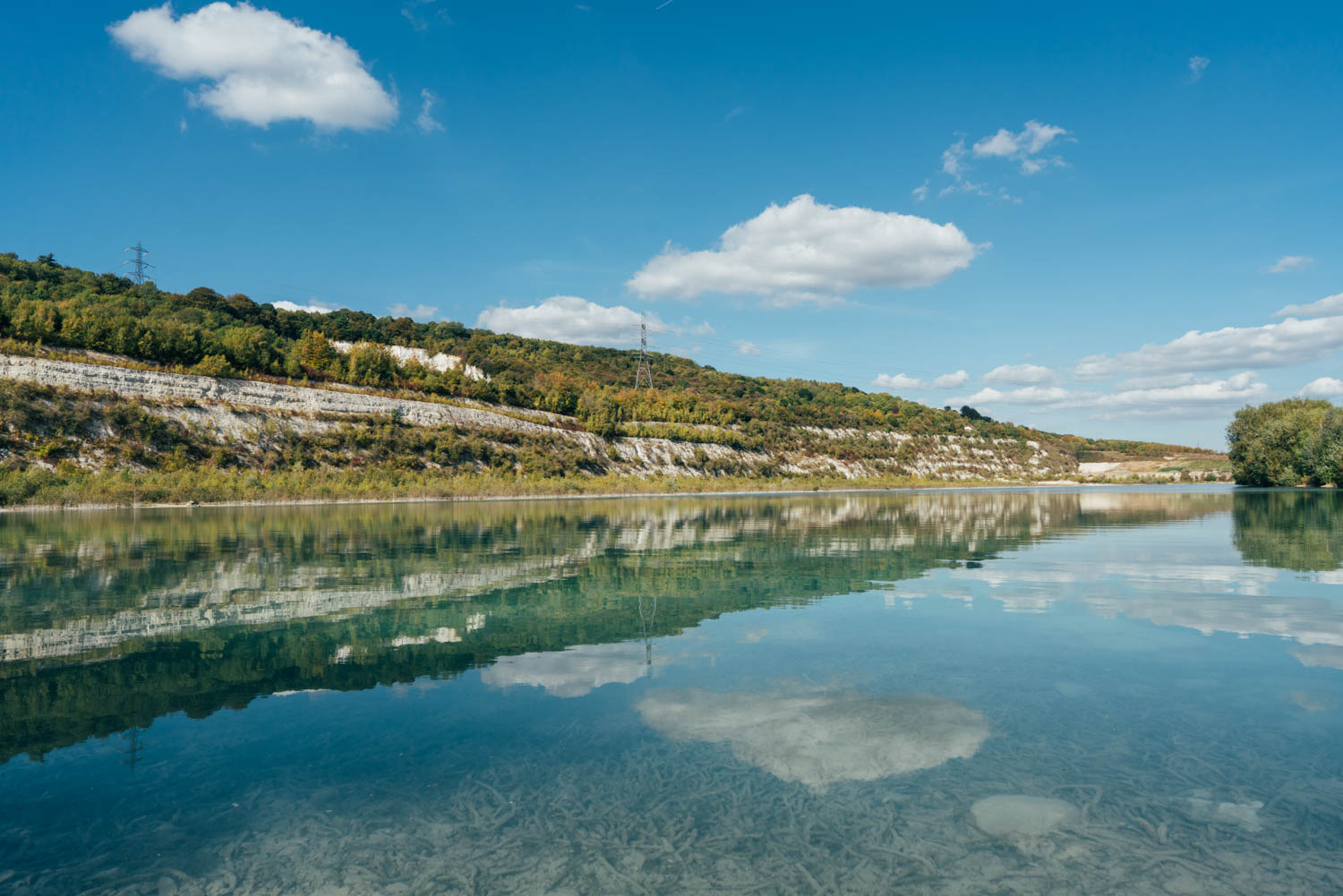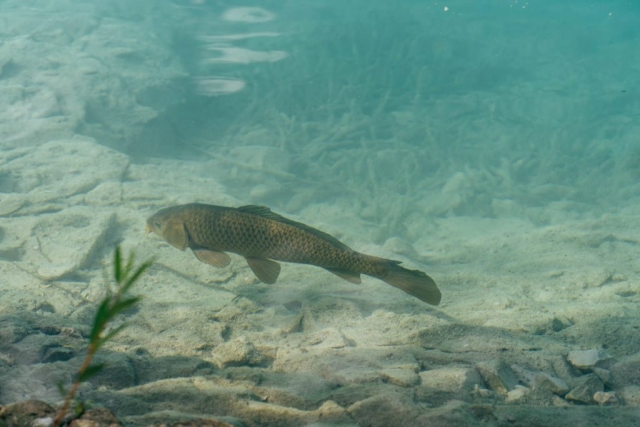 Underwater Attractions
As well as lots of carp, the lake has:

Platform @ 4m
Sailing Dinghy @ 5m
Platform @ 6m
Speed Boat @ 10m
Aeroplane Fuselage @ 10m
Platform @ 12m
Post Box @ 14m
Lorry Cab @ 19m
Transit Van @ 20m
Caravan @ 23m
Double Decker Bus @ 24m
Motor Cruiser @ 26m
7.5ton Van @ 32m
Container @ 32m
Yacht @ 32m
Platform @ 34m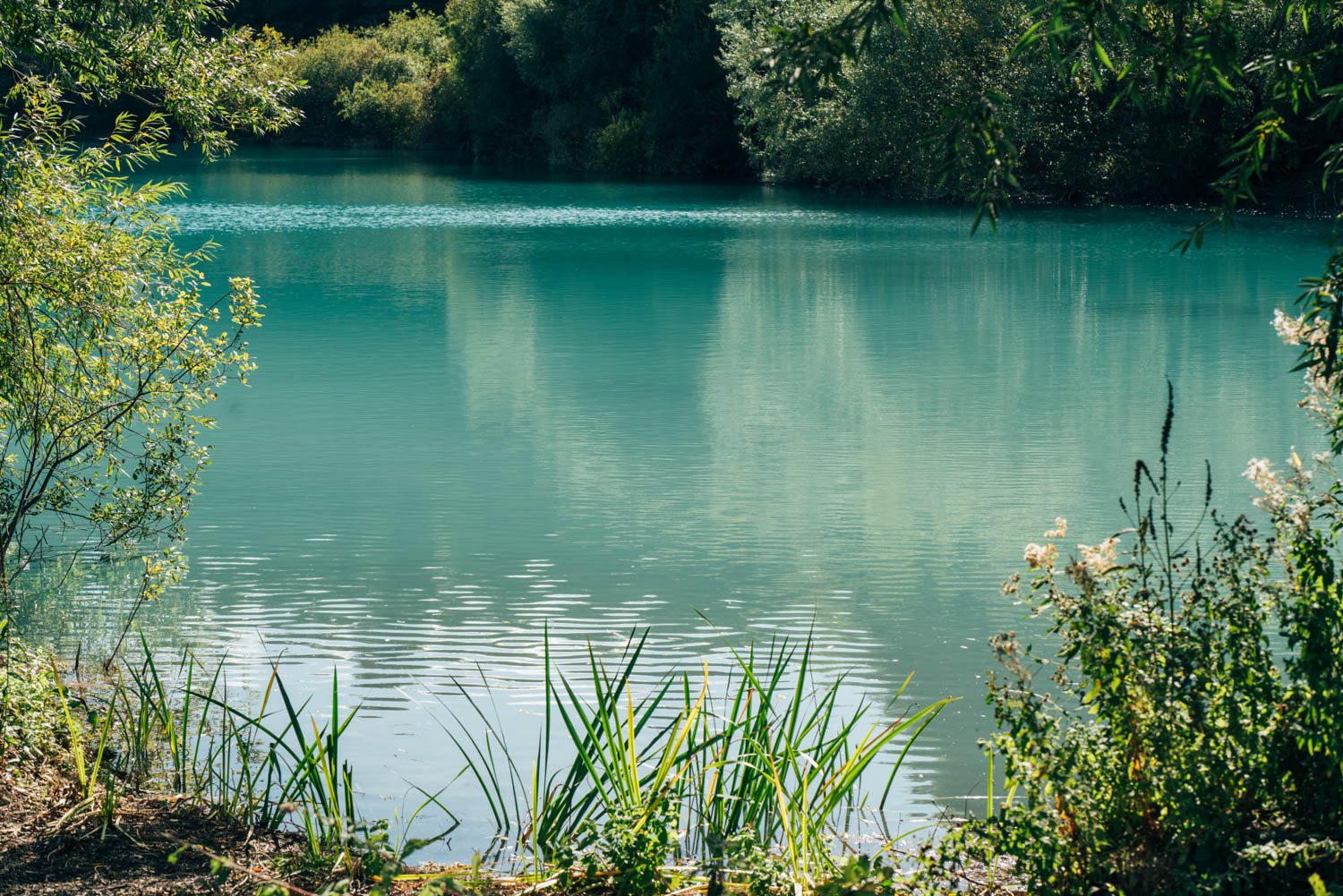 Accommodation
Due to its close proximity to the rail and motorway network most of our customers don't choose to stay over. However, if prefer to stay overnight there is some stunning floating lodges available on-site.