29th August – 5th September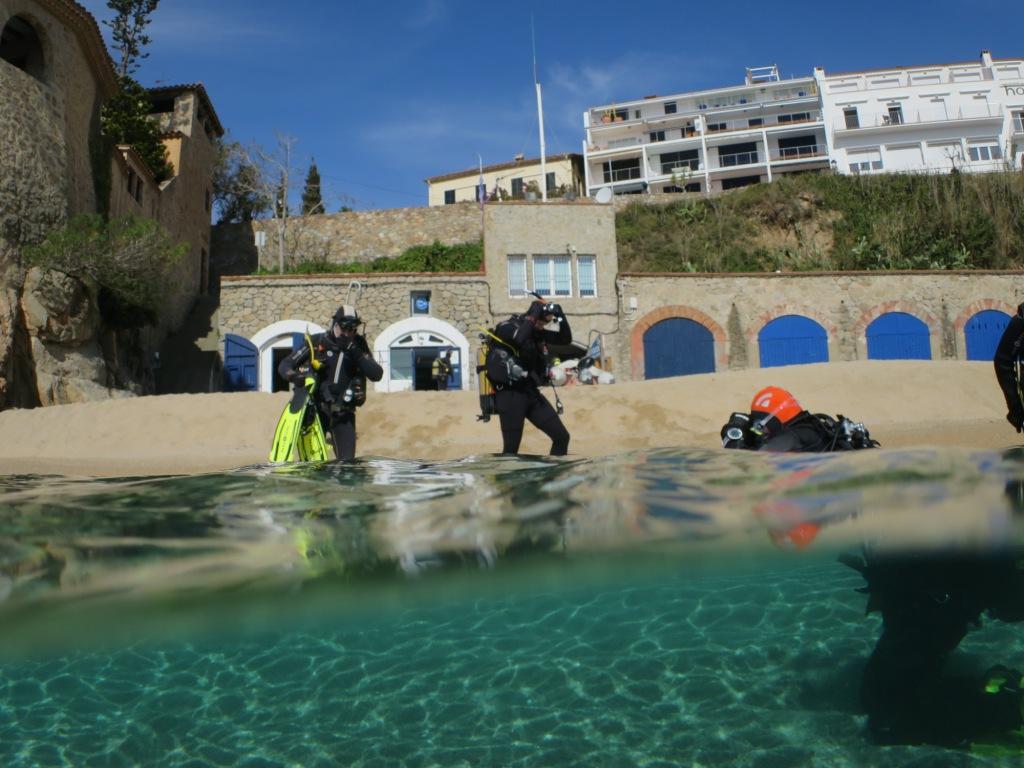 Scuba Diving Holiday to Spain
As travel is fairly limited at the moment we believe that our best chance of getting away this summer is a weeks' to Calella de Parafrugell on the Costa Brava, Spain's Northern coast.
This small holiday resort and fishing village has the benefit of shore and boat diving, as well as friendly locals.
The dive centre located on the beach is less then a 5 minute walk to the hotel.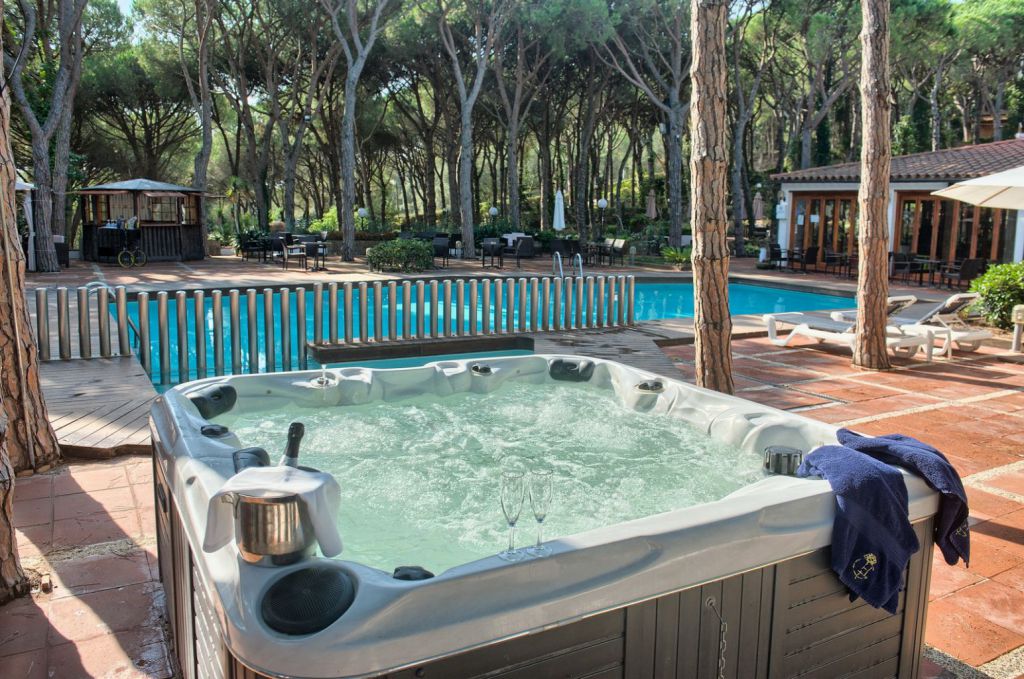 Accommodation – Hotel Garbi
Hotel Garbí, run by the Serra family, is located overlooking Calella, one of the most beautiful towns on the Costa Brava. It's facilities are designed to be enjoyed and to help you relax, and includes an outdoor swimming pool and magnificent gardens.
Comfort, great charm, experience and a wide range of services are the main characteristics of the rooms at Hotel Garbí.
Rooms
All 52 rooms are fitted with air conditioning, flat-screen TV, en suite bathroom, telephone and balcony or terrace with views over the sea or of the town of Calella de Palafrugell or the magnificent gardens surrounding the hotel facilities.
Our superior rooms have some special services such as hydromassage baths, hydromassage showers or a hot tub on the terrace.
Alternative Accommodation options: If you prefer to stay in an apartment then the dive centre has a few of it's own and we would be happy to send over prices. There is also a camp site located for those interested in this.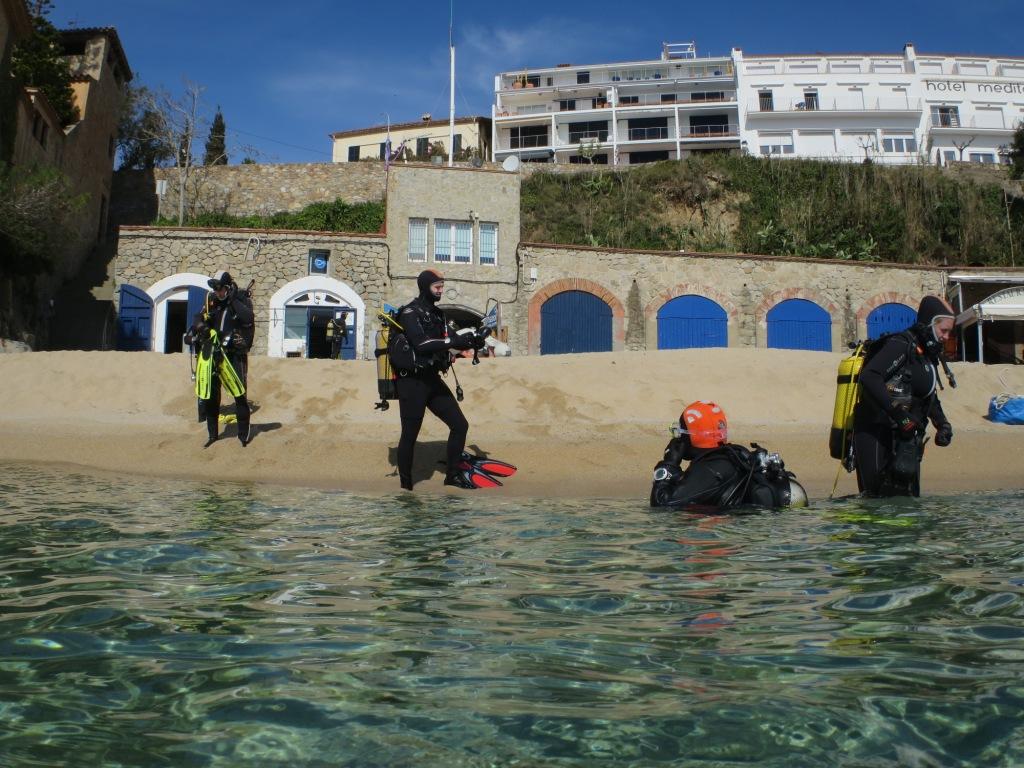 Dive Plan
We will have 5 days of diving with a mix of shore dives and boat dives, depending on the current Covid-19 guidelines are at the time.
The dive centre is based on the beach. We intend to drive any equipment down there in our van (subject to enough demand) and then you can rinse/steralise yourself before and after each dive.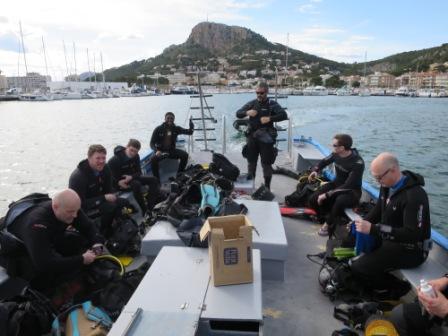 The diving is suitable for all levels and we can teach courses there including open water, advanced and specialty courses. Of course being in the Med, the water is warm and clear!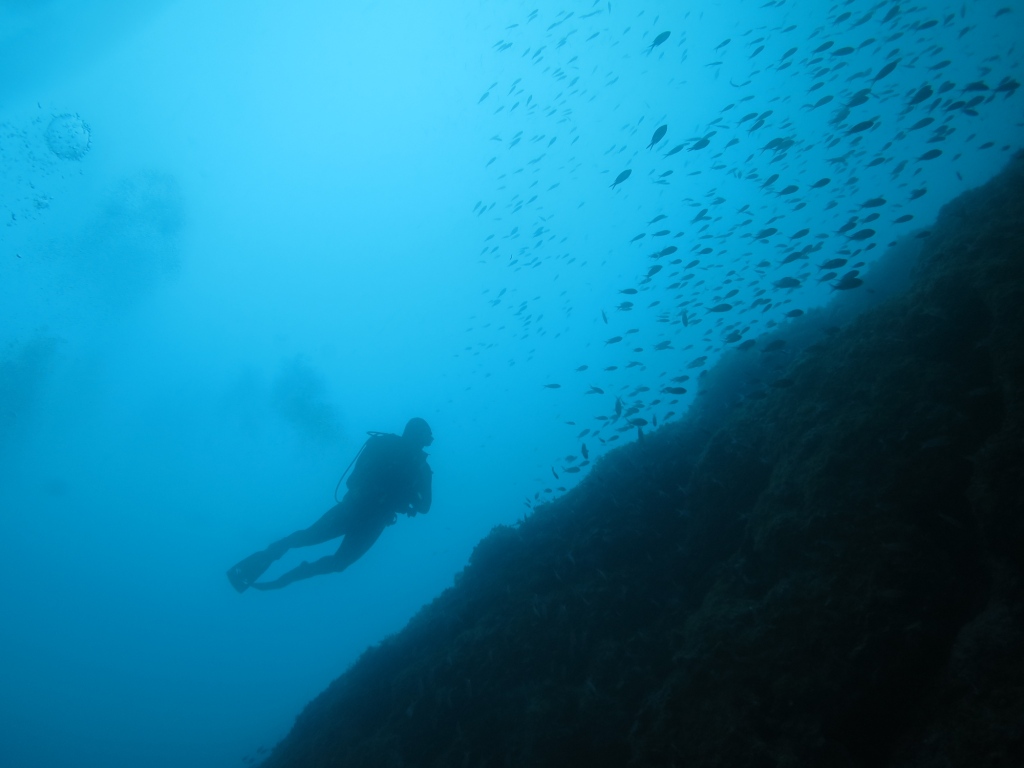 Travel
We have decided to make life easier for you, you can choose how you wish to travel, either:
Fly to Girona, Costa Brava or Barcelona Airport is around 2 hours away but there is cheap car hire.
Drive via channel tunnel through France – takes about 17 hours
Drive to Portsmouth, overnight ferry to North Spain followed by a 4.5 hour drive
You are welcome to book your travel closer to the date of departure to see what the latest Government advise is.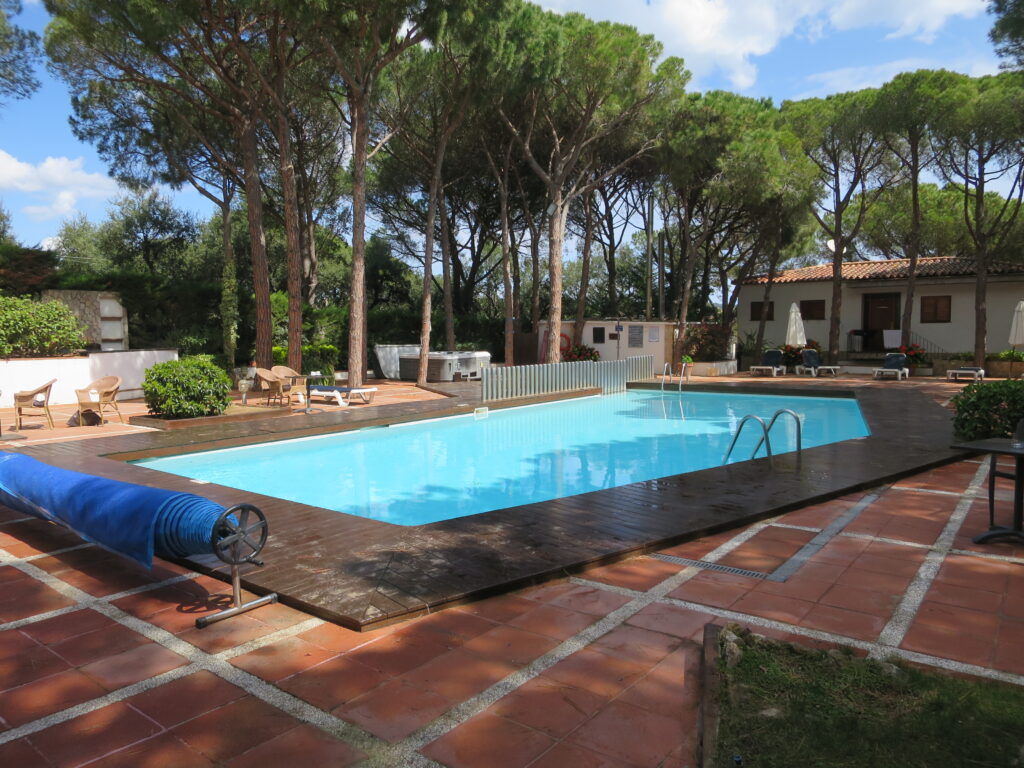 Dates
29th August – 5th September
Prices
7 nights at Hotel Garbi based on 2 people sharing:
Half board £495pp
Full board based £550pp
7 nights at Hotel Garbi for single person in room:
Half board: £575
Full board: £620
Diving – based on 1 day shore diving and 4 days boat diving £260. Additional cost of local dive guide £5/dive.
To Book
Please e-mail your name and your preferred accommodation (single/double halfboard/full board) to info@oysterdiving.com.
Q&A's
Will I come in to close contact with people?
You will be able to socially distance from the time you leave your door to the time you return. Select your mode of transport, have a single room and the hotel is arranging socially distant meals. The dive boat is very large so it is easy to keep distance from other divers. We will have a full Covid-19 guide available to everyone travelling. However with every non-isolation activity there is always a small risk.
What is the diving like?
The water is warm (5mm full length wetsuit recommended) and clear. There is lots of interesting typography and marine life including octopus, cuttlefish and wrasse.
When do you need to book by?
We are going to limit the number of people to ensure that we can socially distance. This will be determined by the latest government advice but presently we anticipate it will be limited to 18 people. Bookings will be taken on a first come first serve basis.
Is there a minimum age?
Yes, we are allowing anyone over the aged of 16 to attend.