Visit the Oyster Diving Dive Shop
We have our own diving shop online! Please visit: https://oysterdivingshop.com/
Professional Diving Equipment at Affordable Prices
Visit the Oyster Diving shop, where you will find everything you could ever need for a great diving trip. We offer a huge range of diving products from some of the UK's leading brands, including Aqua Lung, Fusion, and Instructor Blue. All of the products we sell have been tried and tested by our expert PADI divers, because we don't believe in selling products that are less than excellent.
As a small, independent and privately owned PADI scuba diving and travel centre, we are passionate about excellent customer service. We have always prioritised the needs of our customers and are dedicated to sharing the best in diving products with you. Browse our selection of products and enjoy buying quality dive gear at affordable prices. If you have any questions or you would like to discuss your requirements, please do not hesitate to get in touch with us. We would be more than happy to help!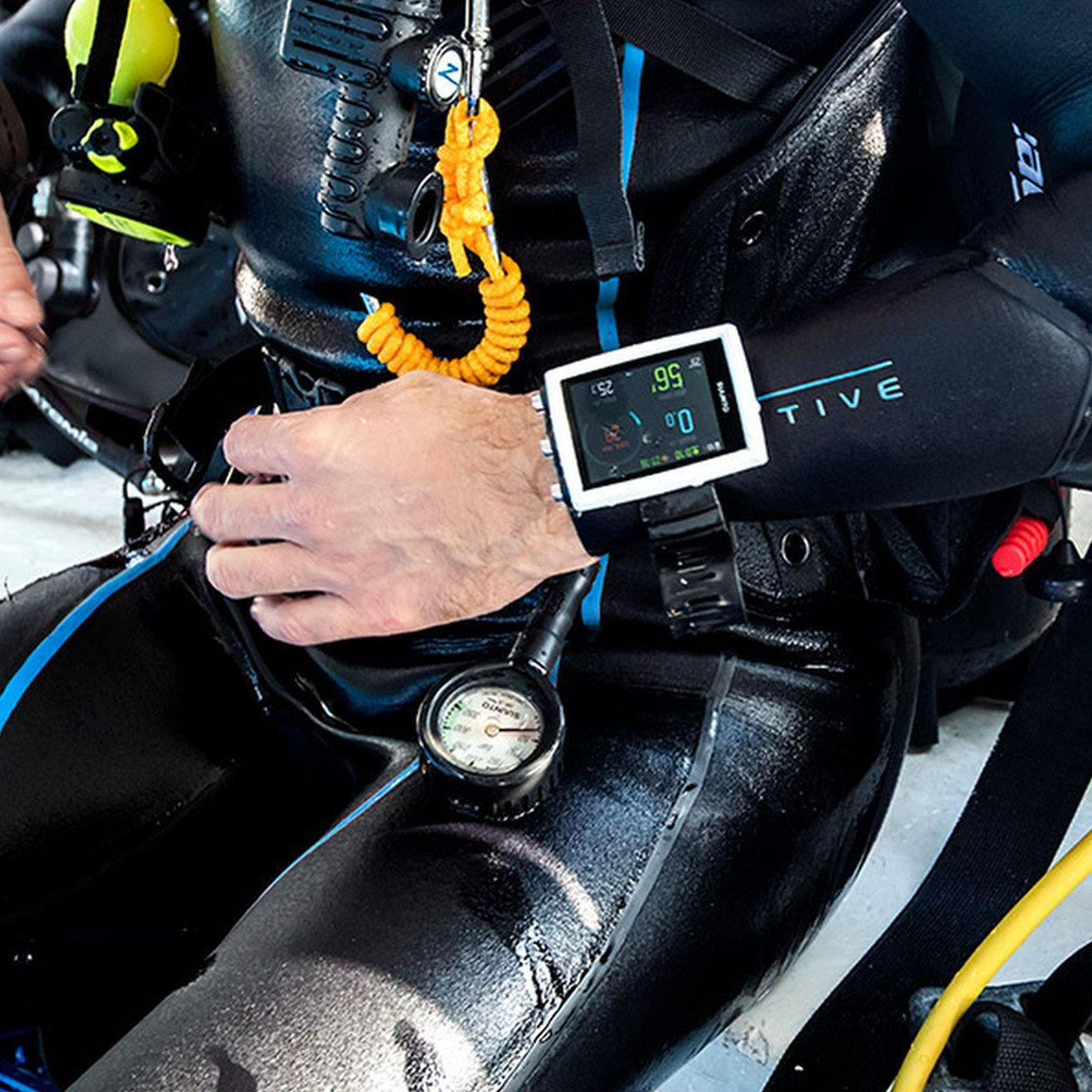 Dive Computers
You won't find equipment that is more valuable than our dive computers. A dive computer will keep you informed on your dive limits, nitrogen loading, ascent rate, cylinder pressure, and various other alerts during your dive. Our dive computers help keep you safe under the water and ensure you can enjoy every aspect of your diving experience. Some of our most popular dive computers are: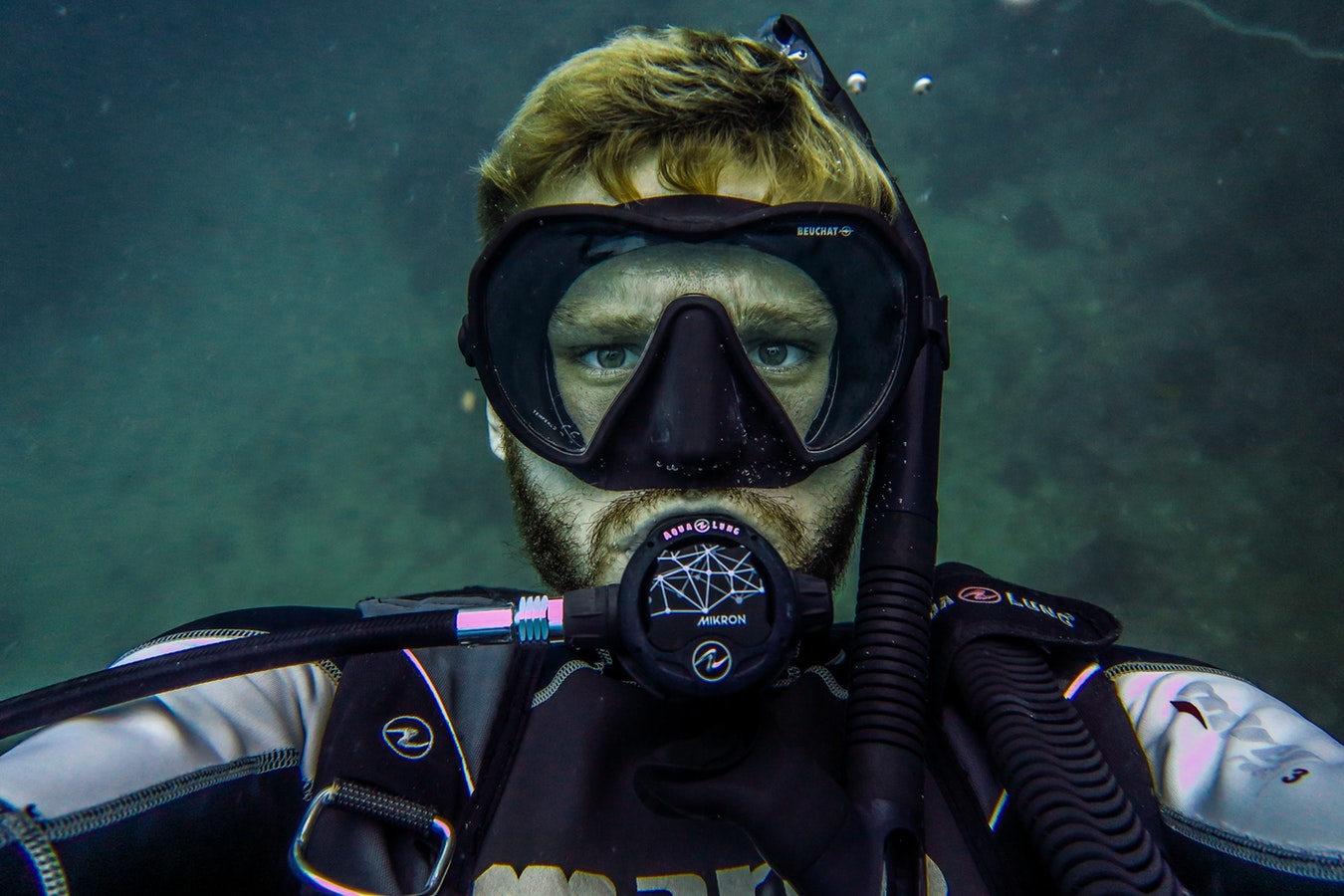 Diving Masks
Purchasing the right diving mask can make or break your dive. Your dive mask is another essential part of your kit and when it comes to this product, you definitely want to purchase quality. At Oyster Diving, we only sell diving masks that our expert divers use and would recommend. The masks we sell are pure quality, with tempered glass lenses and high grade silicone to help you get the most out of your dive. Browse our best sellers below: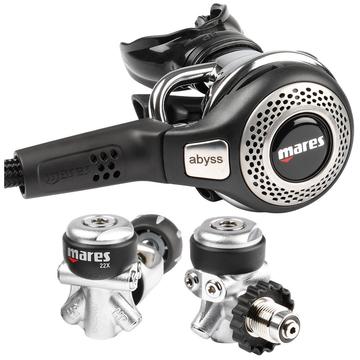 Regulators
Whether you're a seasoned diver or completely new to the sport, it is essential that you own a diving regulator. The regulators we sell are the highest quality regulators on the market and are made to withstand some of the most extreme diving environments. Browse our range of diving regulators or discover some of our most popular product below:
Buoyancy Control Devices (BCD's)
Choosing a BCD that is right for you is so much simpler than you might think. The BCD's we sell are all made to the highest quality – all you need to do is choose a style that suits you. BCD's come in two basic styles: jacket styles and wing styles. Each of these choices offer support in different ways, so it's important to consider what will make you feel the most comfortable under the water. You can shop our range of BCD's here or click straight through to our most popular BCD's here: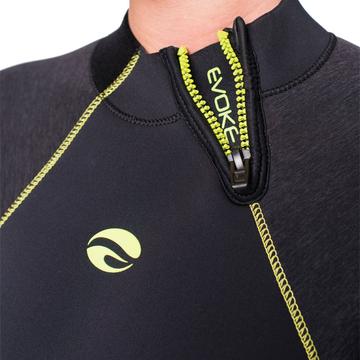 Men's Wetsuits
Stay warm under the water, stay protected, and blend in with the marine life. Our men's wetsuits are made of the highest quality materials to ensure longevity and durability. If you want quality at great prices, look no further than our selection. We have a huge variety of men's wetsuits to choose from, so you're bound to find something you like. Below we have listed our best sellers: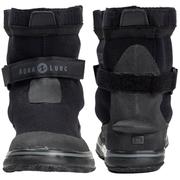 Dive Boots
Keep your feet protected while you explore the ocean. Dive boots are an essential part of your dive gear equipment and will help ensure you are fully protected from the coral and the ocean temperatures. Dive in comfort and adventure in style. Click here to view our range of dive boots or view our most popular brand here: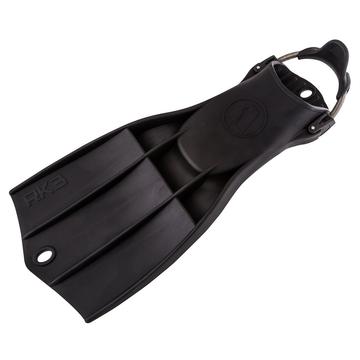 Diving Fins
Travel through the water faster and more efficiently than ever before with our quality dive fins. Choose from our selection of beautiful designed dive fins and cover a larger area on every dive you go on. Diving fins help you more through the water swiftly and efficiently and are a must-have piece of diving equipment. Click here to discover our full range of diving fins or browse our best sellers below:
About Oyster Diving
We are Oyster Diving, a privately owned, small but mighty PADI Scuba Diving and Travel Centre. We are passionate about sharing our love of diving with the world and we pride ourselves on our customer service, flexibility, and resourcefulness. We are committed to providing the best customer service, advice, and diving holidays you can find and that's why in 2010 and 2012 we won the UK Dive Centre of the Year. Whether you are just starting out your diving journey or you are a professional diver and experienced underwater explorer, we offer a range of PADI diving courses to further your diving skills and abilities. And if you've learnt everything you can, why not enjoy showing off your skills on one of our many diving holidays? See the world with Oyster Diving.
Contact Us Today
As PADI diving specialists, we don't just have the dive knowledge needed to advise you, but we also have firsthand diving experience. We can provide product recommendations based off what we are currently using on our dives or what we think might work for you. Everyone that works at Oyster Diving is extremely experienced and passionate about diving. So, you know you're receiving helpful and genuine advice. We can talk about diving all day because we live and breathe it. You won't find more seasoned experts than our team at Oyster Diving.
Do you need help finding that perfect piece of diving equipment? Give our experts a call today. We can help you find the right equipment for your needs. So, if you have any questions or you would like to find out more about the products we sell, please do not hesitate to get in touch. We would be more than happy to help!