Diving Holidays in Cornwall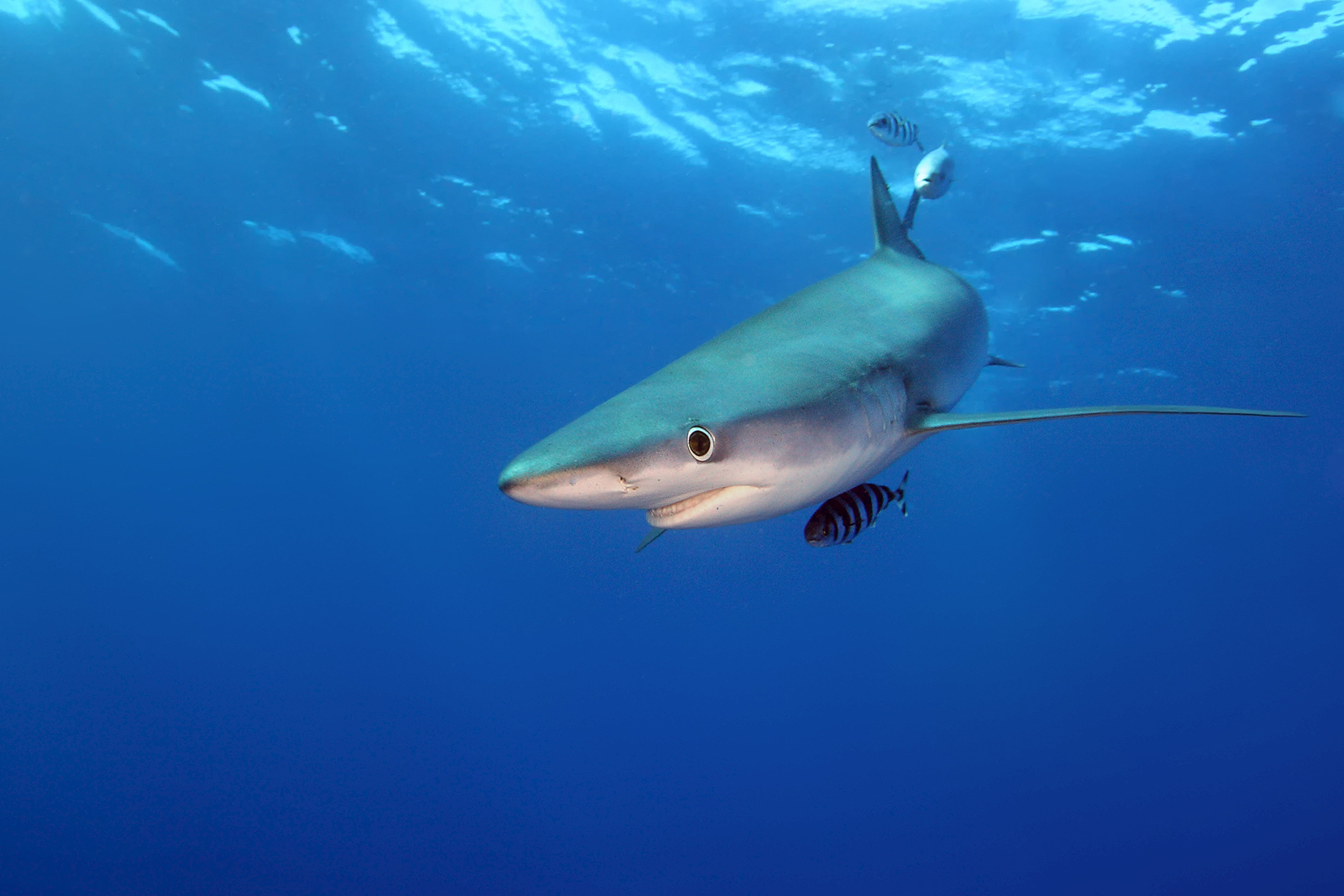 Diving in Cornwall
Some people do not first think of Cornwall, or the UK in general, as a particularly notable location for a diving holiday. But they should! Cornwall offers a range of excellent dive sites for people with diving experience and beginners looking to build on their first lessons.
The sliver of land at the bottom of the UK that Cornwall occupies is the southern-most part of the country, meaning it is one of the mildest locations in terms of temperature. Towns including Newquay and St. Ives, both on the north coast, have excellent diving potential.
Although uncertainty means travel plans are difficult, we are taking places on a Cornish dive with our Blue Sharks and Wrecks dive weekend in Newquay, which takes place in August 2021. Contact us today for more information and to book your space.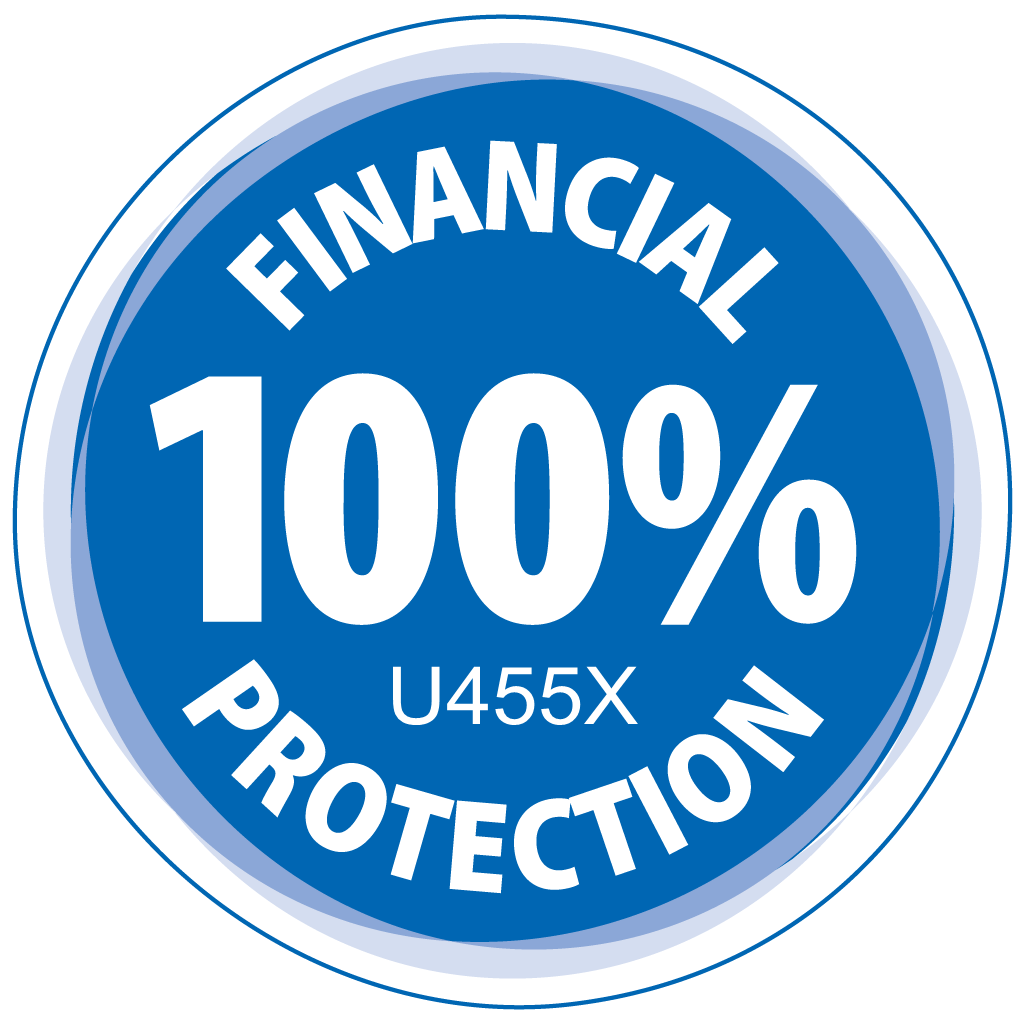 Important Information About Financial Protection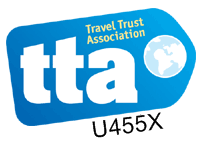 We are proud members of the Travel Trust Association.
The Travel Trust Association is a travel trade association. With 100% financial protection The Travel Trust Association exists to protect you, the customer, and they have been doing so for over 20 years. This means that any money you pay us is protected by the Travel Trust Association.
Take the Plunge – Get in Touch Today – info@oysterdiving.com
Places fill up well in advance so please contact us to book your place today. Here we will explore in more detail the best scuba dive sites available, the types of fish you can expect to see and the water temperatures and conditions you are likely to experience.
What type of diving sites does Cornwall have to offer?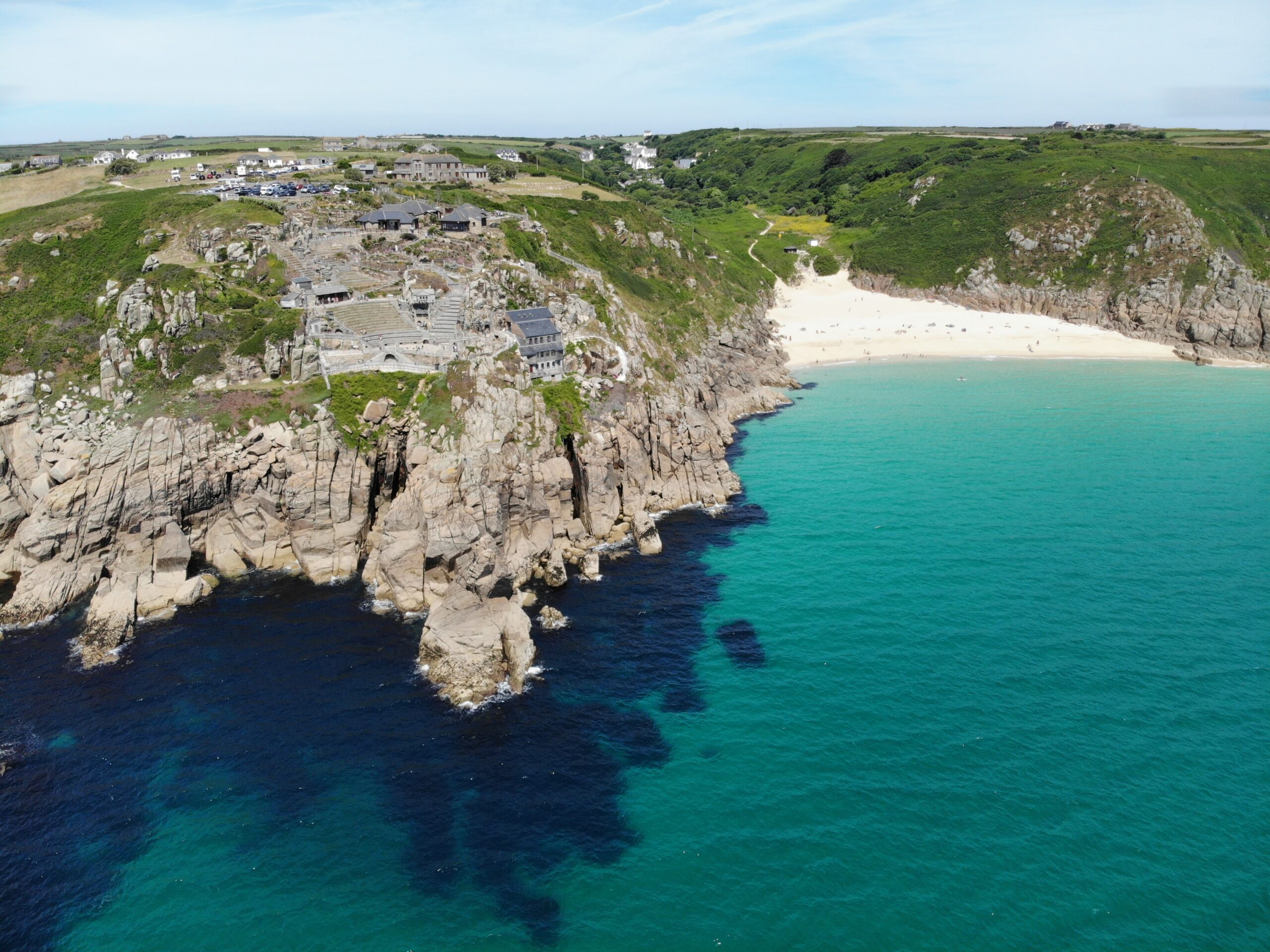 Safari Diving in Cornwall
There are many wreck and safari dives in Cornwall. Although not the most exotic overseas diving destination that we offer, the UK dive trips we are arranging are popular for couples, individuals and groups because of the interesting and unusual dive sites they feature.
We do all the planning and booking and will take you to hand-picked dive sites. Amazing dive sites in Cornwall include the following:
The Manacles
This is a series of dive sites and consists of a sequence of rock formations, which have been the cause of many shipwrecks over the years. It is a combination of a wreck dive and a safari dive, with a huge variety of marine life.
Some wrecks are so shallow that less experienced divers can enjoy them. The SS Mohegan wreck still pops out of the water off the coast at certain times of the day. The closest large town to this site is Falmouth
The Runnell Stone
Another hazardous rock formation, this was visible above low water levels until a ship crashed into it in the early 1920s. With its location on the very southern tip of Cornwall, there is a lot of potential for wreck and safari diving.
Larger towns nearby include Penzance and St. Ives. These dives are suitable for more experienced divers as there is a considerable amount of depth in sites here, reaching up to 70 meters (m).
The Lizard Peninsula
Another diving location with deep wrecks, some of which are in excellent condition, the visibility at some of these dive sites is very high. A notable wreck is the City of Ghent cargo ship, which lies upside down at 35 m depth.
The Lizard Peninsula is located on the southern coast of Cornwall, near the town of Helston. Conditions can be difficult so diving at certain times of the day when calmer conditions are more likely is essential.
Cornwall dive sites overview
There are some major and extensive dive sites, that really should be multiple sites due to their variety and scale, but the majority of diving focuses on wrecks, marine life and rock formations. You could say it has a bit of everything.
Owing to Cornwall's perilously hard to sail waters, there is an abundance of wrecks that are teeming with bright marine life. Some sites will require more experience, while others are at depths to suit people with several lessons.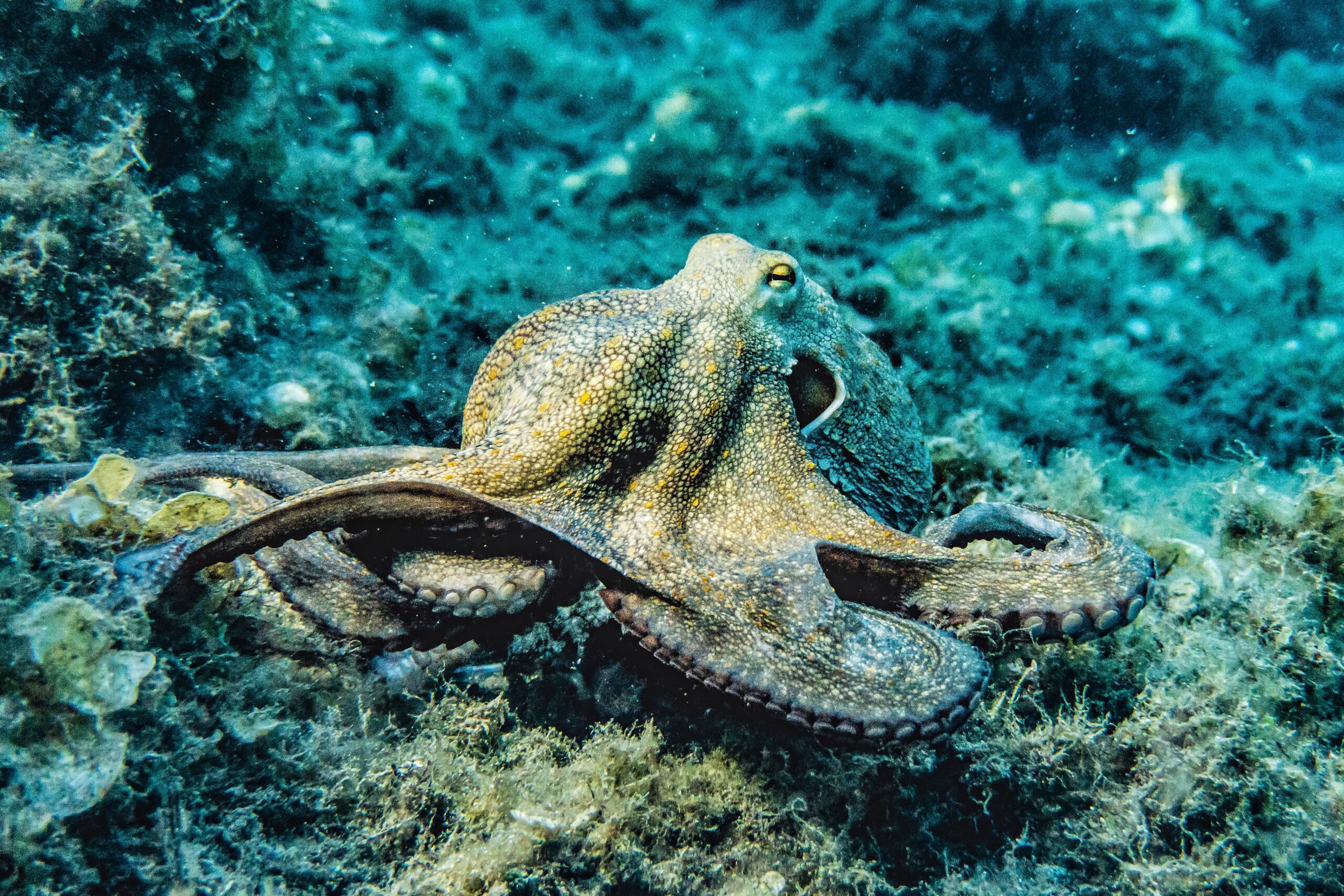 Types of fish you can see when scuba diving in Cornwall
You might think the waters surrounding Cornwall have small and less fascinating fish species than a more exotic destination, but you would be wrong.
Types of marine life you can expect to see include the following:
basking sharks
congers eels
crabs
cuckoo wrasse
dead man's fingers
jewel anemones
lobsters
octopuses
pink sea fans
plumose anemones
It is amazing to think that some of the brighter, more colourful and larger species of marine life reside in the waters off the Cornish coast and not some Pacific island. This is all thanks for Cornwall's geography, which protrudes out into the Atlantic and attracts many types of marine life.
What are the conditions for diving in Cornwall?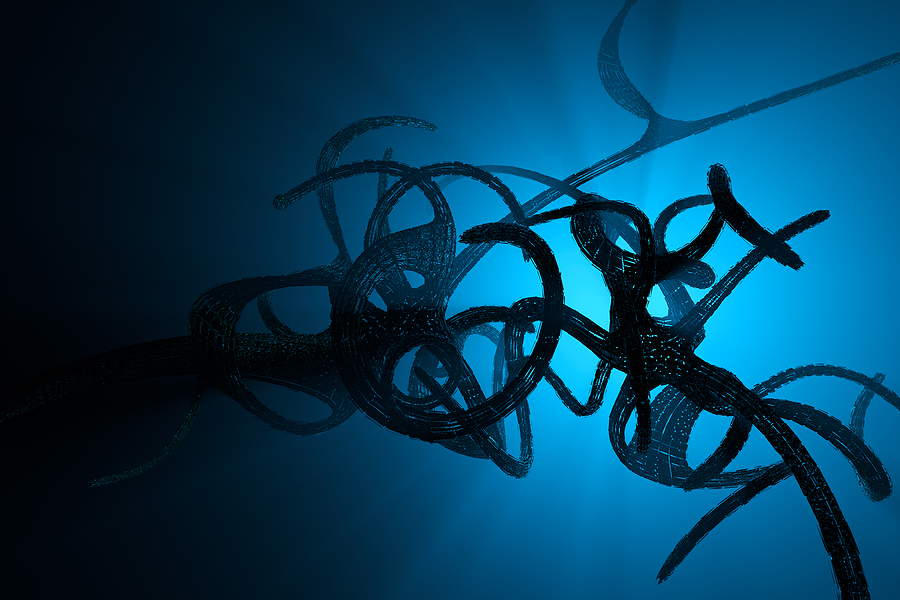 In Cornwall, diving conditions will vary depending on seasons. Temperatures can be a bit colder than some people prefer, at around 16° in June from October to around 7° in the winter months.
Visibility is generally good, at around 30 m in some of the deeper sites. Generally, the average will be less – around 10 m. This can be especially true for shore dives.
Currents are another issue for conditions in Cornwall, with the coast of Newquay being particularly famous for strong surfable waves. This can mean timings with the tide are important, but our team will guide all divers in this regard.
.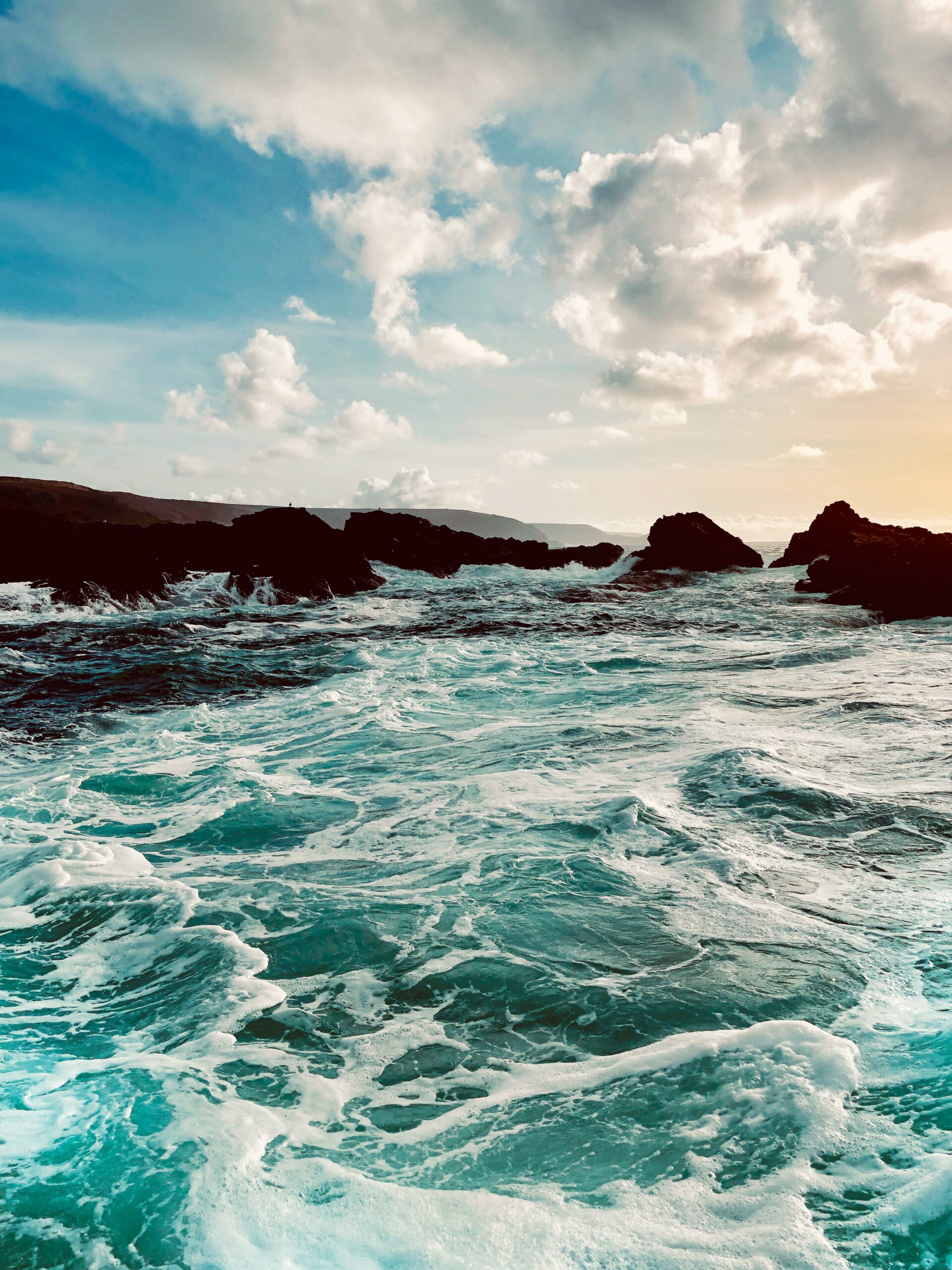 Your Cornwall diving trip with Oyster Diving
We take care of everything, no matter what your ability. We use specialist equipment and can provide wetsuits or drysuits as necessary. We also sell equipment in our dive shop for more experienced divers.
When you take lessons with us we provide PADI-qualified instructors and online learning, so you will get a guaranteed pass and we operate in a variety of pools across London and the south-east.
The experience we offer is a friendly trip with a diverse group of people of varying abilities. We ensure couples, groups and individuals all have a fun, safe, social adventure experience together.
Book your scuba diving trip in Cornwall today
Cornwall offers one of the best diving experiences in the UK. It is a unique, interesting and downright strange place to dive at times, so it provides a very special, memorable trip.
We can now offer places on the Blue Sharks and Wrecks dive weekend in August 2021, which takes place in Newquay. Contact us to book now and one of our friendly team will get back to you as soon as possible.