Diving in Marsa Alam Egypt
Marsa Alam is a location in Egypt that includes some world-class dive sites. The Red Sea region is a great area for many types of scuba diving holidays. With a diverse range of fish species and other marine life, including coral reefs and white tips, there is a lot to see on safari dives. Diving in Marsa Alam, Egypt, also offers some fantastic wreck and wall dives, which include both day trips and liveaboard options.
Benefits of travelling to Marsa Alam, and Egypt in general, as a diving destination include the following:
Easy access: From the UK, the nearest international airport is the Marsa Alam International Airport – an important hub in Egypt's burgeoning leisure industry. Quick access and a relatively short flight from the UK makes Marsa Alam ideal for shorter trips and visits dedicated to improving your dive skills.
Relaxed atmosphere:: Marsa Alam is a popular dive centre, but does not have some of the issues of excessive tourism that other areas of Egypt experience. There are many diving centres, but people on diving holidays do not generally outnumber those looking for sandy beaches – something Marsa Alam has in droves and is another key part of its appeal.
Versatile dive sites: You can easily indulge in your favourite kind of dive, with a range of types of dives throughout the area suitable for any taste. If you are travelling in a group with different experience levels, Marsa Alam will offer good options for beginners and more advanced divers alike.
One of the best upcoming holidays that features amazing diving in Marsa Alam, Egypt is The Palace Port Ghalib Resort trip. Now that you are ready to experience our amazing diving holidays, book your place today to avoid disappointment. For a better idea of the splendour of this resort, check out the amazing video below:
View Our Upcoming Trips to Marsa Alam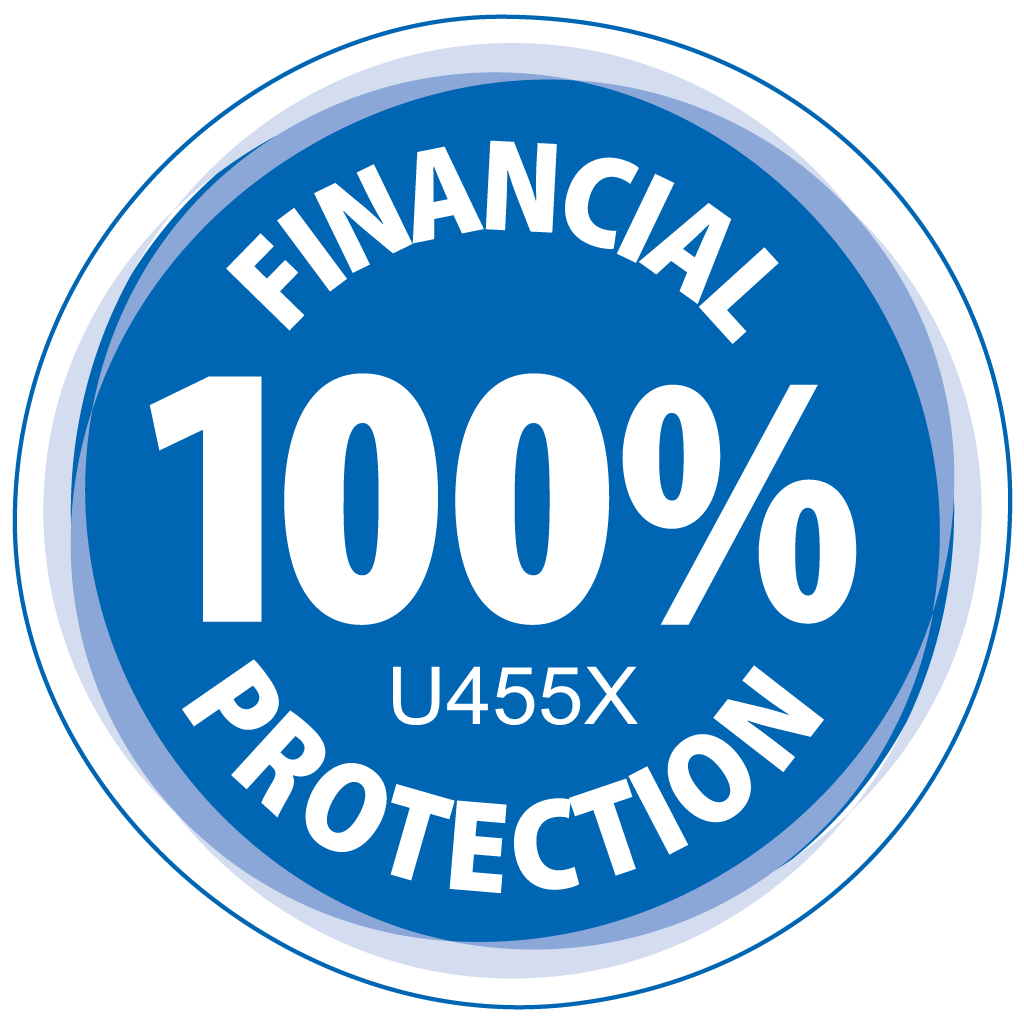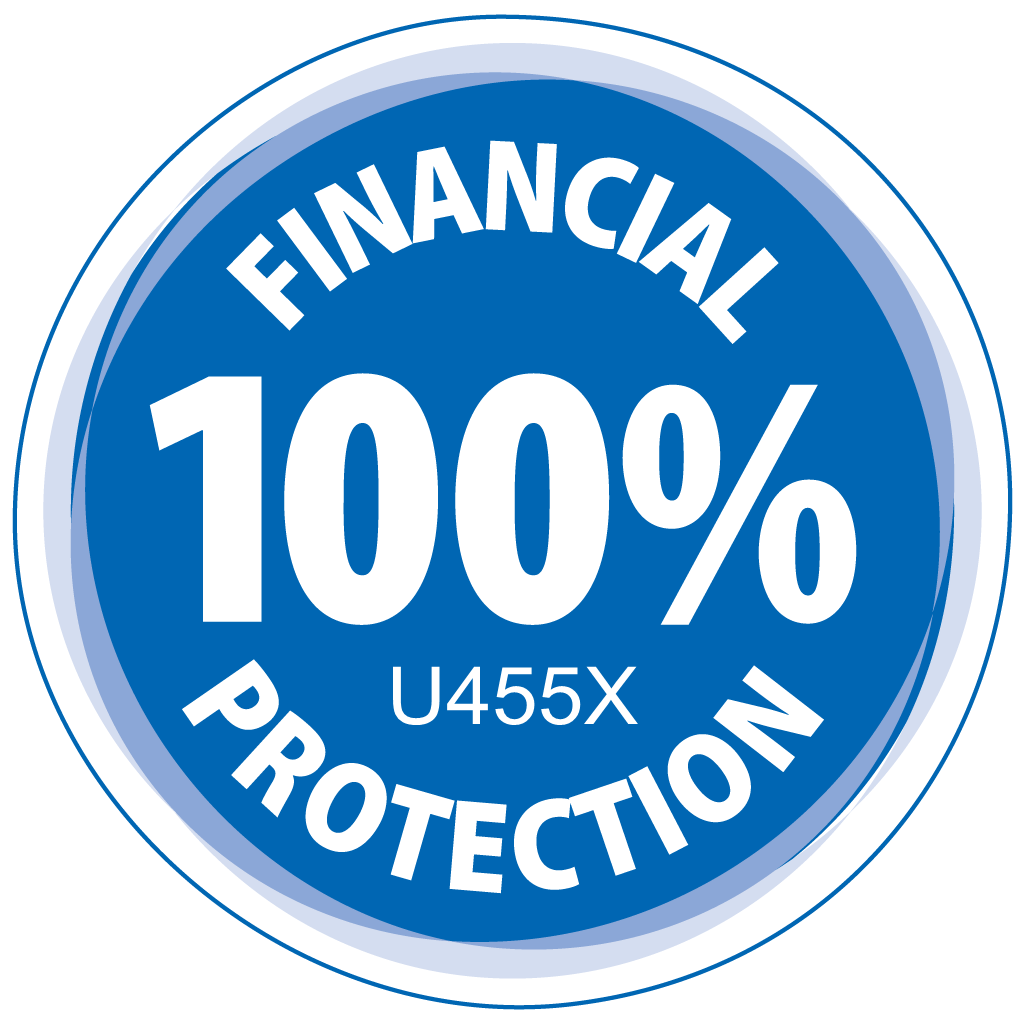 Important Information About Financial Protection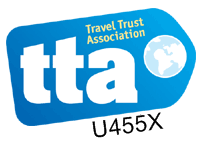 We are proud members of the Travel Trust Association.
The Travel Trust Association is a travel trade association. With 100% financial protection The Travel Trust Association exists to protect you, the customer, and they have been doing so for over 20 years. This means that any money you pay us is protected by the Travel Trust Association.
Take the Plunge – Get in Touch Today – info@oysterdiving.com
Places fill up well in advance so please contact us to book your place today. Here we will explore in more detail the best scuba dive sites available, the types of fish you can expect to see and the water temperatures and conditions you are likely to experience.
What Are the Best Dive Sites in Marsa Alam?
The sheer number of dive sites might make it difficult for you to narrow down the best diving spots in Marsa Alam. There is such a mix in the dive sites throughout the Red Sea region that it can be very confusing! However, the good news about this abundance of choices is that there are some excellent options no matter what type of diving you prefer.
Most Marsa Alam dive spots are suitable for many skill levels, but some are only suitable for more advanced divers. Some of the best dive sites in the Marsa Alam area include the following:
Madrassah: If you are looking for safari dives this is a fine spot in Marsa Alam. The name of the site comes from the Arabic word for school, which is reflected in the use of the site as a training centre. Madrassah is a relatively basic dive suitable for many skill levels but has plenty of fish and other marine life to look out for, as well as excellent visibility and comfortable conditions.
Elphinstone: If you are into shore diving then this is easily the best site for you, it is a fantastic reef dive. However, this spot contains sheer walls and sometimes extremely strong currents, which makes it suitable only for more advanced divers. This is an excellent combination safari-wall dive with a depth of up to 40 meters (m).
The Wreck of the Hamada: With a depth of 12 to 18 m, this is a classic wreck dive that features favourable conditions. You can check out the stern of this 65 m long ship just a short distance from the shore. The site is just 15 m deep on the starboard side, which makes it great for budding underwater photographers and wreck divers looking to build on their experience.
There are many dive resorts across the Red Sea region, many of which offer excellent accommodation with adjacent house reefs for convenient and comfortable diving holidays that are ideal for groups that also contain less experienced or non-divers. Our Palace Port Ghalib Resort trip is a good example of this, as it will offer a fantastic balance of luxurious comfort and exhilarating diving experiences.
What Types of Marine Life Can You See in Marsa Alam?
As if the exceptional dive sites were not enough, you will be surprised and delighted by the abundance of exotic underwater life available to view in Marsa Alam. The geography of the Red Sea makes it a breeding ground and sheltered refuge for many types of species from all over the world.
Some species are only visible at certain times of the year. The types of marine life you can expect to see in Marsa Alam include the following eclectic species: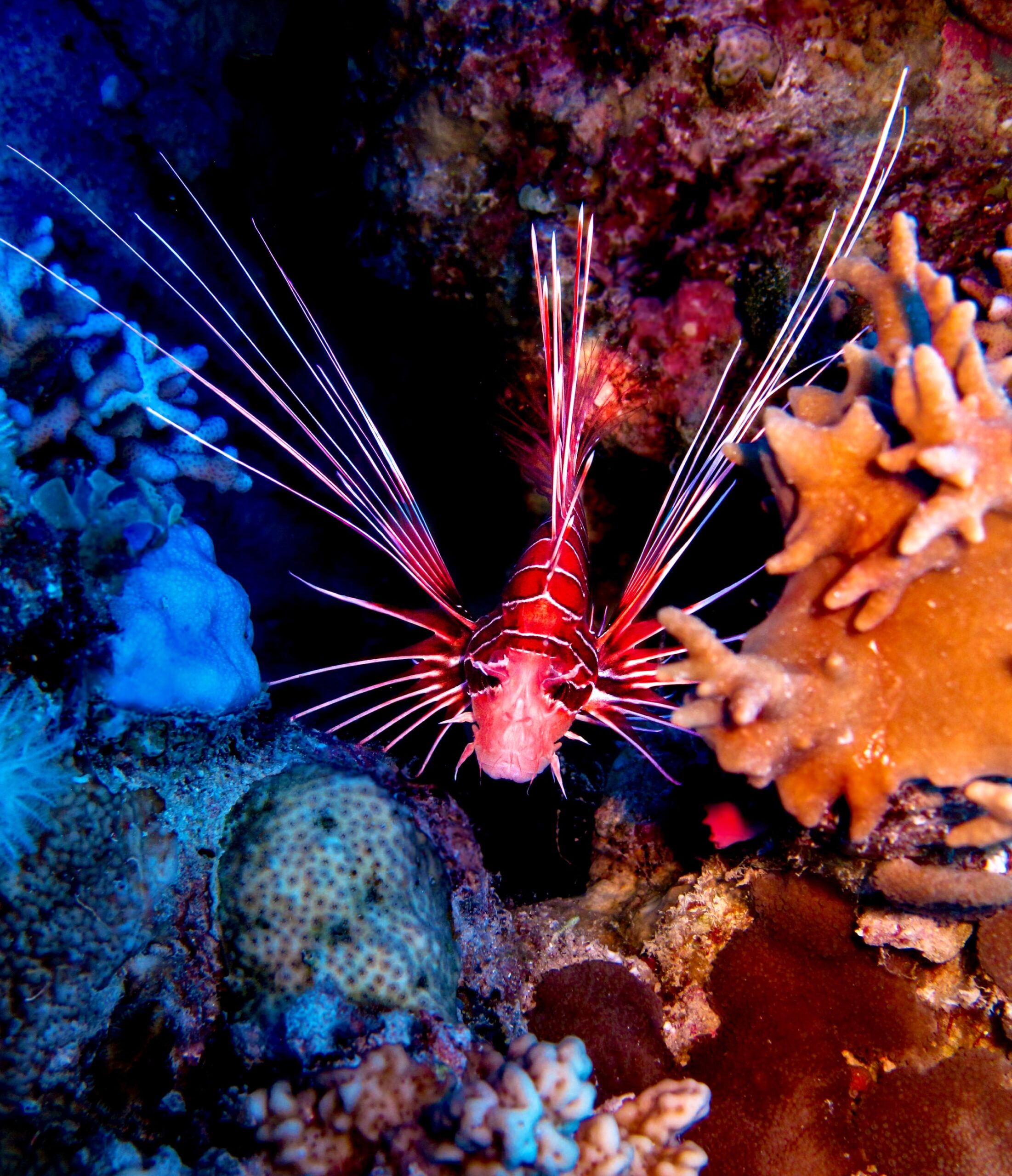 Blackspotted sweetlips, or grunts
Blue-spotted stingray
Bluefin trevally
Carpet flathead fish, or crocodile fish
Crabs
Crown butterflyfish
Cup coral
Dolphins
Dugong
Feather stars, or crinoids
Five-lined cardinalfish
Freckled hawkfish
Giant moray eel
Golden trevally
Great barracuda
Green turtle
Lyretail anthias
Plankton
Polyclad flatworm
Red sea carpet flathead
Red sea clownfish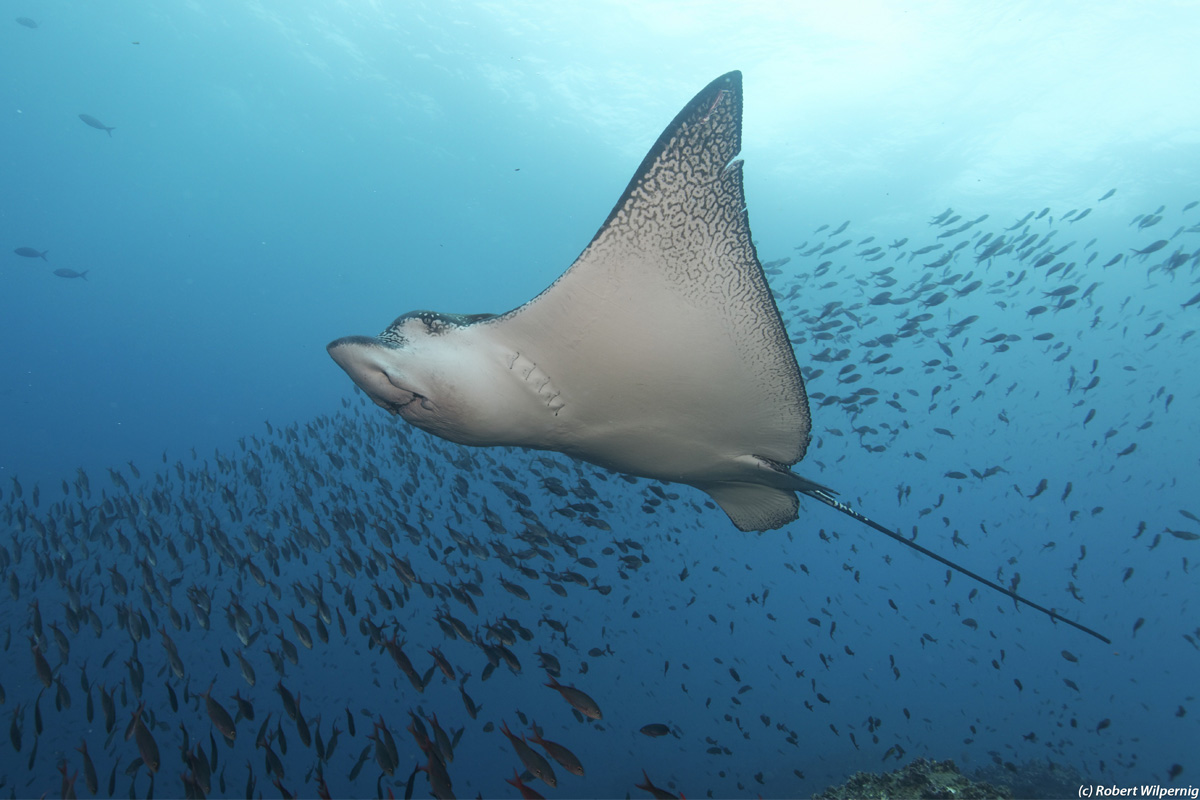 EVEN MORE..
Red sea coral grouper, or coral rock-cod
Red sea corals
Red sea cuttlefish
Red sea emperor angelfish
Red sea flatworm
Red sea lionfish
Red sea masked butterflyfish
Red sea masked pufferfish
Red sea octopus
Red sea Picasso triggerfish
Red sea scorpionfish
Red sea soft coral
Sabre, or long-jawed squirrelfish
Several species of sharks
Shrimp
Snowflake moray eel
Snowflake moray eel
Soft coral
Spotted snake eel
White tips
Yellow lip shield slugs
Overall, there is so much marine life on offer and it is very exotic for UK-based divers. It is a mind-blowing experience swimming with some of the larger species. It can be a difficult task to find specific species at certain times of the year and in changeable diving conditions. However, on our trips to Marsa Alam, we have expert instructors who can help guide you to the best diving spots for your favourite species.
What Are the Conditions When Diving in Marsa Alam, Egypt?
Nestled in the Red Sea, Marsa Alam will give you some of the most favourable conditions on the planet for scuba diving. It is relatively far south in the country, quite far away from the Mediterranean coastal areas of Cairo. For scuba diving experts the dive sites are excellent, and the conditions are suitable for most beginner-level divers too.
Typical conditions you can expect in the diving spots in Marsa Alam and throughout the region include the following: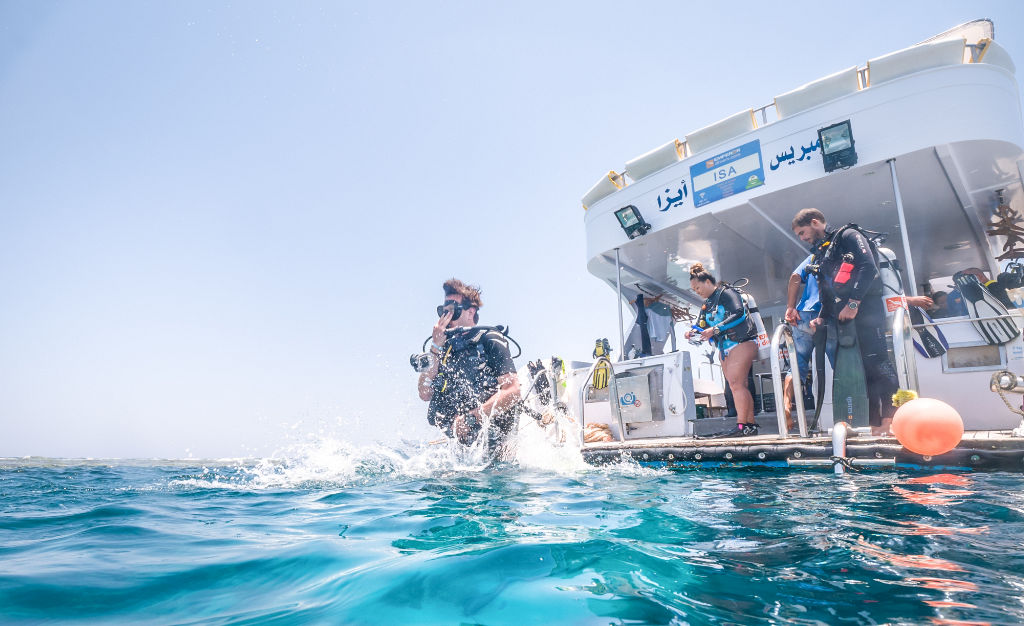 Temperatures: Being in the southern Red Sea gives you a chance to enjoy comfortable diving temperatures, whether diving offshore or on a liveaboard boat. Summer temperatures usually approach 29°C or more, and winter temperatures hover around 24°C – for comfortable temperatures at any time of the year.
Currents: Currents can be quite strong for dive sites that are further out to sea, such as Elphinstone, but there are many shore diving spots with very favourable conditions suitable for beginner level divers. The currents will also vary depending on the seasons, with the winter usually having stronger currents. Currents for shore dives are manageable in any season.
Visibility: Shore diving from the resorts and diving camps of Marsa Alam generally gives you much better visibility than the offshore dive sites. Generally, the visibility of the whole region is excellent, even at the offshore dive sites. You can expect to experience fantastic visibility from 20 m to 60 m, depending on the particular dive site and time of year.
Overall, temperatures are warm, currents vary and visibility is brilliant. Marsa Alam, and Egypt as a whole, is a worldwide diving hub thanks in part to its excellent diving conditions. As a result, you can easily get a first-class, life-changing diving experience at almost any skill level.
Everything You Need to Know About Diving in Marsa Alam
Day boats, shore dives and liveaboards in Marsa Alam offer some of the best reef diving, wall diving and Red Sea diving safari experiences. As a leading dive centre in the region, Marsa Alam delivers amazing opportunities with comfortable conditions to suit most levels of skill.
We offer amazing value diving packages in Marsa Alam. Please feel free to get in touch with us to book your place on our next Palace Port Ghalib Resort trip to experience the best shark diving in Marsa Alam, Egypt. You can also contact us if you have any further questions.