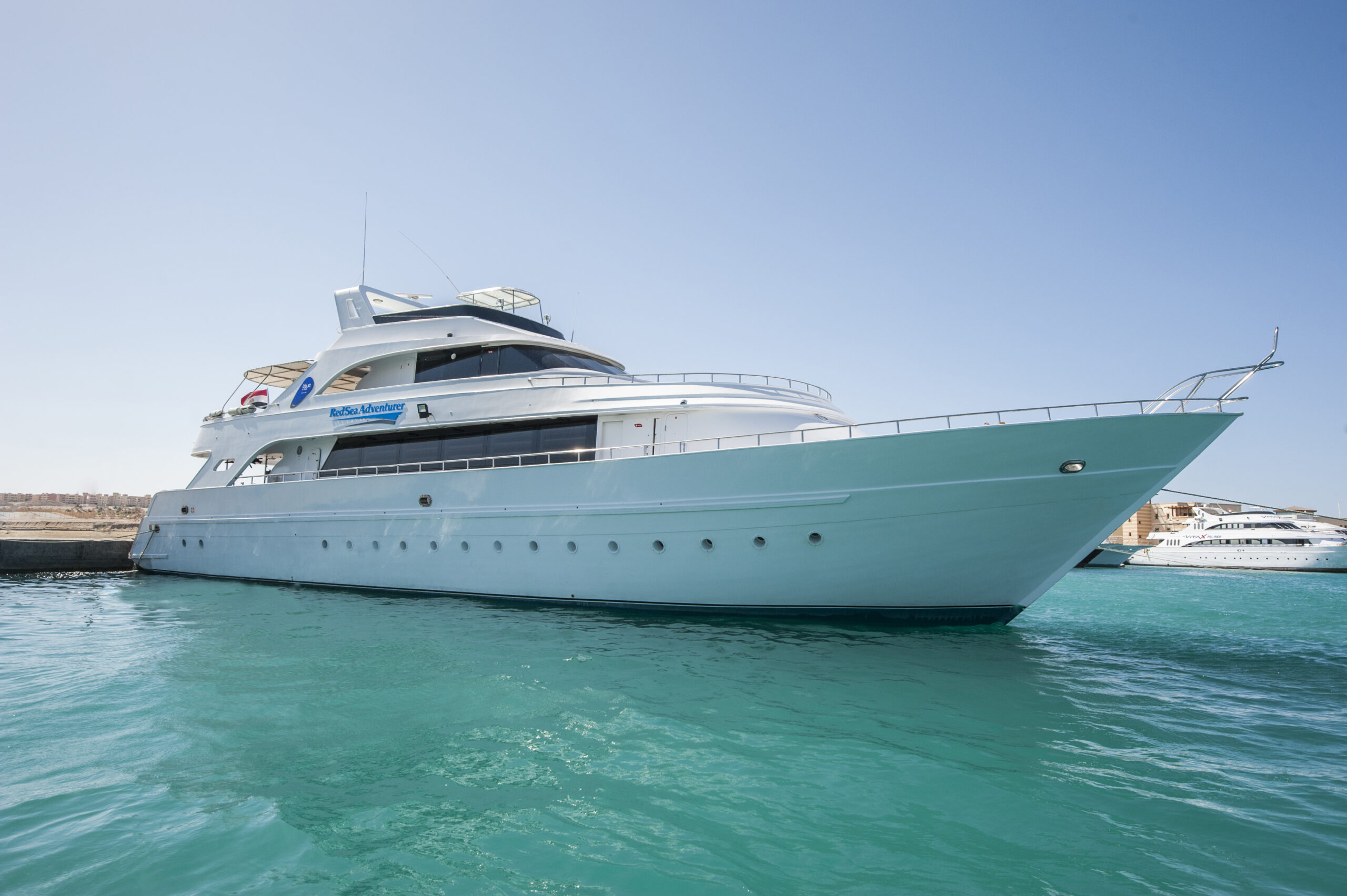 Scuba Diving in Hurghada
Egypt offers some of the best scuba diving holidays in the world, and there are few better diving spots than those located in the Red Sea. Hurghada is one of the most famous cities on the Red Sea Riviera and offers great dives for people who are newly qualified after learning to dive and more advanced divers seeking big adventures.
The Red Sea has long been a haven for scuba divers. Many diving instructors operate out of the area's reputable diving centres and use it as a hub for further training. Egypt as a whole and the Red Sea, in particular, are known as a beacon for tourist-friendly visits in the region, with amazing scuba diving holidays on offer.
When you take advantage of our packages you will receive excellent value for money, with various scuba diving trips that suit all ability levels. By choosing to book your scuba diving trip with us you also get the following fantastic advantages:
The best dive sites: We use our years of experience to plan visits to the finest dive sites, no matter where in the world you book your holiday with us. The result is daily diving trips to the best sites in Hurghada, planned to the last detail – so you are sure to swim in great sites with an abundance of marine life.
Guaranteed pass courses: You can get ready for your trip with PADI-certified referral courses, available at convenient locations in the UK. Learn the basics and build your confidence or hone your skills on advanced diving courses so you are perfectly placed to explore great wreck diving and night diving sites.
Fun and adventurous holidays: Our scuba diving holidays provide a fun, friendly and social experience that is suitable for single people, couples groups and many other people too. We take care of every aspect of your trip, so you can relax and enjoy your adventure in safe and professional care.
Egypt is a premier destination for divers of all levels, and its proximity to the UK and easy transport links makes scuba diving Hurghada a convenient and cost-effective option when you are craving world-class dives. One fantastic trip coming up in 2022 is our Red Sea Shark Diving Group Trip, which is based out of the city of Hurghada.
We consistently develop and refine our trips, whether you are looking for the best scuba diving in Hurghada or anywhere else in the Red Sea. As a result, we are certain we can find you an ideal holiday package with wonderful value for money led by the best PADI-qualified instructors. Please get in touch to book your diving trip today.
View Our Upcoming Trips to Hurghada
Take the Plunge – Get in Touch Today – info@oysterdiving.com
Places fill up well in advance so please contact us to book your place today. Here we will explore in more detail the best scuba dive sites available, the types of fish you can expect to see and the water temperatures and conditions you are likely to experience.
What Are the Best Dives in Hurghada?
Hurghada as a city has a rich history and vibrant personality, with friendly locals and plenty of activities for downtime after diving.
You might even visit as part of the second chapter of your holiday, once you complete the itinerary on one of our scuba diving trips. There are many holiday resorts and high-class hotels that attract tourists to its warm climate, so the city is worth a visit in itself.
Many of the best spots for scuba diving in Hurghada are in open water, where you can see a huge amount of often very large species, and also explore fabulous wrecks. Some of the best sites to explore on a liveaboard dive boat include the following: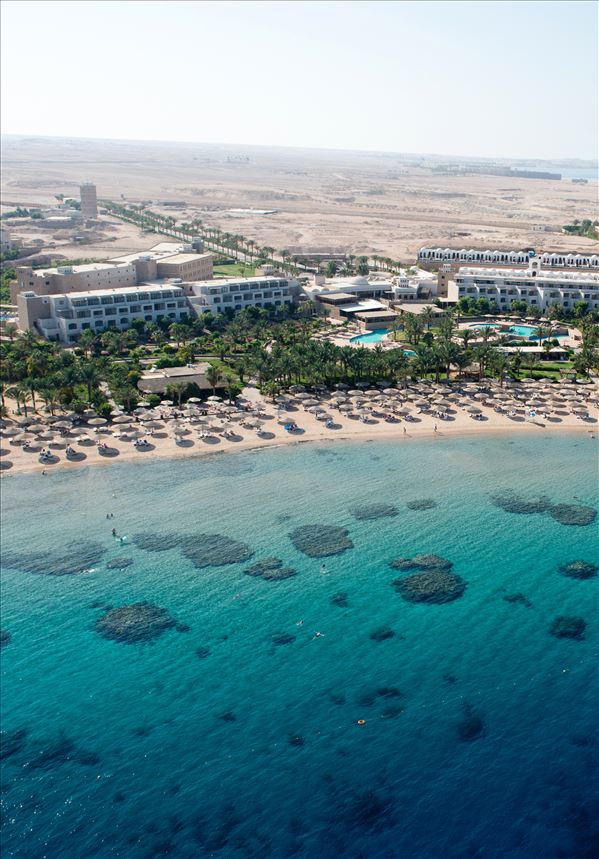 Abu Nuhas: This dive site is a graveyard of ships, approximately 2-3 hours from Hurghada. As a deeper dive site, it is suitable for more experienced divers. One notable wreck is the Carnatic, one of the oldest wrecks in the Red Sea – this British built vessel is 90 meters (m) long and is in remarkably good condition.
Giftun Island: These islands are unusual as they offer remarkably calm currents, just 45 minutes away from Hurghada. You will find stronger currents around the deep wall dive at this site, which extends 15 meters out of the sea. Some experience for the deep wall dive is necessary for a safe, comfortable trip.
Daedalus Reef: This is a marine park with sheer reef walls, wonderful coral formations and plenty of diverse marine life. The Daedalus Reef is an excellent spot for swimming with sharks, particularly hammerheads. This is usually a final stop on a liveaboard, as it is approximately 16 hours away from Hurghada.
Whether you want to return to Hurghada after taking a day boat out each morning or you prefer an extended journey with a liveaboard scuba diving trip, you can find exceptional and diverse experiences for wrecks, wall dives and safari dives – with many options suitable for all skill levels. You can find extensive marine life at all sites.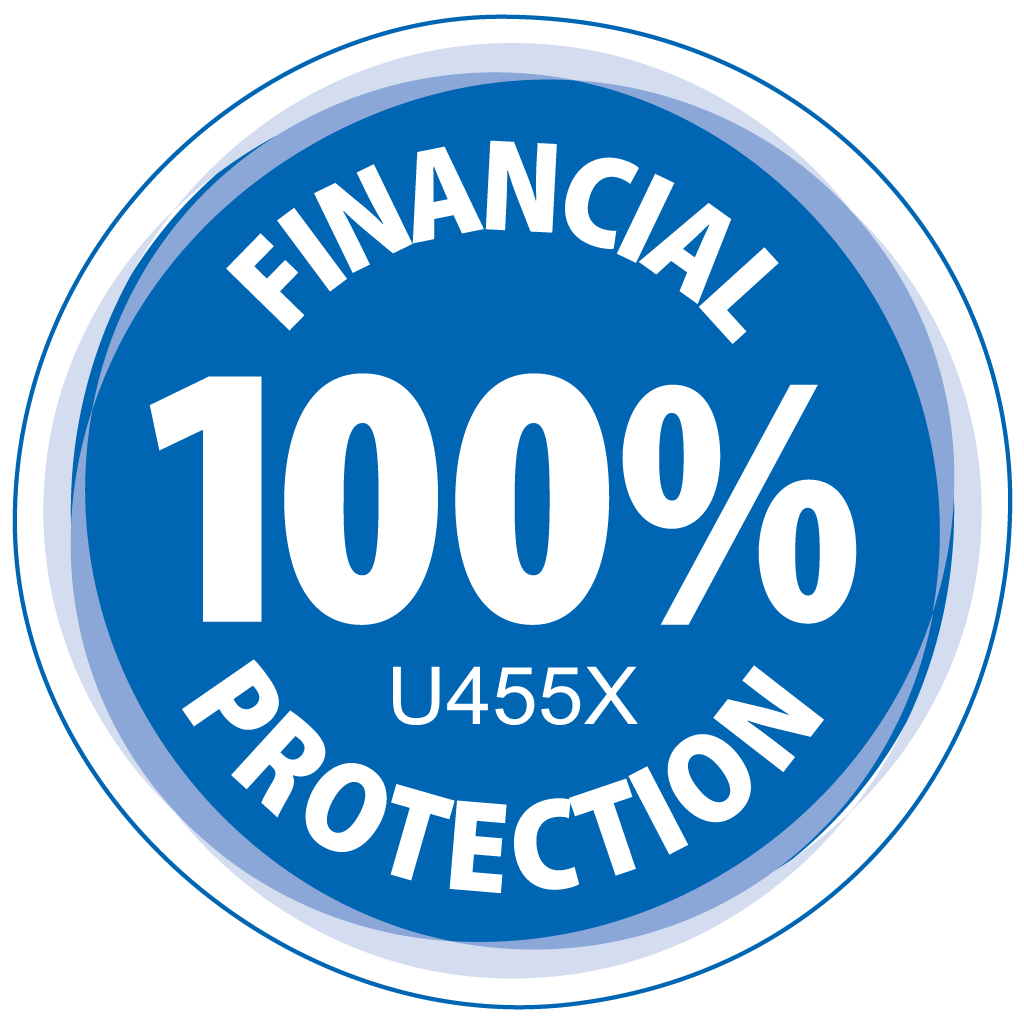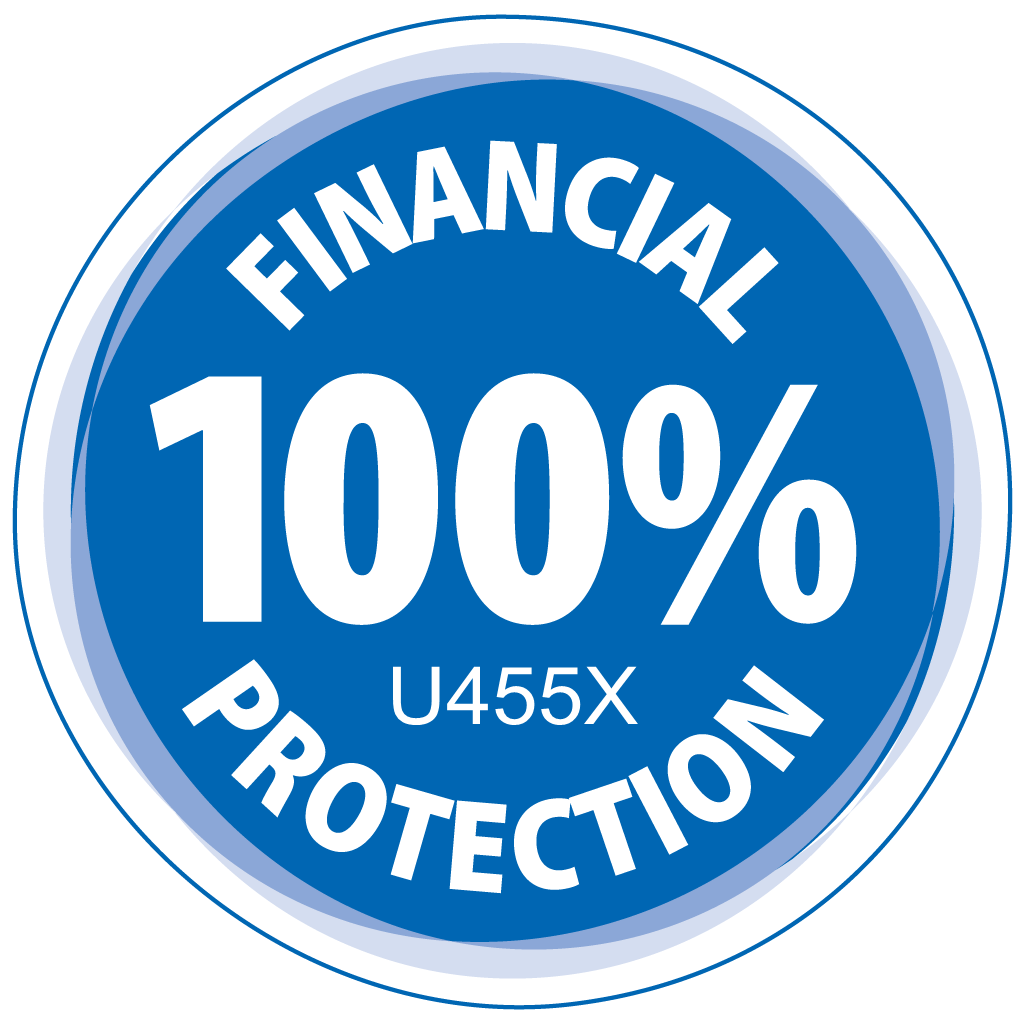 Important Information About Financial Protection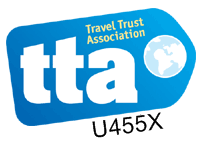 We are proud members of the Travel Trust Association.
The Travel Trust Association is a travel trade association. With 100% financial protection The Travel Trust Association exists to protect you, the customer, and they have been doing so for over 20 years. This means that any money you pay us is protected by the Travel Trust Association.
What Types of Marine Life Can I Expect to See in Hurghada?
The wonderful thing about scuba diving in Hurghada is that you are perfectly placed almost directly in the centre of the Red Sea Riviera. Not only does this give you some of the warmest climates and reliable weather, but its sheltered position just past the Gulf of Suez also makes it alluring to a wide variety of marine life.
Many research projects take place in the area due to the volume of water that the Red Sea contains, which has a surface area of 169,000 square miles. Marvellous creatures you can encounter scuba diving in Hurghada and the Red Sea include the following species: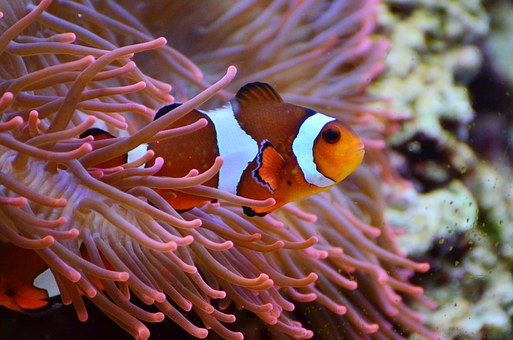 Blacktip reef sharks
Butterflyfish
Clownfish
Dolphins
Eels, most notably the giant moray eel
Grey reef sharks
Hammerhead sharks
Lionfish
Long-nosed hawkfish
Manatees, which people sometimes call dugongs
Many species of coral
Napoleon wrasses
Nurse sharks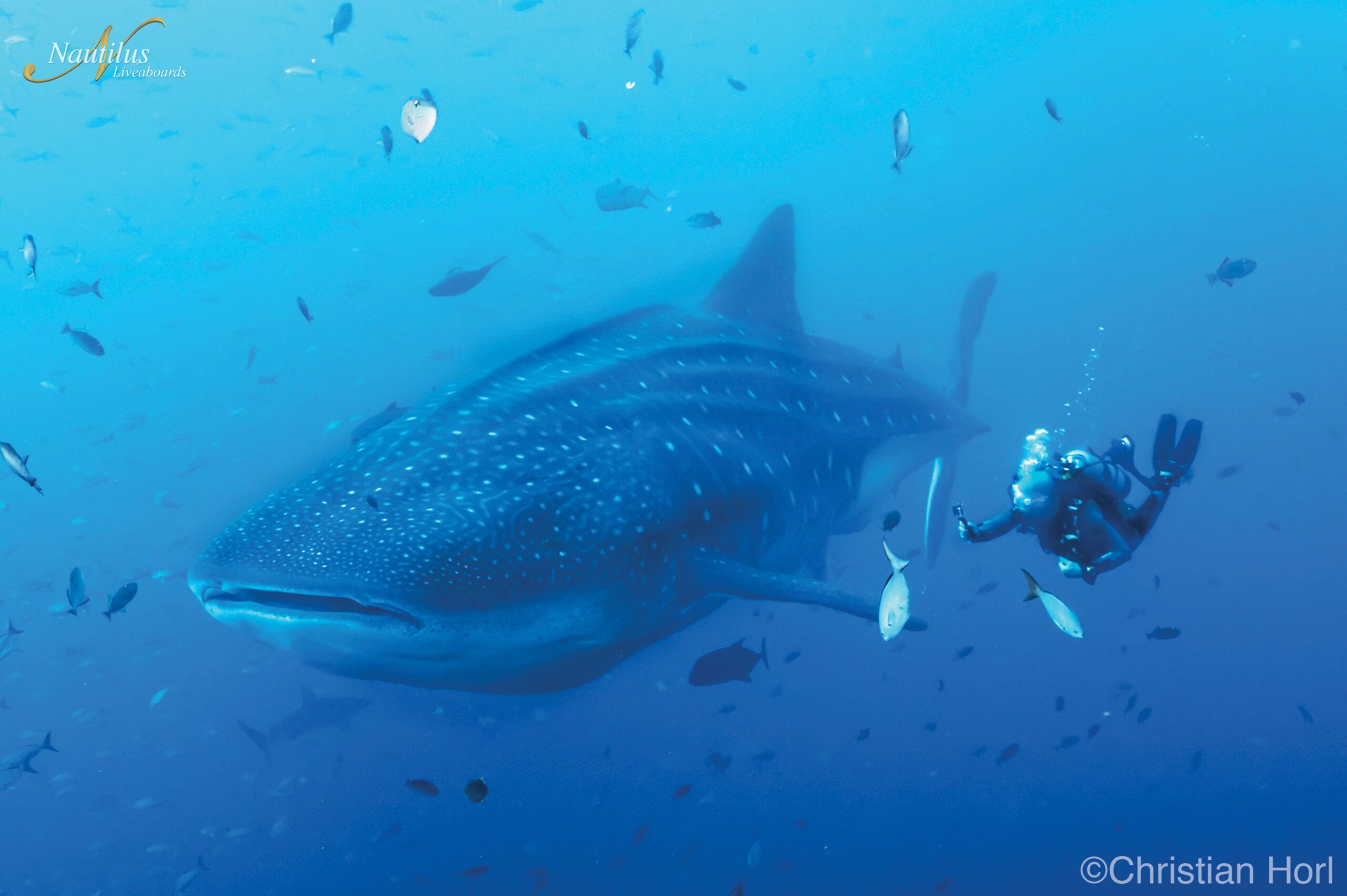 EVEN MORE..
Oceanic white tip sharks
Pipefish
Rays, such as the famous manta rays and blue spotted rays
Silky sharks
Stonefish
Thresher sharks
Tiger sharks
Triggerfish
Turtles, with varieties such as hawksbill turtles and green turtles, leatherback turtles, loggerhead turtles and olive ridley turtles
Whale sharks
Whitetip reef sharks
A notable feature of the dive sites surrounding Hurghada, and much of the Red Sea, is the life that surrounds the various species of coral, with many interesting nudibranchs and sea slugs. The abundance of large creatures makes the Red Sea an attraction for divers, but even when doing dives in shallow sites you can see a lot of life when up close.
What Conditions Can I Expect When Scuba Diving in Hurghada?
The geography of the Red Sea and the resort city of Hurghada are a key reason for the abundance of marine life you are likely to see, but it also makes the diving conditions a favourite for people who are newly qualified from dive school – or just learning the basics. Conditions are relatively constant year-round and quite stable.
When you embark on your diving trip, depending on what sites you visit and how far into the open water away from Hurghada you get, you can expect warm temperatures, calm currents and great visibility. More details include the following: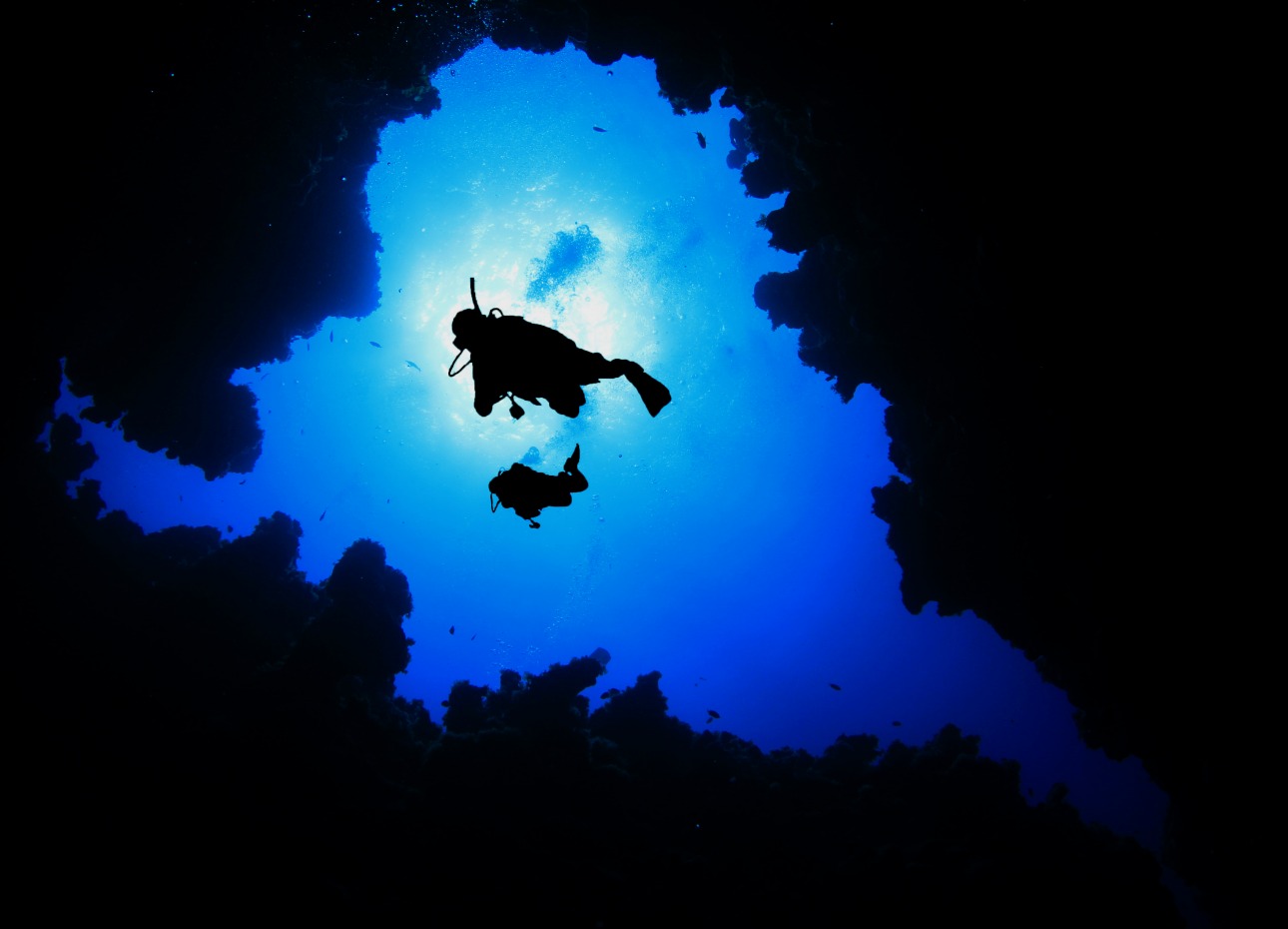 Temperatures: The hottest period is over the summer months from late June to mid-September, expect stable temperatures of around 28°C (or 82°F). The cooler winter months drop to a low of around 21°C (or 69°F), which is still quite manageable with a wetsuit for most people.
Currents: As previously mentioned currents can be very gentle throughout the region, even in some of the open water dives that would be more volatile in other parts of the world. The Red Sea's geography is also excellent for consistency, with manageable differences at most times of the year.
Visibility: One of the less predictable aspects of diving in the Red Sea is visibility, which can reduce substantially depending on the weather conditions. However, poor weather can also attract a lot of marine life. Deeper wreck dives for more experienced divers have lower visibility until you are up close.
The popularity of scuba diving in Hurghada is quite substantial due to its excellent conditions. Even newly-qualified divers can relax on their scuba diving holiday and keep full attention on the amazing dives the Red Sea has to offer. You may be less confident in your abilities, but we offer quality courses for total peace of mind.
The Best Scuba Diving in Hurghada with Top Value Packages
When you book your scuba diving holiday with us you get access to the best sites with friendly instructors, and world-class packages that offer fantastic value for money. Our team can cater to all abilities and provide a safe, fun and highly rewarding environment to experience the best scuba diving in the Red Sea.
The Red Sea is a tropical sea, and it is the farthest north of the tropical seas – this means warm waters, exotic marine life and reliable weather. The location makes it ideal for beach holidays, diving holidays and cultural trips in the region – all after a relatively short flight from UK airports.
Our amazing Red Sea Shark Diving Group Trip is coming up in May 2022, and you can experience swimming with many of the species and dive sites surrounding the bustling city of Hurghada. Places fill up fast so make sure that you book your place today and get in touch if you have any questions.