As you embrace more challenging, technical dives, the support of a reputable dive operator is paramount. The exhilarating anticipation of a dive can quickly be overshadowed when your operator falls short of providing a captivating underwater experience, lacking the professionalism, safety and support to meet your high expectations.
Oyster Diving is the ultimate choice for experienced scuba enthusiasts seeking not only an exhilarating dive, but also a dependable partner in adventure. Our dive operators and instructors are passionate divers themselves, committed to offering exceptional diving holidays that deliver on every level.
Trust in a multi award winning, 5-star PADI Scuba Diving and Travel Centre for your next diving holiday.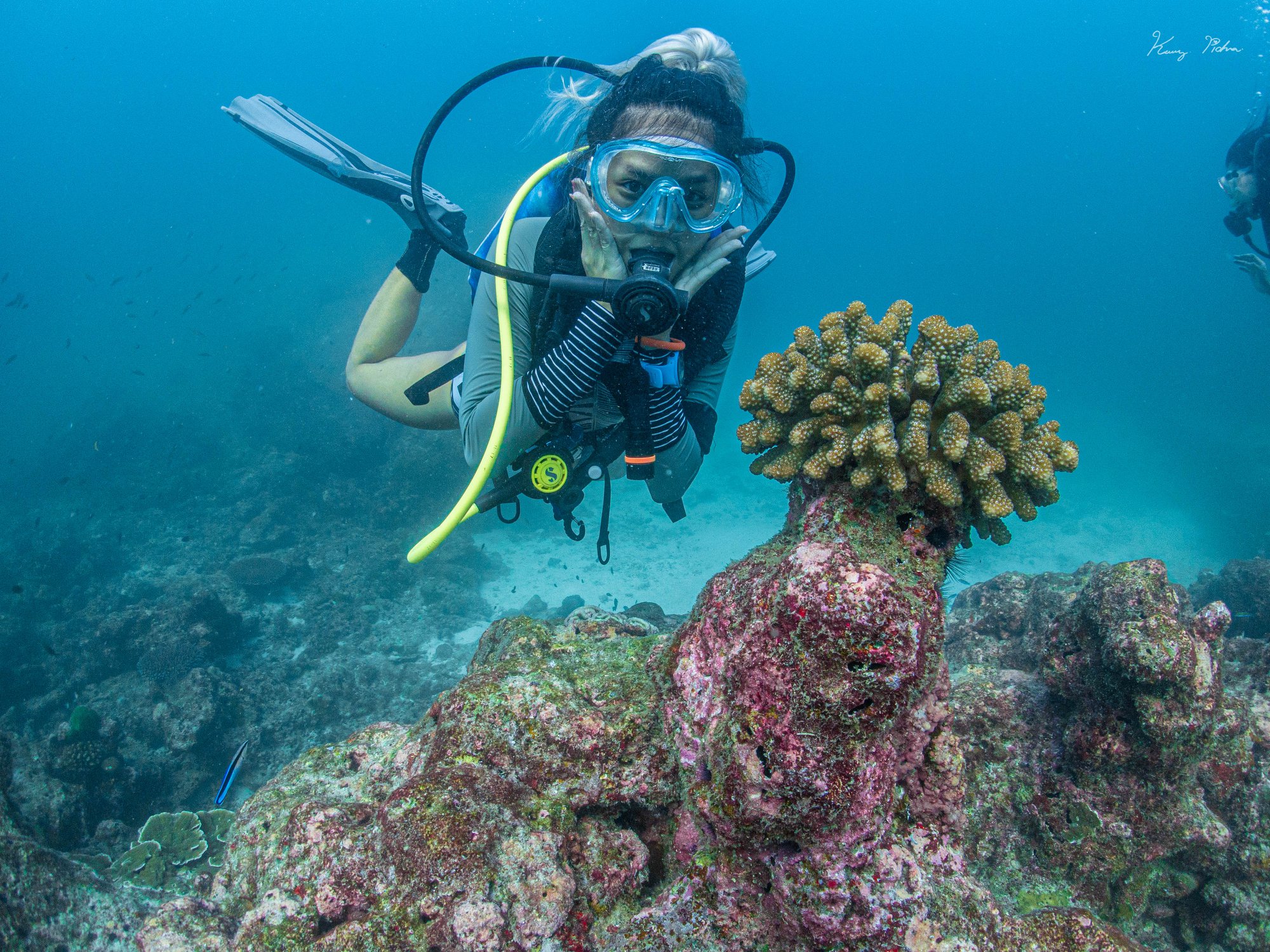 Prioritising Your Safety and Enjoyment
Every seasoned scuba diver knows that a memorable dive is not just about the beauty of the underwater world. When choosing to place your trust in a dive operator, it's their diligence and trustworthiness that lay the foundations for incredible moments beneath the surface.
Poor organisation, a lack of communication and insufficient safety precautions can all cast a shadow over what should be a thrilling adventure, putting more than your money at risk. Because of this, negative experiences leave many hesitant to put their faith in another dive operator.
At Oyster Diving, our passion for scuba motivates us to provide diving holiday packages that deliver on our promises. We are a trusted dive operator with a number of highly-regarded dive centres across the UK, and have built a community of scuba diving enthusiasts as a testament to our commitment to scuba diving.
Spectacular Diving Holidays From an Operator You Can Trust
We're dedicated to offering divers of all experience levels the peace of mind they need to truly thrive. For experienced divers, this means providing reliable support on more complex ventures, as well as a range of opportunities to keep you discovering the joy of the open ocean dive after dive.
We offer a huge range of diving holidays in the UK and globally, instilling confidence from beginning to end. We are delighted to offer assurance for our diving community through:
A consistent track record: We have years of experience organising memorable diving holidays across the globe, consistently delivering high-quality experiences which prioritise diver safety and enjoyment. With every trip organised, we've established a network of the best resorts, liveaboard crews and dive operators to find the best providers we can rely on to help us provide exceptional holiday packages.
PADI-certified instructor support: A successful diving holiday is rooted in the support and knowledge of its leaders. All of our diving trips are overseen by PADI-certified instructors whose expertise helps to turn a good diving holiday into an incredible one. Our instructors guide you to enrich your trip and provide support when navigating uncharted waters.
Assured financial protection: All of our trips are ATOL protected and we are a member of the Travel Trust Association, which exists to help protect your money. We understand the investment that experienced divers make in their passion, and that's why we're committed to safeguarding your peace of mind by being a dive operator you can trust.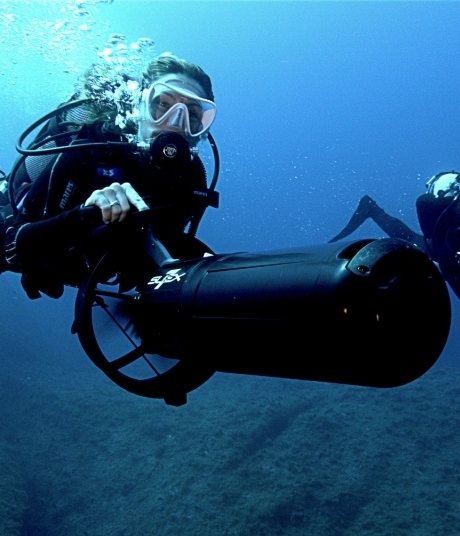 Explore Upcoming Trips for Experienced Scuba Divers
Browse our upcoming Oyster Diving trips, which are all meticulously planned for experienced divers seeking authentic, professionally-managed scuba adventures. Discover stunning undersea wonders, confident in our commitment to reliability and safety.
Dive into our upcoming trips below.
The Operator of Choice for Experienced Divers
Important Information About Financial Protection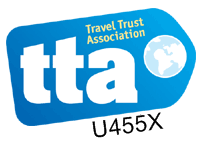 We are proud members of the Travel Trust Association.
The Travel Trust Association is a travel trade association. With 100% financial protection The Travel Trust Association exists to protect you, the customer, and they have been doing so for over 20 years. This means that any money you pay us is protected by the Travel Trust Association.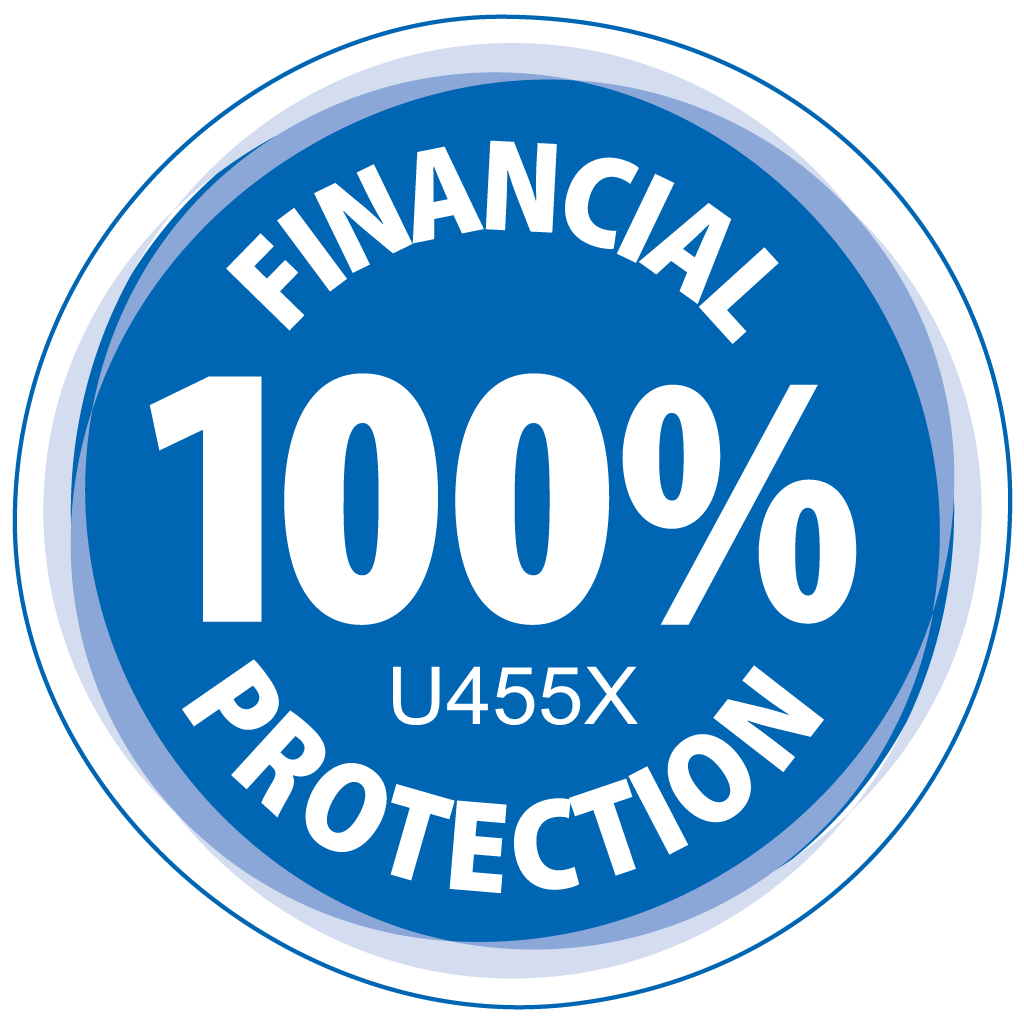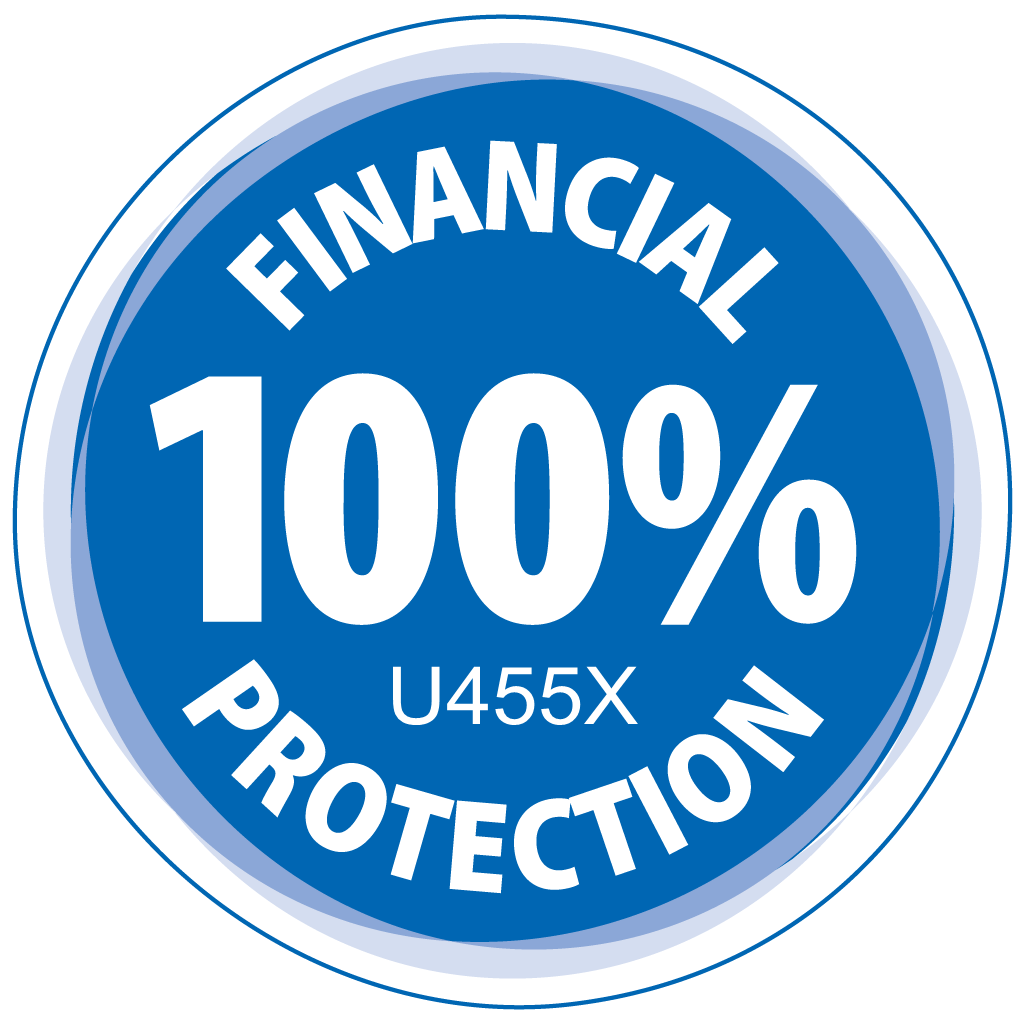 Dive in Confidence With Oyster Diving
When it comes to advanced scuba diving, the assurance of a respected dive operator is invaluable. Our team have extensive experience in carefully planning and coordinating thrilling, life-changing diving holidays from the UK to the Red Sea and beyond.
Our years of expertise, PADI-certified instructors and financial protection promise are your ticket to an extraordinary diving adventure that lives up to your expectations. We are committed to supporting the scuba diving community that we've created by maintaining high standards of safety and quality across all of our diving trips.
Take a look through our upcoming trips to book your spot to challenge your expert skills, or speak with our team about what you're looking for in a reputable diving operator.